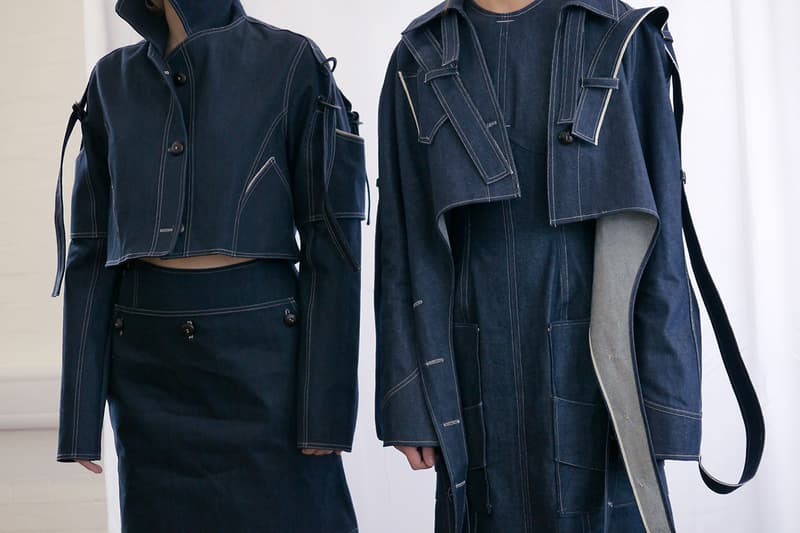 1 of 5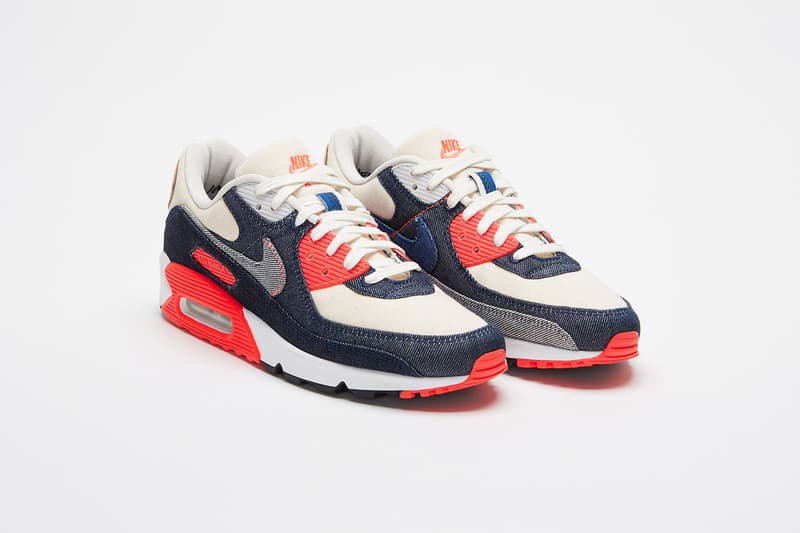 2 of 5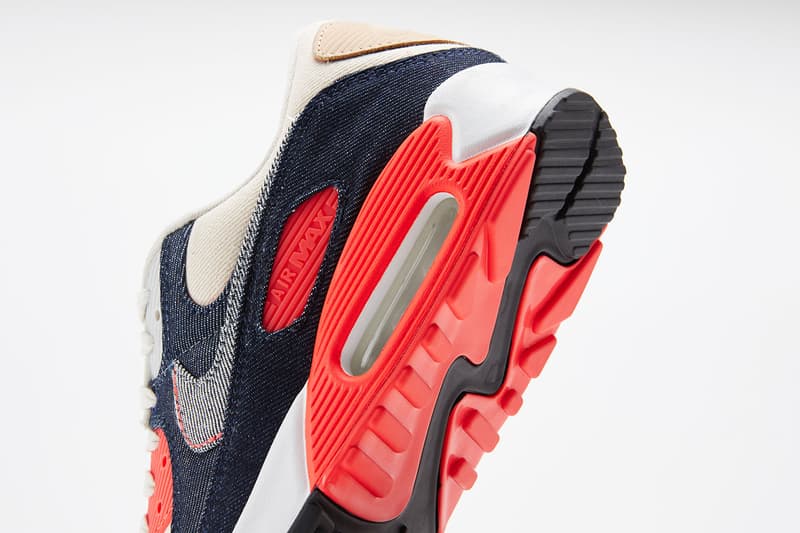 3 of 5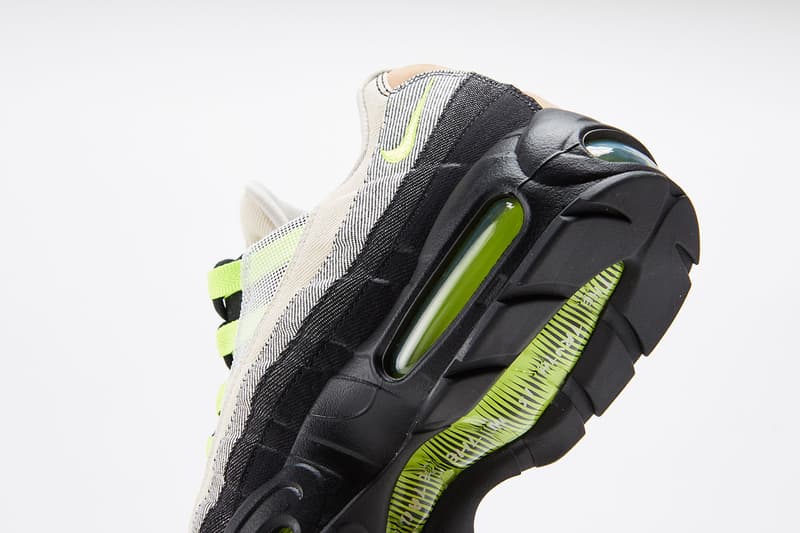 4 of 5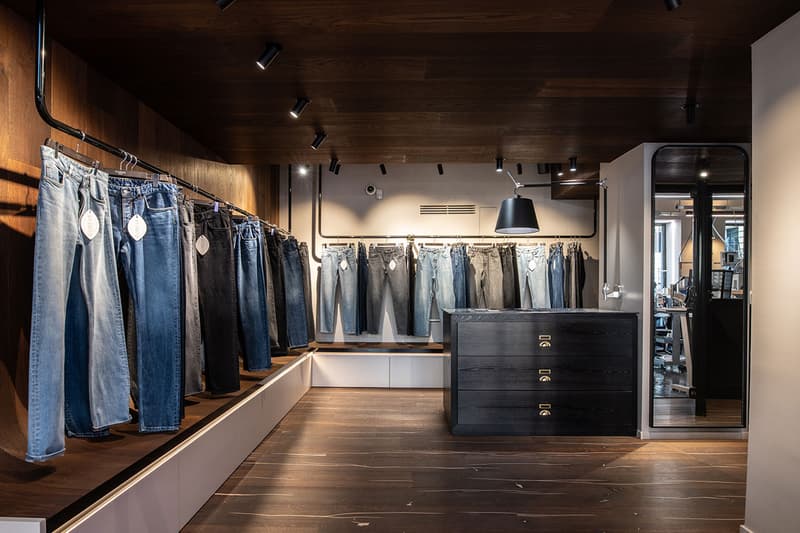 5 of 5
Fashion
Introducing Candiani Denim, Italy's Favorite Slow-Fashion Brand
Slow-fashion is the way forward.
Introducing Candiani Denim, Italy's Favorite Slow-Fashion Brand
Slow-fashion is the way forward.
First established back in 1938, Candiani Denim is a family-run brand with a bid to make denim sustainable again. With more and more consumers becoming aware of wasteful consumption within fashion, there's a growing desire to seek out brands adopting greener practices and Candiani Denim does just that.
The brand's materials are developed just outside that brand's base in Milan, with its most notable being COREVA, a high-quality fabric created and patented by Candiani. The fabric is the first stretch denim that's 100% biodegradable and compostable and will be the core focus of the brand's future collections moving forward.
For Candiani's latest release, the signature COREVA fabric is merged with Tencel for a limited-edition denim shirt capsule collection. The TENCEL TM Limited Edition x COREVA TM capsule consists of 50 women's shirts, all made from the unique natural fabric. The collaboration comes shortly after Candiani Denim's "Education" capsule, which saw the brand work alongside Kingston University to repurpose donated fabrics earlier this year.
Candiani's other collaborations include a partnership with sustainable loungewear brand Pangaia, alongside the creation of two limited edition pairs of Nike's Air Max 90 and Air Max 95, back in 2021. The brand also recently launched its "Centimetre Zero" initiative, which sees its Milan store operating a made-to-order jeans service.
Take a closer look at Candiani Denim's recent collaborations above, and while you're here find out more about Tekla and Stussy's recent partnership.
Share this article