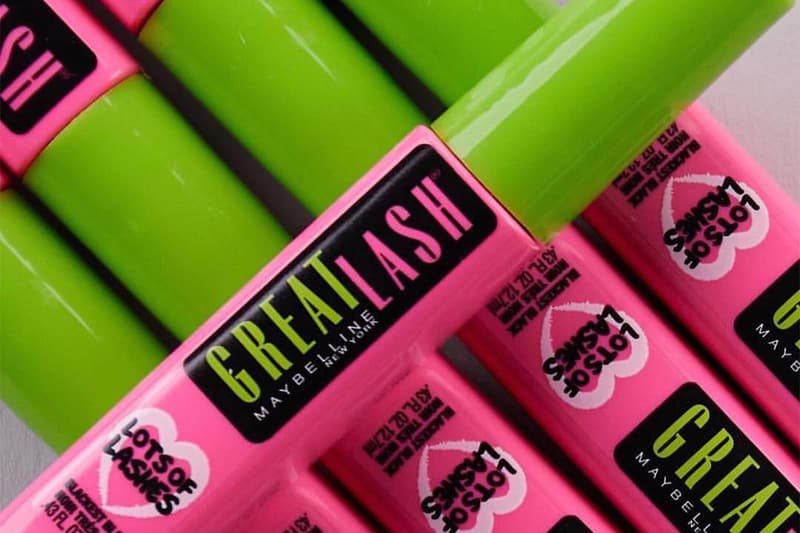 Beauty
The Heritage of Maybelline's Iconic Great Lash Mascara
The signature pink-and-green tube that's been passed down for generations.
The Heritage of Maybelline's Iconic Great Lash Mascara
The signature pink-and-green tube that's been passed down for generations.
Mascara is very personal. As most beauty routines have a significant story behind them, the use of mascara, how we use them and how they're applied all hold details that are near and dear to our hearts. In that same spirit, we're positive that every lash enhancer user has used the cult favorite Maybelline New York's Great Lash at least once on their makeup journey. It's truly a product that has been passed down from generation to generation.
Maybelline New York's Great Lash comes in a signature pink-and-green tube and easy-to-use brush, making it perfect for novice and pro users alike. When Maybelline founder Thomas Williams saw his sister, Mabel Williams use vaseline and coal to open up the hairs on her eyes, he became inspired to make a product that would be elaborate on the eyelashes. From there the mascara ascended to become a staple within the beauty community
In 1971 Maybelline New York created Great Lash, designing it to be the first water-based mascara during a time when most mascaras were formulated using wax as the base. At over half a century old, Great Lash continues to stand out among hundreds of mascaras sitting idle in makeup bags today.
Admittedly, it was one of the first mascaras I ever used during my undergrad years. As beginner to mascara use, an old college friend scoffed at the idea of me not knowing how to properly apply mascara and proceeded to give me her preferred product. The trick to making Great Lash pop and giving you the lash lift you've always wanted is to wiggle the brush at the tail end of your lash in a zigzag motion. Next, go over the top of the upper lash in one sweep for visible, no clump volume.
From my first swipe,  I was able to bond with my friend over our love for the product. Across generations and cultures, Maybelline's Great Lash not only has a stellar formula but positively impacts and unites people from all creeds, colors, and backgrounds.
Share this article