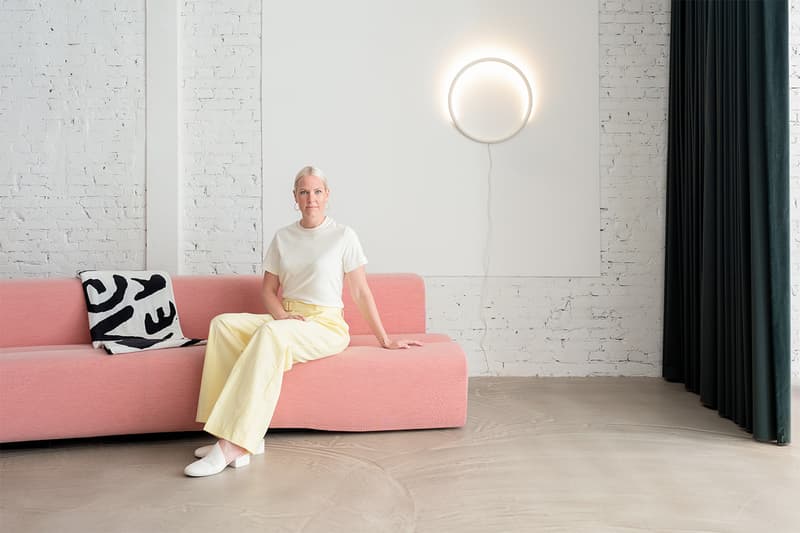 1 of 4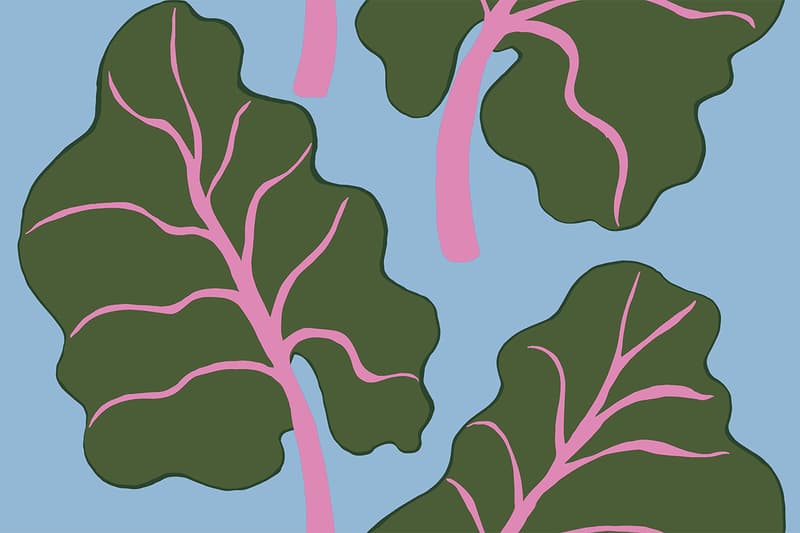 2 of 4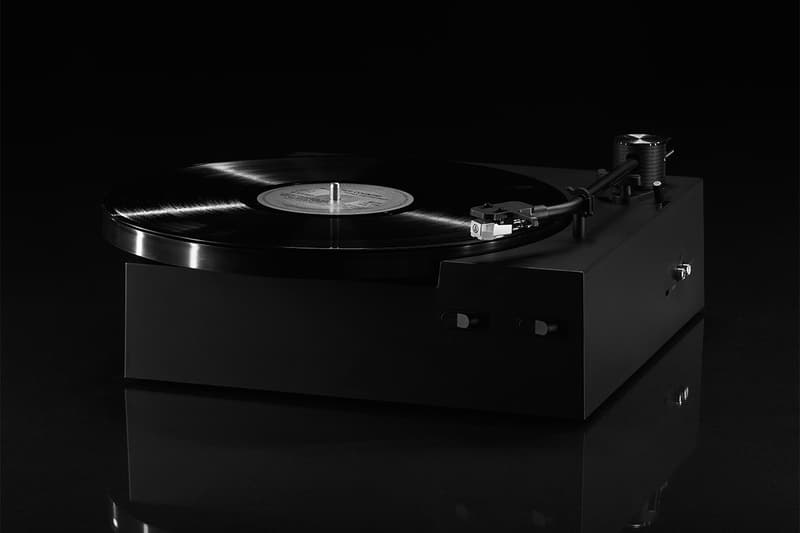 3 of 4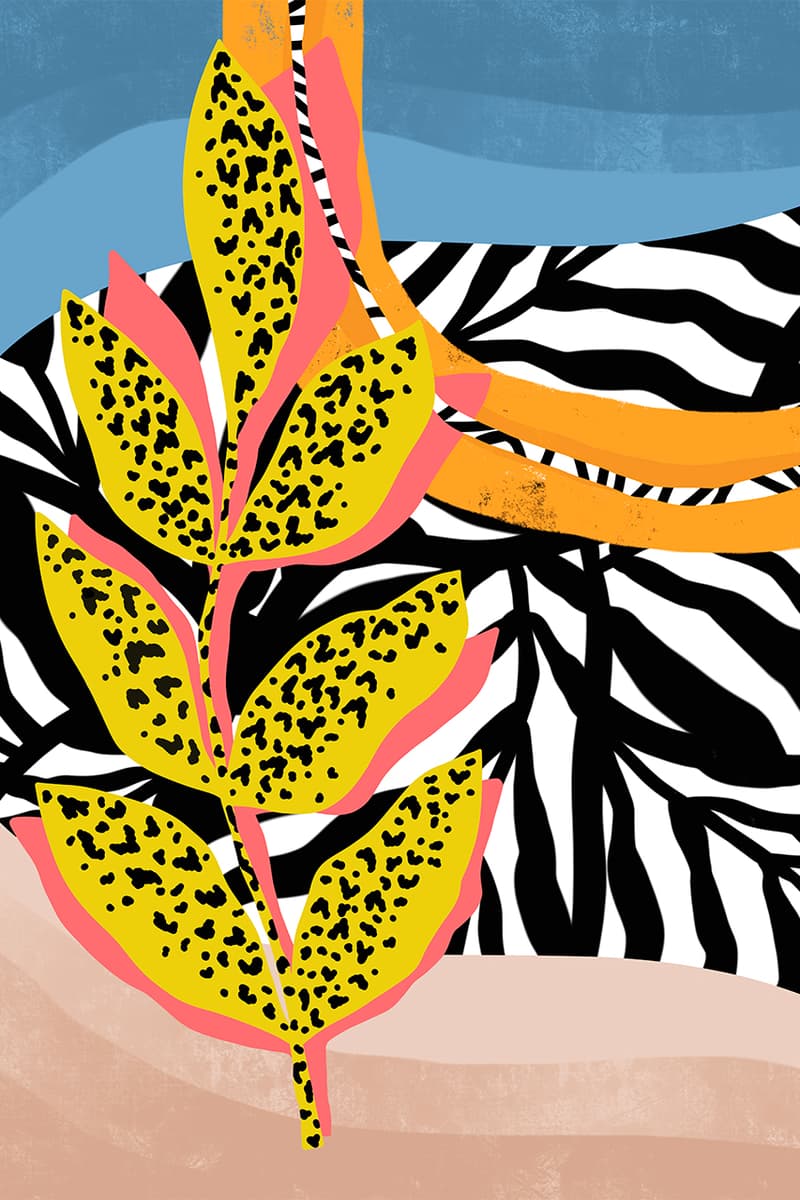 4 of 4
Art & Design
IKEA Previews Four Upcoming Collaborations
Including an at-home studio and sauna-inspired home decor.
IKEA Previews Four Upcoming Collaborations
Including an at-home studio and sauna-inspired home decor.
IKEA has just revealed a sneak peek of its four upcoming collaborations at the 2022 Milan Design Week. Unveiling state-of-the-art equipment suited for an affordable home studio alongside home products inspired by Nordic sauna culture, the beloved Swedish furniture brand is gearing up for a fun future.
The four collaborations include highly anticipated collections in partnership with much-anticipated Rotterdam based designer Sabine Marcelis, Finnish lifestyle design brand Marimekko as well as music icons Swedish House Mafia. Fredrika Inger, the Global Range Manager of IKEA shares in an exclusive press release, "We are happy to be back in Milan this year, to come together to share and experience some well-needed inspiration and optimism towards the everyday. We look forward to having meaningful conversations around design and life at home, and giving some sneak peeks of upcoming products that celebrate the five pillars of IKEA democratic design: quality, form, functional, sustainability and low price."
In addition to presenting DJ-approved desks, armchairs and a record player for music aficionados, the home goods brand is also releasing two dazzling lamps with Marcelis for the collection VARMBLIXT and is revealing its first pattern with color expert Marimekko as a part of the upcoming BASTUA capsule. Furthermore, designer Isle Crawford is lending her one-of-a-kind knowledge to showcase the scents of Scandinavia for a home fragrance that launched earlier this spring. Not only that, IKEA is spotlighting the work of nine Latin American creatives with a collection due to launch in 2023.
Take a look at the upcoming collections in the gallery above.
Share this article