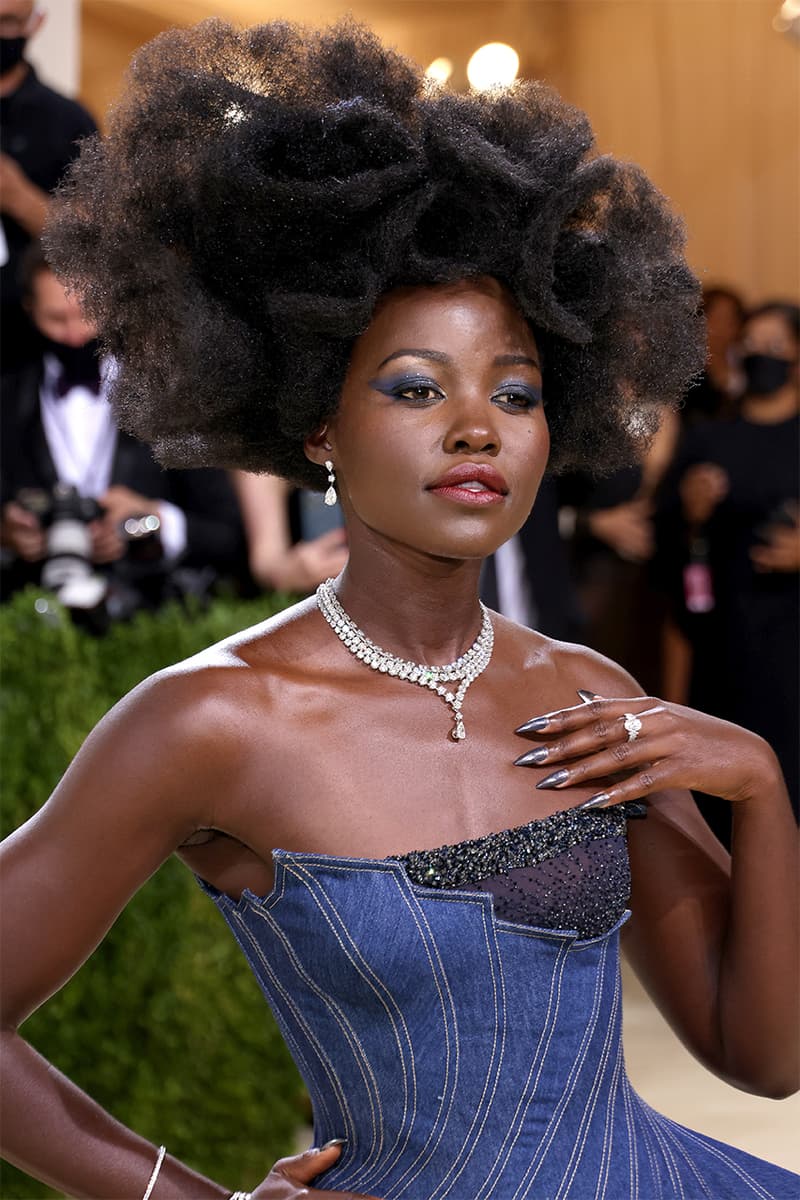 8 Steps To Achieve a Celebrity Red Carpet Glow All Summer Long
Founder of 111 SKIN, Dr. Yannis Alexandrides gives the 411 on how to get the look.
Beauty
8 Steps To Achieve a Celebrity Red Carpet Glow All Summer Long
Founder of 111 SKIN, Dr. Yannis Alexandrides gives the 411 on how to get the look.
When celebrities take to the red carpet, most only see a stunning outfit with flawless hair and before-its-time makeup trends, but what really makes a red carpet appearance is healthy glowing skin. The trademark Hollywood glow seems as if it's only exclusive to a particular group of people, but the founder of 111 SKIN Dr. Yannis Alexandrides, lets us know: No, they did not wake up like this.
We spoke to Dr. Alexandrides about what it takes to achieve that 111 SKIN red carpet summer glow. Keep reading on for more deets.
Pre-prep
1. Four weeks out from your event start with two weeks of the 111SKIN Radiance Concentrate to retexturize skin, balance pigmentation and reduce pore size while helping to brighten and illuminate the complexion. Then follow up with two weeks of the 111SKIN Hydration Concentrate to prevent transdermal water loss through a blend of active ingredients and humectants specifically formulated to address dehydrated skin. Hydration is a must for any skin type. If you don't have that kind of time, you can still get fantastic results with a one-week routine before your big event.
Day of Preparation
2. On the day of the event start by applying four to six drops of the 111SKIN Antioxidant Energising Essence into your hands and pat into your skin after cleansing.
3. Apply the 111SKIN Sub-Zero De-Puffing Eye Masks on your eye area. Target puffiness and dark circles in just 20 minutes for an uplifted result that also improves skin's resilience.
4. Right after applying the eye masks, apply the 111SKIN Rose Gold Brightening Mask on top. The face mask will illuminate the skin with 24K gold and Damask Rose while preventing dehydration. The Argireline is a hexapeptide that inhibits muscle contraction to reduce the appearance of wrinkles and fine lines. After 20 minutes, remove both masks and gently massage in any excess serum.
5. The 111SKIN Rose Gold Radiance Booster soothes and hydrates while enhancing natural radiance for a dewy complexion. Apply three drops directly onto the skin.
6. NAC Y2 is the proprietary ingredient I helped create that also helped launch 111SKIN with our first ever (and signature) product: Y Theorem Repair Serum NAC Y2. Utilizing ingredients tested in space, it optimizes the conditions for collagen and hyaluronic acid production so your skin looks plumper and has a reduced appearance of fine lines and wrinkles. Just apply one pump all over the face.
7. To reduce the appearance of dark circles, minimize puffiness and soften visible fine lines apply the 111SKIN Space Defence Bright Eye Lift Gel NAC Y2 under the eye area.
8. As a last step apply a very thin layer of 111SKIN Cryo Activating Hydra Gel to your face and neck to firm, hydrate and lock in moisture. This will support a glowing complexion for the red carpet. It provides a smooth, flawless finish to the skin and is ideal under makeup.
Share this article