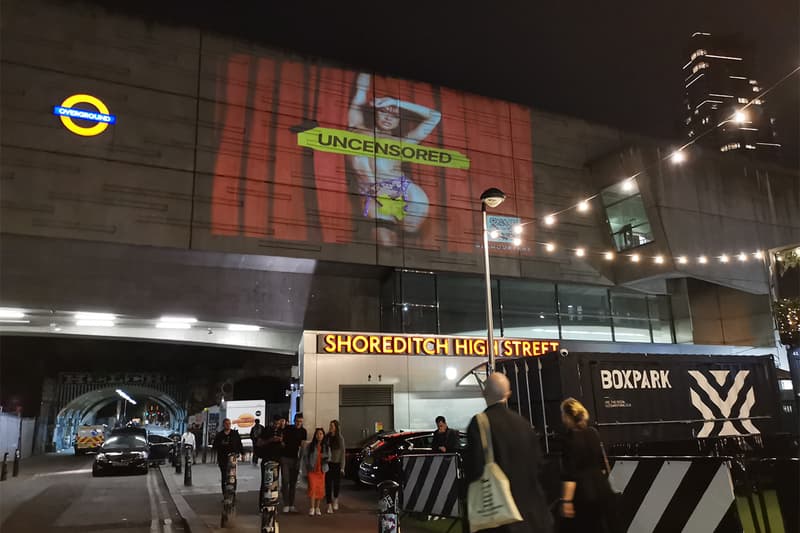 1 of 2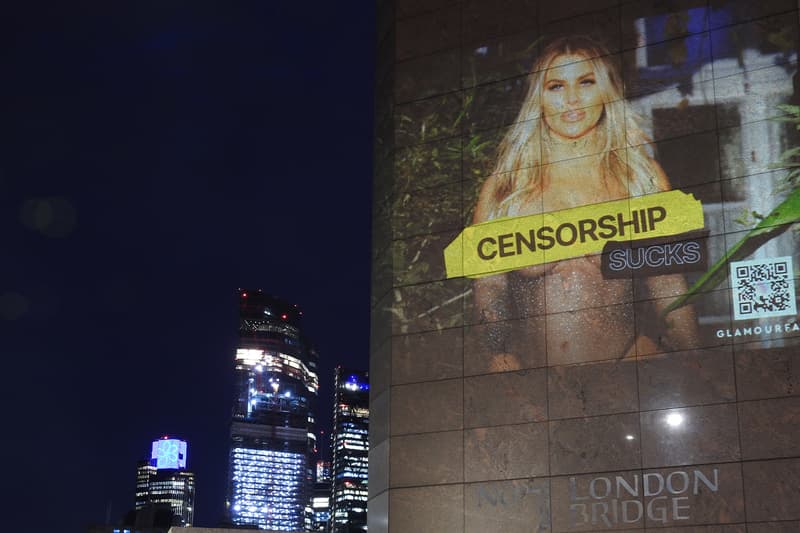 2 of 2
Sex & Dating
Sex Workers Photos Were Projected Onto Facebook Headquarters as Protest
What a lovely form of protest.
Sex Workers Photos Were Projected Onto Facebook Headquarters as Protest
What a lovely form of protest.
Glamourfans, a new uncensored platform for the likes of NSFW content creators, is entering the industry with a bang. On May 19, the UK-based platform along with sex workers plastered the images of women's bodies onto the Facebook headquarters. The act was a form of protest against social media censorship. If the brand's name seems familiar, it's because the company was created to "address dissatisfaction and distrust in OnlyFans following its move to ban explicit videos," shared the company. As a result, it follows a "creator first" model.
Instagram, owned by Facebook, has a history of evolving its community guidelines. However, as these guidelines evolve, they censor the rights of women and non-binary individuals in some shape or form. For example, a male can post a picture with his nipples exposed, but a woman with nipples showing through a top can potentially be banned. Another example is erotic artwork that shows phallic imagery or symbolism. This imagery will not result in profile deletion, however, sensual imagery of a fully clothed woman or non-binary individual can result in their post or profile being deleted.
Glamourfans is addressing social media censorship not only by creating its own safe space but also by bringing awareness to discriminatory behavior within the industry. "People around the world have been fighting against these policies for years, from #freethenipple to the plight of Mums campaigning to be able to post breastfeeding pictures and sex workers waking up to find their accounts permanently banned," it's team shared. "We've had enough and are proud to be launching a new platform that protects creators and allows them to be free to show and celebrate their bodies. It's time to shine a light on what Instagram and Facebook are doing."
View the full commentary in the caption below:
View this post on Instagram
Share this article