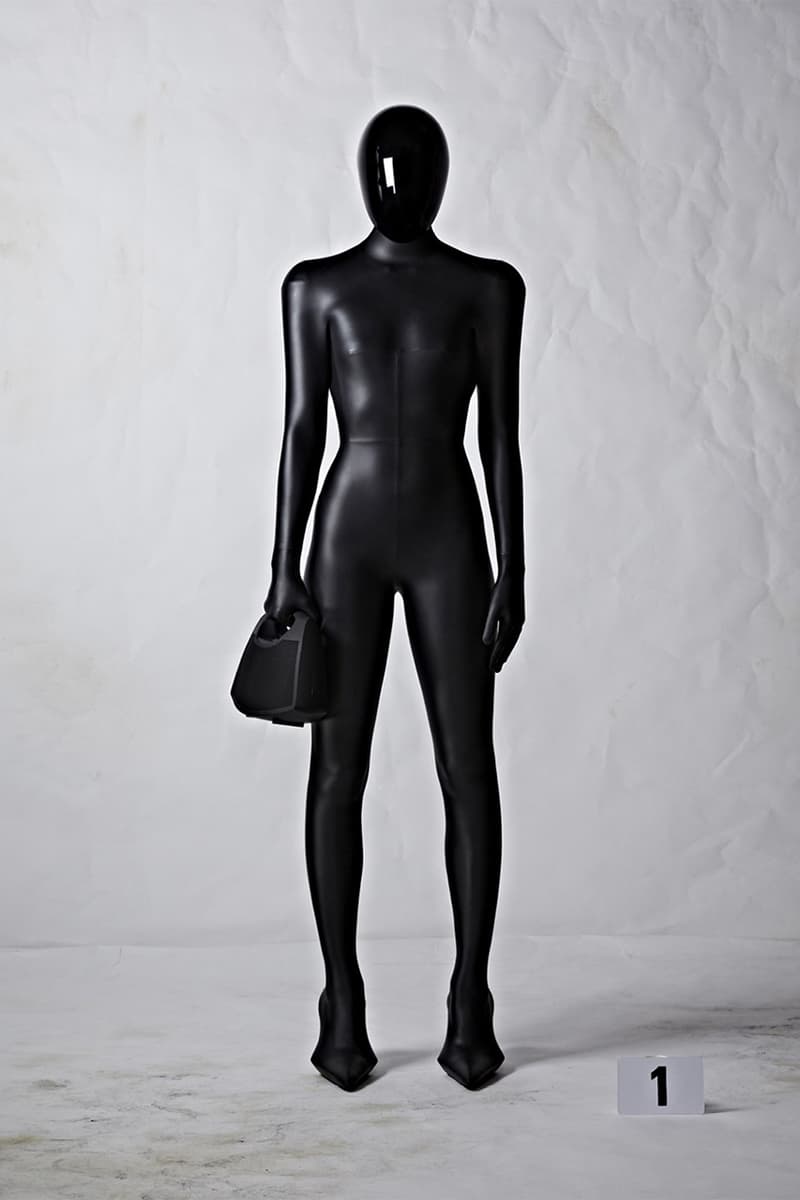 1 of 58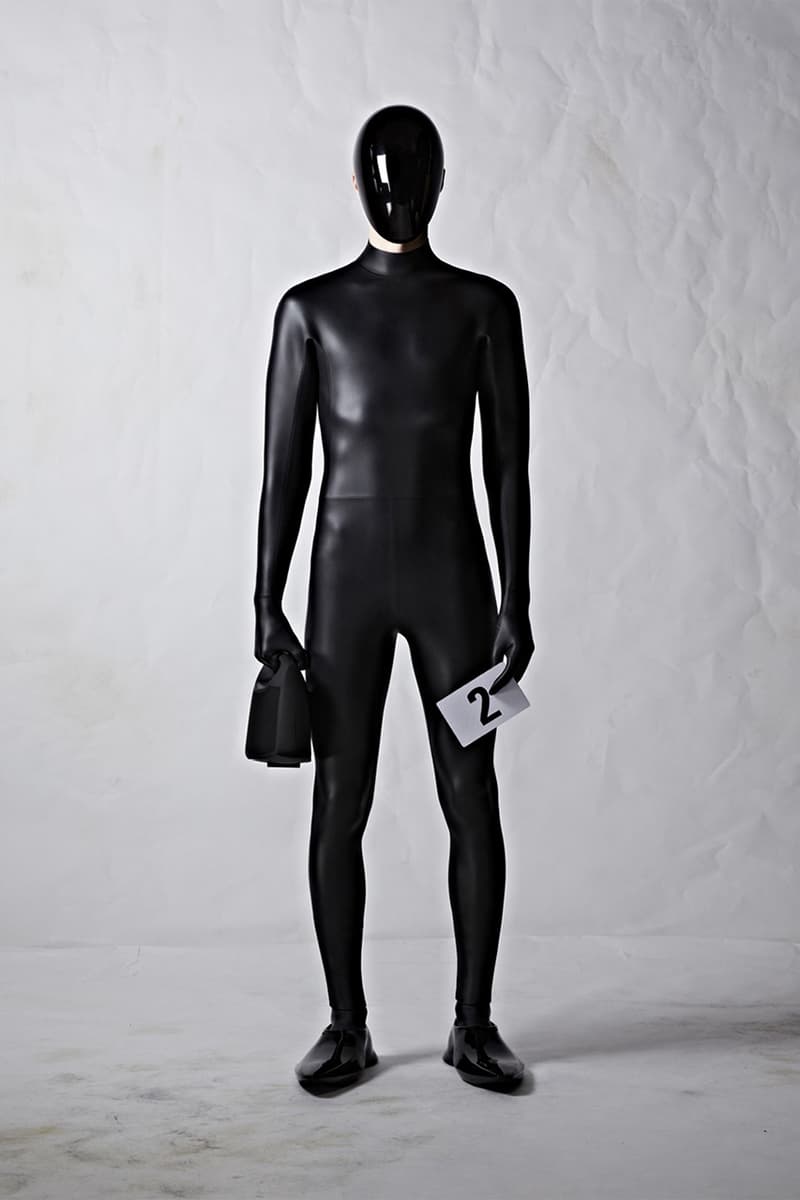 2 of 58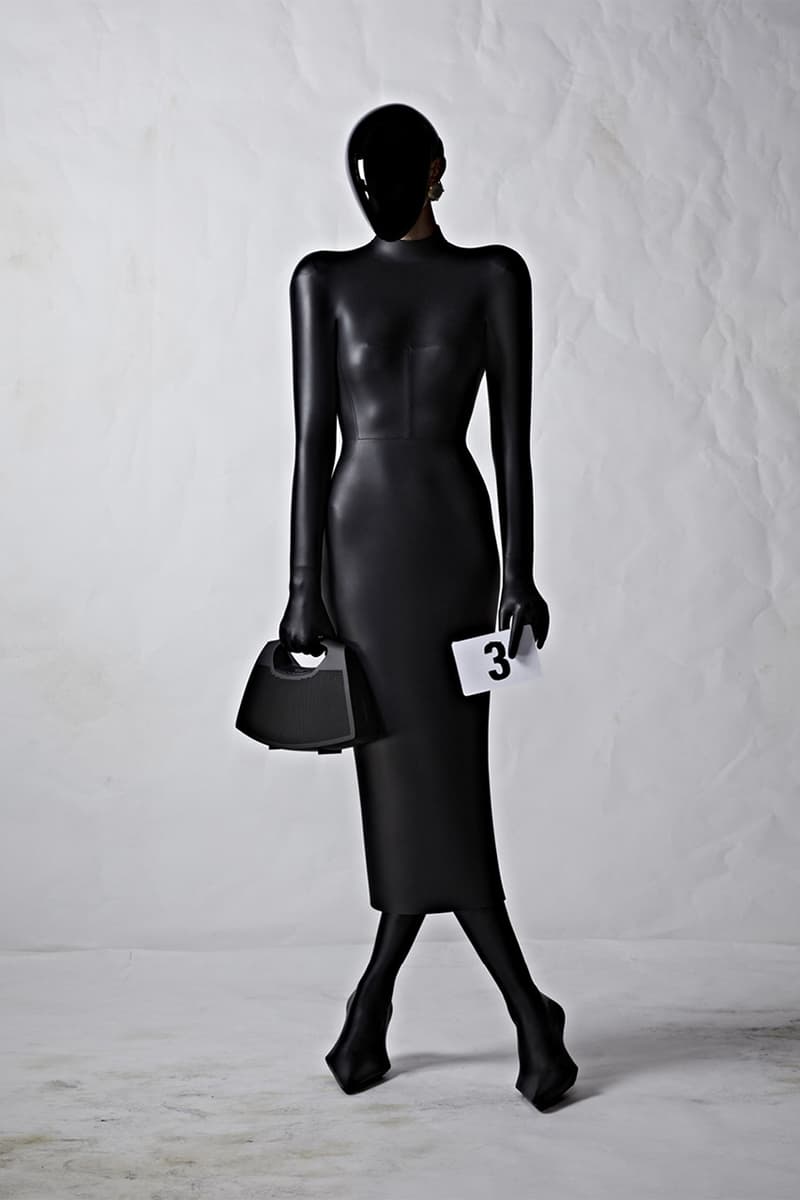 3 of 58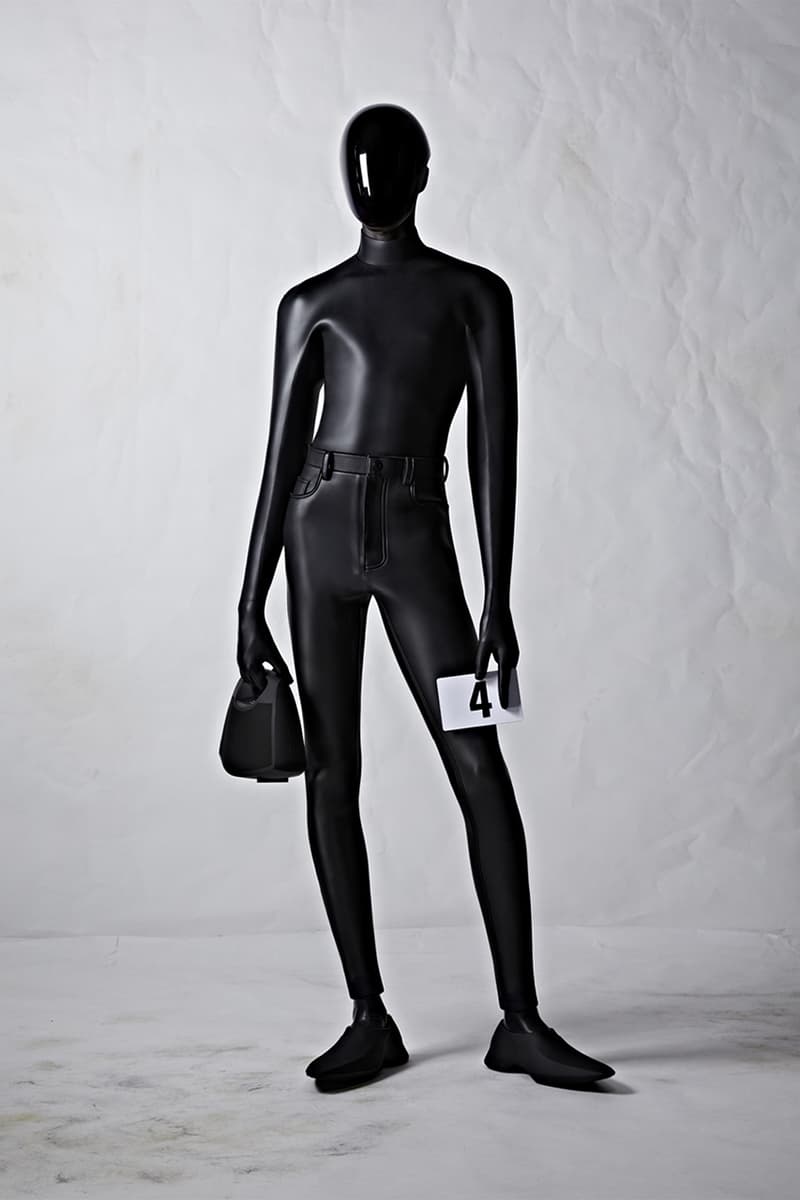 4 of 58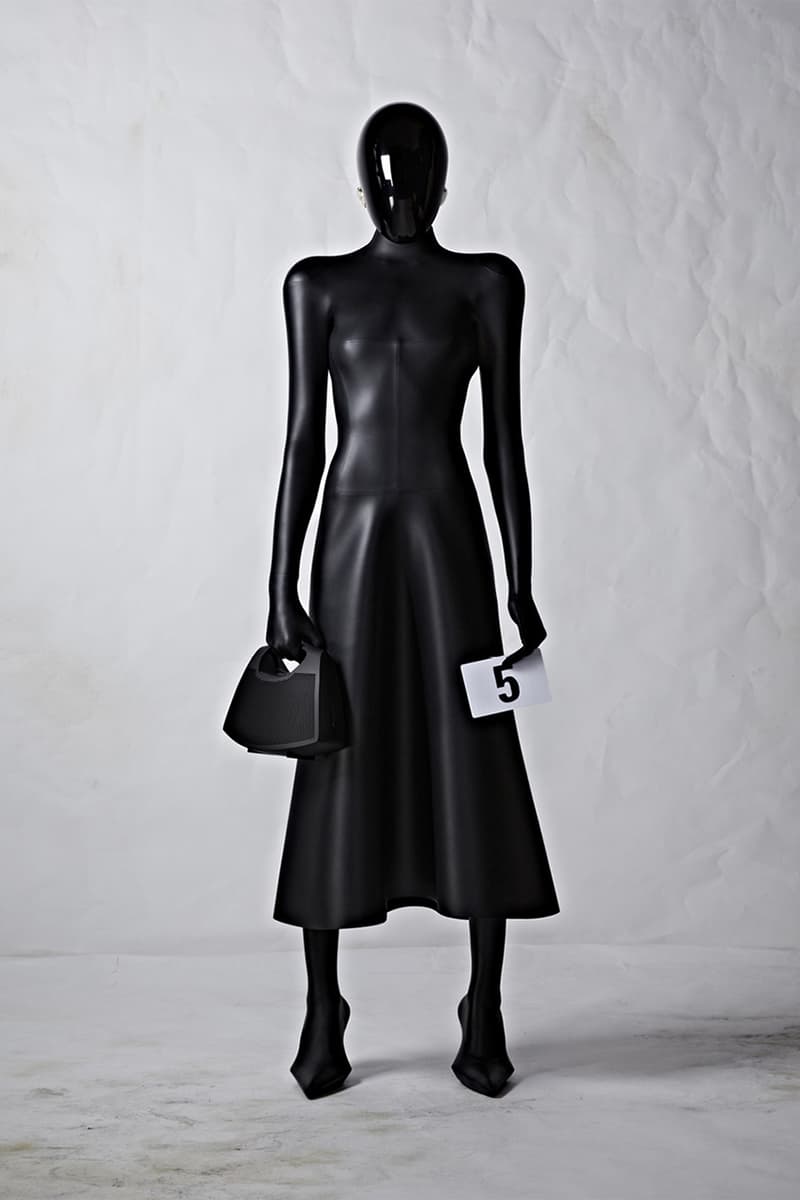 5 of 58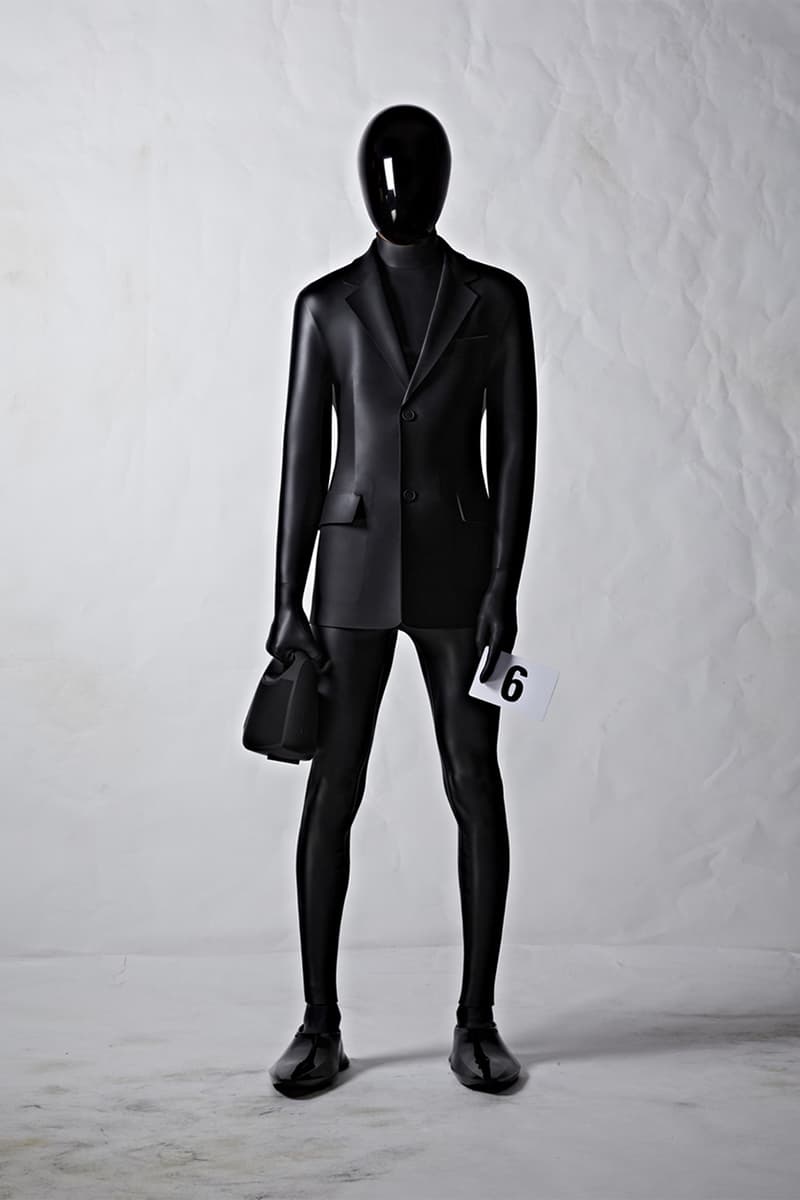 6 of 58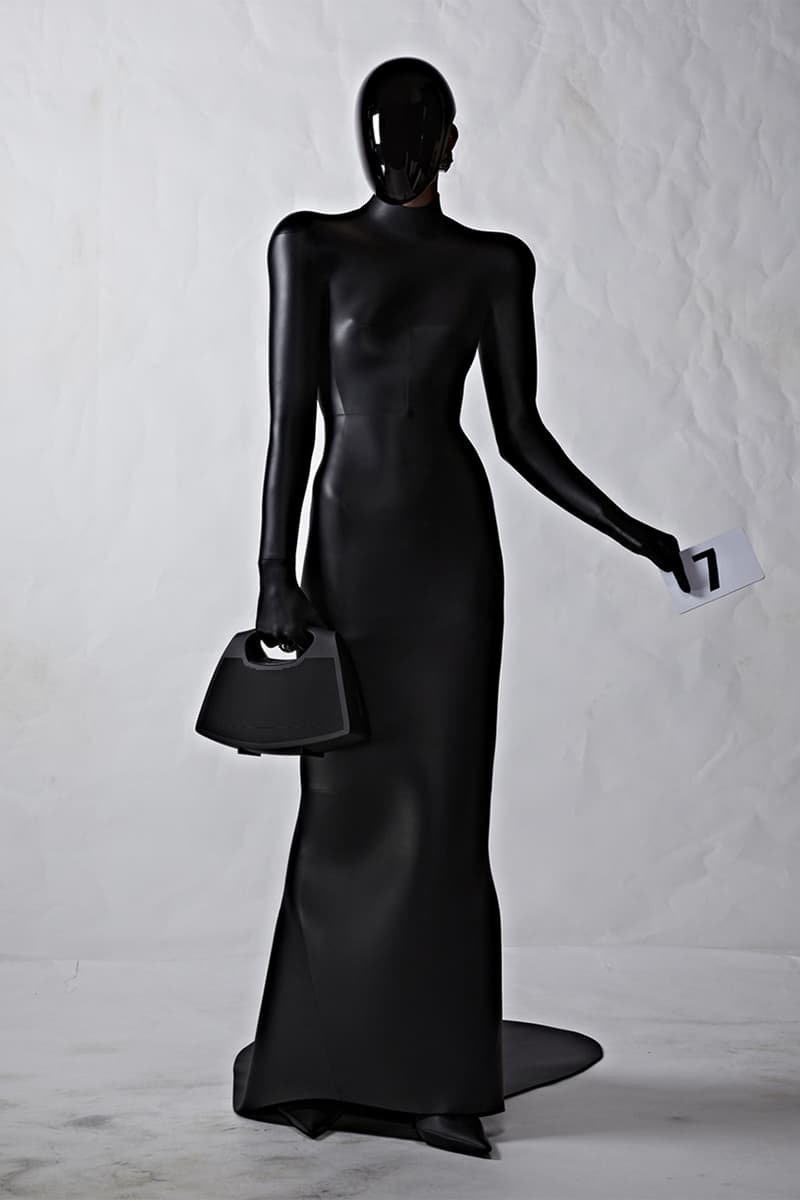 7 of 58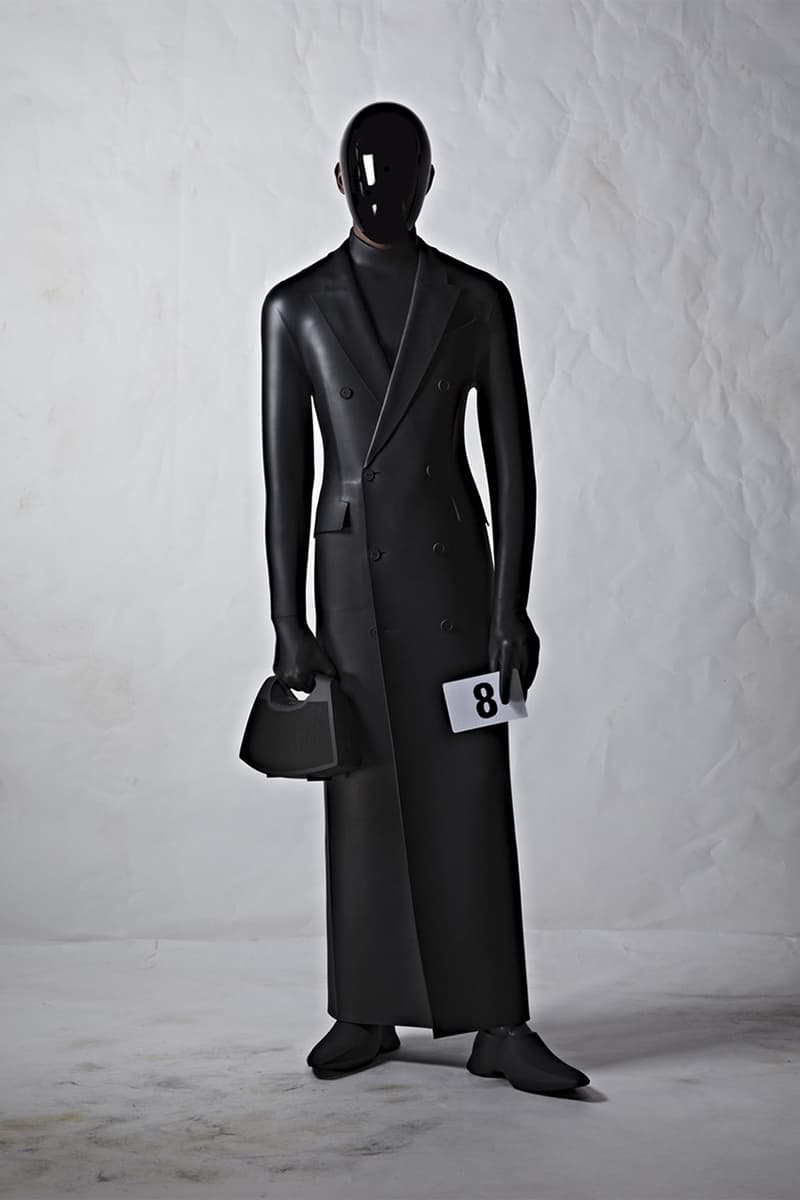 8 of 58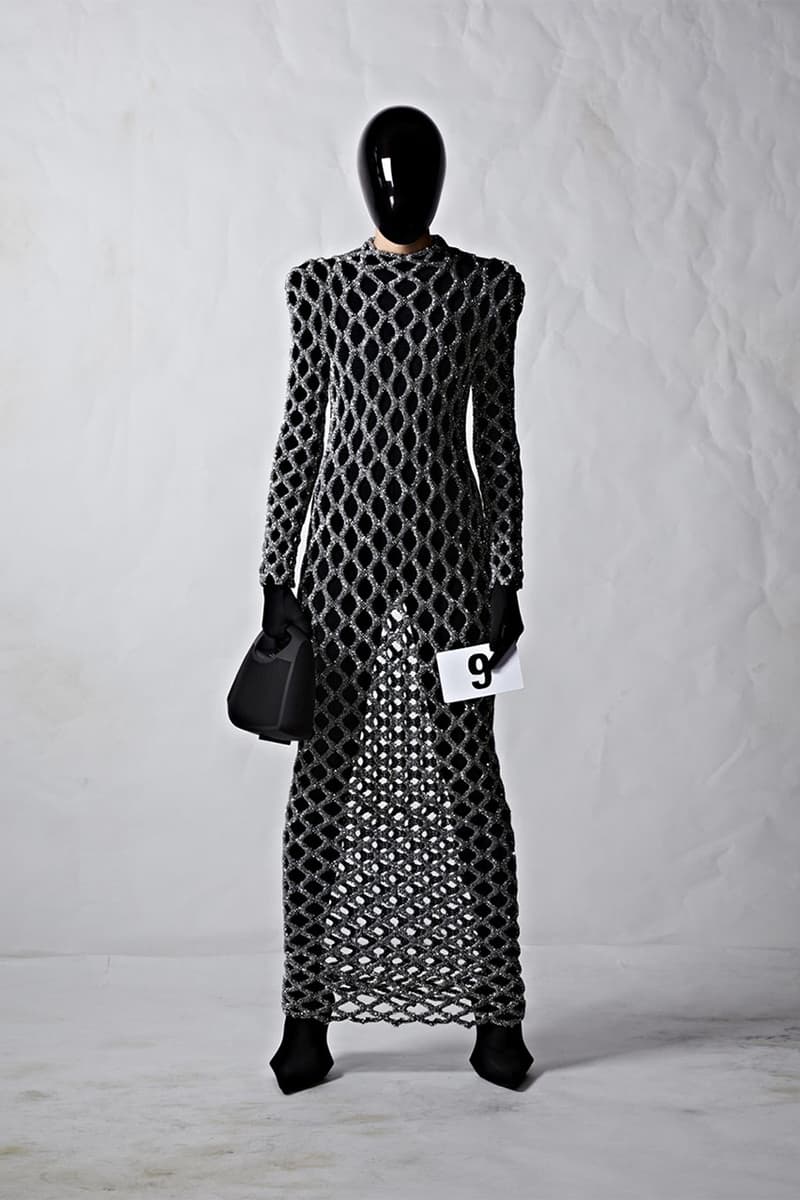 9 of 58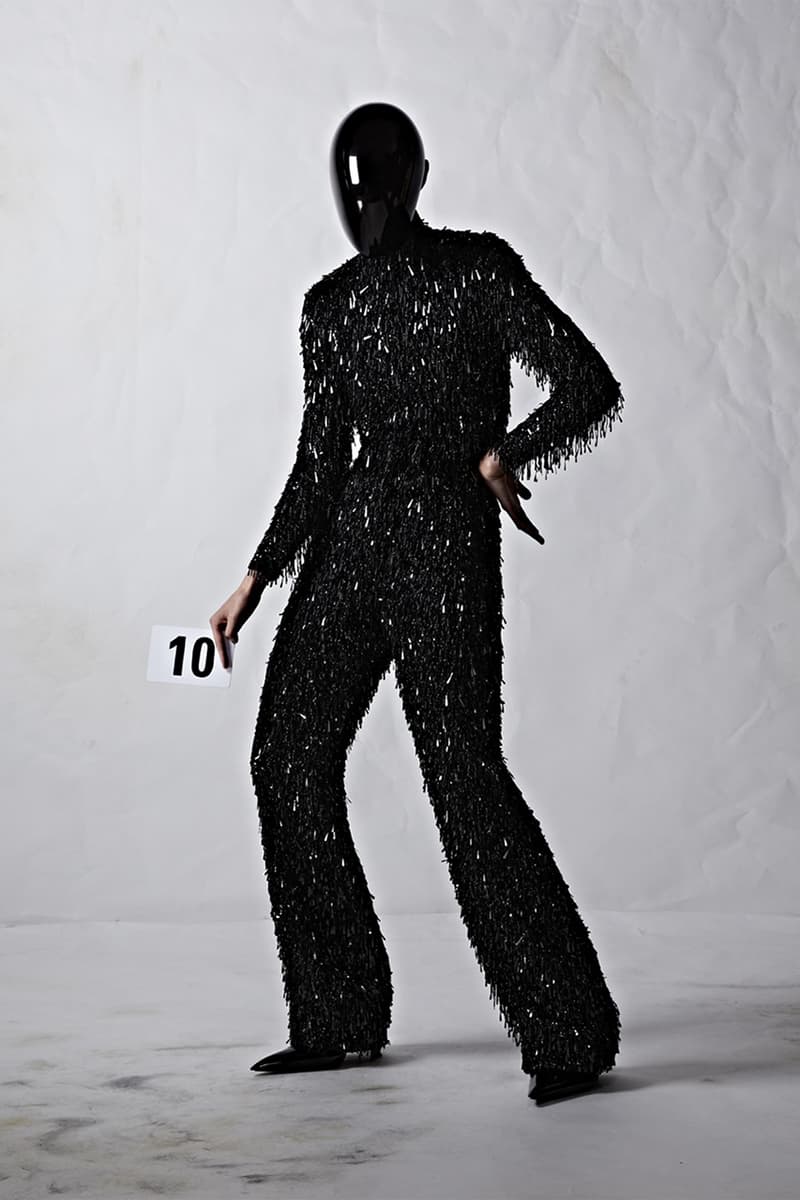 10 of 58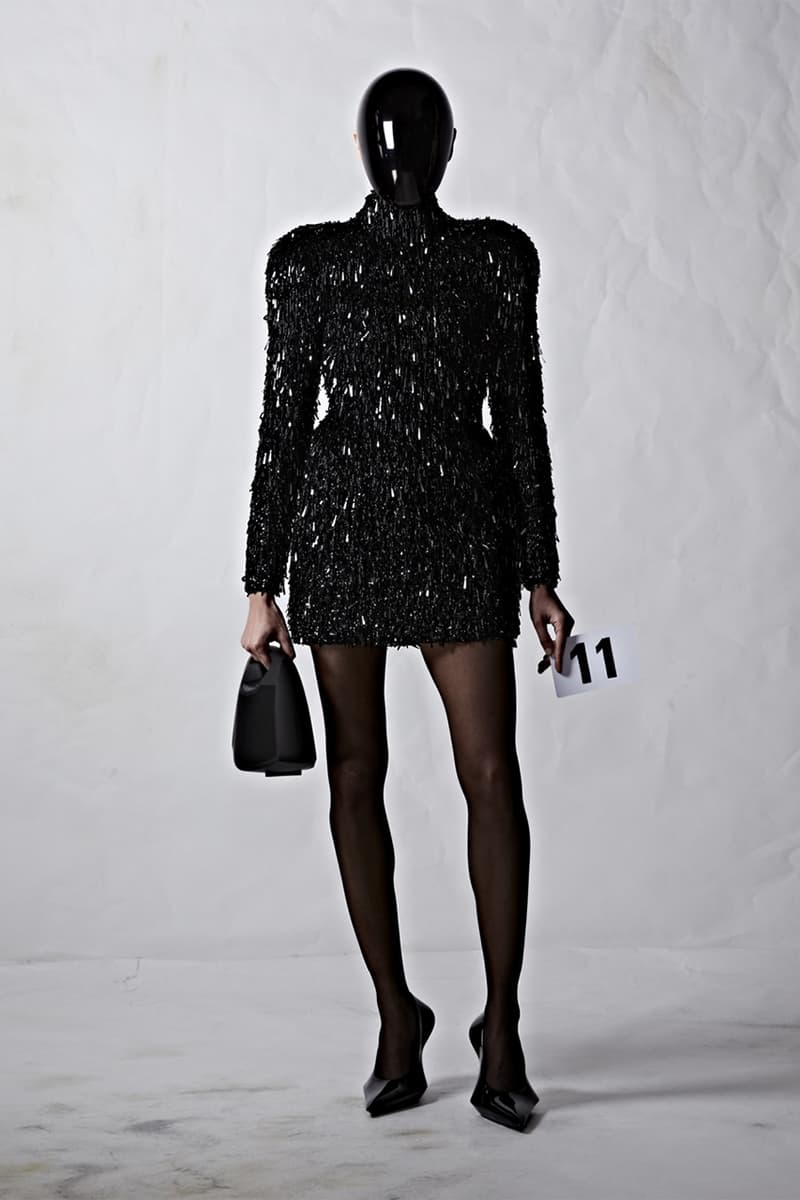 11 of 58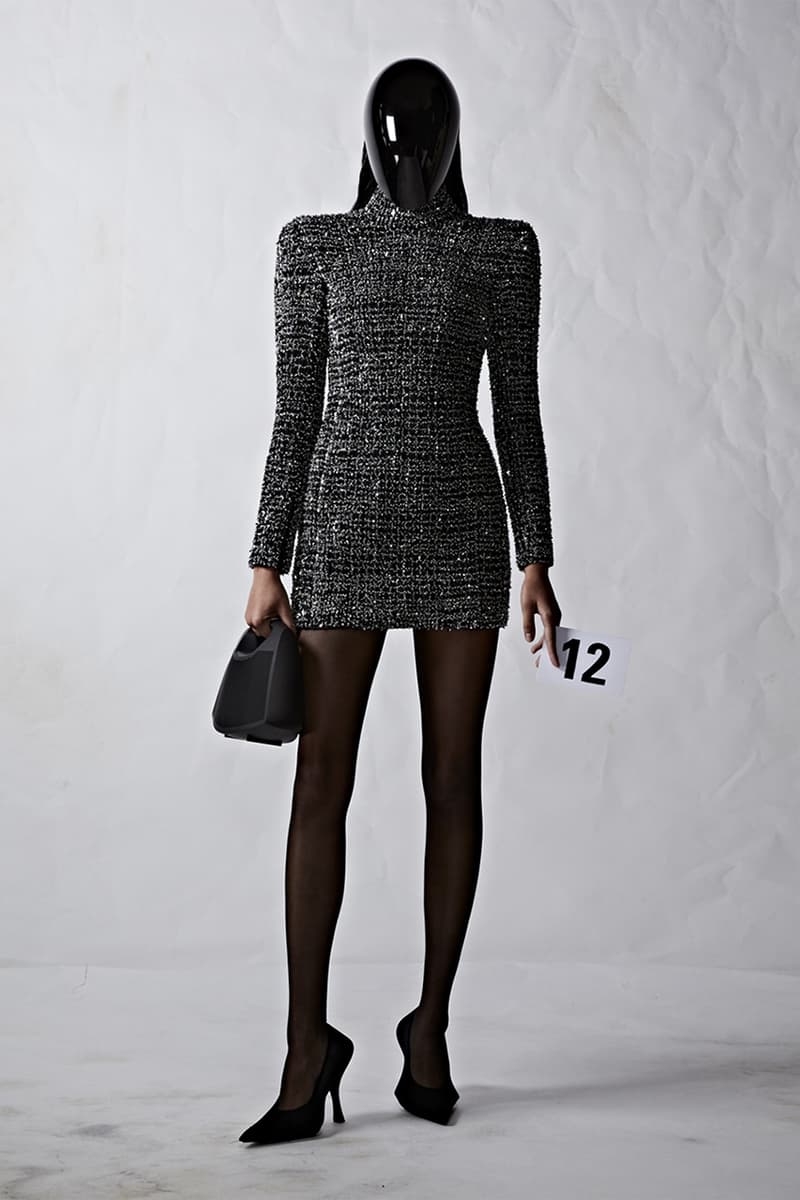 12 of 58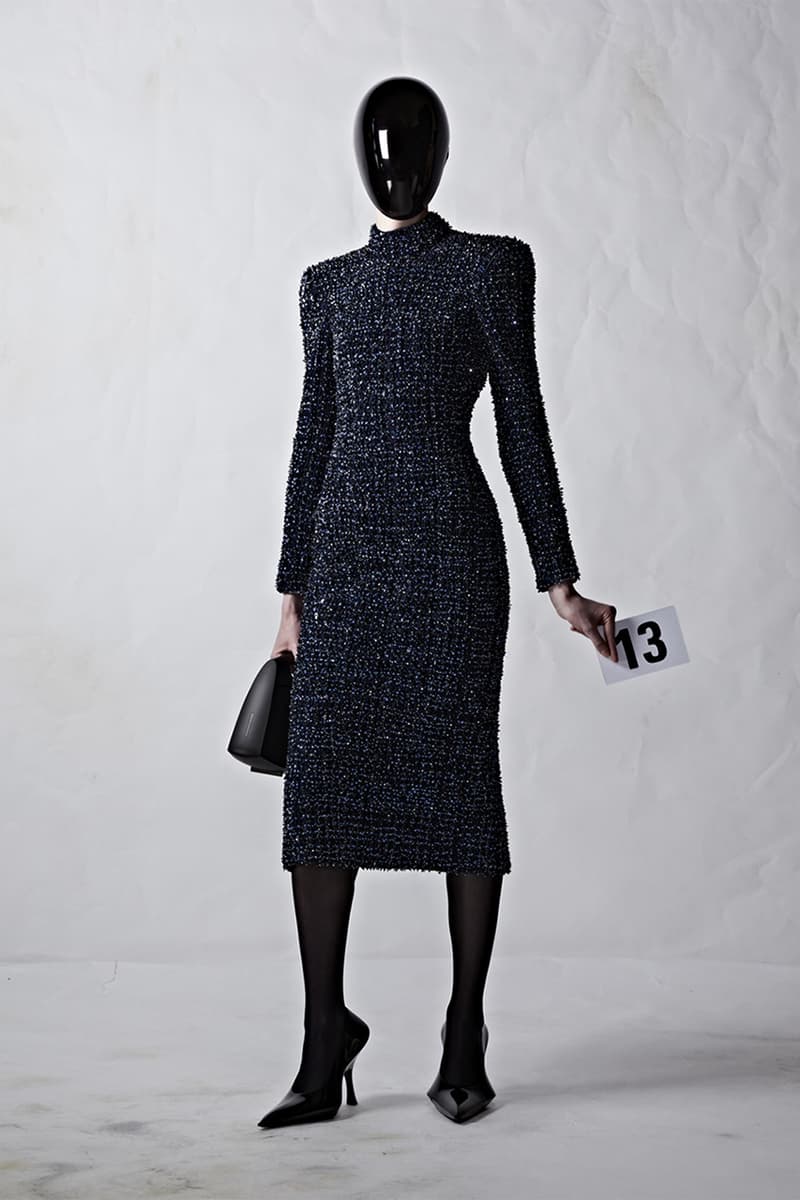 13 of 58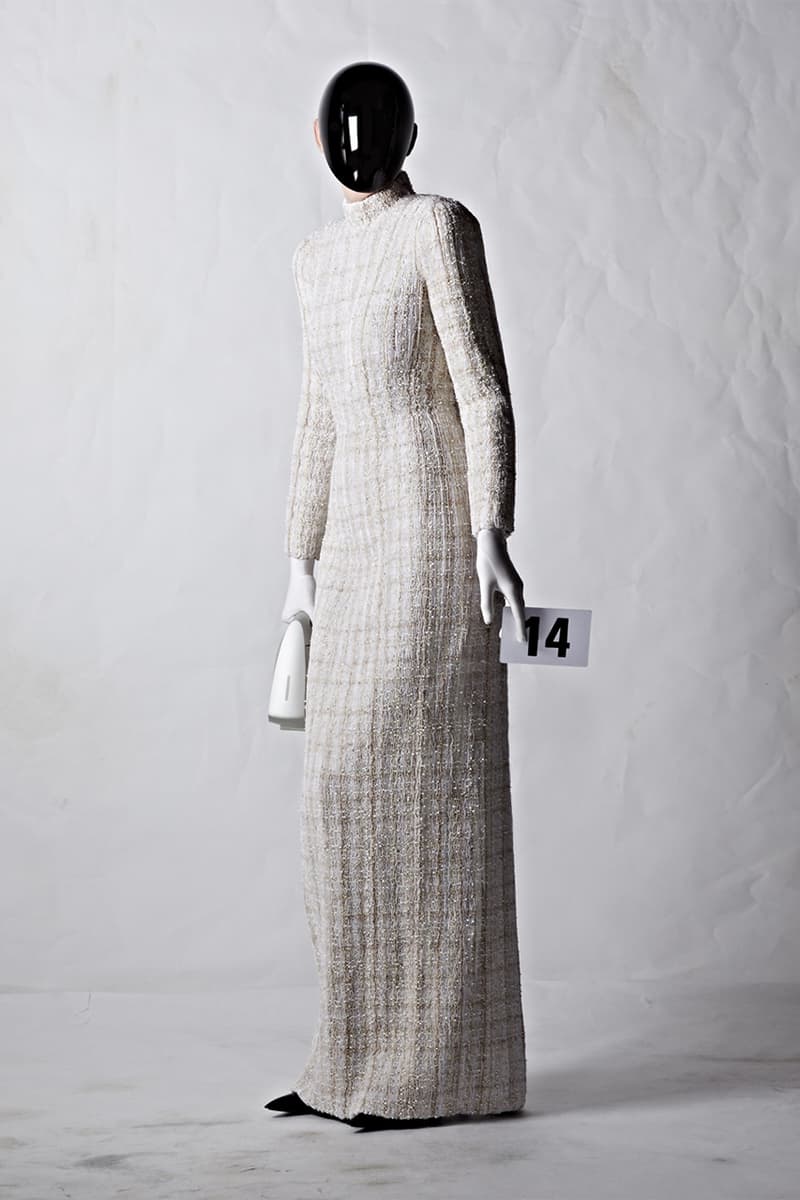 14 of 58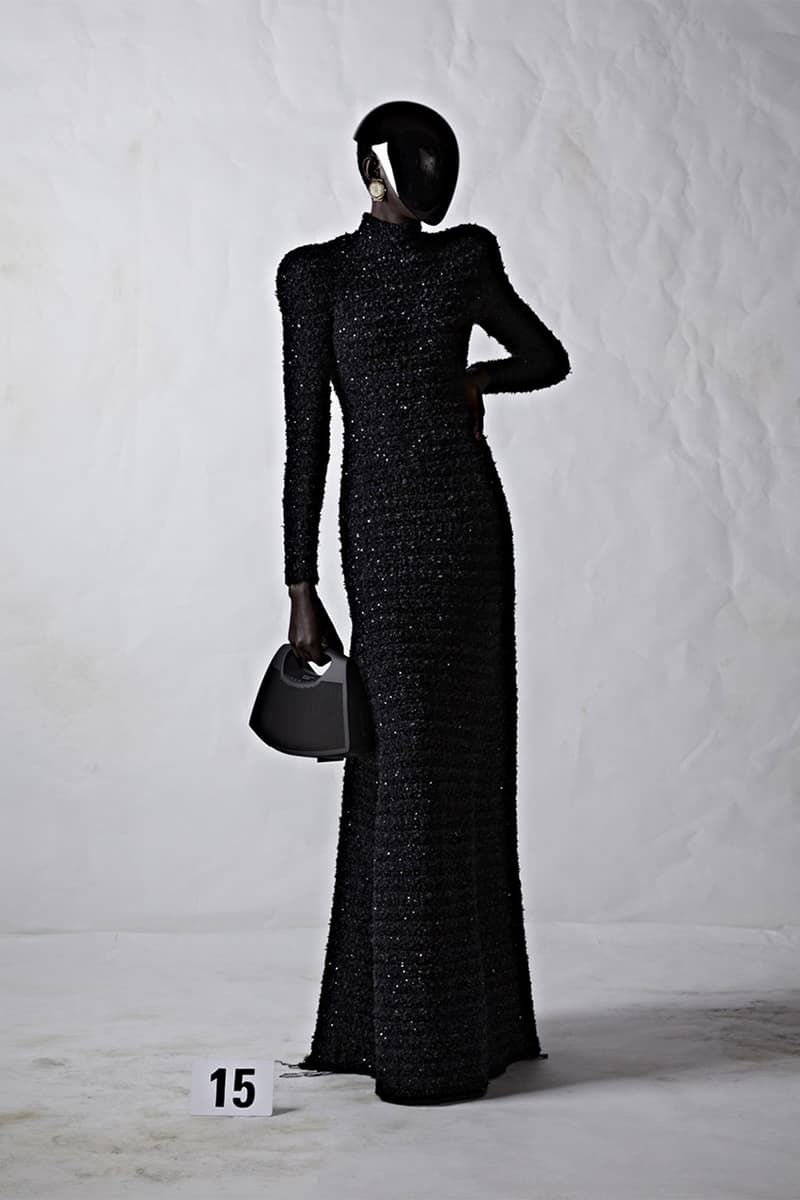 15 of 58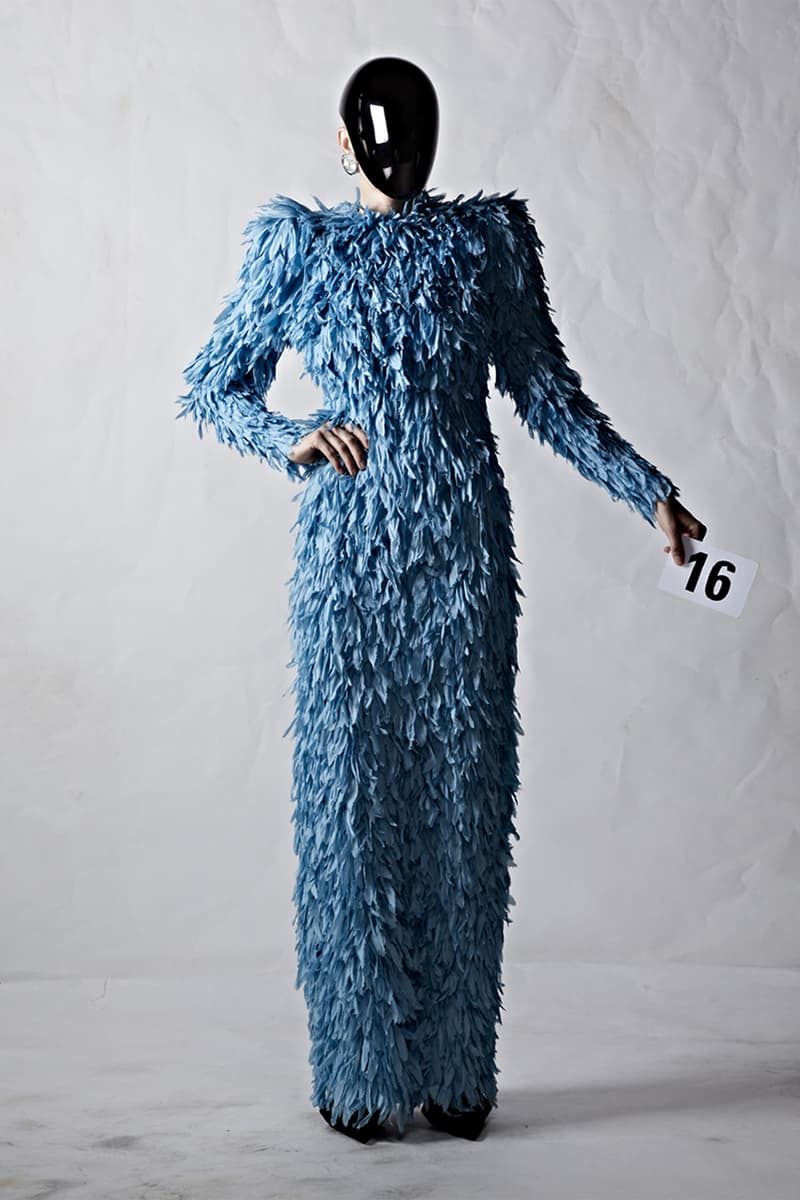 16 of 58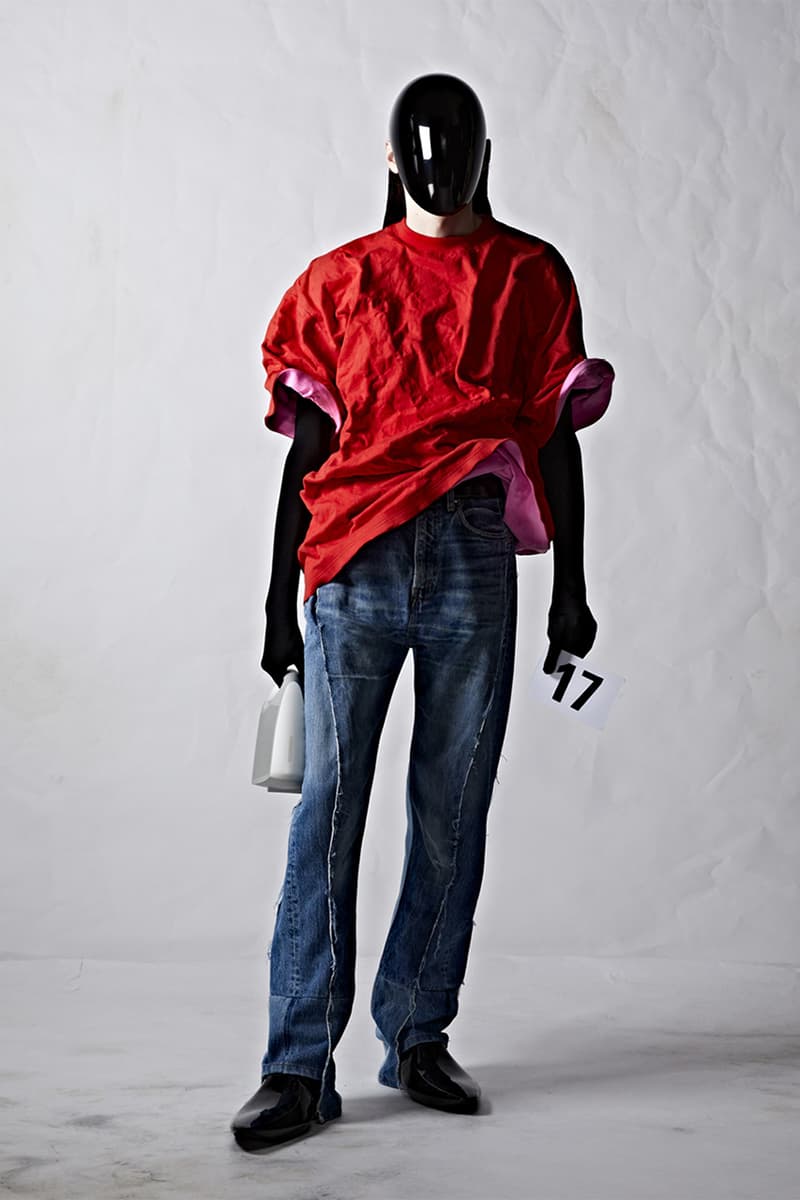 17 of 58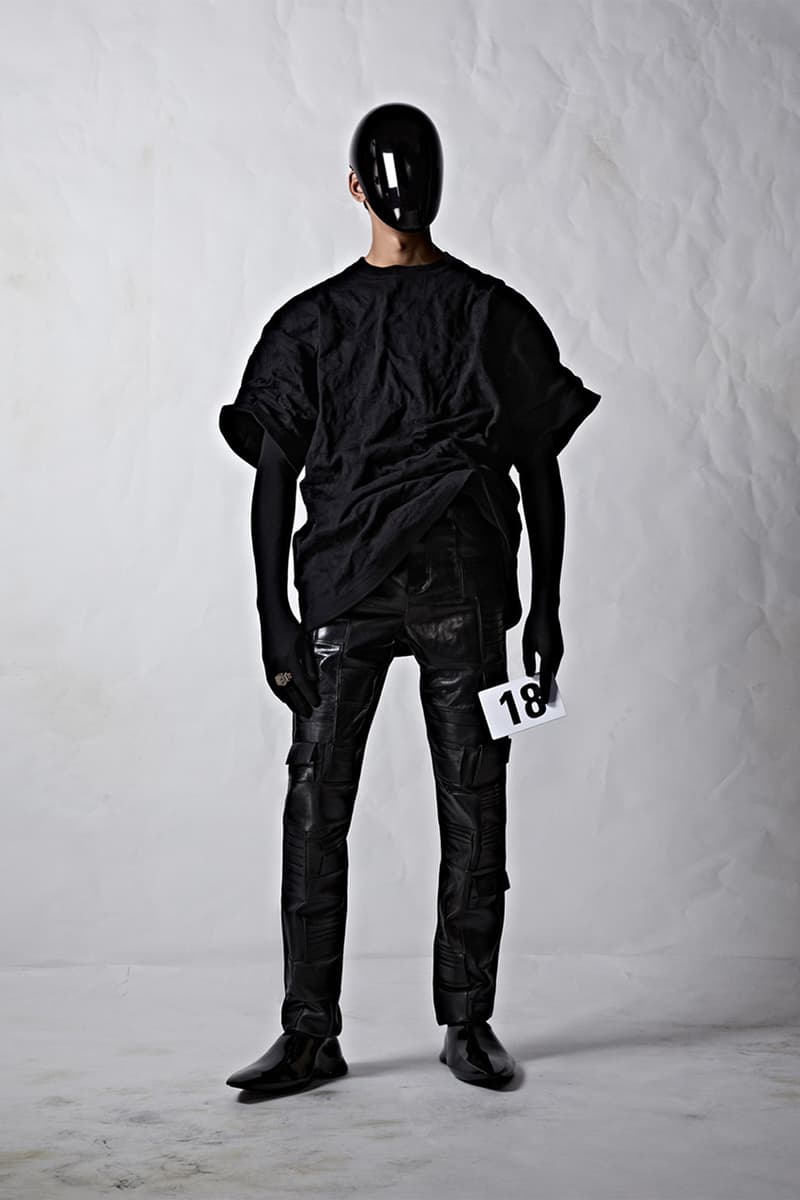 18 of 58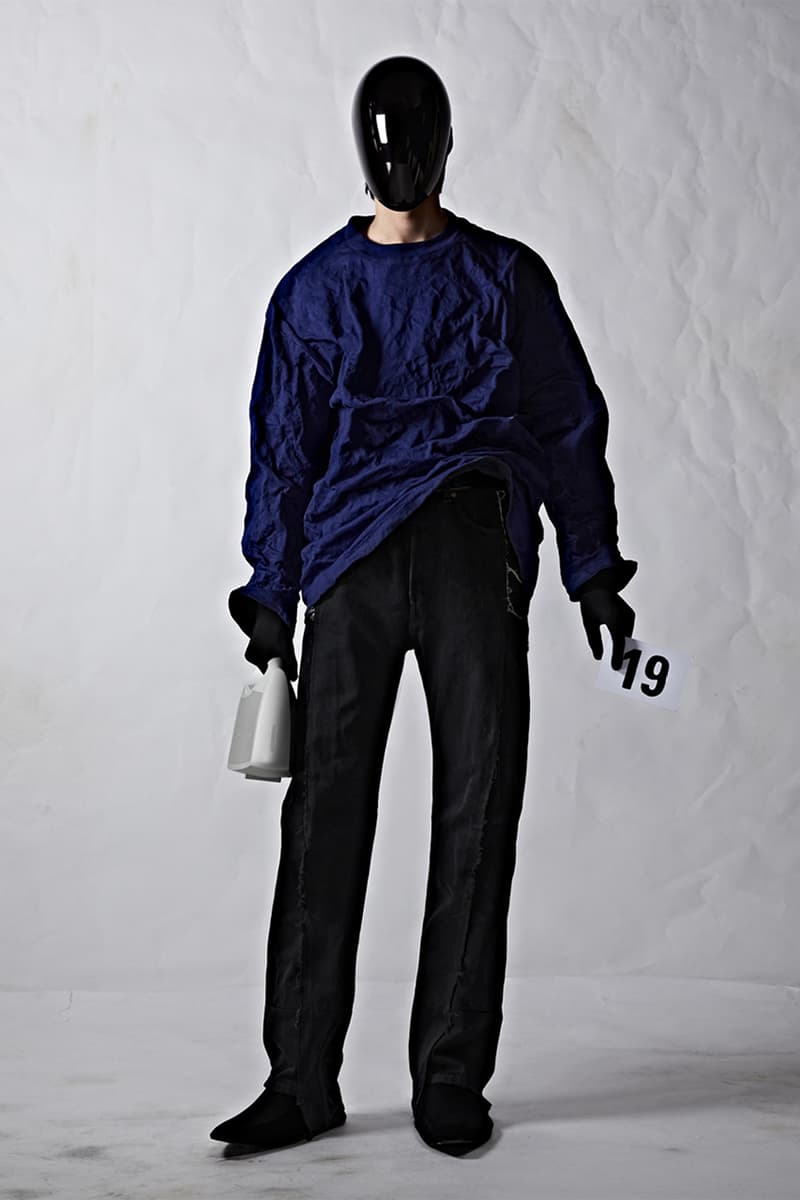 19 of 58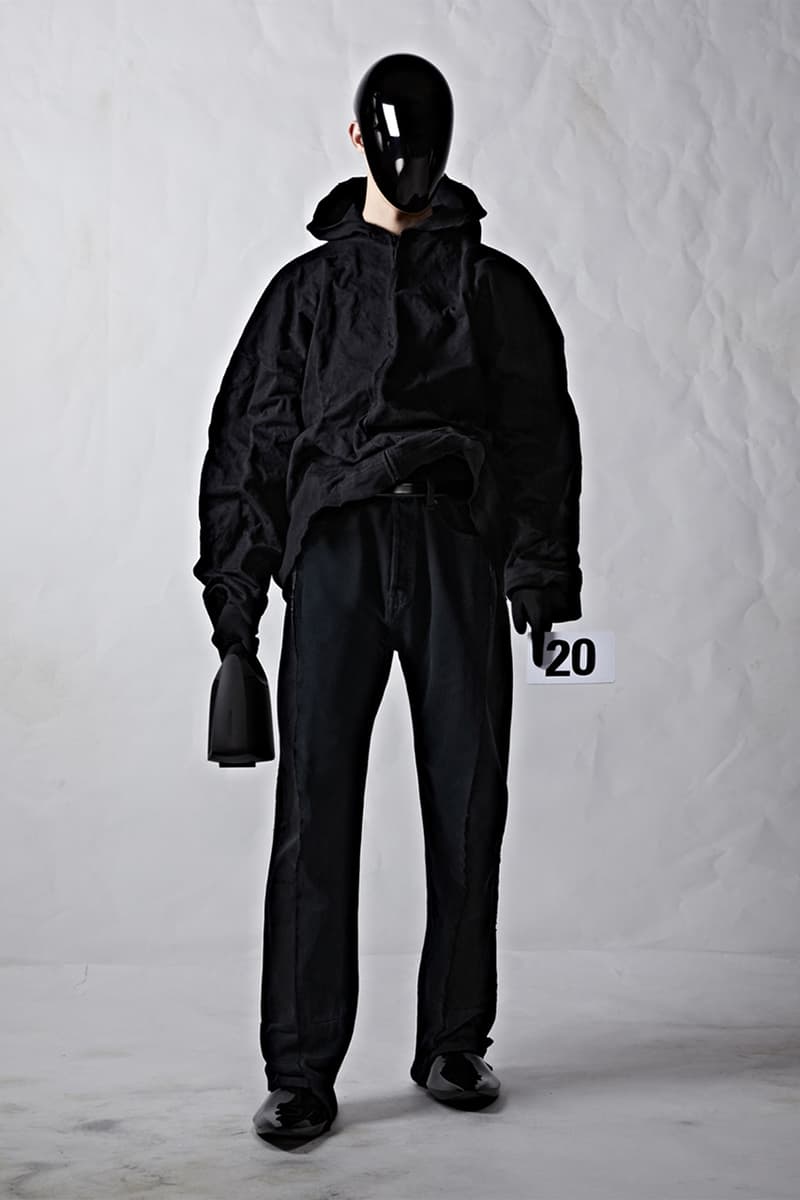 20 of 58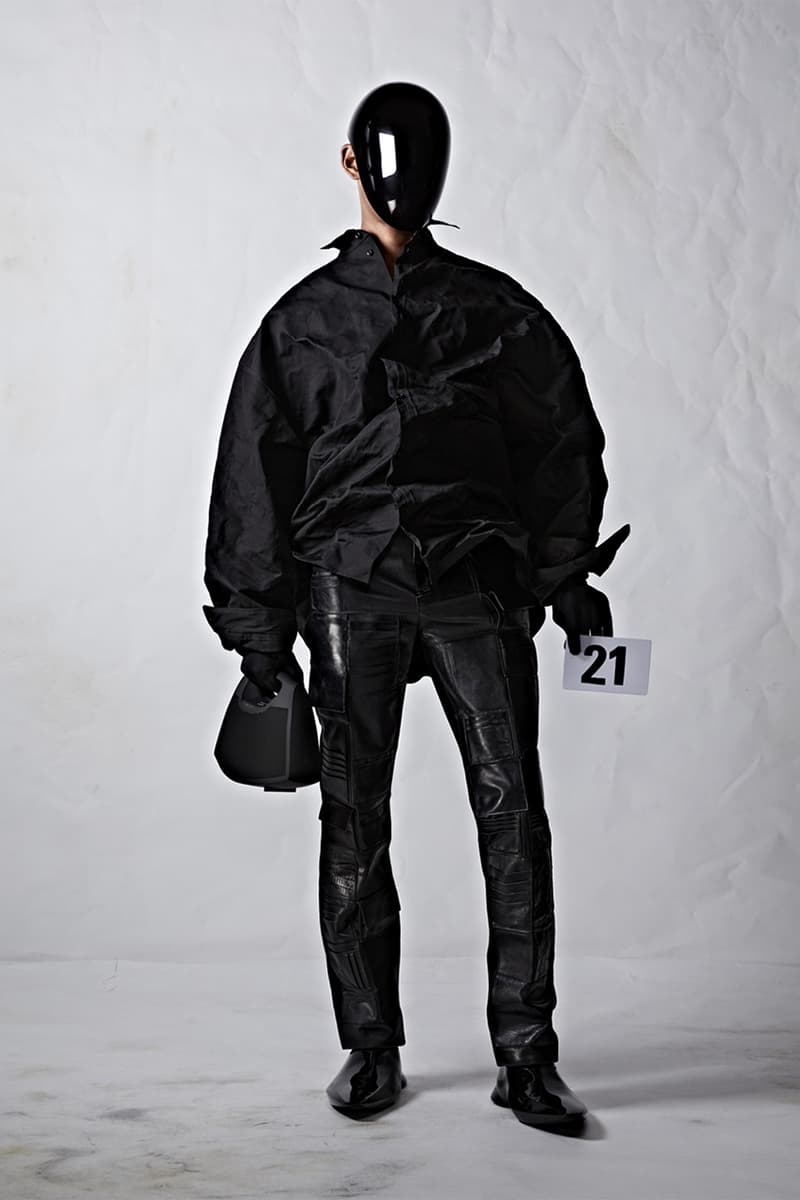 21 of 58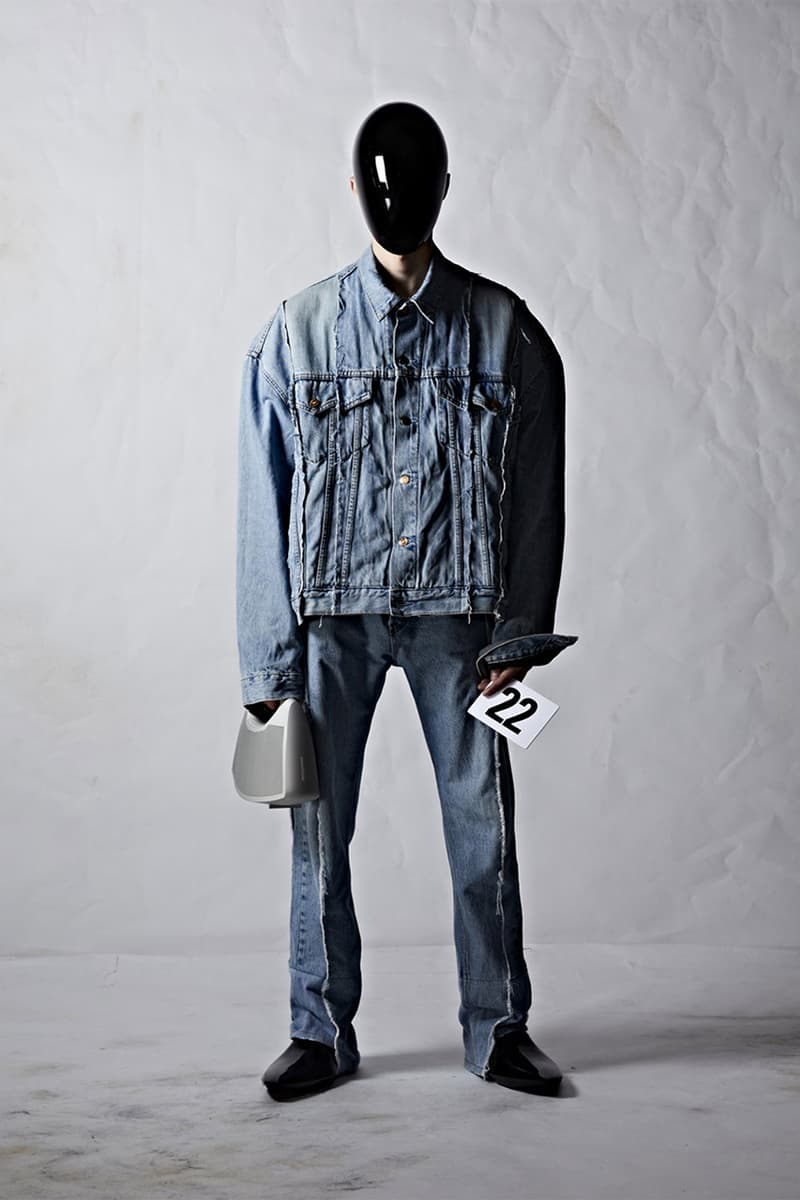 22 of 58
23 of 58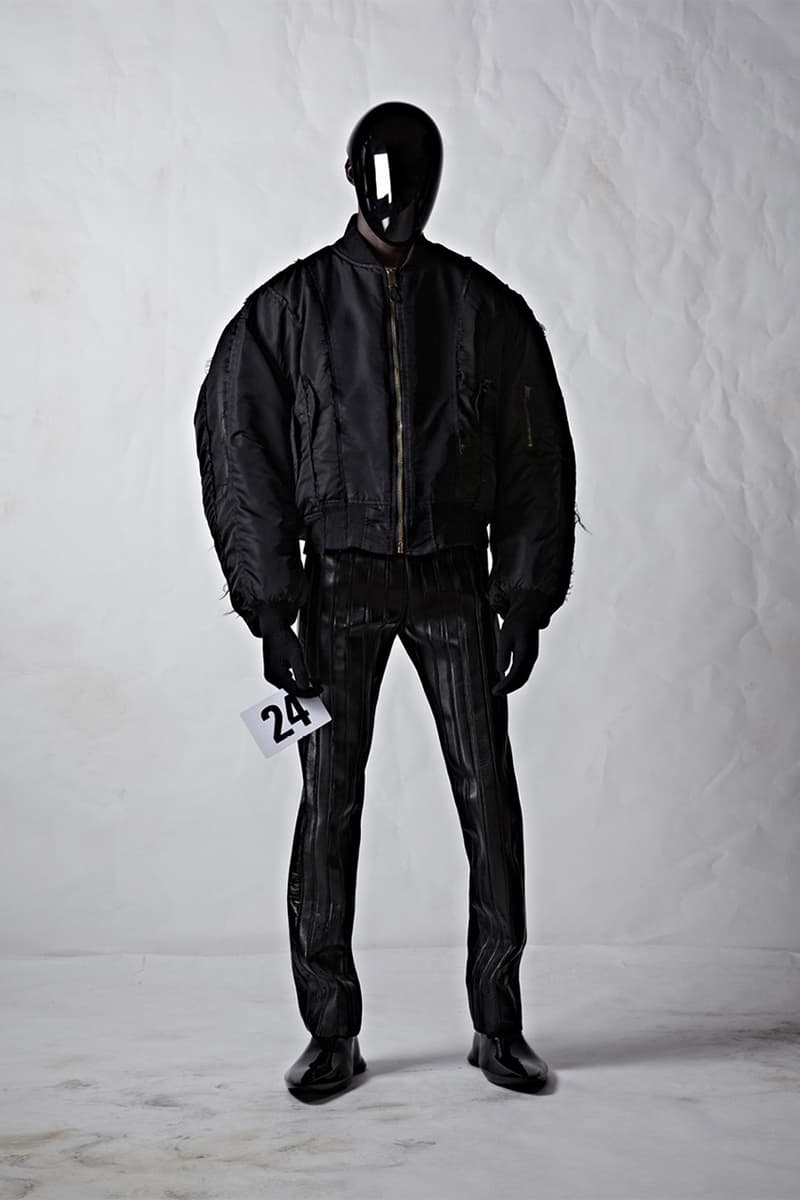 24 of 58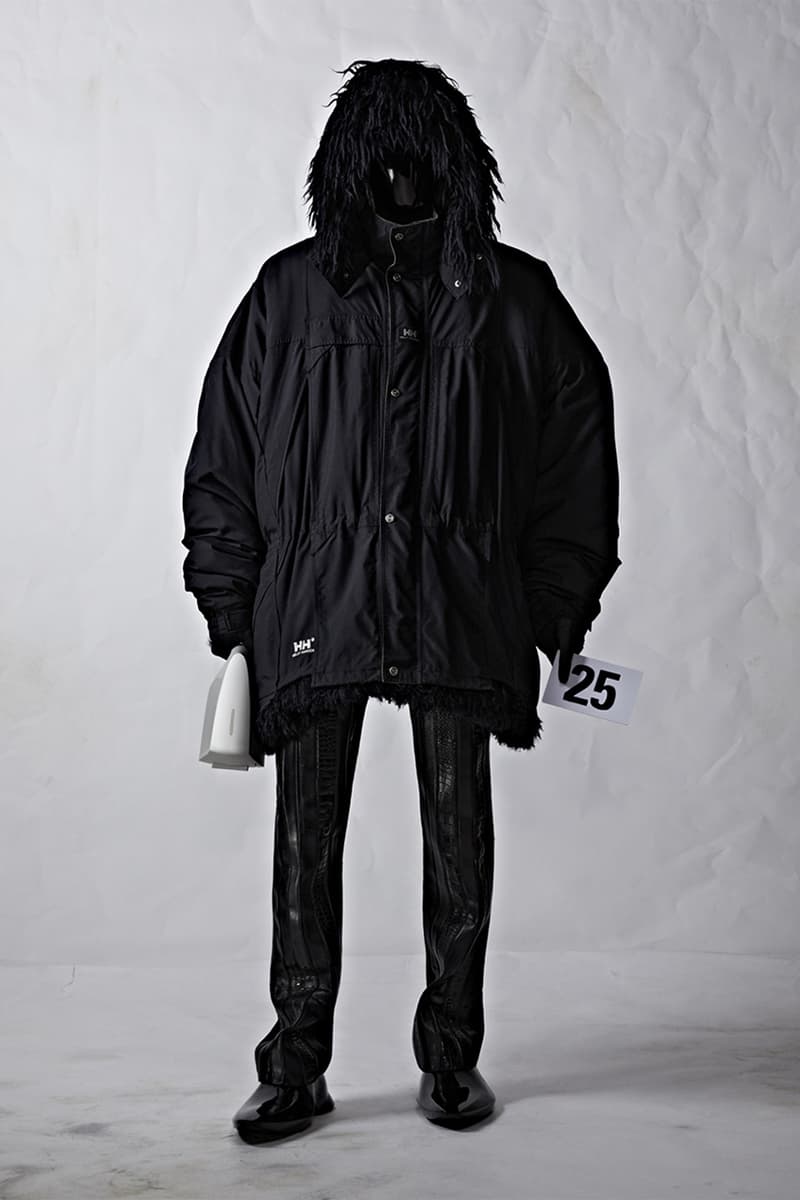 25 of 58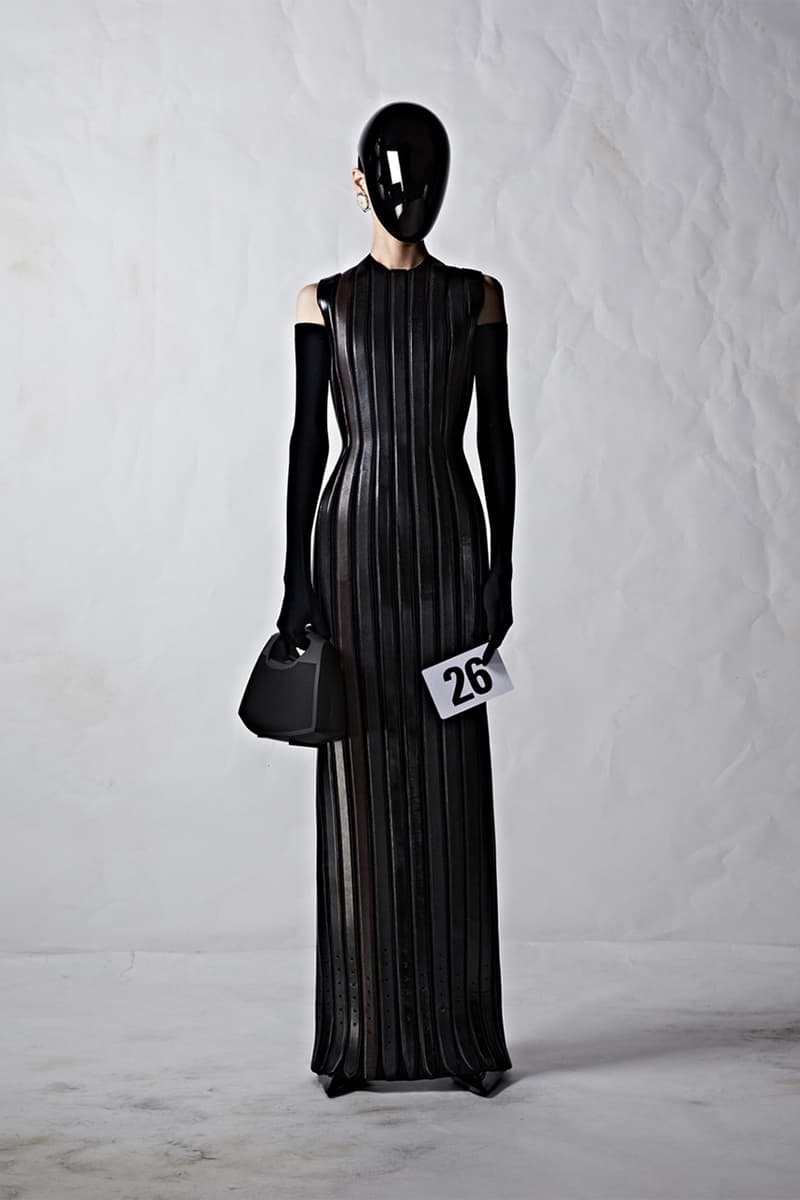 26 of 58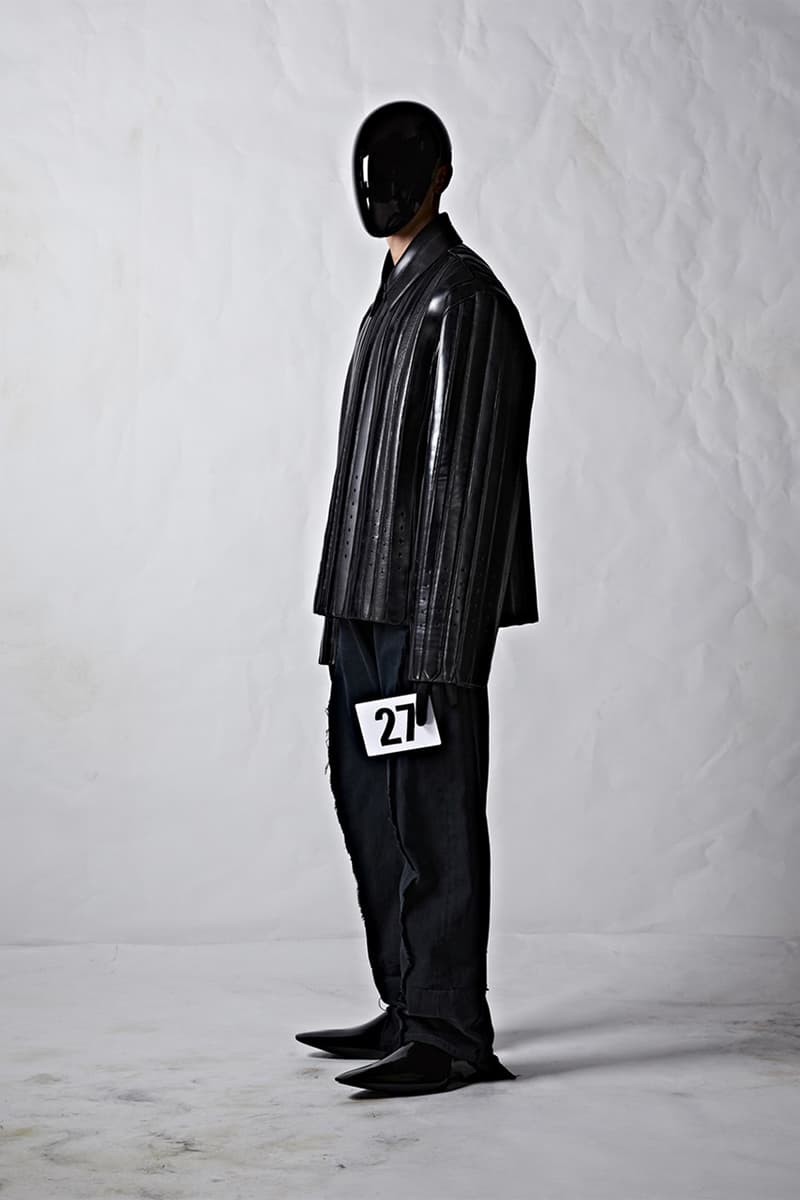 27 of 58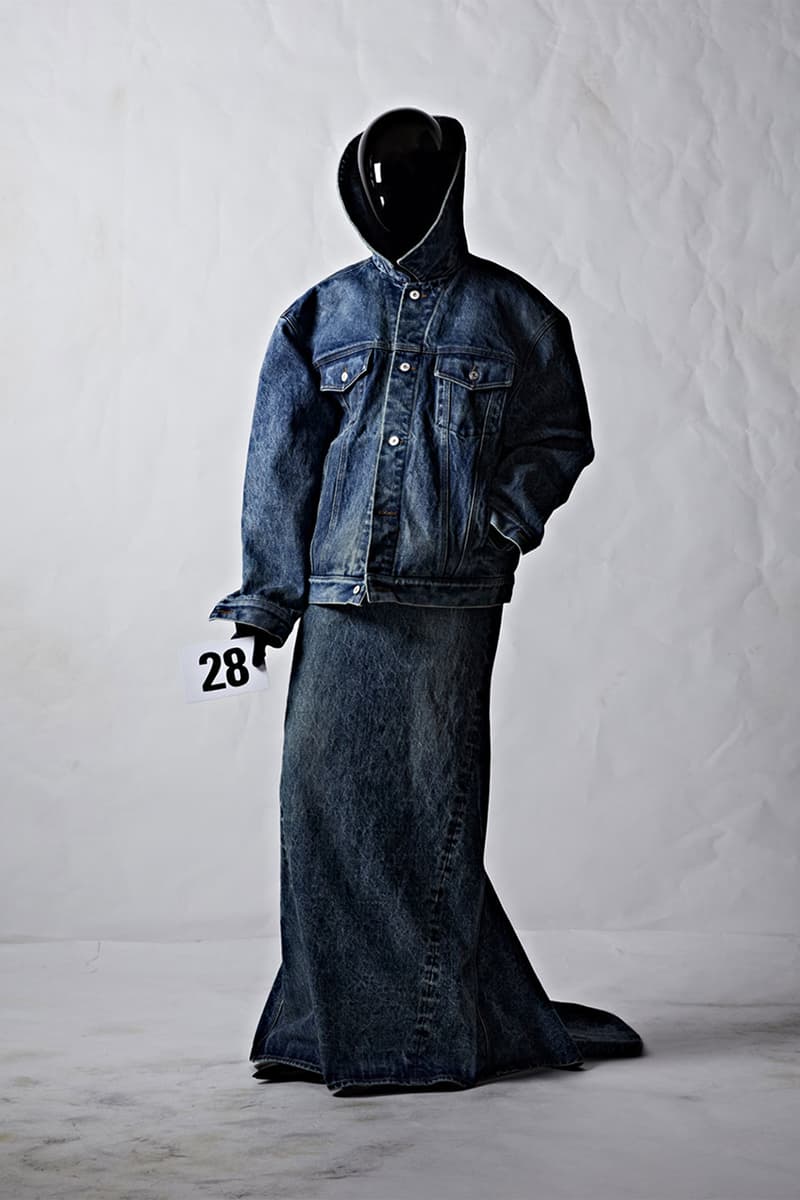 28 of 58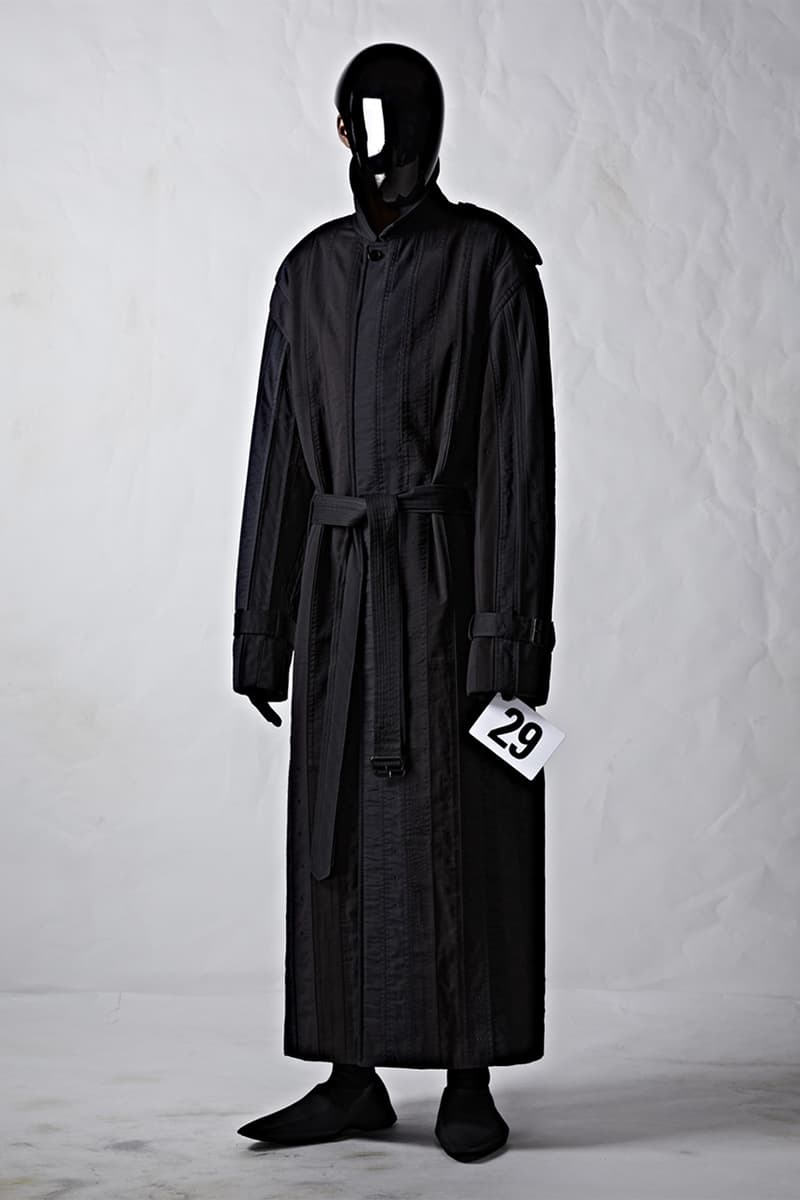 29 of 58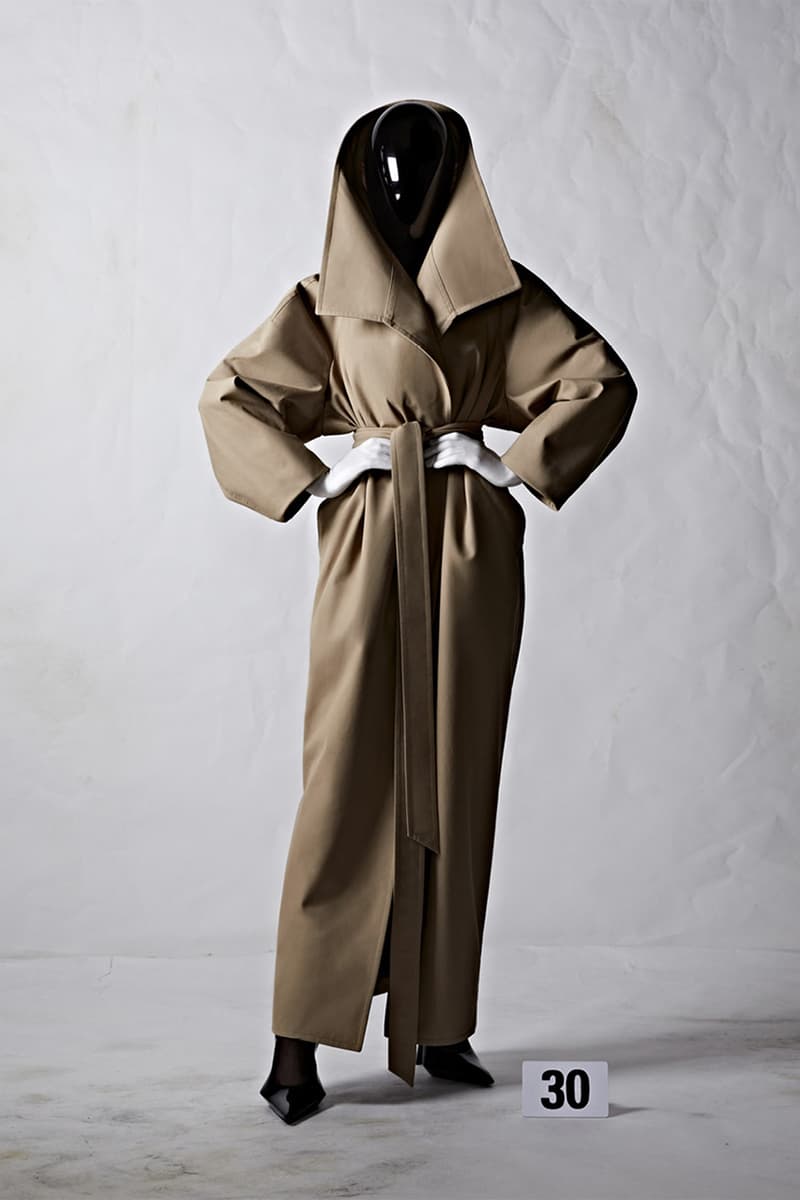 30 of 58
31 of 58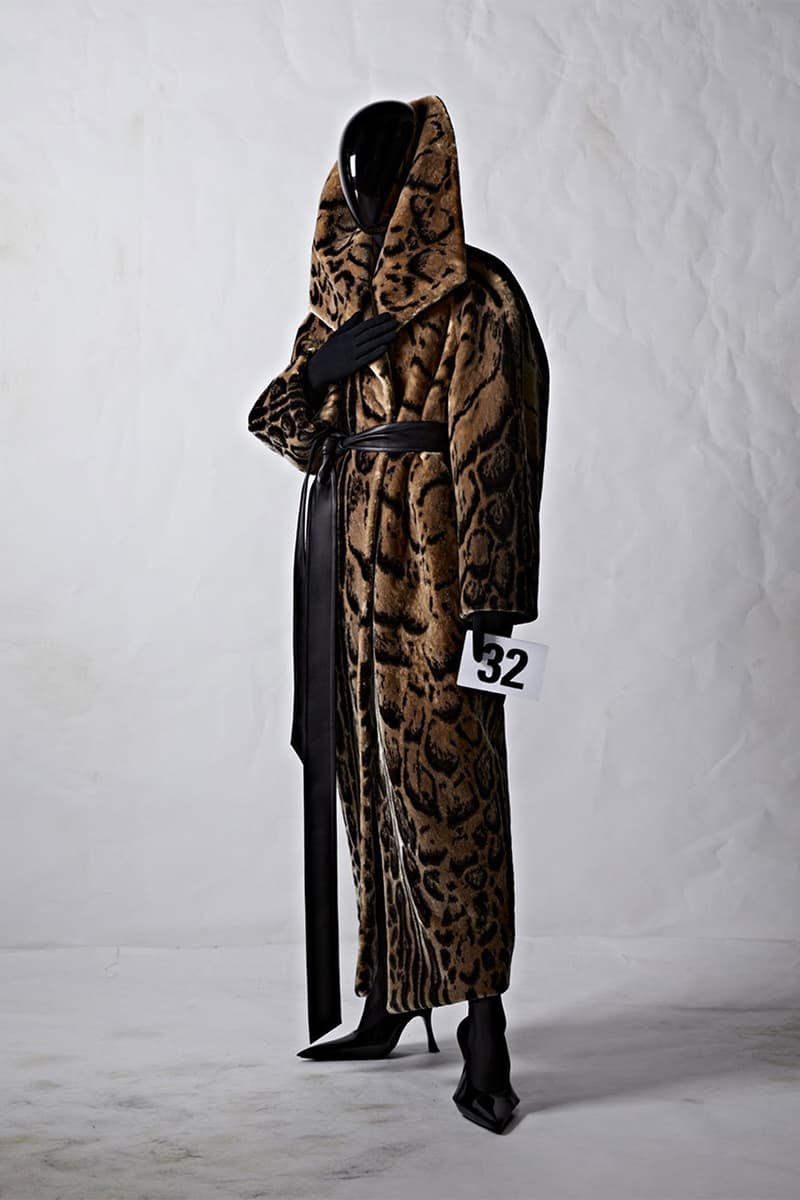 32 of 58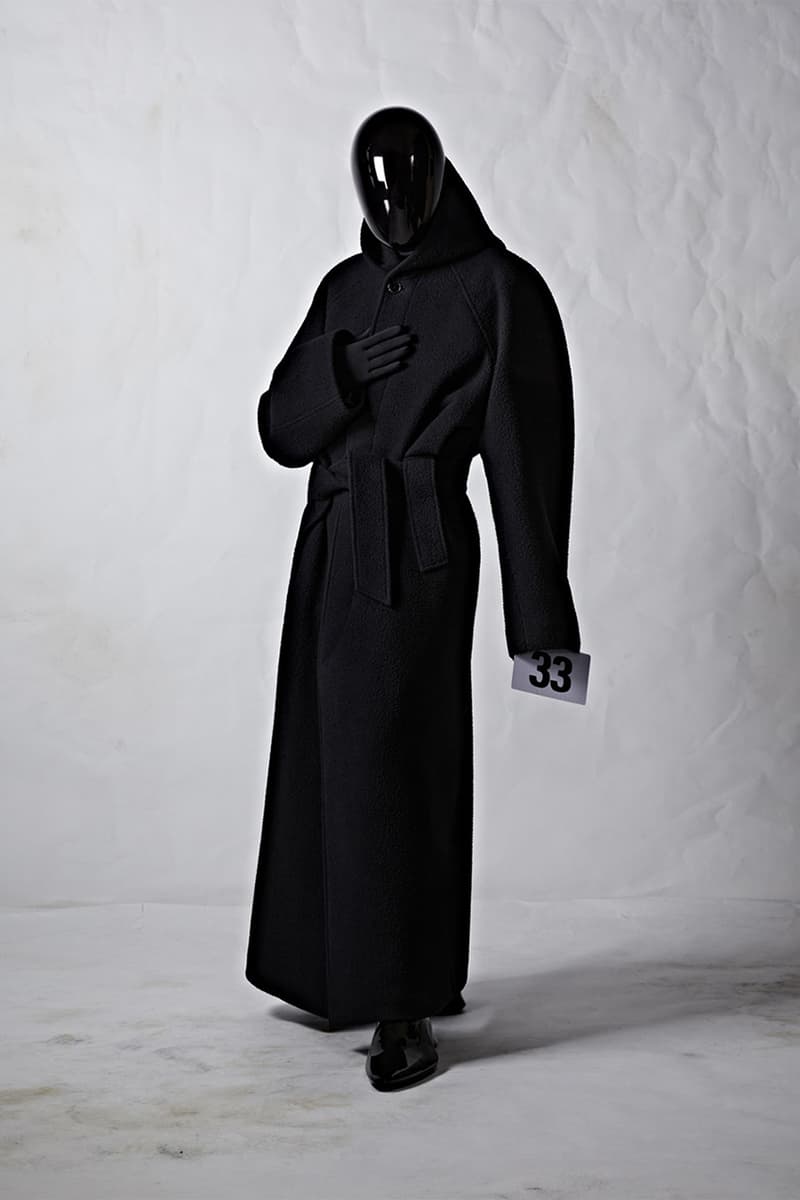 33 of 58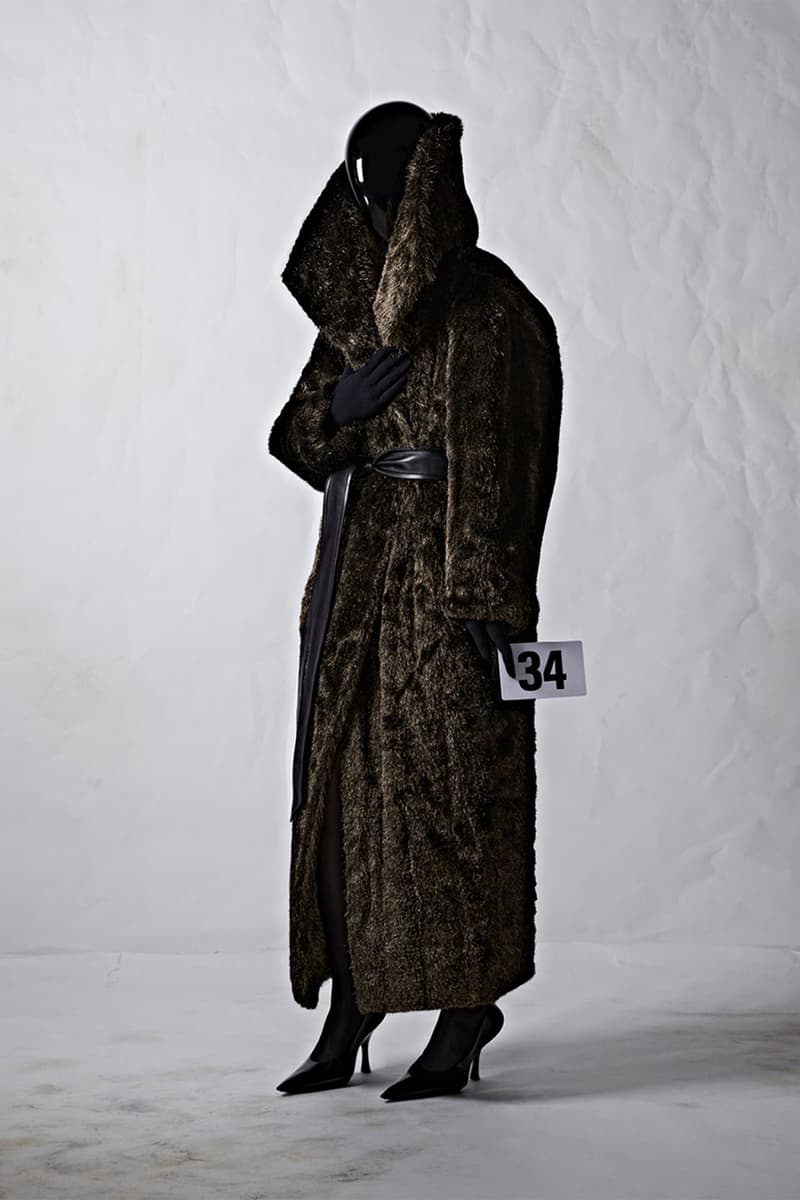 34 of 58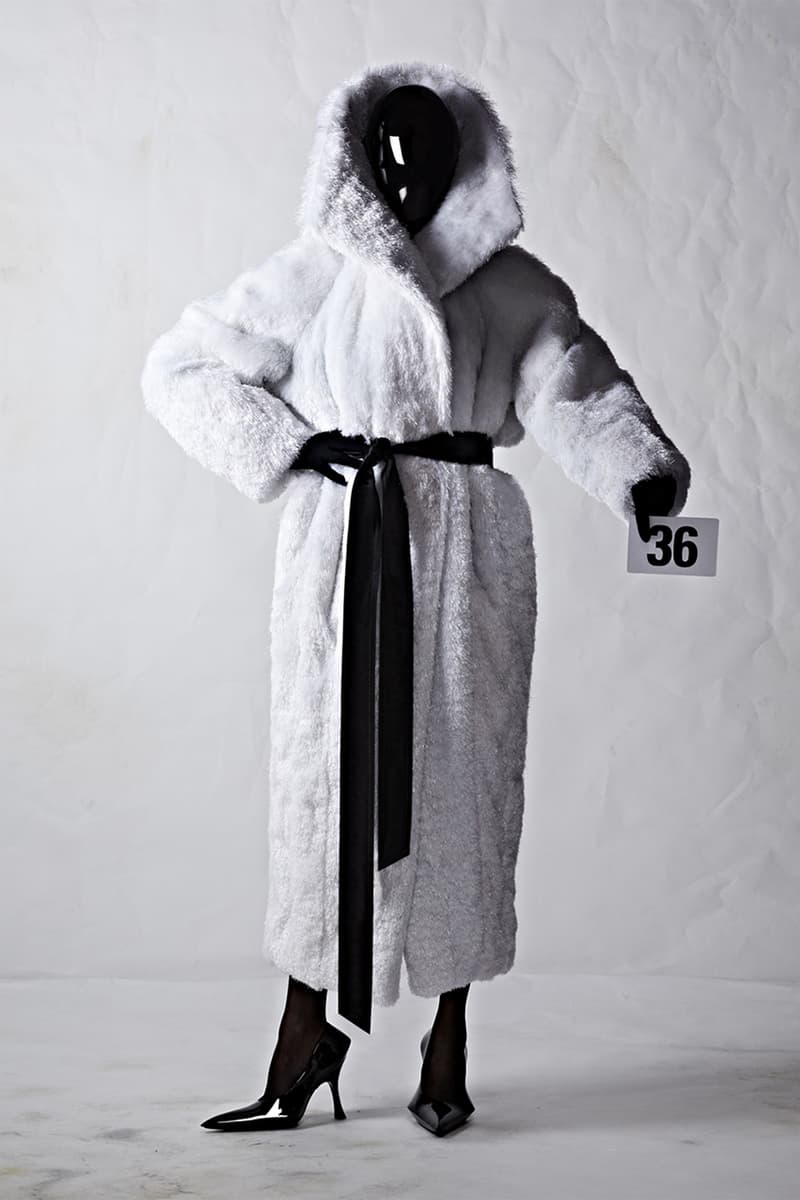 35 of 58
36 of 58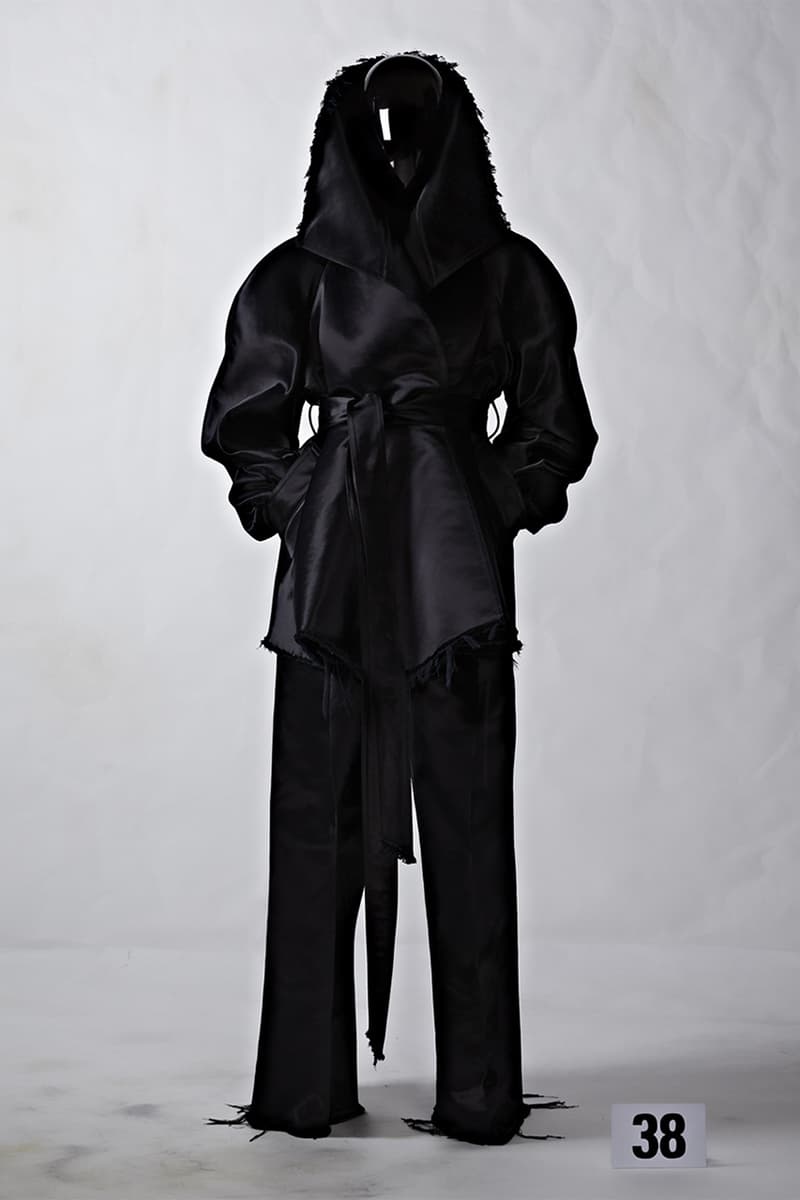 37 of 58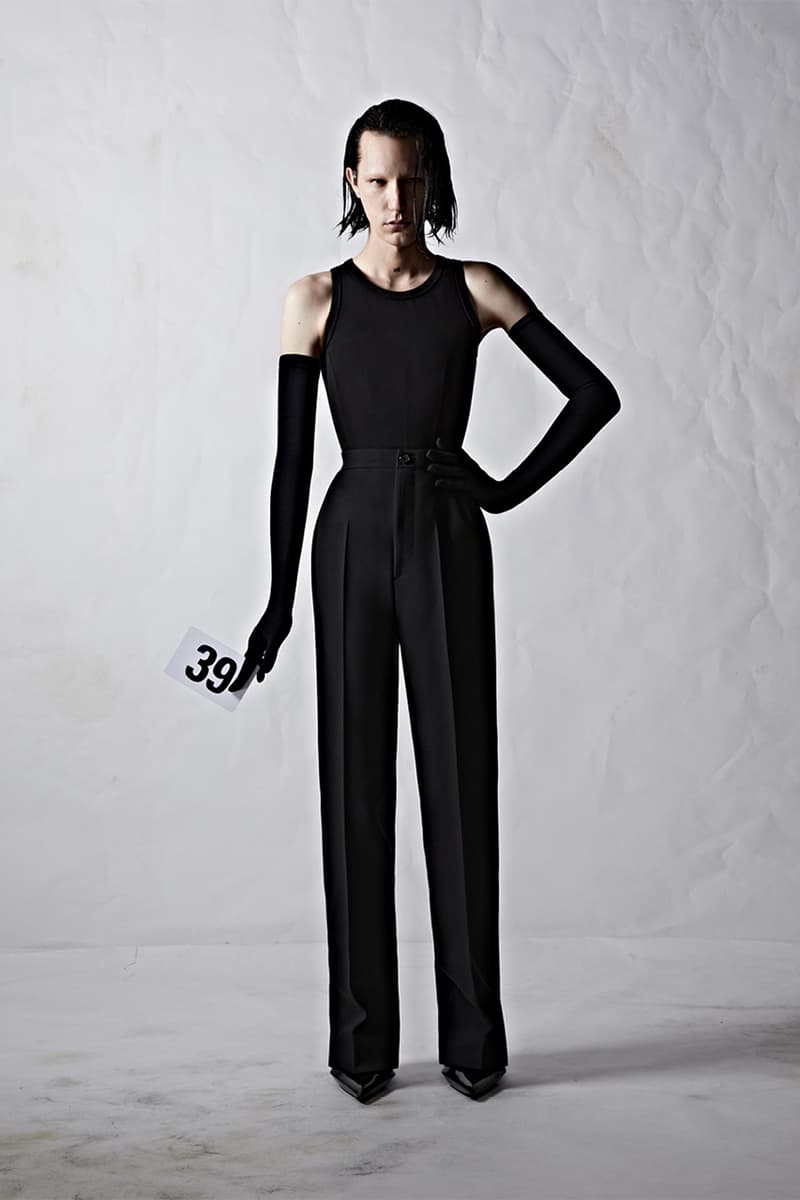 38 of 58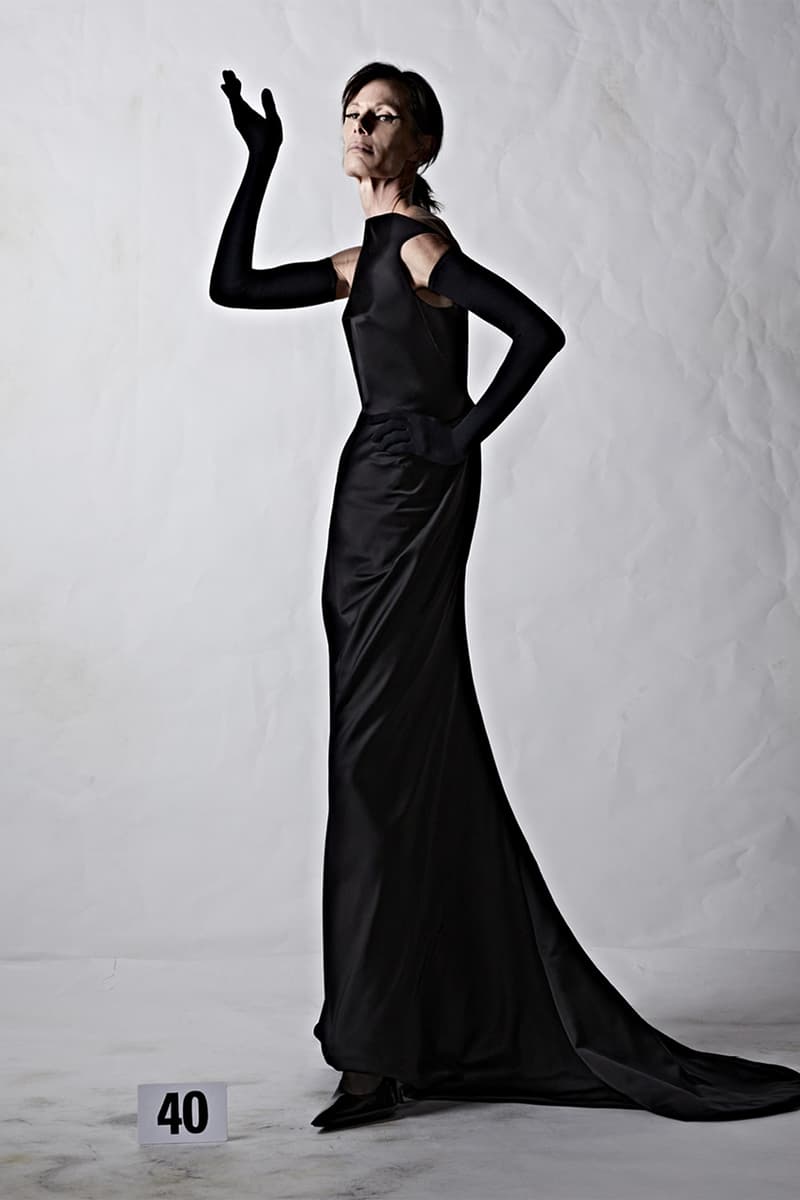 39 of 58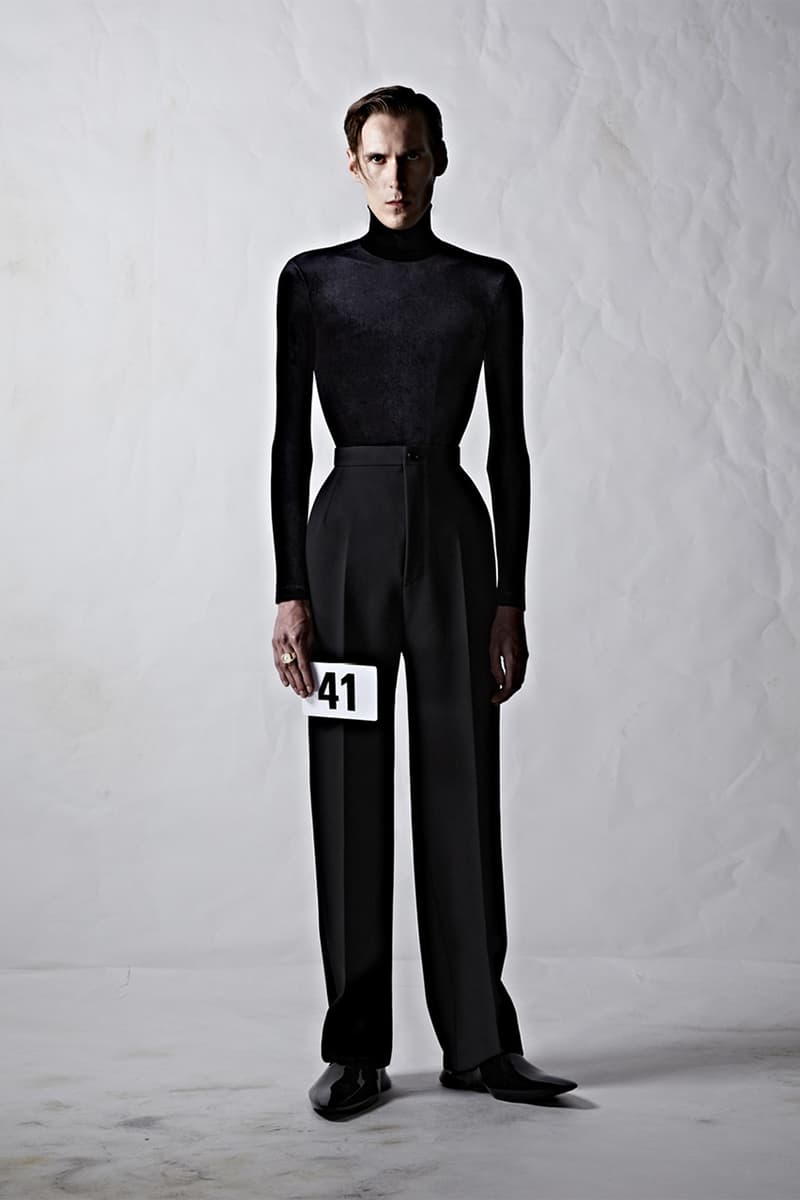 40 of 58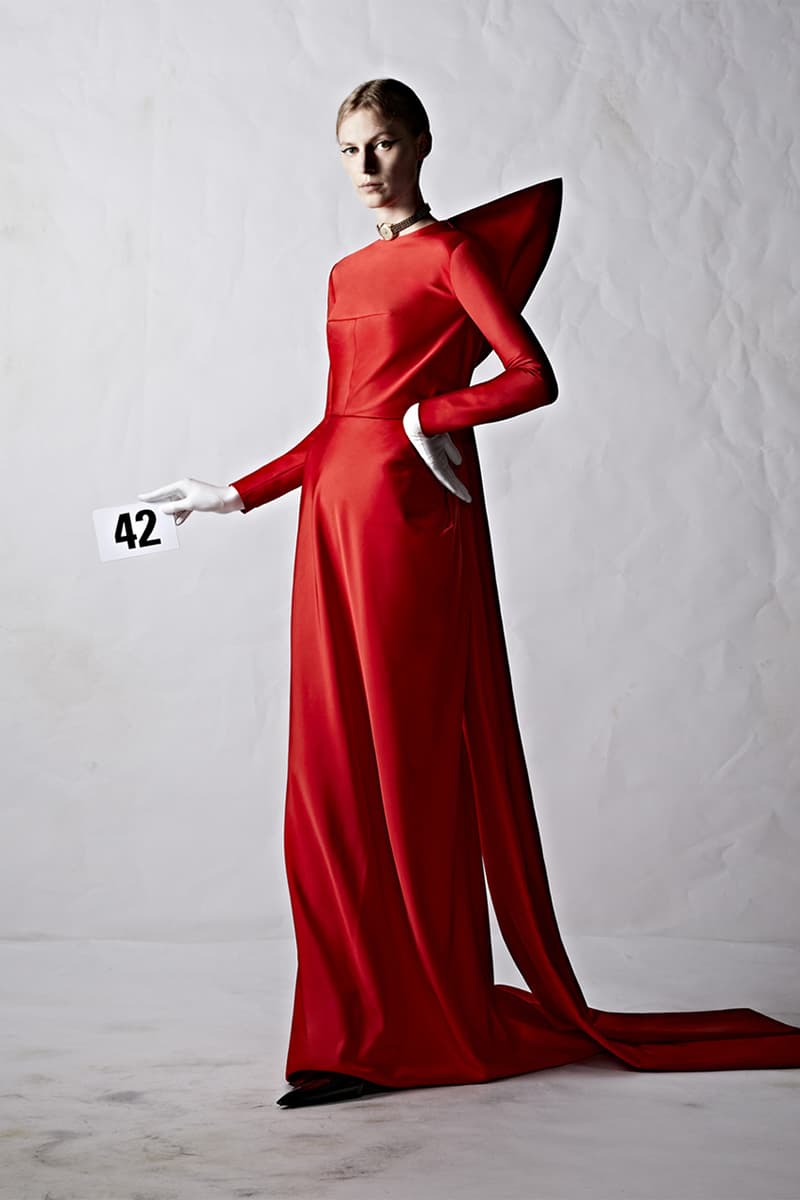 41 of 58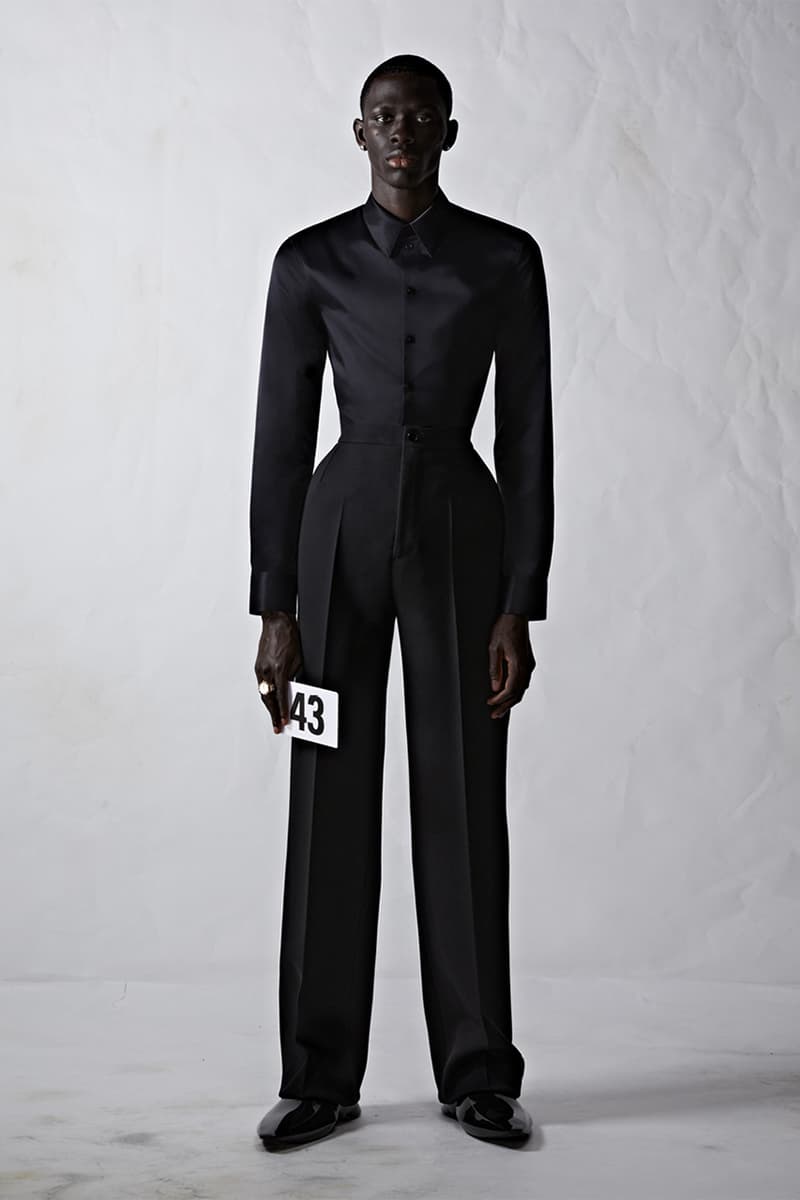 42 of 58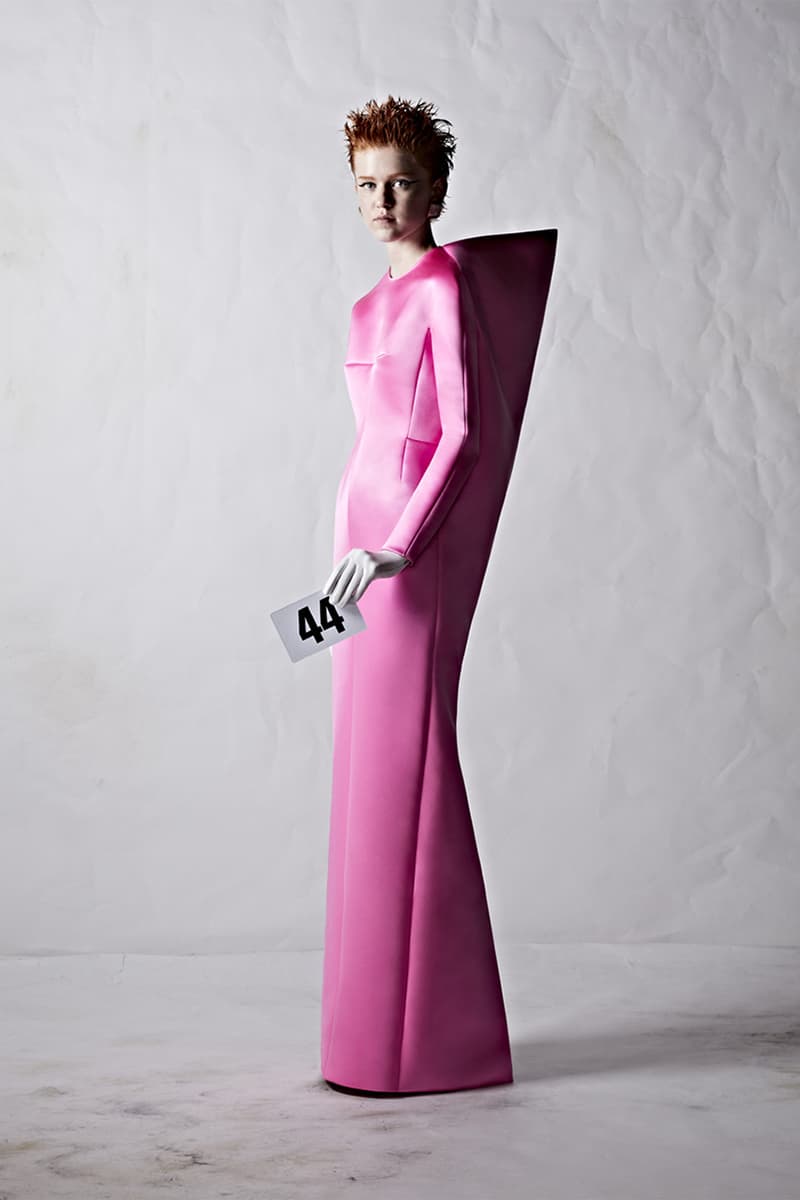 43 of 58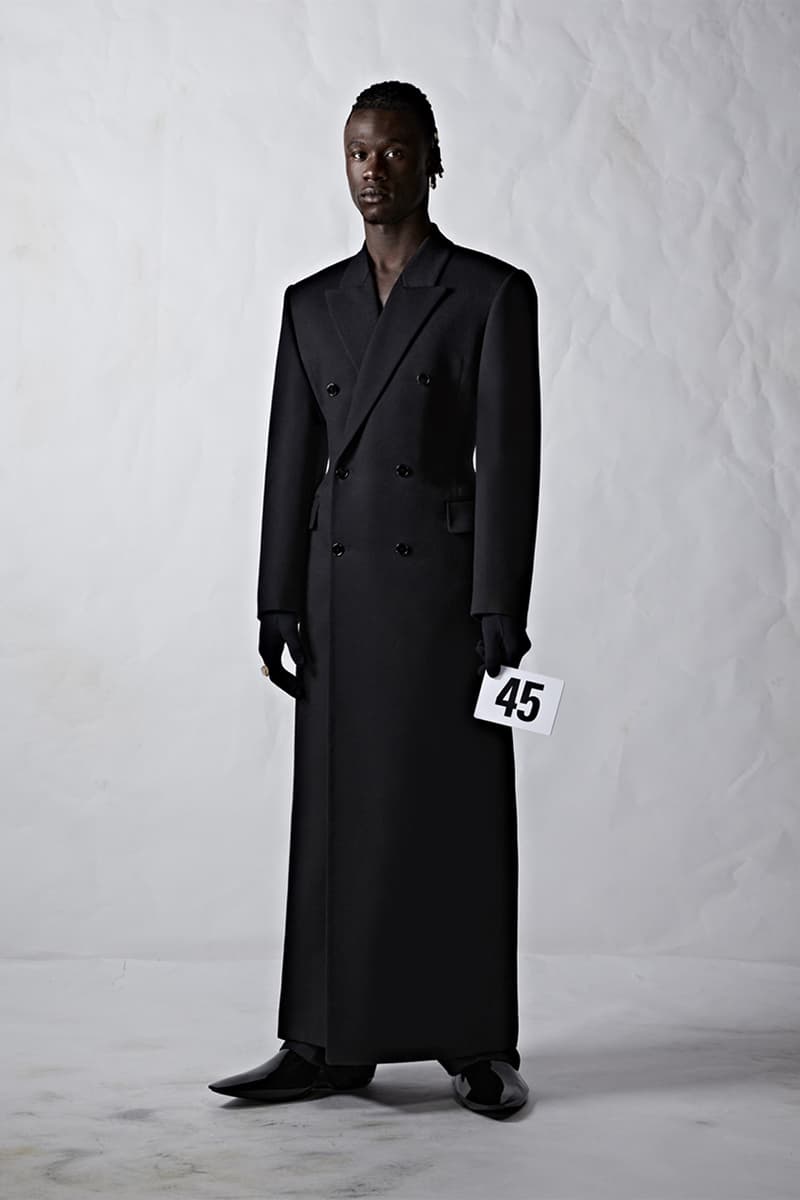 44 of 58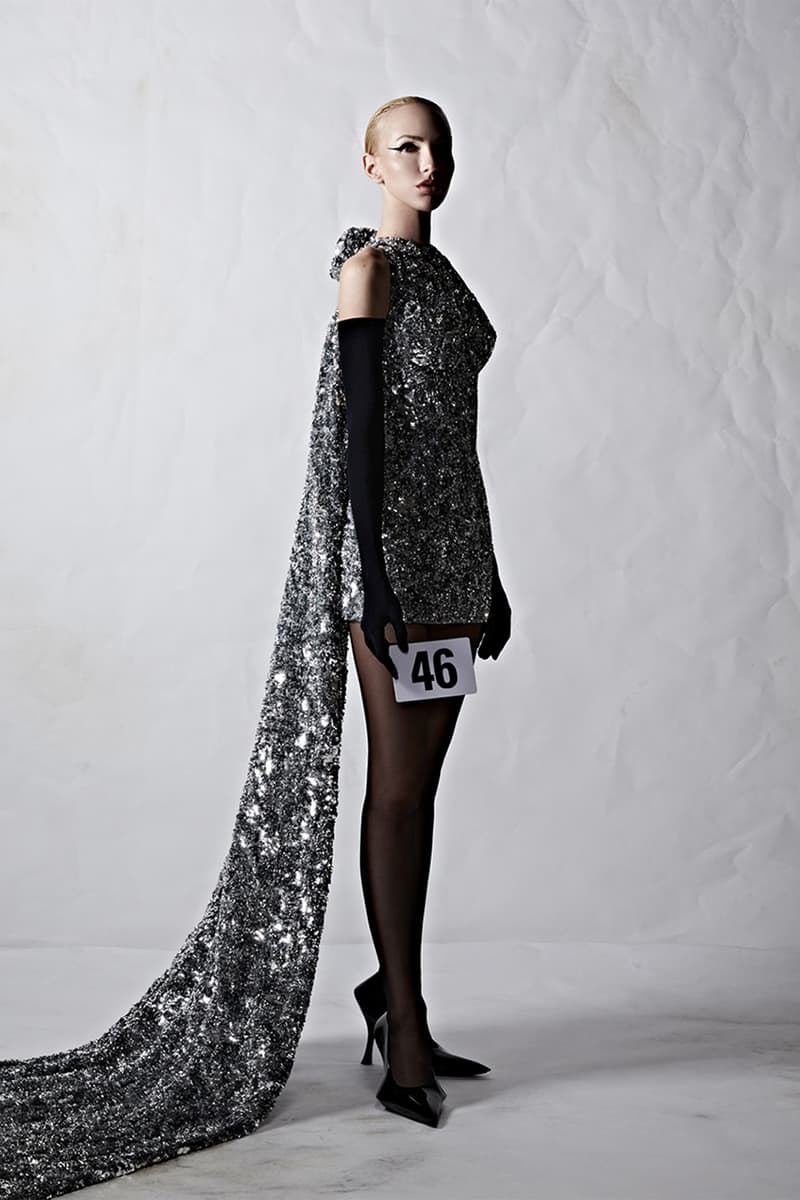 45 of 58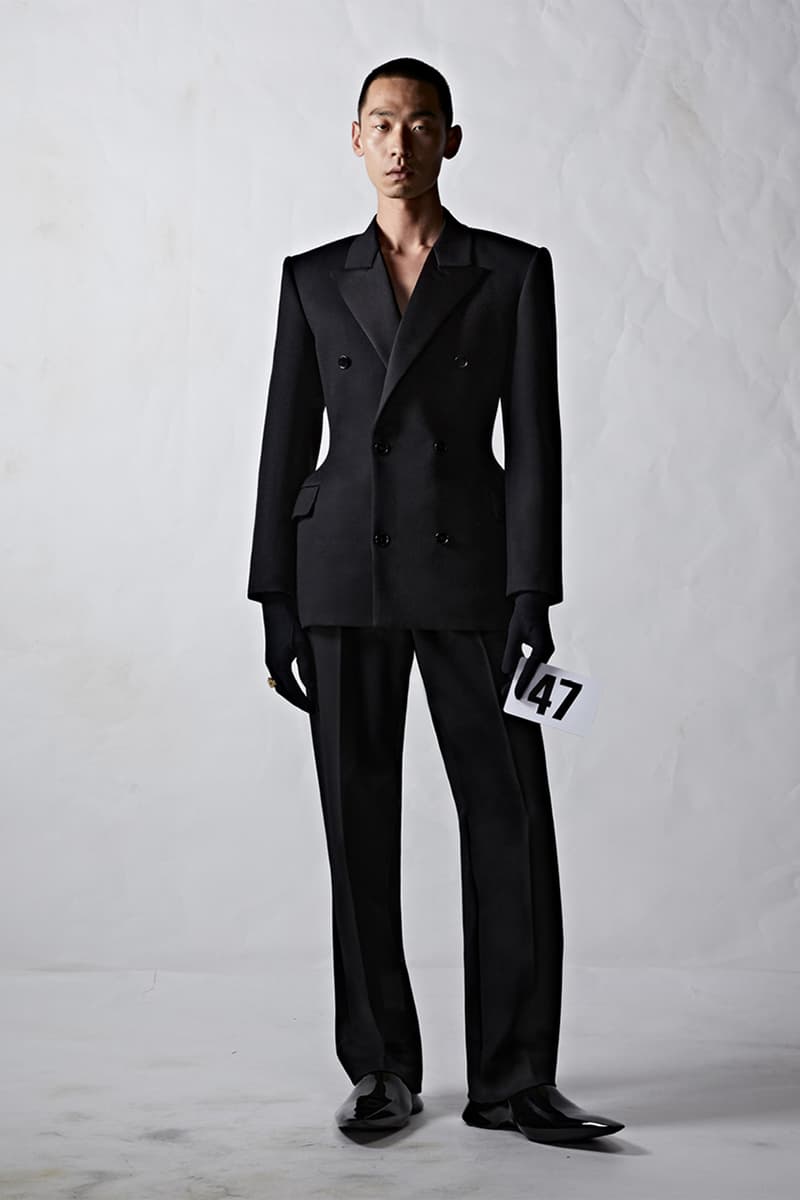 46 of 58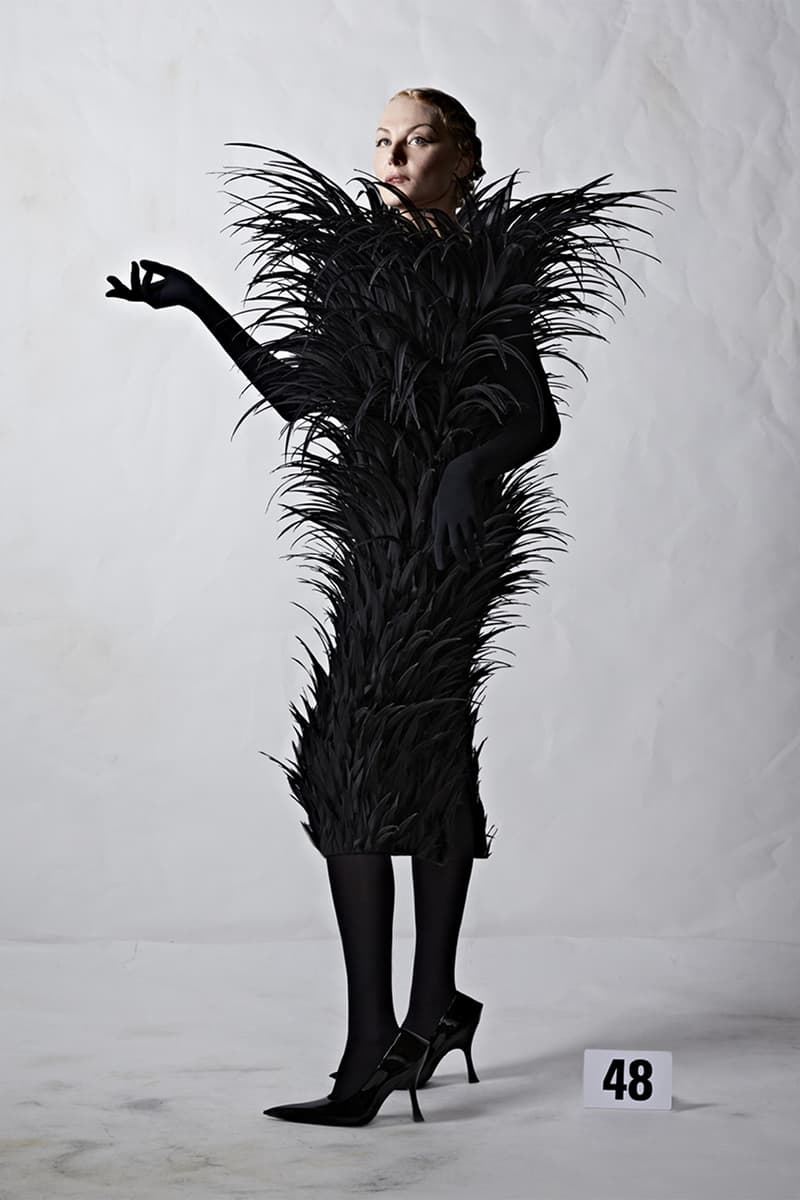 47 of 58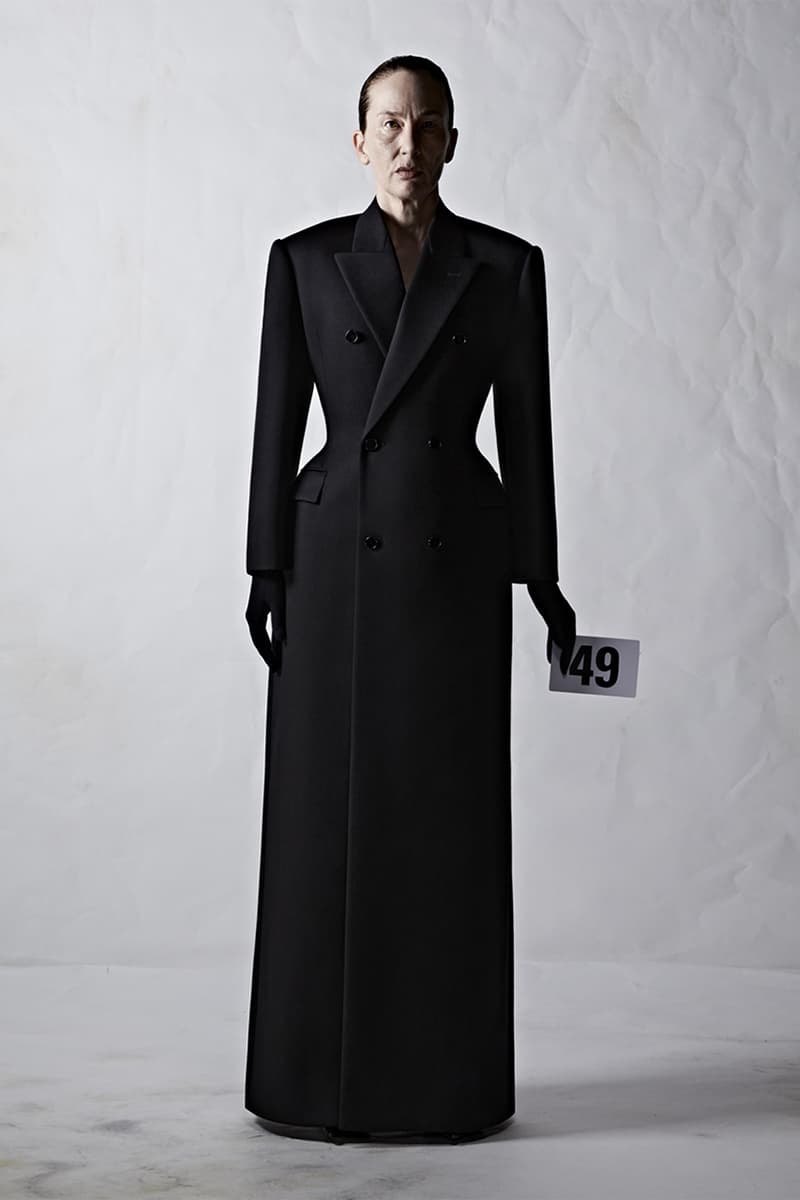 48 of 58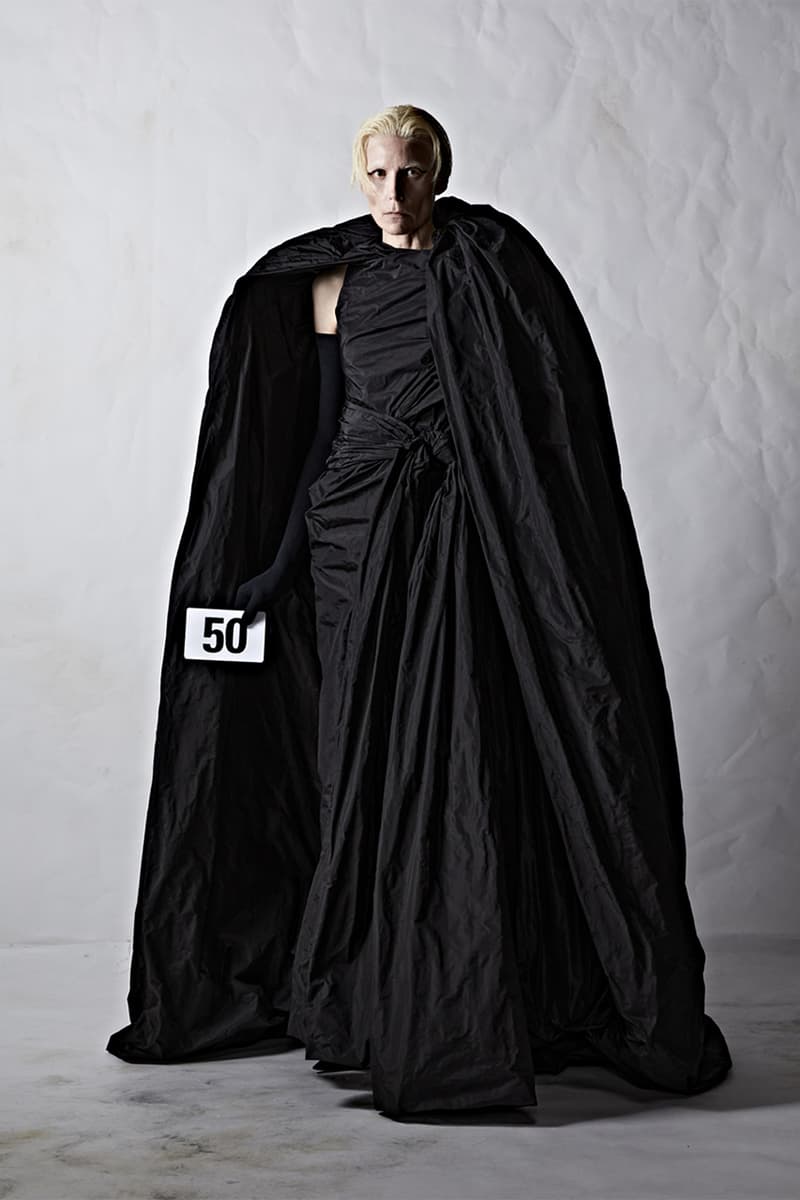 49 of 58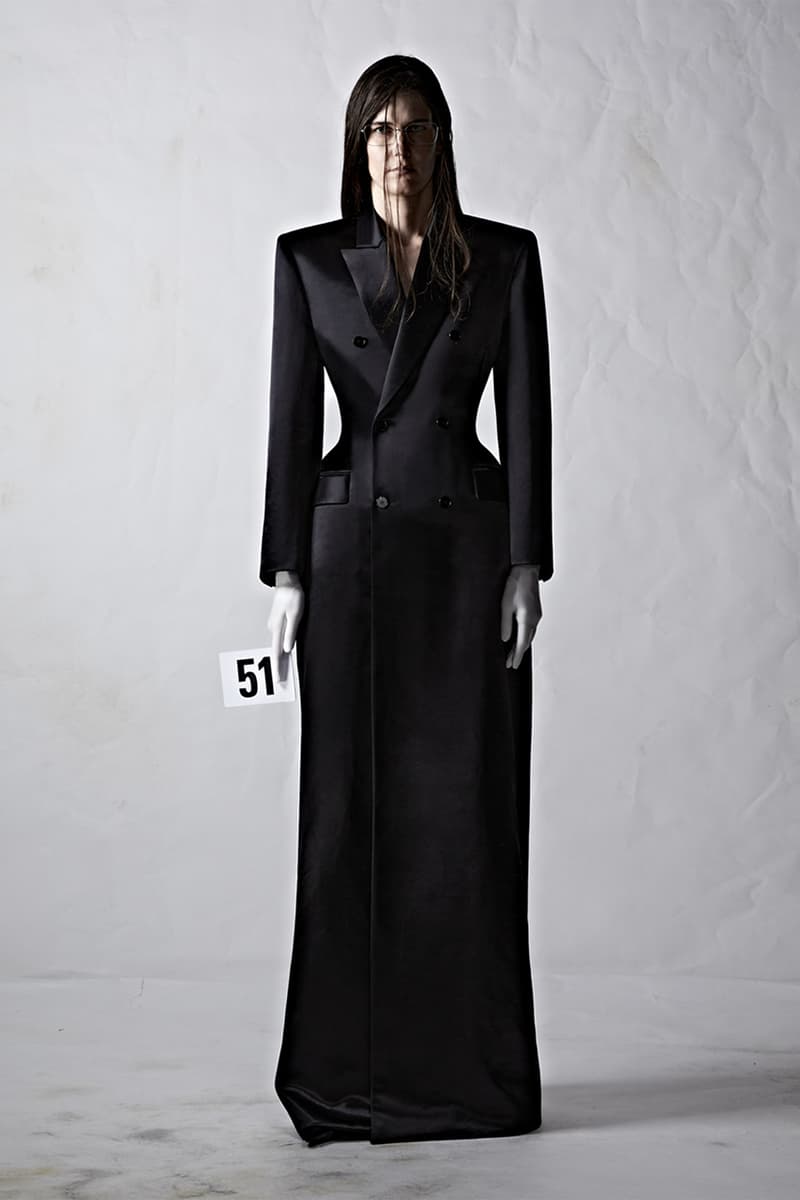 50 of 58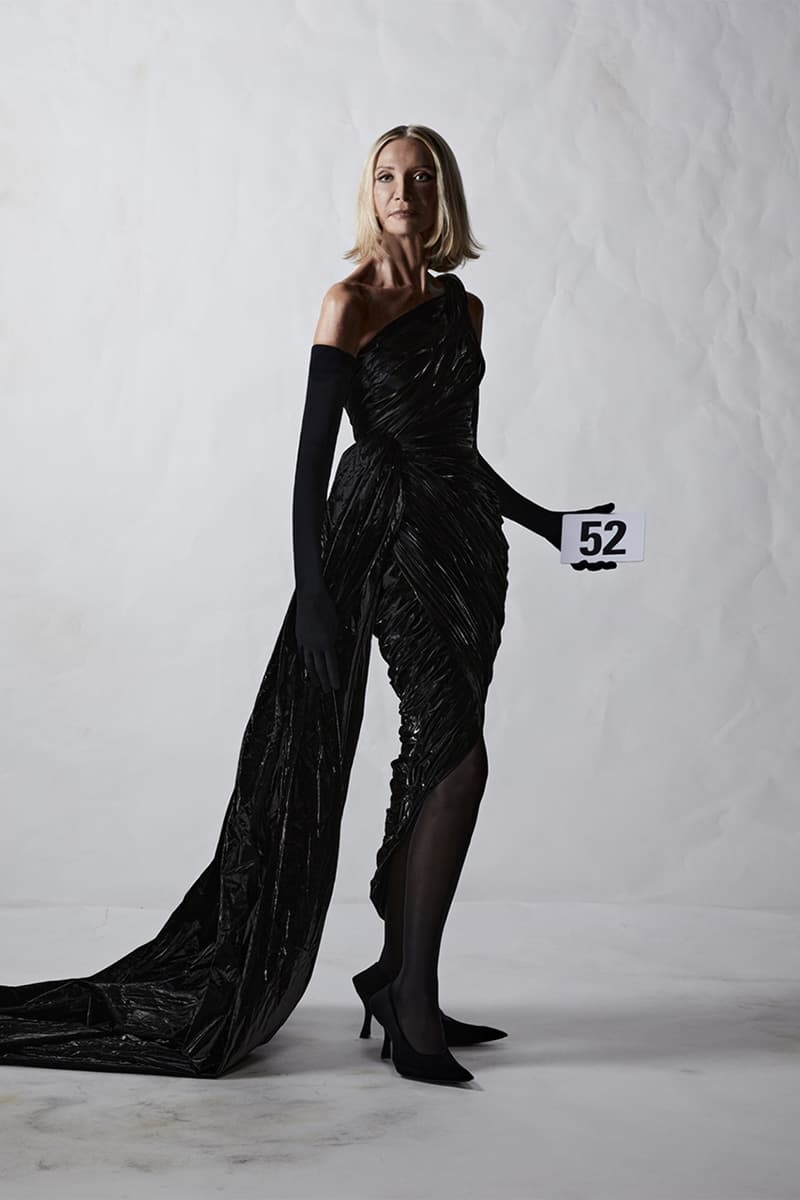 51 of 58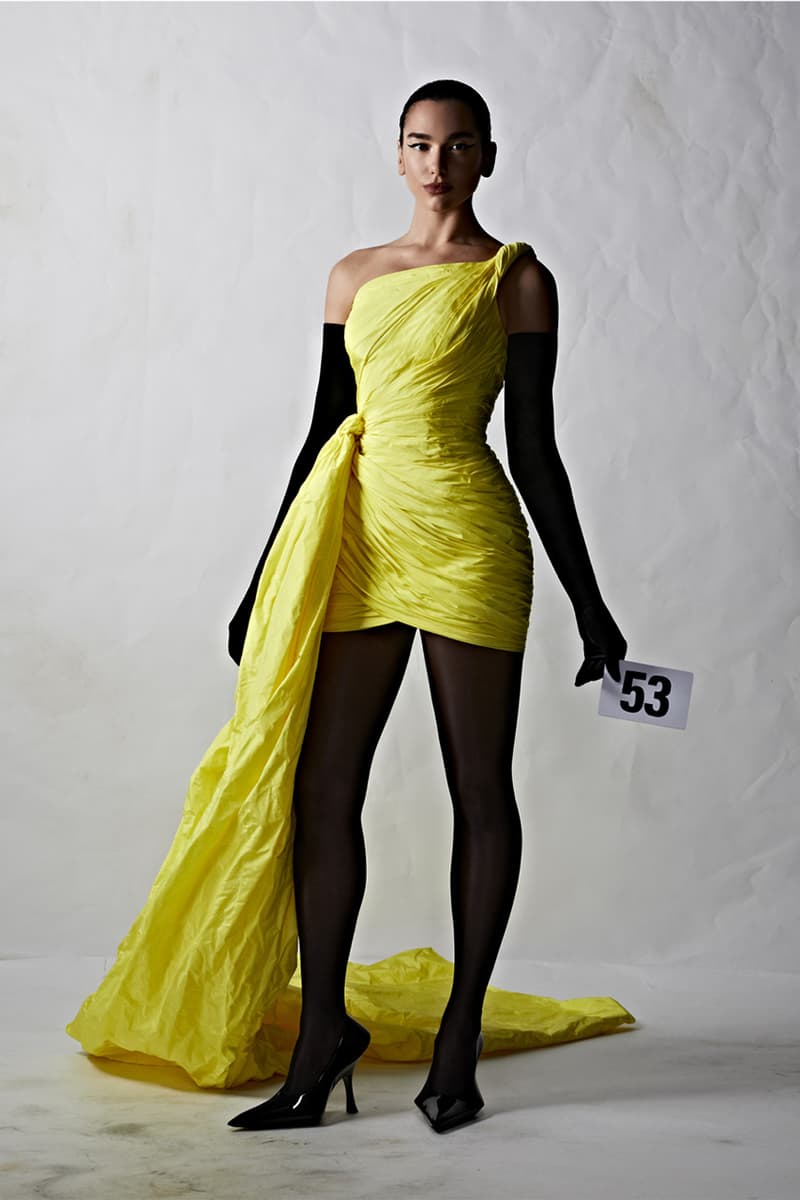 52 of 58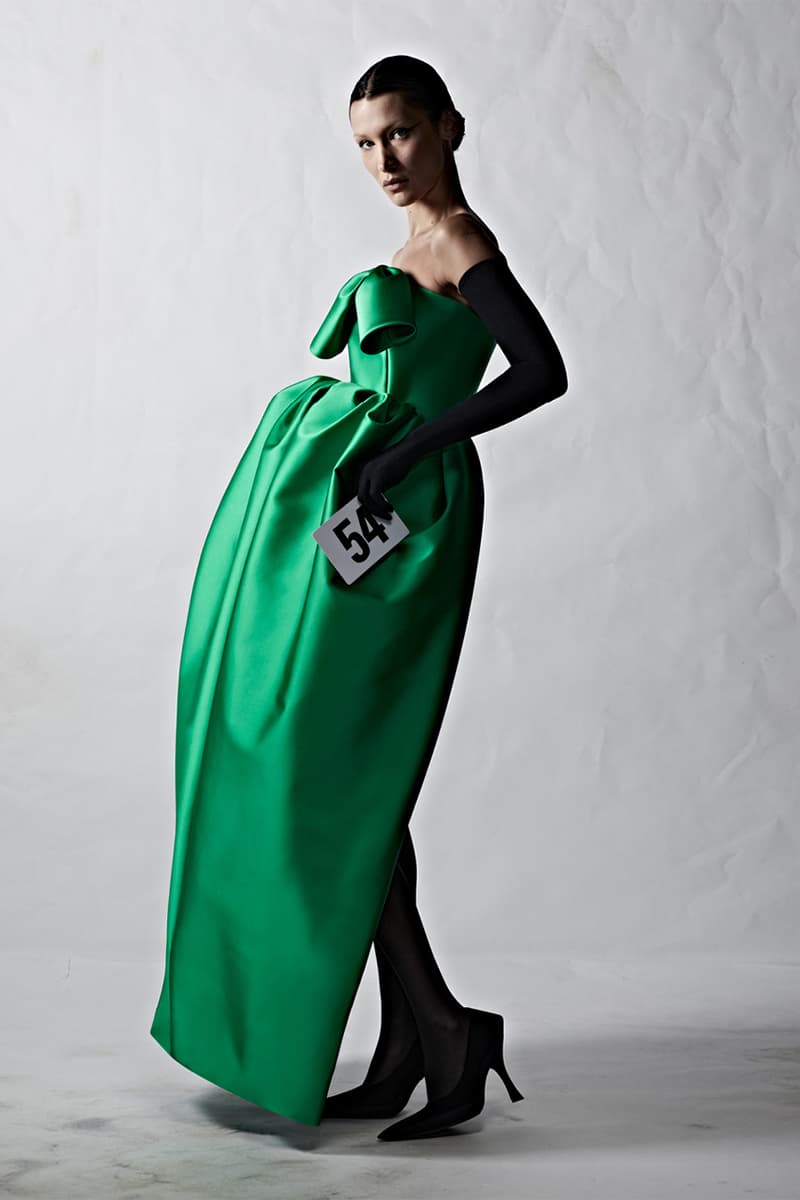 53 of 58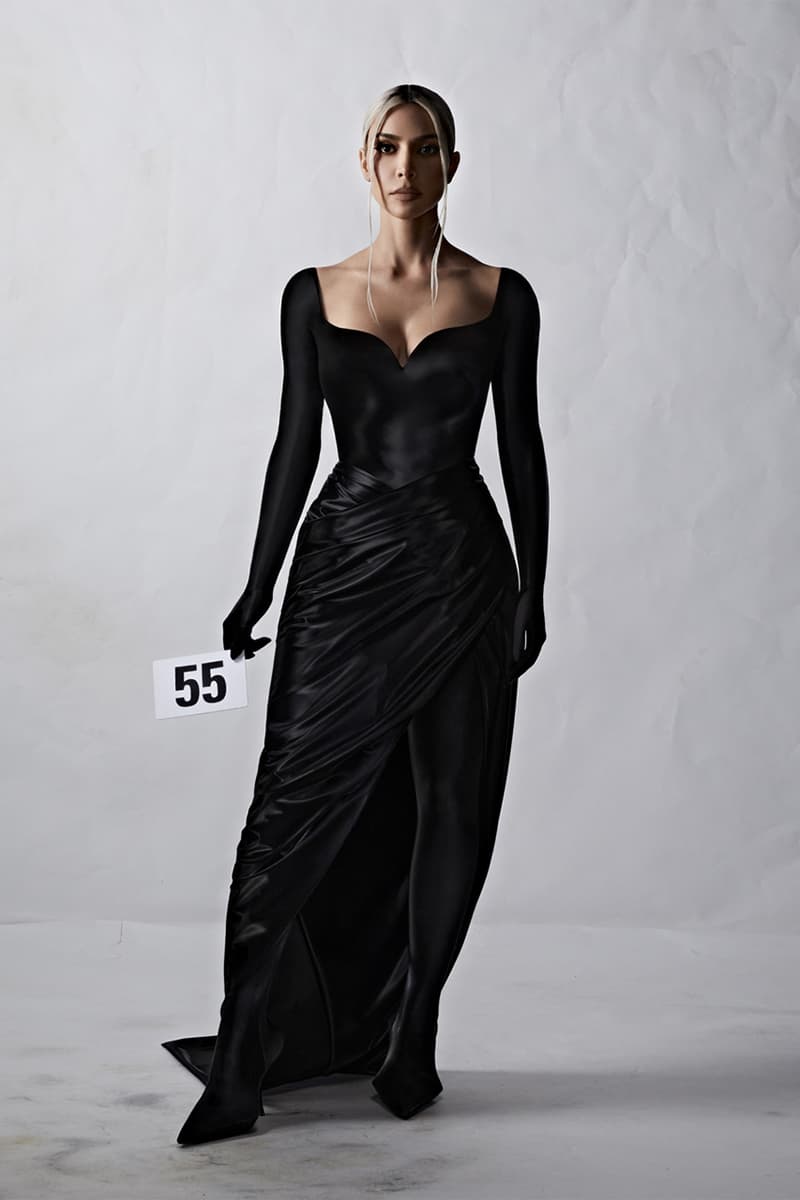 54 of 58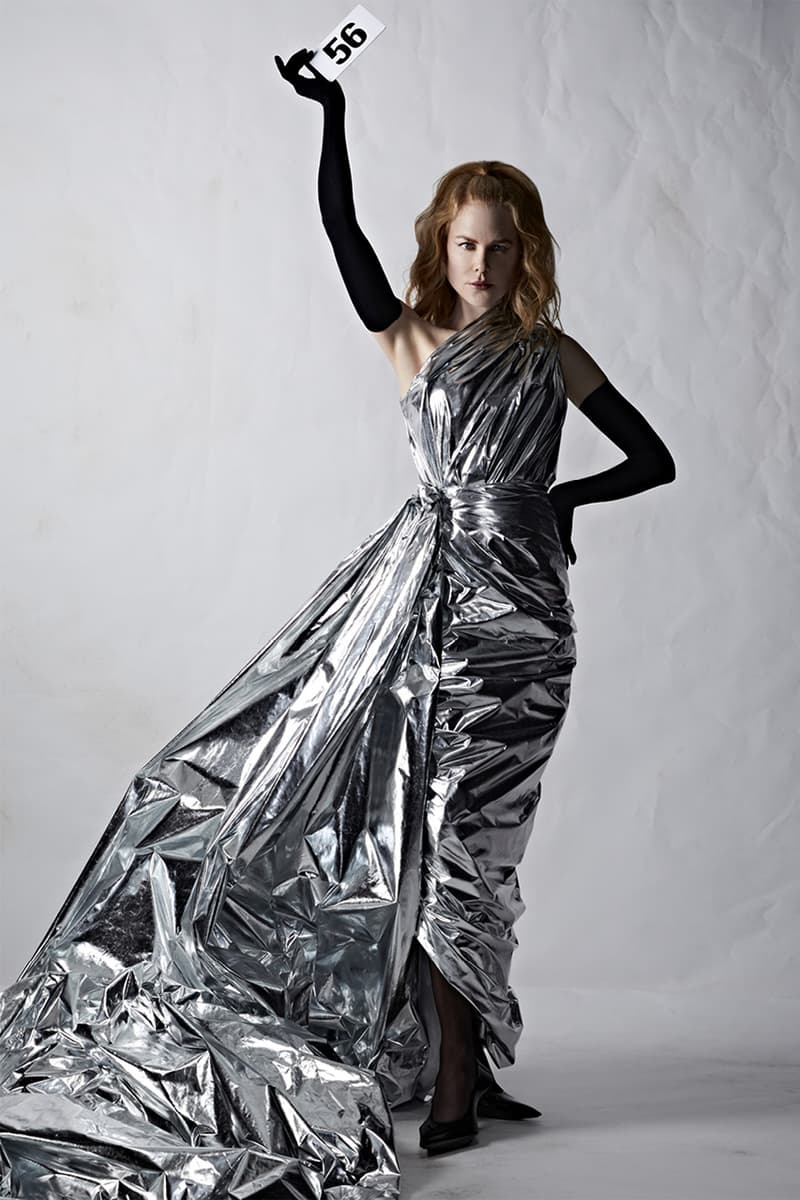 55 of 58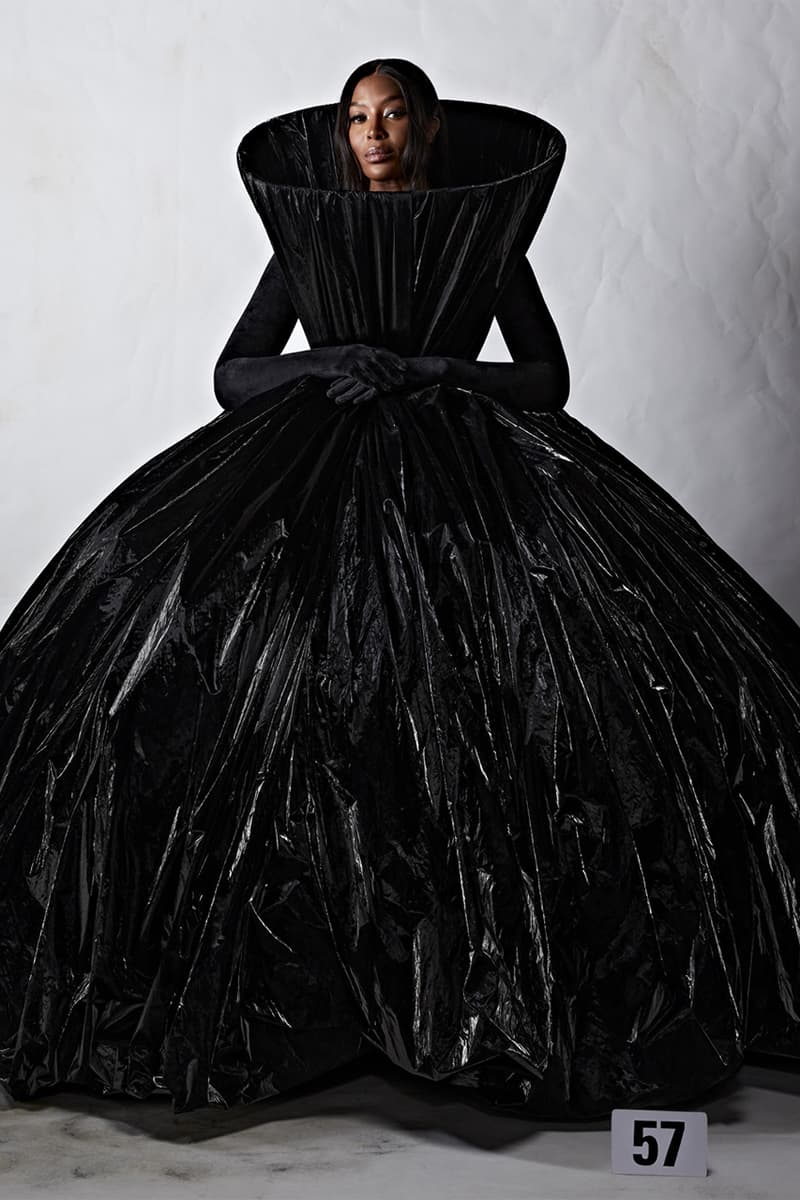 56 of 58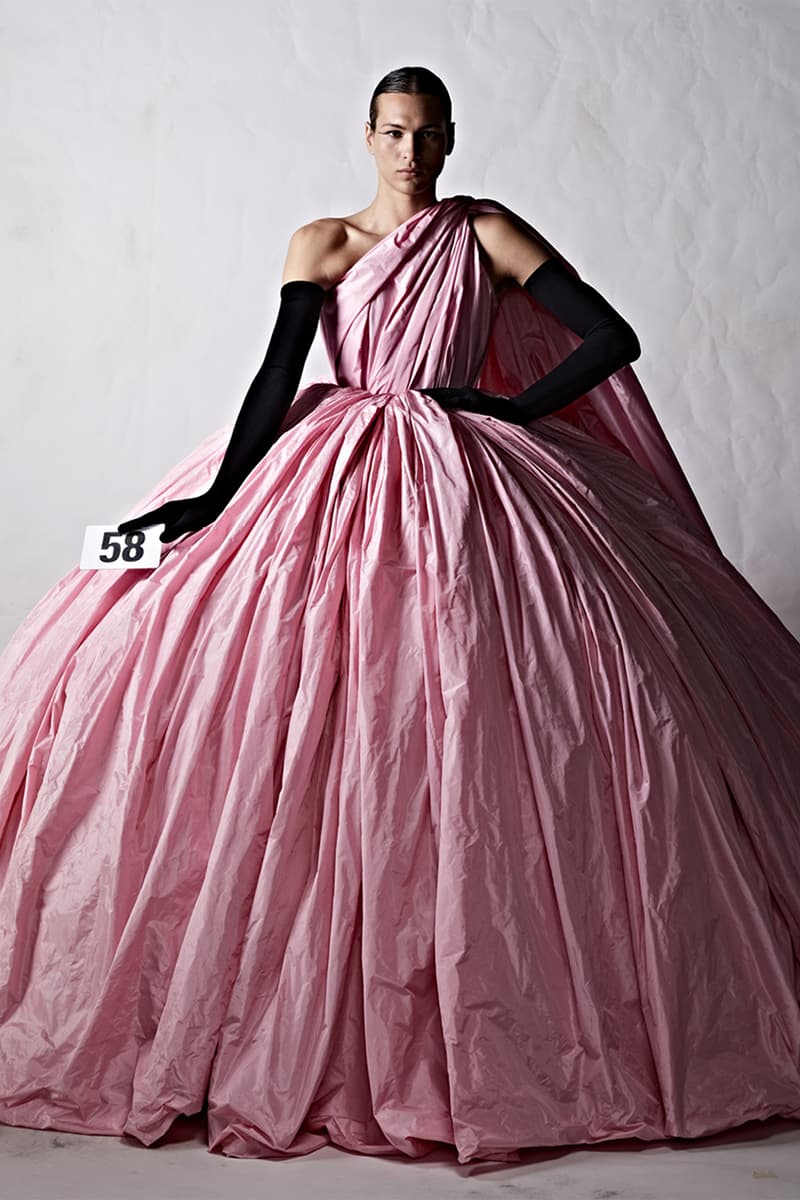 57 of 58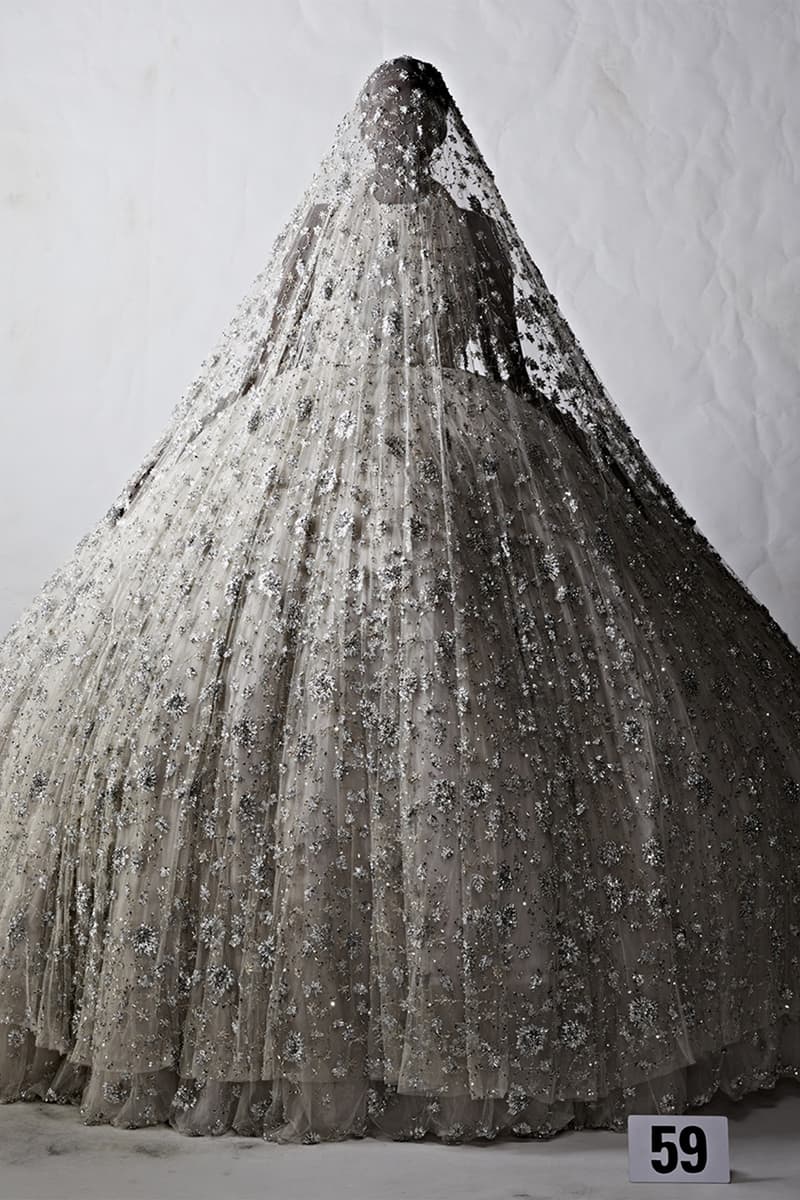 58 of 58
Fashion
Balenciaga Presents Its 51st Couture Collection
Starring Kim Kardashian, Dua Lipa and Nicole Kidman.
Balenciaga Presents Its 51st Couture Collection
Starring Kim Kardashian, Dua Lipa and Nicole Kidman.
Balenciaga has unveiled its 51st couture collection, featuring a star-studded cast including Demna's latest muse Kim Kardashian, alongside Dua Lipa, actress Nicole Kidman and runway veteran and supermodel Naomi Campbell. Presenting an array of enigmatic garments designed in the luxury brand's trademark sleek style, the 51st couture collection showcases latex catsuits paired with gloves alongside bright crimson gowns adorned with sharp vampiric collars.
Standouts from the runway include a slightly eerie yet romantic veiled wedding gown, meticulously made with over 200 meters of tulle as well as 70,000 crystals, 80,000 silver leaves and 200,000 sequins. Gowns continue to reign supreme as model Bella Hadid dons a voluminous emerald green gown adorned with a joyful oversized bow on the neckline, while her British predecessor radiates in a regal black dress fitted with a high, encompassing collar. The couture show's ensemble also featured  Selling Sunset's Christine Quinn in a dazzling trompe l'oeil tweed mini-dress with an attached floor-sweeping scarf. The collection takes a departure to a more austere aesthetic with obsidian skirt suits bearing tightly cinched waists, authoritative shoulders and exaggerated hips.
As for accessories, several models wear face shields, engineered by Mercedes-AMG F1 Applied Science, nodding to Balenciaga's relationship with cutting-edge technology. Elsewhere, Speaker Purses can also be seen as the multi-functional handbags boast state-of-the-art sound systems for an on-the-go party.
Take a look at Balenciaga's 51st Couture collection in the gallery above.
---
Share this article