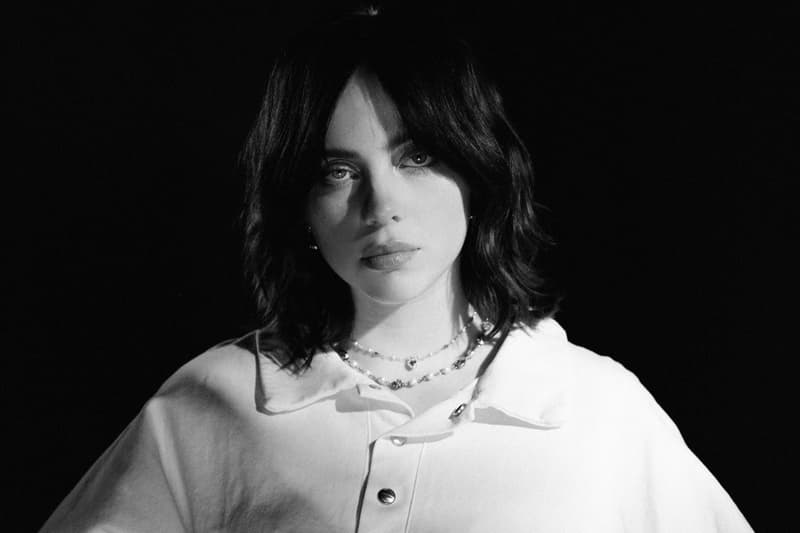 Billie Eilish Unexpectedly Drops 2 New Tracks
Titled "TV" and "The 30th."
Billie Eilish has unexpectedly released two new tracks titled "TV" and "The 30th."
Arriving under a single album dubbed Guitar Songs, the songs follow her first-ever performance of "TV" in the U.K. during her HAPPIER THAN EVER tour last month. "I don't wanna talk right now/I just wanna watch TV/I'll stay in the pool and drown/So I don't have to watch you leave," Eilish sings atop acoustic guitar instrumentals. "We haven't played a new song live before it's out since 2017 or 2018," the musician said on stage before debuting the track.
Eilish further shared with fans on her latest release in a statement: "FINNEAS and I really wanted these to be yours as soon as possible. So here they are!! Performing 'TV' on tour was such a highlight for us too, so we took the audio from the first night we played it in Manchester and put it in the song. I get shivers every time I hear it. Hope you love the songs and thank you for letting us share our music with you."
Listen to "TV" and "The 30th" down below.
---
Share this article