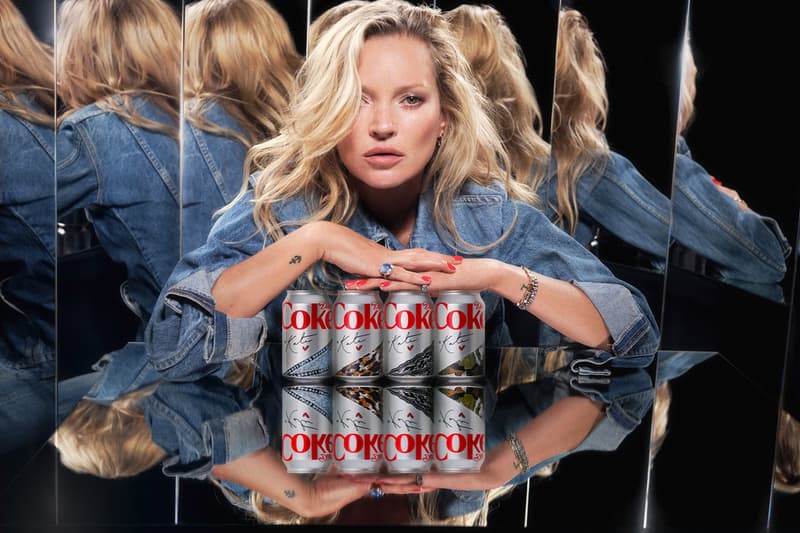 1 of 5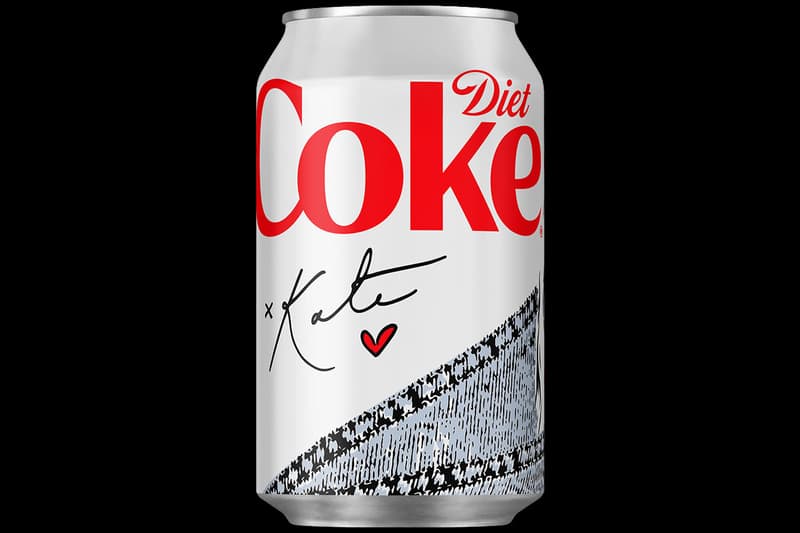 2 of 5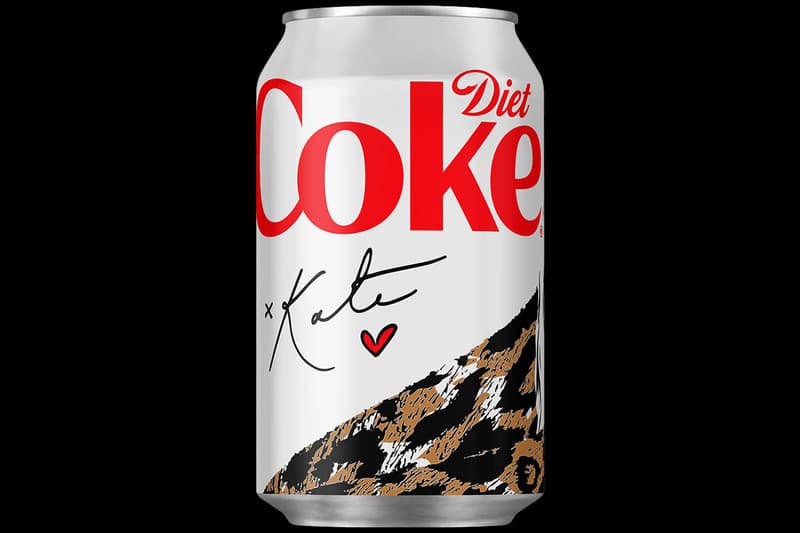 3 of 5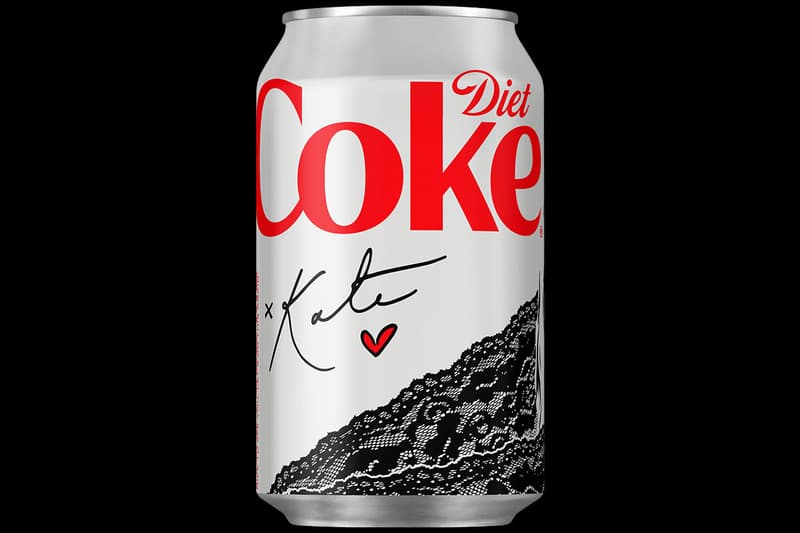 4 of 5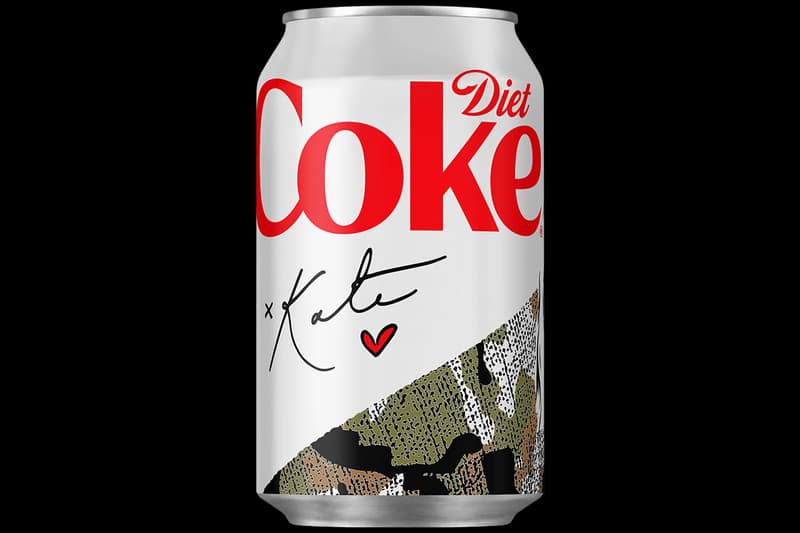 5 of 5
Culture
Kate Moss Releases Her First Diet Coke Campaign as Creative Director
Inspired by her own fashion archives.
Kate Moss Releases Her First Diet Coke Campaign as Creative Director
Inspired by her own fashion archives.
Supermodel and entrepreneur Kate Moss was first unveiled as Diet Coke's new creative director in July this year and since then, fans have been eager to see what she had in store for the brand.
In celebration of Diet Coke's 40th anniversary, the brand released its "Love What You Love" campaign, featuring four limited-edition cans designed by Moss. Elsewhere, the campaign will see Moss releasing a series of films and curated events to mark the occasion.
Inspired by the brand's strong association with the fashion industry, Moss combines her irreverent style with Diet Coke's classic aesthetic and draws inspiration from her own iconic archives. To create her designs, Moss reflected on her favourite fashion moments from the past four decades, from iconic photo shoots to red carpet events. Available in denim, leopard, lace and camouflage designs, the cans are complete with Moss's signature and a monochrome portrait designed by her friends at Rockins.
"When I designed my new Diet Coke by Kate Moss Limited Edition Collection, I was inspired by my favourite looks worn over the years – and how good they made me feel at the time," Moss shares in a press release. "Each design captures a moment I've loved – every piece holds a special memory for me and still lives in my wardrobe. It's been great to revisit this, as part of the celebrations for Diet Coke's 40th birthday."
To develop the campaign, Moss and Diet Coke worked with renowned make-up artist Isamaya Ffrench and director Quentin Jones. "We really wanted to convey the coming together of these two icons and pay homage to Diet Coke's 40th birthday by introducing influences from some of the big decades – eighties, nineties and noughties," Jones explains. "Using elements of lo-fi tech, combined with surrealist sculptures and contemporary editorial cues, we illustrated Diet Coke's place in fashion – with a little nod to both the brand's light-hearted sense of humour."
The new limited-edition cans are available for purchase in select stores.
Share this article