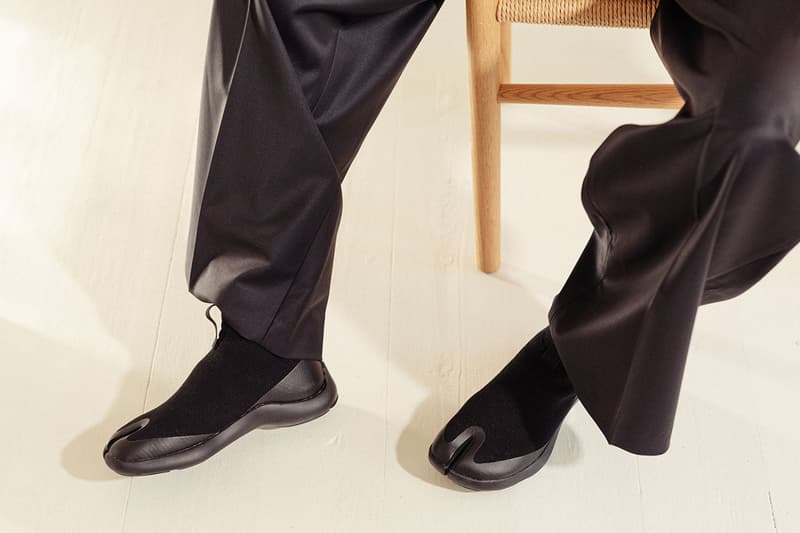 1 of 5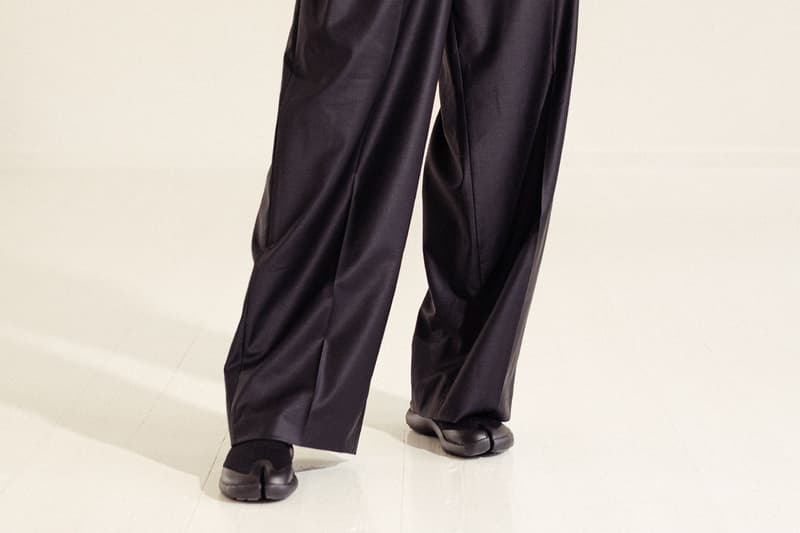 2 of 5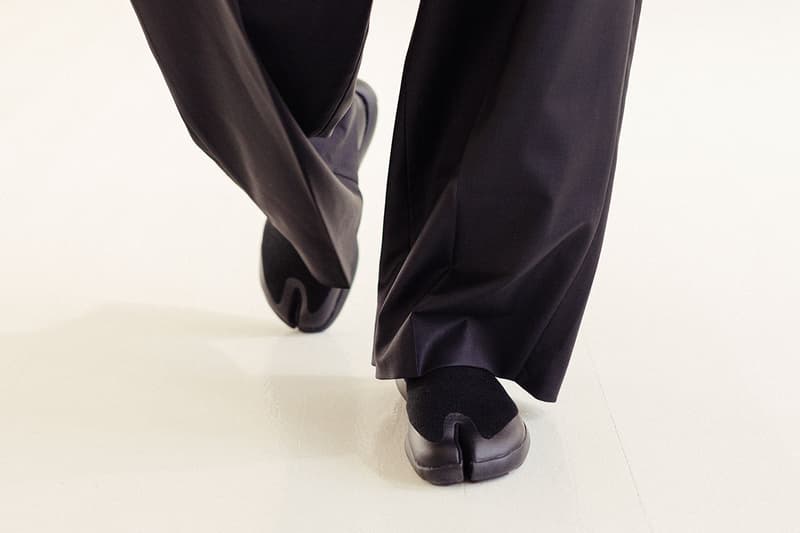 3 of 5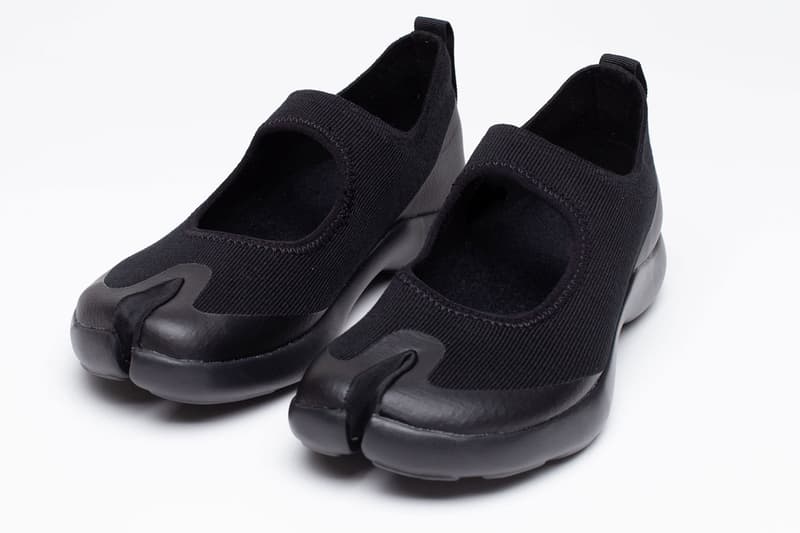 4 of 5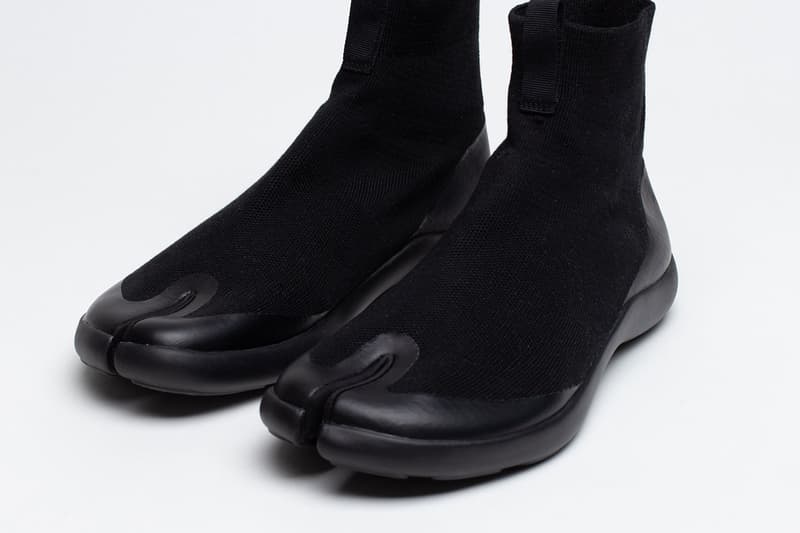 5 of 5
Footwear
Meet Tabi Footwear, the Scandi-Japanese Brand Making the Split-Toe Accessible for All
Made of a fully degradable and recyclable Tencel material.
Meet Tabi Footwear, the Scandi-Japanese Brand Making the Split-Toe Accessible for All
Made of a fully degradable and recyclable Tencel material.
Founded by Eik Braun-Ottosen, Tabi Footwear brings the split-toe shoe to a wider audience through its affordable price point and inclusive design. At its core the brand aims to create footwear that benefits the feet, with its design rooted in the foot's natural biomechanics.
Fusing Scandinavian minimalism with functional Japanese design, the shoe centers around the concept of "Innate amplification" and strengthening one's physical abilities. Utilizing minimal fabric, the shoe allows its wearer to feel a special kind of grounding that transcends a physical feeling, encouraging them to take more attentive steps. Made of a fully degradable and recycled Tencel fabric, the shoe maximizes breathability and comfort above all else.
Available in four classic colorways and three distinct styles, each shoe is produced with flexibility and sustainability at the heart. For those who have had their eye on Maison Margiela's cult classics for some time, Tabi Footwear is the obvious alternative.
The signature Tabi Footwear styles are available for purchase from the brand's website alongside select retailers.
---
Share this article