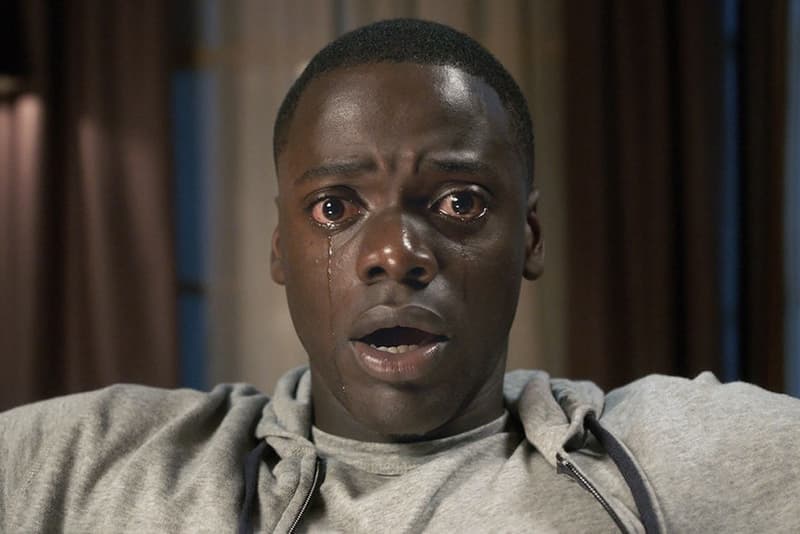 Film & TV
Jordan Peele Shares His Thoughts on a Possible 'Get Out' Sequel
Five years after the hit film premiered.
Jordan Peele Shares His Thoughts on a Possible 'Get Out' Sequel
Five years after the hit film premiered.
If you're a fan of Get Out, well, you're in luck because according to Jordan Peele, there's a chance he might create a sequel.
The writer-slash-director started out by revealing he gets asked "a lot" about a second project to the original film before teasing the possibility of creating one. "Never say never," he told the Associated Press. "There's certainly a lot to talk about left. We'll see."
Peele previously stated that he would create films "that grapple with big societal issues." So far, Get Out, Us and Nope, which hits theaters on July 22, are on that list. Despite already creating three films back to back that tackle those important topics, he's still not done.
"I feel like I'm off to the races," he added. "I just don't know if I could limit how many films I have that are me. I'm starting to lose sight of what I would be doing if I wasn't doing movies like this. So I would say the project has extended."
Get Out was recently dubbed the greatest screenplay of the century by the Writers Guild of America West. "I was making the movie in that period when Trayvon [Martin] was [killed]," Peele told The New York Times in 2017. "What originally started as a movie to combat the lie that America had become post-racial became a movie where the cat is out of bag, and now we're having this conversation. I realized I had to shift it a little bit. It became less about trying to create wokeness and more about trying to offer us a hero out of this turmoil, to offer escape and joy."
Stay tuned for news on a possible upcoming sequel.
Share this article