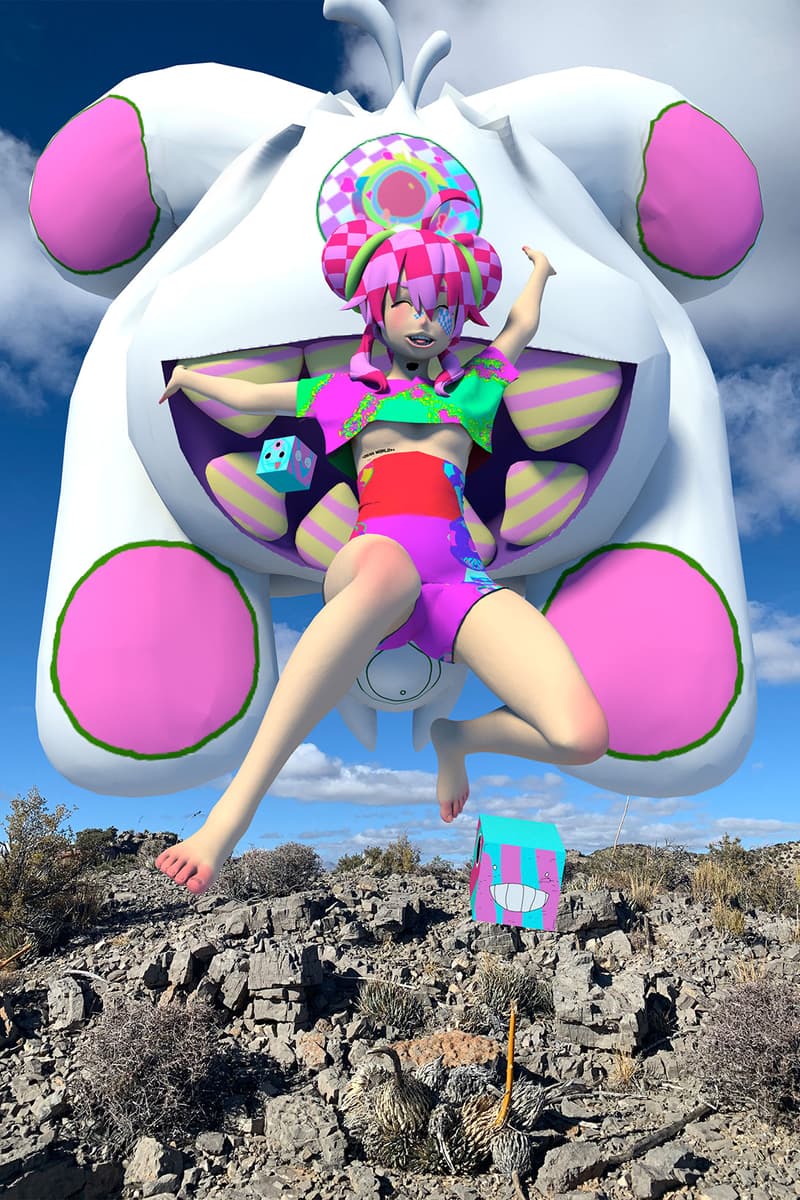 1 of 4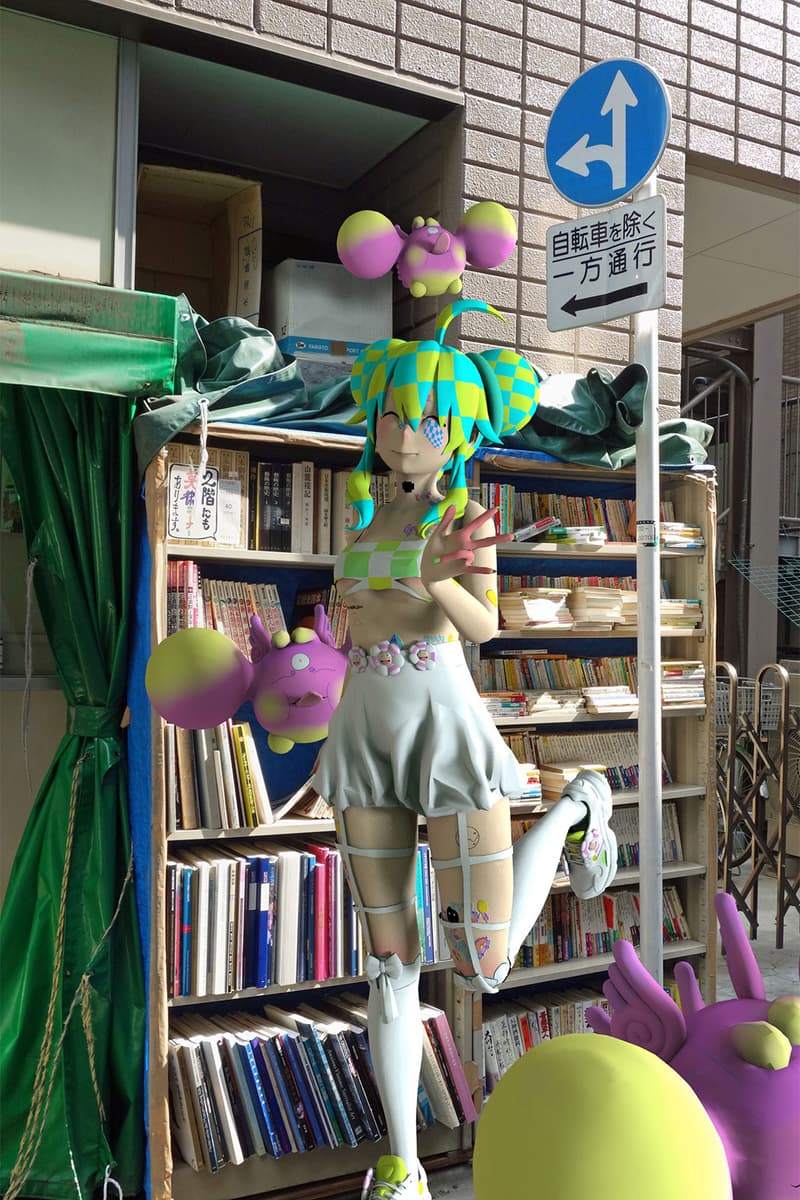 2 of 4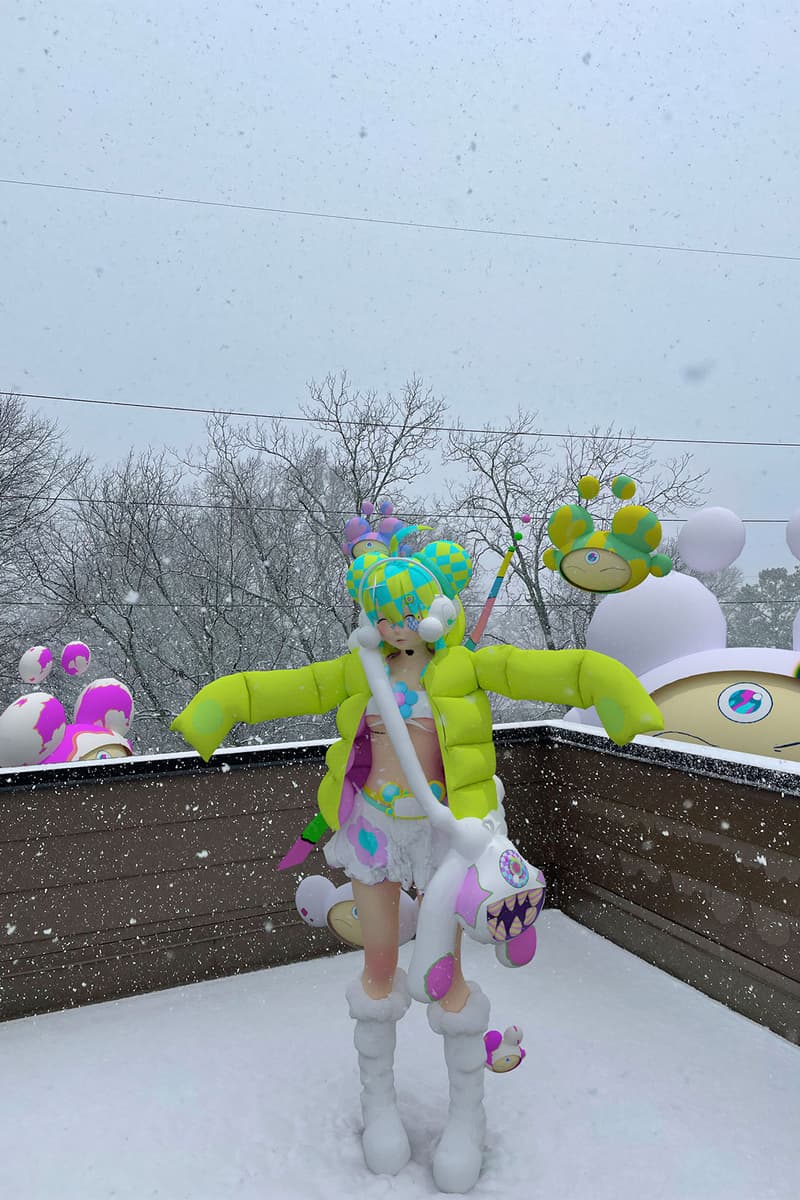 3 of 4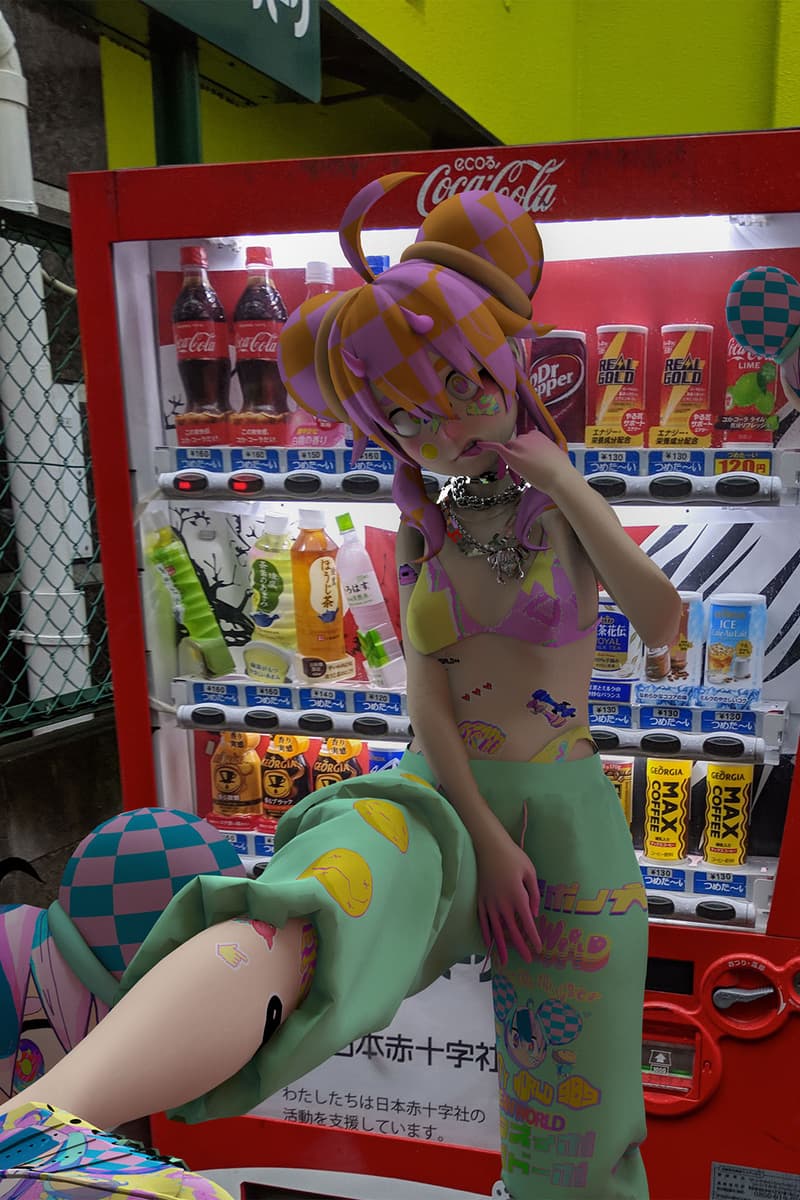 4 of 4
Music
Virtual Musician Yameii Online Debuts Immersive Performance in Los Angeles
Meet the digital rapper conceived by Osean and Deko.
Virtual Musician Yameii Online Debuts Immersive Performance in Los Angeles
Meet the digital rapper conceived by Osean and Deko.
Yameii Online is the latest virtual musician and digital influencer to take over social media. The 25-year-old, conceived by artist Osean and digital creator Deko, brought an immersive live experience to Los Angeles, performing alongside names like Lil HDD and Doom Doom on July 4.
Those unfamiliar with the cyber musician will likely have heard her music on TikTok or Instagram, with her hit "Baby My Phone" reaching nearly 29 million streams on Spotify alone. Yameii — one of the main characters in Oseanworld — creates unique sounds based on Vocaloid software.
Following her sold-out show in Atlanta, Yameii landed in LA as a co-headliner for the latest Yammei + Deko show, appearing as an animated hologram on stage. Fusing live performance, anime and the metaverse into one immersive experience, the show offered the artist's community the opportunity to interact with one another IRL.
You can keep up to date with Yameii Online's latest projects via Instagram or listen to her music on major streaming platforms like Spotify and Apple Music.
In case you missed it, check out the latest installment of Diving Into Digital, where we round up our favorite NFT, virtual fashion and Web3 projects.
View this post on Instagram
---
Share this article