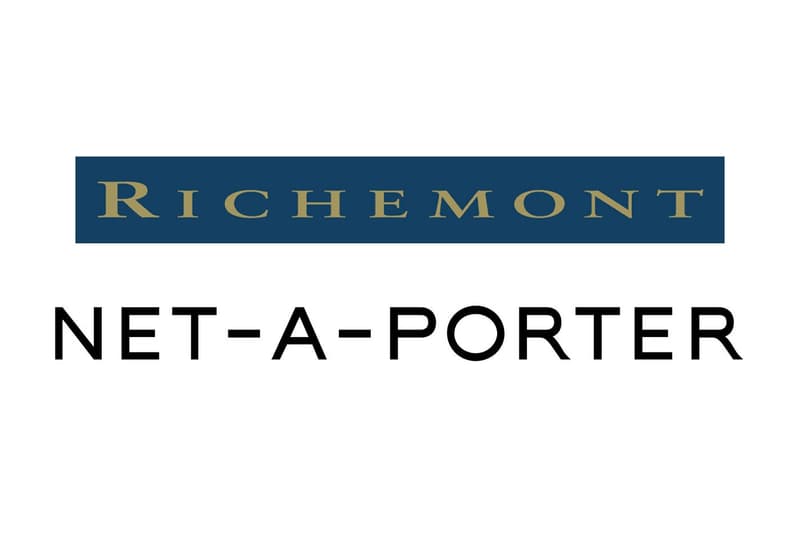 Richemont Sells 50.7% Of Its Yoox-Net-a-Porter Stake
To Farfetch and Symphony Global.
French luxury company Richemont has confirmed the sale of its 50.7% stake in Yoox Net-a-Porter to Farfetch and Symphony Global. With the new deal, Farfetch will have the ability to acquire the remaining shares, as it receives a majority stake from Richemont.
According to Business of Fashion, Farfetch will acquire 47.5% from Richemont while Symphony Global, (an investment company led by real estate mogul Mohamed Alabbar) is set to acquire the remaining 3.2% stake in YNAP. "This investment and work we will do with Farfetch Platform Solutions for YNAP will pave the way to a potential acquisition by Farfetch, which would create a complementary portfolio of iconic luxury destinations, appealing to different demographics, price points and regions," said Farfetch CEO Jose Neves in a statement.
As a result of the new agreement, YNAP no longer has a majority stakeholder in the company, though Farfetch is likely to be next in line. Richemont first acquired a 95% controlling stake in the online retailer back in 2018, with its ownership currently at less than 50%.
Stay tuned for further updates.
---
Share this article