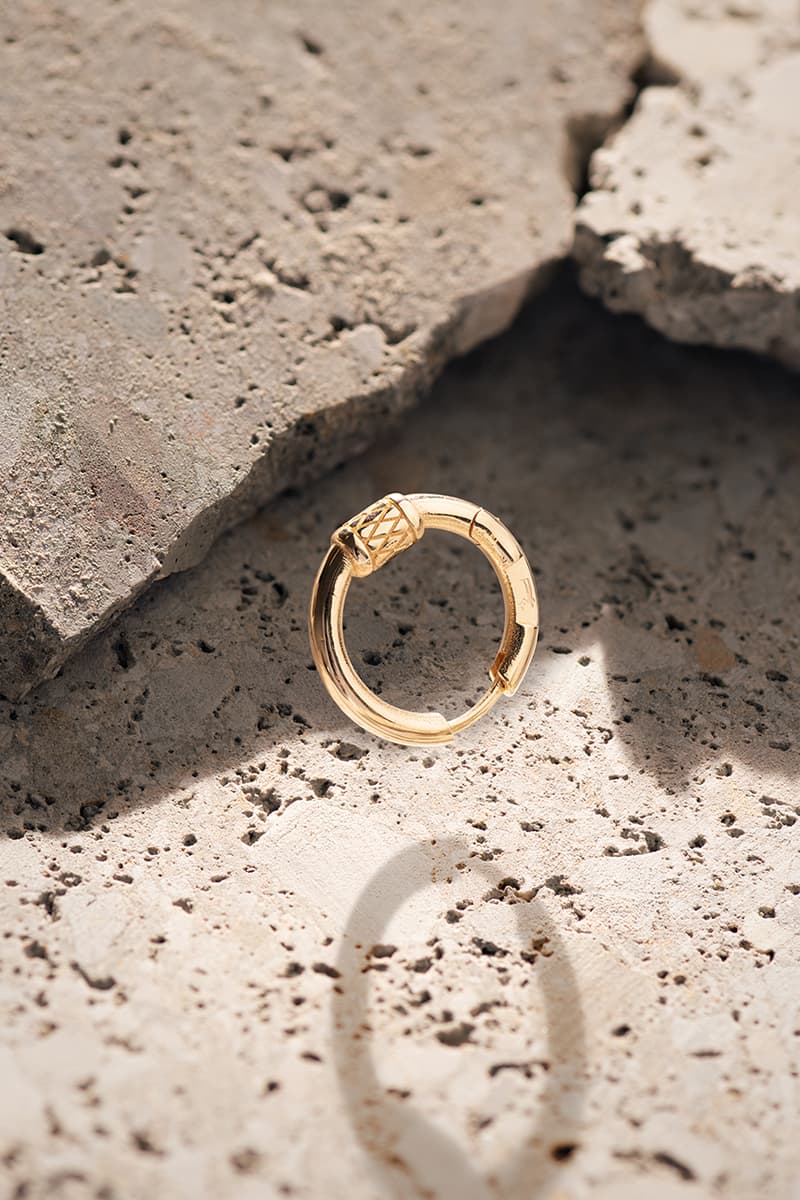 1 of 11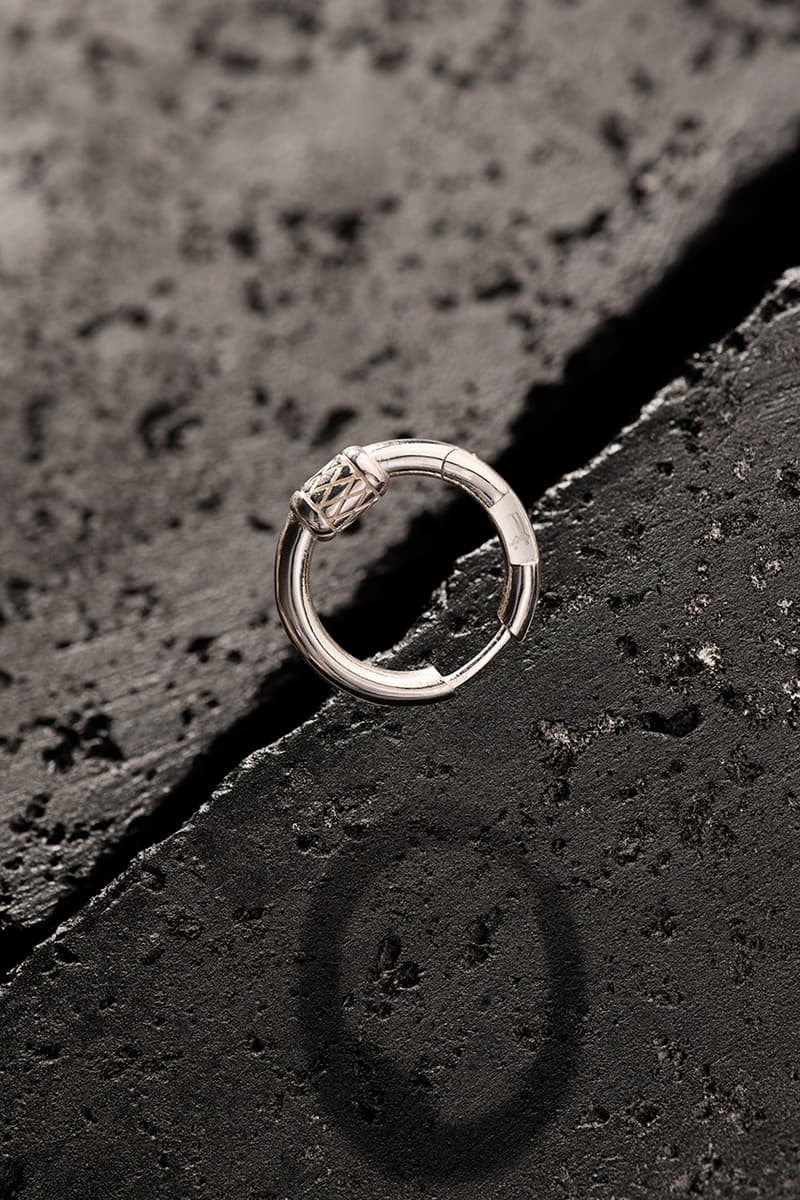 2 of 11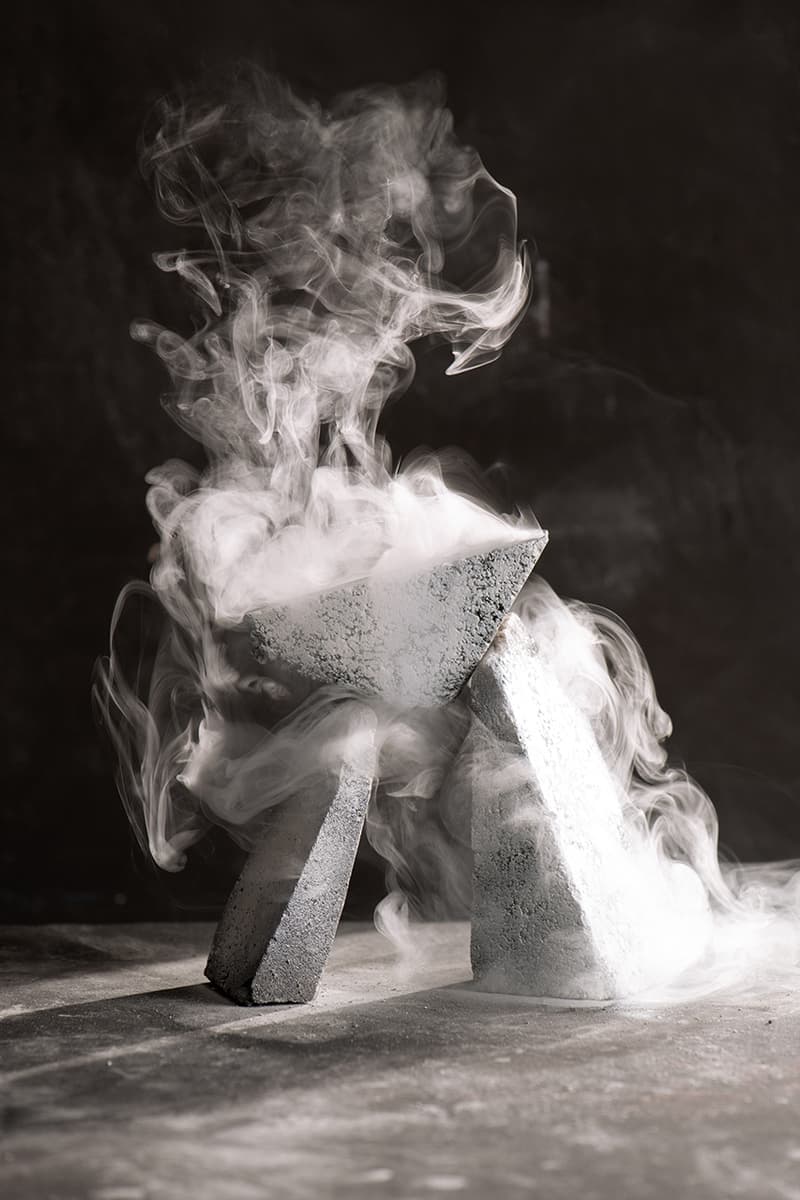 3 of 11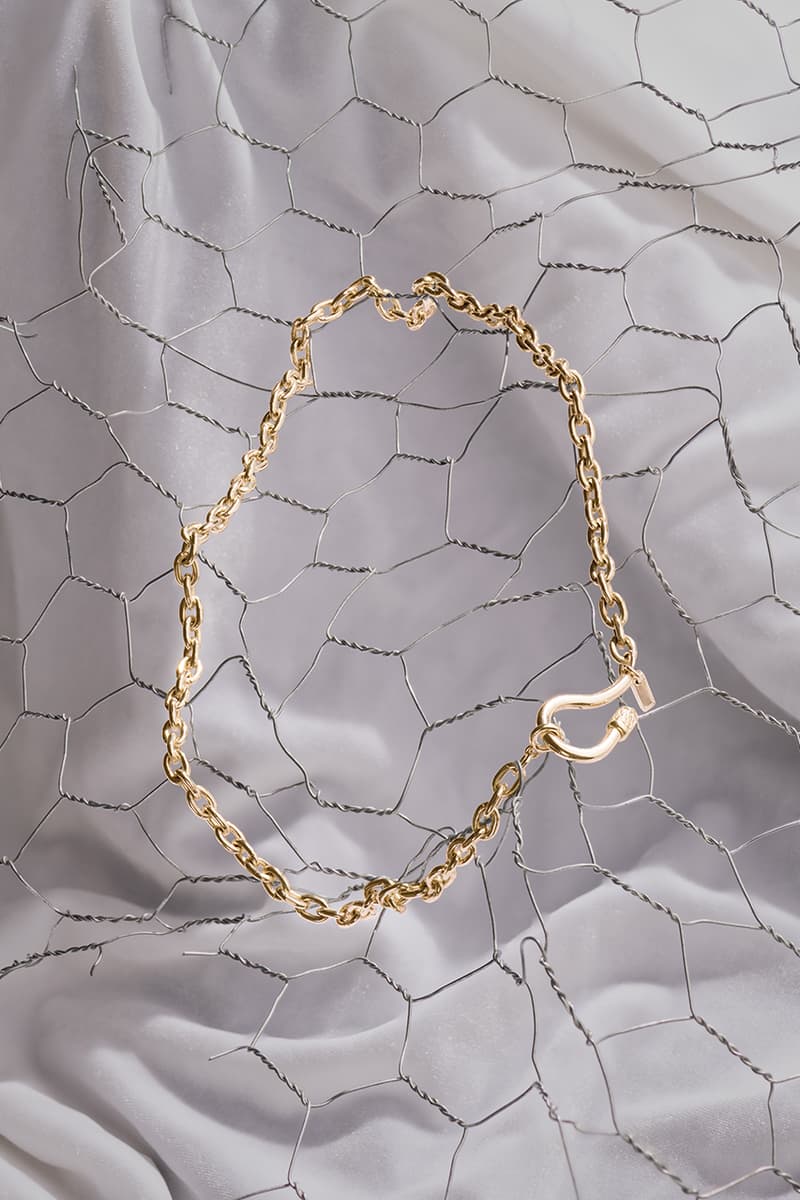 4 of 11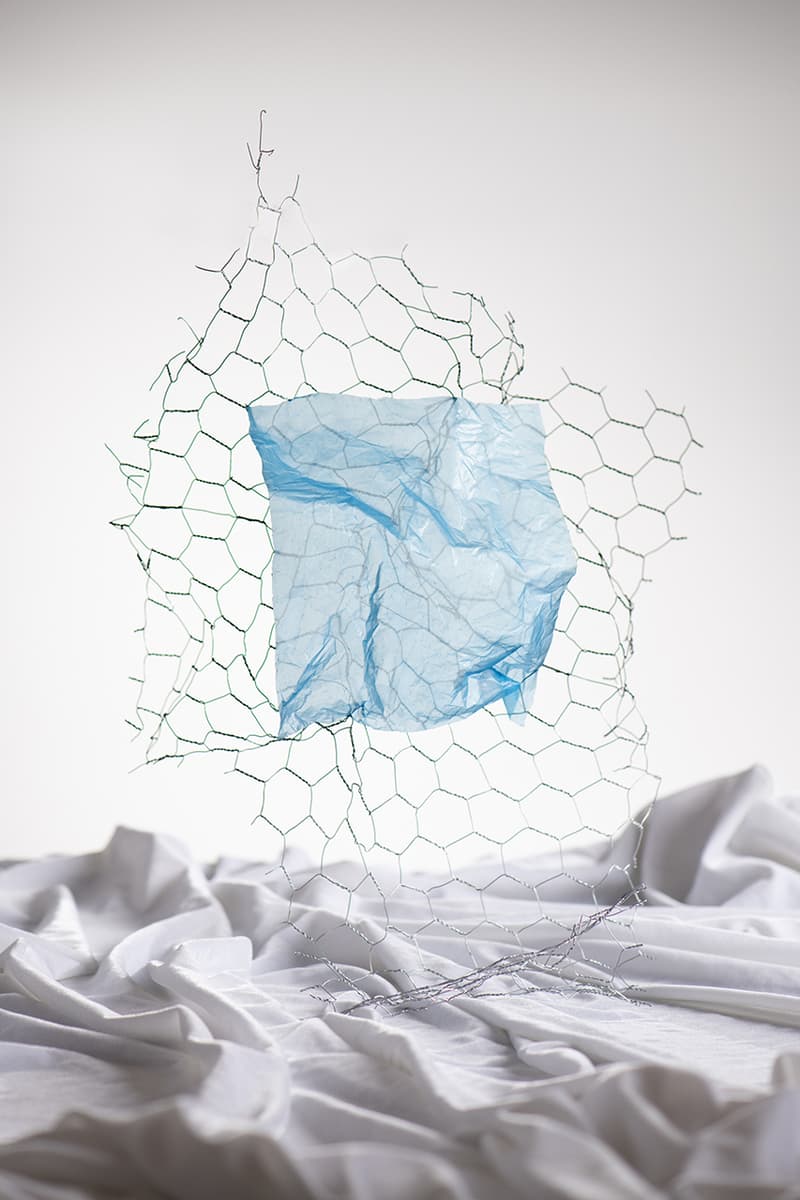 5 of 11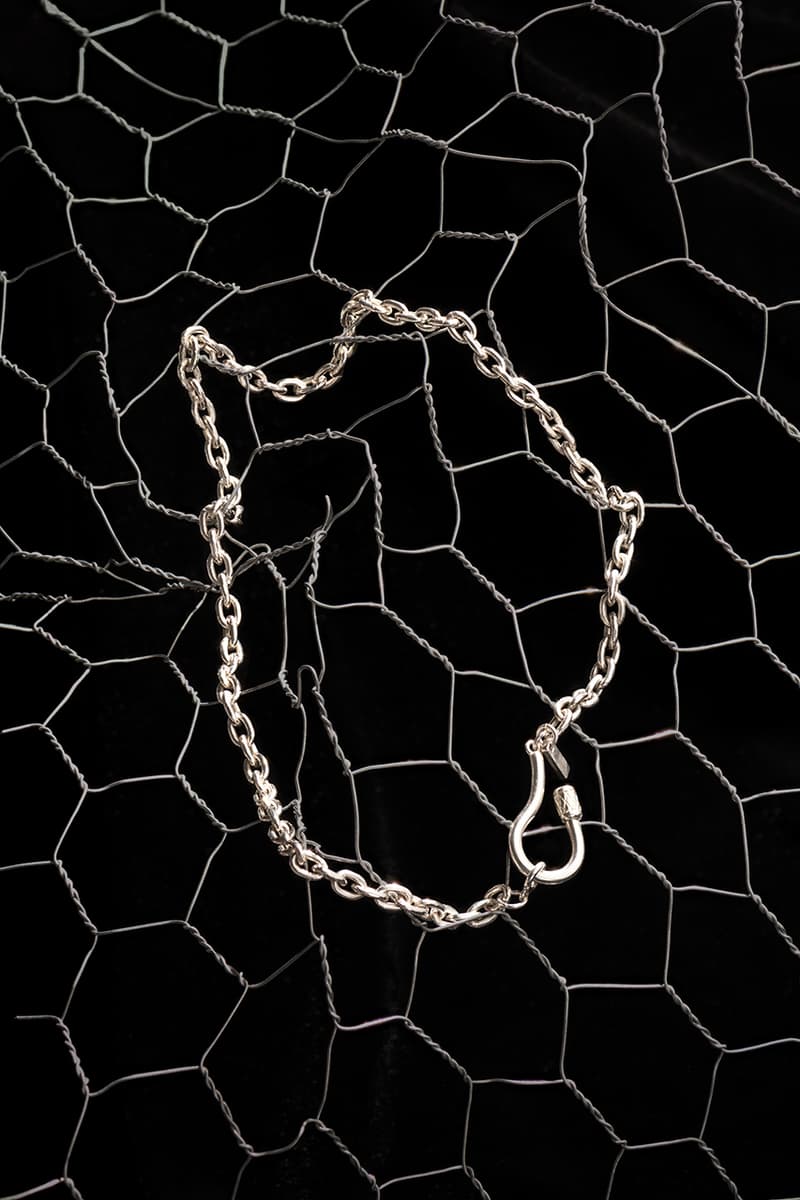 6 of 11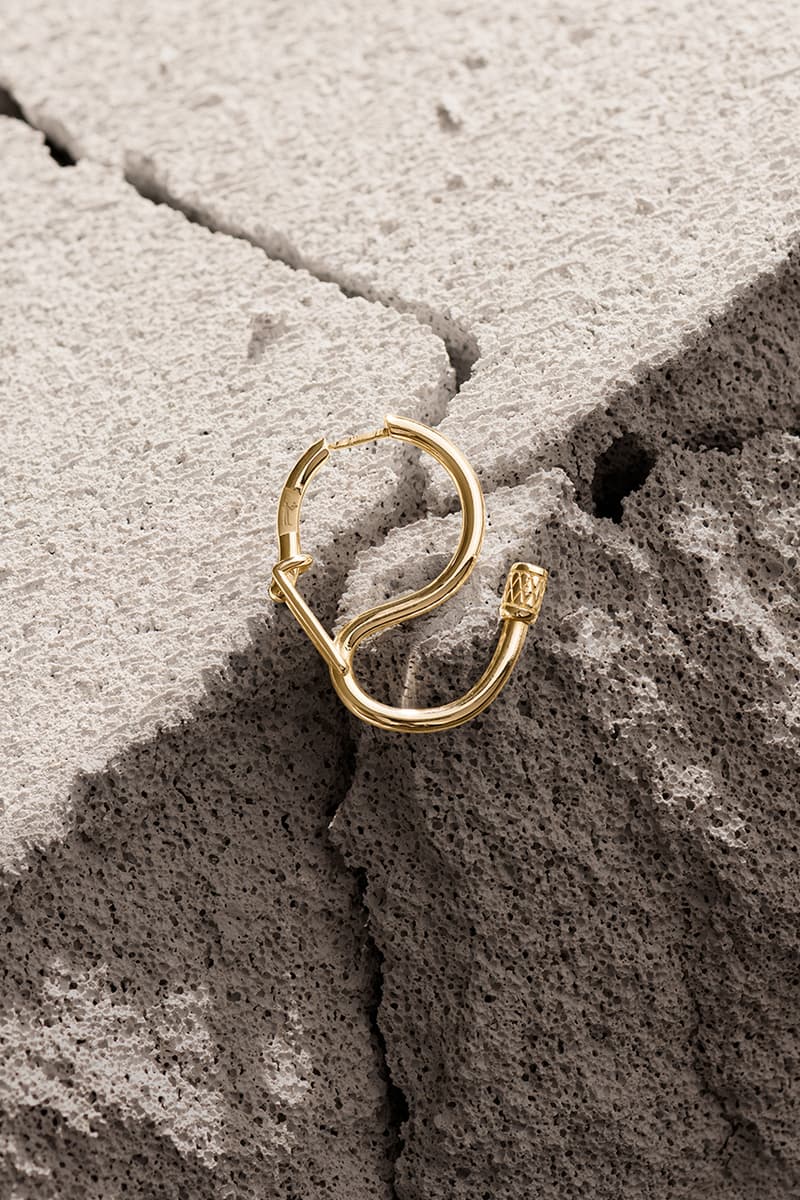 7 of 11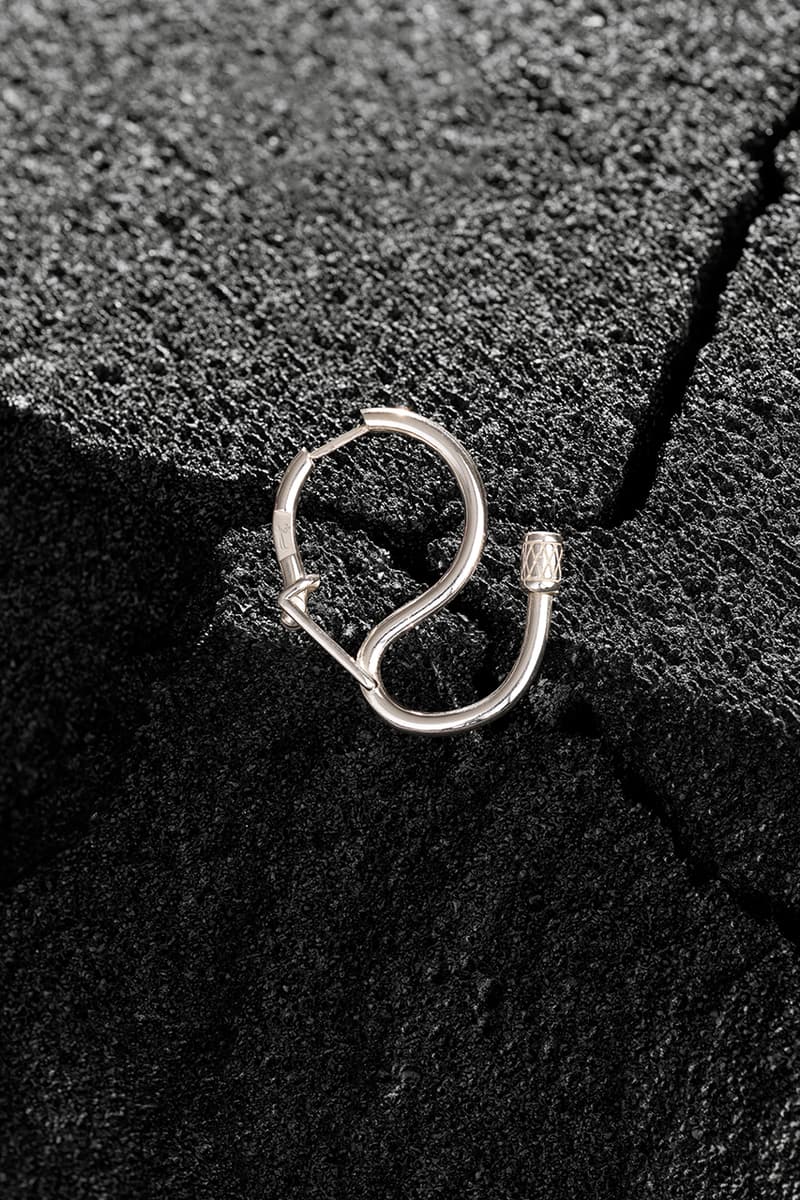 8 of 11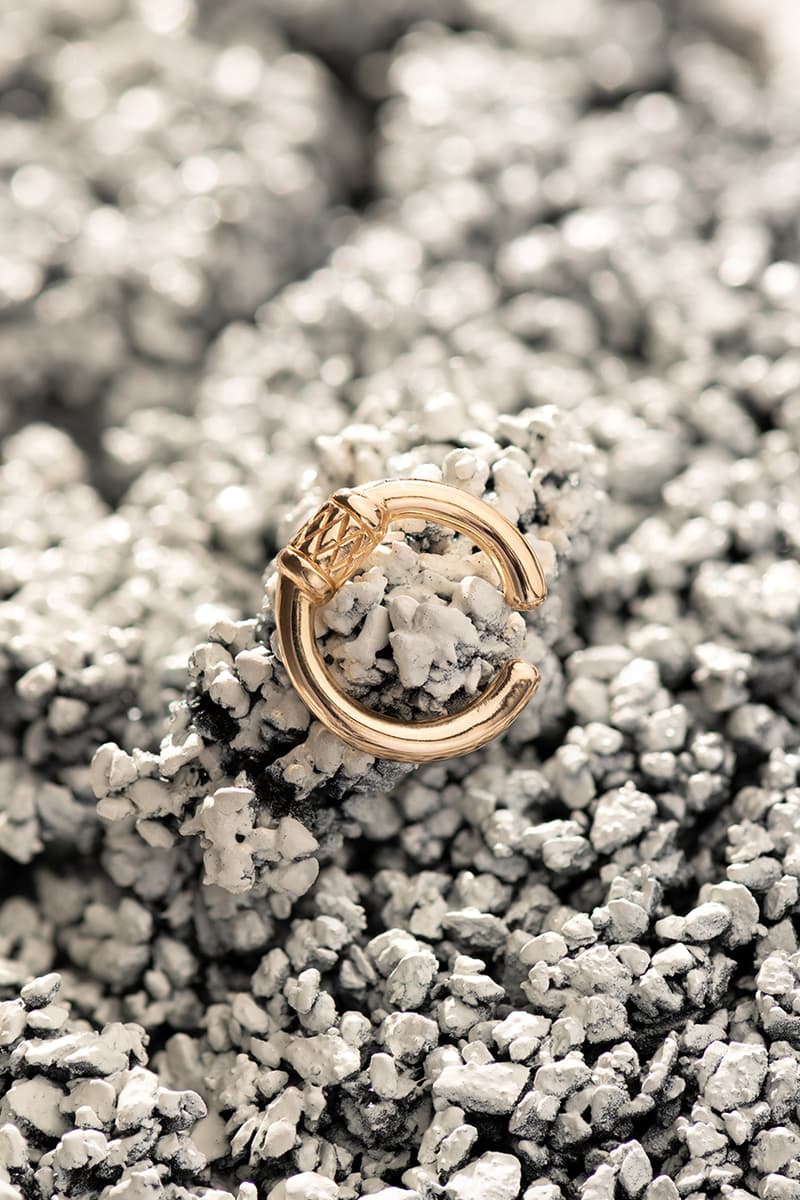 9 of 11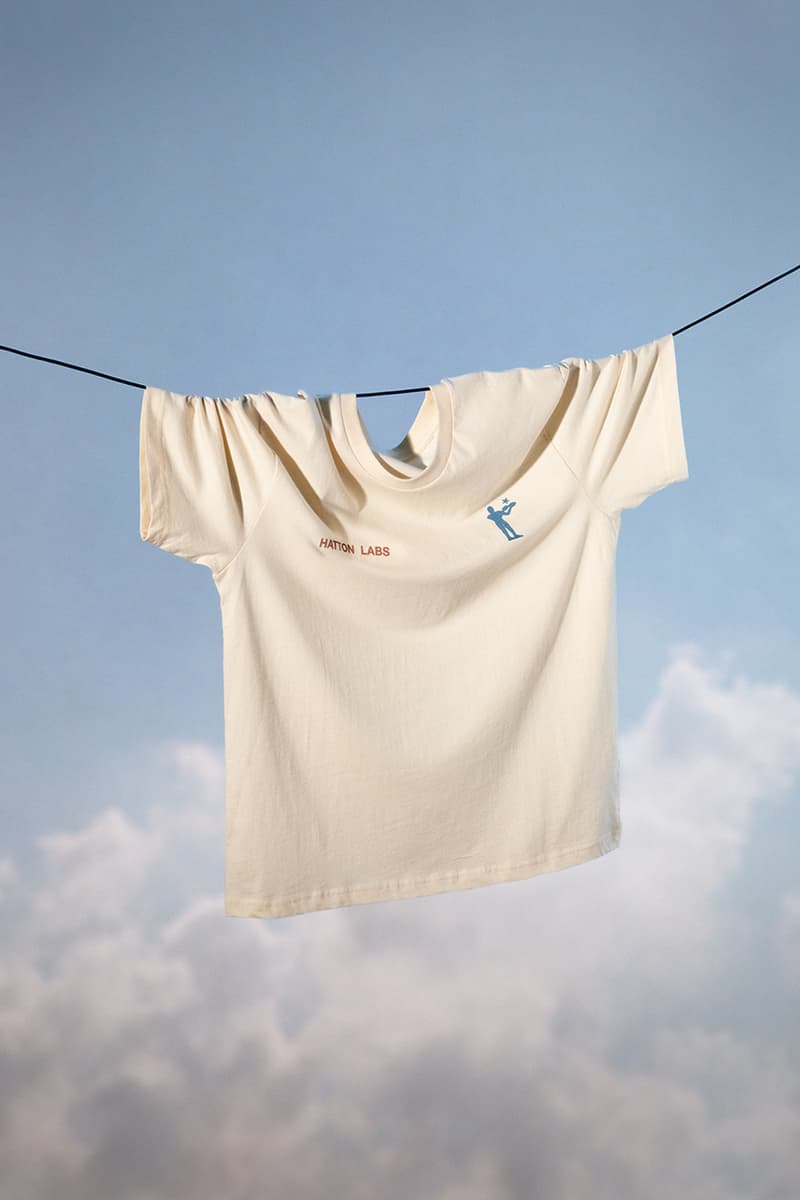 10 of 11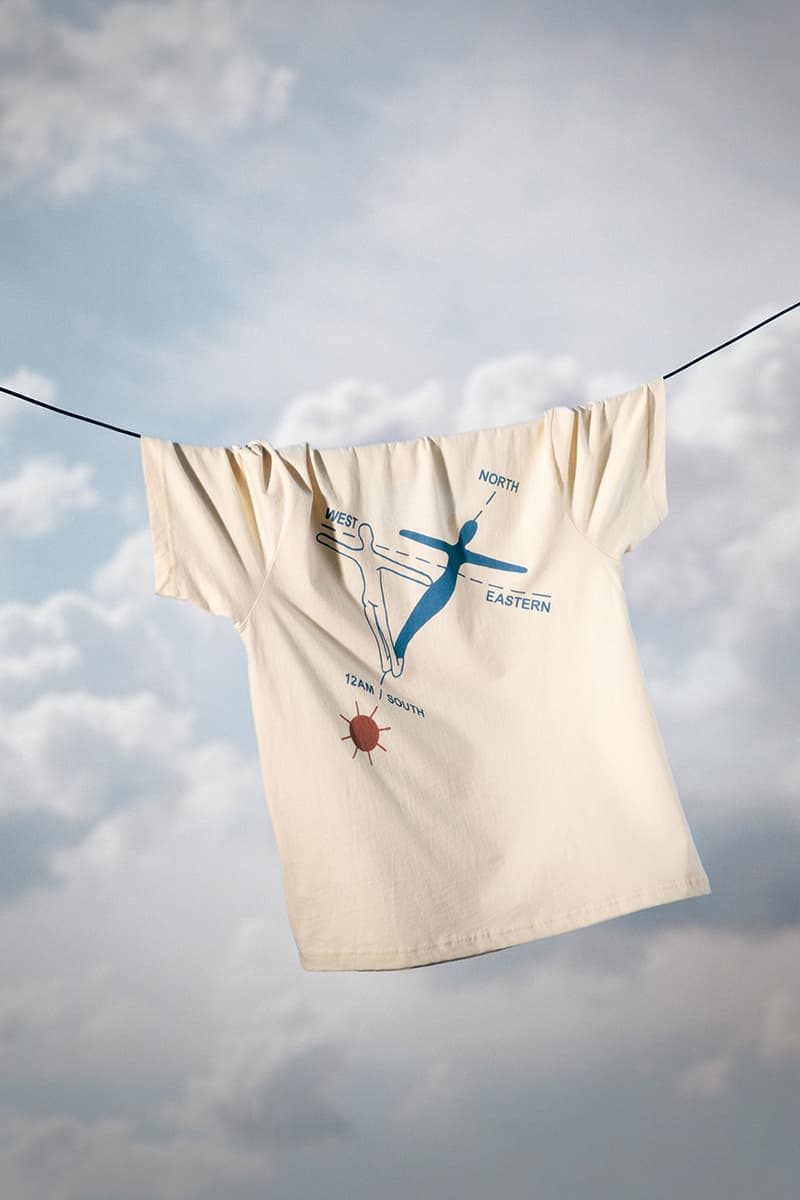 11 of 11
Fashion
Ukrainian Designer Artem Pylypenko Joins Forces With Hatton Labs
For a capsule collection with all proceeds going to 'Ohmatdyt,' the largest children's hospital in Ukraine.
Ukrainian Designer Artem Pylypenko Joins Forces With Hatton Labs
For a capsule collection with all proceeds going to 'Ohmatdyt,' the largest children's hospital in Ukraine.
Ukrainian designer Artem Pylypenko has collaborated with Hatton Labs for an all-new capsule collection, designed entirely by Pylypenko during the war.
Now joining the team at Hatton Labs as an assistant designer, Pylypenko hopes that the collaboration will represent "the light at the end of the tunnel," according to the press release. "Since the beginning of Russia's full-scale invasion of Ukraine, I have observed that the instinct for self-preservation prevails over all empathic feelings, hatred prevails over mercy and compassion. My greatest fear manifests itself with some lightning speed: people get angry, hate everyone around them because of resentment, and destroy the brightest in themselves. Your farsightedness narrows to the point where you can't see further than your own nose, boundaries take on a new meaning," the designer adds.
Representing the concept of choice, the jewelry collection features a range of rings and chains and also includes a limited-edition T-shirt. Speaking about the design process and inspiration, Pylypenko says that he "wanted to create simple and minimalistic jewelry that everyone can afford. I chose the classic jewelry shape of the carabiner as the basis. Of course, I did not want to make any literal things directly related to the war, so I went deeper into research. As it turns out, the word 'carbine' first appeared as the name of a group of weapons that were used during many wars. Jewelry, of course, refers to another carbine, the one that insures the lives of climbers. I found this play between death and life-saving quite paradoxical, some kind of complete ambivalence. I took the parts of the safety carbine, the notches from the weapon, and tried to derive a new shape that would resemble the number 8 (how long the war in eastern Ukraine lasts)."
In terms of the T-shirt, Pylypenko adds that "The T-shirt is very symbolic for me. I've always had a great fear of getting lost, probably some kind of trauma from my childhood. I wanted to remind myself that even if you get lost, take the wrong road, take a wrong turn, you can always find a way out and follow the sun." Featuring a print of a man alongside the shadow of a crucifix, the T-shirt is complete with the words "North, West, South" and "Eastern." According to Pylypenko, "This print is about struggle, about man, about his dark side, which needs to be understood and comprehended, and then that shadow will help get out of even deep lostness."
All proceeds from the Artem Pylypenko x Hatton Labs capsule will be donated to Ohmatdyt, the largest children's hospital in Ukraine.
---
Share this article