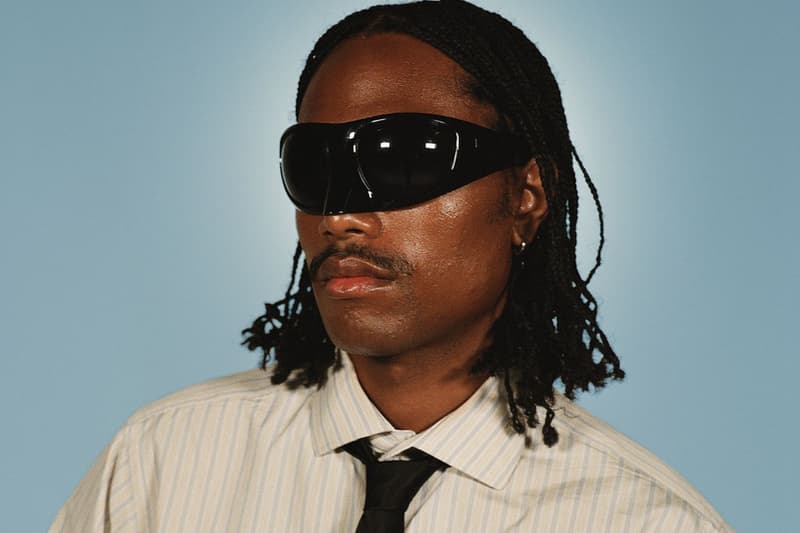 Steve Lacy Announces His Upcoming 'Give You the World' Tour
Happening in the U.S. and Canada.
Steve Lacy has taken to social media to announce he's embarking on a North American tour called Give You the World in support of his sophomore album, Gemini Rights.
It's time …GIVE YOU THE WORLD TOUR," he captioned an Instagram post. The tour will commence on October 2 in Denver and conclude on November 11 in Los Angeles. Most shows are taking place in the United States with the exception of two, which are set in Canada.
Lacy is expected to perform tracks from his recent LP, which dropped in July. The album is made up of 10 songs revolving around heartbreak and love, which he elaborated on."Gemini Rights is me getting closer to what makes me a part of all things, and that is: feelings," he said in a statement. "Feelings seem like the only real things sometimes. I write about my anger, sadness, longing, confusion, happiness, horniness, anger, happiness, confusion, fear, etc., all out of love and all laughable, too. The biggest lesson I learned at the end of this album process was how small we make love. I want to love unconditionally now. I will make love bigger, not smaller."
To purchase tickets for Lacy's Give You the World tour, visit Ticket Master. Check out the tour dates below.
View this post on Instagram
Share this article