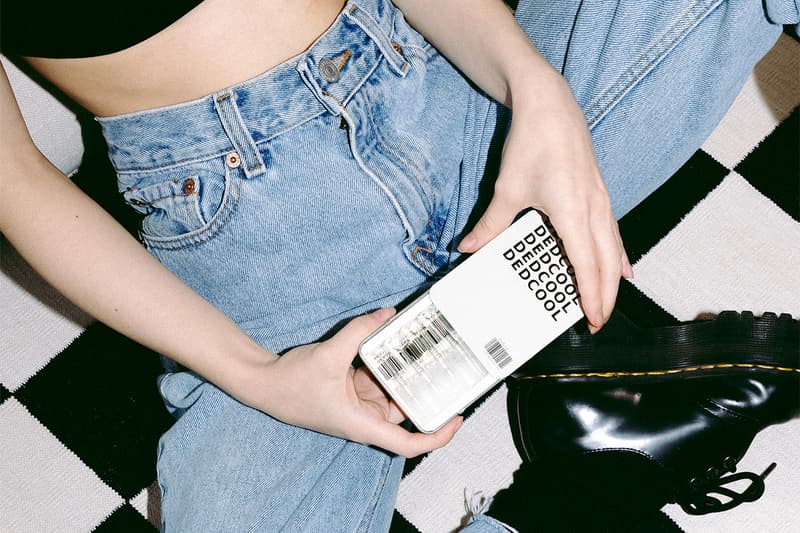 1 of 3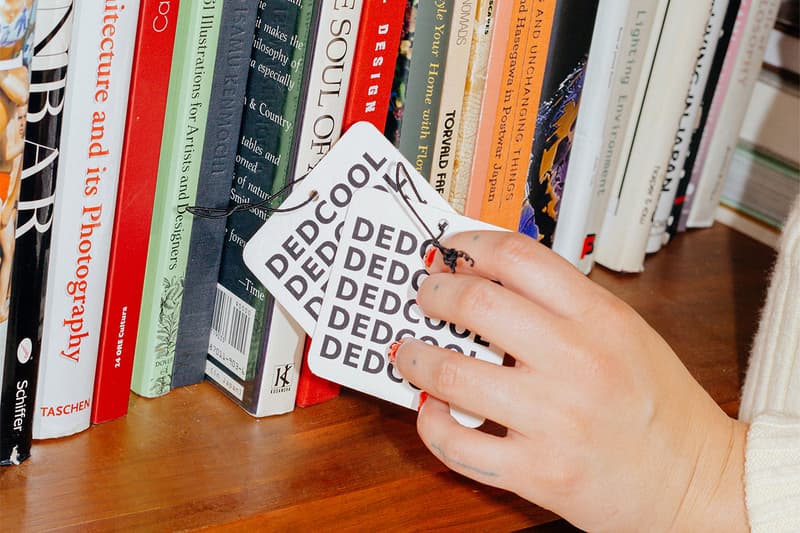 2 of 3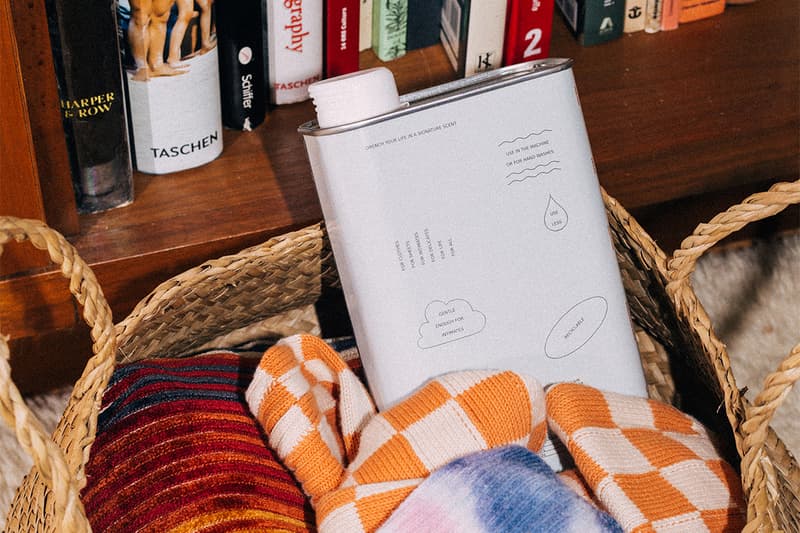 3 of 3
Beauty
Gen Z Perfume Brand DedCool Enters Sephora With Two New Categories: Air Freshener and Laundry Detergent
The brand re-enters retail making iconic moves.
Gen Z Perfume Brand DedCool Enters Sephora With Two New Categories: Air Freshener and Laundry Detergent
The brand re-enters retail making iconic moves.
DedCool, the Gen-Z and millennial-loved fragrance brand, has made its debut on Sephora's website, along with six of its best-selling scents. The new addition will jumpstart Sephora's inaugural expansion into two new product categories: Laundry detergent and air freshener.
With an emphasis on merging luxury with home essentials, the brand was able to translate its top seller scent "Taunt" into a laundry detergent and air freshener. "This will also be the first time Sephora has curated detergent and air fresheners. I've had the pleasure of working with many wonderful people at Sephora who have helped bring this to life," DedCool's founder Carina Chaz expressed in an Instagram post. "Very, very thankful to the Dedcool team and everyone in our community who've supported us along the way."
DedCool's fragrance and essentials offerings range from $90 USD to $12 USD and can be purchased now online on Sephora's website and available in stores on August 12.
View this post on Instagram
Share this article