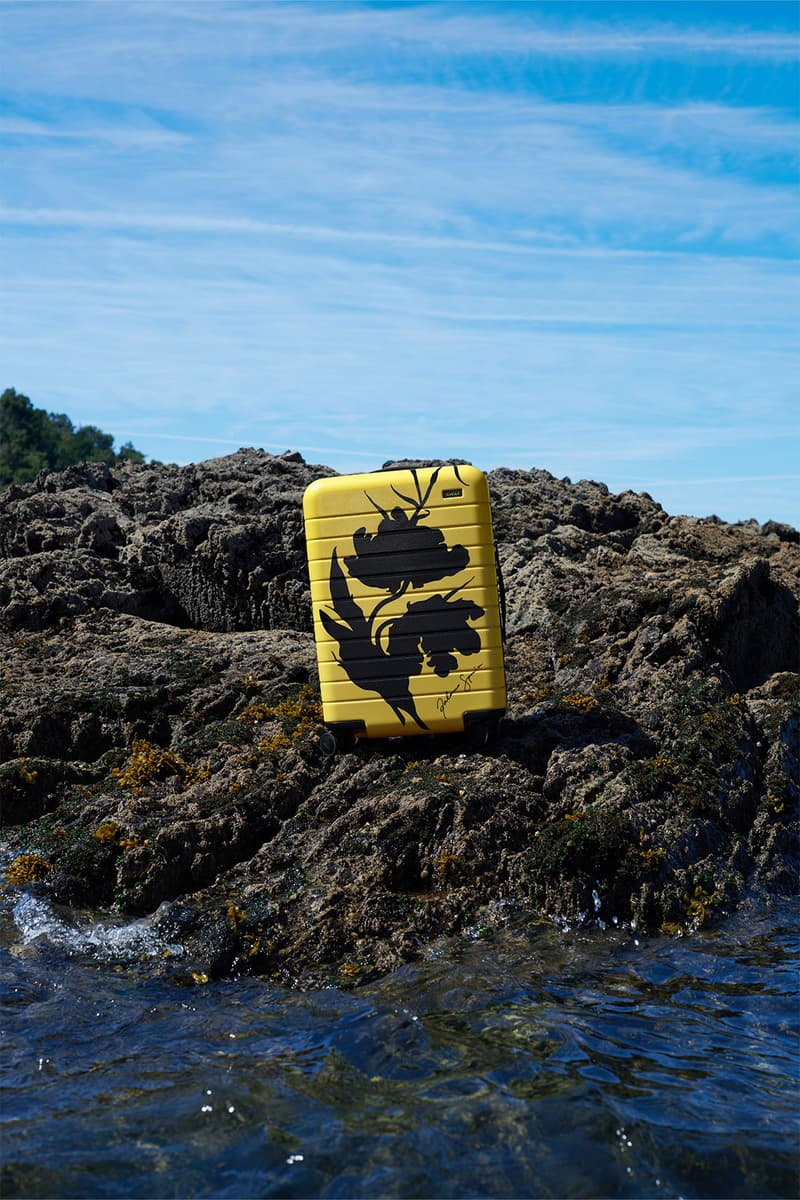 1 of 9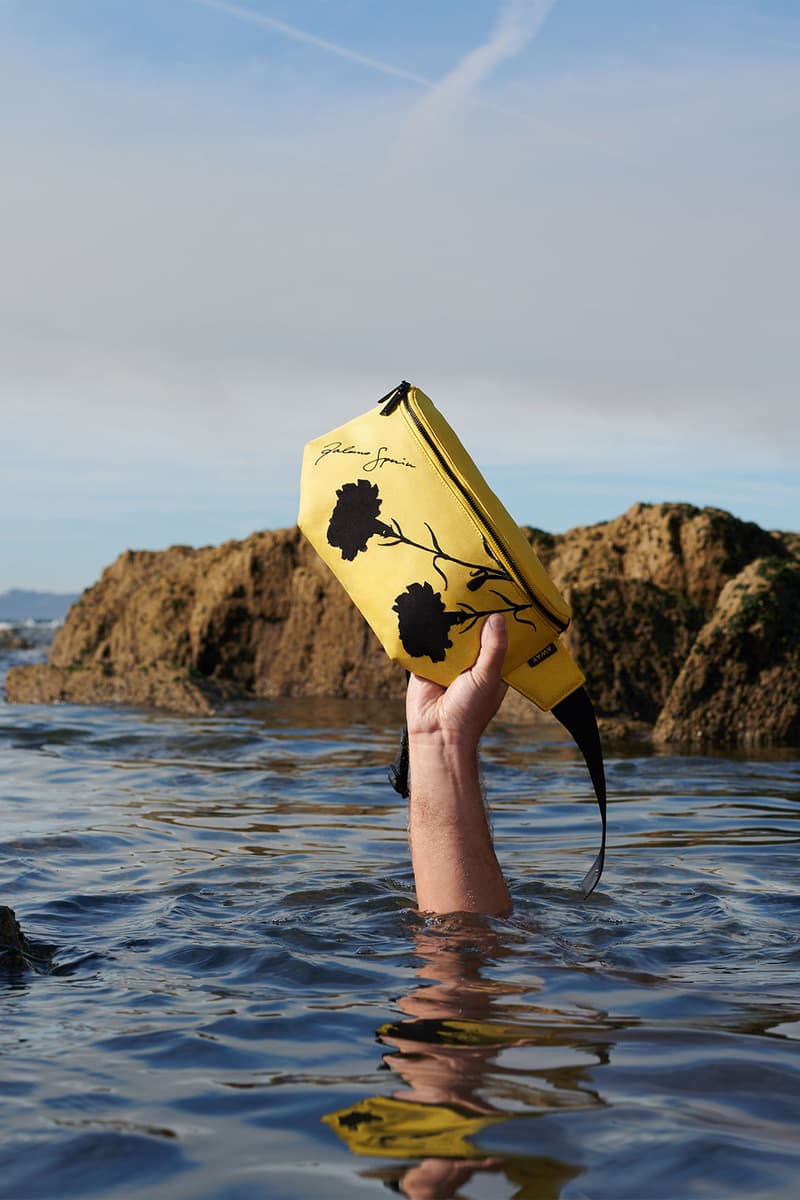 2 of 9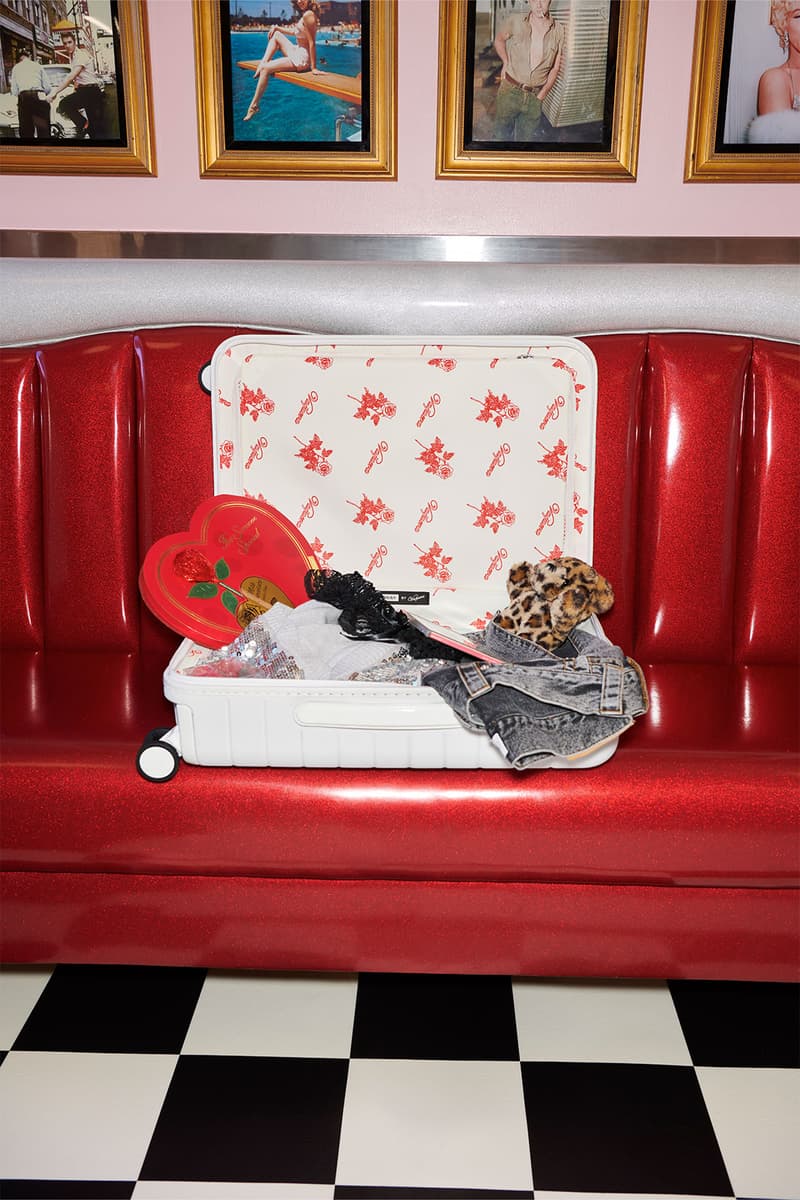 3 of 9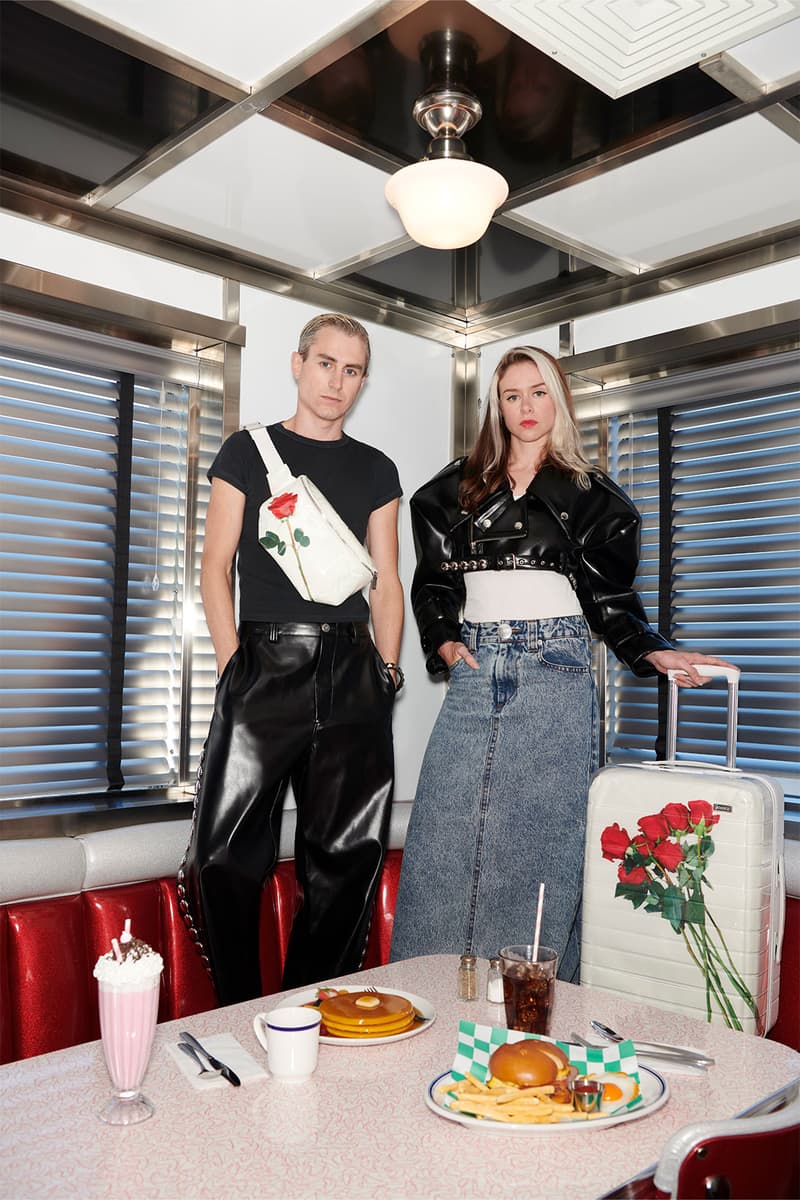 4 of 9
5 of 9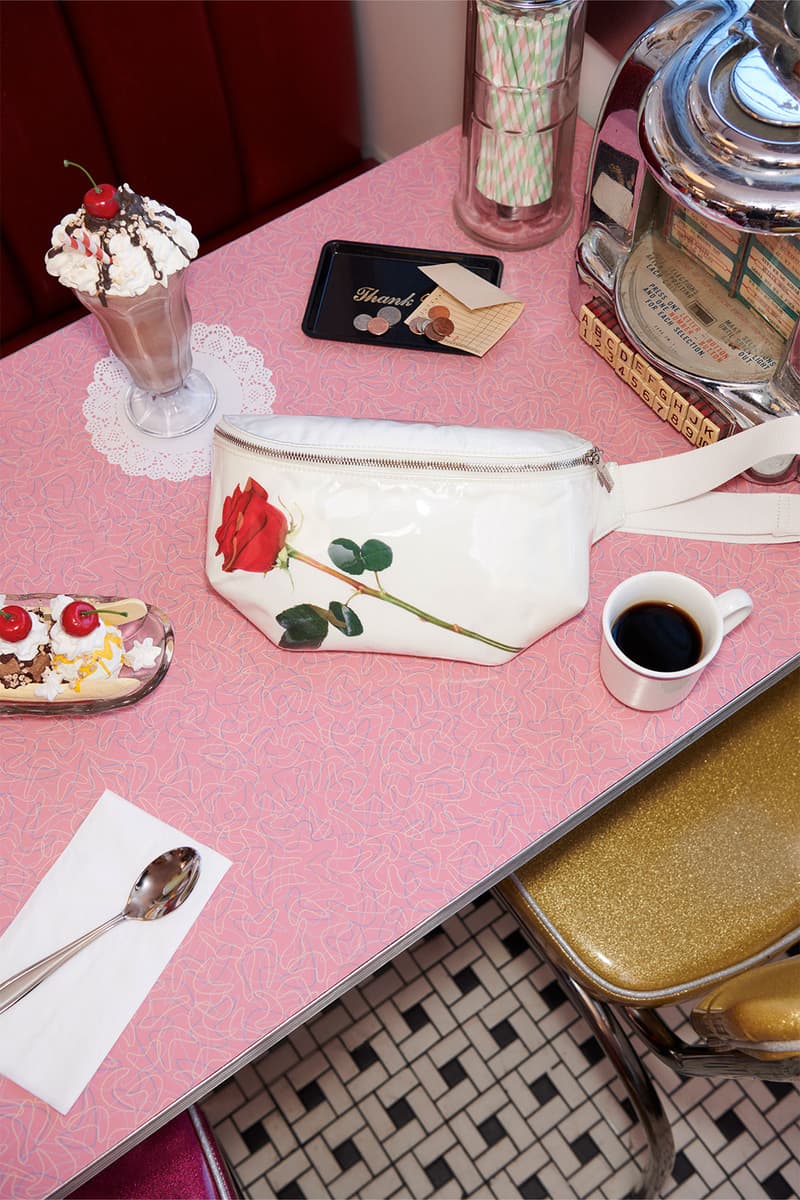 6 of 9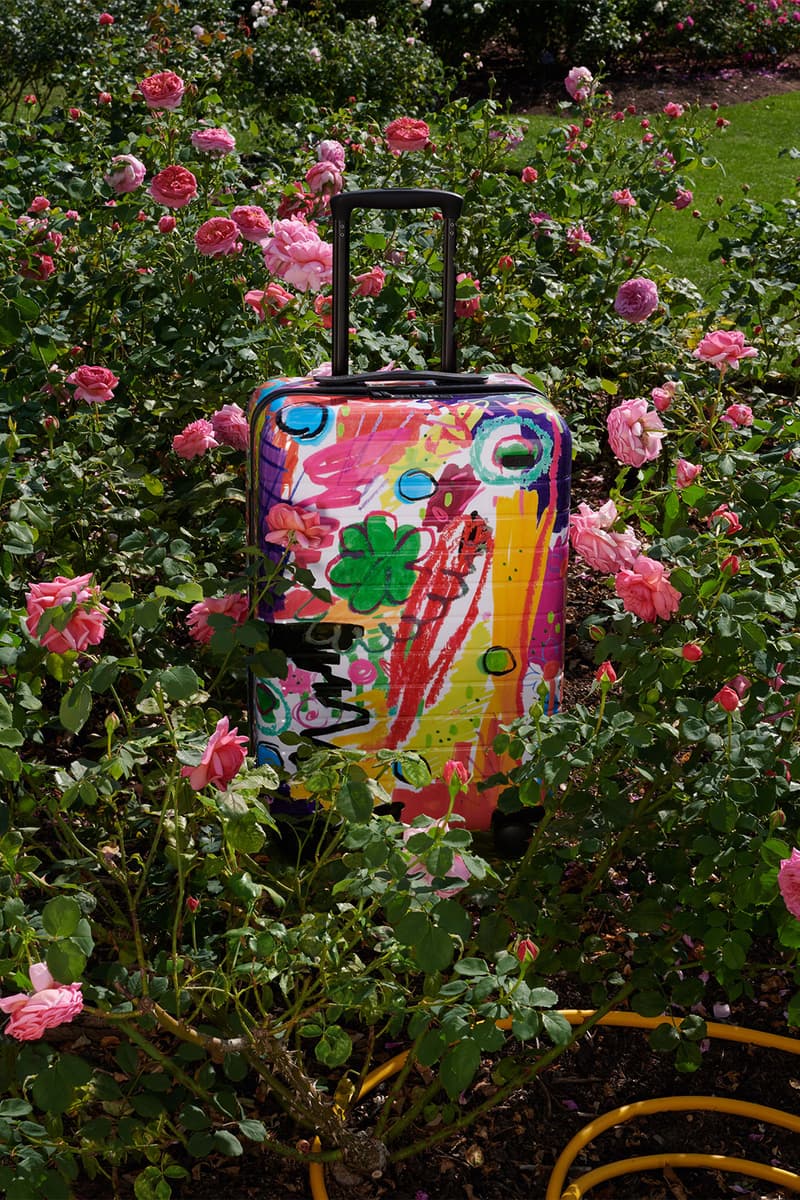 7 of 9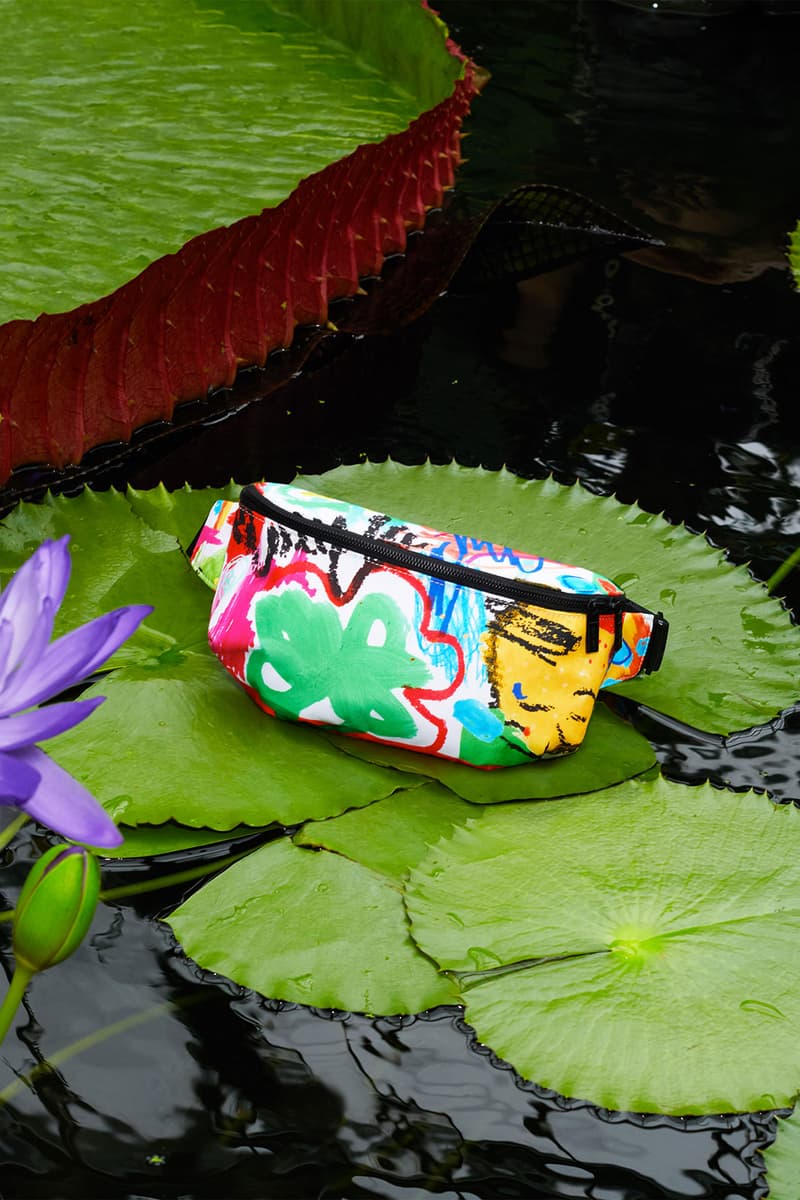 8 of 9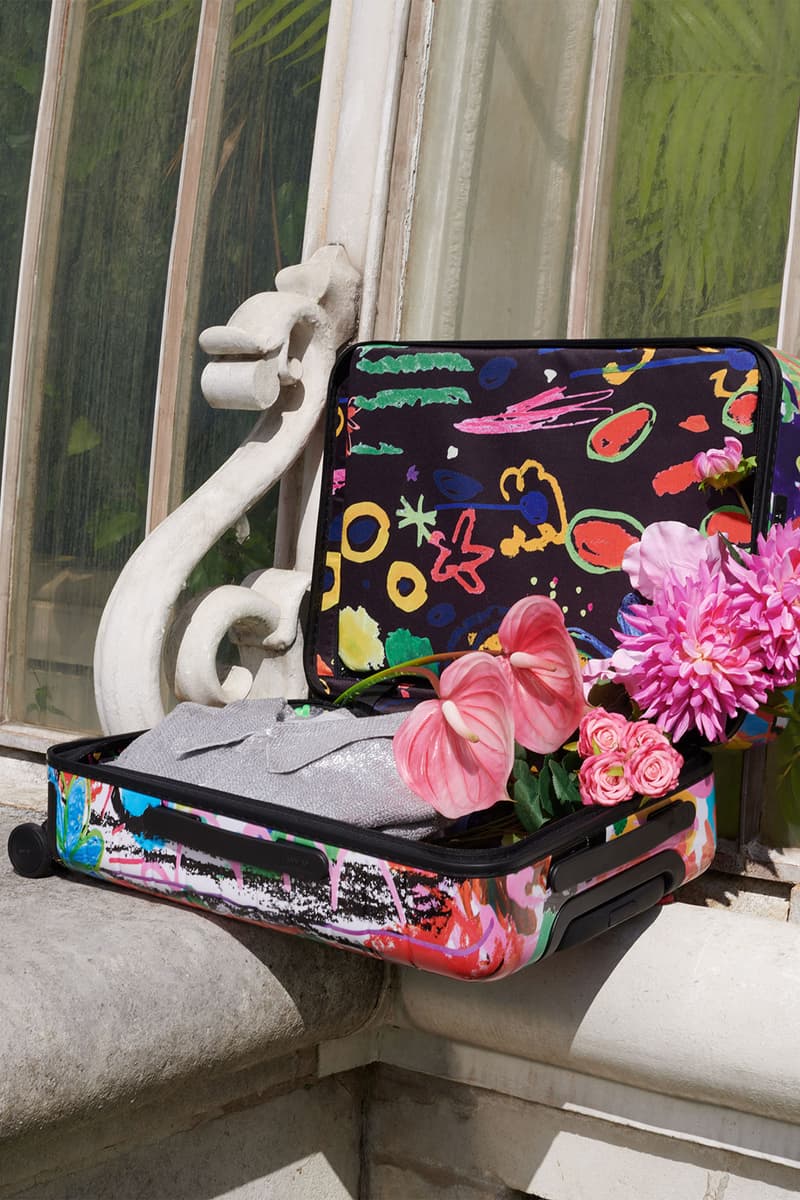 9 of 9
Fashion
Away Taps Ashish, Palomo Spain and Vaquera for Latest Designer Collection
Updating core styles with each designer's unique prints.
Away Taps Ashish, Palomo Spain and Vaquera for Latest Designer Collection
Updating core styles with each designer's unique prints.
Having worked with Sandy Liang, Tia Adeola and Ji Won Choi for the previous release, Away has now tapped Ashish, Palomo Spain and Vaquera to join the latest installment of its Designer Collection.
The collaboration features some of the luggage brand's bestselling core styles, including the Bigger Carry-On and Sling Bag. Palomo Spain's Alejandro Gómez Palomo has reworked the suitcase to echo "the essence of Palomo, in a very straight-forward, elegant and classy yet modern design" with black floral silhouettes atop a yellow base. The designer explained, "I wanted to incorporate the Spanish DNA of our brand, so we utilized our signature florals that have become one of the most recognizable symbols of our designs. When I started the brand, I felt the need to make clothes that could be embellished with embroideries, feathers and rich fabrics that weren't traditionally seen in men's collections. I translated this same ethos to my collaboration with Away by creating a set of luggage that diverges from the idea of a simple monochromatic dark suitcase."
Meanwhile, Vaquera's founder Patric DiCaprio and co-designer Bryn Taubensee have added a bold red touch to the bags. "We like that our bags will stand out in baggage claim — a place where there is often so much uniformity and homogeneity. We wanted to make something that could also be a conversation starter at the airport — who knows who you could meet."
Lastly, Ashish's Ashish Gupta spoke of his crayon-inspired graphics, "It's important for me to have a feeling of joy in my work. In this collaboration with Away, I wanted to create something that would feel a little irreverent towards the endless tide of black suitcases you may typically find while traveling."
Take a closer look at the range above. Priced from $155 to $295 USD, Away's latest Designer Collection will release on October 4 via the brand's website, as well as retail locations in the U.S., Canada and U.K.
---
Share this article