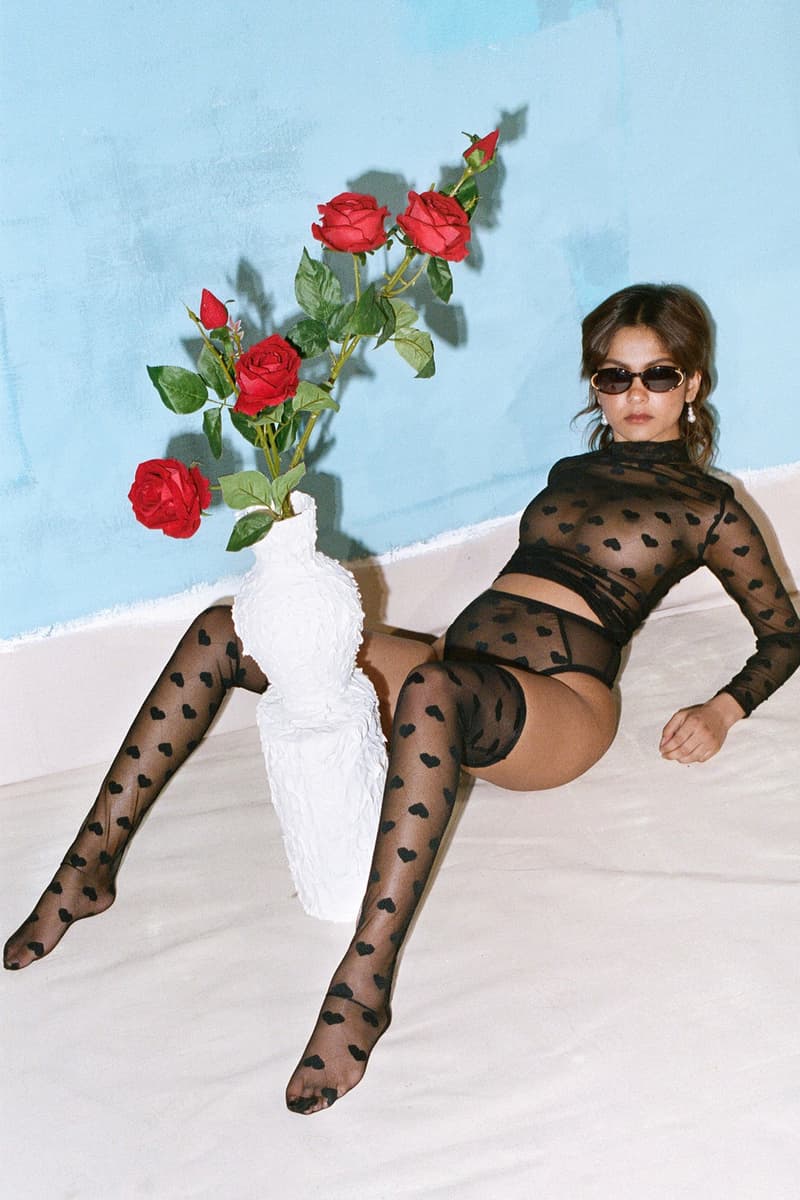 I Tried a Lube Warmer for Sex-Based Anxiety — Here Are My Honest Thoughts
Created by entrepreneur Amy Buckalter.
Sex & Dating
I Tried a Lube Warmer for Sex-Based Anxiety — Here Are My Honest Thoughts
Created by entrepreneur Amy Buckalter.
As a trauma survivor, pleasure and I have an odd relationship. As a result, I'm constantly seeking new experiences and products that can enhance that relationship. Recently, I learned about non-concordance, the lack of connection between the sexual mind and body, and how it was affecting my ability to "let loose." So naturally, I had to take my experiment up a notch. Thankfully, as a sex and dating editor, my job actively funds this experiment and next up in the pipeline is The Pulse Warming System.
Created by femtech wiz Amy Buckalter with support from vagipreneur Rachel Braun Scherl, Pulse is the "first company to design an elegant, hygienic and mess-free warming system and dispenser for lubricants and massage oils.For someone with sex-based anxiety, I sometimes get inspired by my past life and love rough pleasure. Lubricant, in this case, helps my vulva remain "wet," which is important for avoiding micro tears, pain and other issues caused by lack of lubrication.
To use the product, just simply plug in the warmer and pop one of the lube "pods" into the top slot. Then tap the on button, and if you'd like to set the vibe, you can control the LED light colorways from the "swipe" touch feature on the back of the warmer.
My sex-based anxiety manifests as intrusive thoughts which trigger immediate vaginal dryness and the clenching of my pelvis. This means that my pelvis does not allow for penetration and my vaginal opening quite literally goes "nope," and doesn't allow anything to enter. As a result, this lube warmer seemed like a great way to relax my vulva and slowly introduce pleasure.
THE PRODUCT The Pulse Warming System comes with a sleek and discrete bedside warmer and personal lubricant. The personal lubricants offered are water-based and aloe-based. If you plan on using it with sex toys, like myself, stick with water-based.
OUR REVIEW Before my pleasure session, I set up the product to make sure nothing would disrupt my hopeful orgasm.
By placing my hand underneath the sensor, an ample amount of room temperature lube was dispensed. I was hoping it was warmer, but I quickly remembered that hot lube is probably not best for your vulva anyways.
The quality of the lube is top-tier. Keep in mind that my profession comes with PR box-galore, which also means tons of tiny tubes of lube I get to test with each new sexcapade. And in my opinion, this has the most slip. For reference, some low-quality lubes can be easily wiped off if you use too much. Pulse's lube on the other hand can be wiped, but you will still feel a slip in between your fingers that can only be removed with soap.
If you're a wh-re for aesthetics, the LED light settings were so fun to play with, I almost forgot I was supposed to be pleasuring myself.
THE VERDICT Due to the price point, this is definitely for those who have access to more luxurious pleasure. For example, if you have a sugar parent with disposable income and may be seeking elevation with sex, or if you enjoy the occasional splurge on sex accessories. Also, if you love marathon sex — this is the perfect addition with its LED light and easy dispensing setup. I would also recommend this for couples working through similar issues as myself. For solo sex lovers dealing with inflation, this may not be cost-effective.
WHERE TO BUY You can purchase The Pulse Warming System with Pods on its website or by clicking the shoppable link below.
---
Share this article