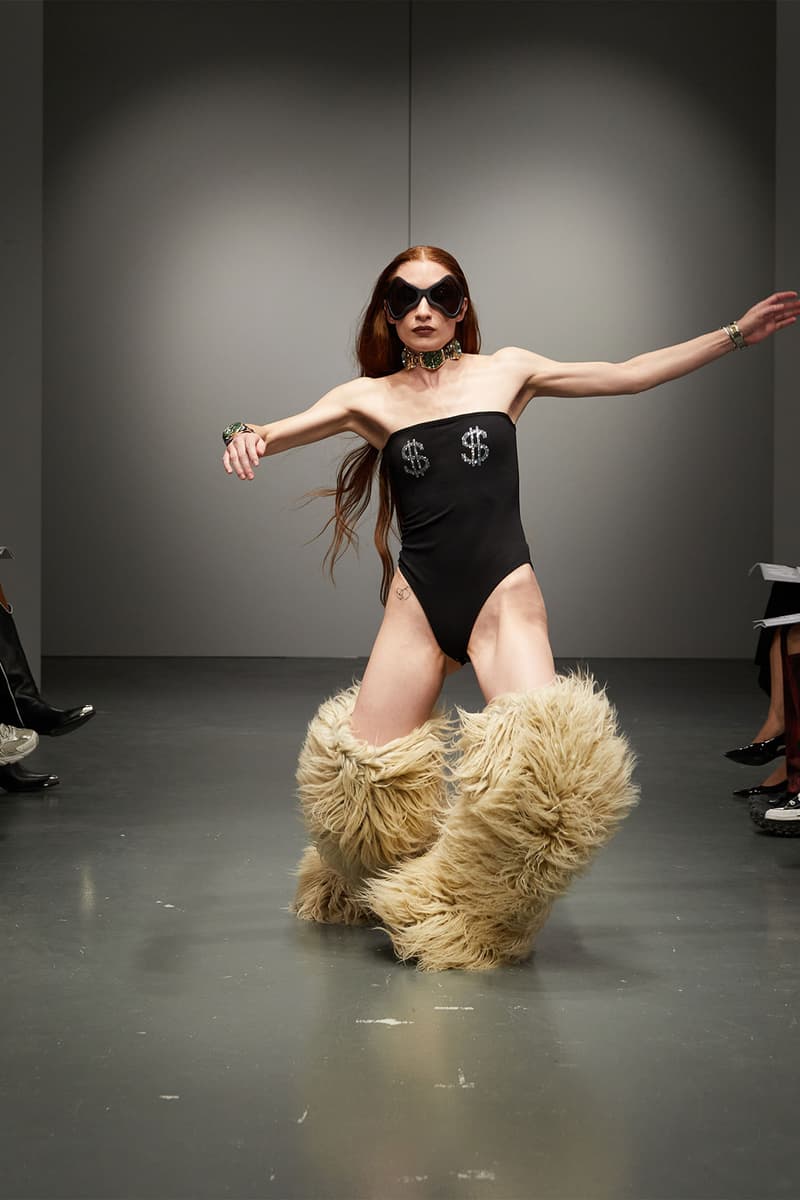 1 of 20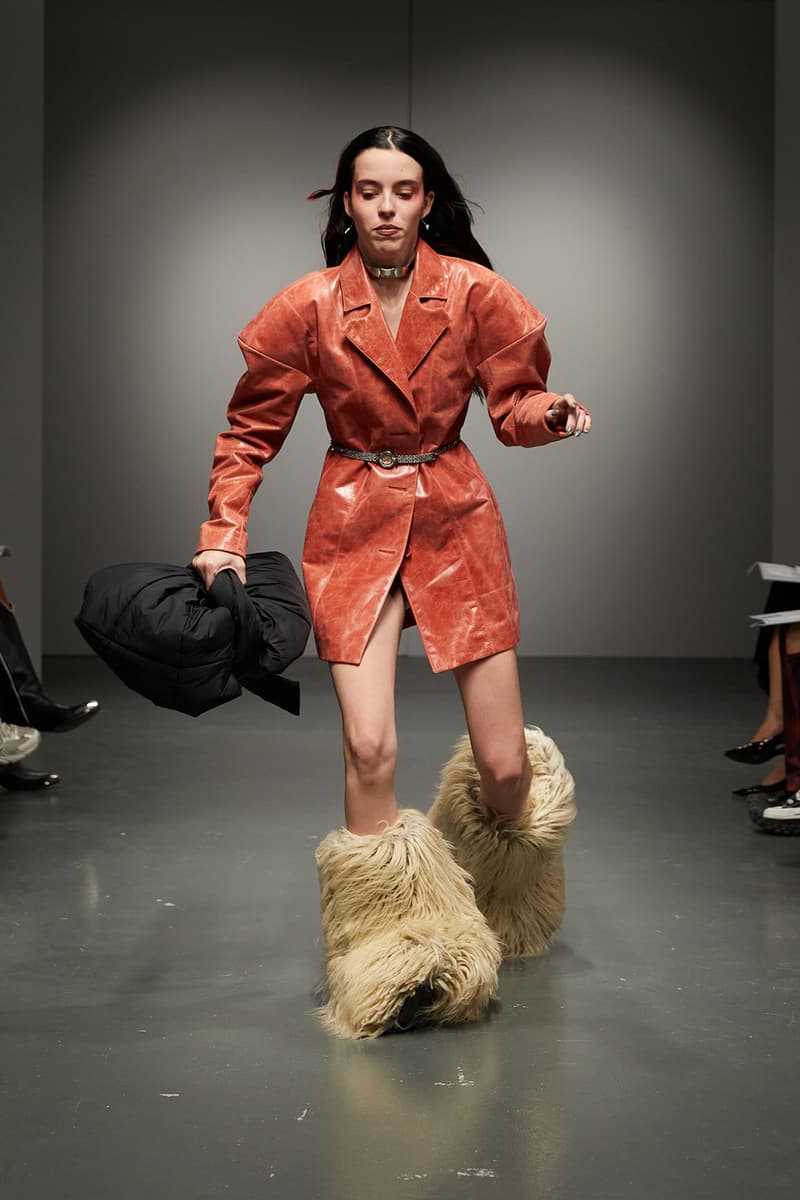 2 of 20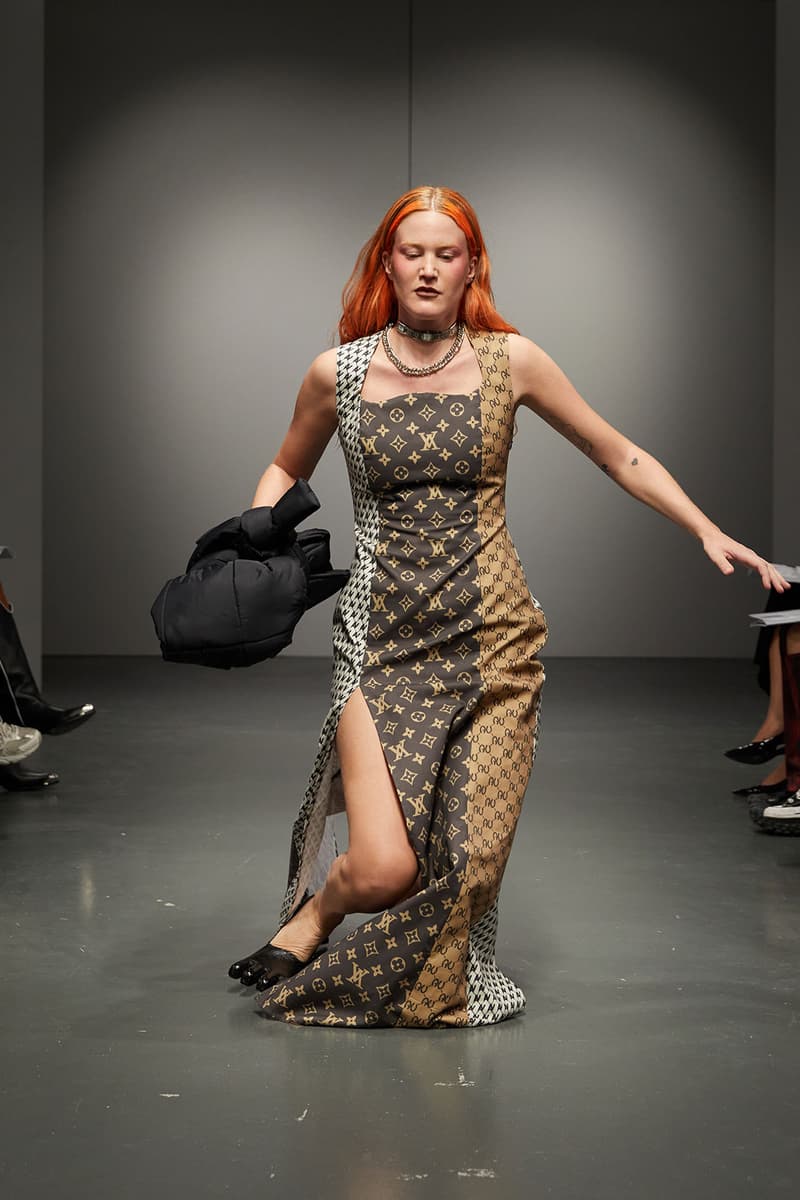 3 of 20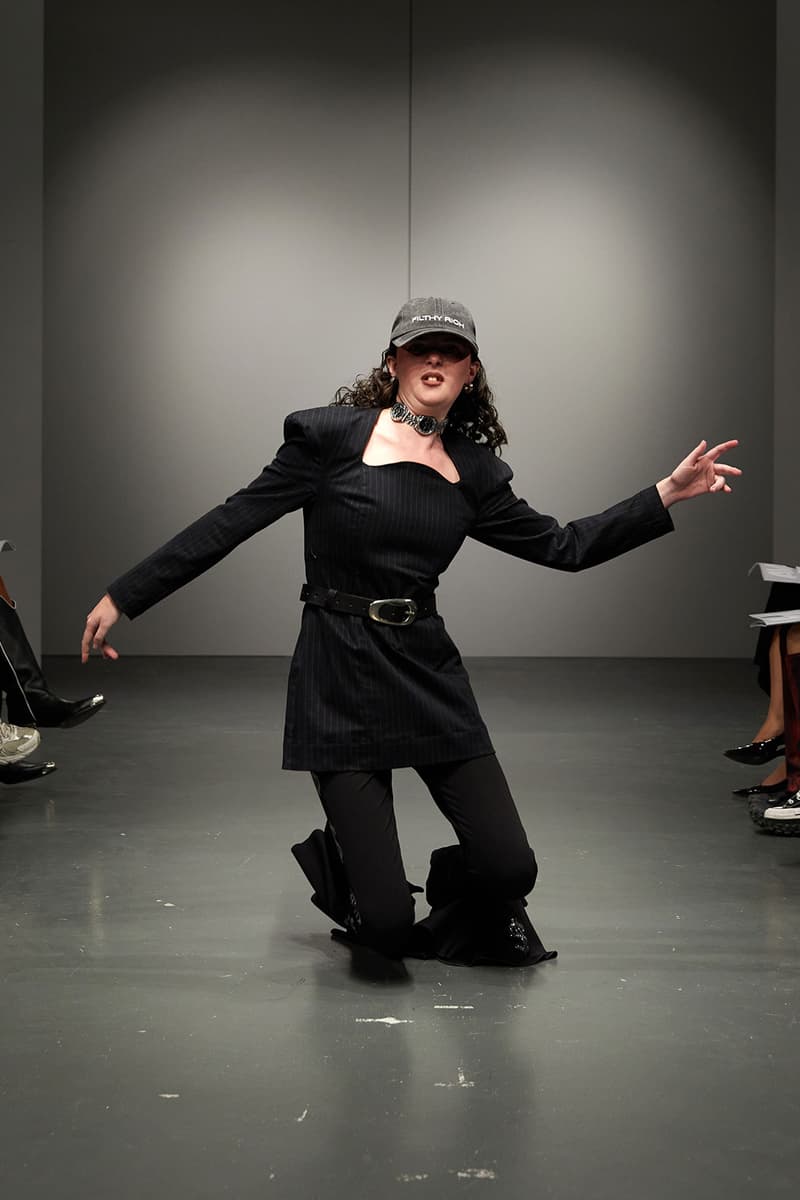 4 of 20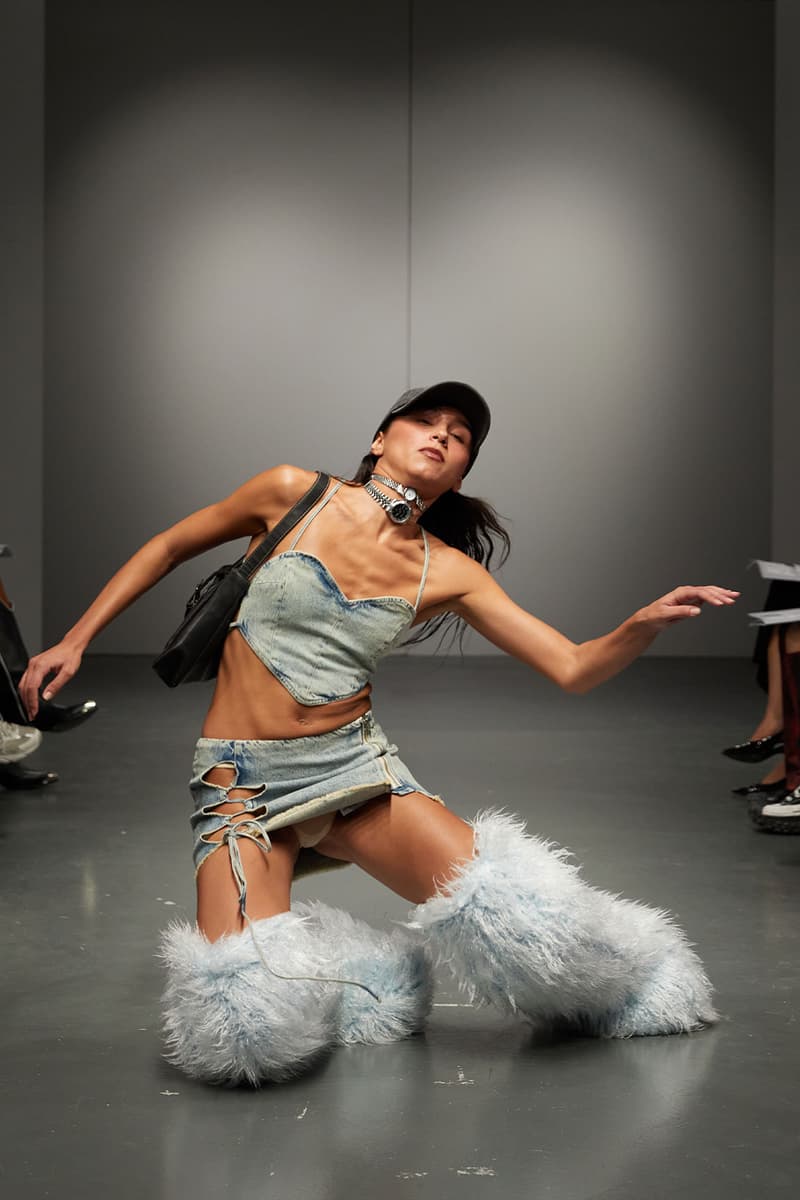 5 of 20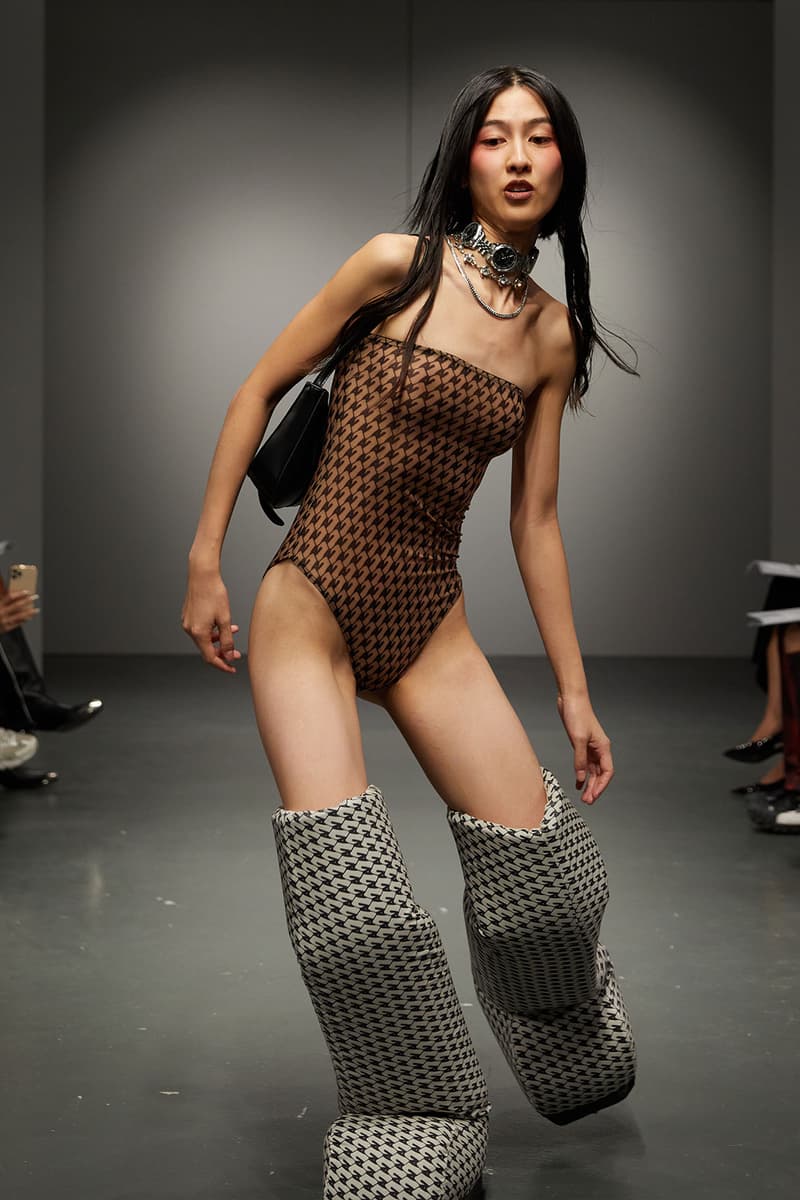 6 of 20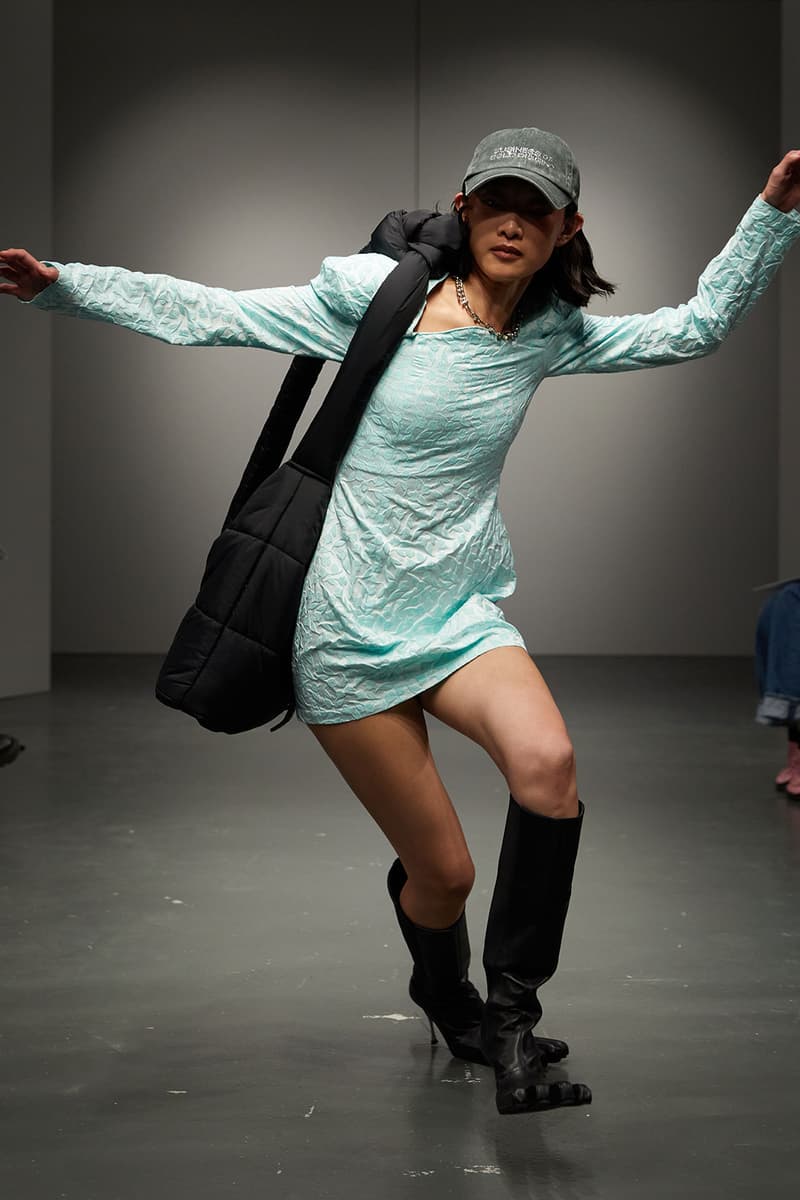 7 of 20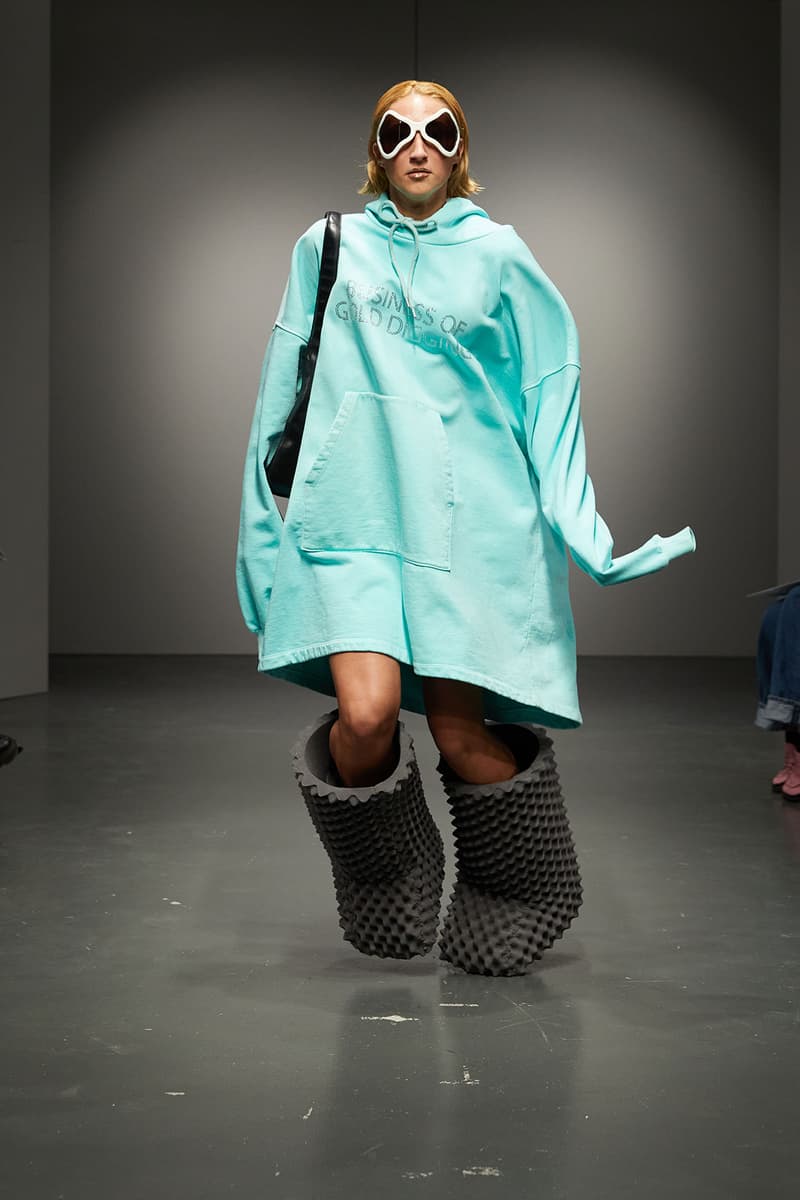 8 of 20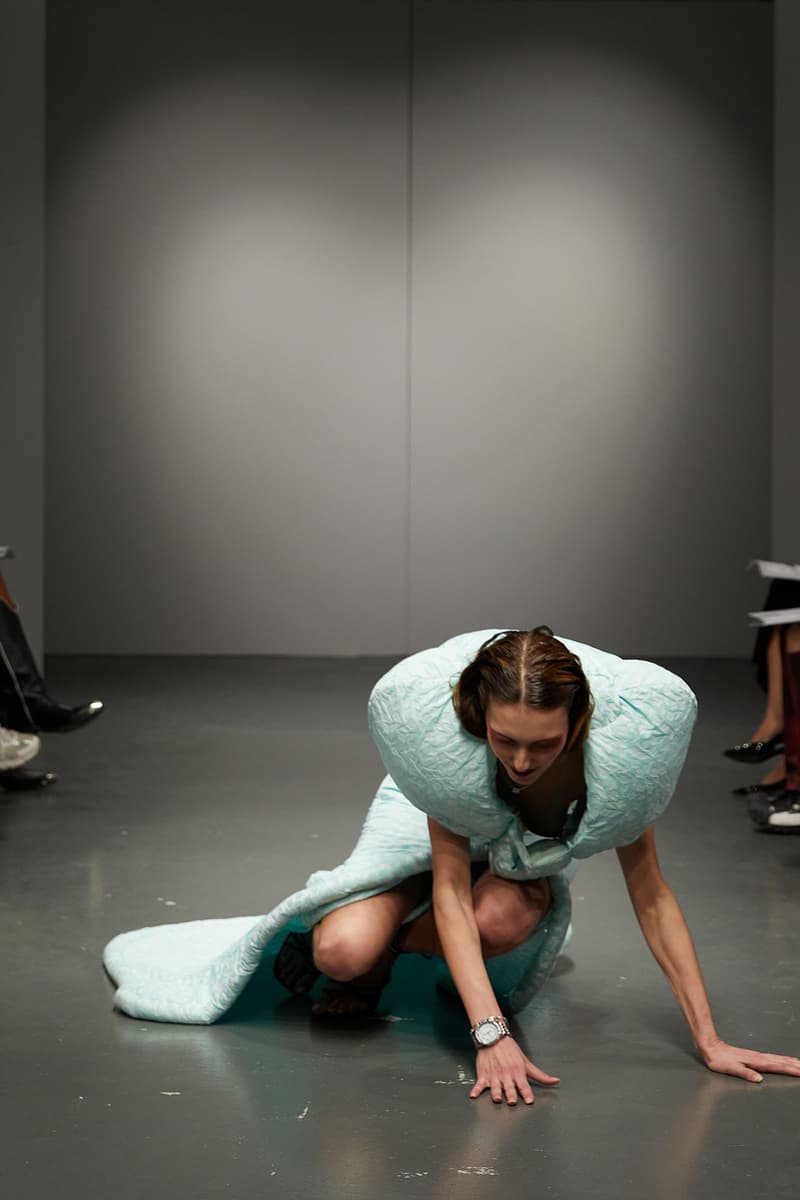 9 of 20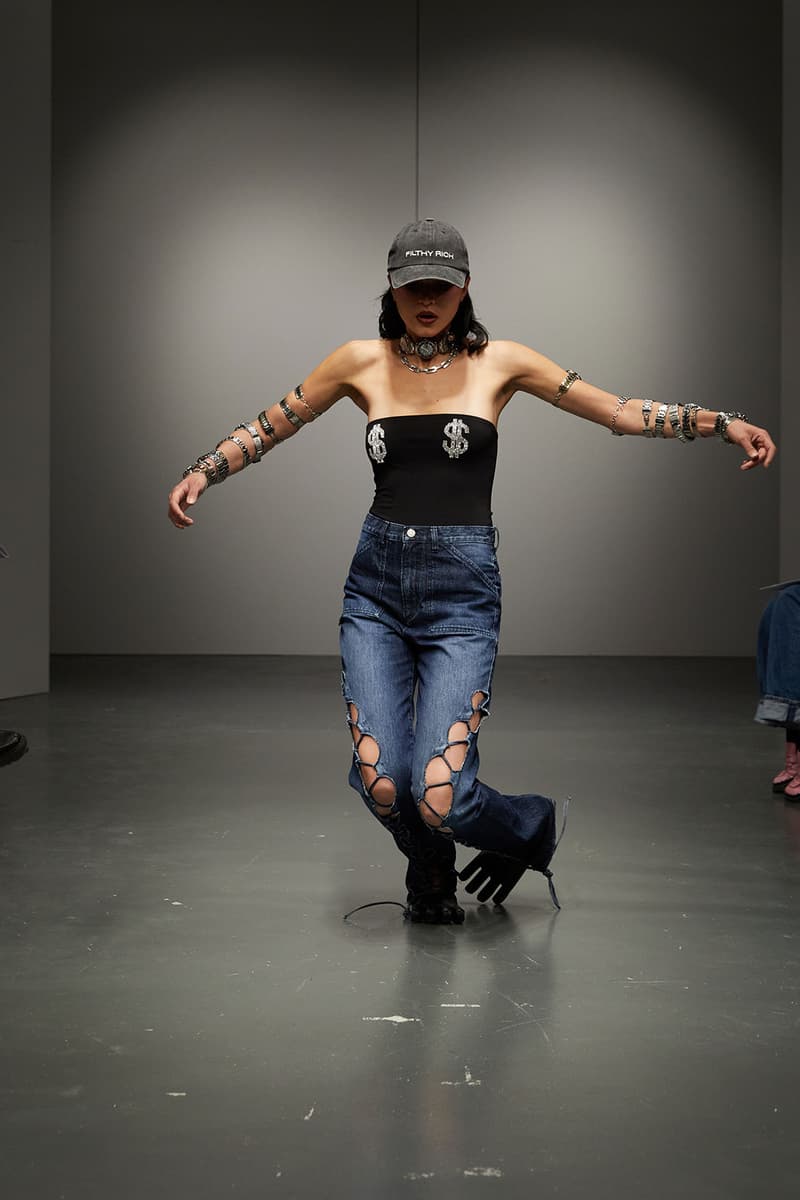 10 of 20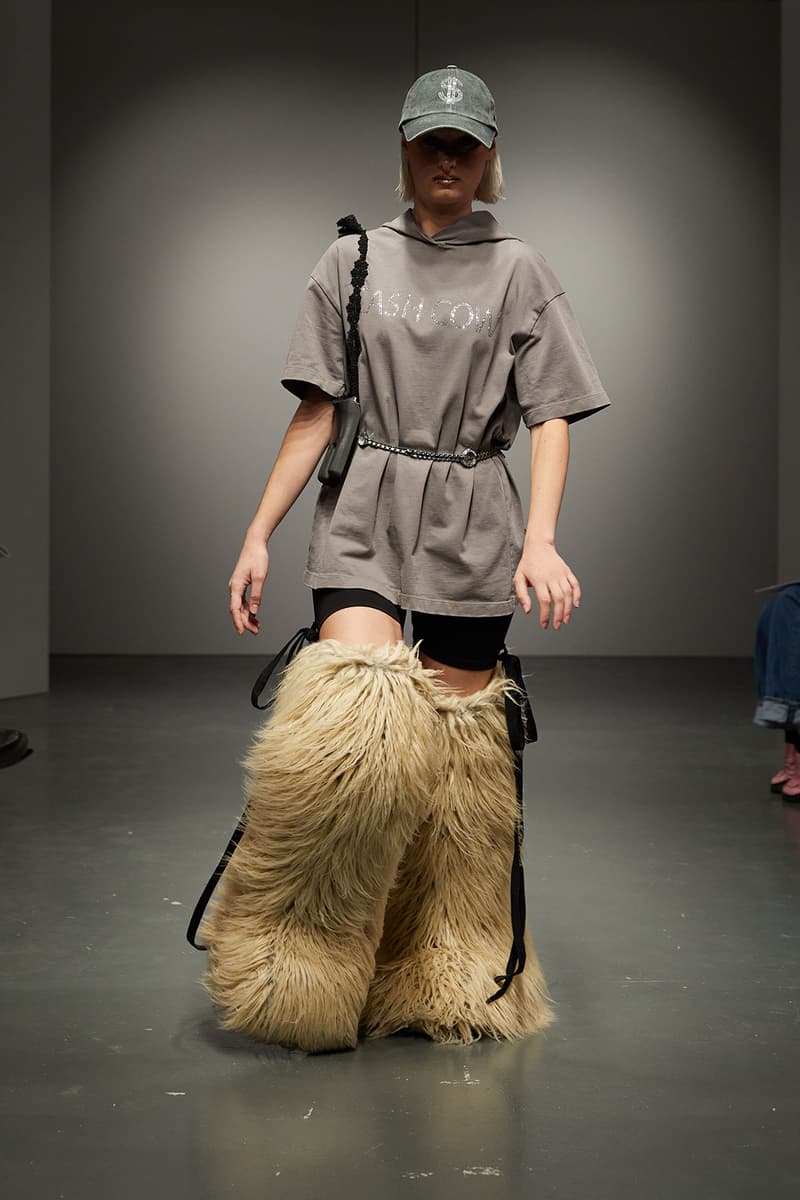 11 of 20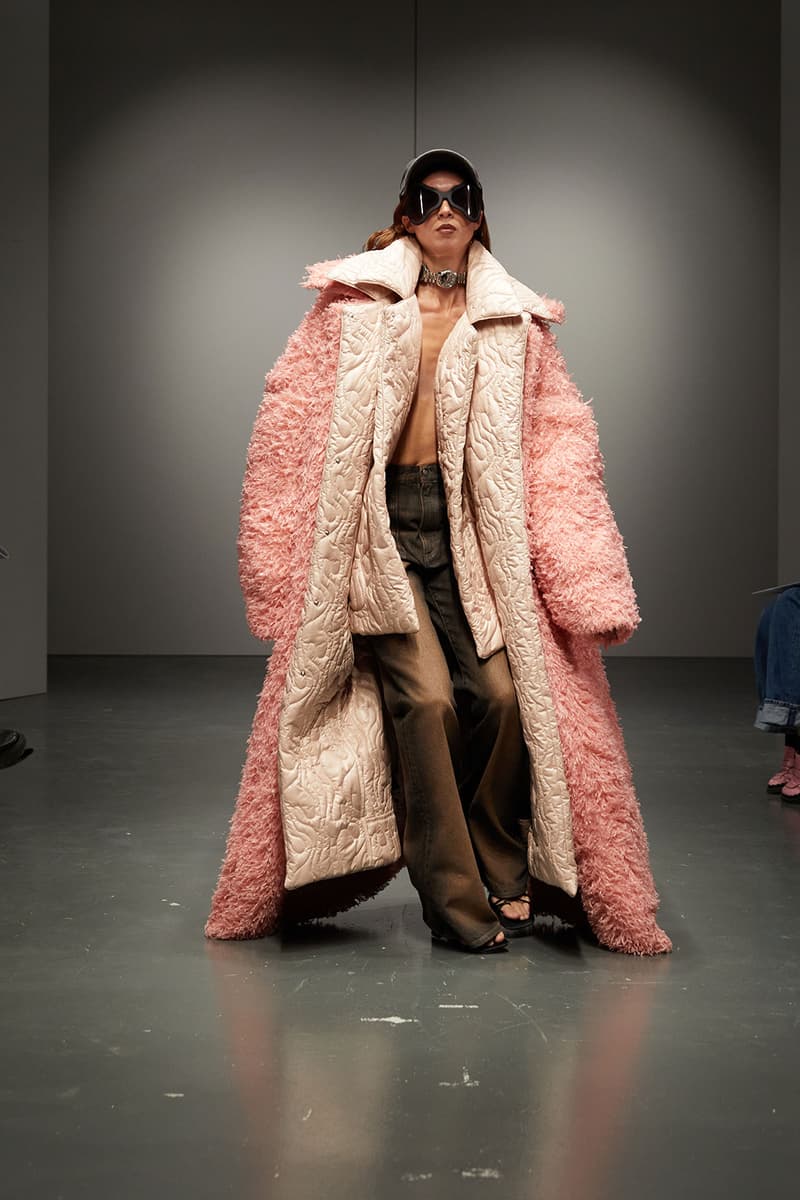 12 of 20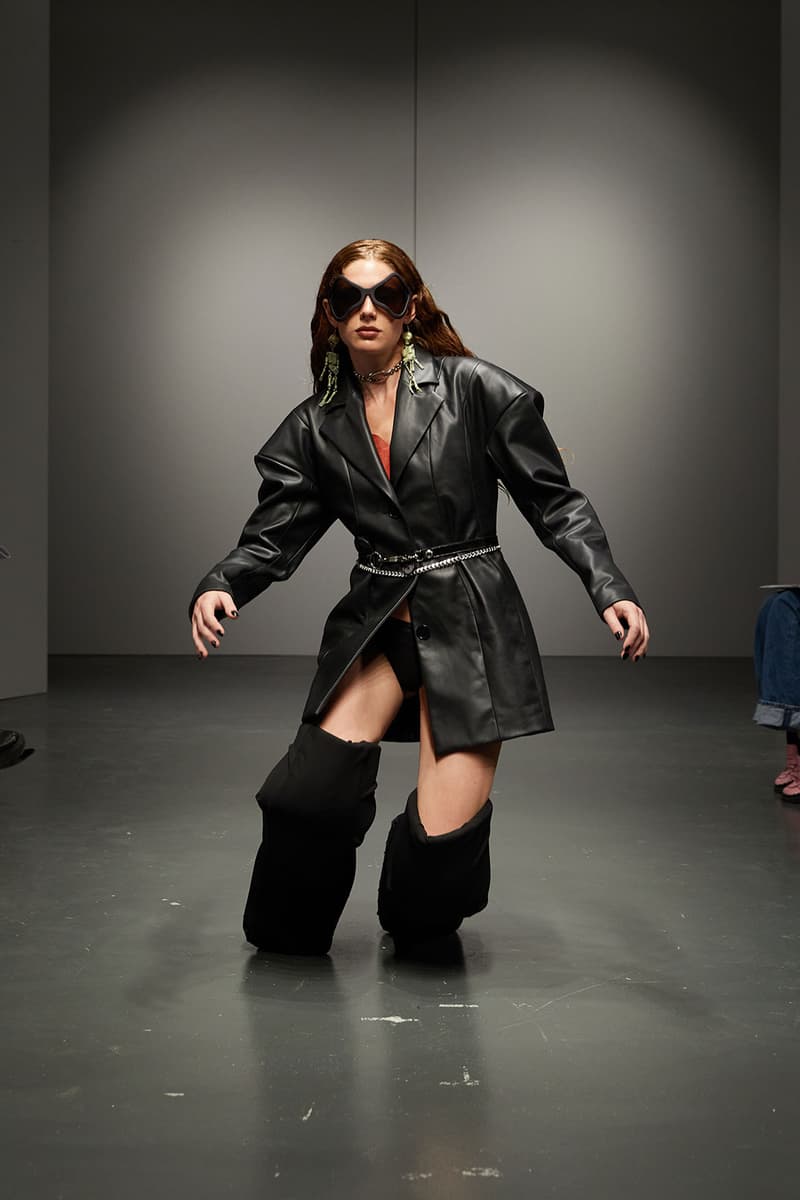 13 of 20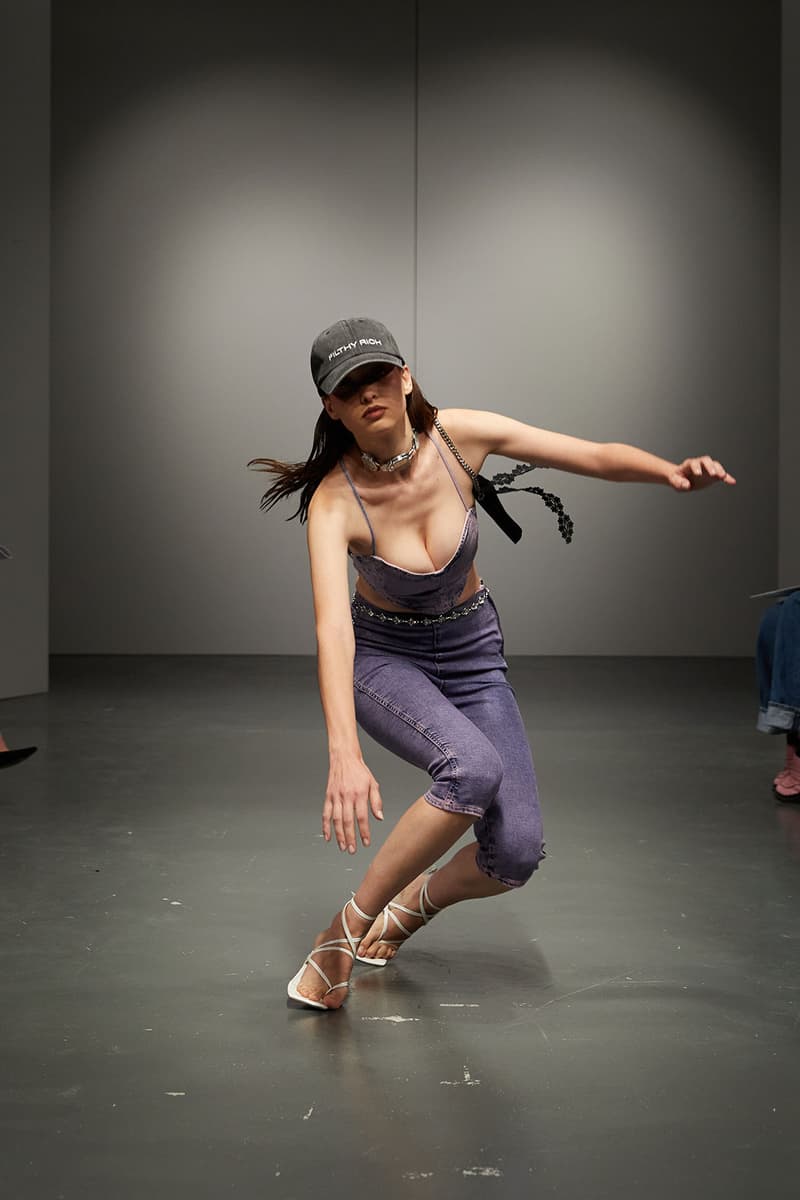 14 of 20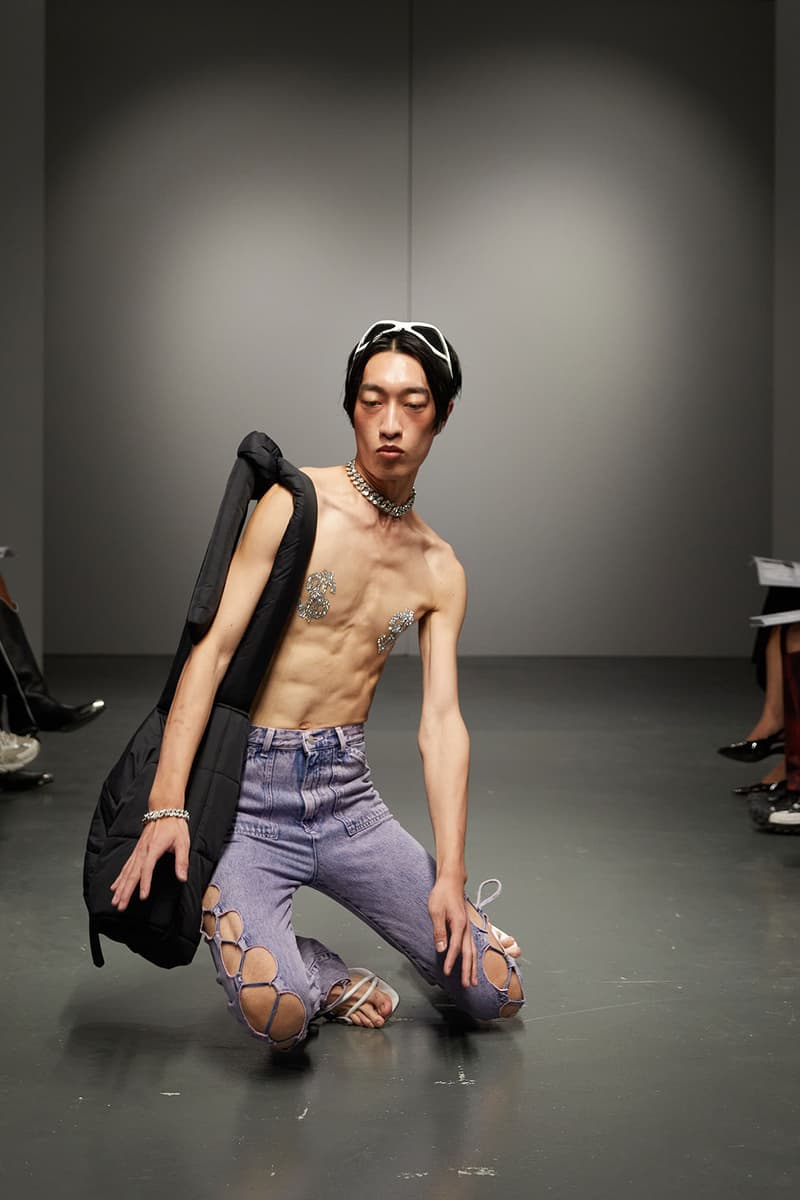 15 of 20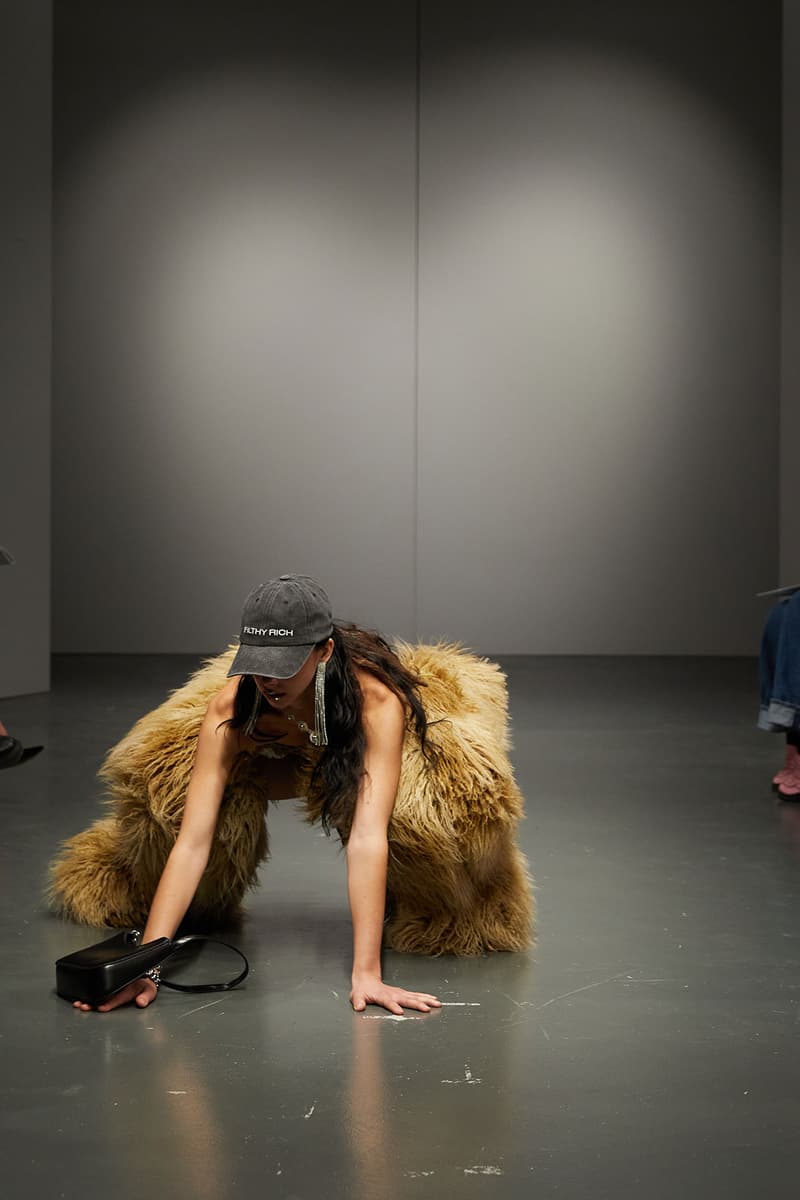 16 of 20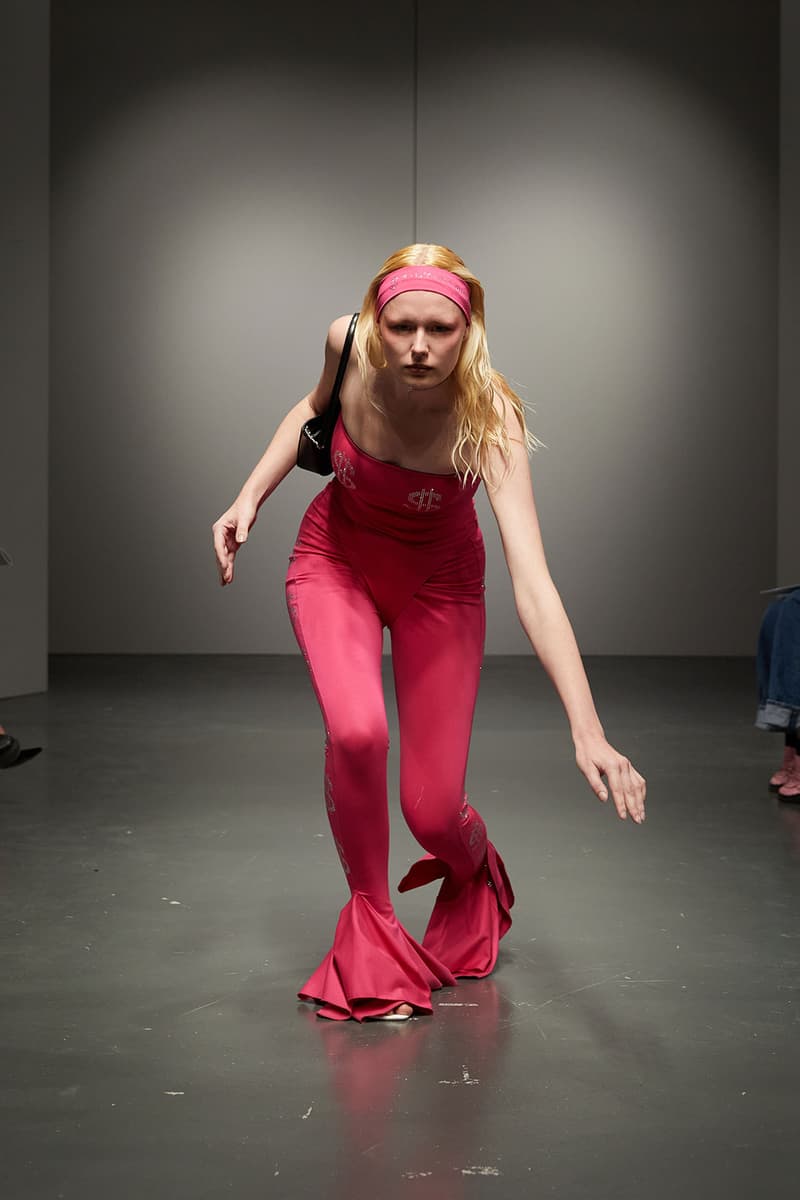 17 of 20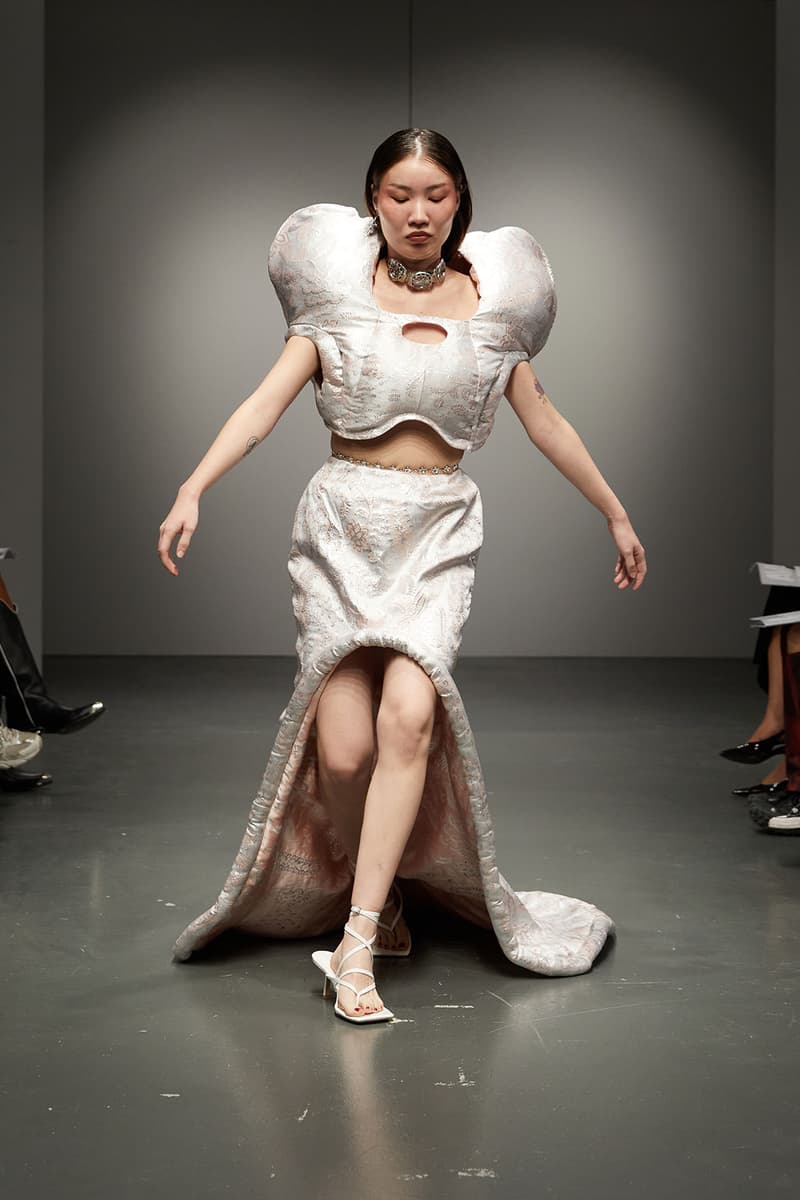 18 of 20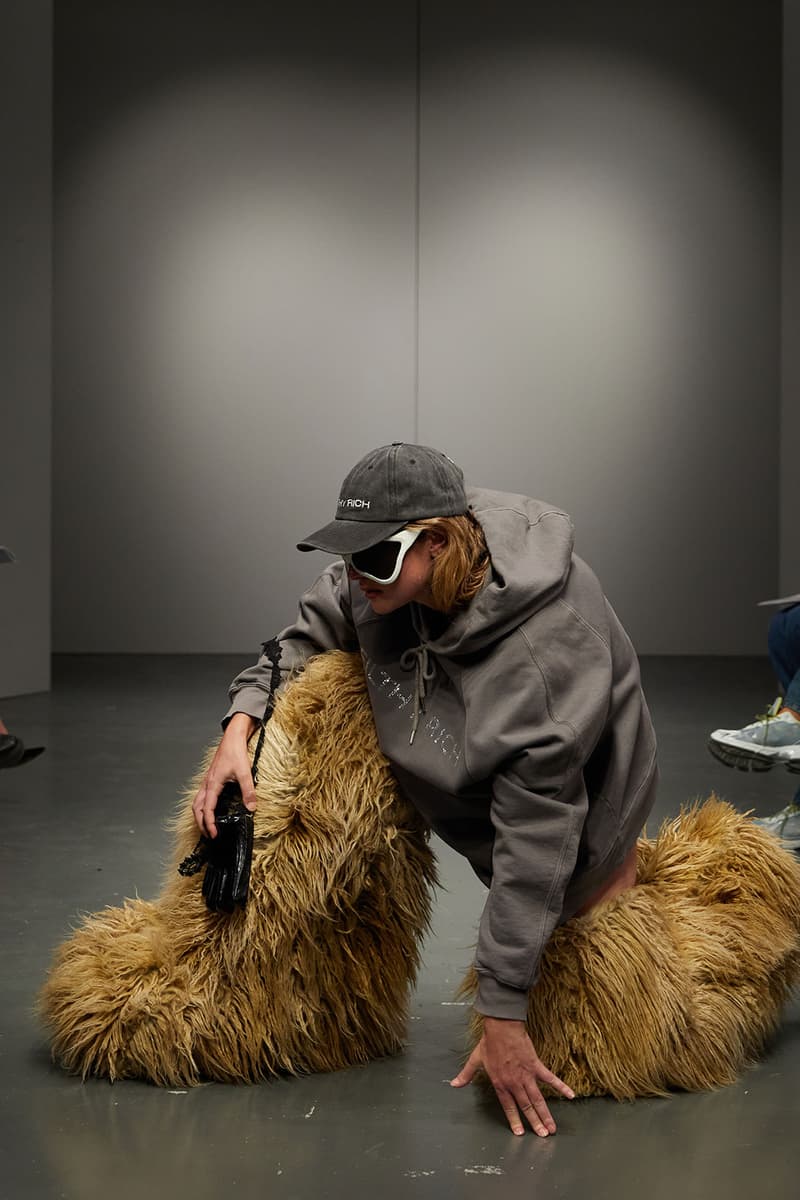 19 of 20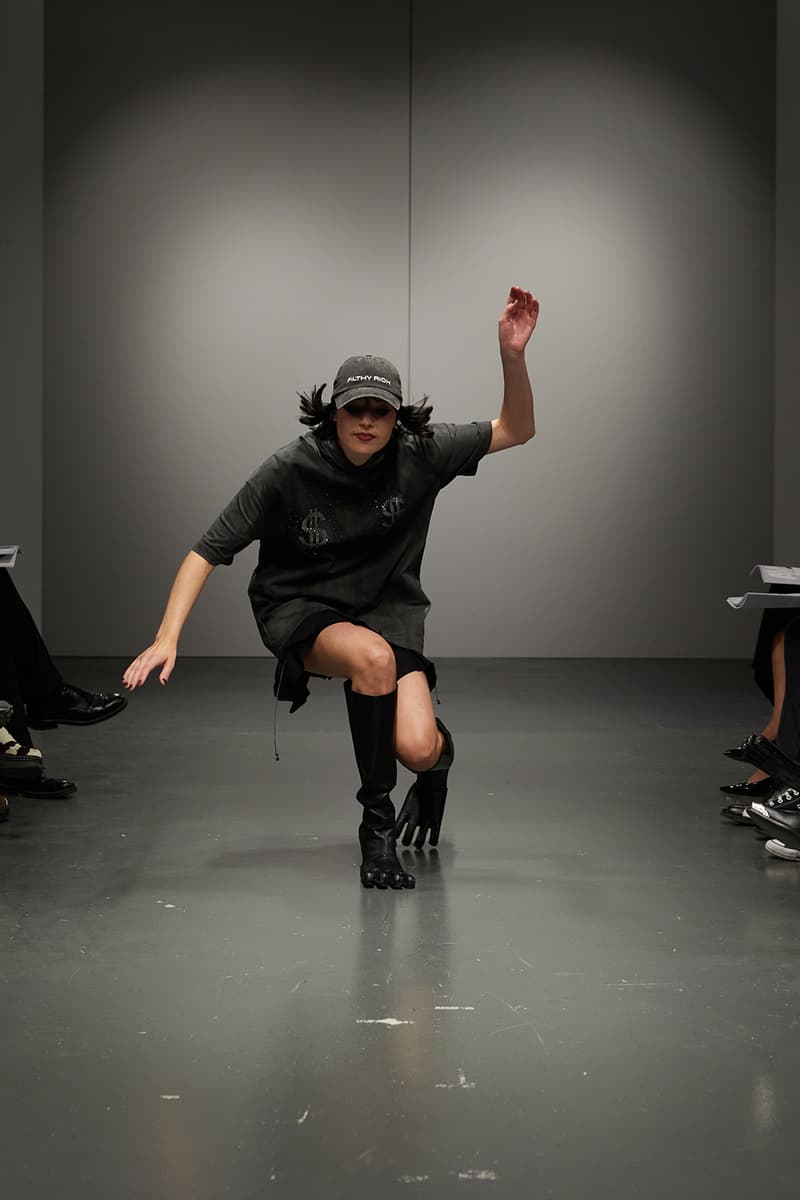 20 of 20
Fashion
Over-the-Top Boots, Bootleg Logos and Falling Models: Beate Karlsson on "Looking Rich"
The Swedish designer speaks to Hypebae about the inspirations behind her SS23 collection for AVAVAV.
Over-the-Top Boots, Bootleg Logos and Falling Models: Beate Karlsson on "Looking Rich"
The Swedish designer speaks to Hypebae about the inspirations behind her SS23 collection for AVAVAV.
Beate Karlsson brought escapism and humor to the Spring/Summer 2023 runway for her latest collection for Stockholm-born and Florence-based brand AVAVAV.
The creative director dedicated the entire presentation to one thing and one thing only: looking rich. Bringing her quirky and whimsical aesthetic to the catwalk, the designer featured everything from bootleg Louis Vuitton logos to necklaces made out of Rolex watches.
"Like many others, I've craved money for the past year, everywhere I turn, it's part of the discussion. As a result, I want to look rich, feel rich and I want to take it to an outrageous level. As silly as it may sound, I've enjoyed my fake wealth in this tough climate," Karlsson explained in the show's notes. "I wanted to do a parody of a fashion show to go with the pathetic theme of this collection, and of fashion's extreme superficiality, at a time when so many fake richness but risk to fall down hard."
Dressed in dollar-sign bodysuits, over-the-top fur boots, "FILTHY RICH" caps and more, every single model (including Karlsson herself at the end of the presentation) fell to the ground. Hoodie-dresses read "BUSINESS OF GOLD DIGGING," while accessories — in true Karlsson fashion — came in warped, oversized designs.
In our latest interview, Karlsson tells Hypebae about what it means to look and feel rich, along with the inspirations behind her SS23 AVAVAV collection. Continue scrolling to read our conversation and see the presentation above.
From the layered Rolexes to the text on the hoodies, the message you are looking to deliver through this collection is pretty clear. What does "looking rich" mean to you and how did you translate that into your designs this season?
To me, looking rich is wearing things that mediate wealth. It can be certain materials that are expensive or rare, or it can be the pricing of a piece. Lately, in fashion, I think many designers are using the "Demnaesk" idea of putting something with tacky associations — like a DHL or IKEA logo — on expensive clothing. I think people like the paradox of it being a status piece while still being so tacky. I wanted to do the opposite in this collection and use statements that scream wealth.
What is your favorite piece or look from this collection and why?
If I could choose two favorites, I would choose the Rolex necklace and the Moonster. The necklace, to me, is one of the strongest statement pieces for displaying wealth. And as for the Moonster, I'm just in love with the chunky silhouette.
What was the inspiration for the over-the-top boots and who do you envision wearing them?
I wanted to have a strong footwear silhouette to style together with the vulgar statement hoodies and T-shirts, so I was searching for an interesting new shape. I recently stumbled across cosplay manga footwear that looked like cute chunky Moon Boots, which became the source of inspiration for the Moonster. I envision someone like Rihanna or A$AP Rocky wearing them, perhaps matched with a pair of mini Moonsters for their baby.
What was the biggest challenge in developing this collection and why?
Time. We had way too little time to make this collection which is something me and my team has learned a lot from.
Your creative direction and designs really blew up with your "monstrous shoes" that were worn by the likes of Doja Cat. How has creating the SS23 range been for you in terms of development as a designer?
From every collection I've made with AVAVAV for the past couple of years, I feel like I'm learning more than I ever have before. It sounds silly, because I do think fashion is secondary, but every collection is a psychological journey of ups and downs. The most important thing I take with me this time is that I want to slow down and not get accelerated by the seasonality of the industry.
---
Share this article