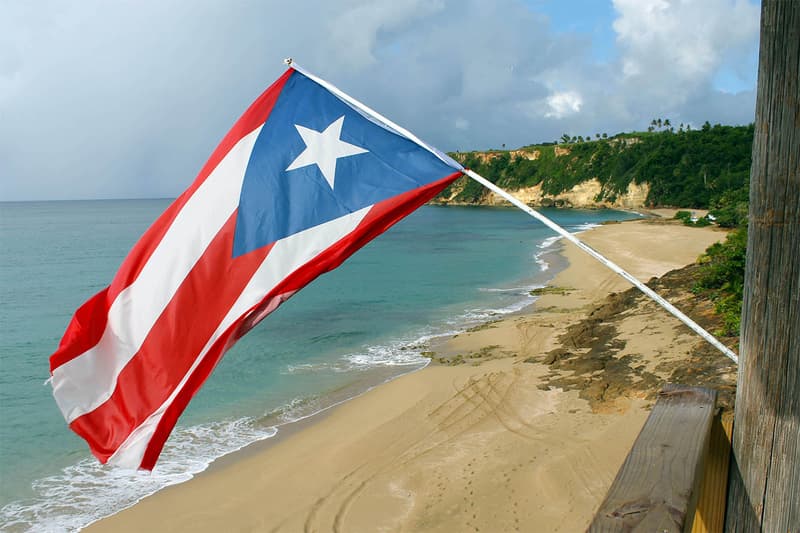 Hurricane Fiona Is Destroying Puerto Rico and the Dominican Republic
Here's how to help.
On Monday, category five storm Hurricane Fiona touched land, causing havoc on an already devastated Puerto Rico. The natural disaster marks the first major storm across the Atlantic and has killed at least five people so far.
Still recovering from Hurricane Maria, which left the island in peril in 2017, approximately 450,000 people have been without power and running water for days. One million homes and businesses lack power altogether. This Wednesday, President Joe Biden approved a major disaster declaration, granting residents in Puerto Rico access to rants for temporary housing as well as loans for uninsured property loss and damage.
The hurricane currently expected to land in Canada as well as the United States Gulf Coast early Friday. It's more important now than ever to lend a hand to Puerto Rico as the impacts of Hurricane Fiona continue. Below are a number of organizations to donate to and support that are providing aid to those in need.
Brigada Solidaria del Oeste is a Puerto Rican mutual-aid group accepting donations in the form of emergency essentials, such as medical supplies, water filters and solar lamps, as well as monetary donations.
Taller Salud is a woman-led non-profit organization taking nonperishable food, water, toiletries and financial support.
PRxPR Relief and Rebuild Fund was created by Puerto Rican business leaders during Hurricane Maria and works with local organizations to re-establish infrastructure and provide disaster relief.
Share this article