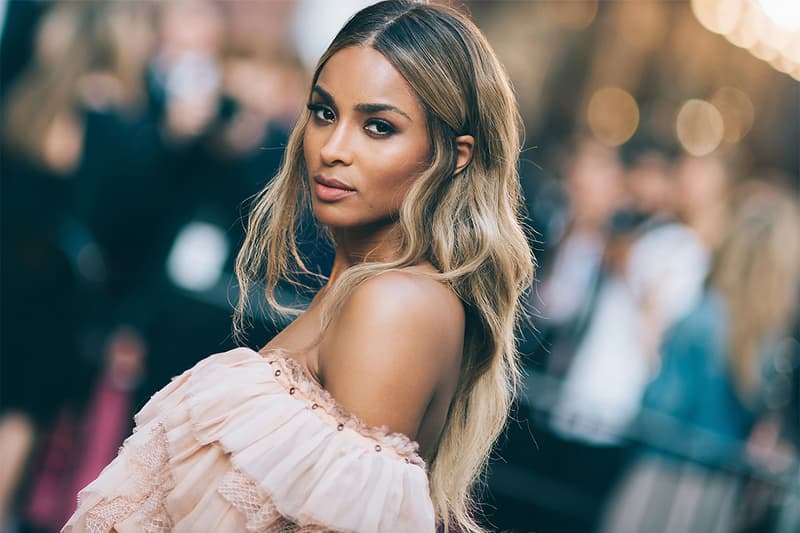 Beauty
Ciara Is Ahead of Fall Trends With Pumpkin Pureé Hair Color
A versatile slay just in time for Halloween.
Ciara Is Ahead of Fall Trends With Pumpkin Pureé Hair Color
A versatile slay just in time for Halloween.
One thing we can always count on from Ciara is always to serve us the hottest hair moments. After sporting an edgy mullet style blowout for New York Fashion Week, she has switched her look to a pumpkin pureé hair color, recently revealed on her Instagram.
From what we can see, the artist's wig install is styled into a deep side part with loose body waves. She just teased her new single "Better Thangs," featuring Summer Walker, so we surmise the new look update is for promotion purposes. With newness on the horizon, we can only anticipate that the beauty moments for the possible music video will be nothing short of stunning.
The OAM founder is no stranger to color and has rocked colorful hair before. With fall approaching, we expect to receive more inspo from her. In the meantime, we'll continue to keep our social media refreshed and our eyes peeled. Ahead, take a closer look at her latest hair change.
View this post on Instagram
---
Share this article