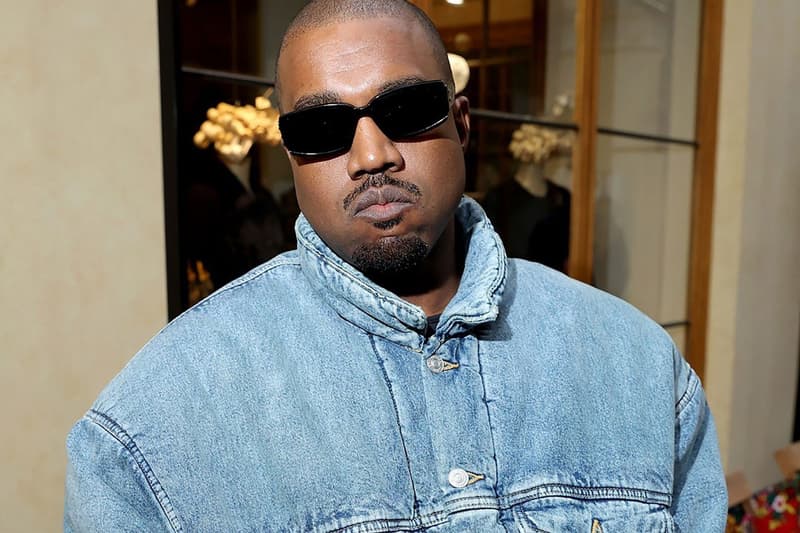 Entertainment
Ye Is the Latest Star to Officially Join TikTok
The 'DONDA' rapper already has over 270K followers.
Ye Is the Latest Star to Officially Join TikTok
The 'DONDA' rapper already has over 270K followers.
Kanye West AKA Ye has made his TikTok debut.
The rapper joined the social media platform on September 18, got verified and quickly gained thousands of followers. Ye also uploaded his very first video, which consists of him filming during a car ride as his song "Selah" from his 2019 Jesus Is King album plays in the background.
While it's unclear what kind of content Ye will be posting on TikTok, he may have also made an account to keep a close eye on his eldest daughter, North West. Earlier this year, he made headlines when he disclosed he wasn't comfortable with North posting on TikTok, though the account is supervised by her mom, Kim Kardashian.
"Hey everybody, I just got off the phone with Kim," he captioned a now-deleted Instagram post from March. "I told her to stop antagonizing me with this TikTok thing. I said never again. I am her father and I know y'all don't respect fathers and the idea of family [but] I said I'm not allowing my daughter to be used by TikTok, to be used by Disney. I have a say so."
Check out West's first TikTok video below.
---
Share this article