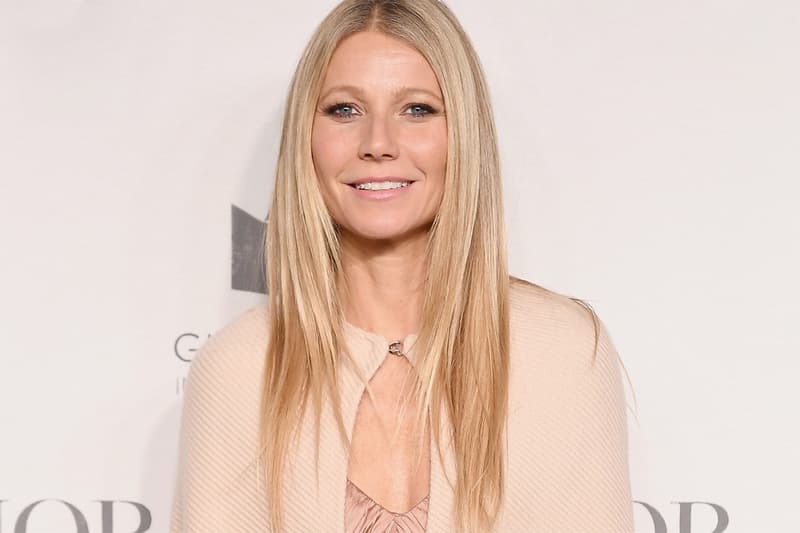 Beauty
Gwyneth Paltrow Vulnerably Bares It All for Her 50th Birthday
Welcome to half a century, babe.
Gwyneth Paltrow Vulnerably Bares It All for Her 50th Birthday
Welcome to half a century, babe.
Turning 50 is the new 20 and Gwyneth Paltrow exemplifies that in all her glory in a nude birthday shoot to commemorate turning half a century.
The actor and Goop founder took to Instagram to share several images of herself in her birthday suit, dripping in gold — literal gold paint. "My body, a map of the evidence of all the days, is less timeless. A collection of marks and irregularities that dog-ear the chapters. Scarred from oven burns, a finger smashed in a window long ago, the birth of a child. Silver hair and fine lines. The sun has left her celestial fingerprints all over me, as if she soaked a brush in dark-taupe watercolor, flecking it over my skin." Paltrow eloquently wrote in a post for Goop.
Paltrow's blog post was a love letter to coming of age, self-realization and life's experiences. She was also candid about her past mistakes and believed that the most lasting ones came from not "standing fully" in her truth. However, she added that she wholly owns her actions and does not believe in correcting past mistakes. The burning question she asked of it all as she turned 50 was: What does she want to do with the rest of her time here?
View this post on Instagram
---
Share this article