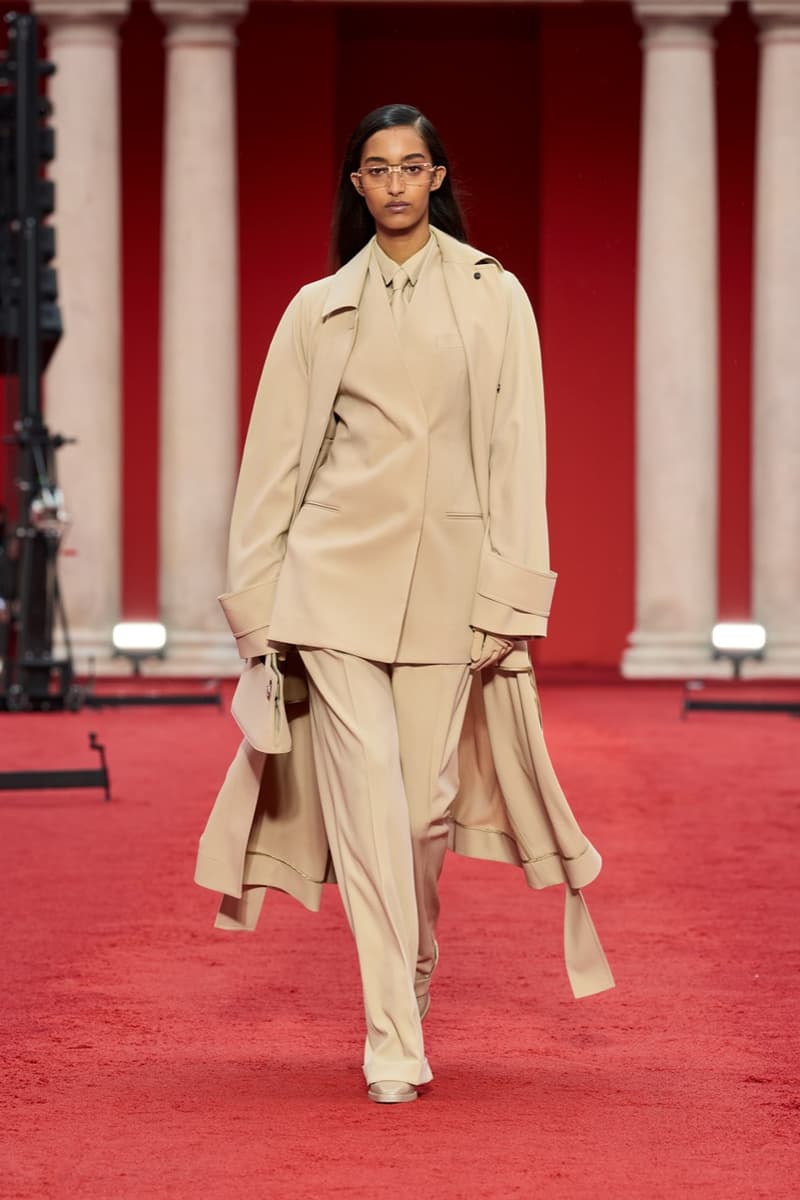 1 of 65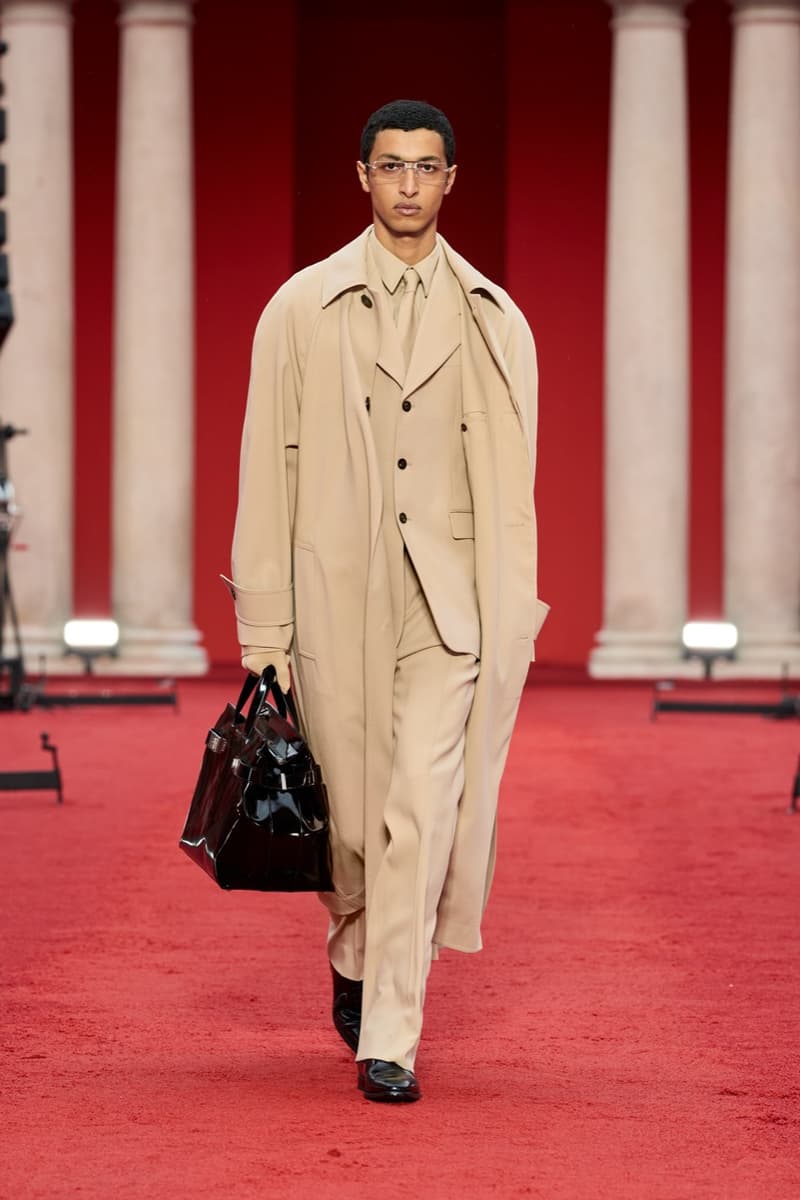 2 of 65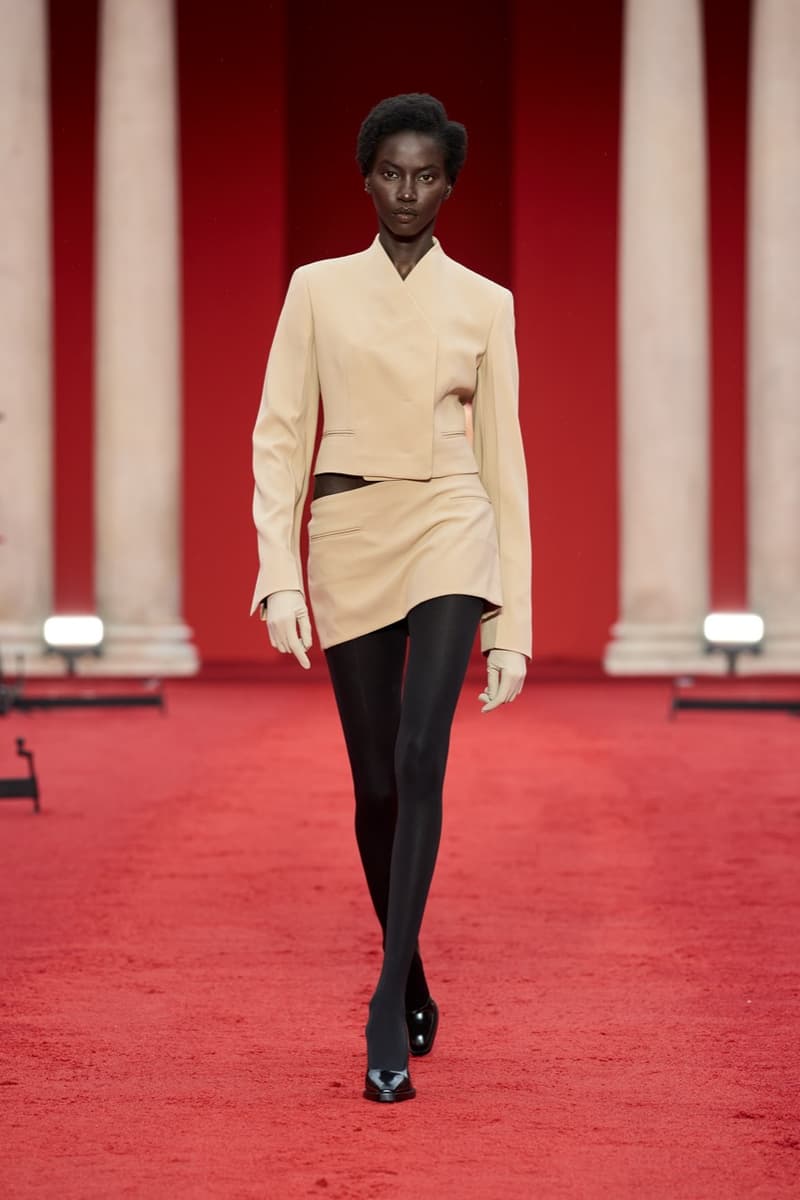 3 of 65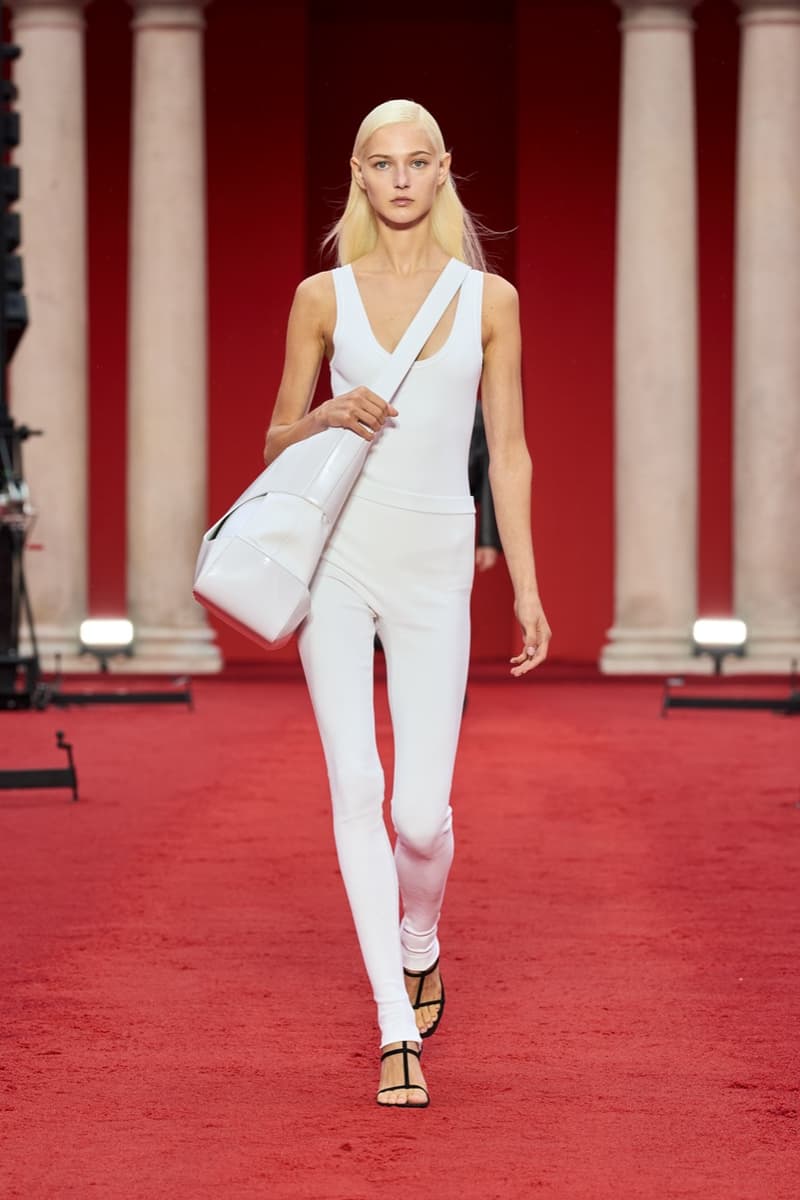 4 of 65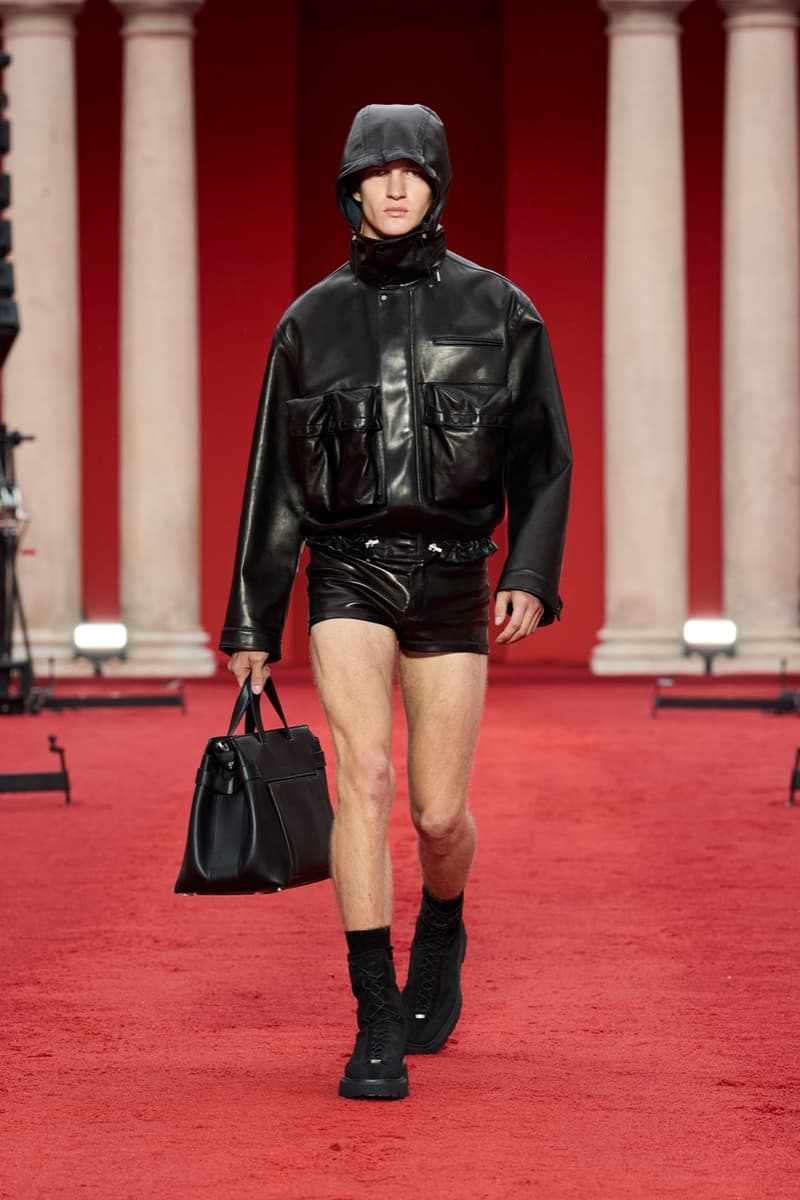 5 of 65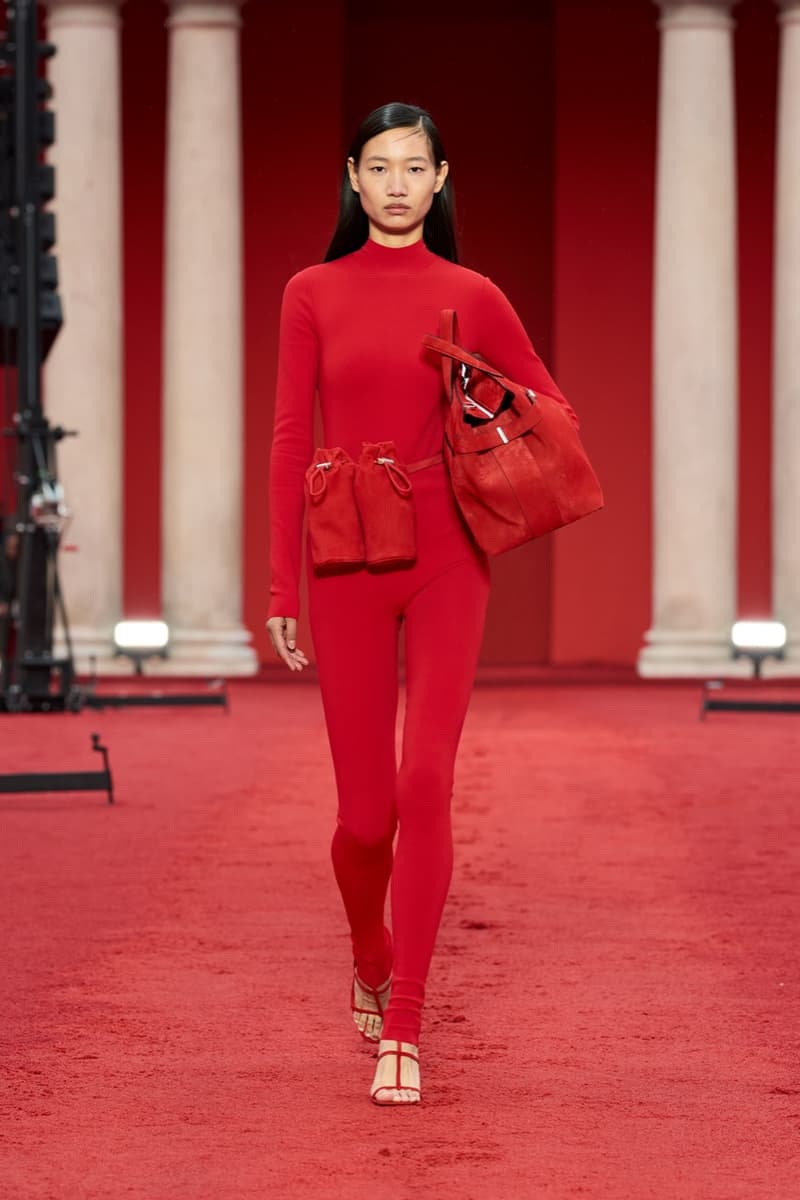 6 of 65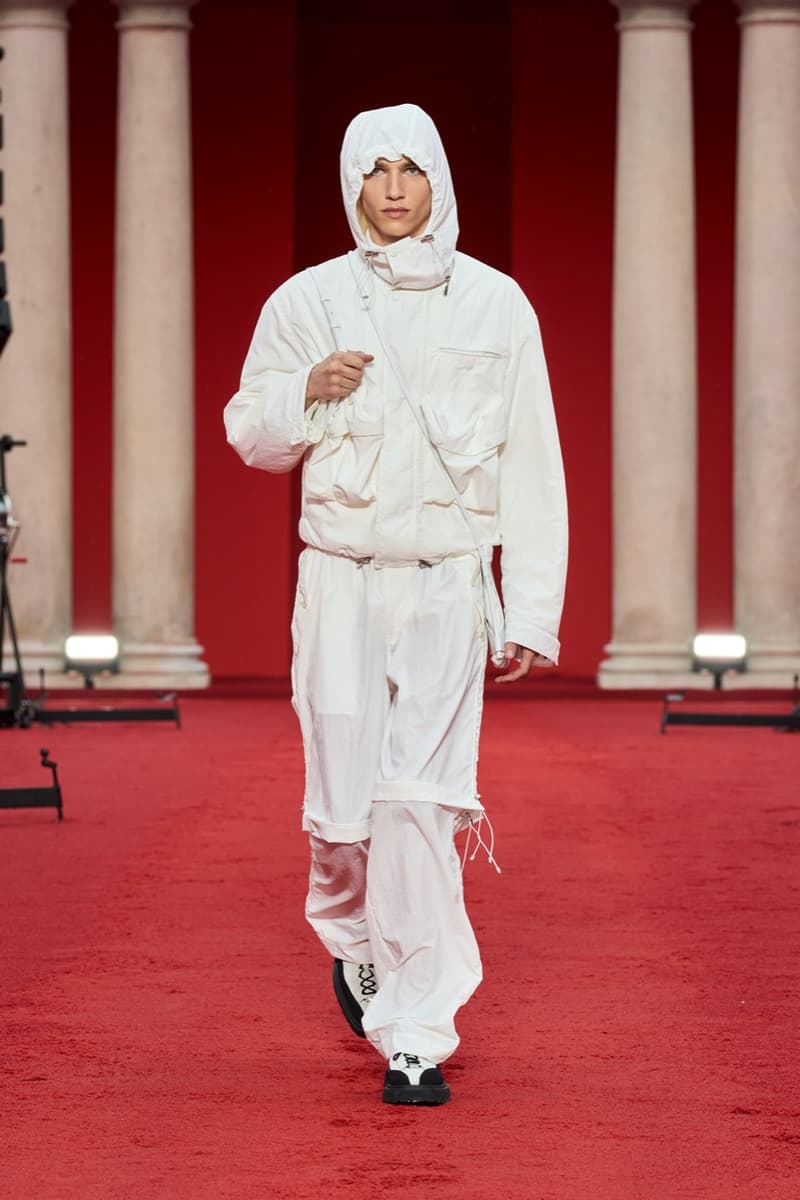 7 of 65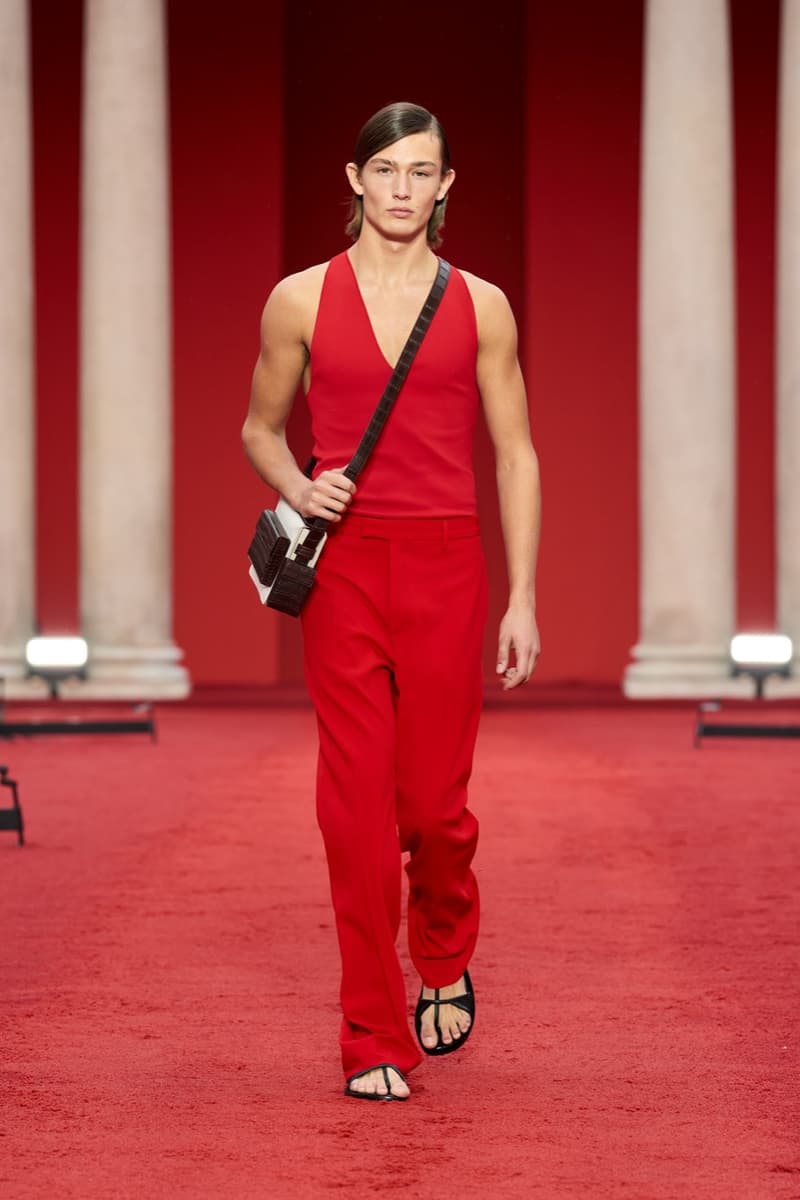 8 of 65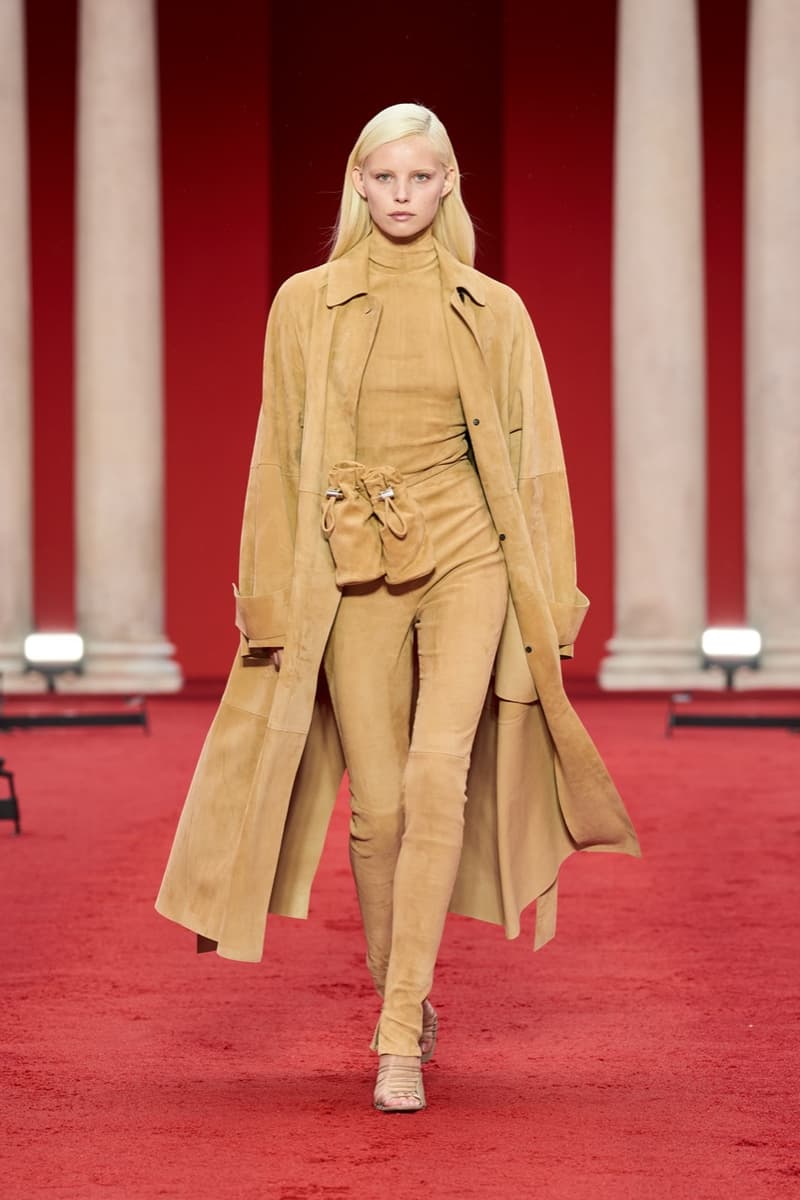 9 of 65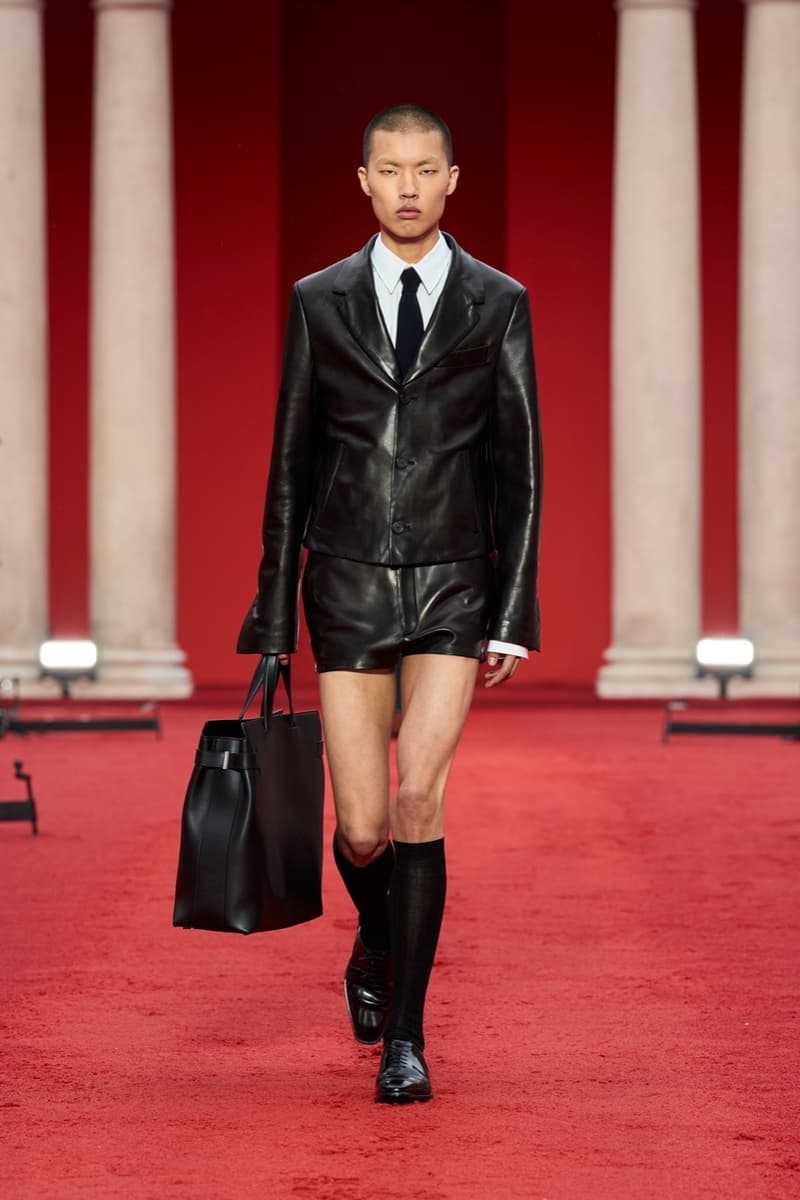 10 of 65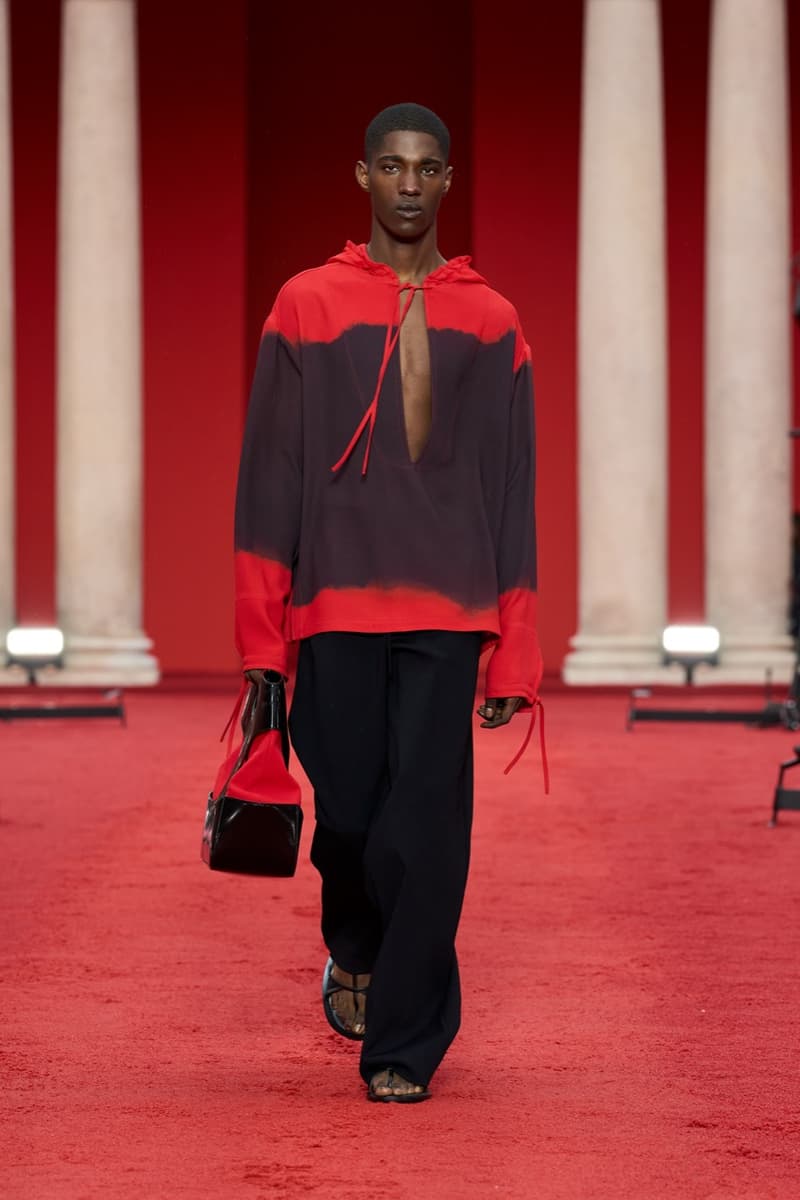 11 of 65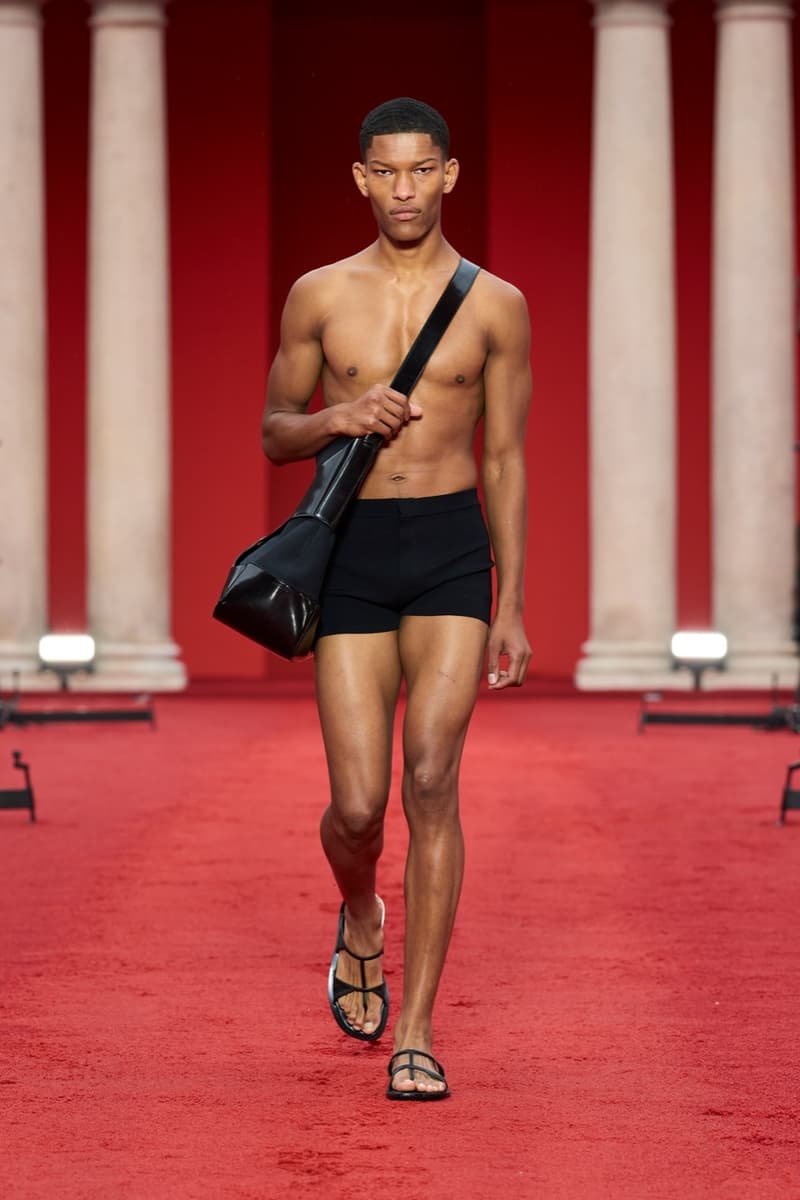 12 of 65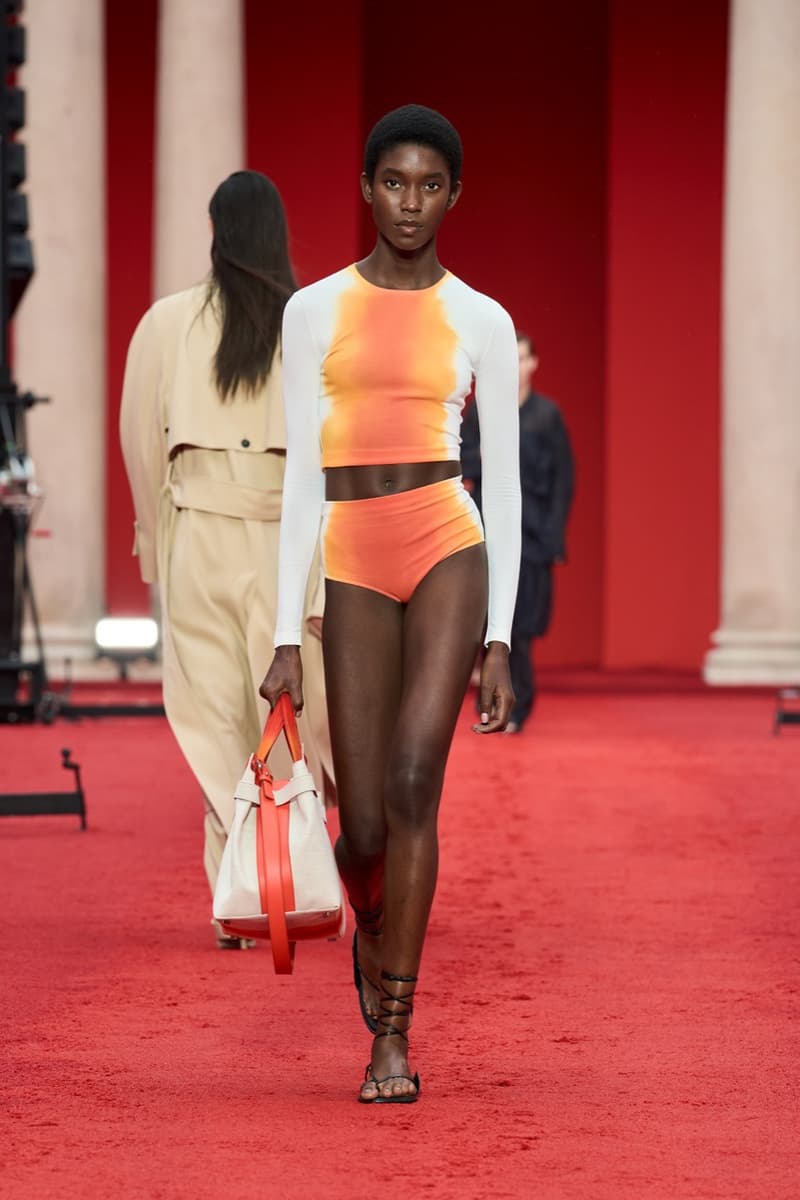 13 of 65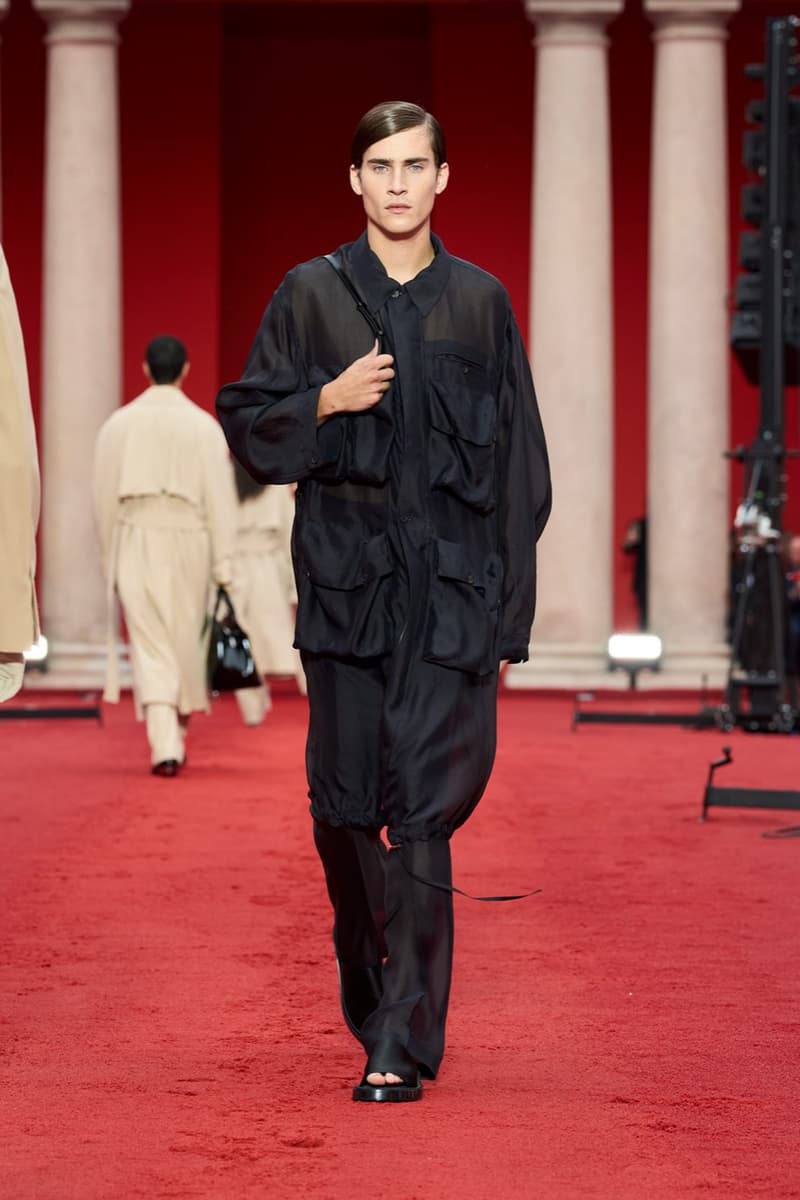 14 of 65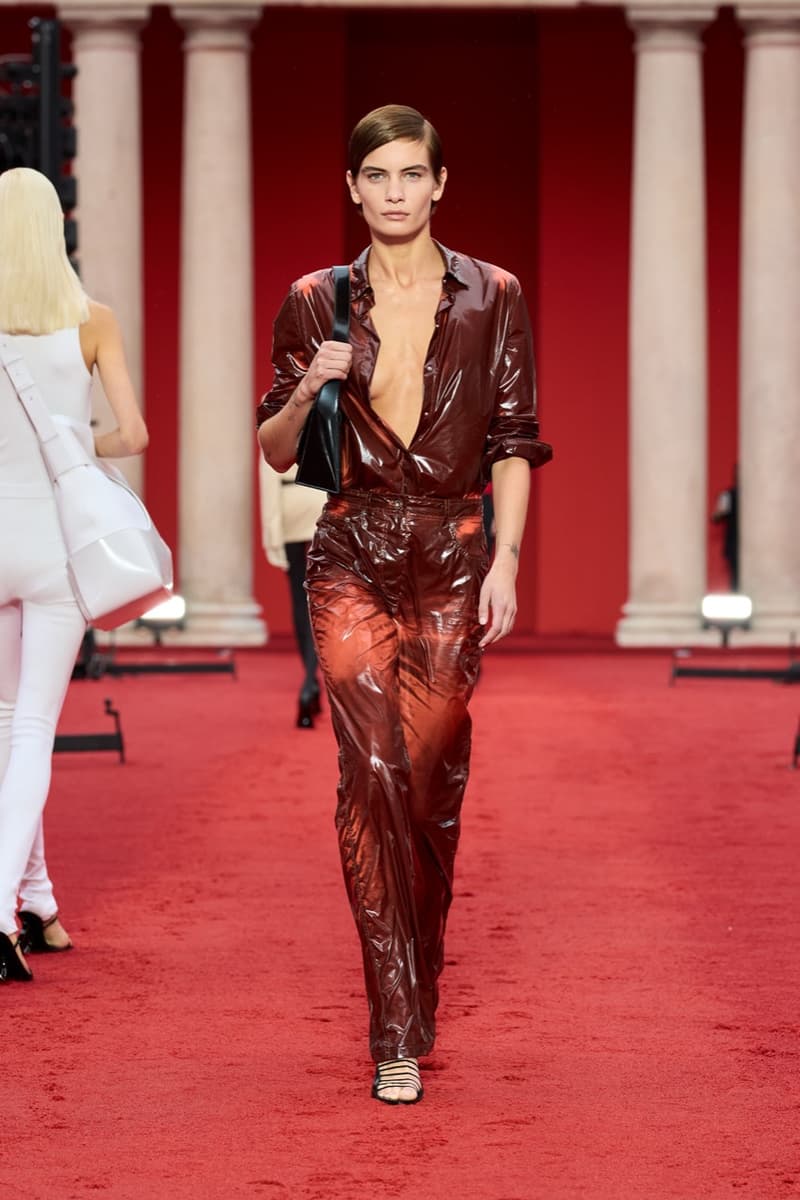 15 of 65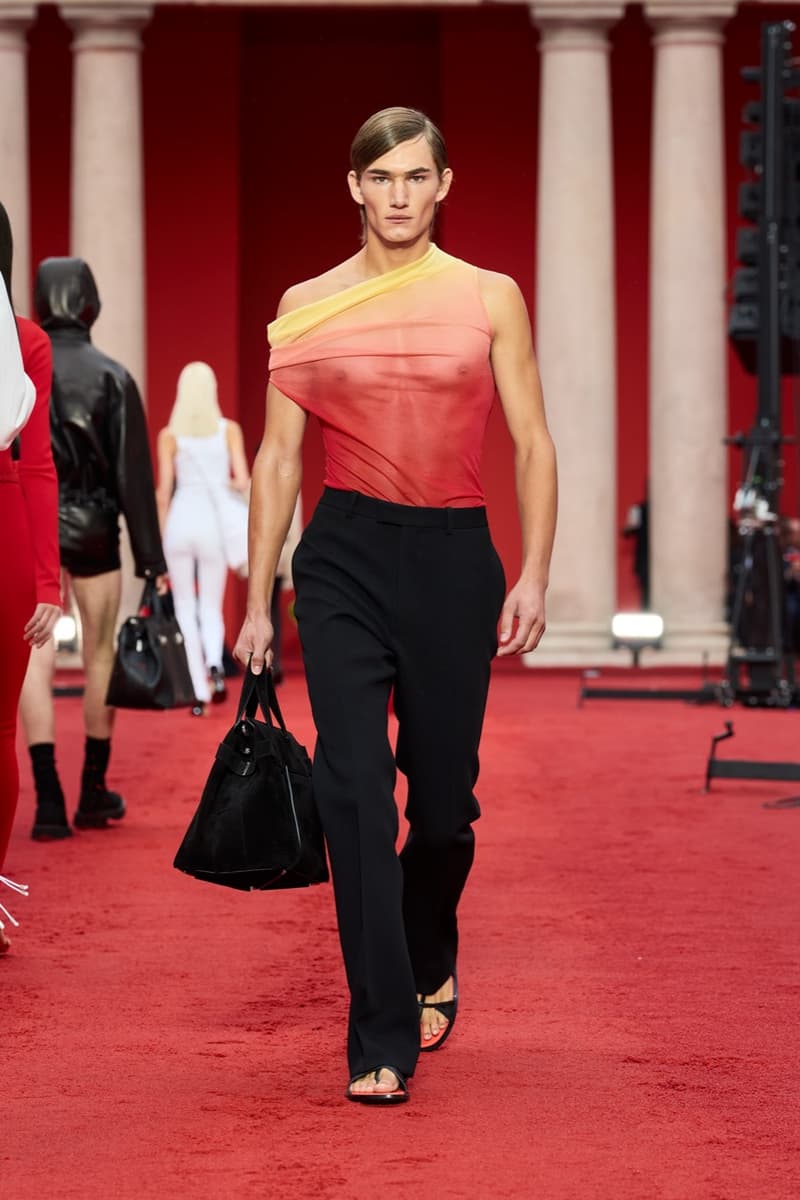 16 of 65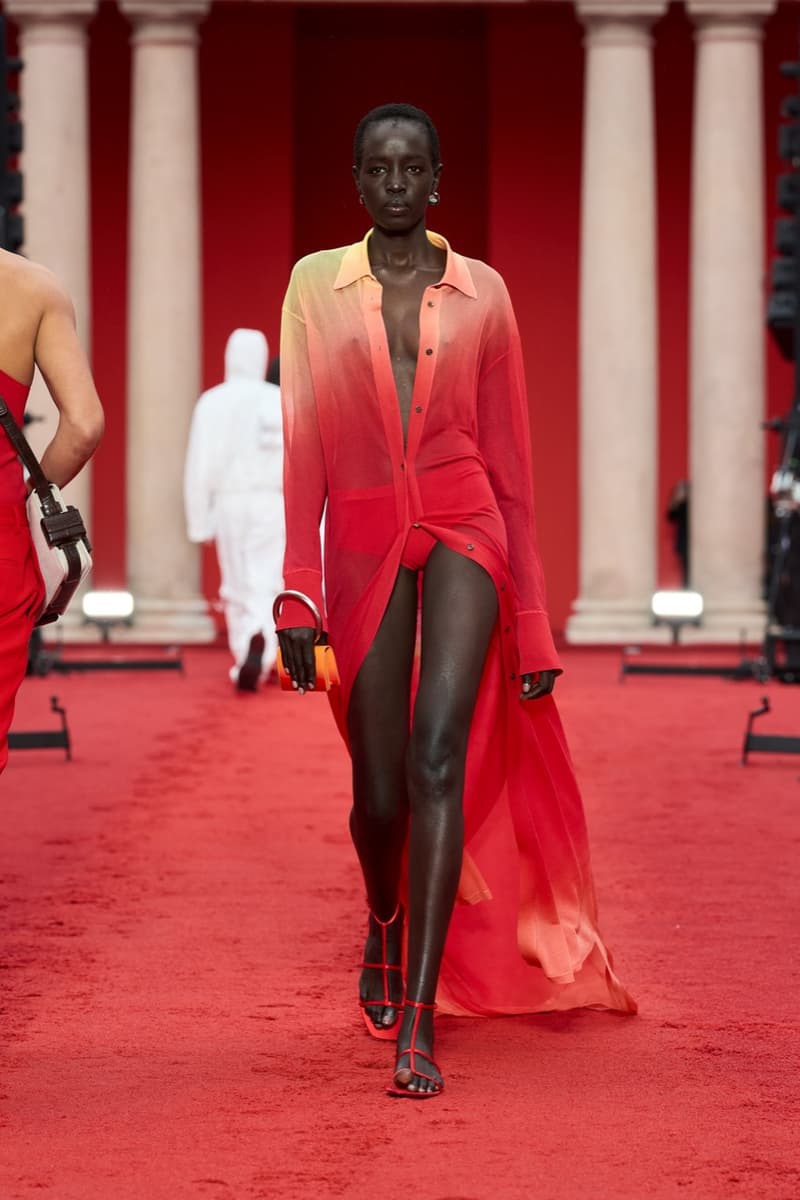 17 of 65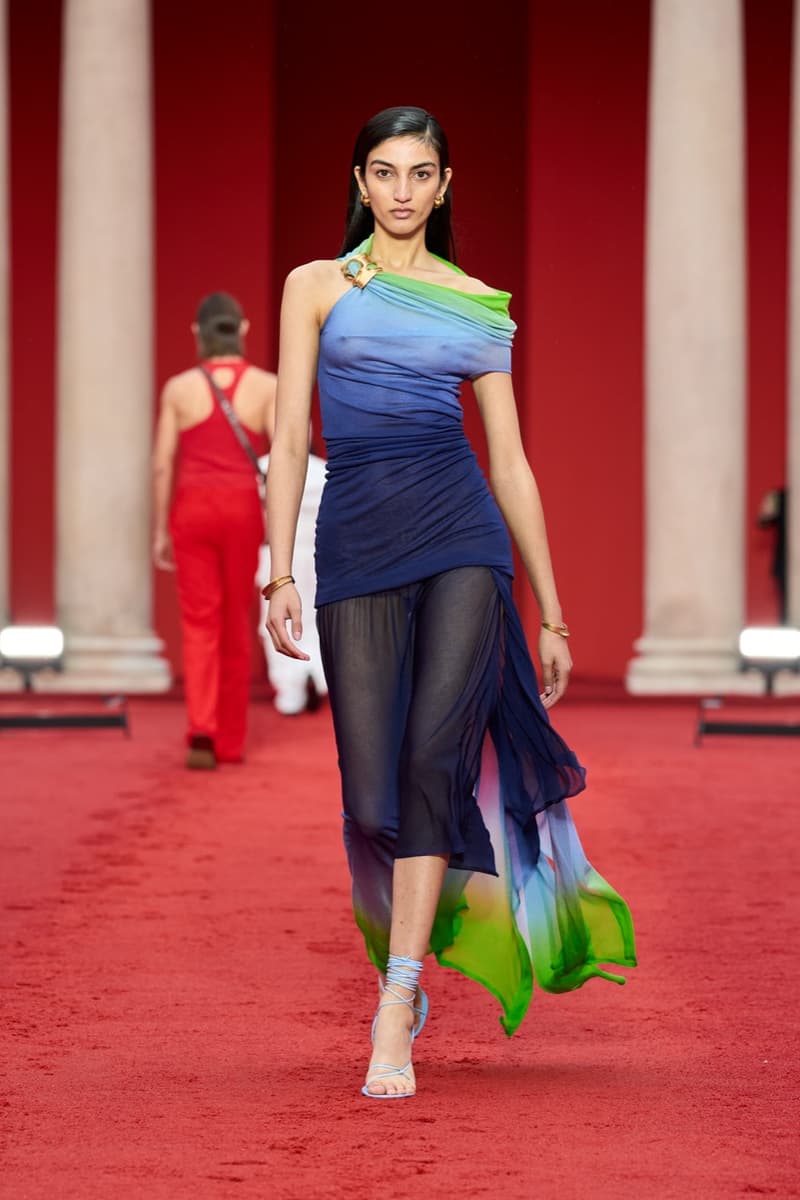 18 of 65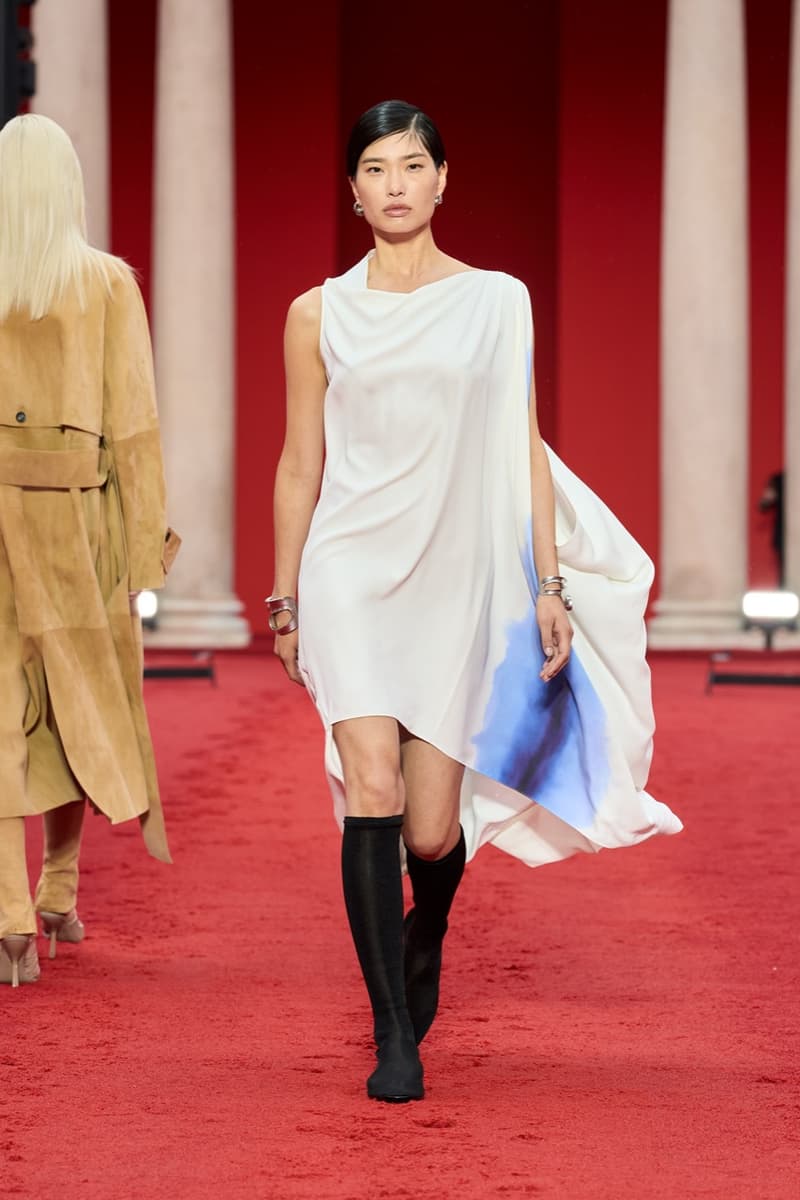 19 of 65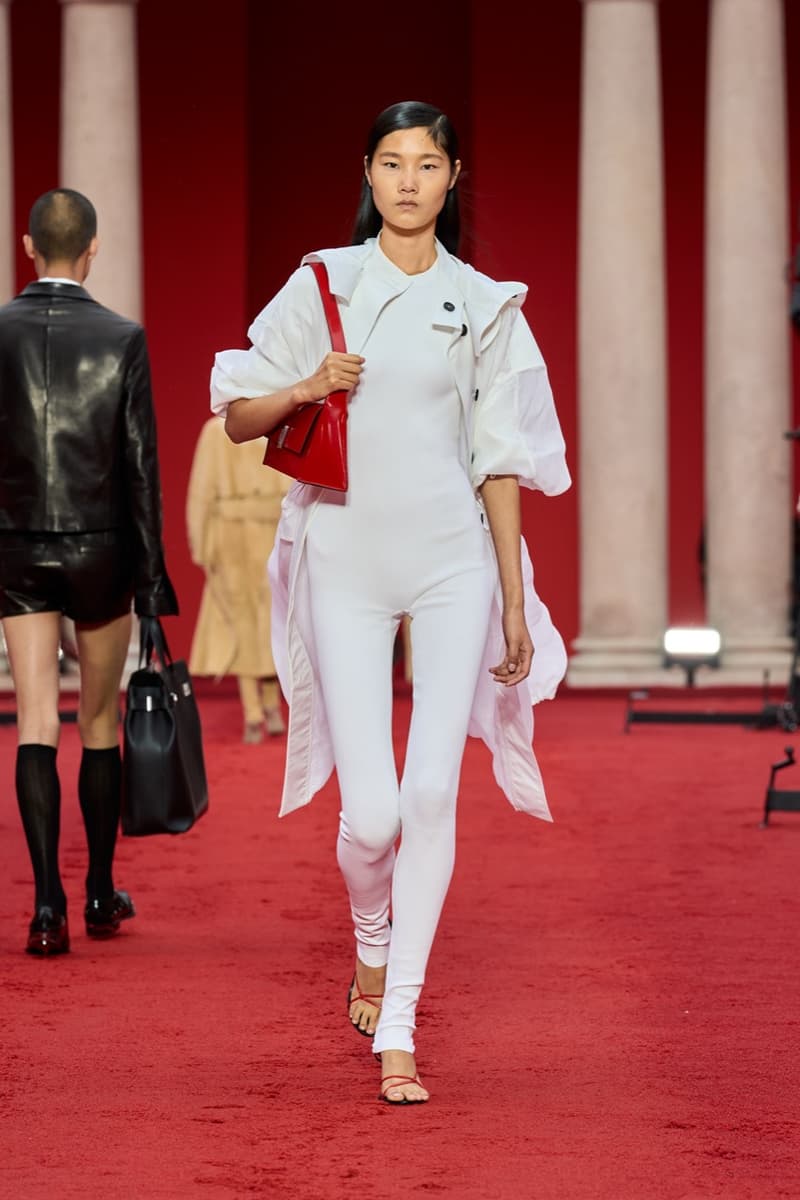 20 of 65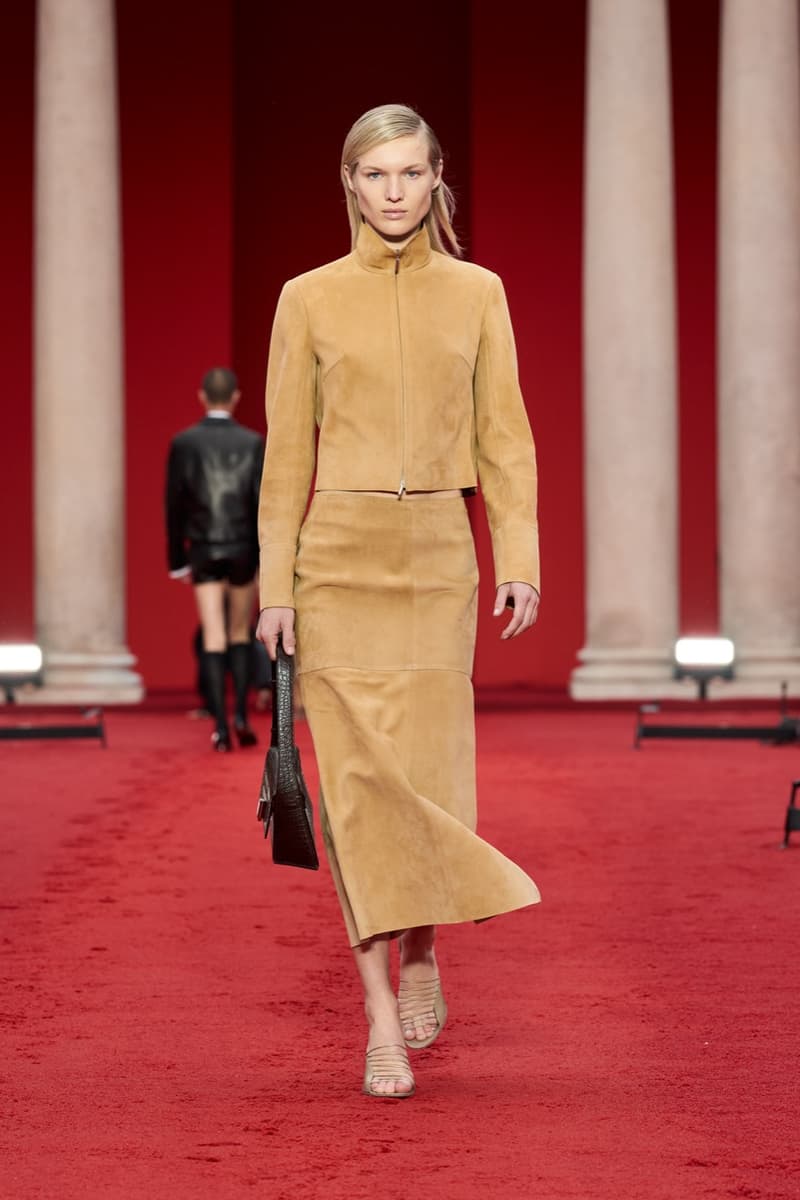 21 of 65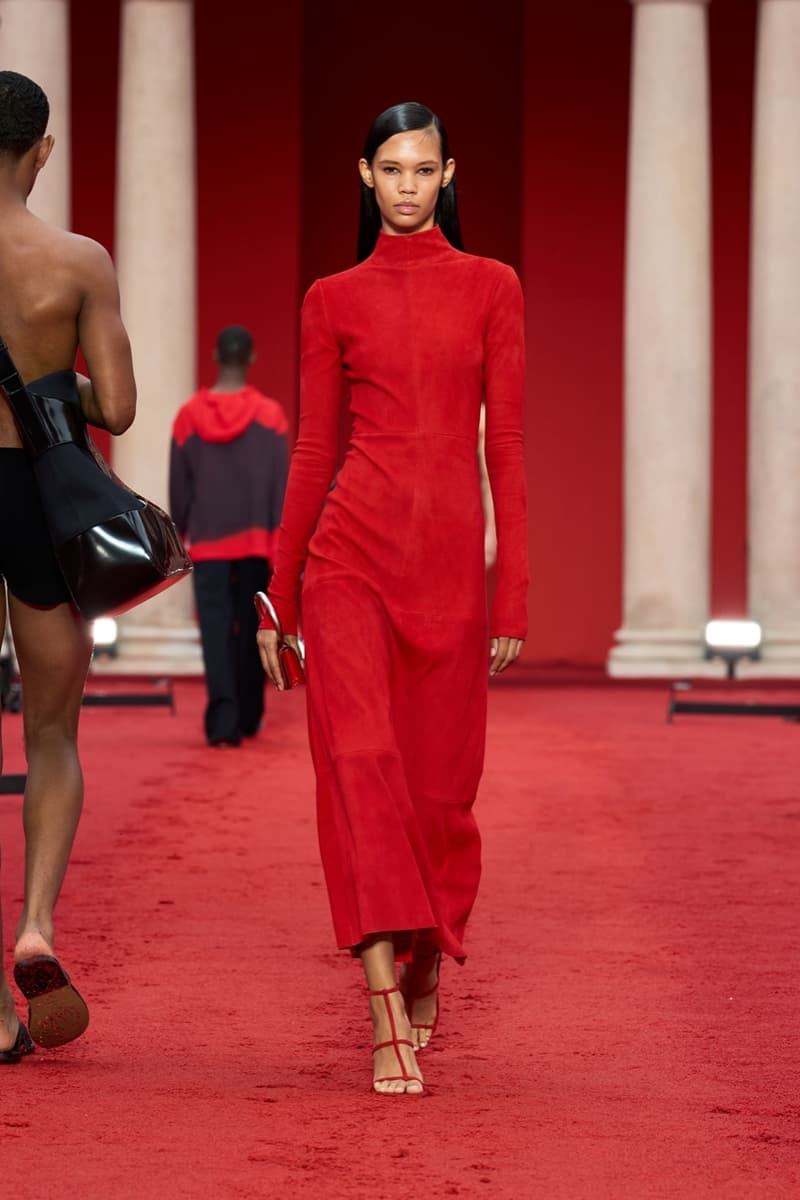 22 of 65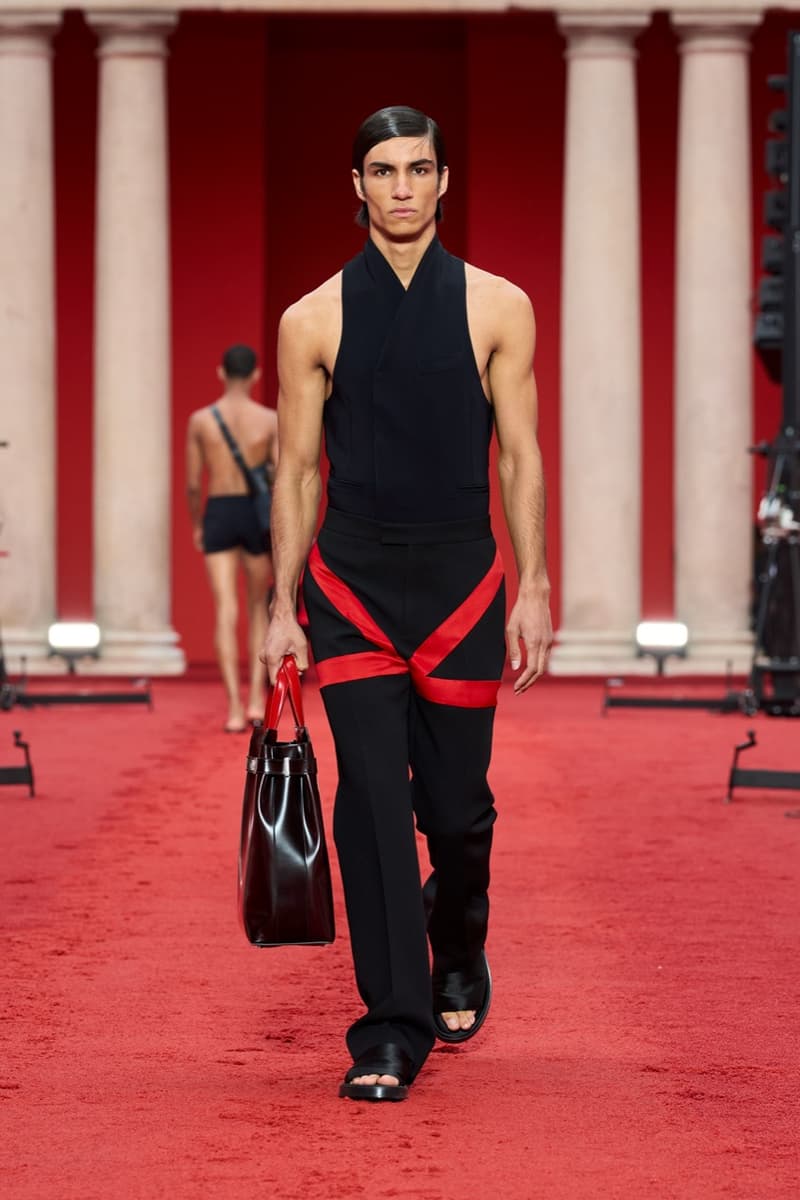 23 of 65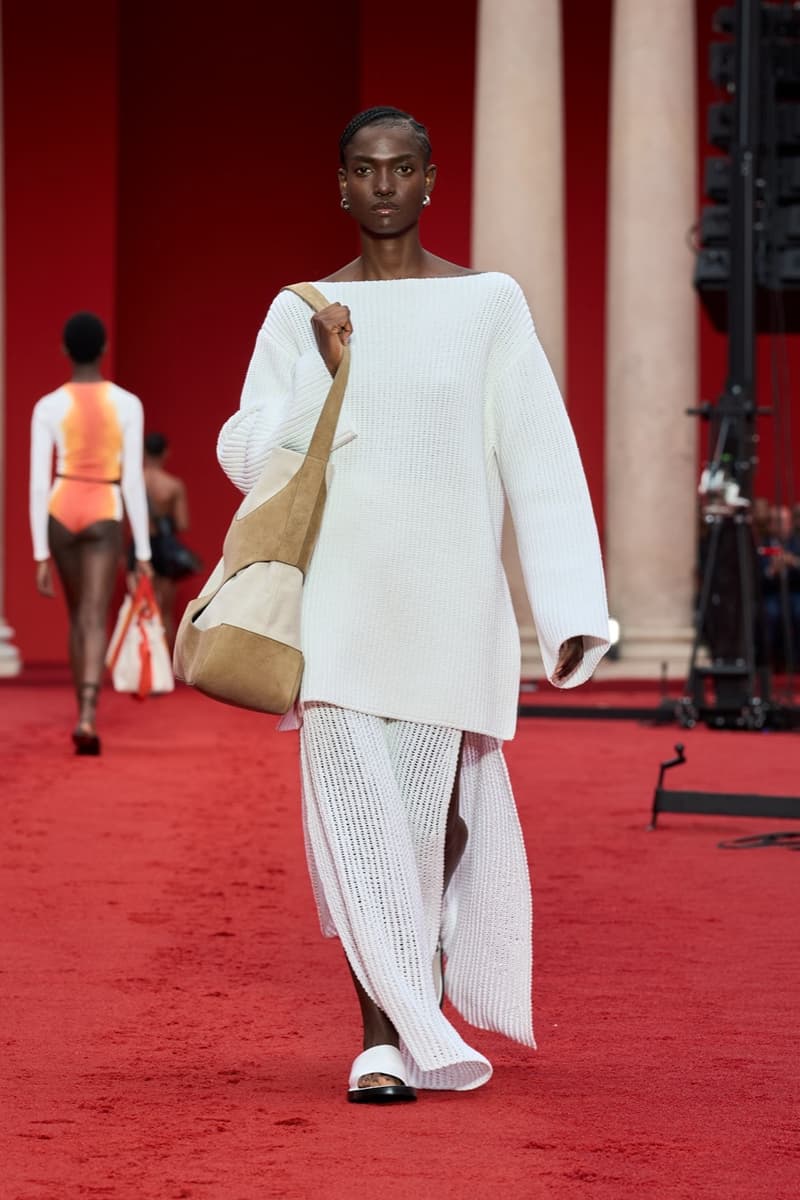 24 of 65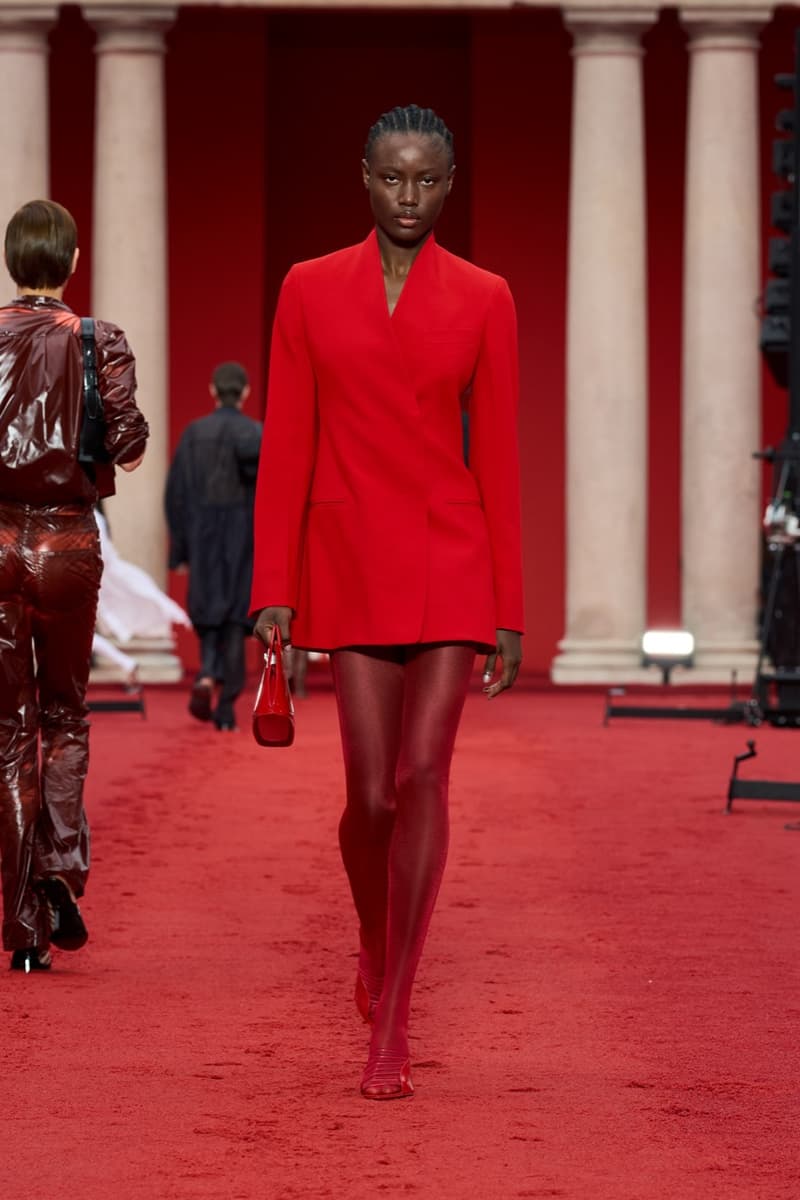 25 of 65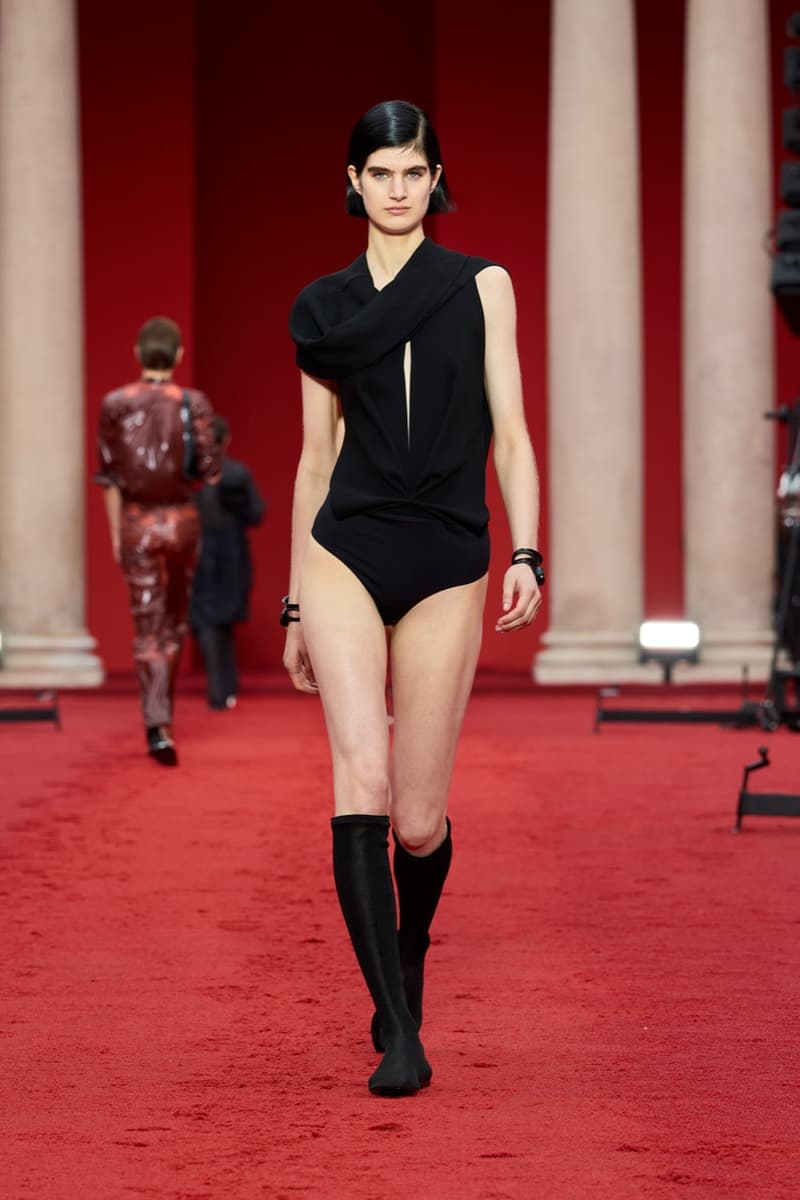 26 of 65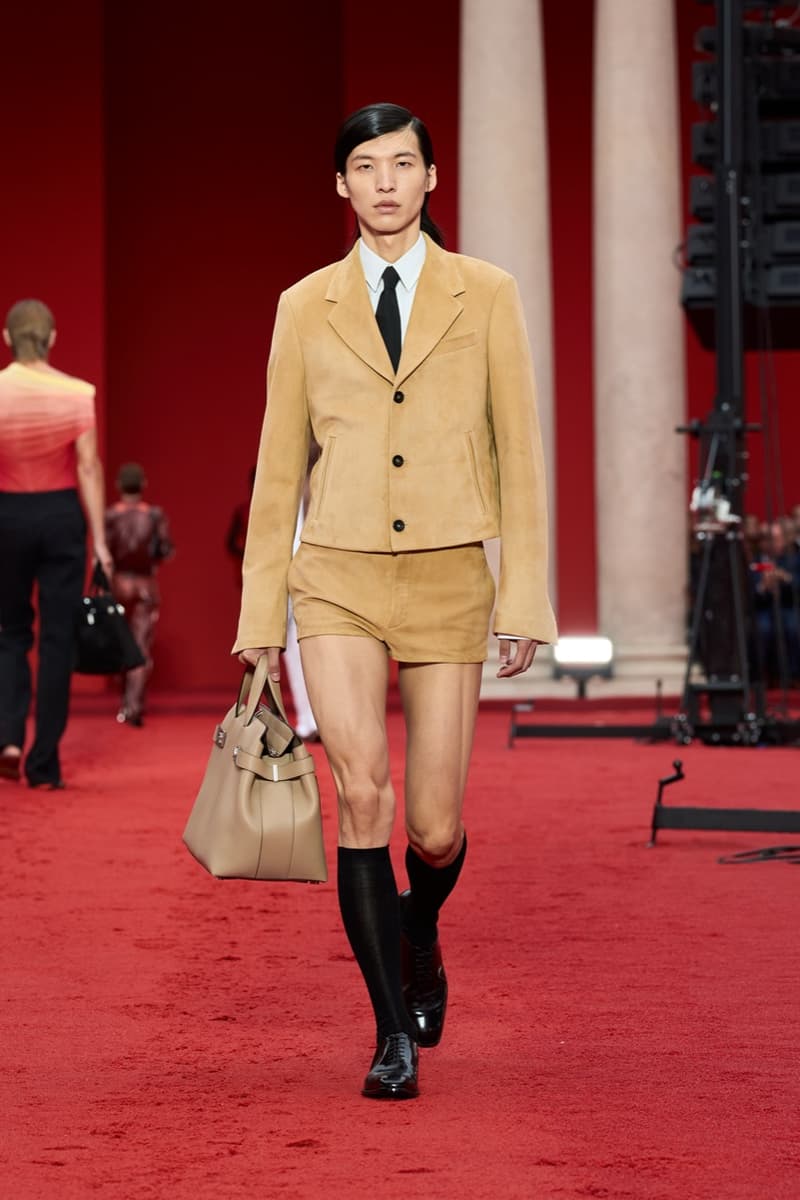 27 of 65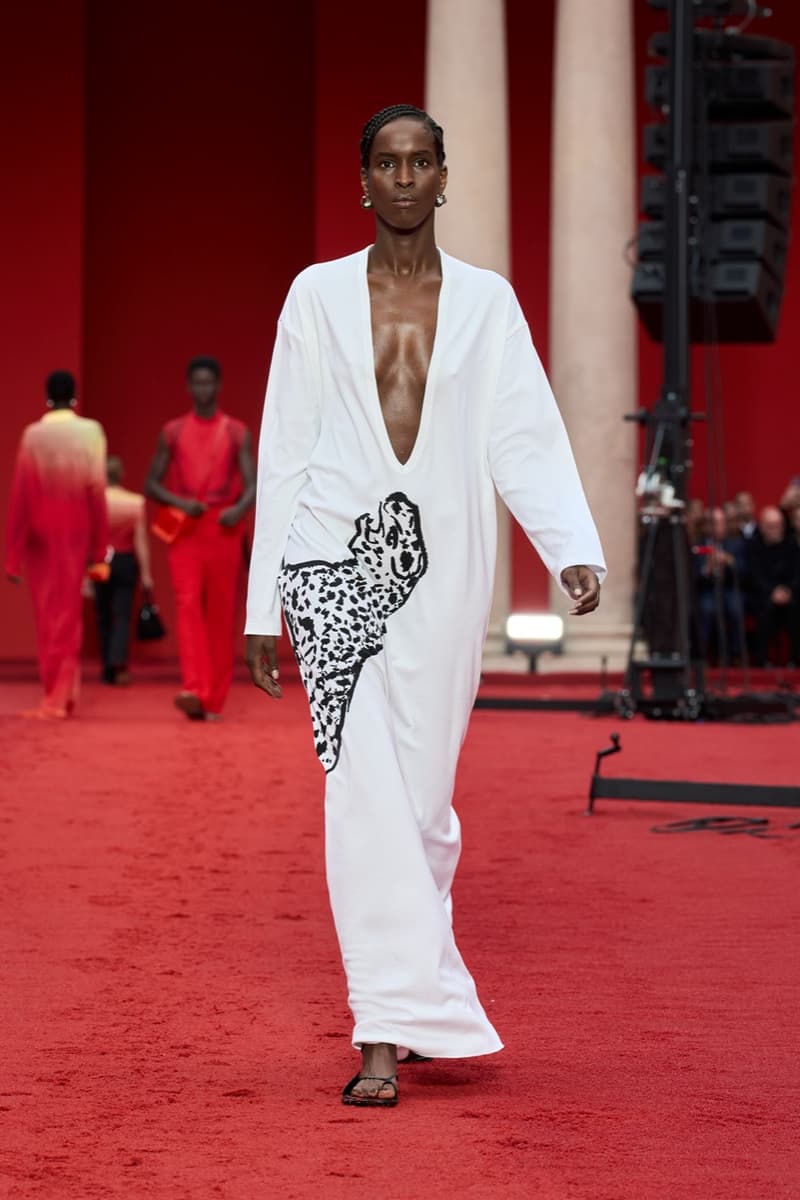 28 of 65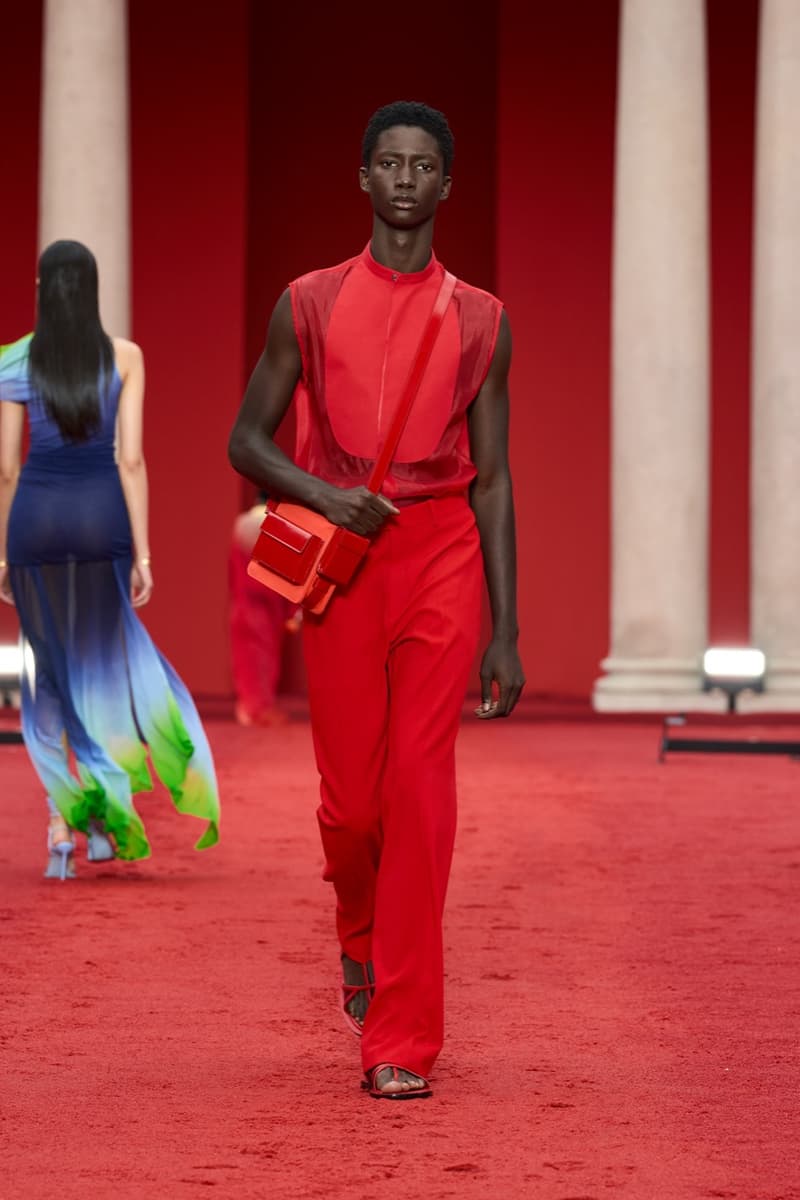 29 of 65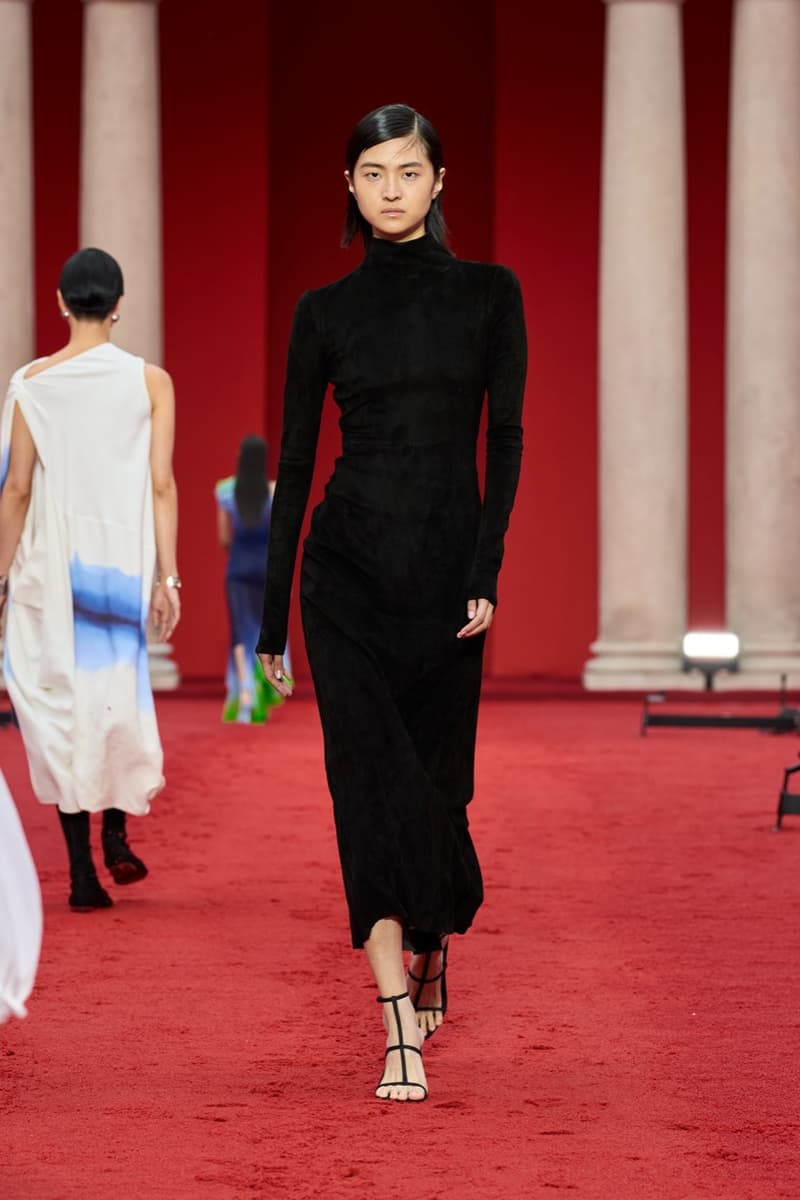 30 of 65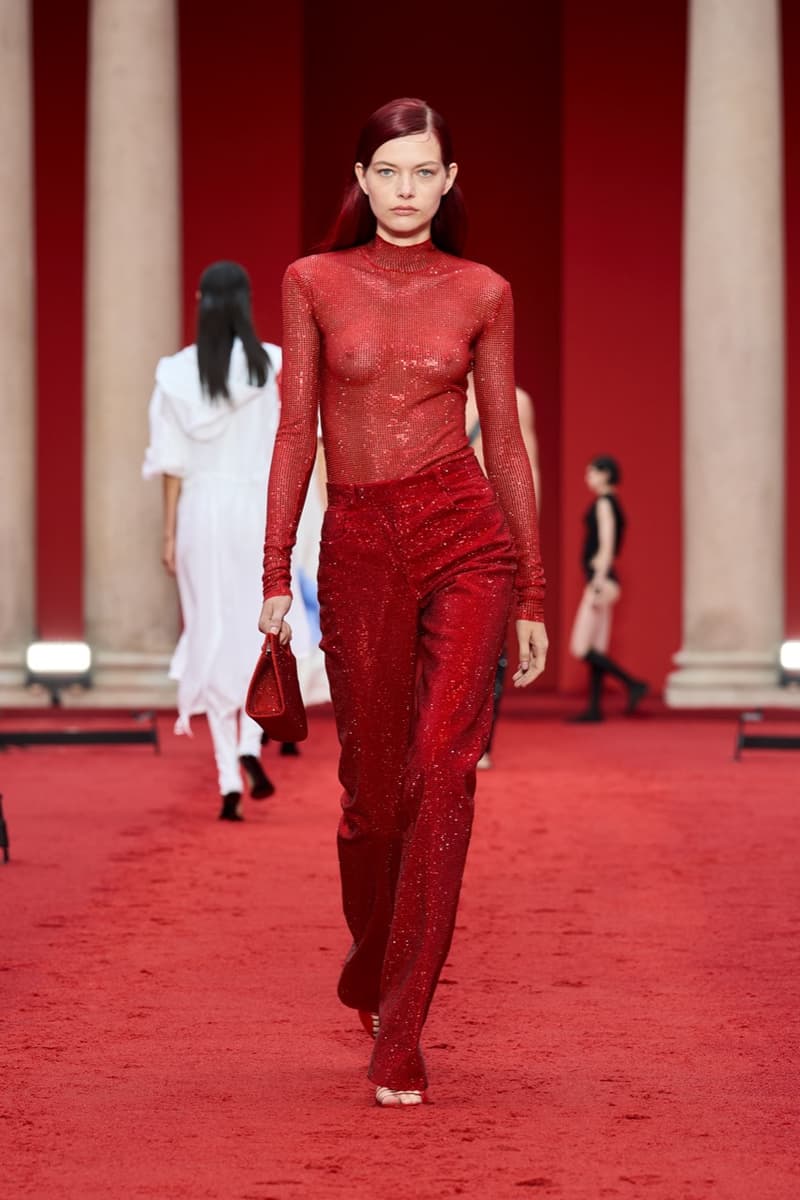 31 of 65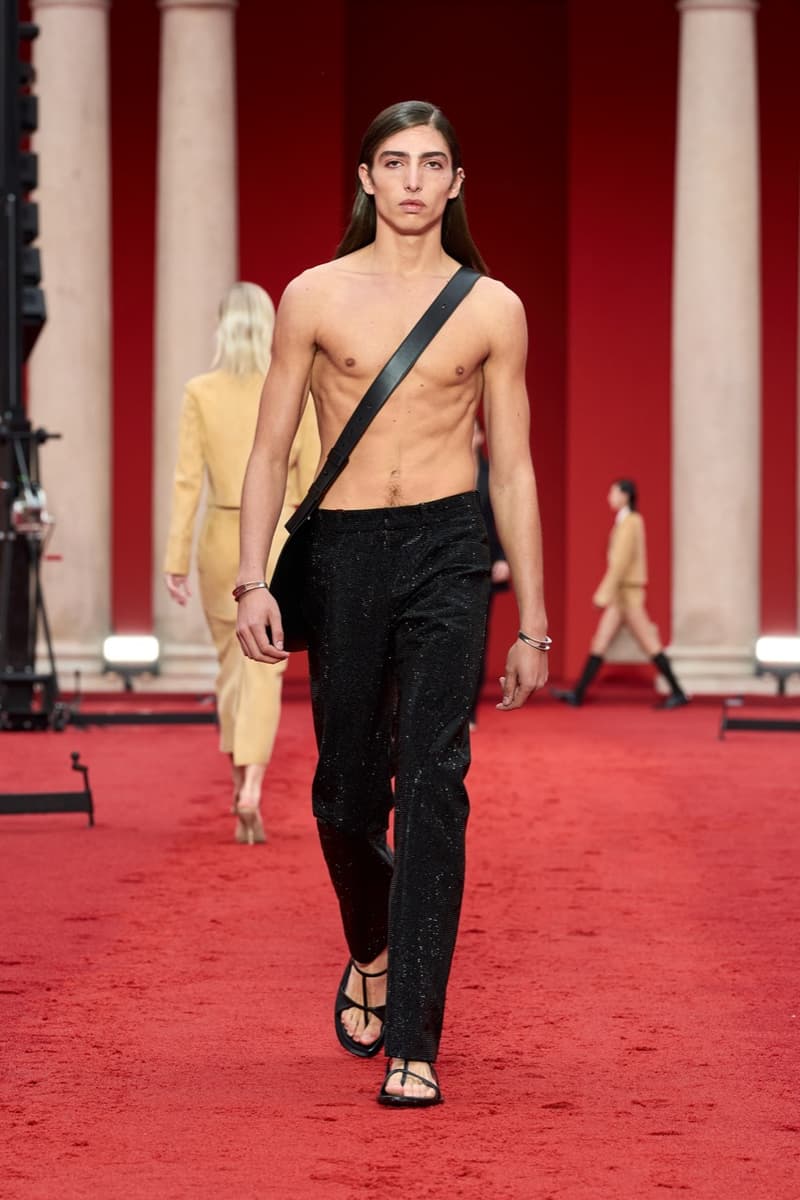 32 of 65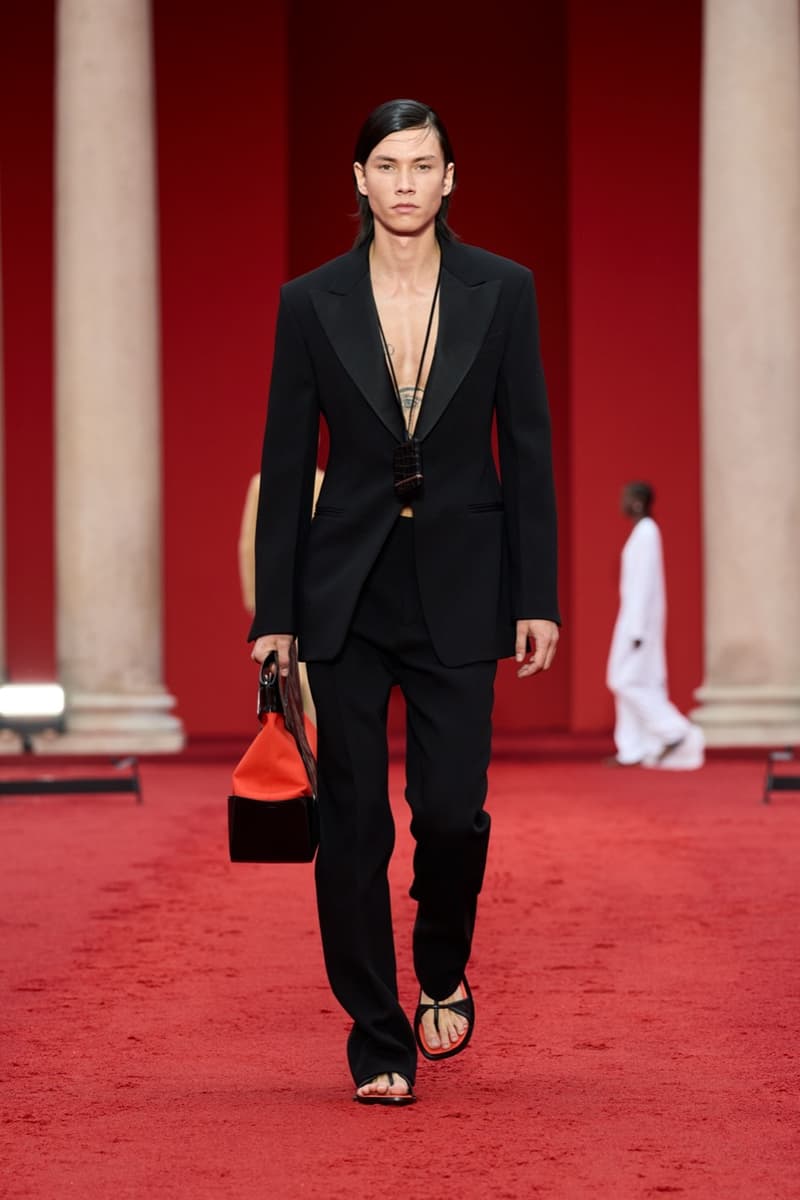 33 of 65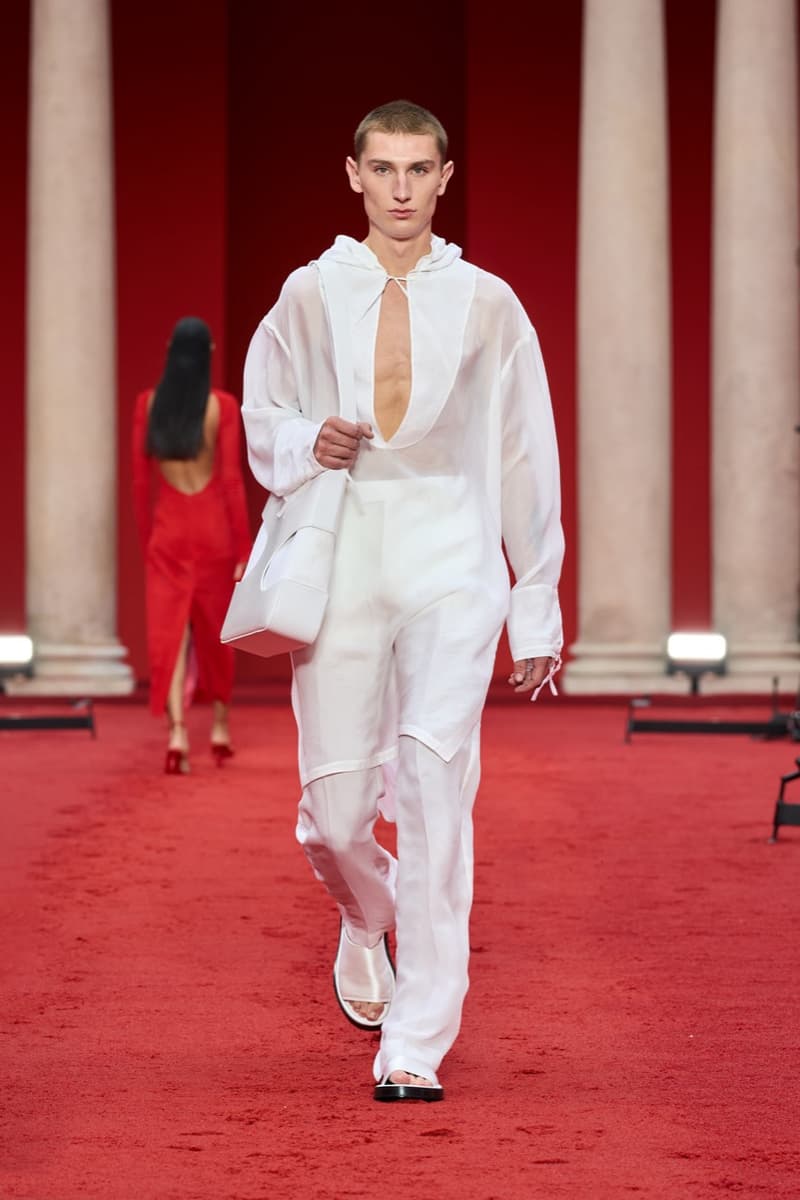 34 of 65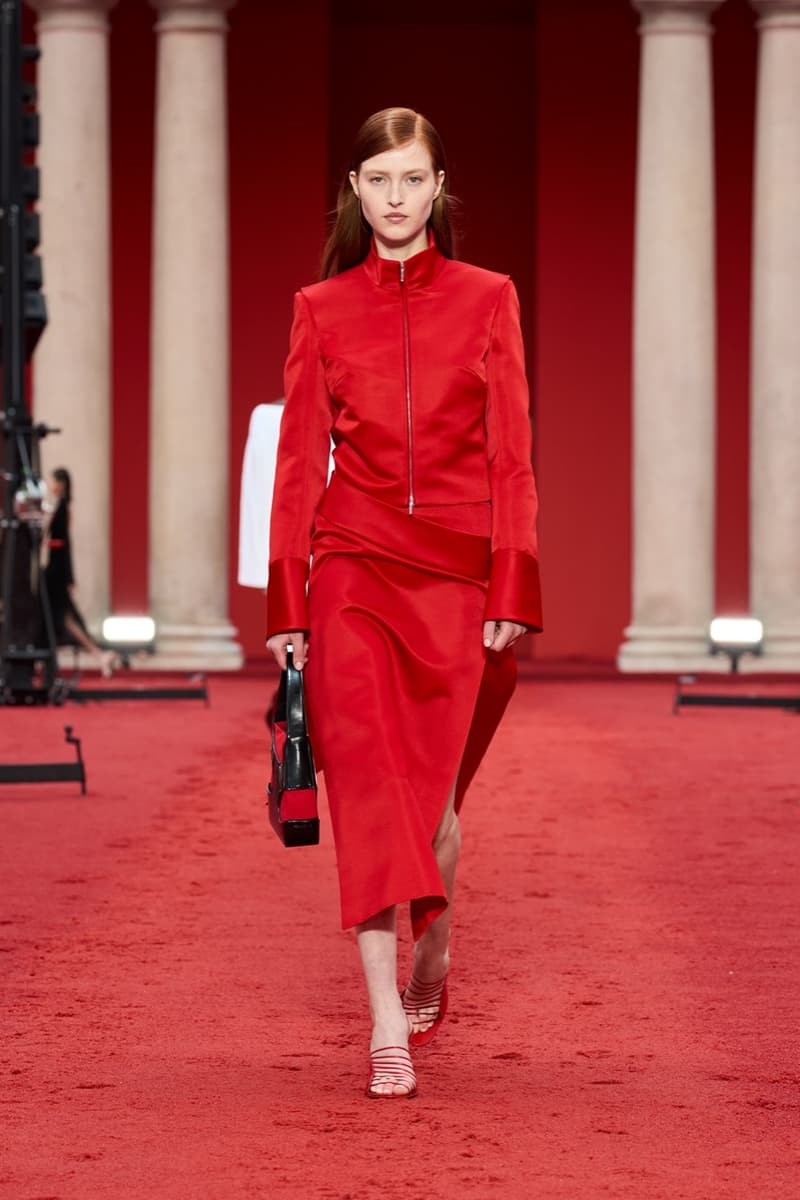 35 of 65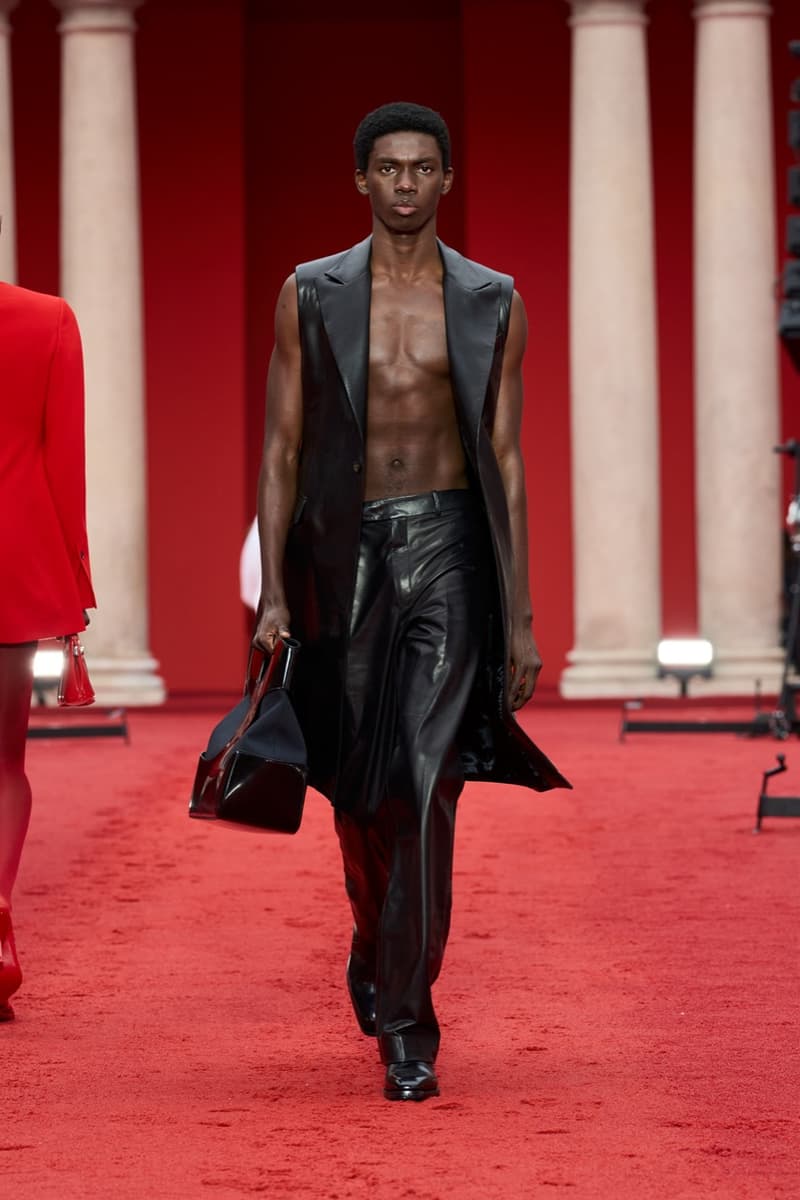 36 of 65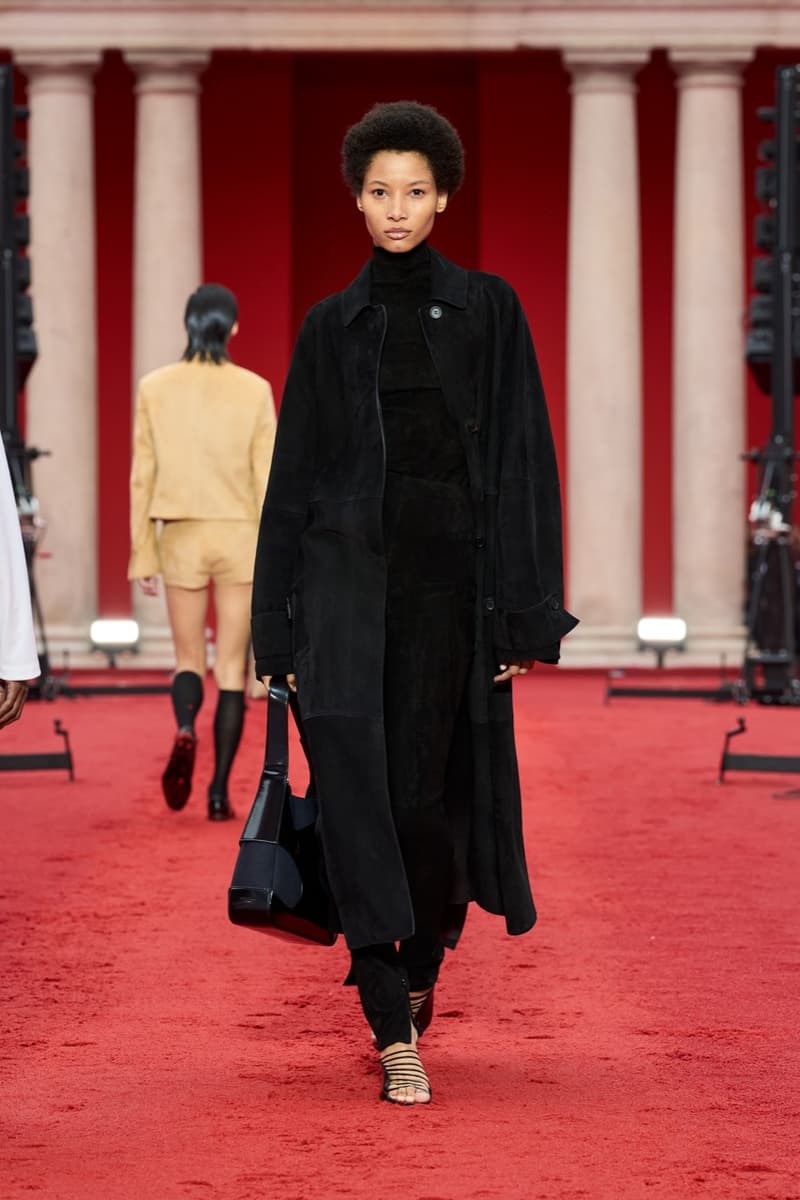 37 of 65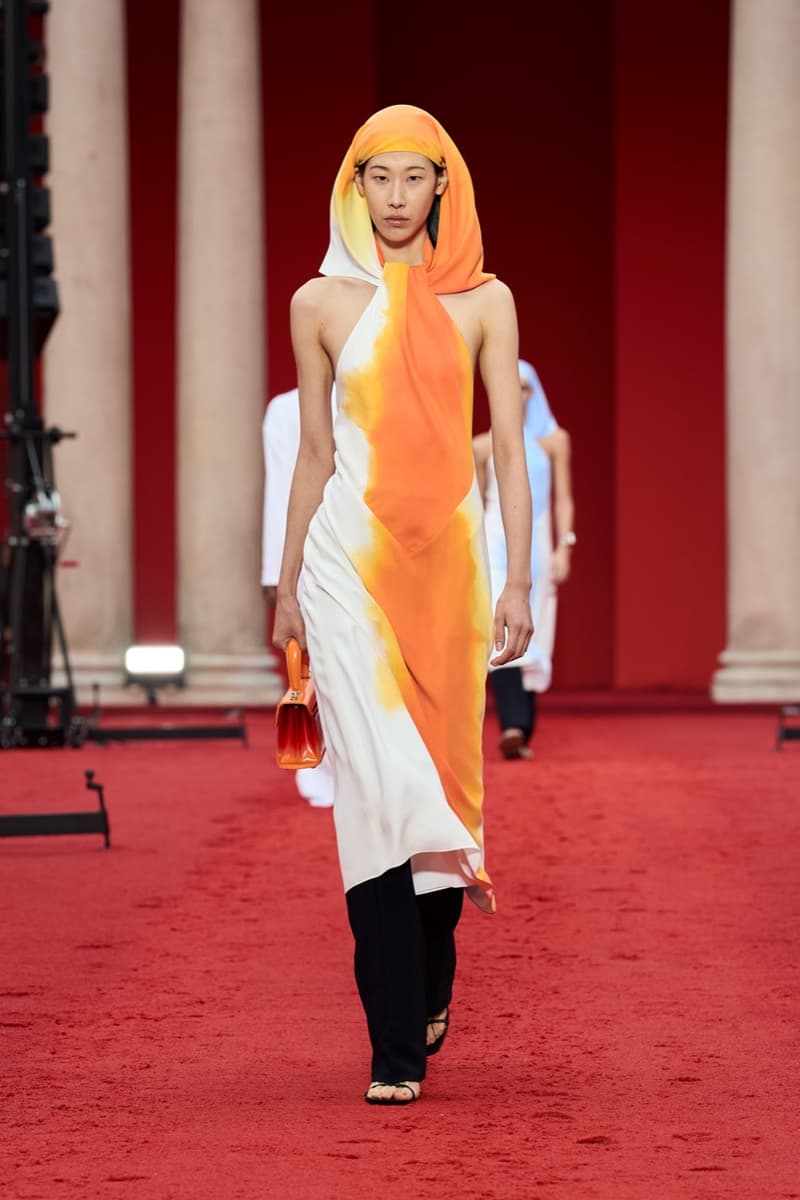 38 of 65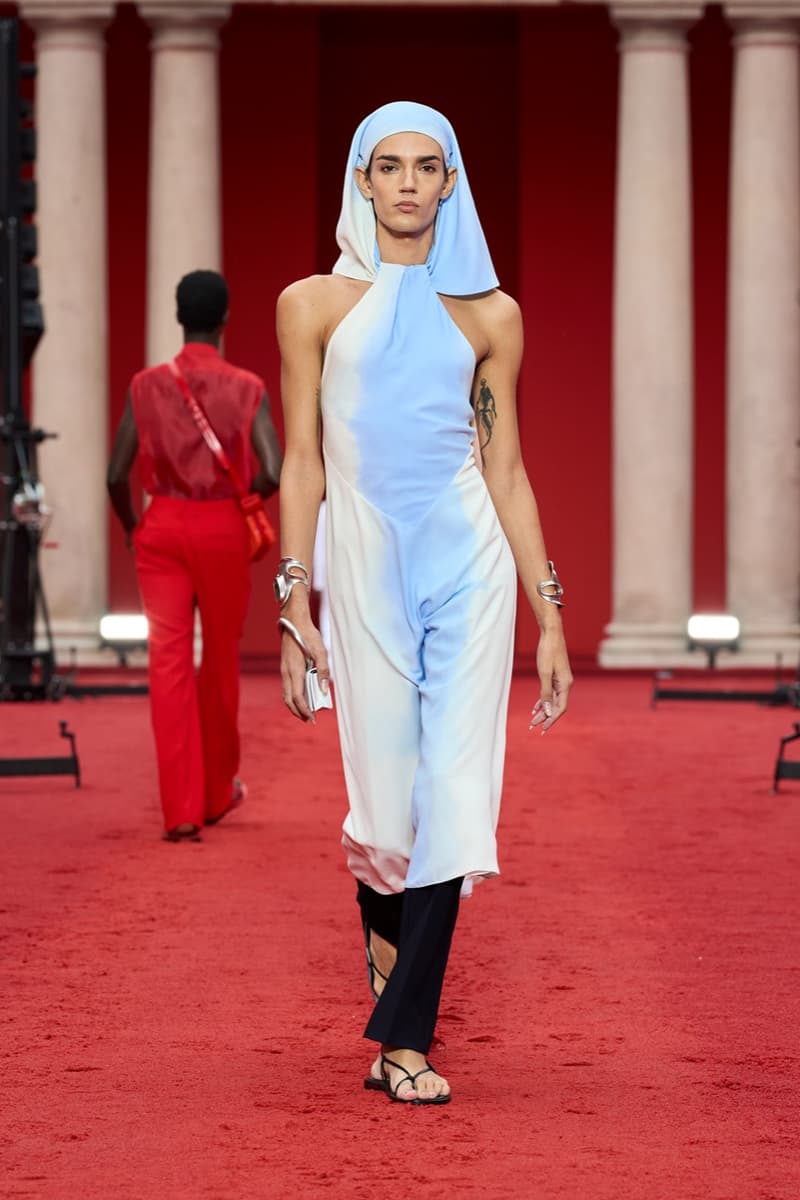 39 of 65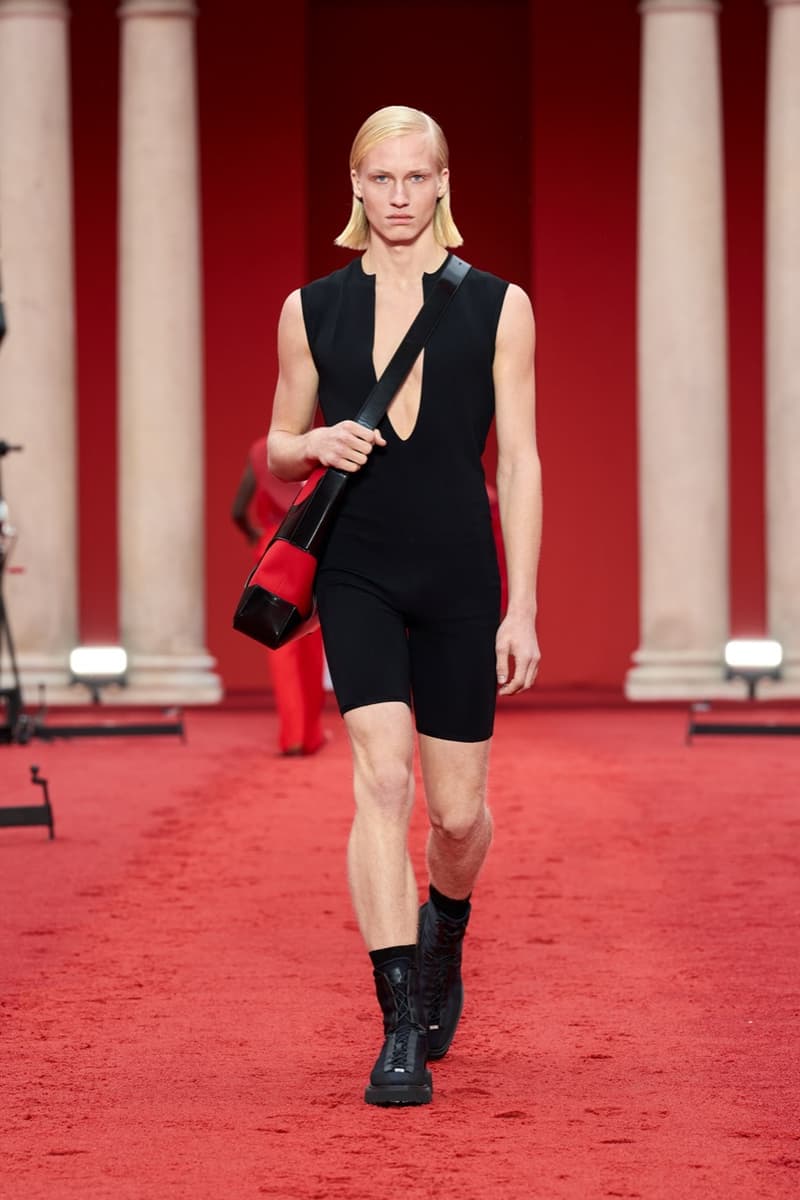 40 of 65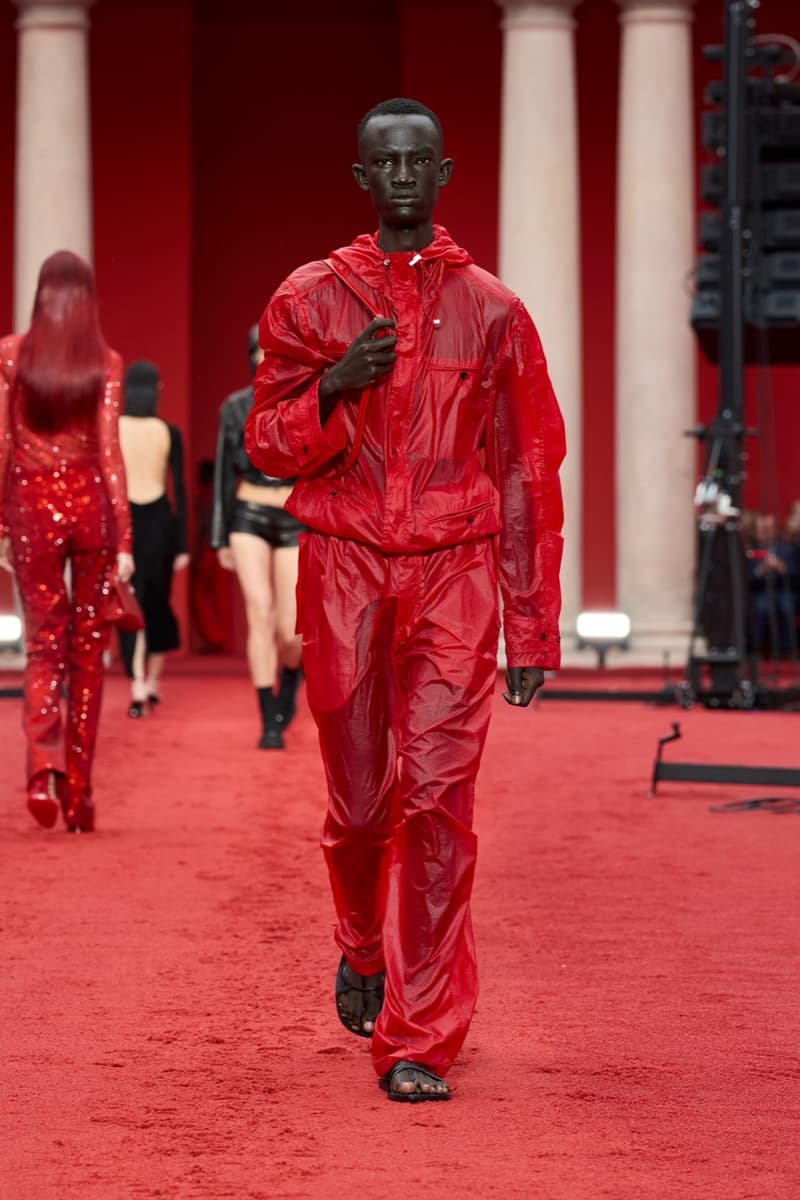 41 of 65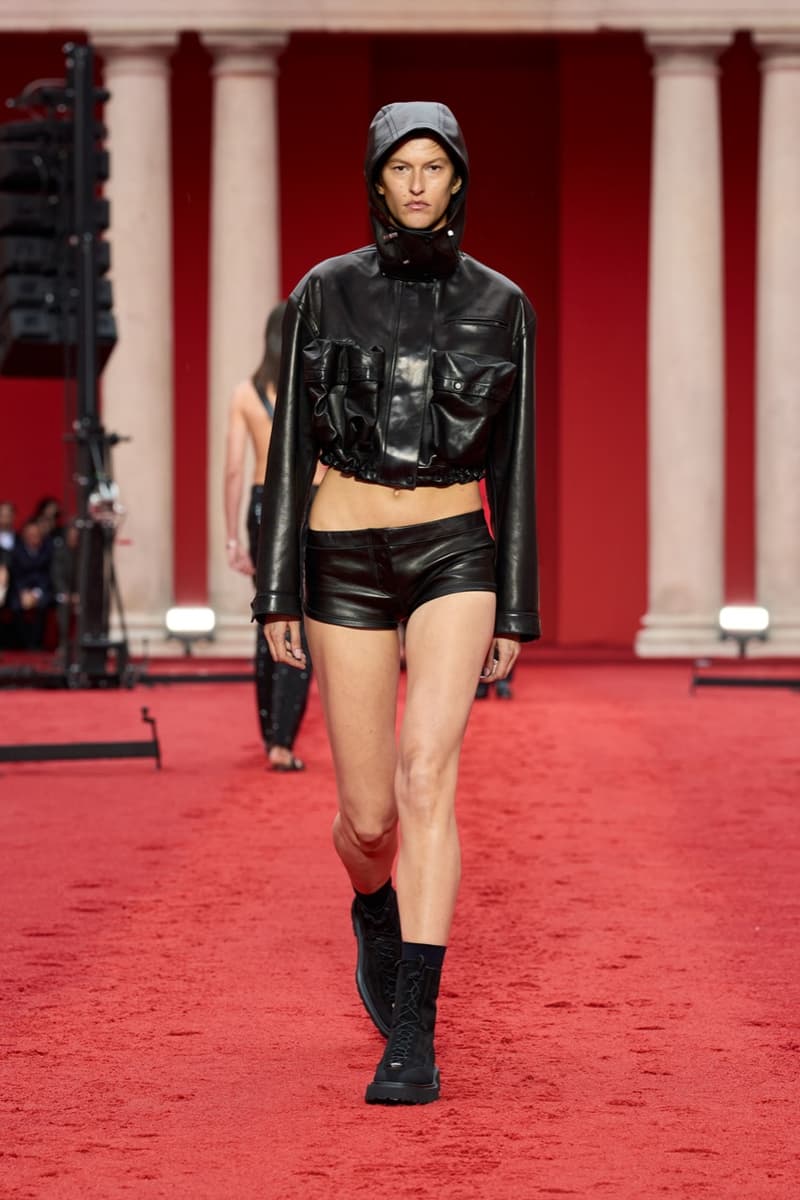 42 of 65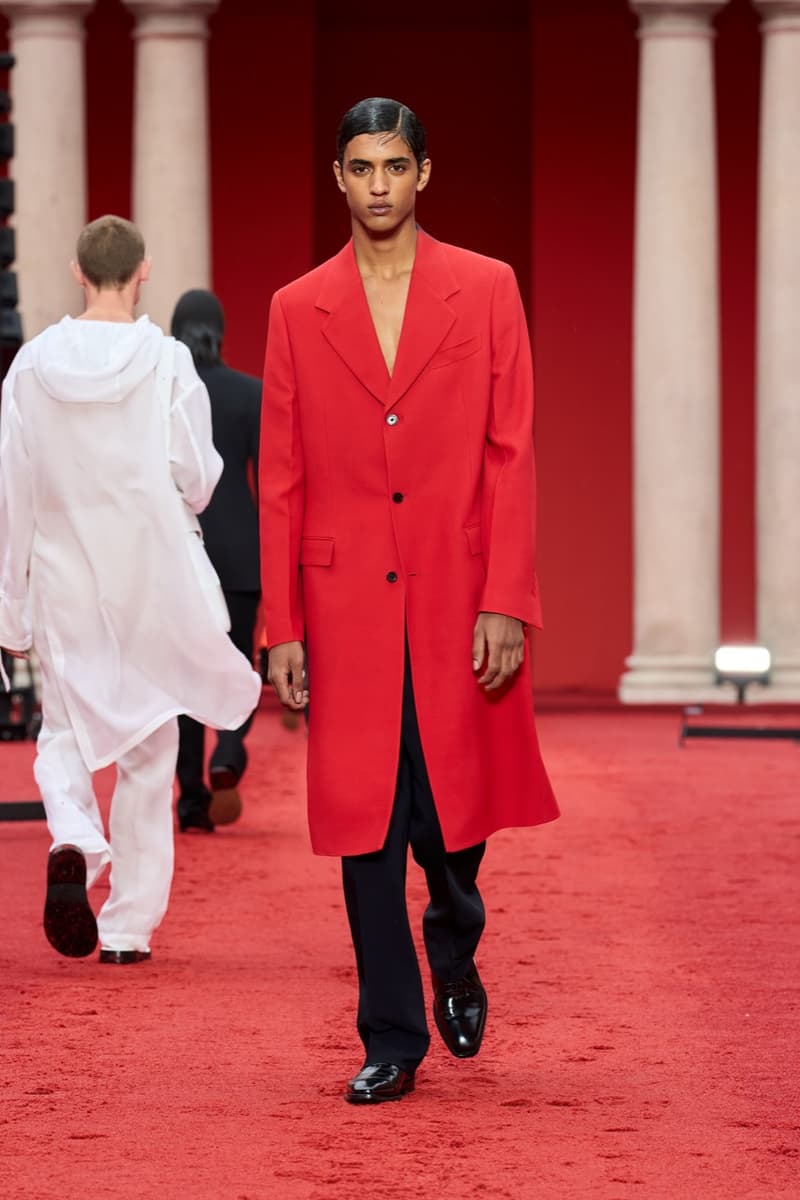 43 of 65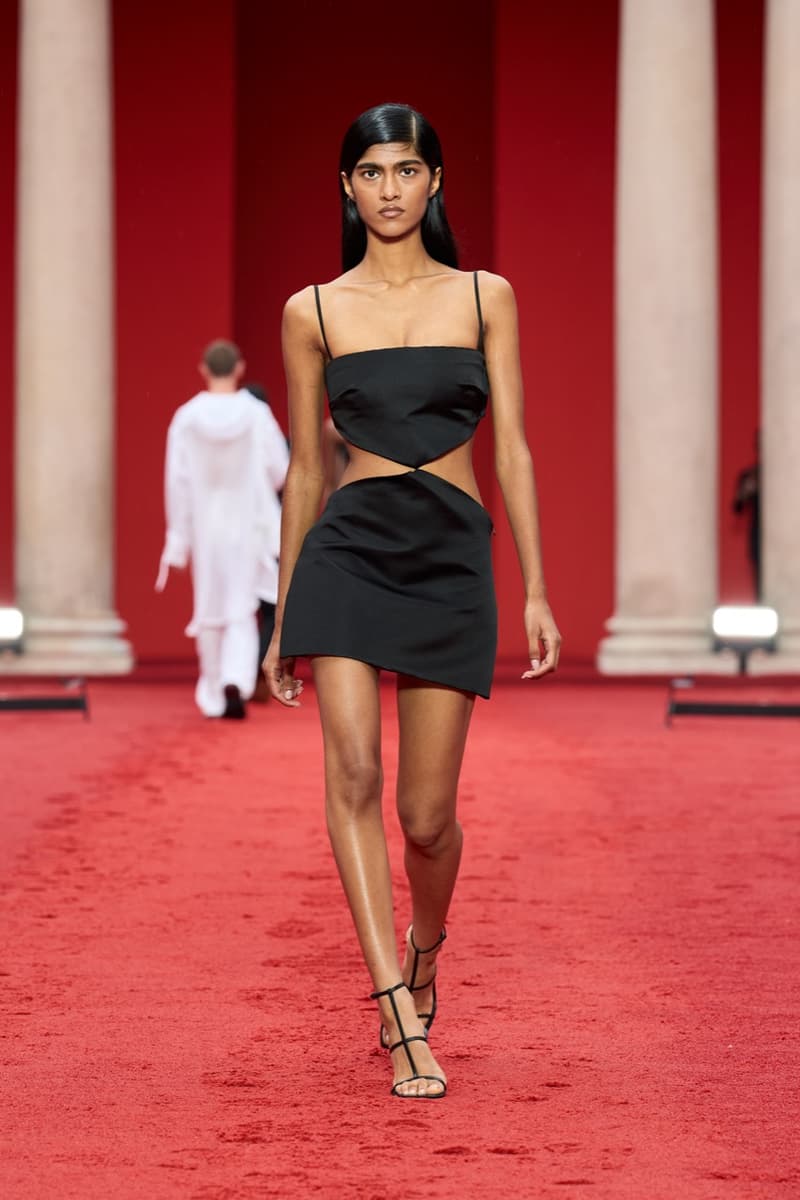 44 of 65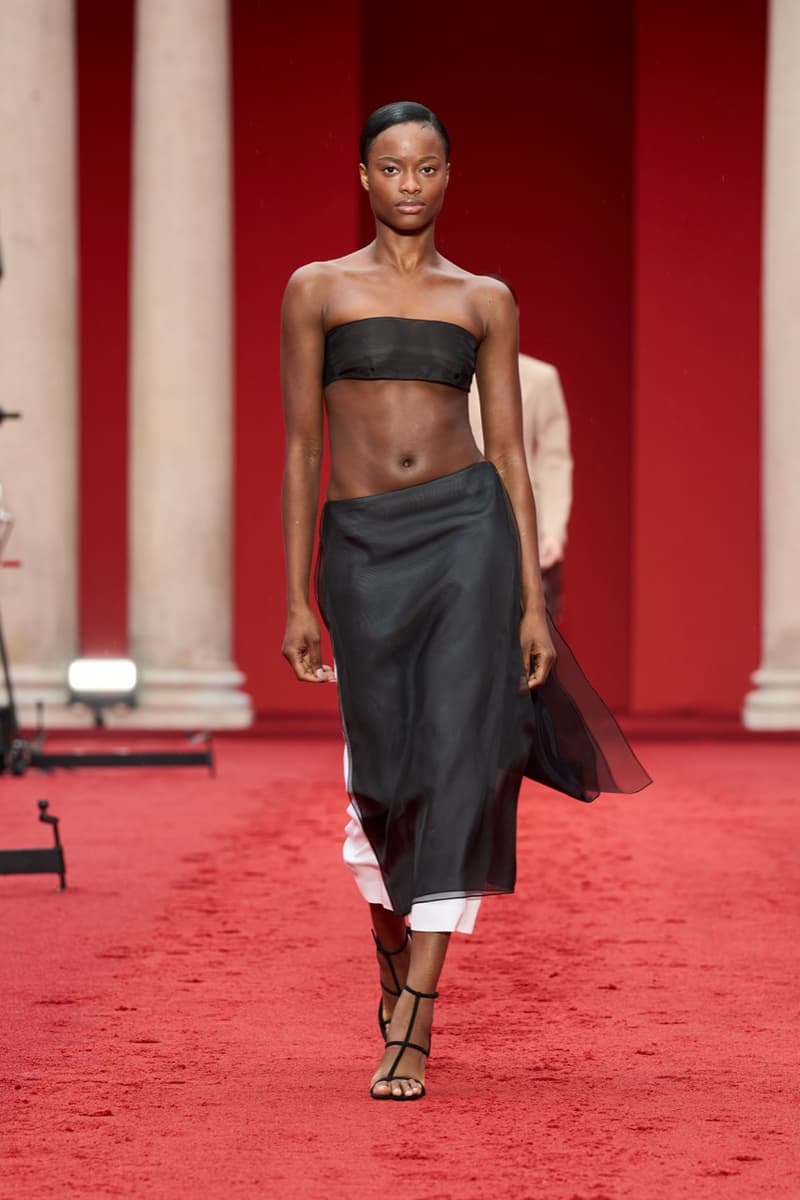 45 of 65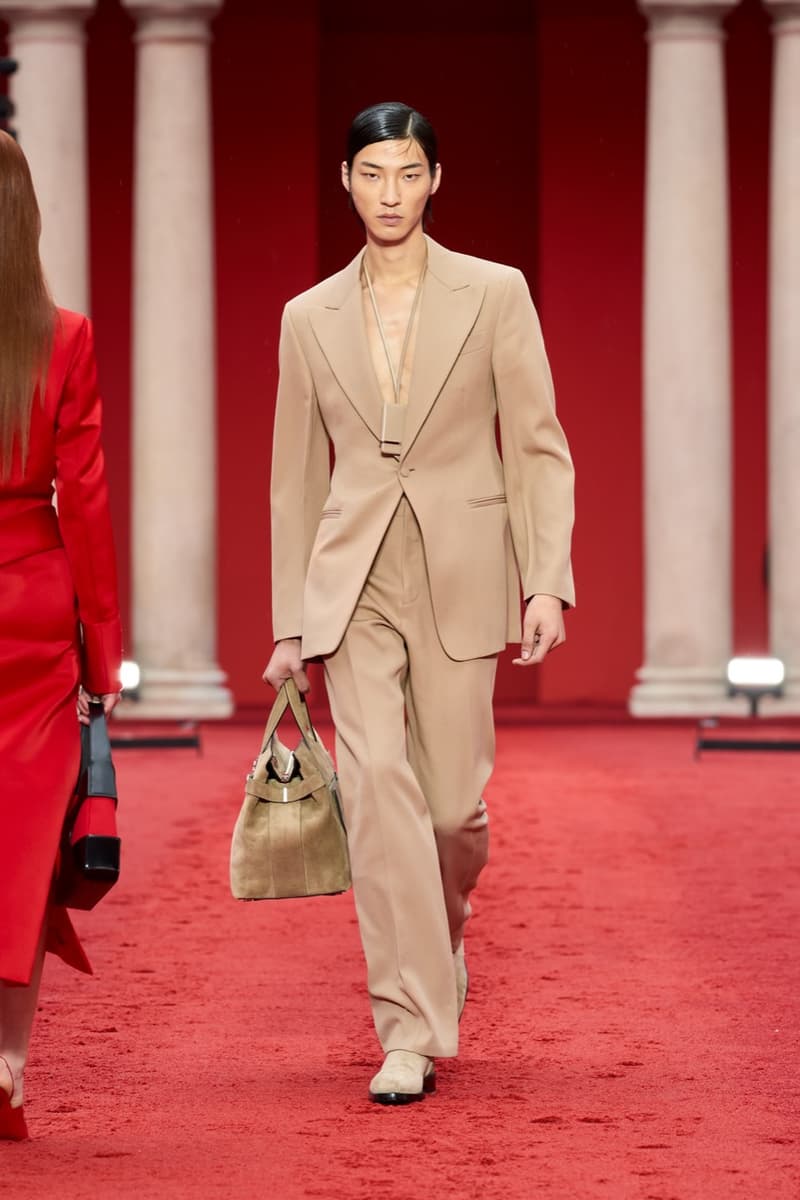 46 of 65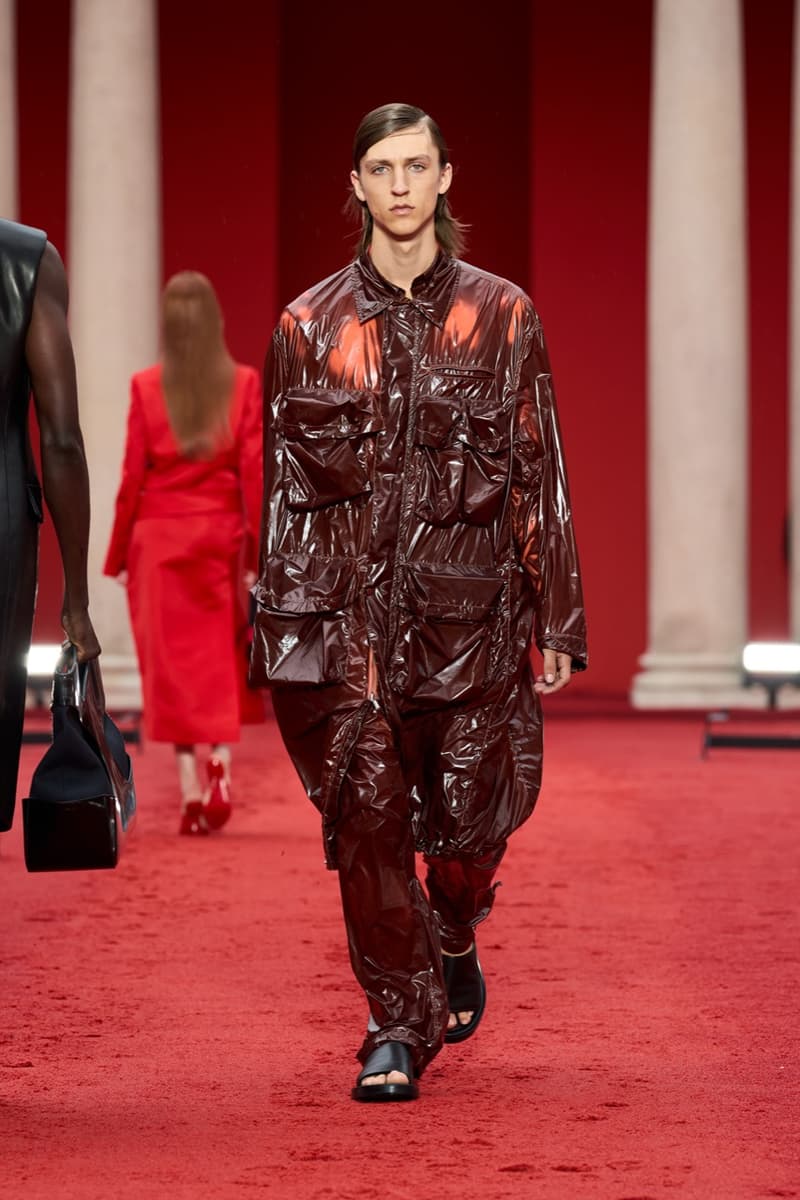 47 of 65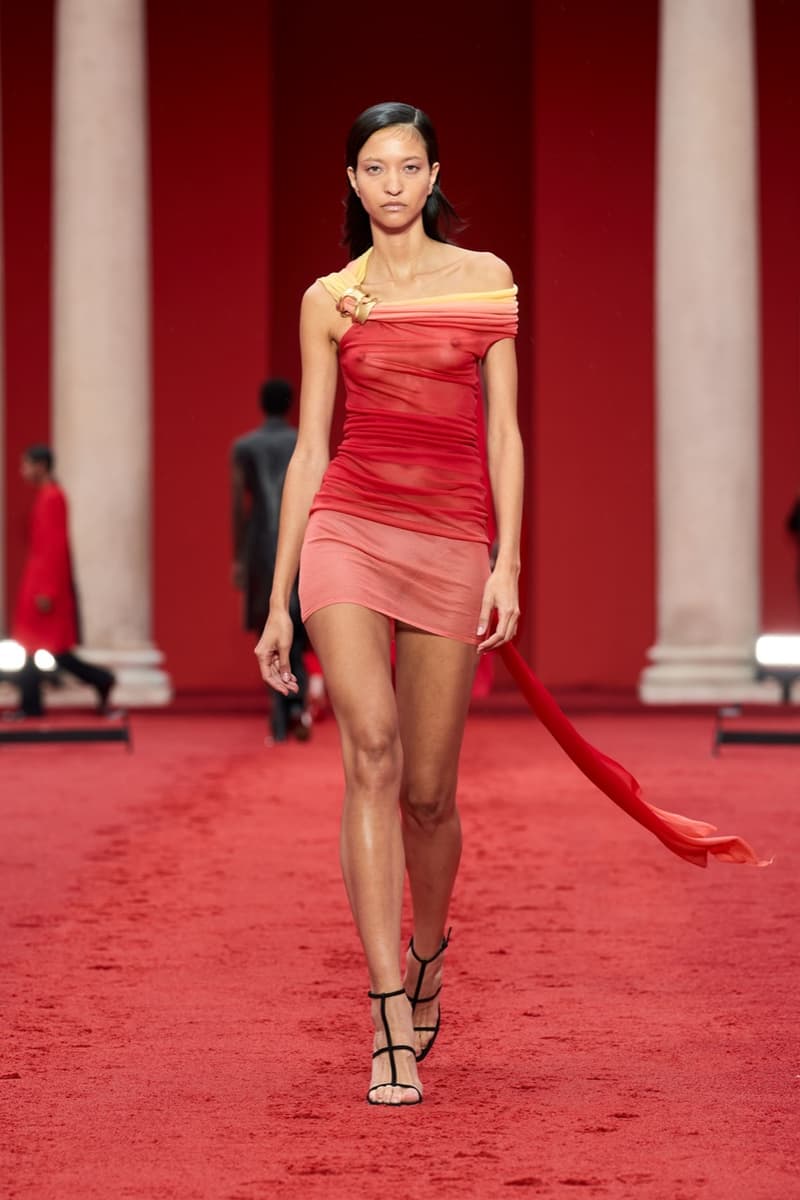 48 of 65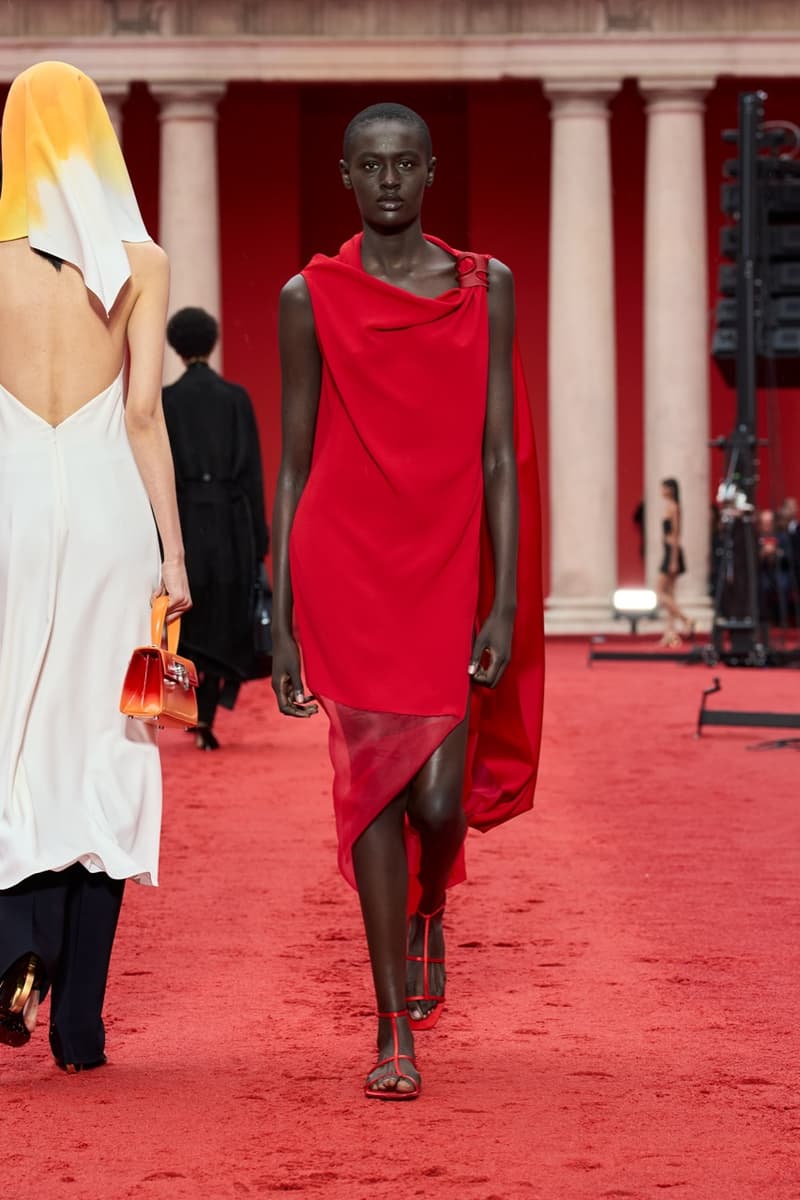 49 of 65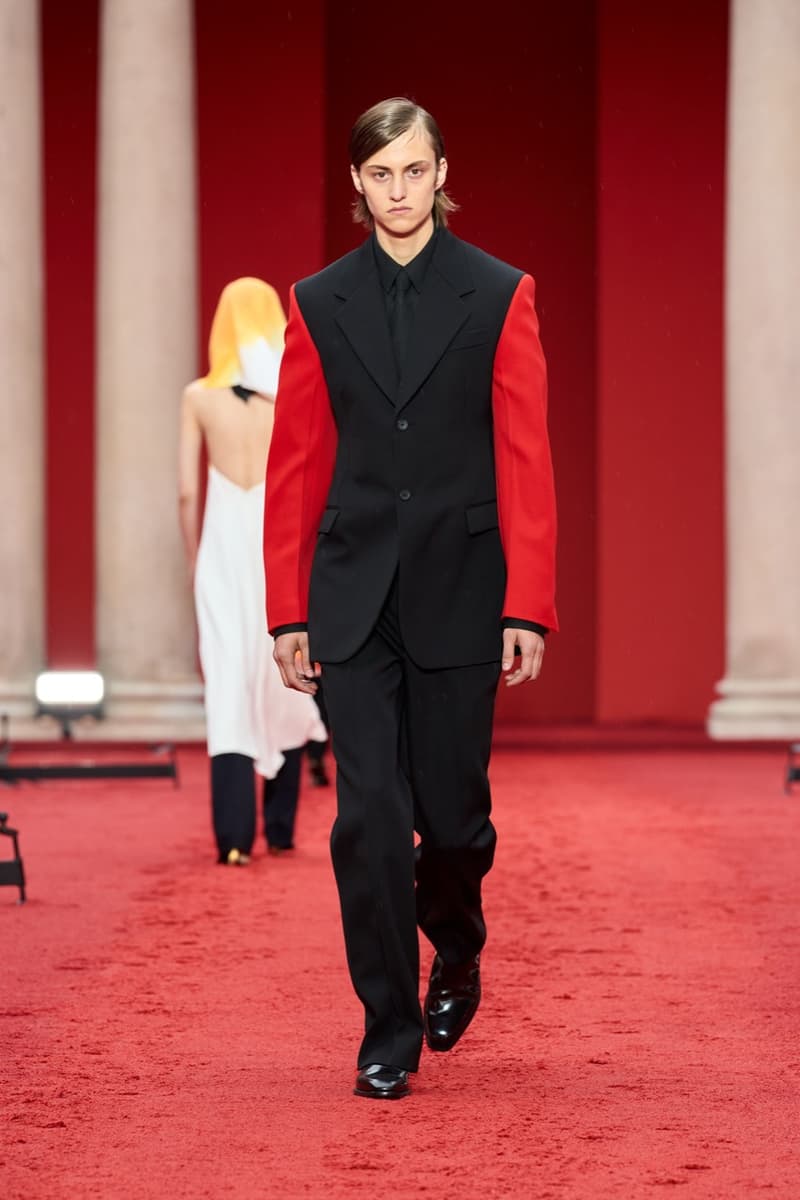 50 of 65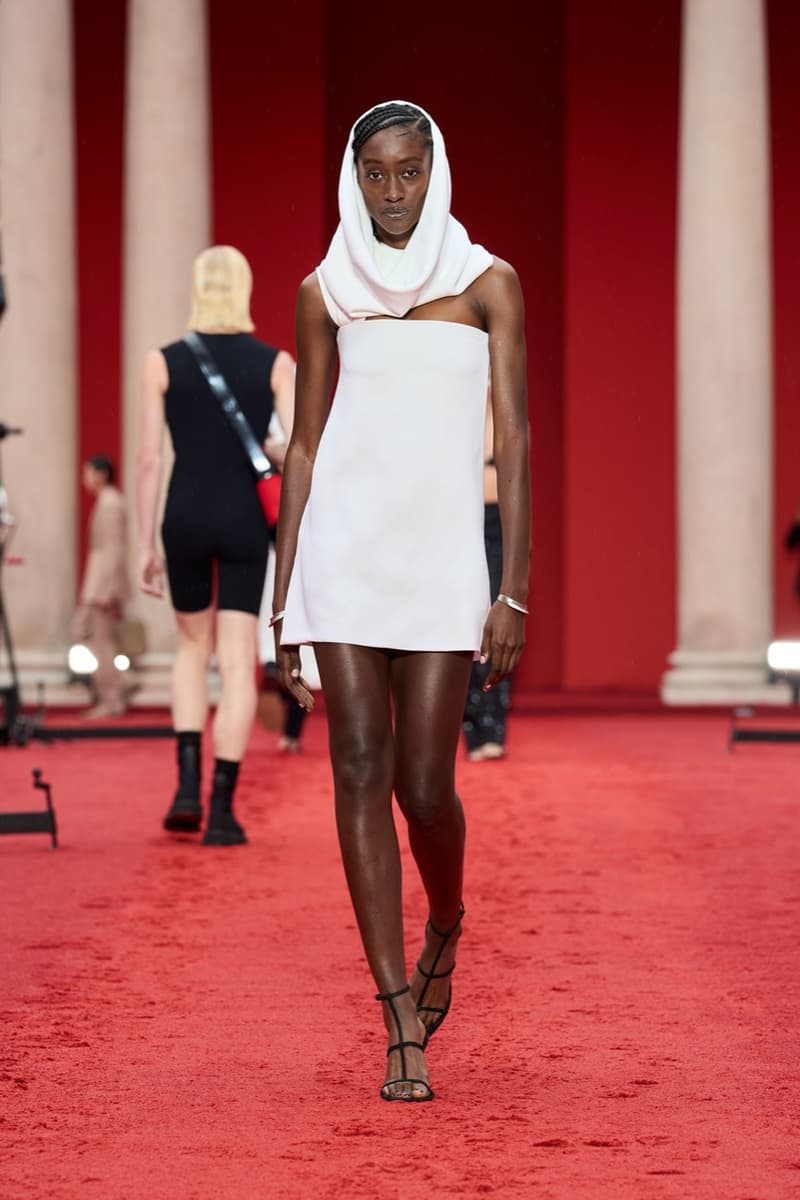 51 of 65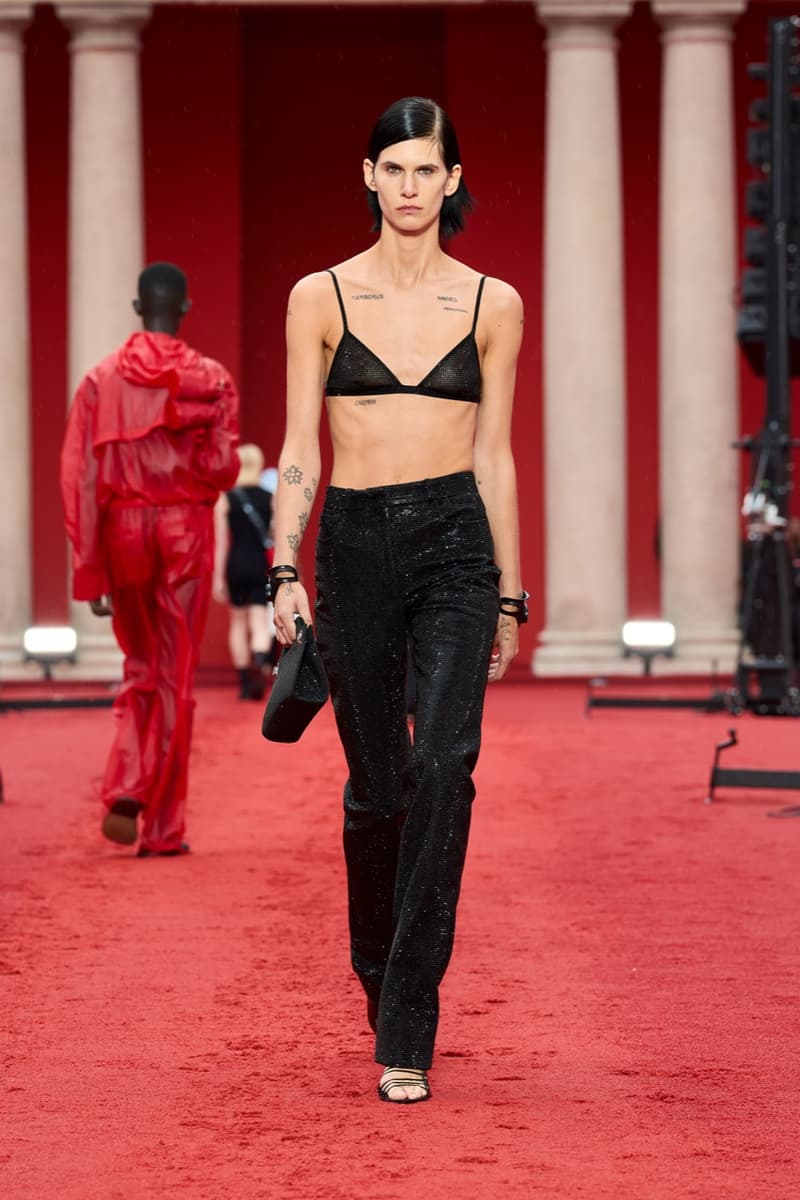 52 of 65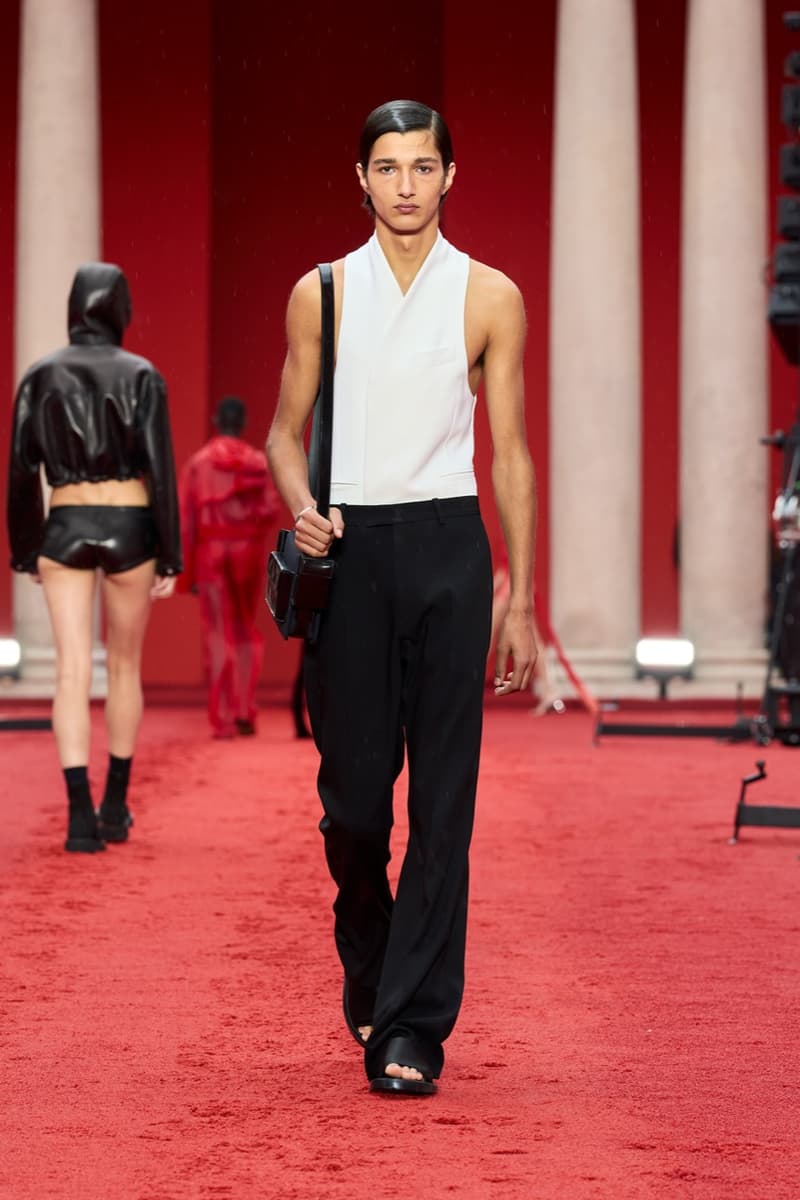 53 of 65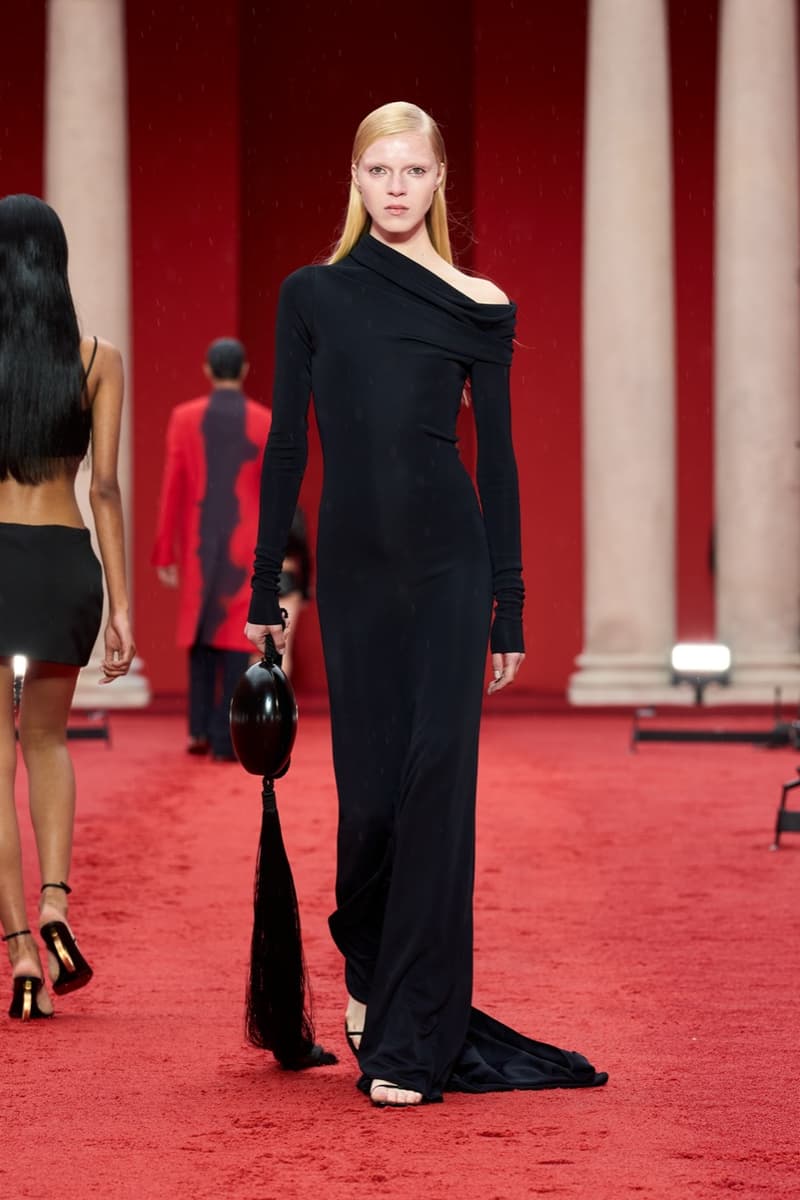 54 of 65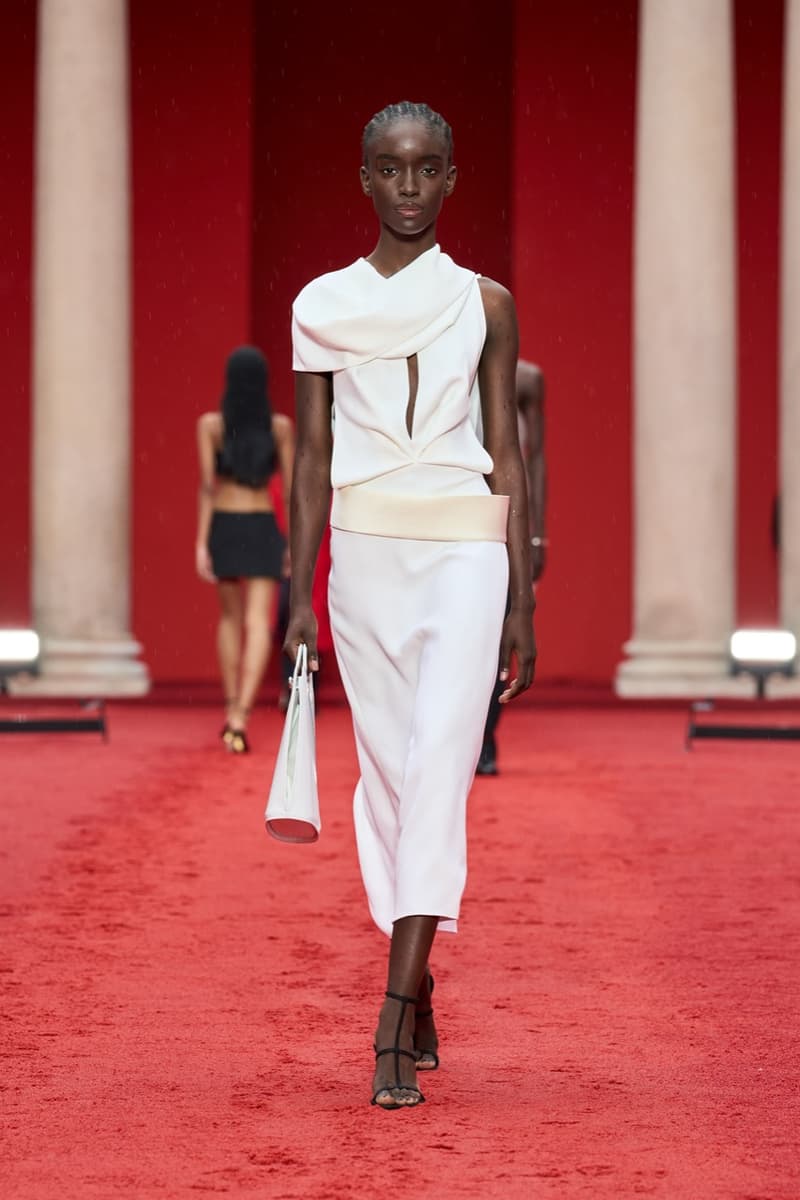 55 of 65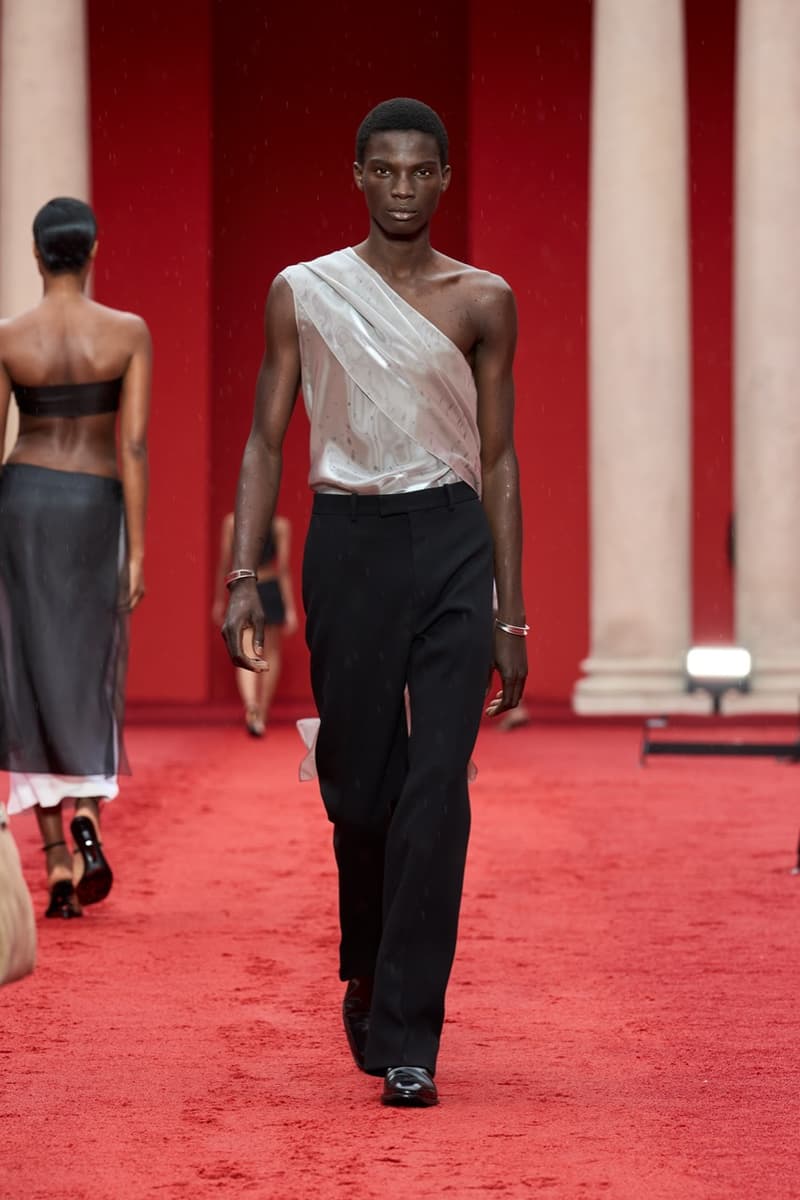 56 of 65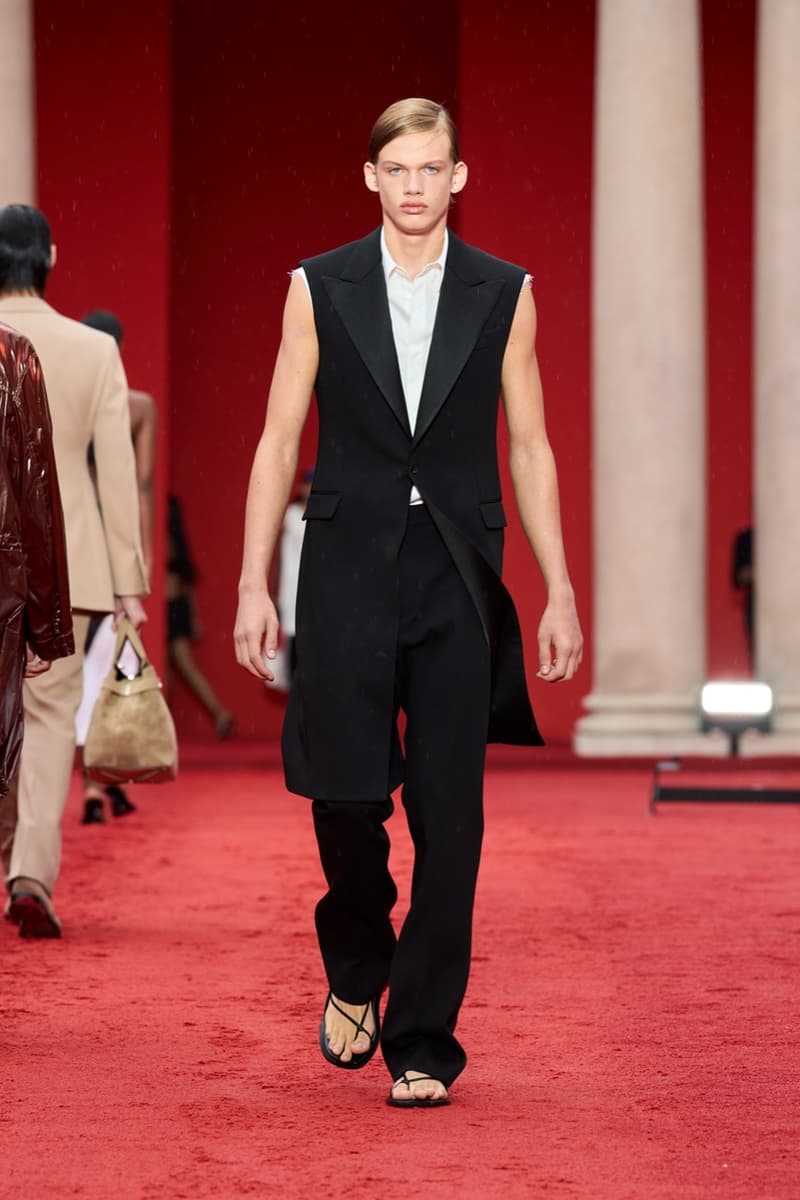 57 of 65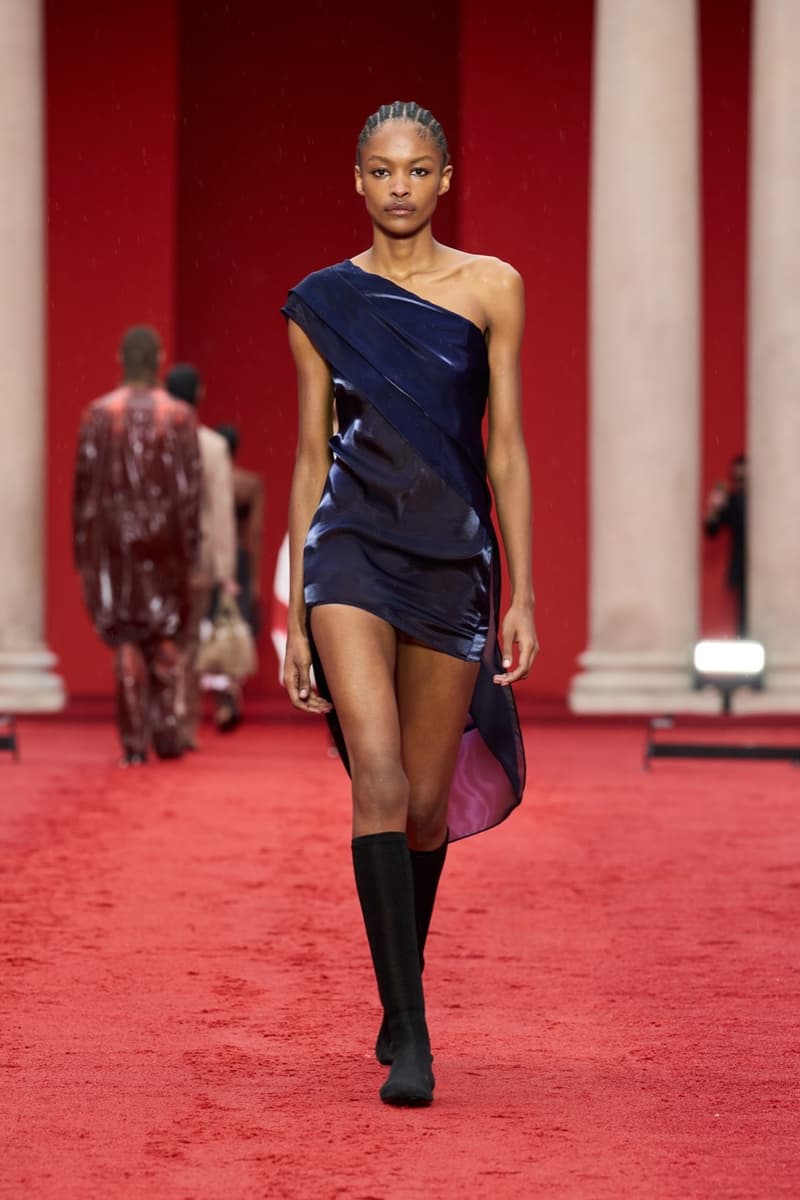 58 of 65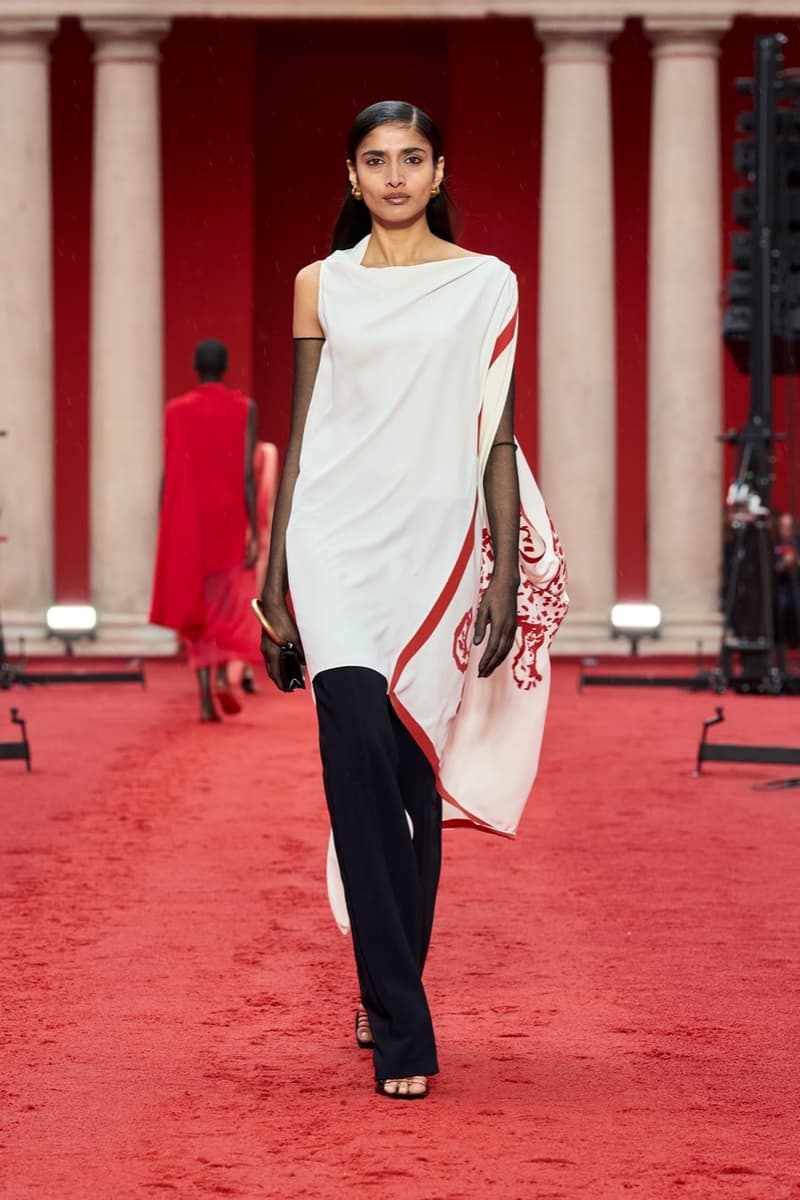 59 of 65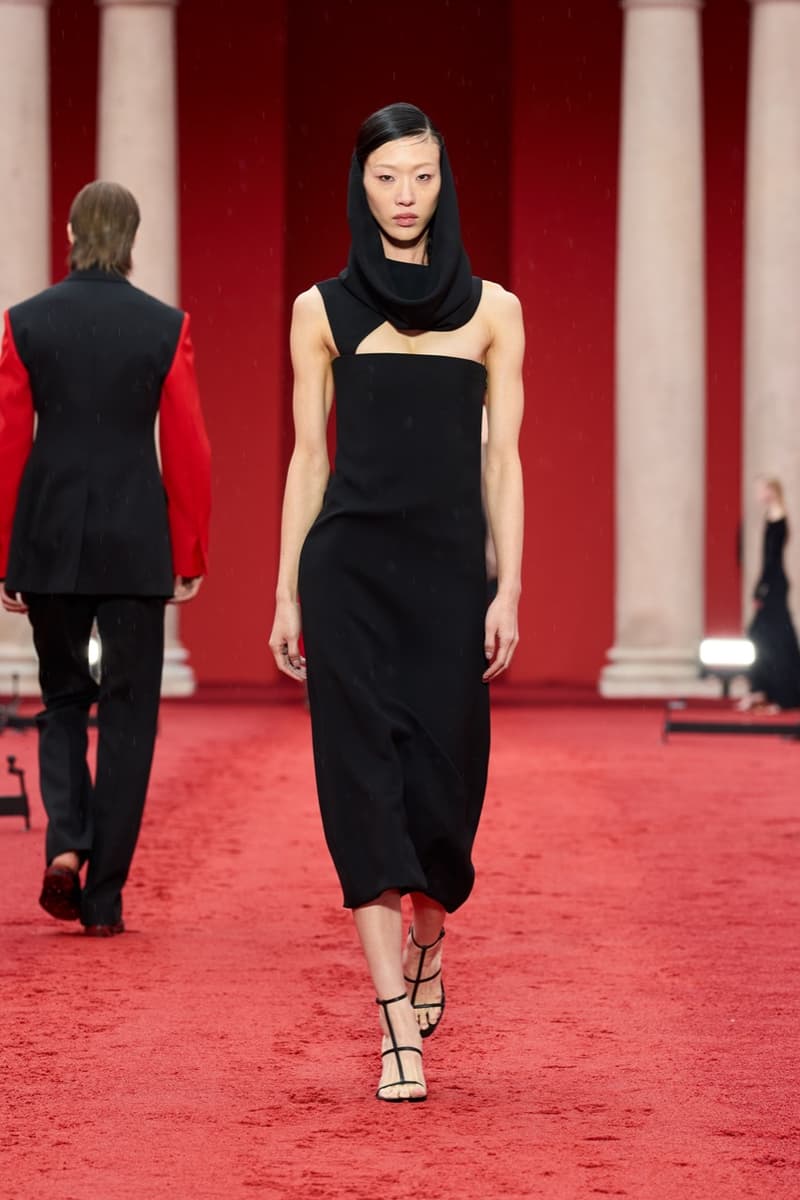 60 of 65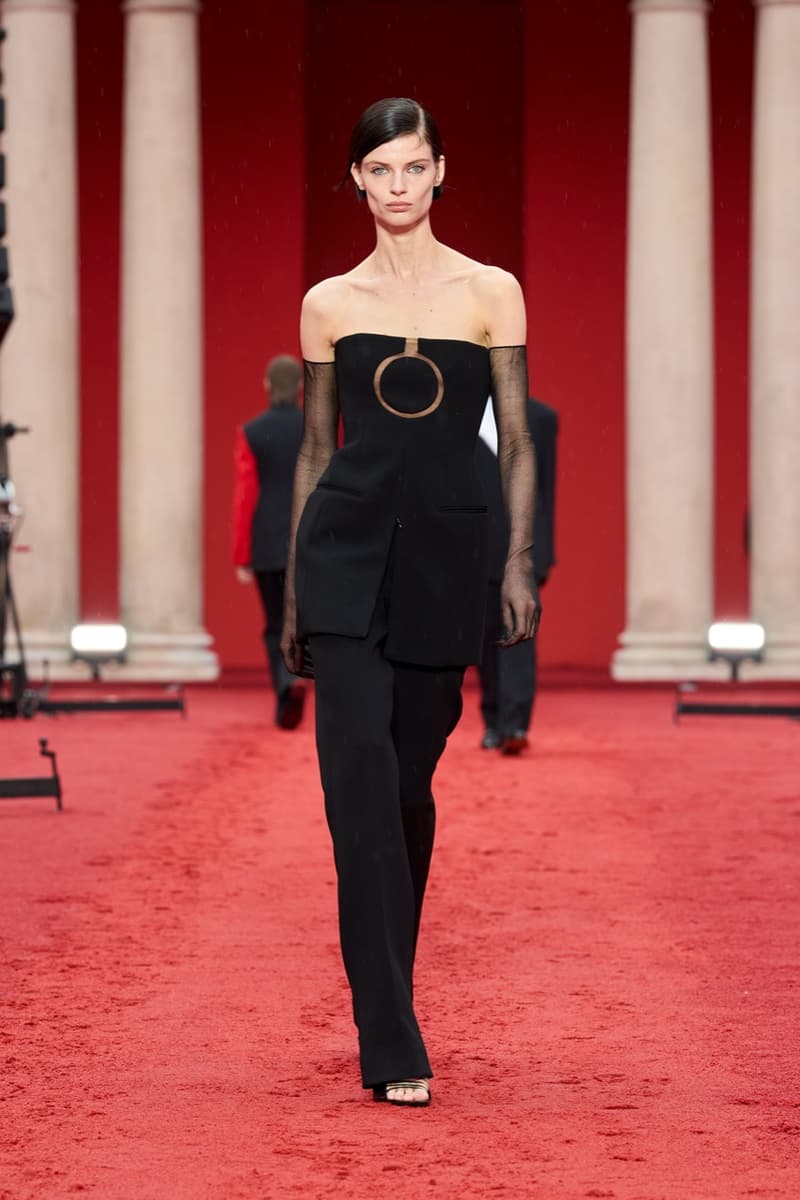 61 of 65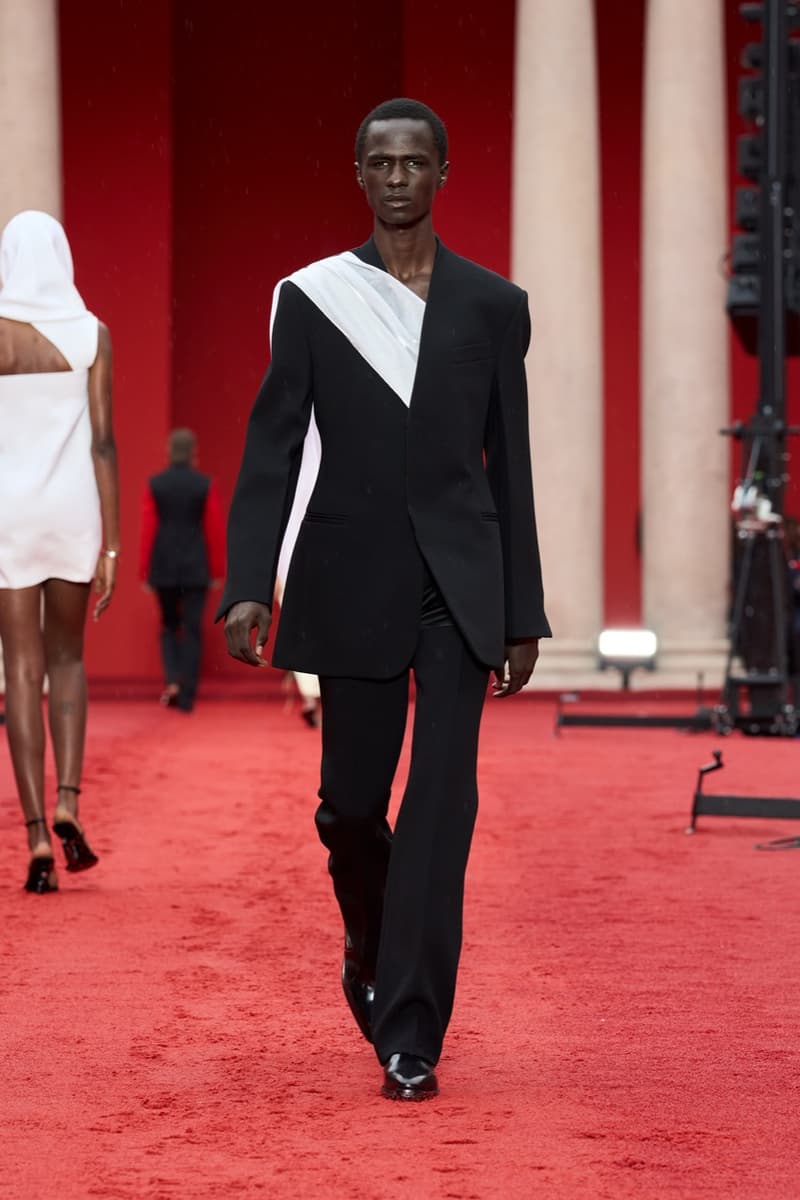 62 of 65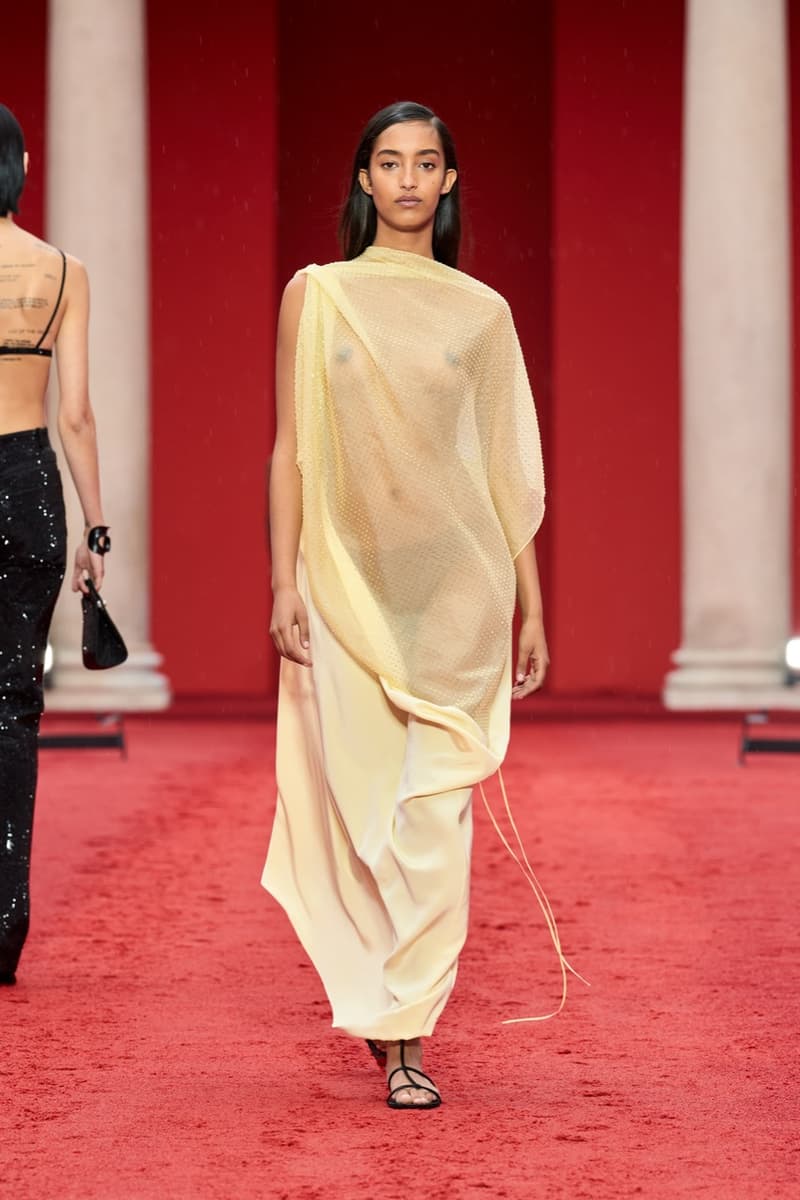 63 of 65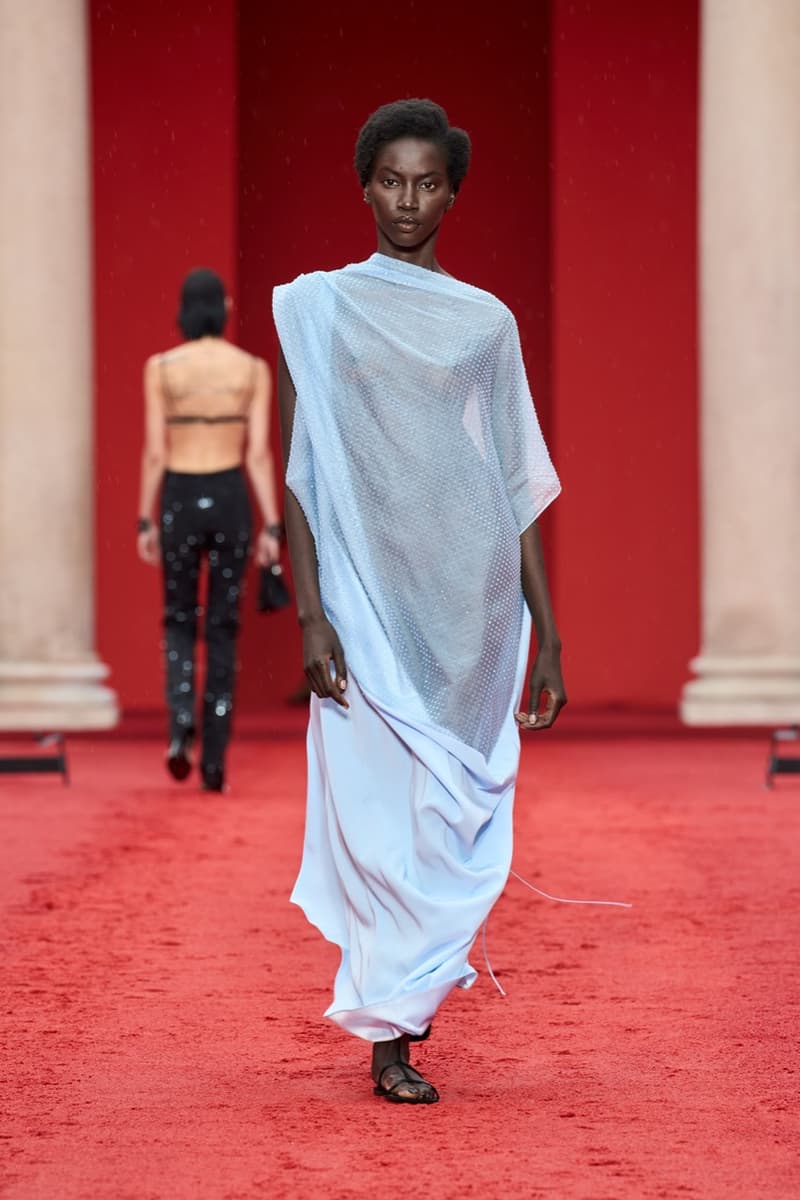 64 of 65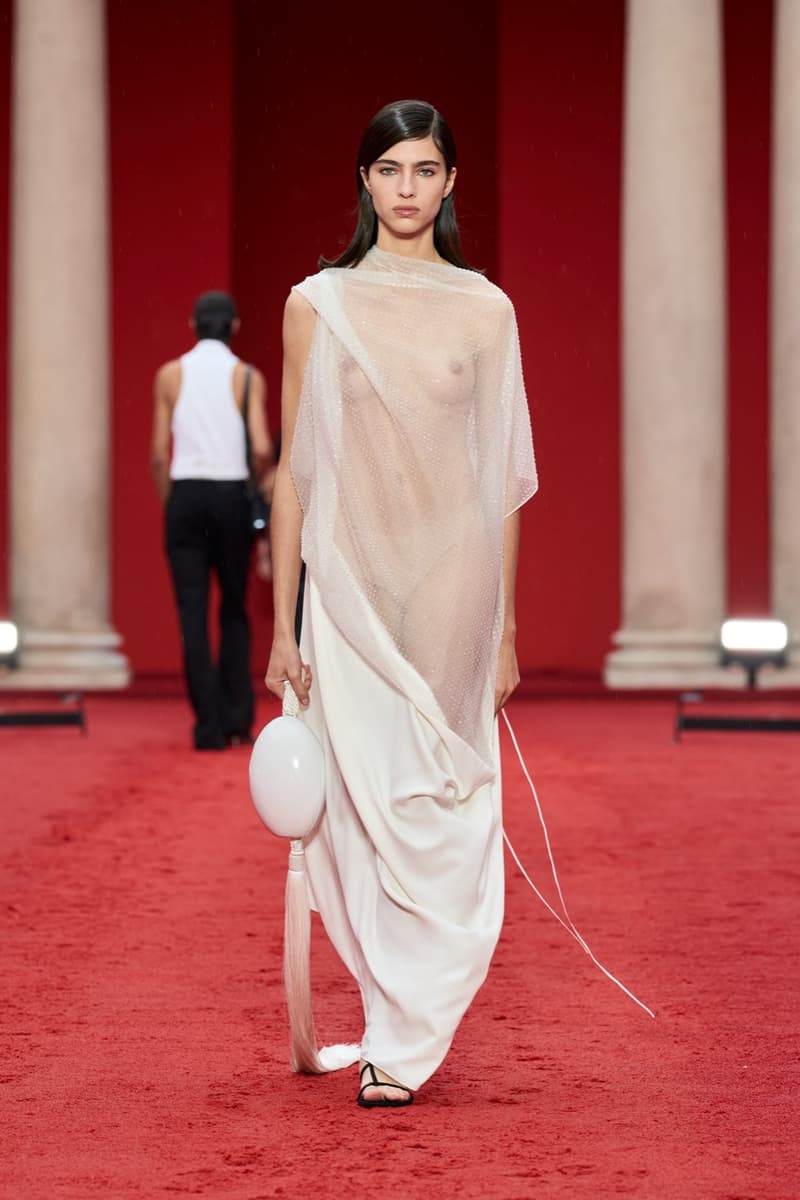 65 of 65
Fashion
Maximilian Davis Makes His Ferragamo Debut at Milan Fashion Week
We caught up with the designer to find out more about his first-ever Ferragamo showcase.
Maximilian Davis Makes His Ferragamo Debut at Milan Fashion Week
We caught up with the designer to find out more about his first-ever Ferragamo showcase.
Maximilian Davis unveiled his debut showcase for Ferragamo at Milan Fashion Week, marking his first since becoming the brand's new creative director in March.
"I wanted to pay tribute to Salvatore's start by bringing in the culture of Hollywood – but new Hollywood," explains Davis in a statement. "Its ease and sensuality; its sunset and sunrise." Characterized through sheer knits and layered organza, Ferragamo's SS23 offering fused new Hollywood glamor with elevated reality, subverted by "flashes of fetishism" displayed through colored leather and cut-outs.
Speaking to Hypebae about his debut, Davis shared that "We really wanted to introduce a younger client to the brand and I felt that this was the moment that I could look at the brand and Salvatore's heritage and [use it to] educate the new clients." Davis added that offering a co-ed runway show was of the utmost importance, noting that he wanted to make sure the showcase had "that crossover between menswear and womenswear. It was really important for us to have that fluidity."
Paying tribute to iconic pieces of the past, Ferragamo's SS23 featured the brand's signature sparkling red shoes, first made for Marilyn Monroe in 1959 alongside core accessories like the Wanda bag, first introduced in 1988 and named after Salvatore's wife. "I want each piece to feel playful, but also desirable as an object. To stand on its own," the designer noted. "It was about looking into the archive and establishing what could be redefined to become relevant for today."
Alongside paying tribute to the brand's heritage, Davis also wanted to pay tribute to his own. Speaking about the showcase setting, he said that "The sand relates to Ferragamo, to Hollywood, to the ocean – but also to me, and to my own DNA. To what the sea means to Caribbean culture: a place where you can go to reflect and feel at one. I wanted to show that perspective, but now through the Ferragamo lens." In an attempt to "bring people from Europe together," Davis also drew from his own pool of creative talents from his home in the U.K. to offer a collection that truly had the best of all worlds.
Reflecting on his trajectory, Davis explained "I'm really happy that it's actually happening and also to have the creative freedom to put my vision where it really needs to be. Joining Ferragamo, I was a little bit worried about what the requirements were, but they've really believed in my vision and what I really want to do for the brand."
Check out Ferragamo's SS23 showcase in full above. While you're here, take a look at Jil Sander's MFW offering.
---
Share this article