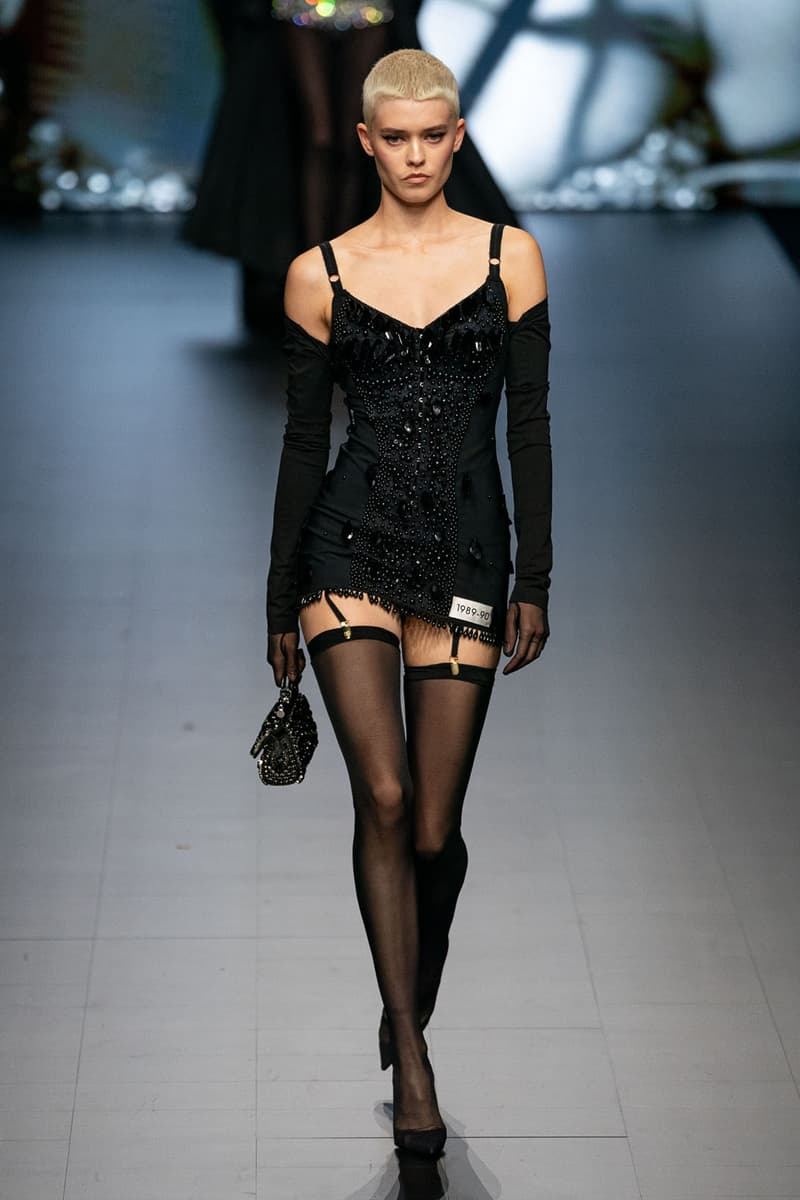 1 of 86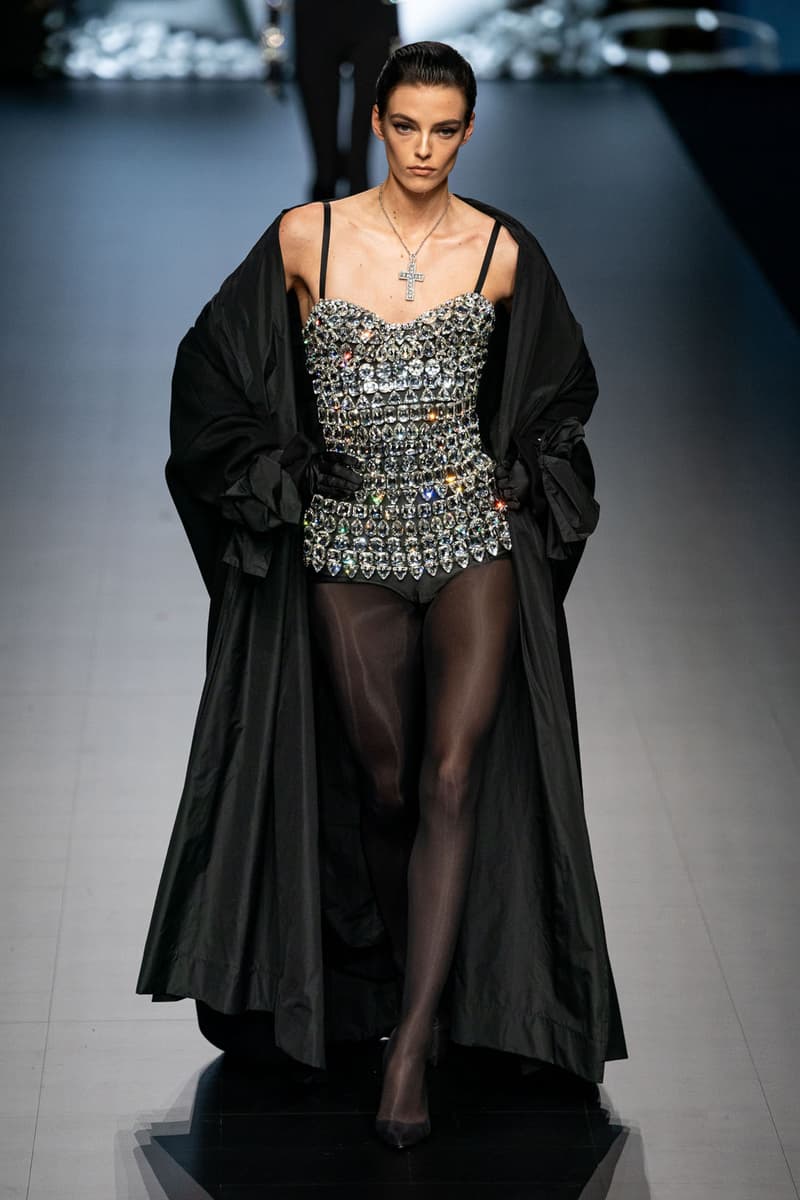 2 of 86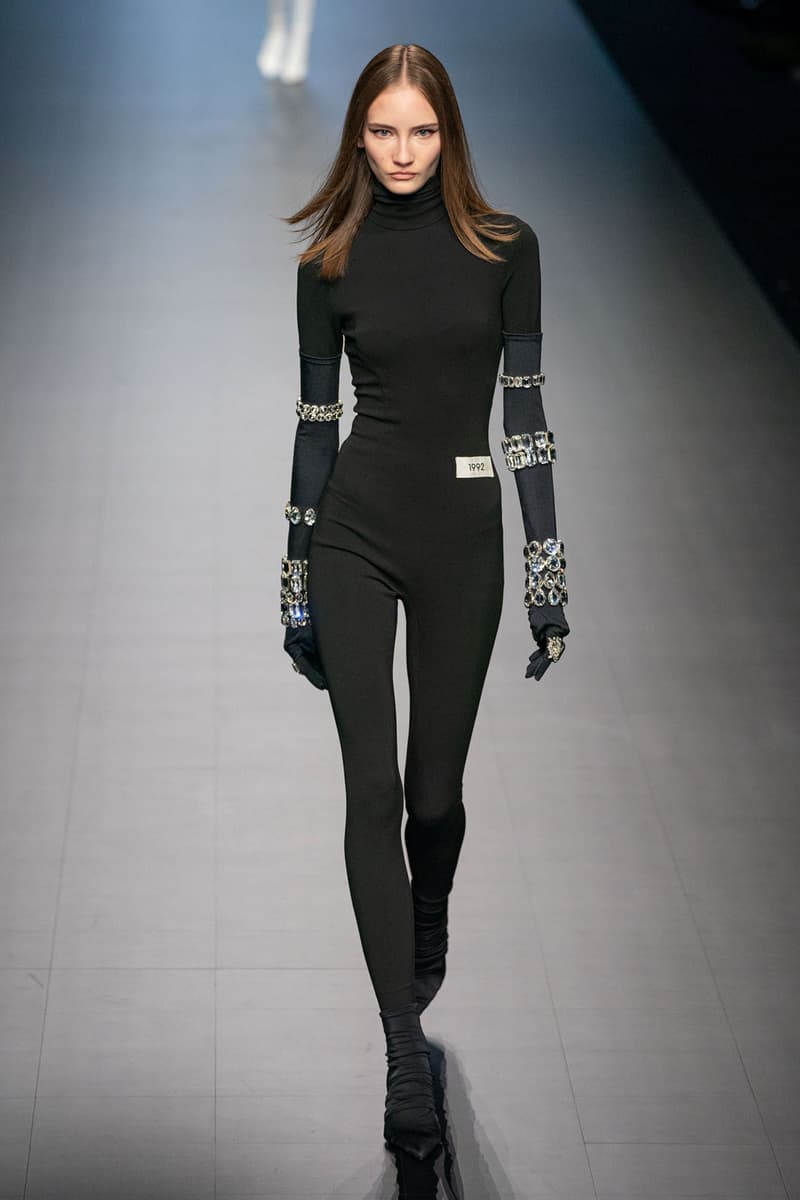 3 of 86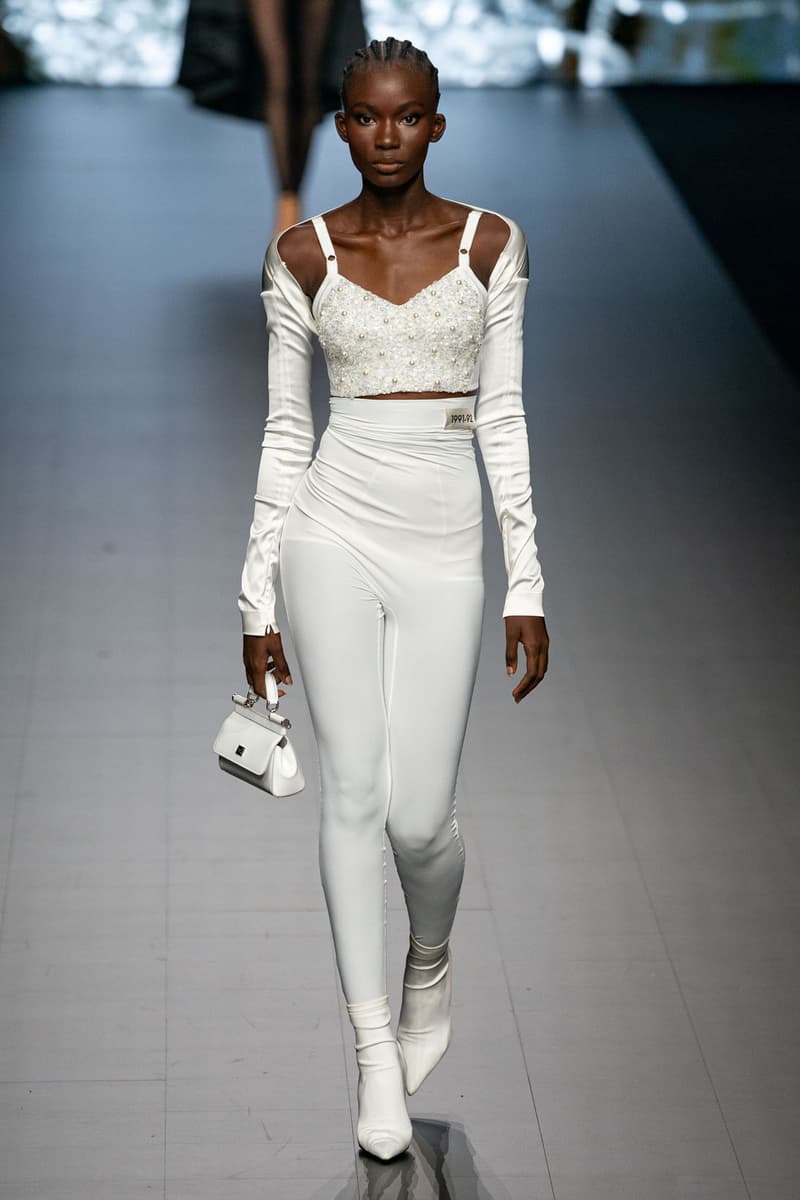 4 of 86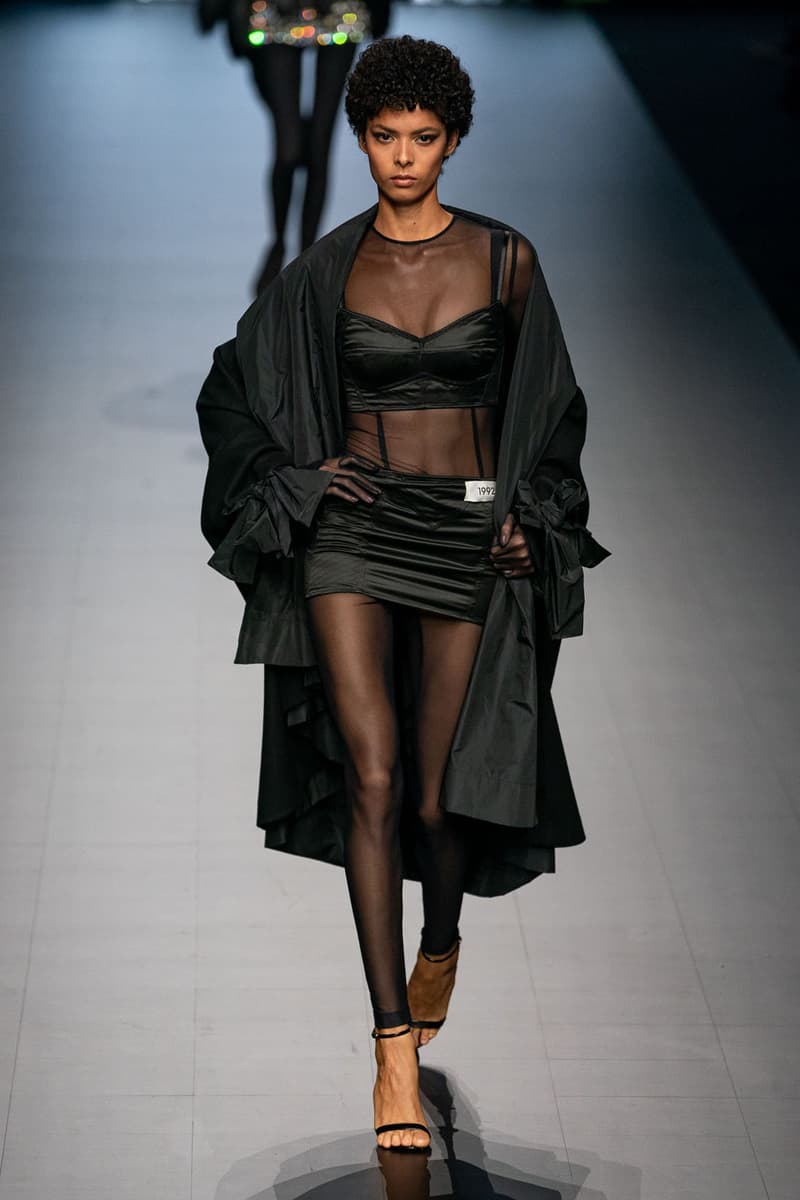 5 of 86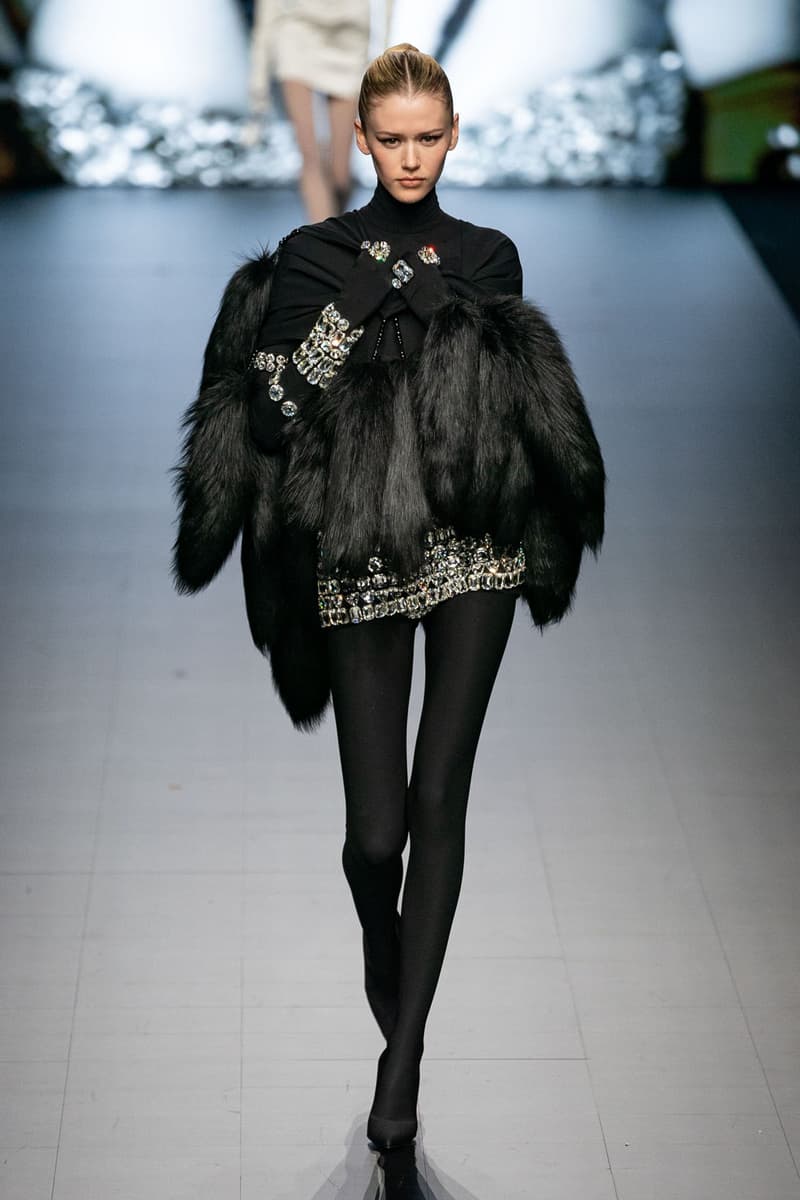 6 of 86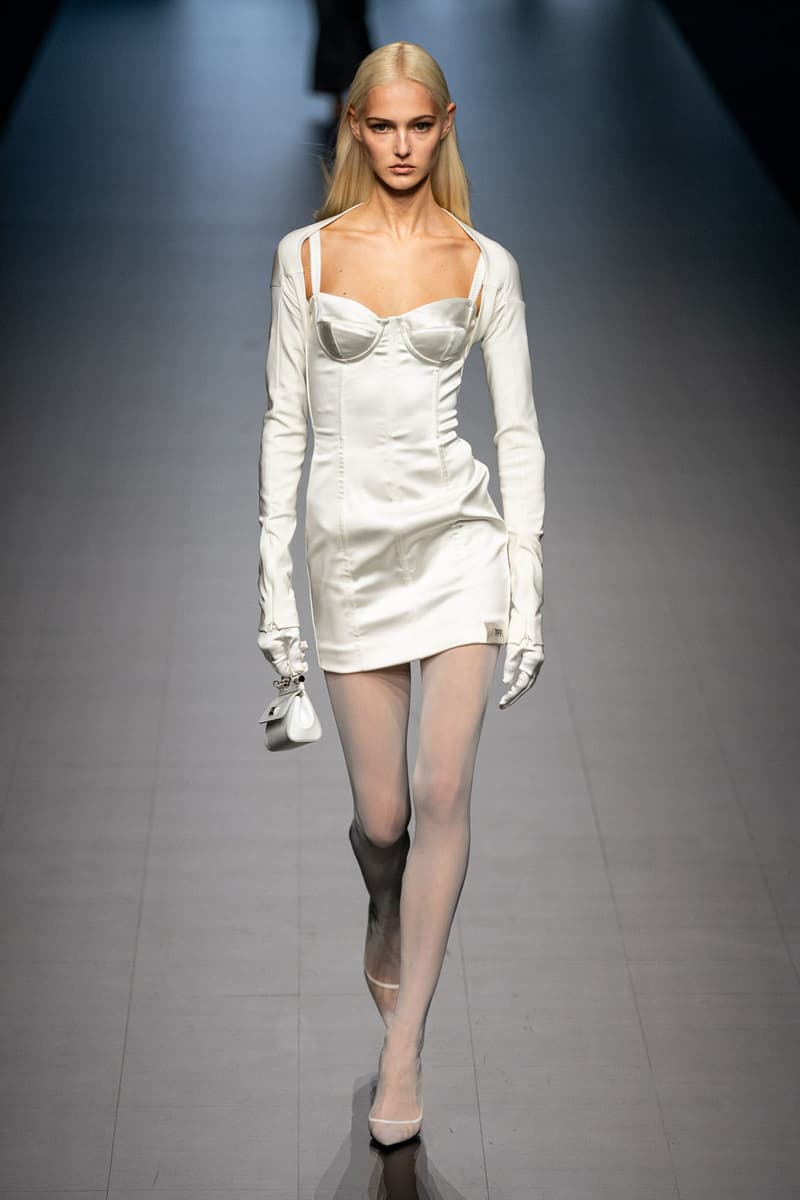 7 of 86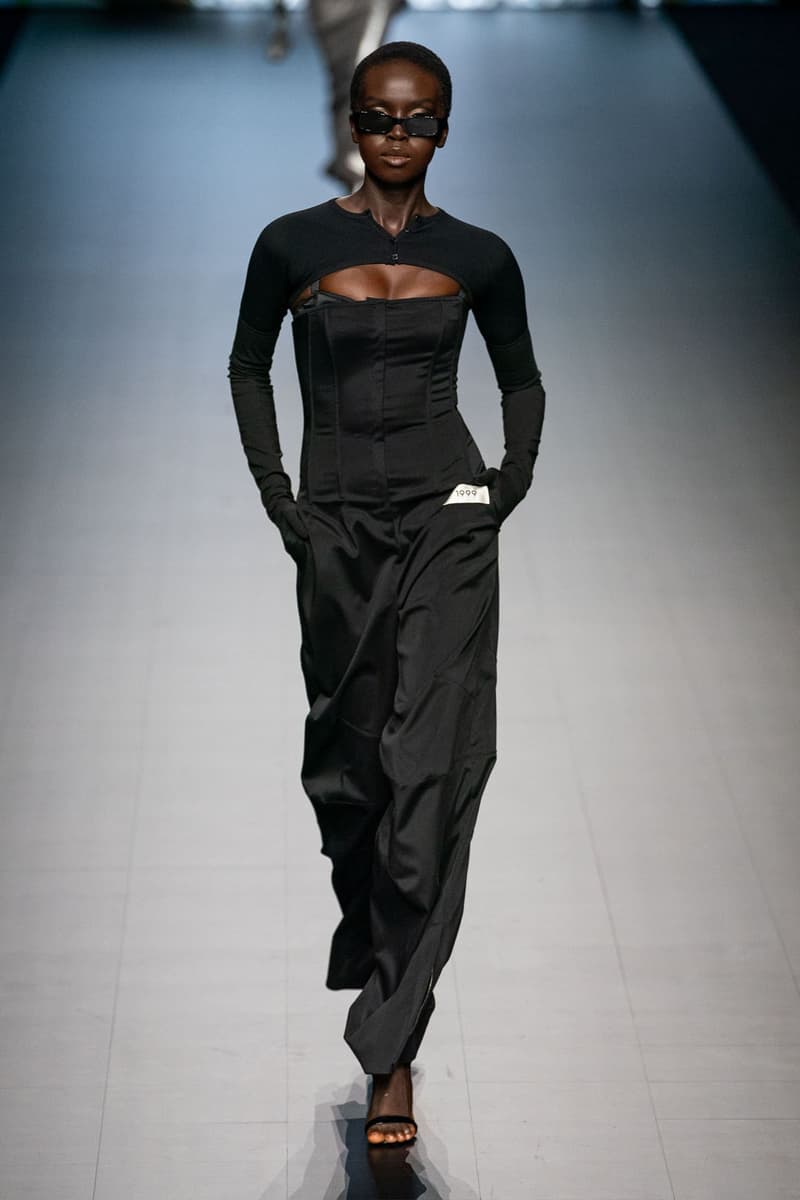 8 of 86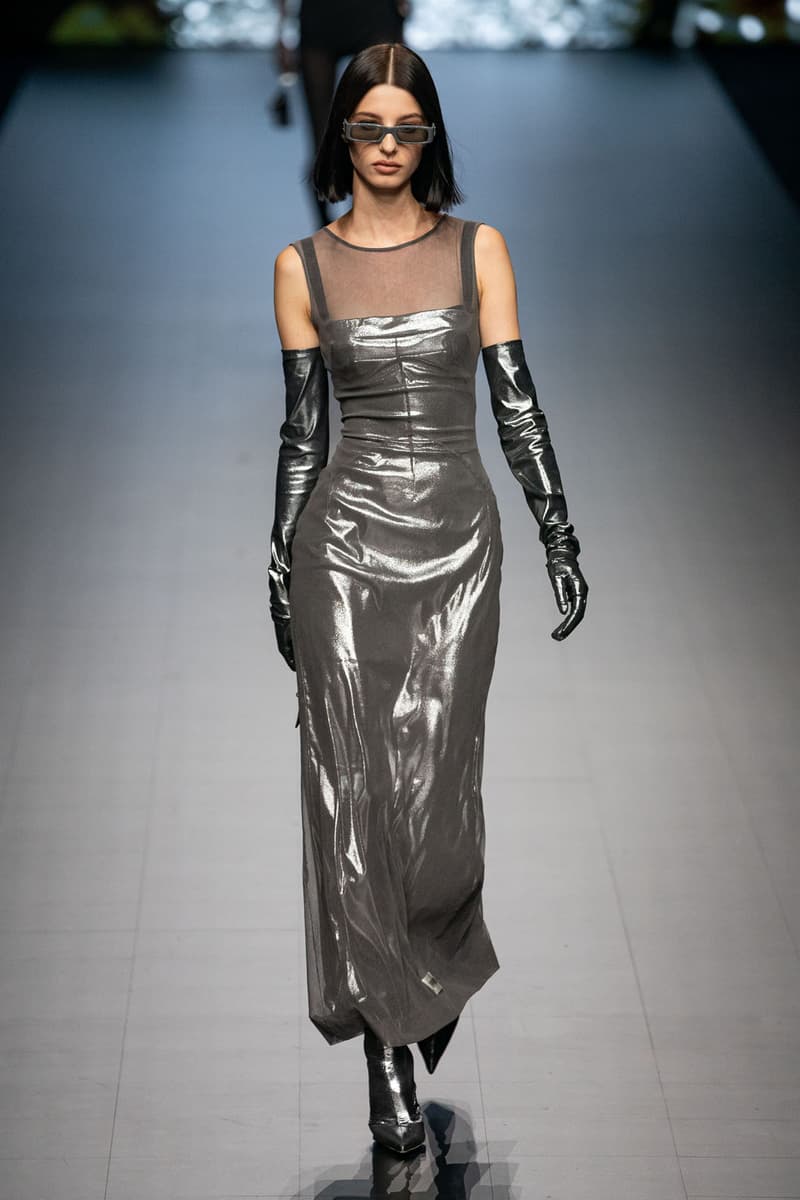 9 of 86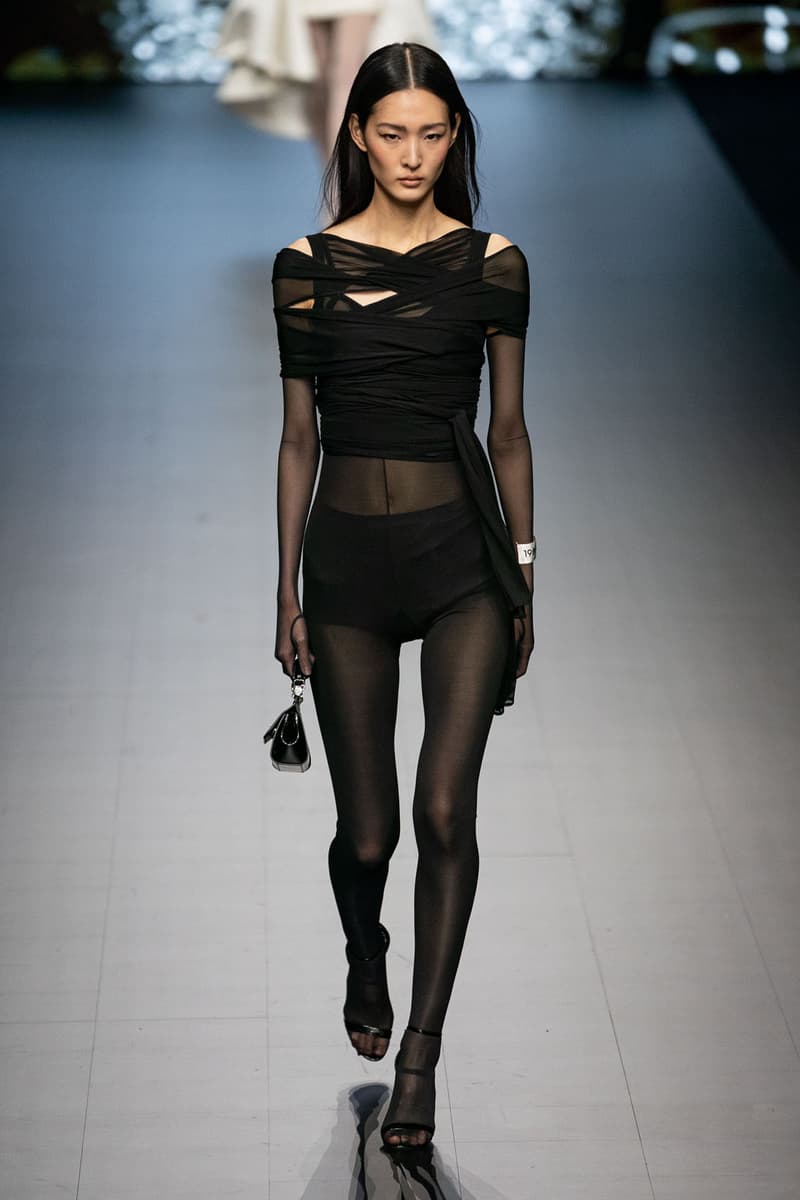 10 of 86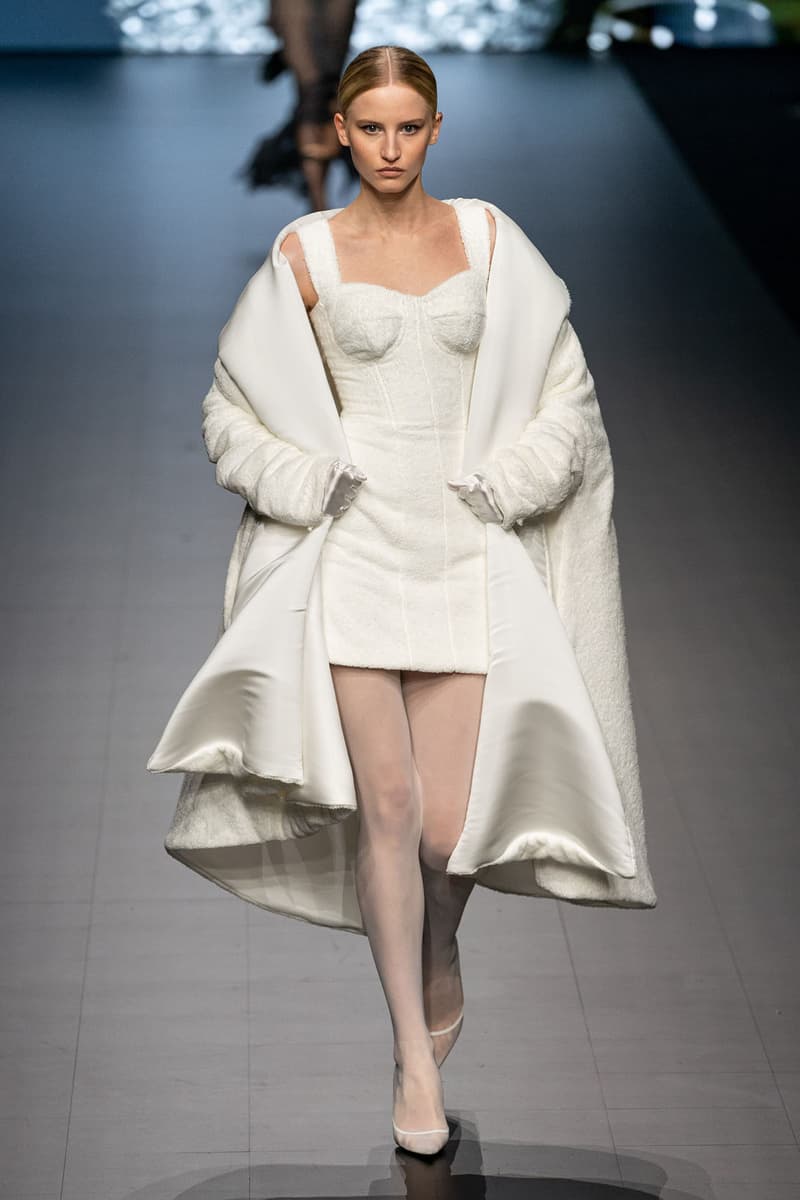 11 of 86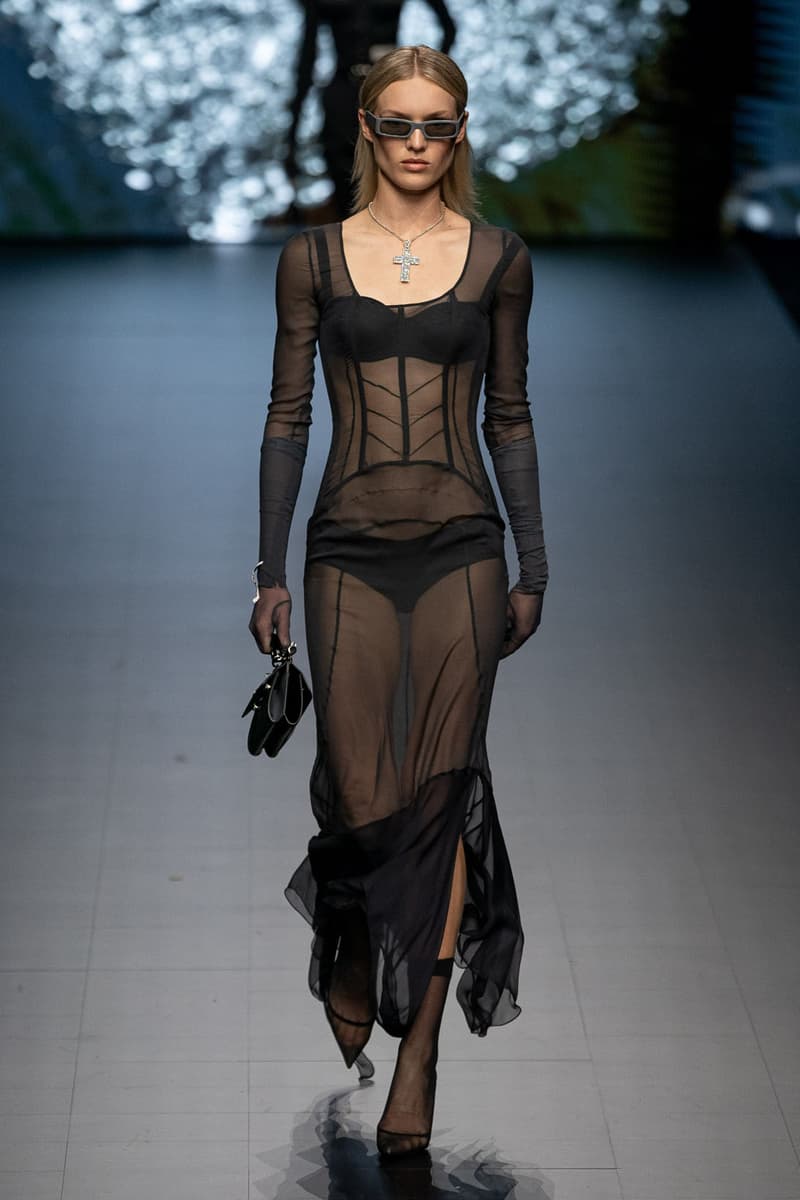 12 of 86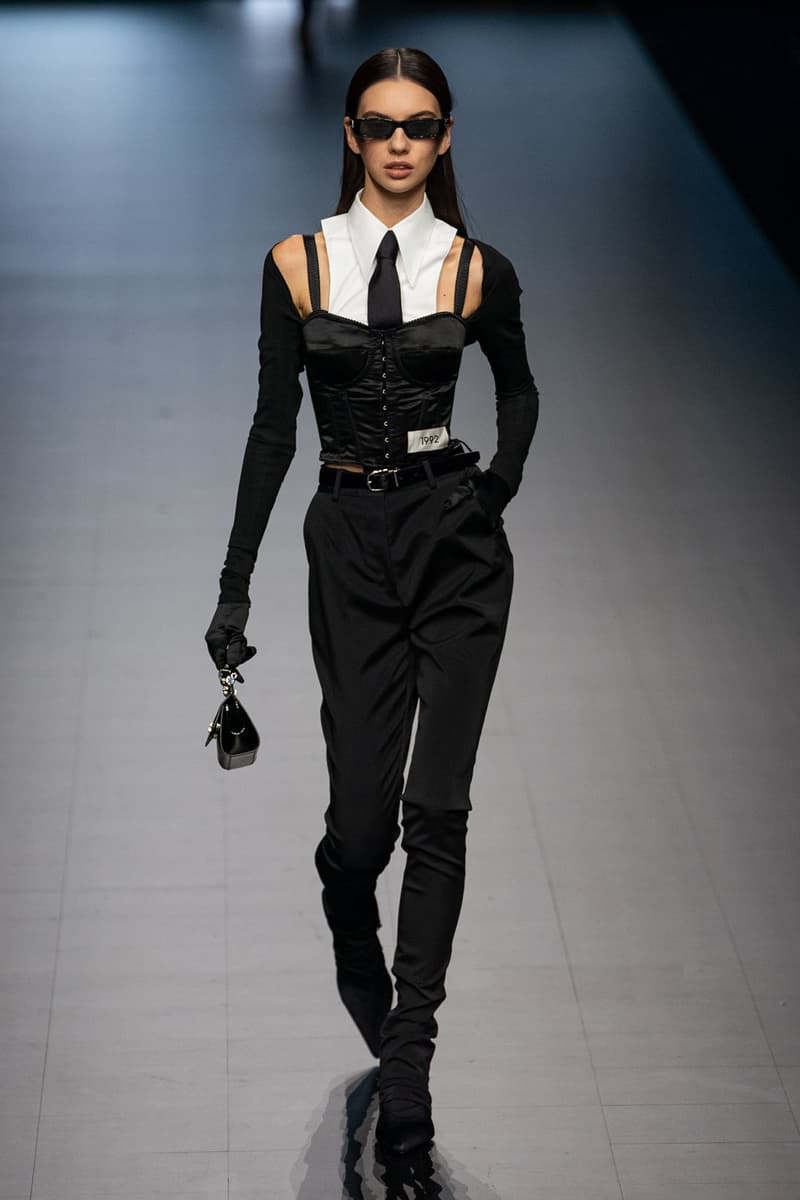 13 of 86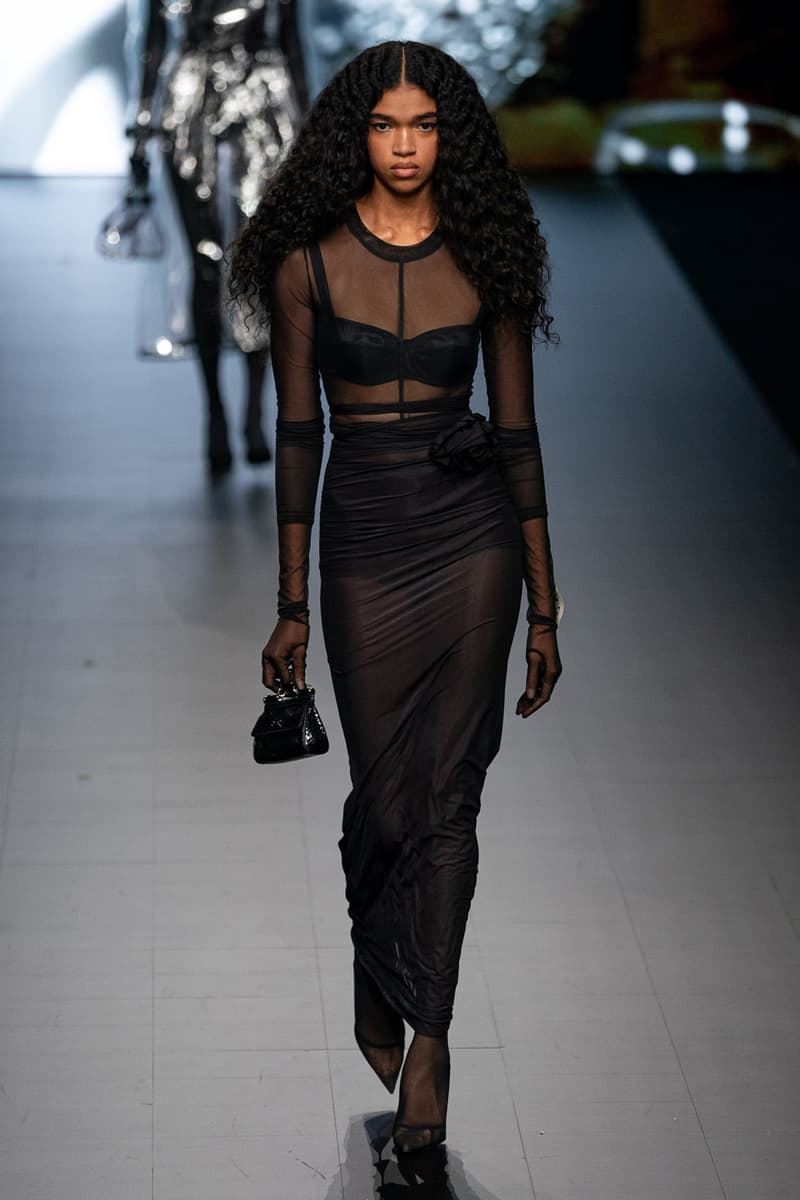 14 of 86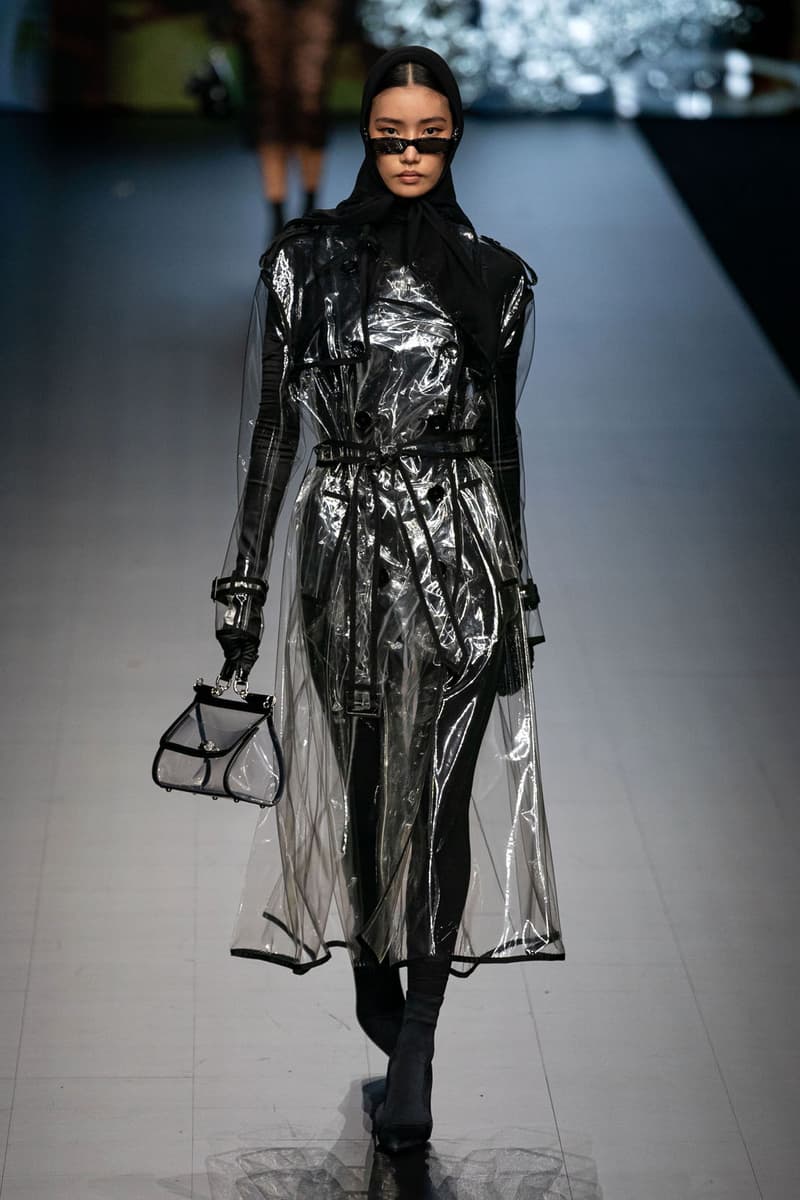 15 of 86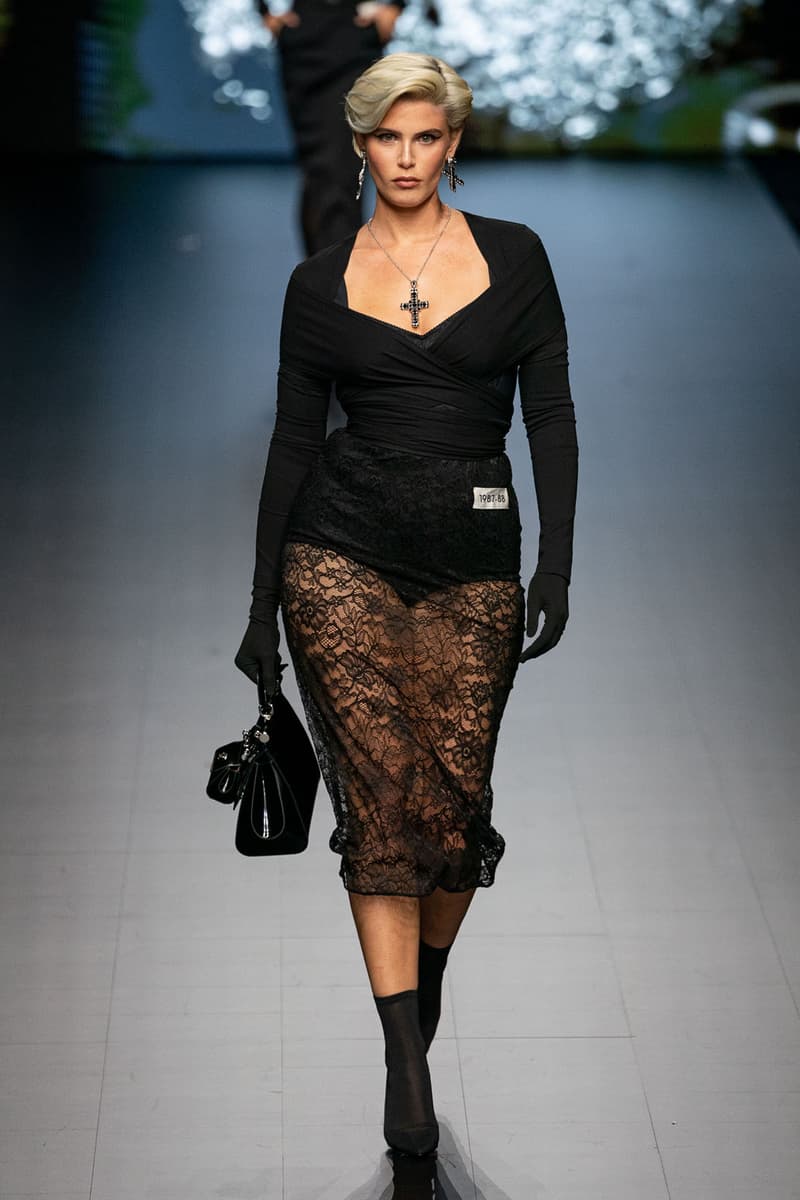 16 of 86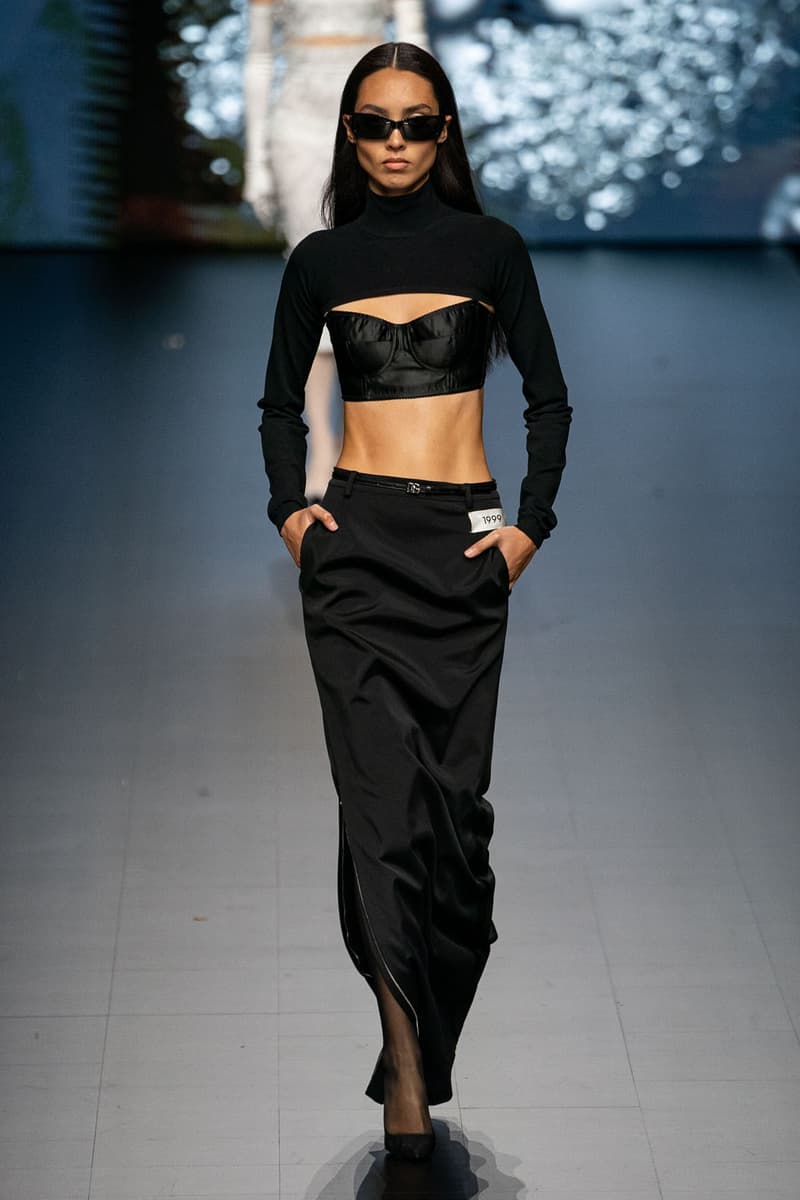 17 of 86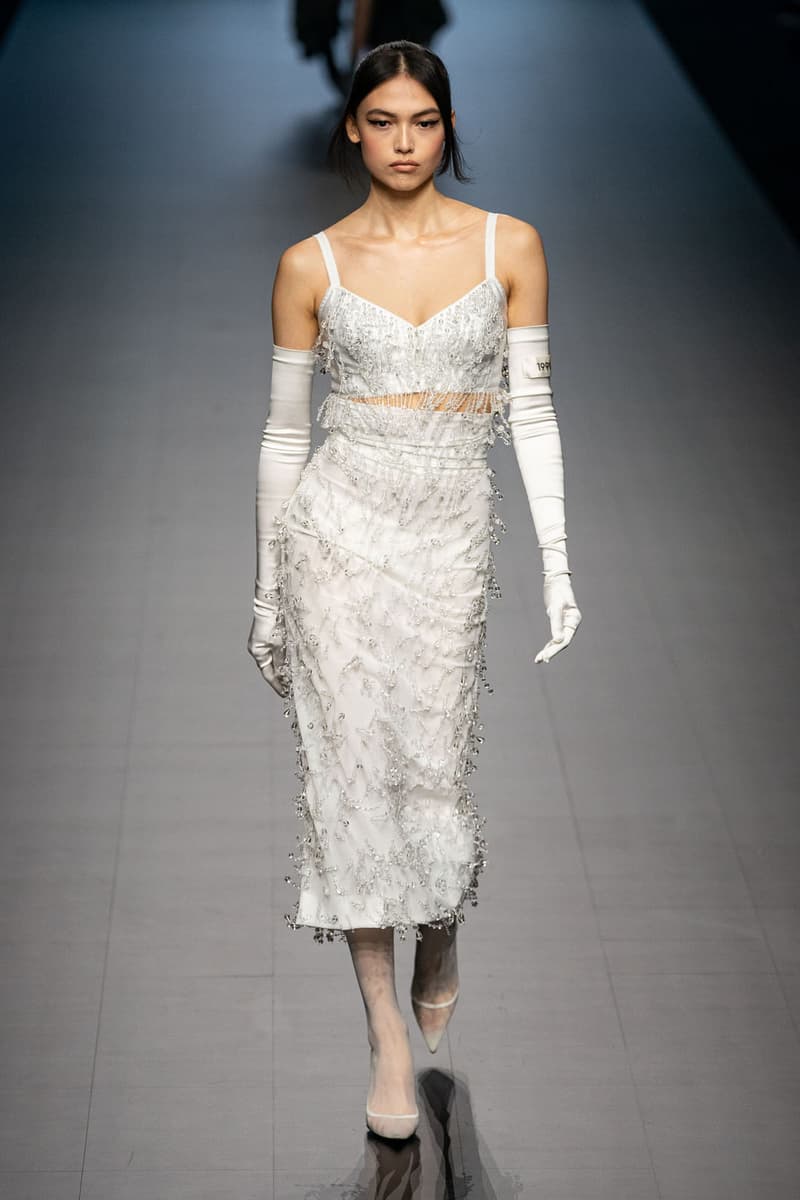 18 of 86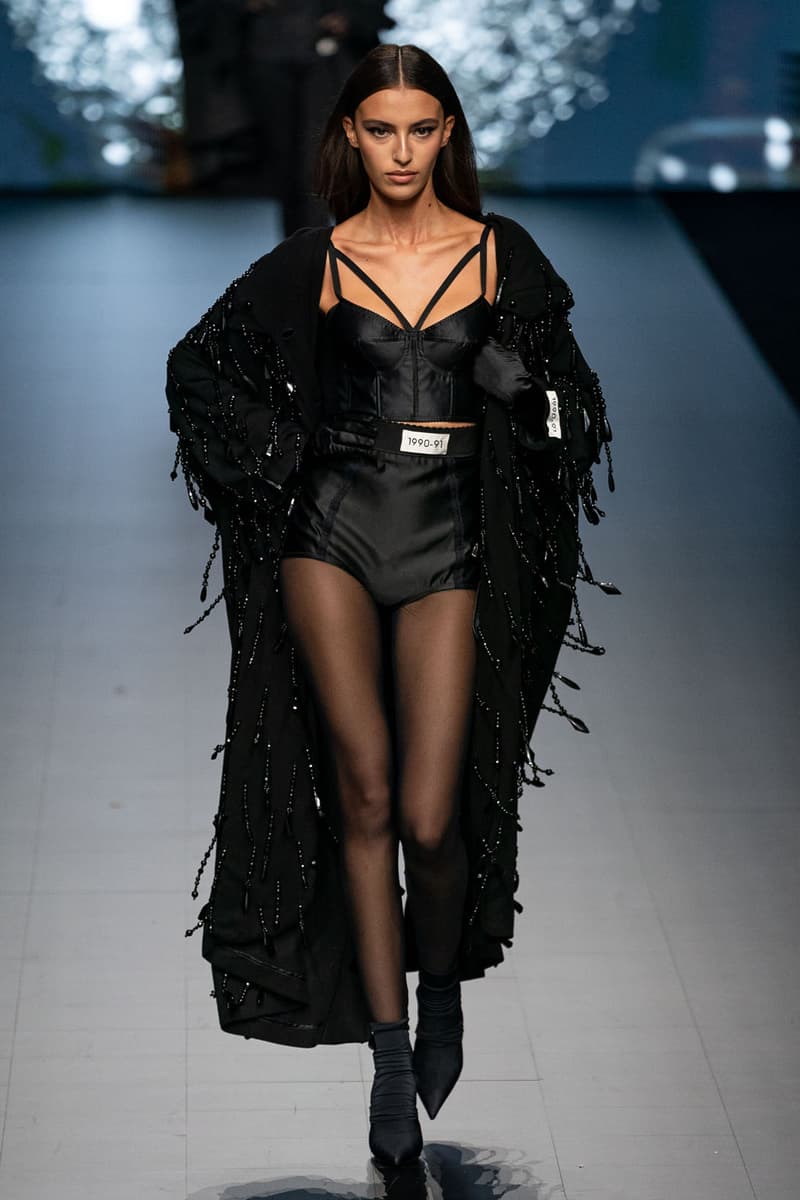 19 of 86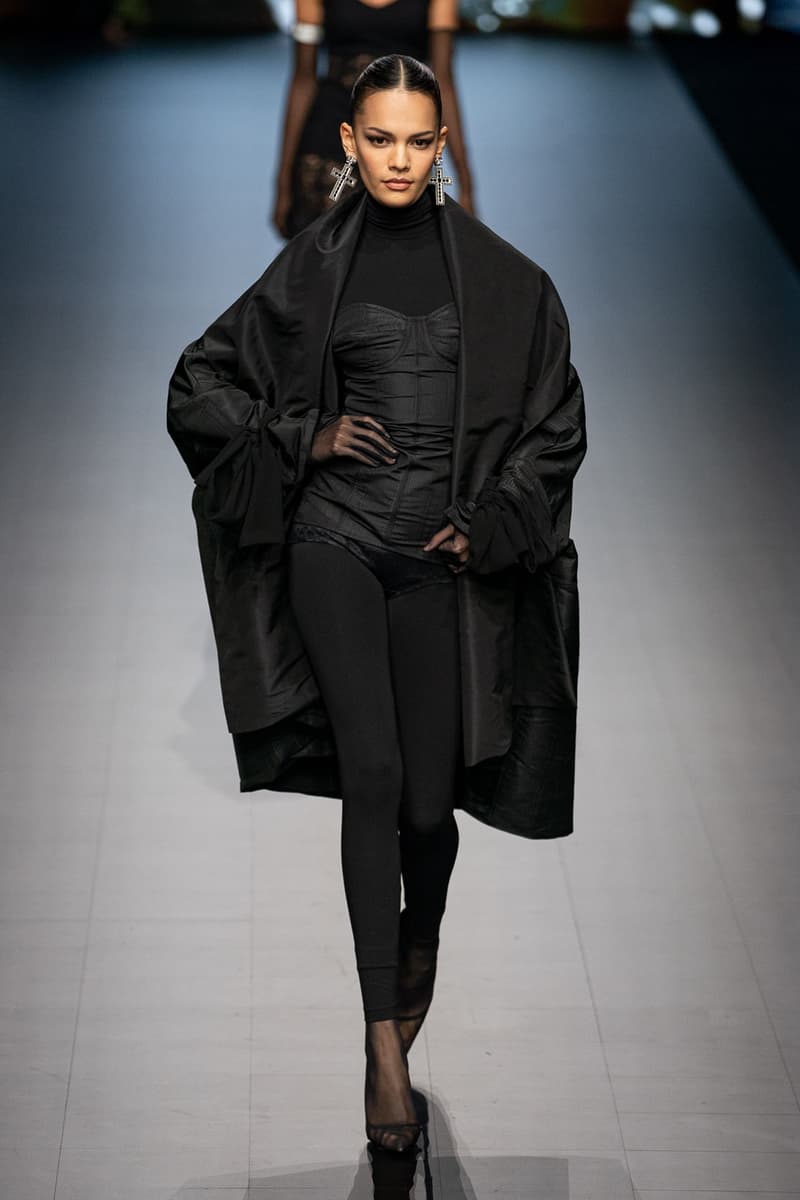 20 of 86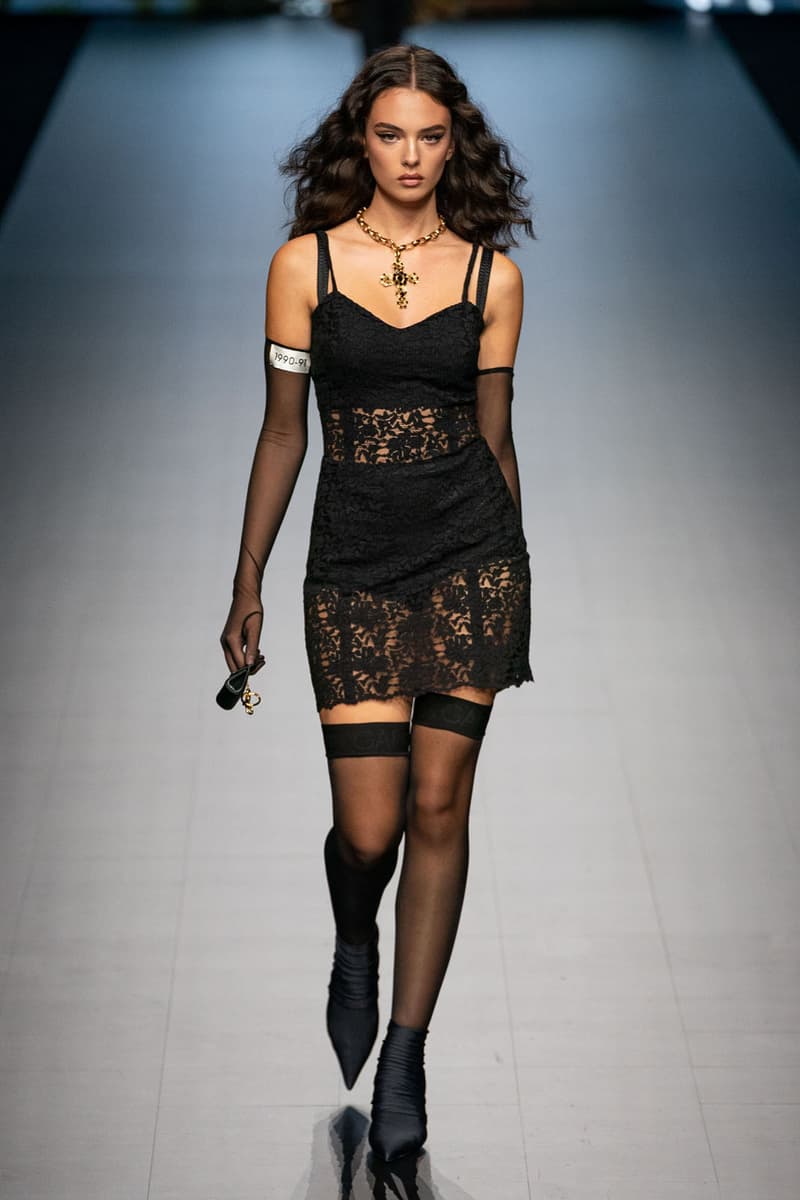 21 of 86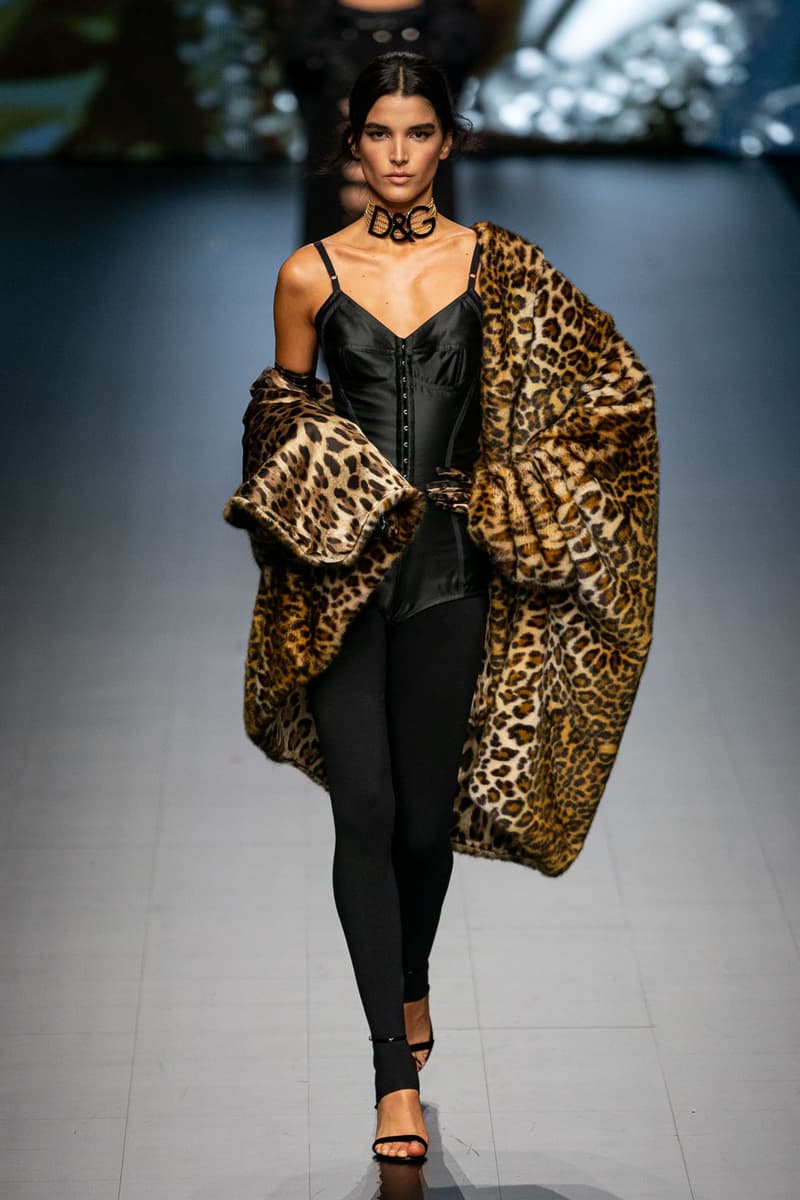 22 of 86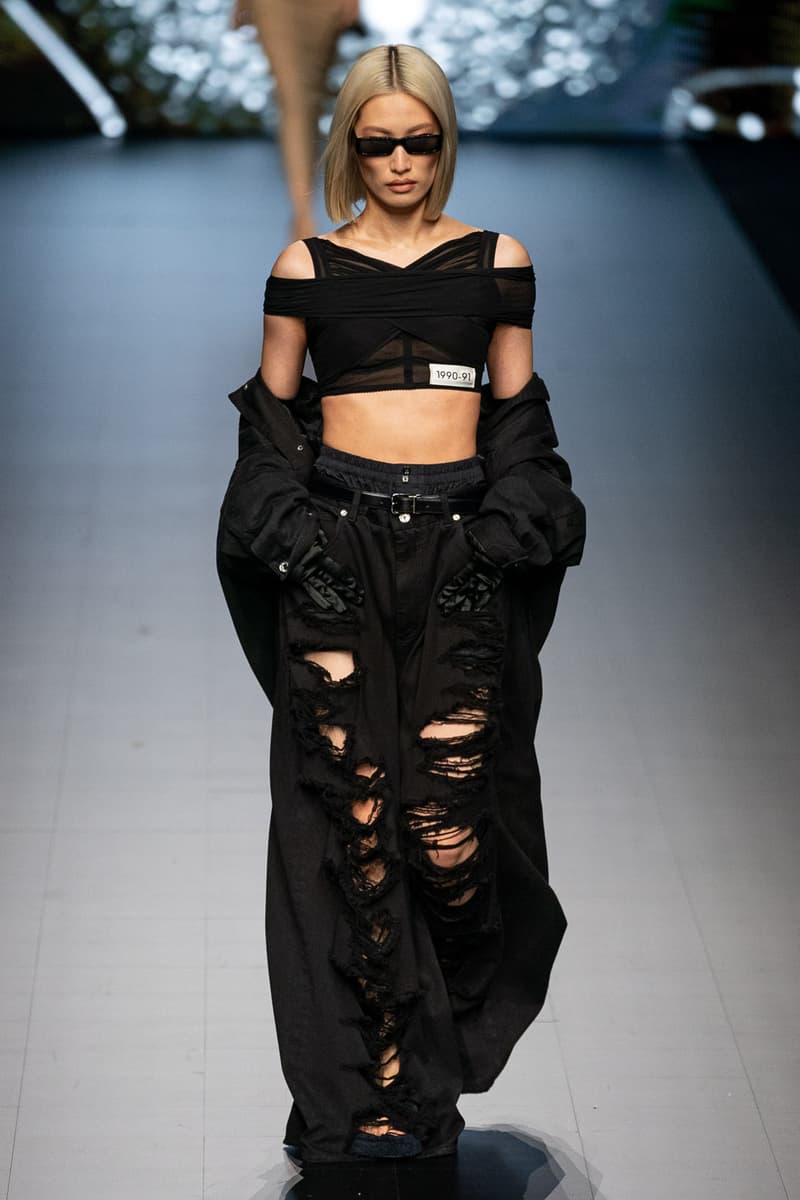 23 of 86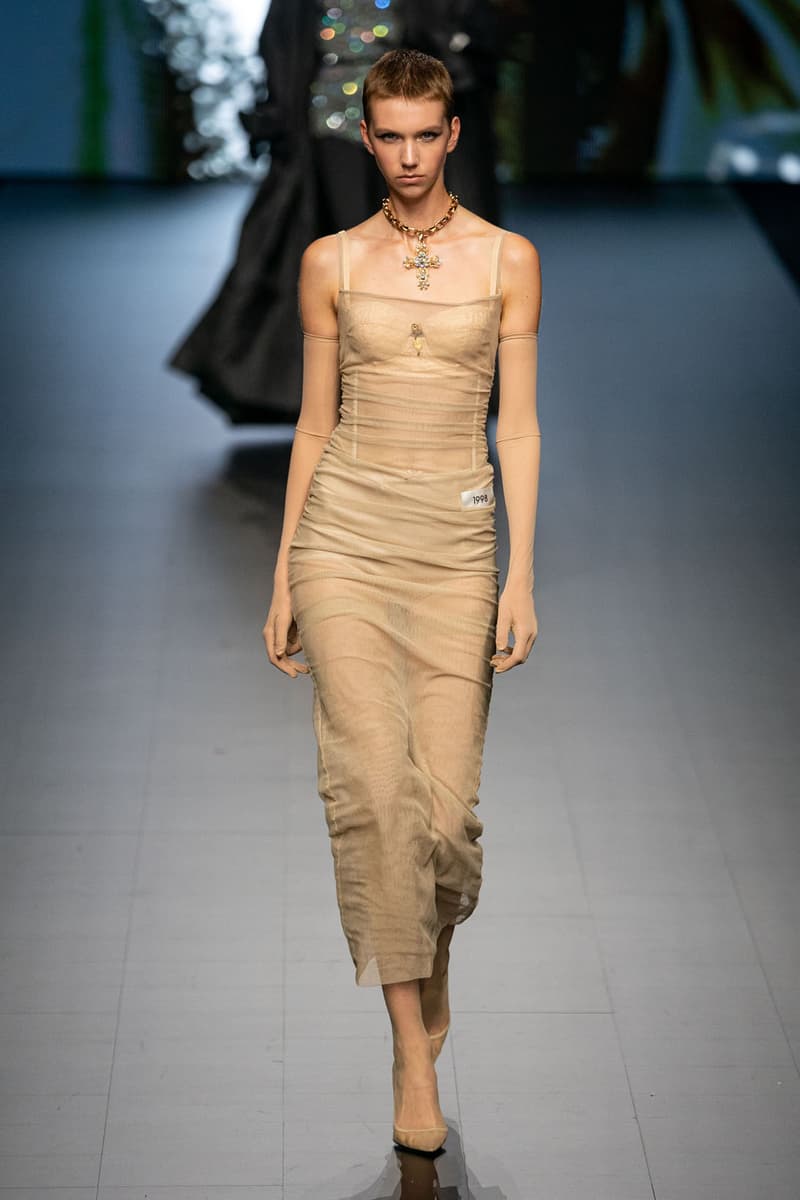 24 of 86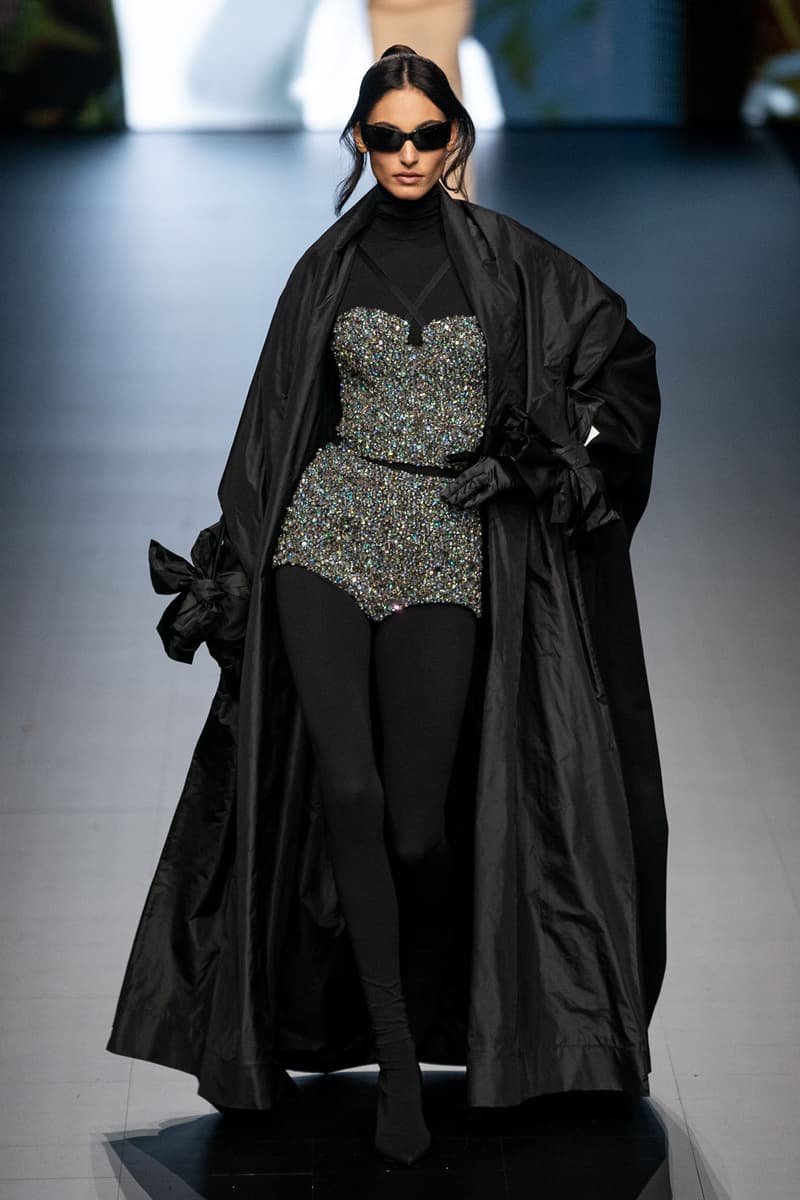 25 of 86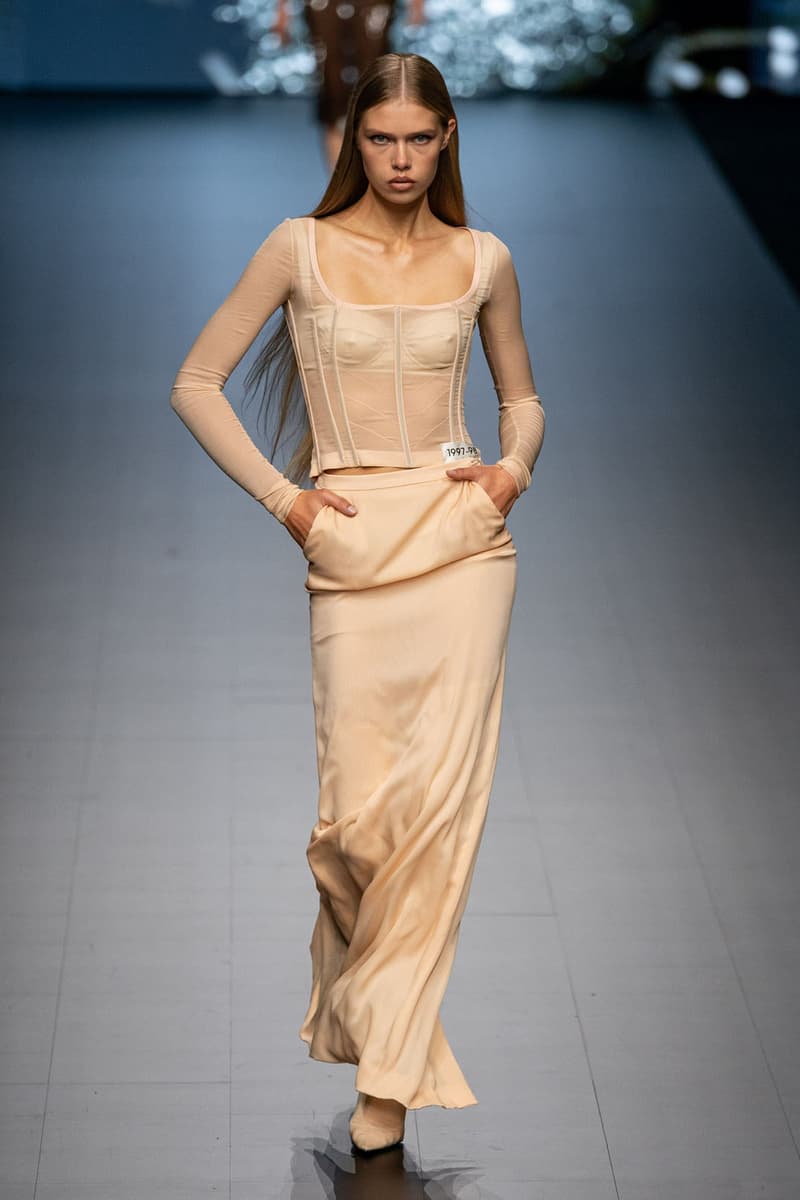 26 of 86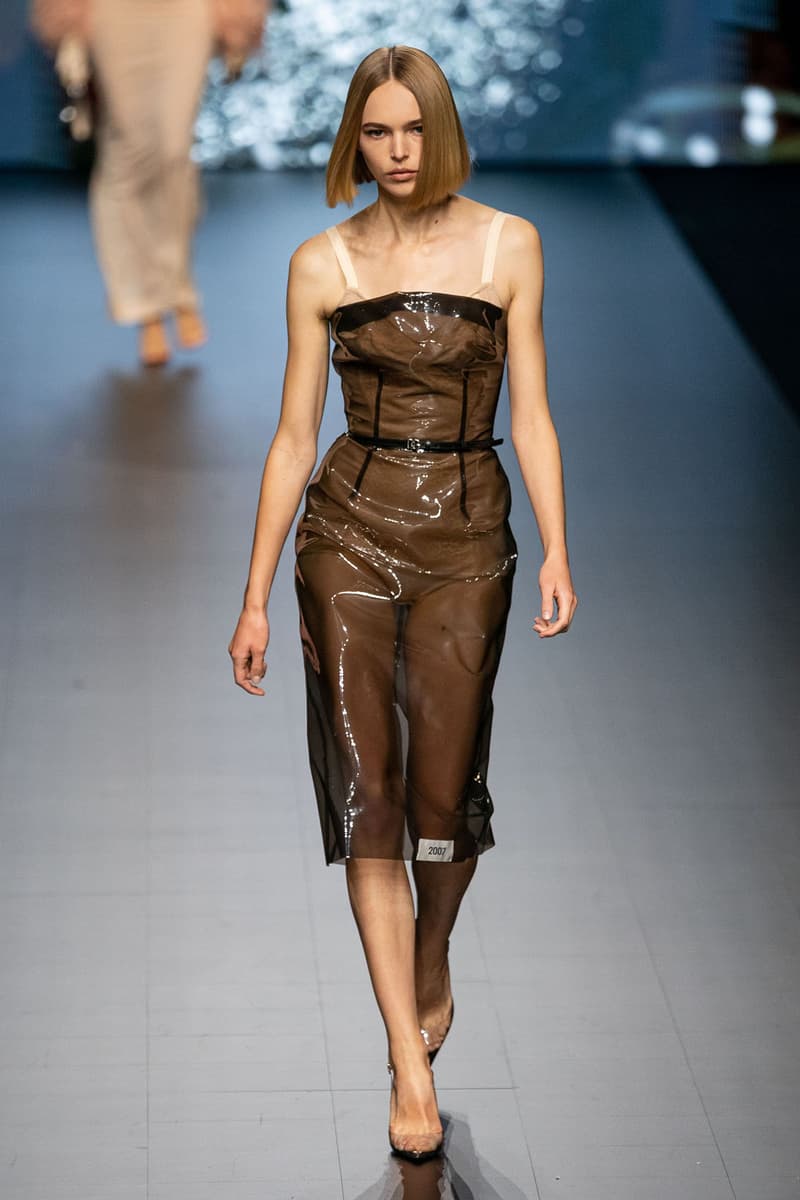 27 of 86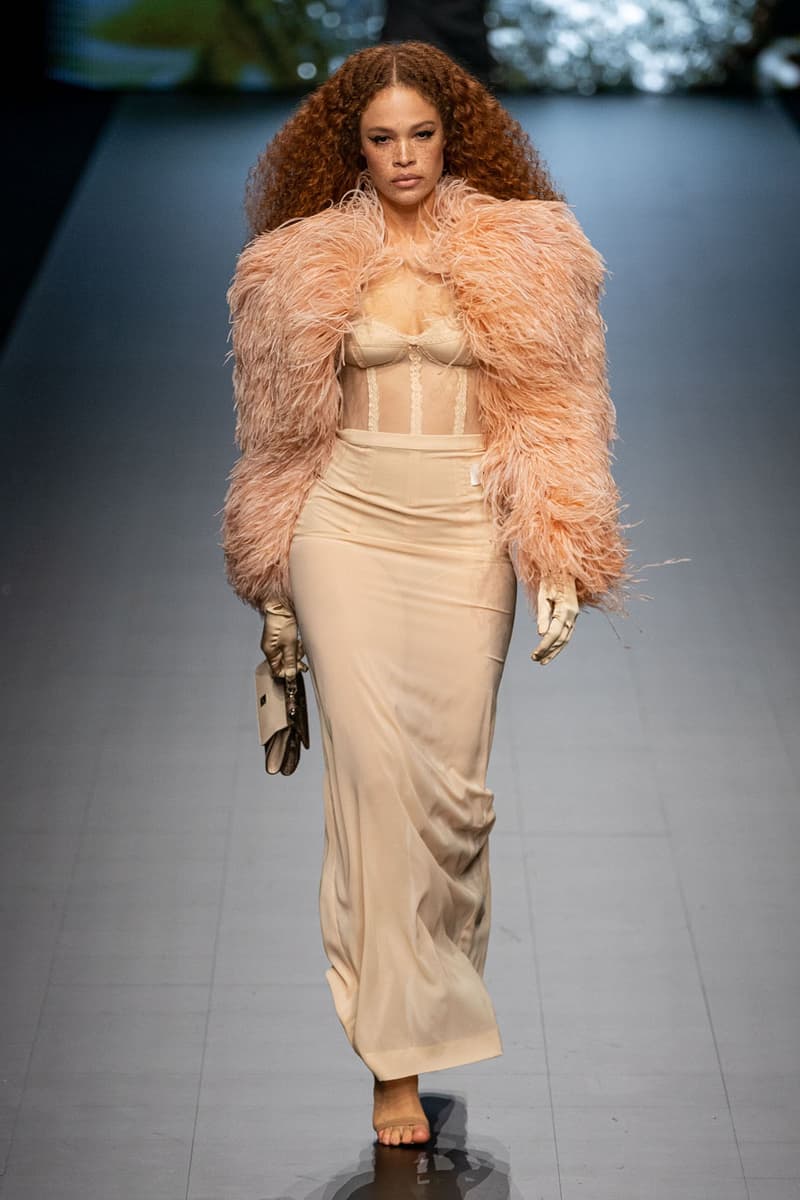 28 of 86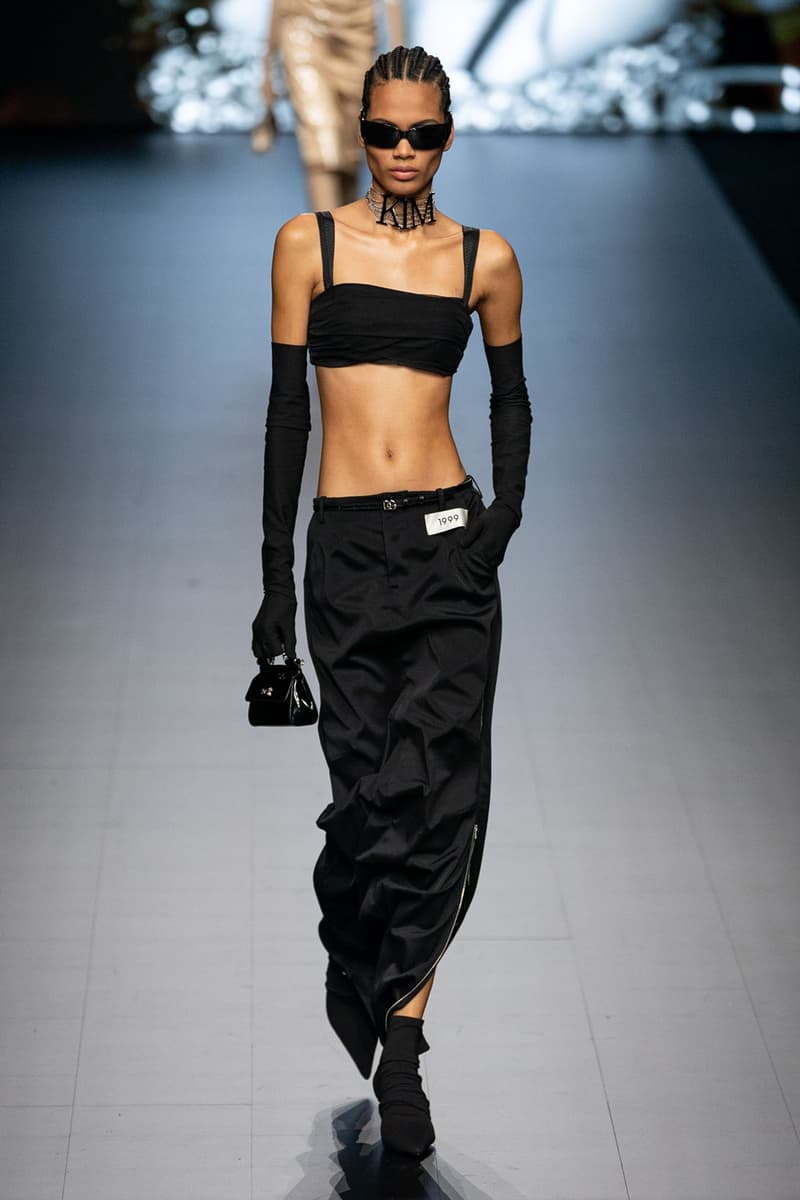 29 of 86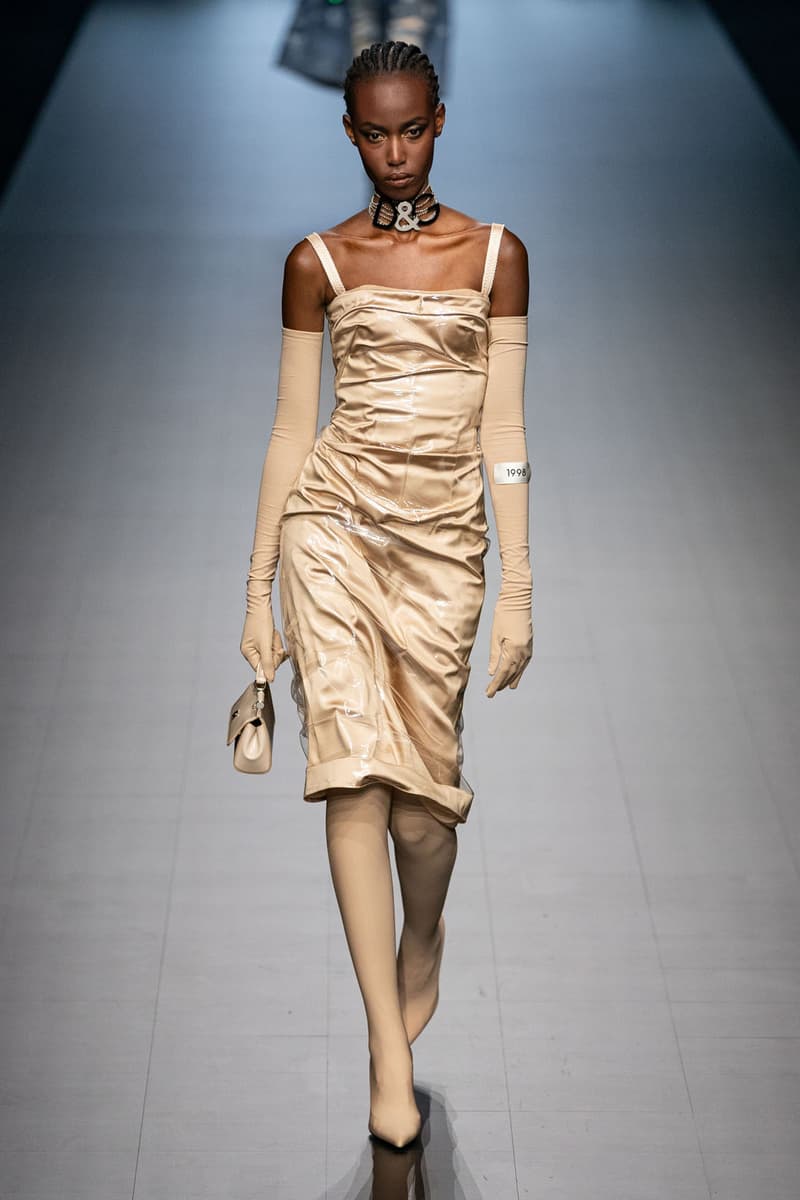 30 of 86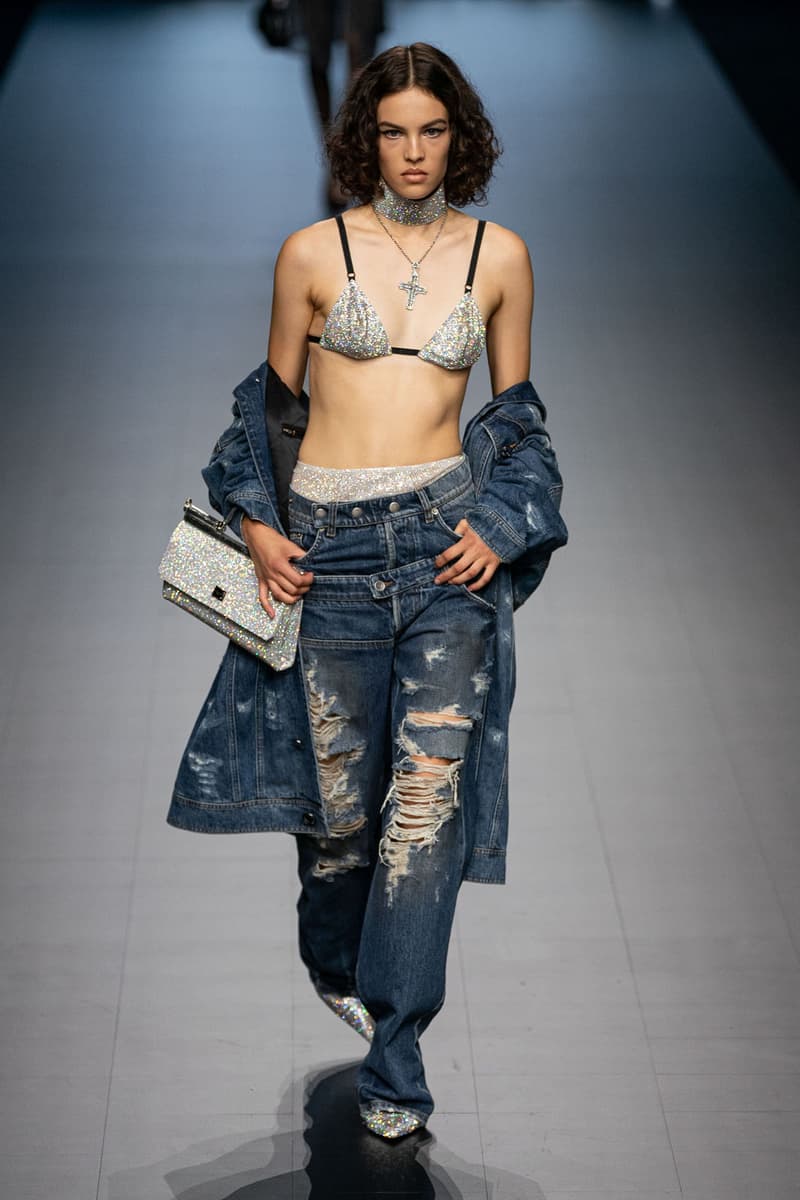 31 of 86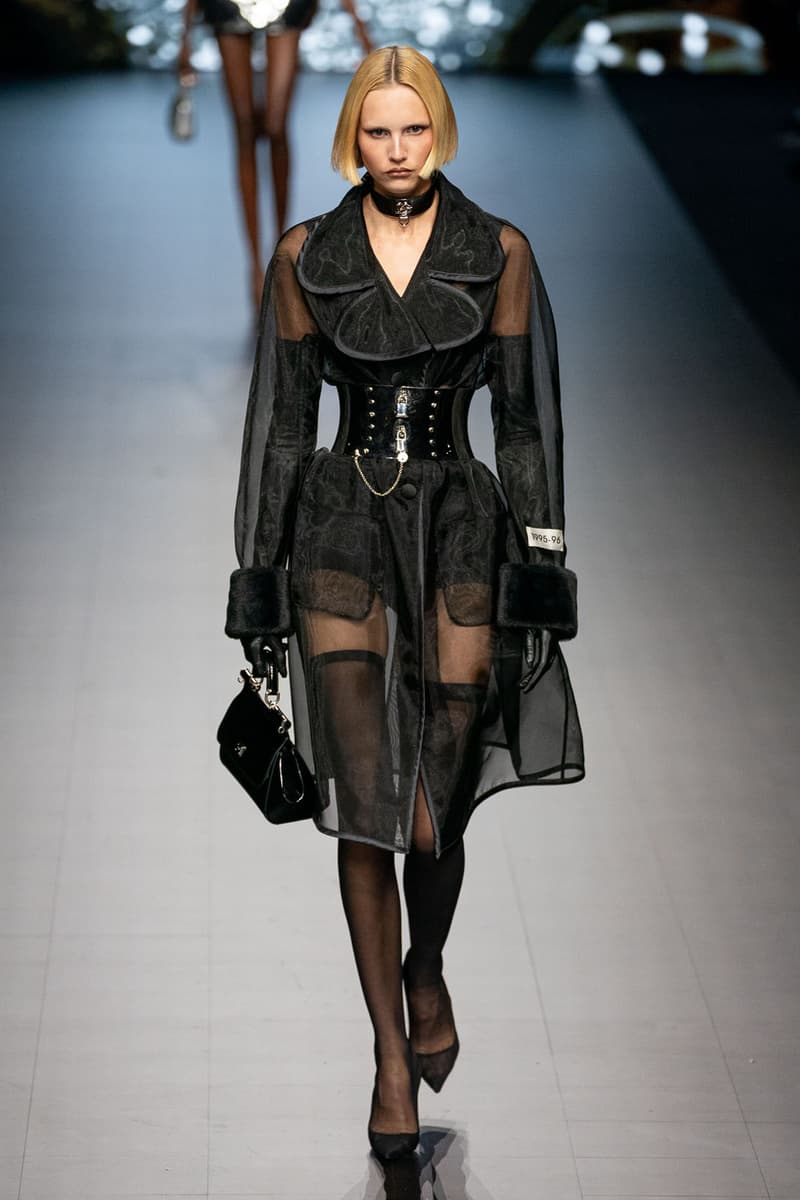 32 of 86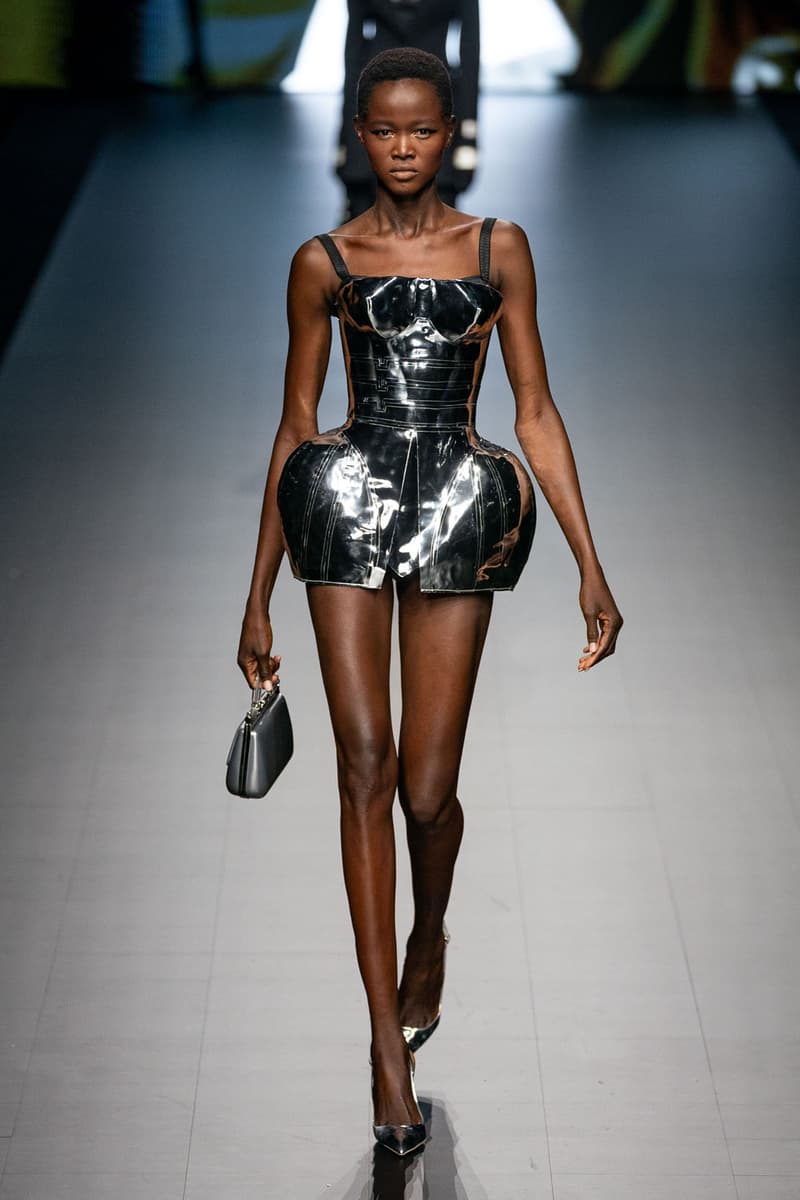 33 of 86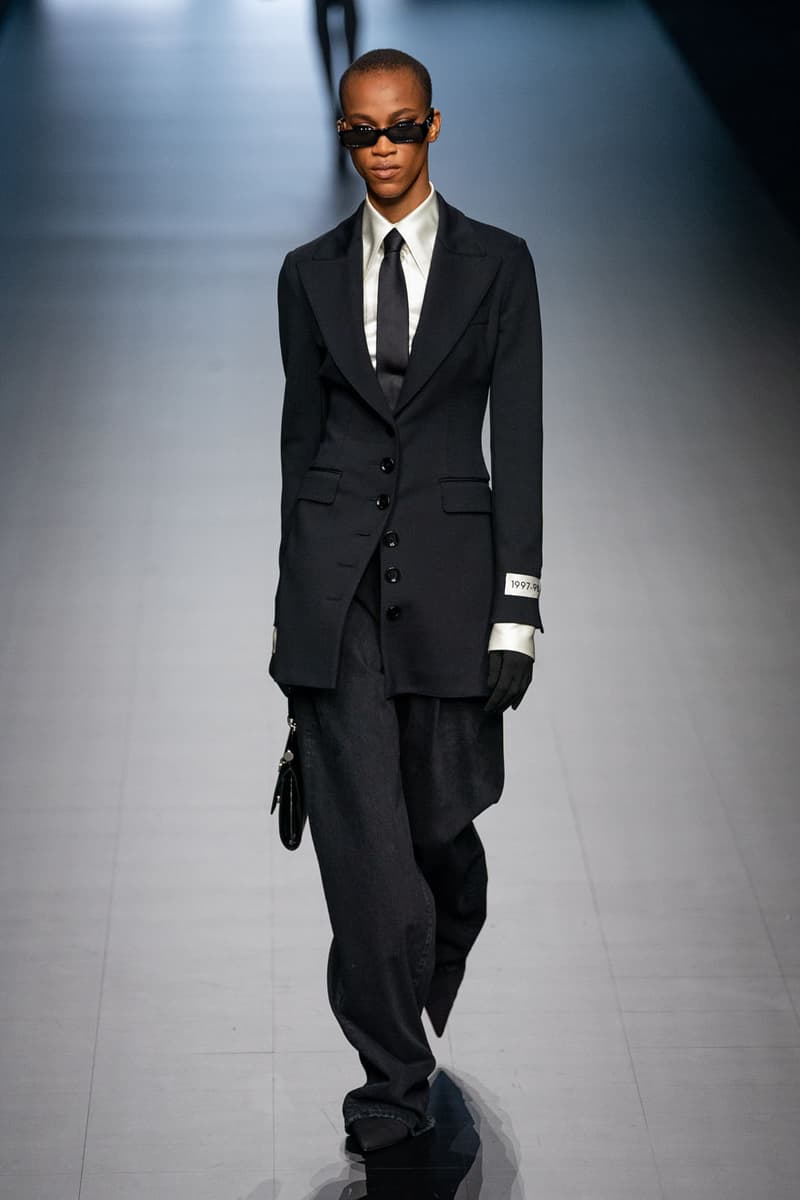 34 of 86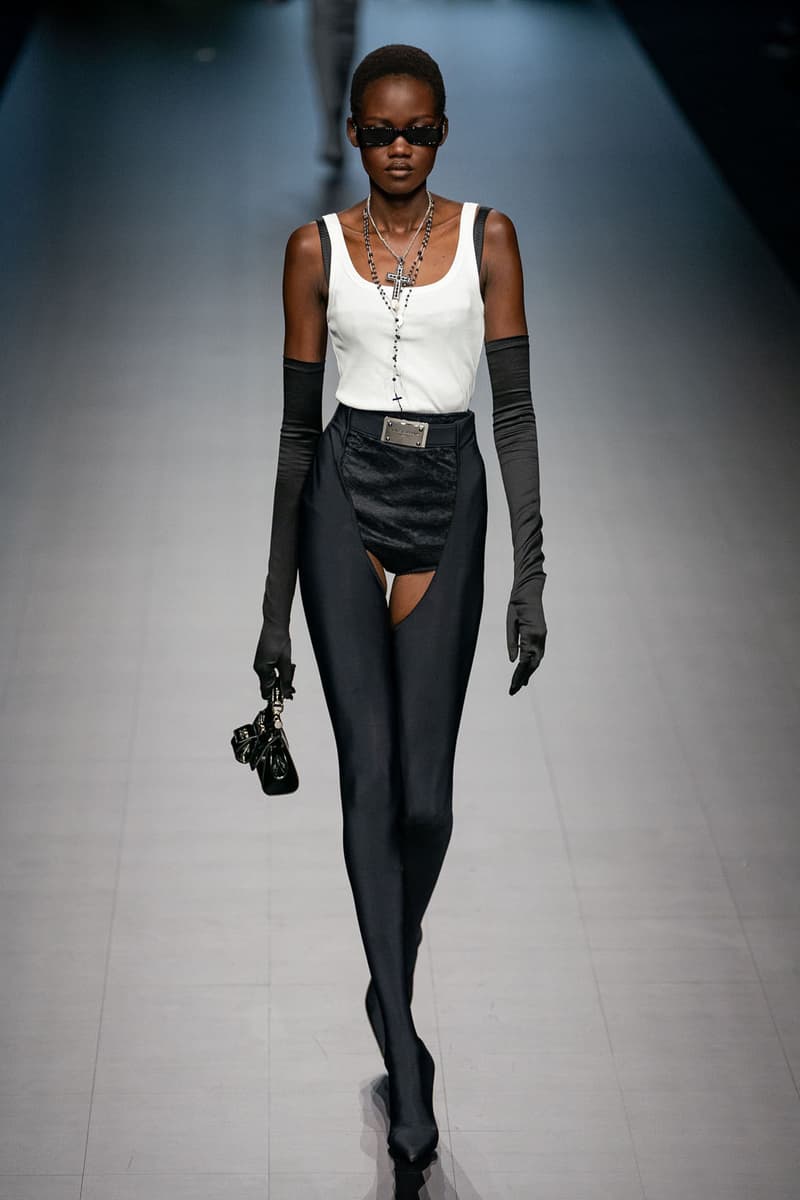 35 of 86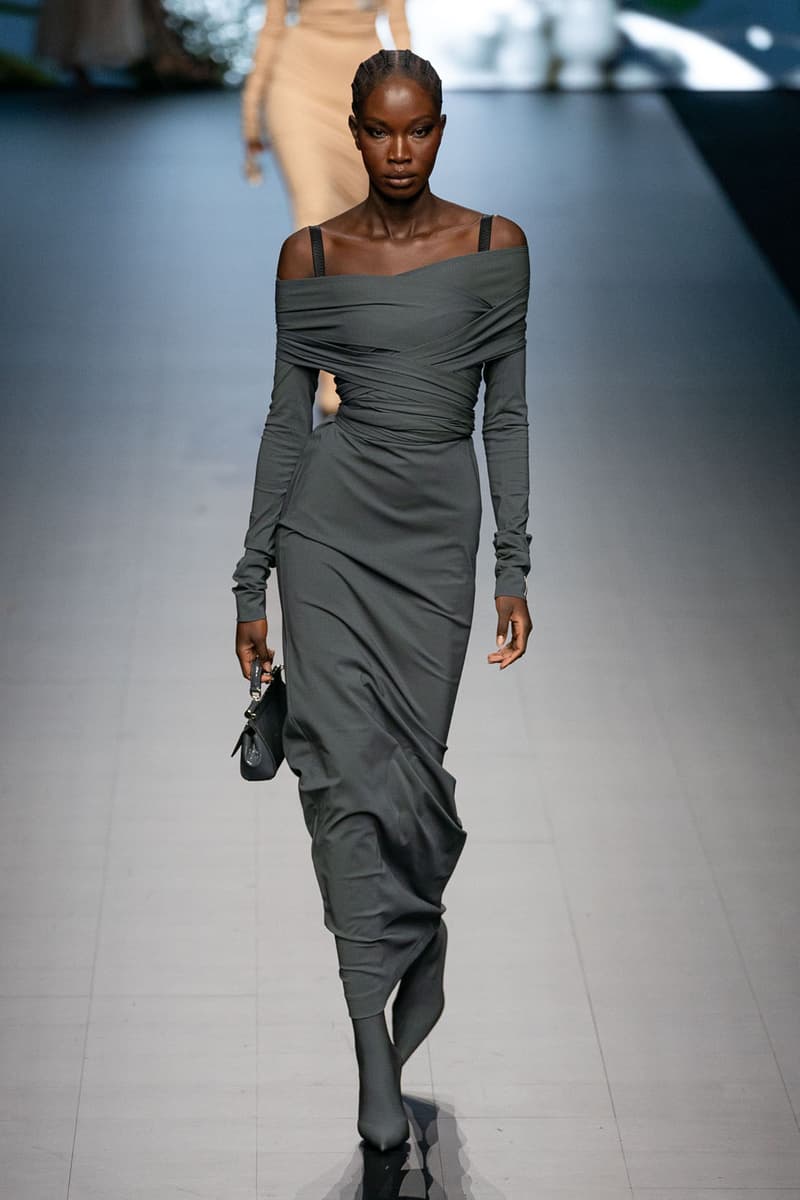 36 of 86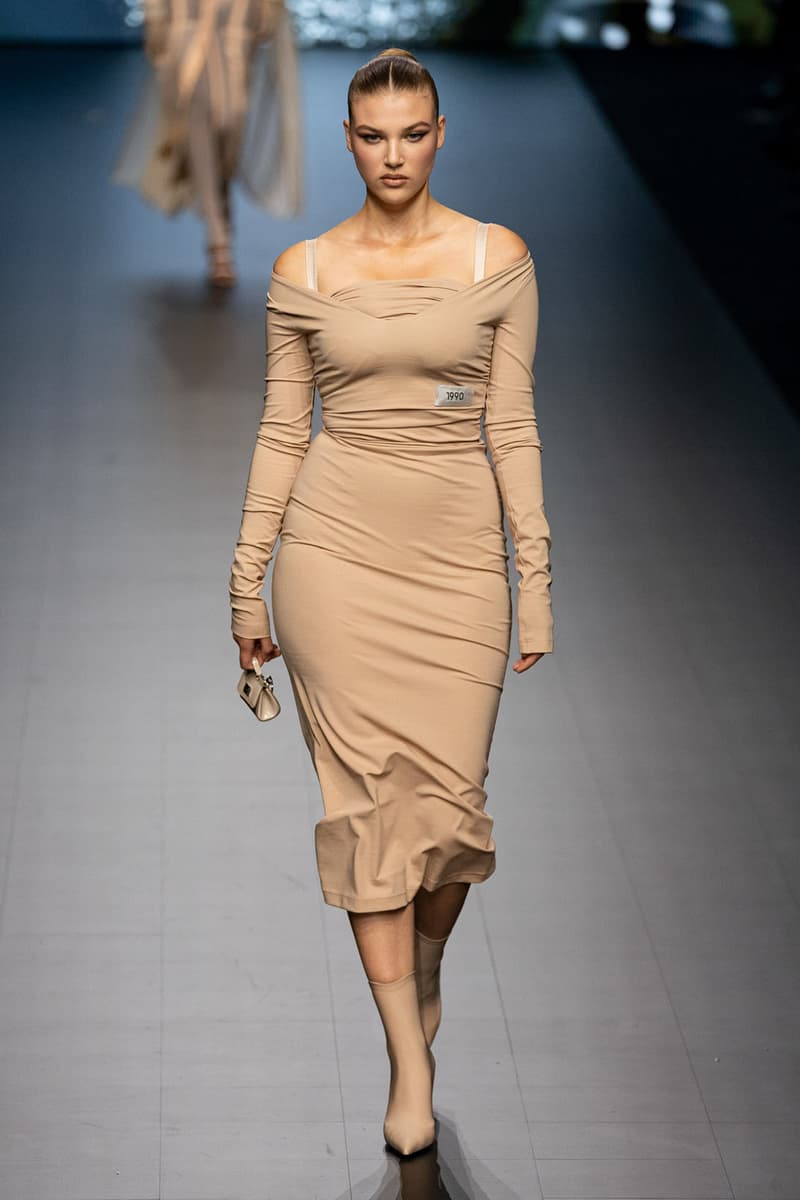 37 of 86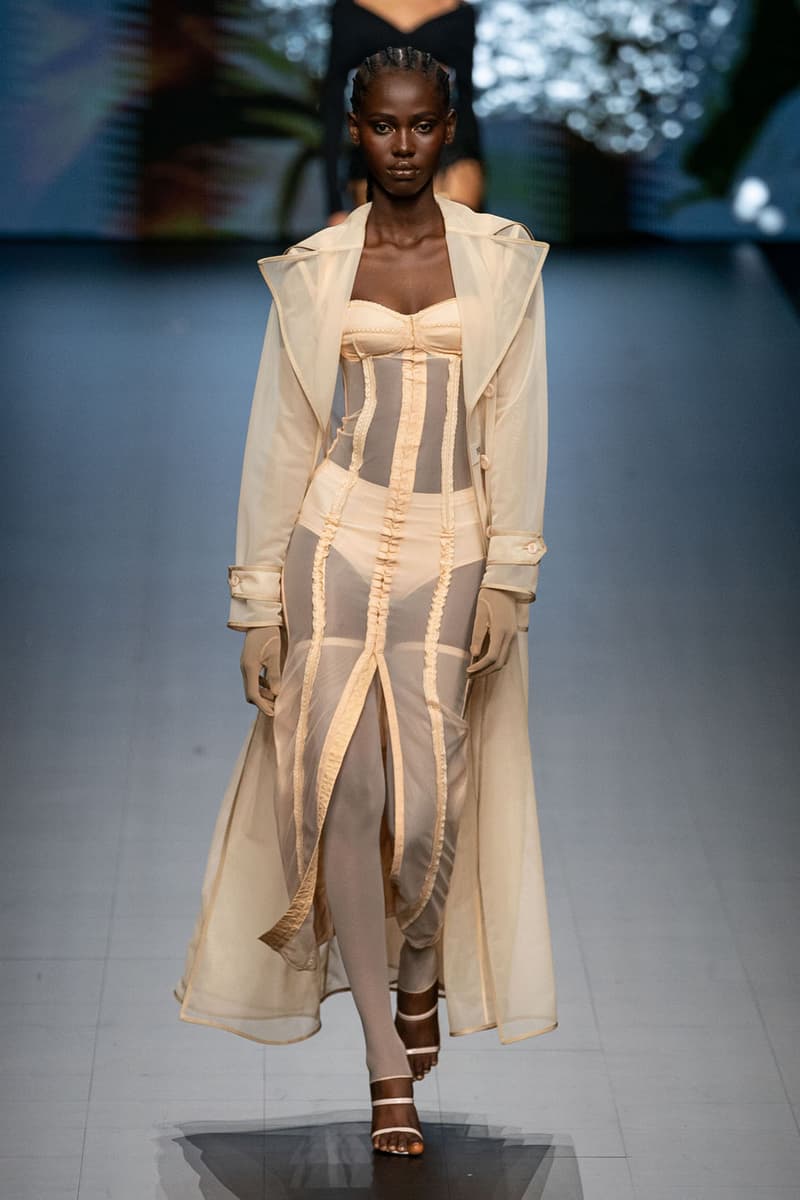 38 of 86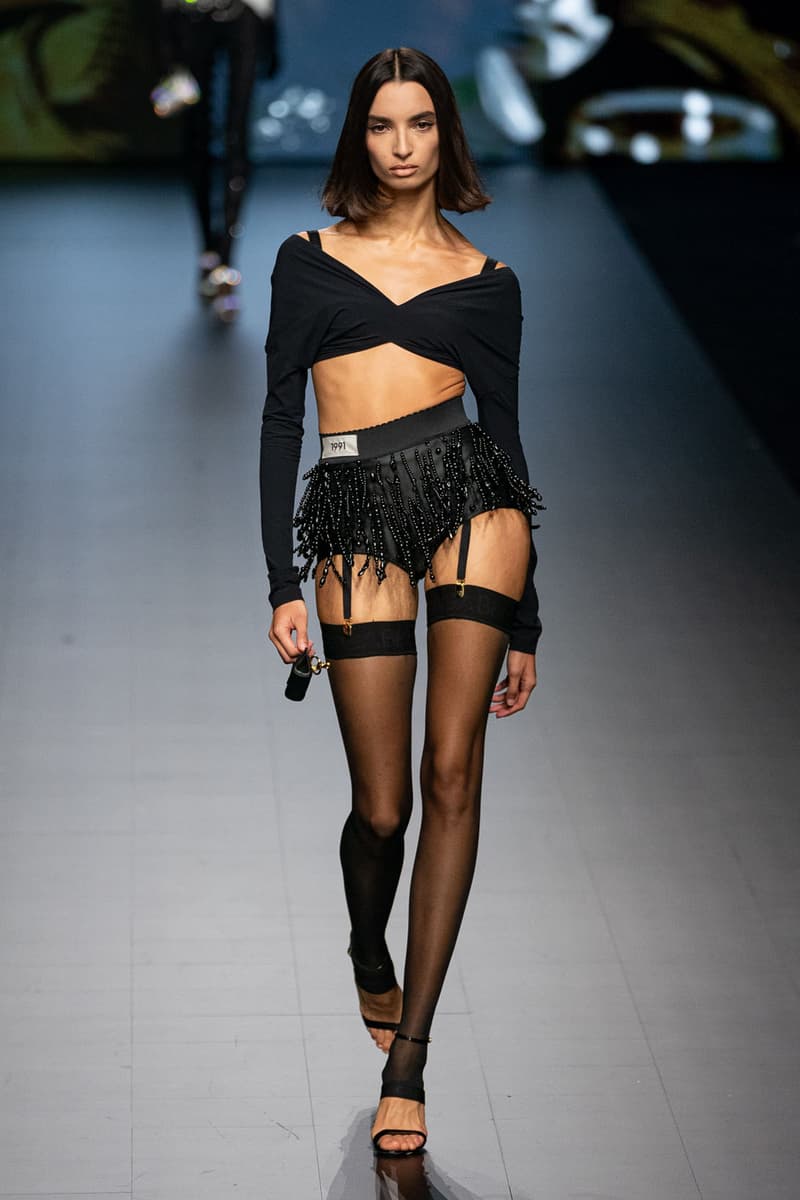 39 of 86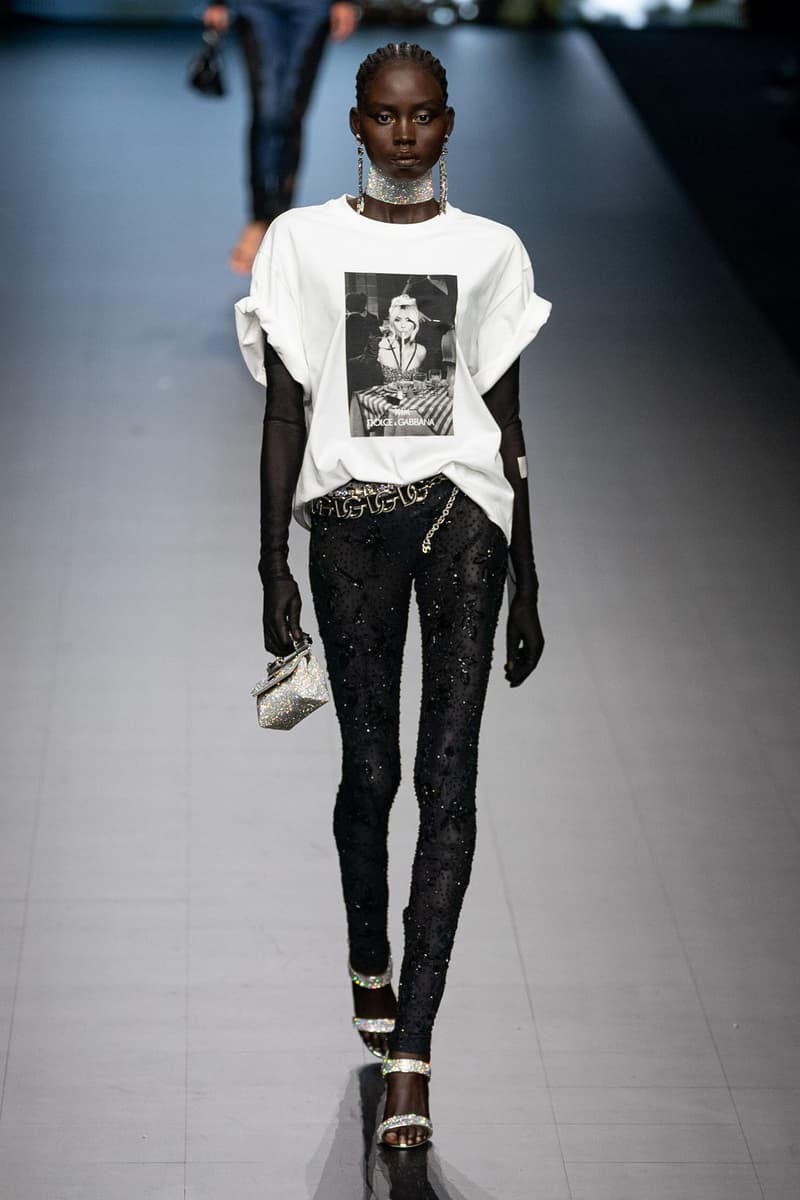 40 of 86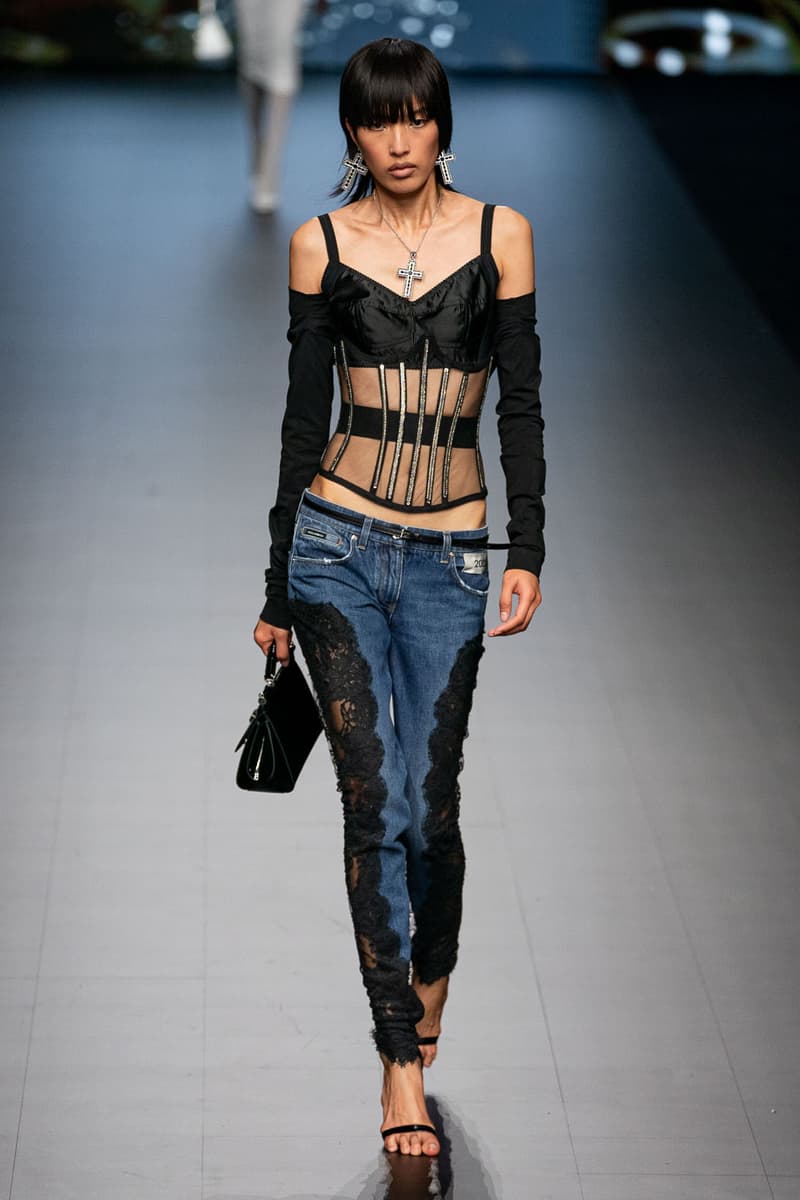 41 of 86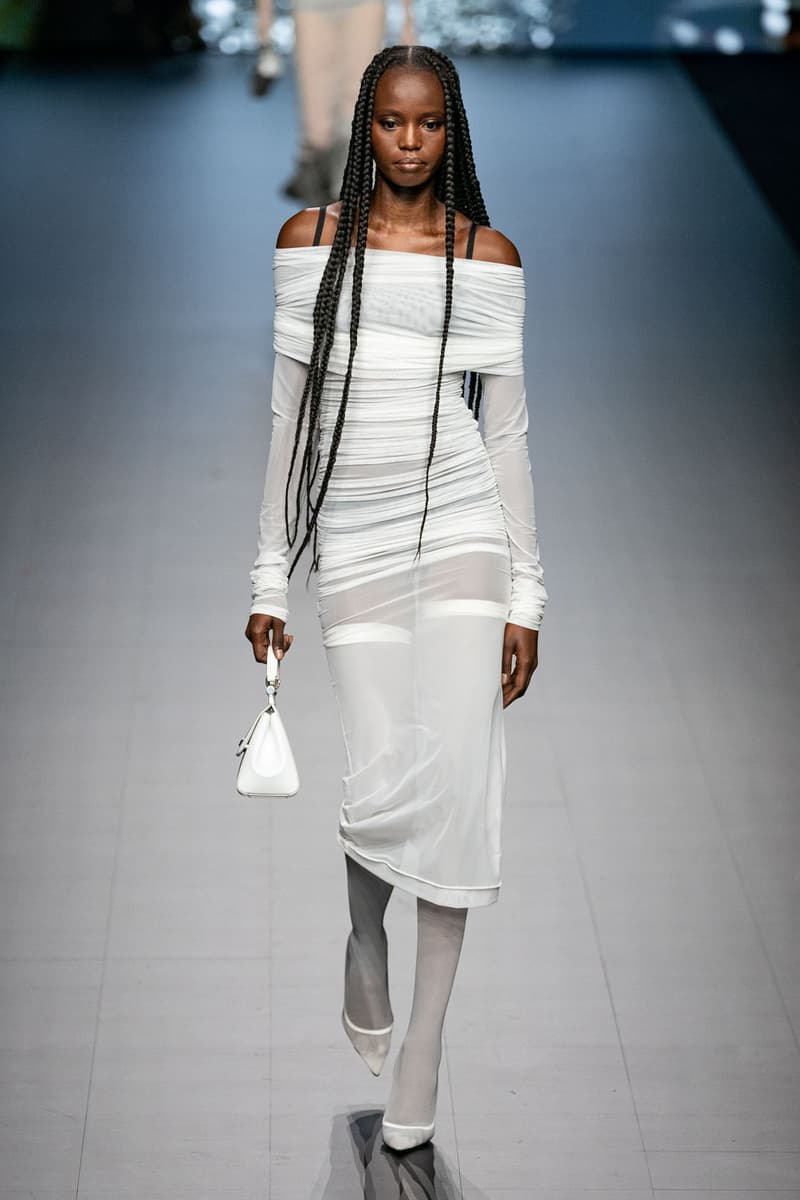 42 of 86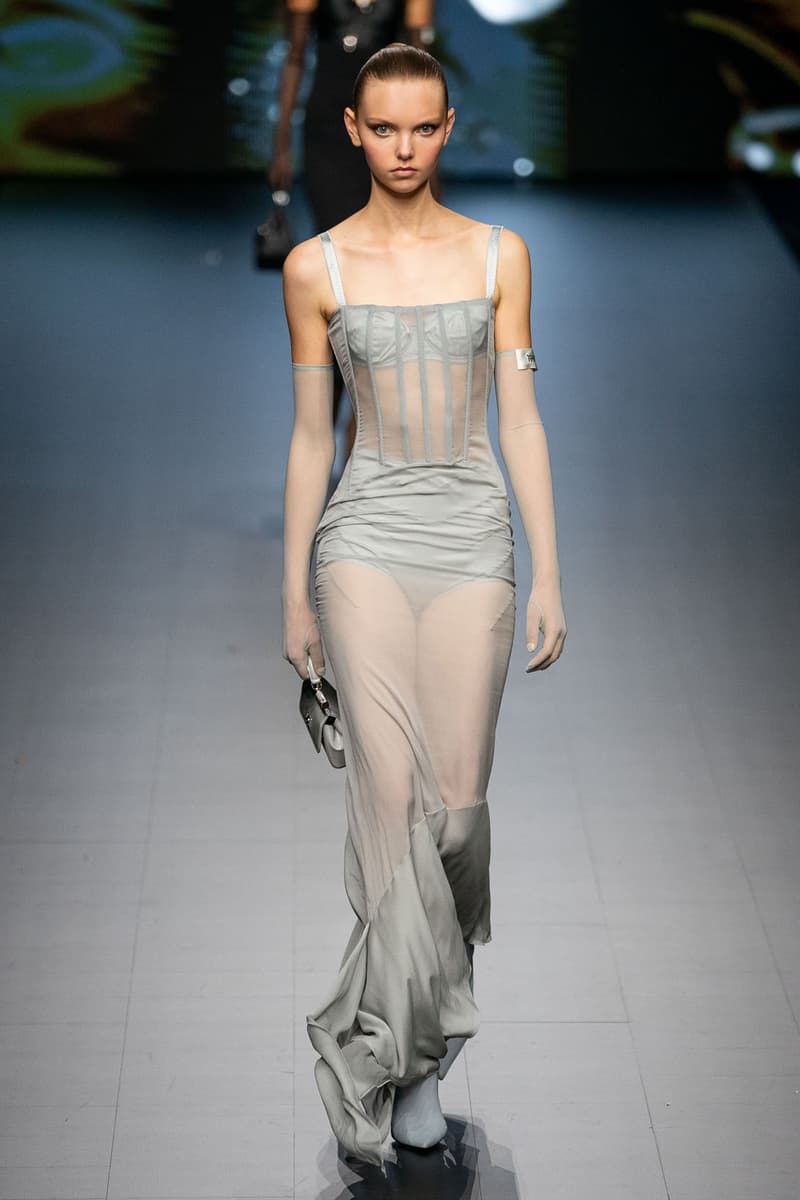 43 of 86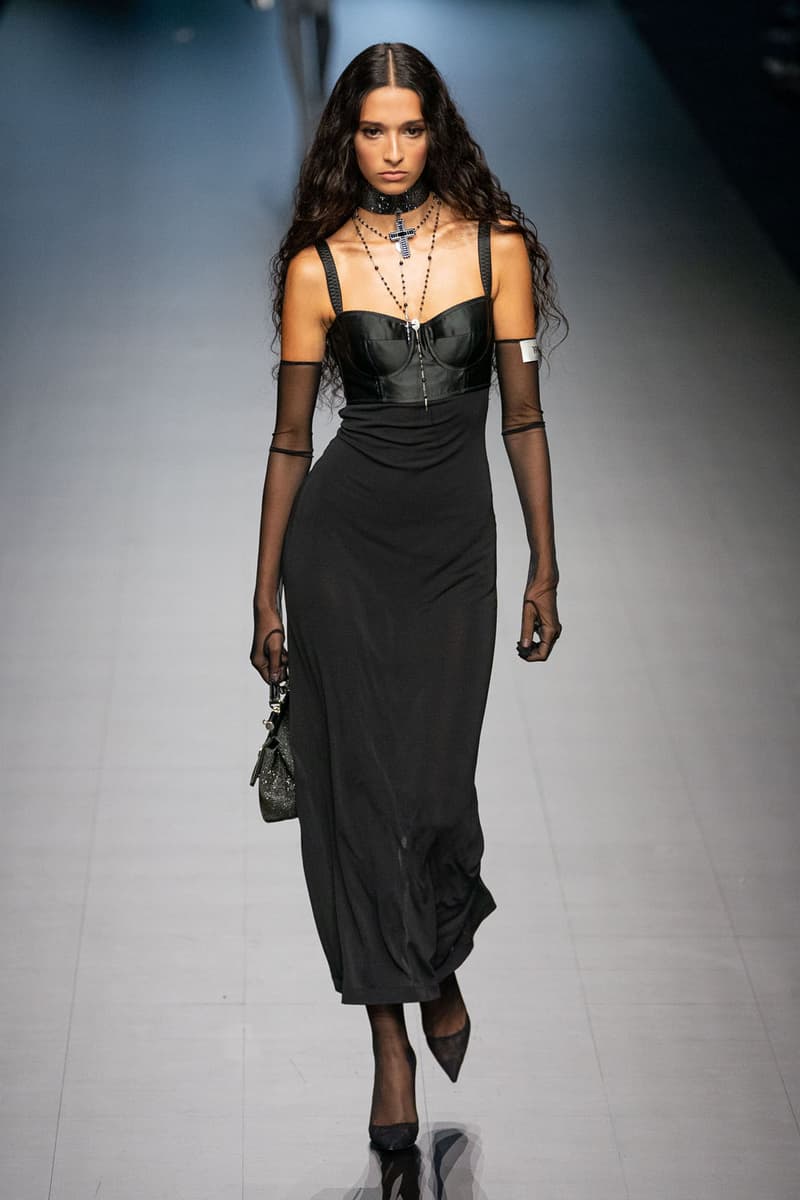 44 of 86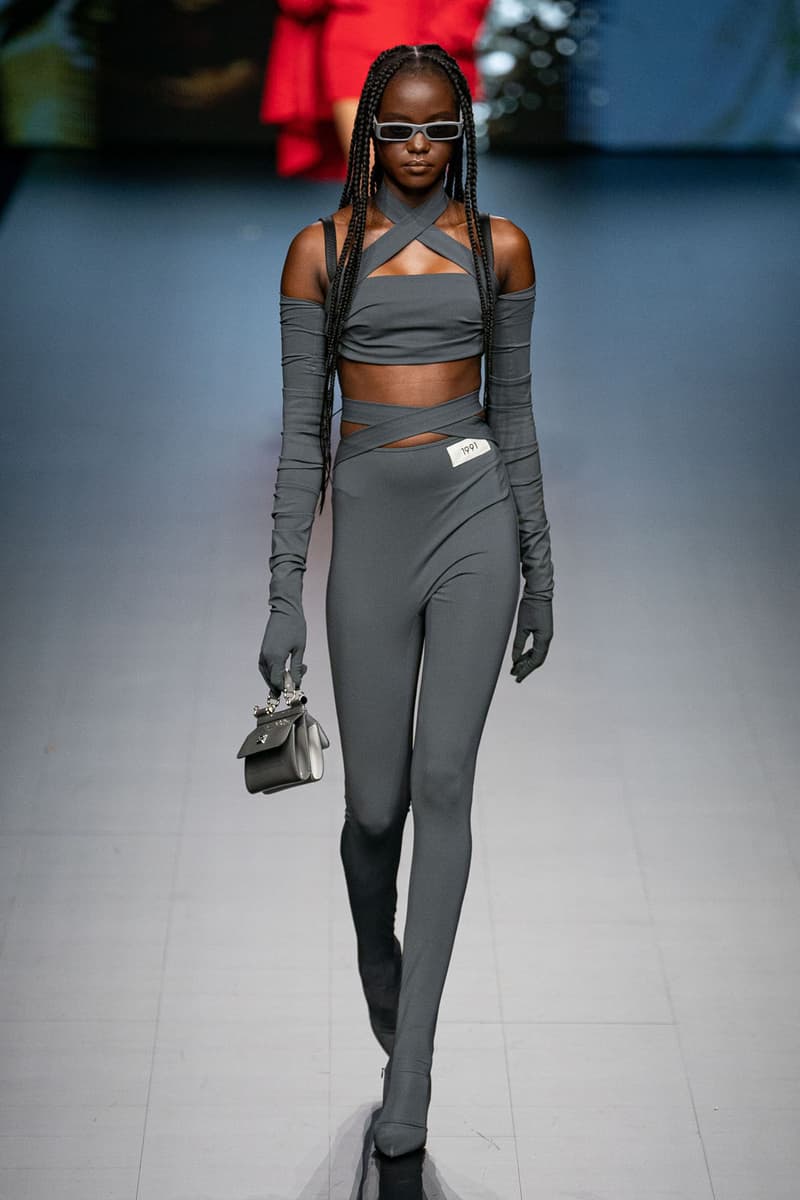 45 of 86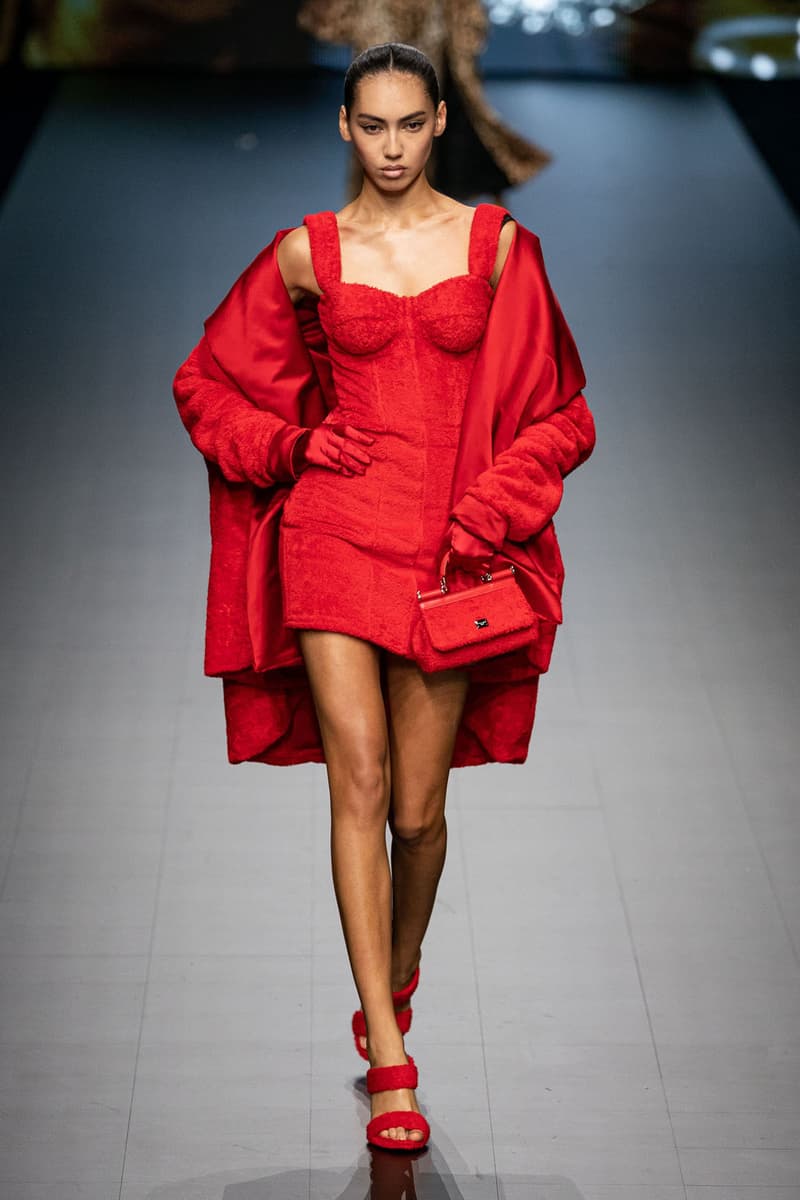 46 of 86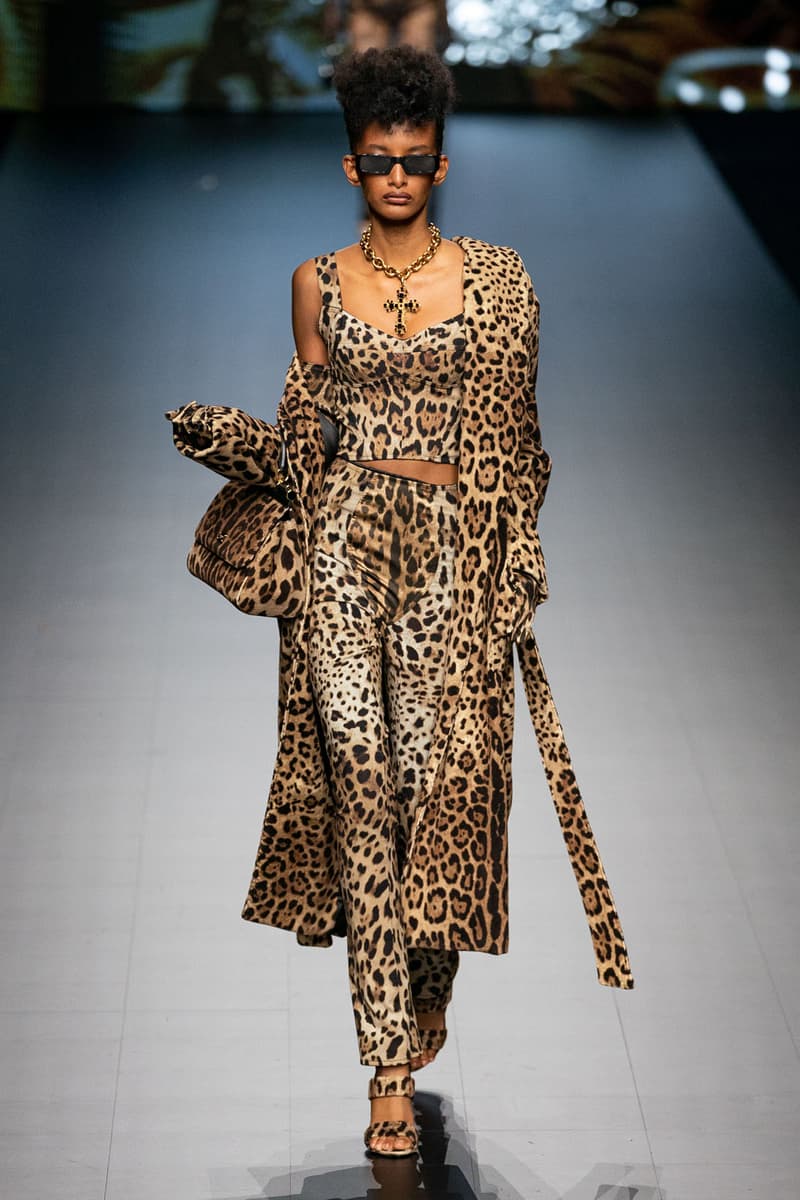 47 of 86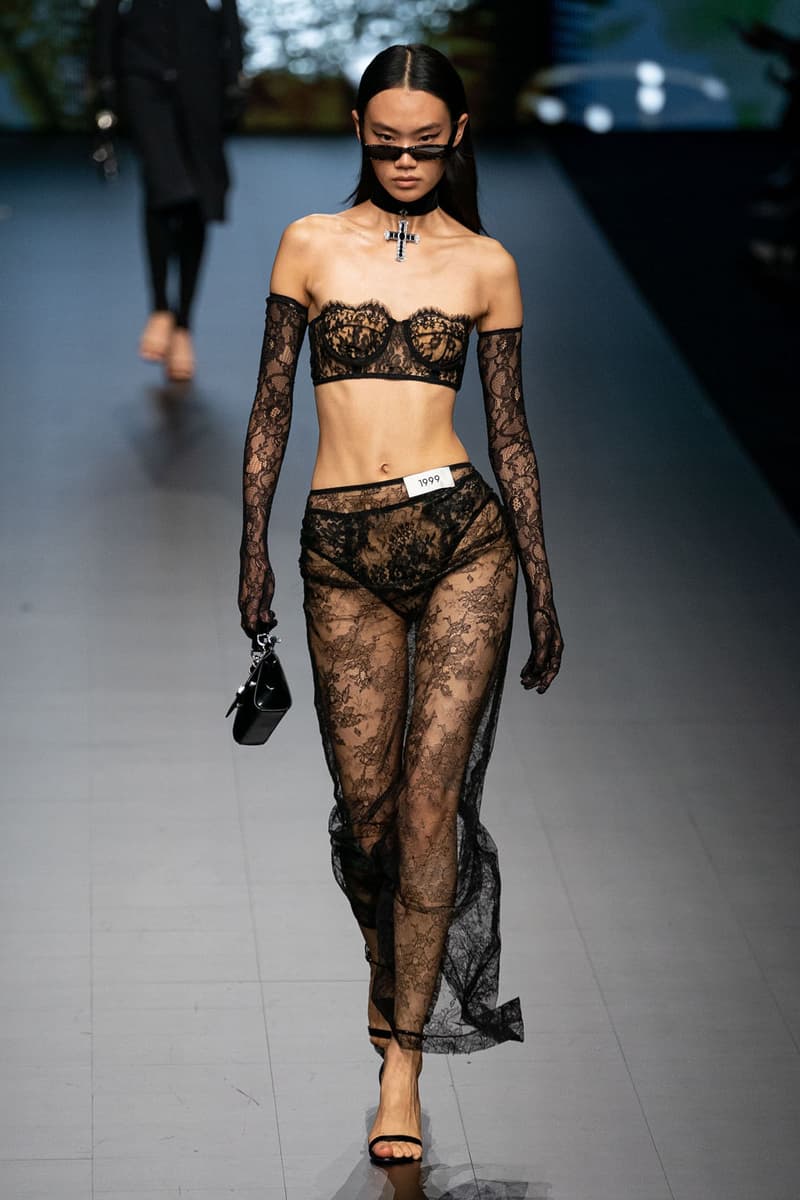 48 of 86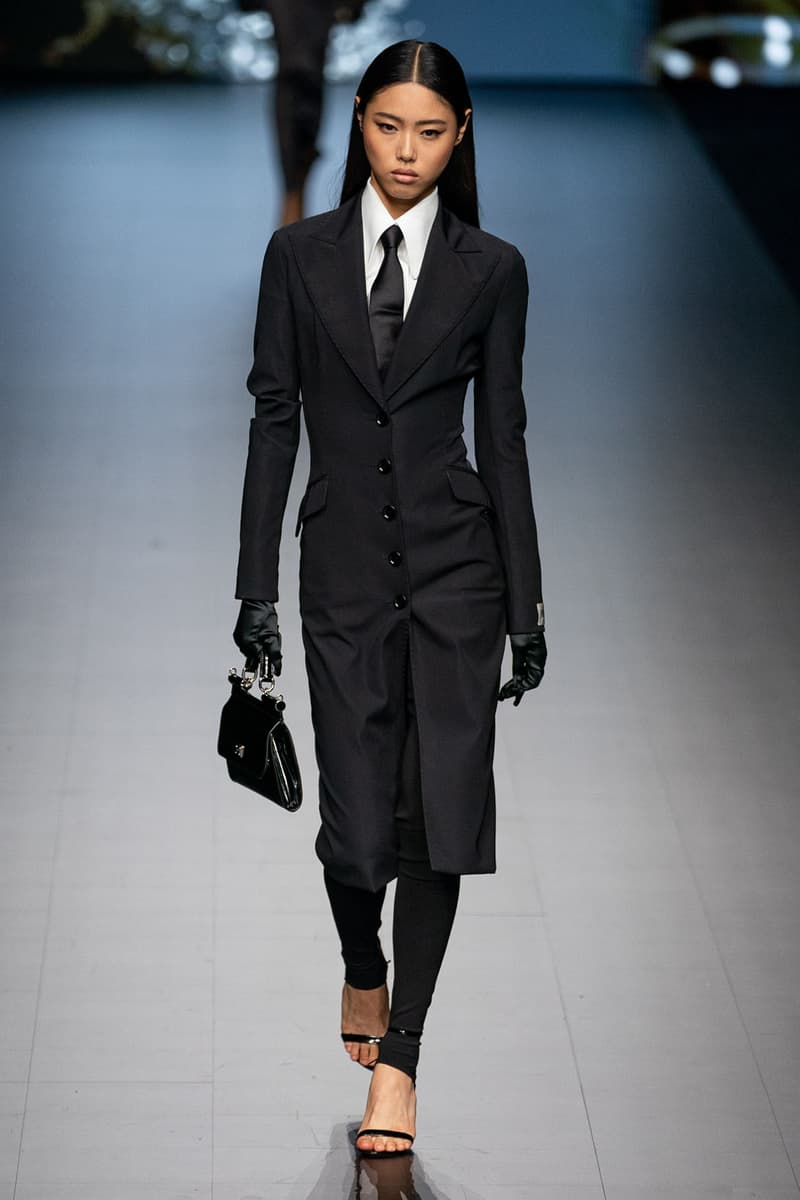 49 of 86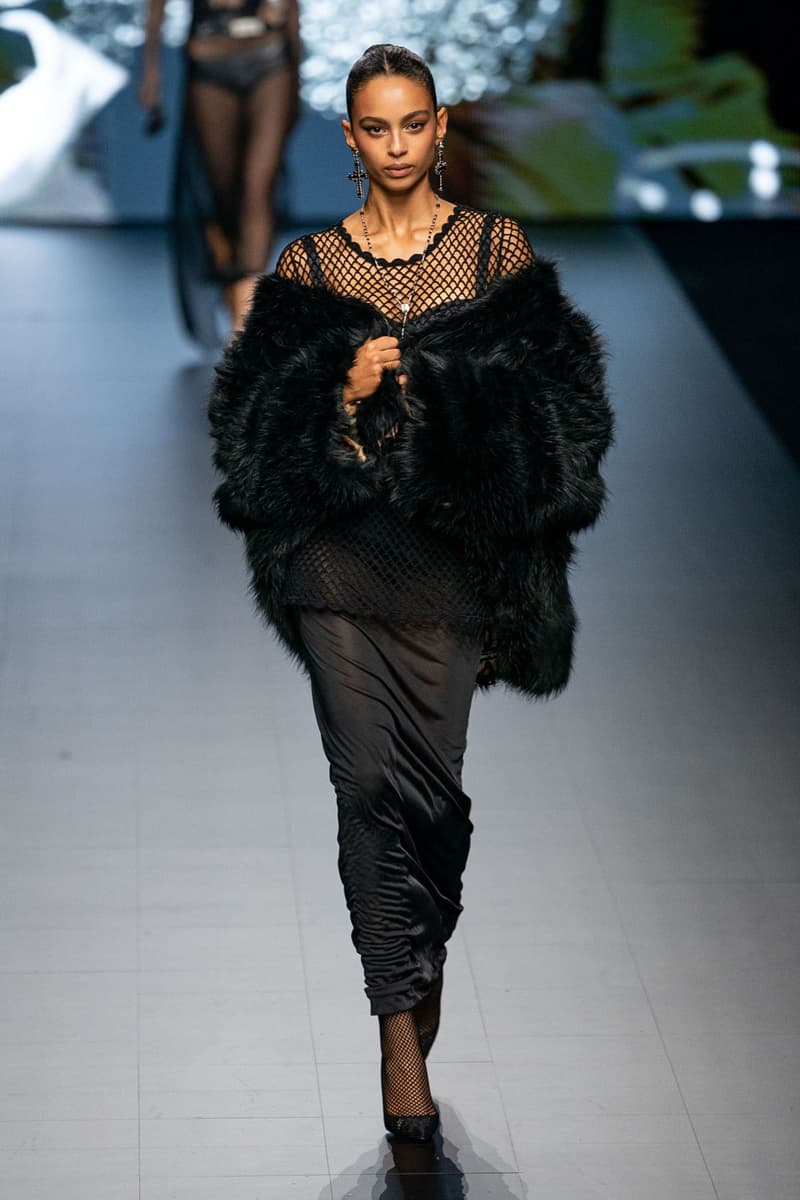 50 of 86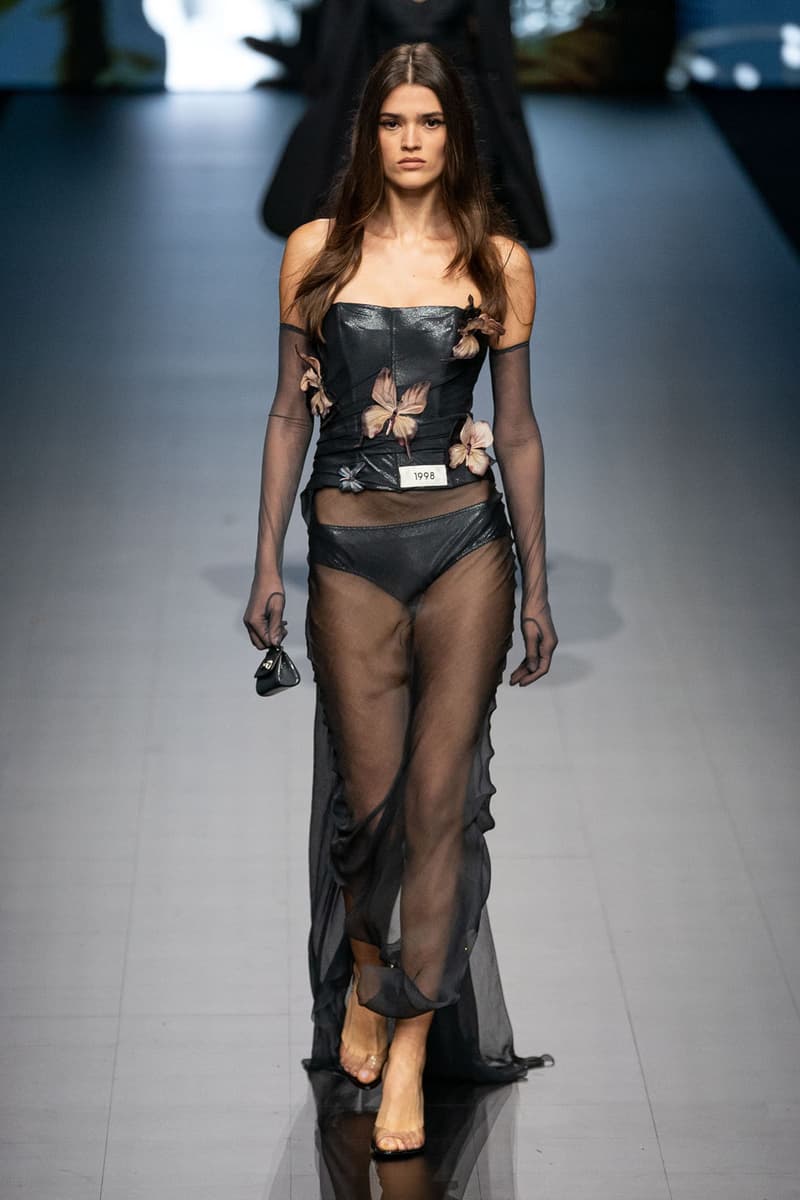 51 of 86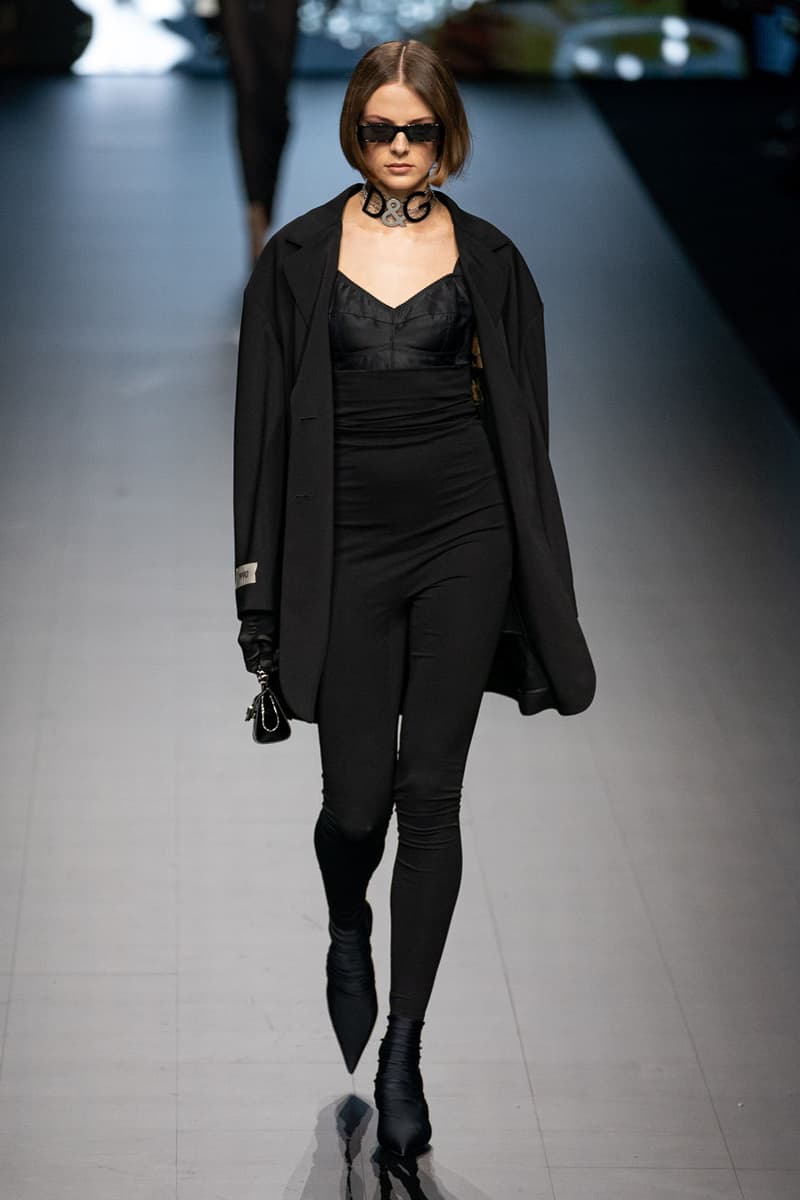 52 of 86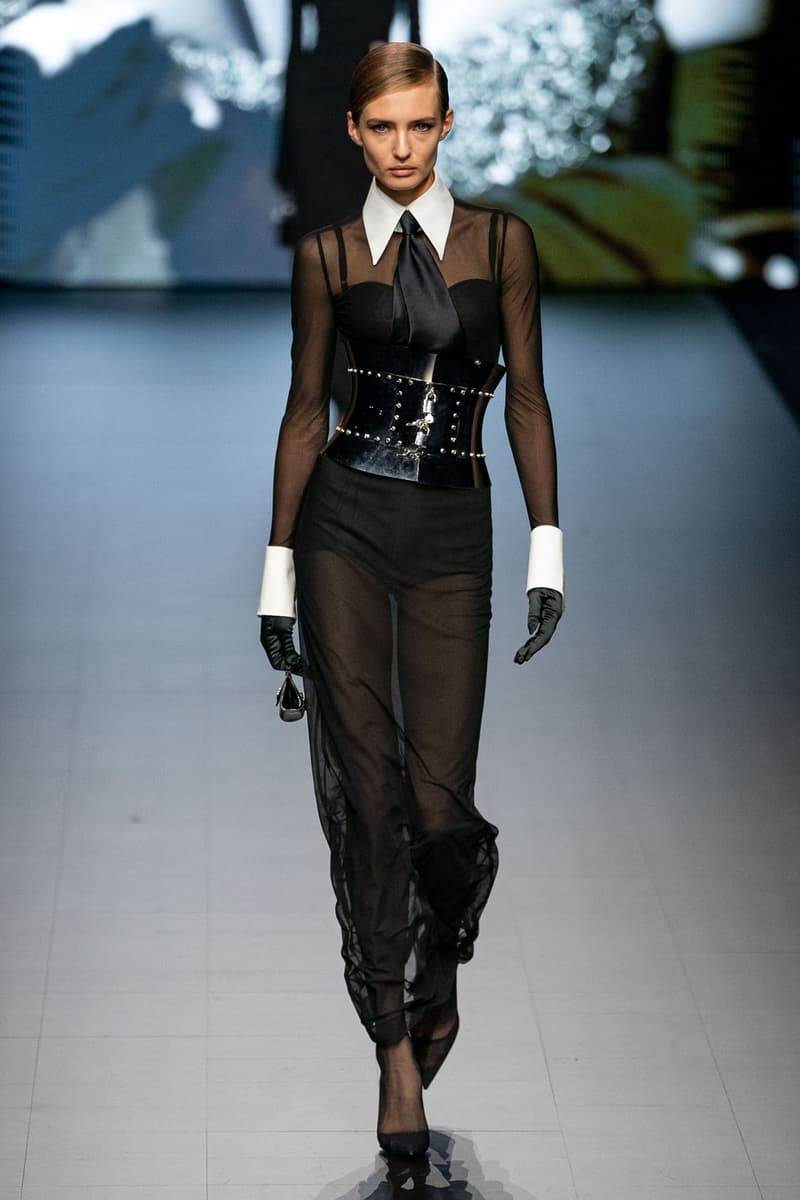 53 of 86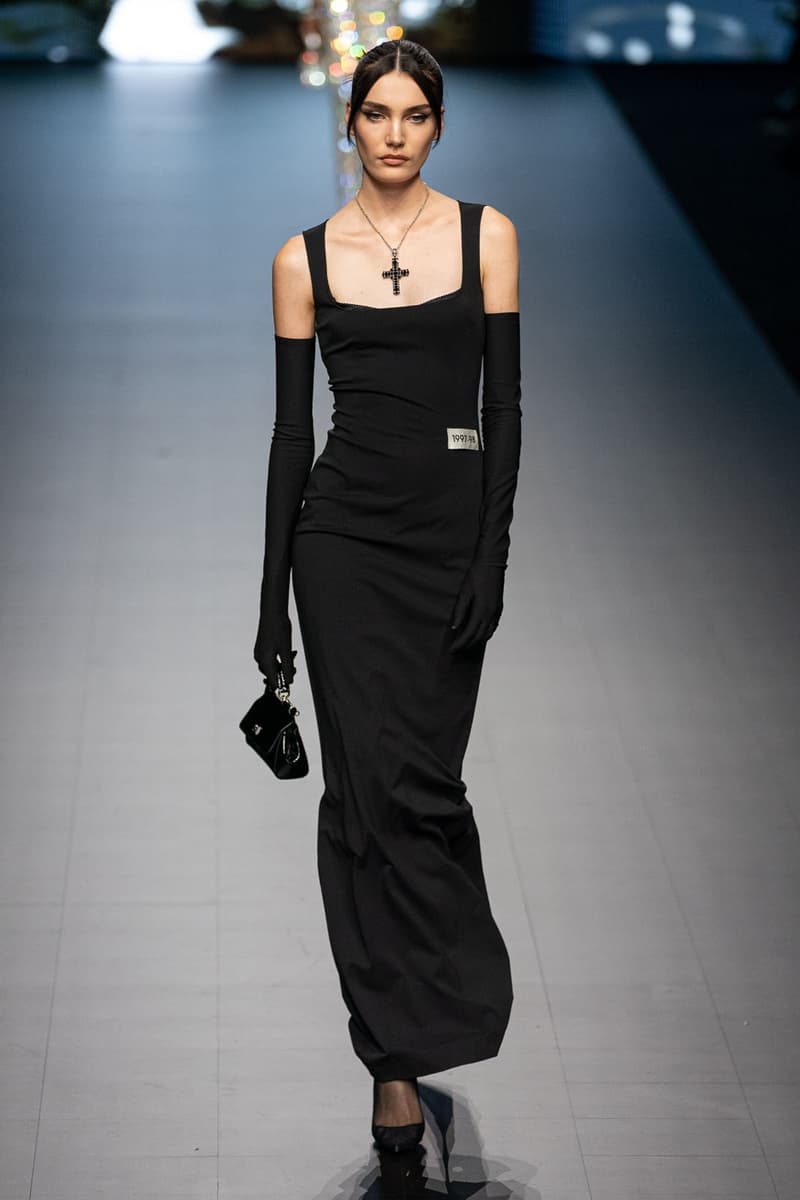 54 of 86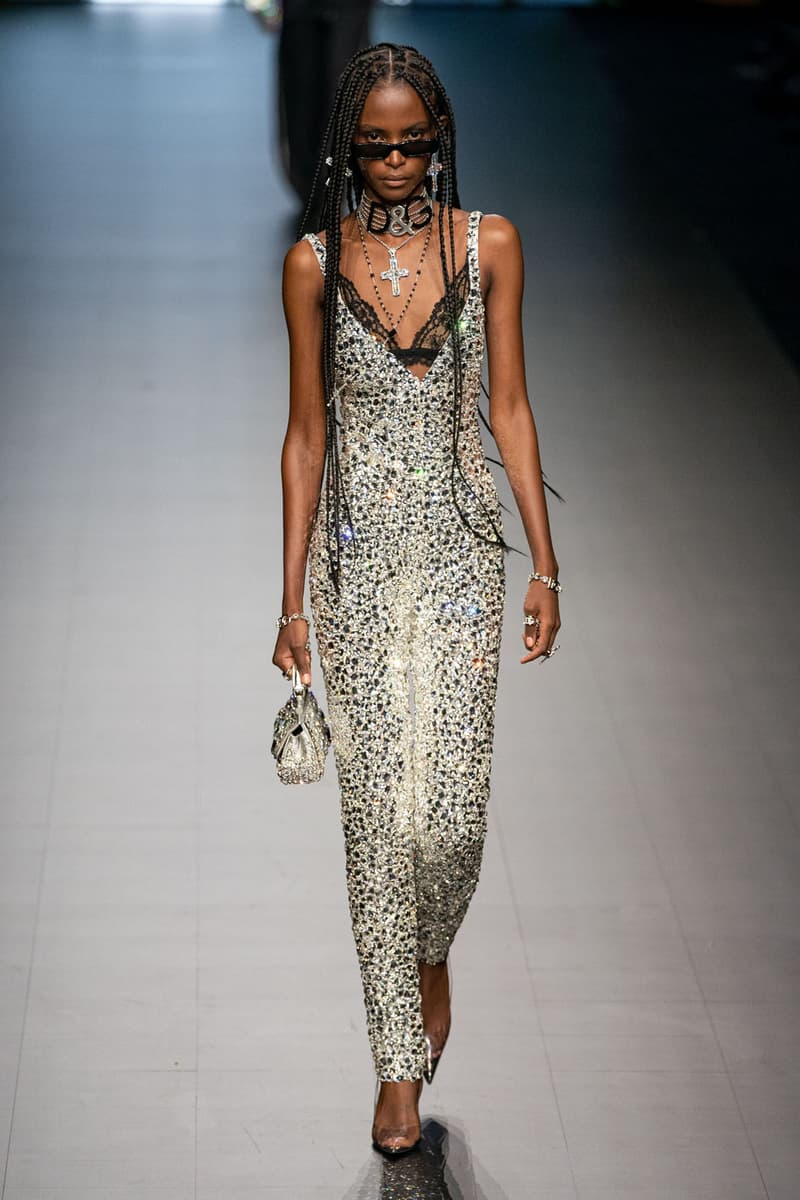 55 of 86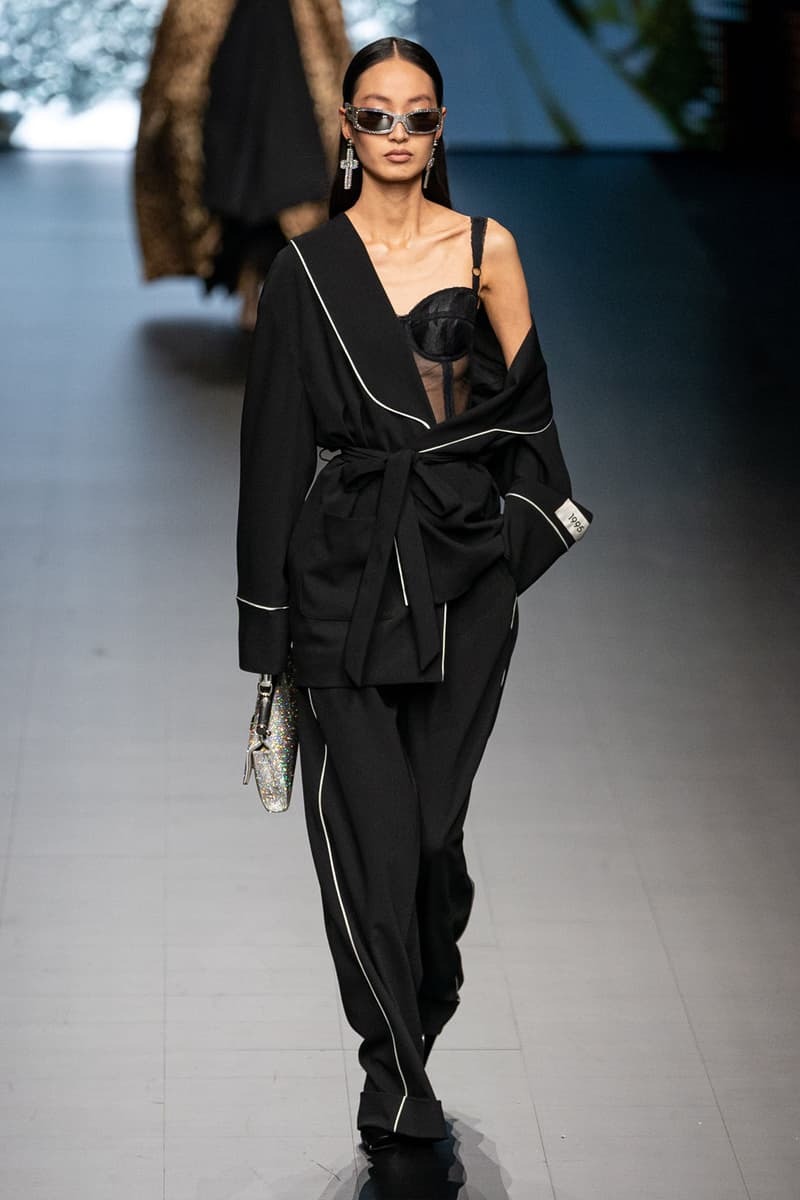 56 of 86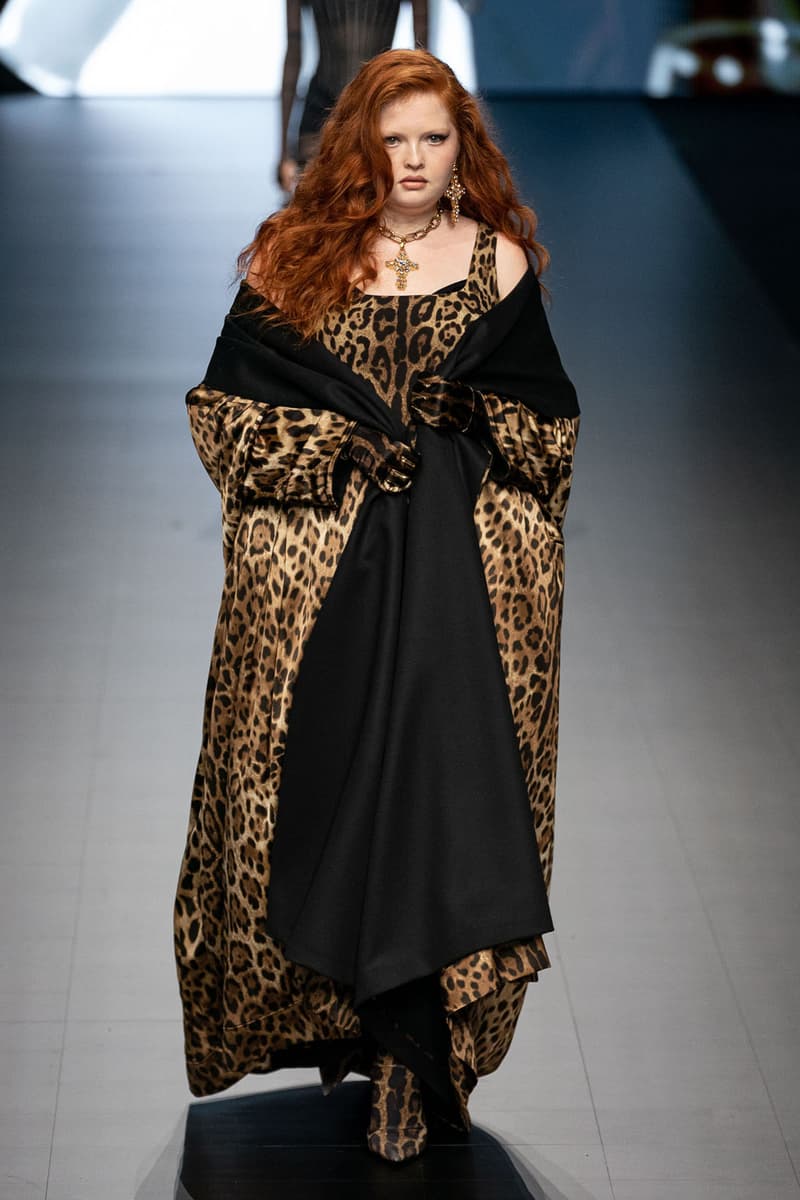 57 of 86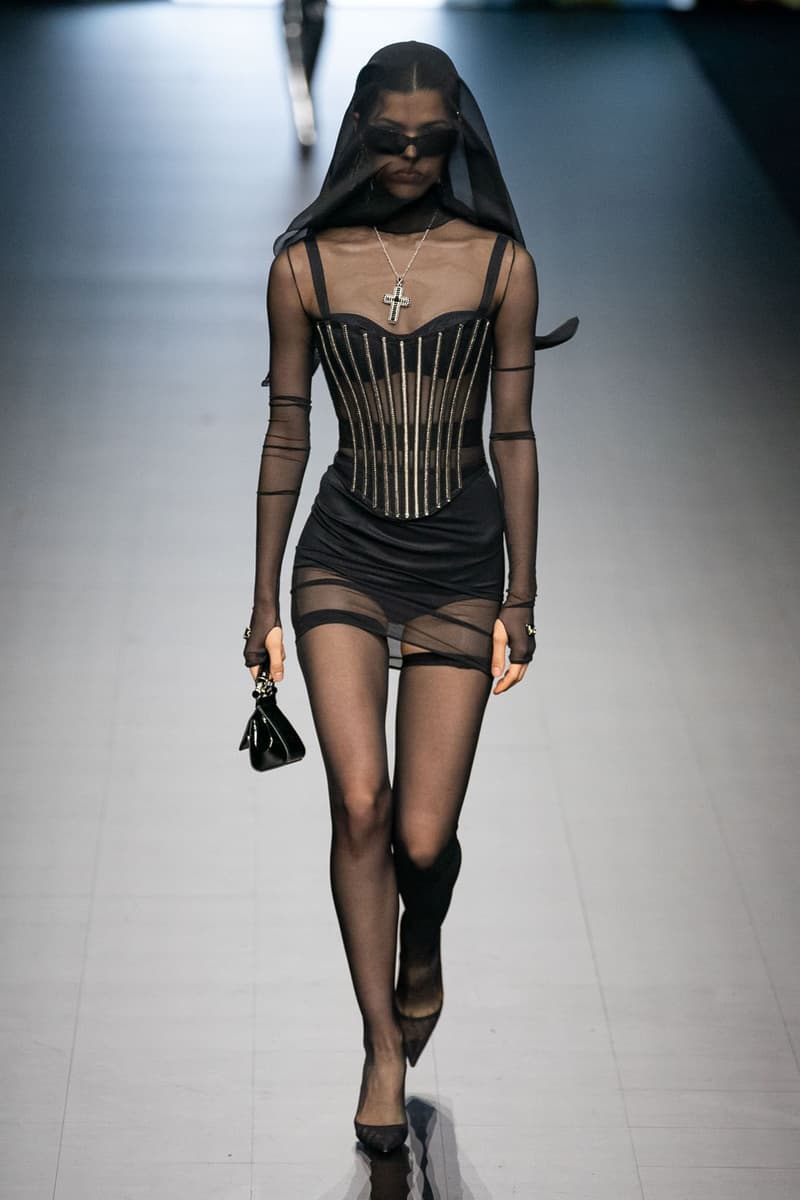 58 of 86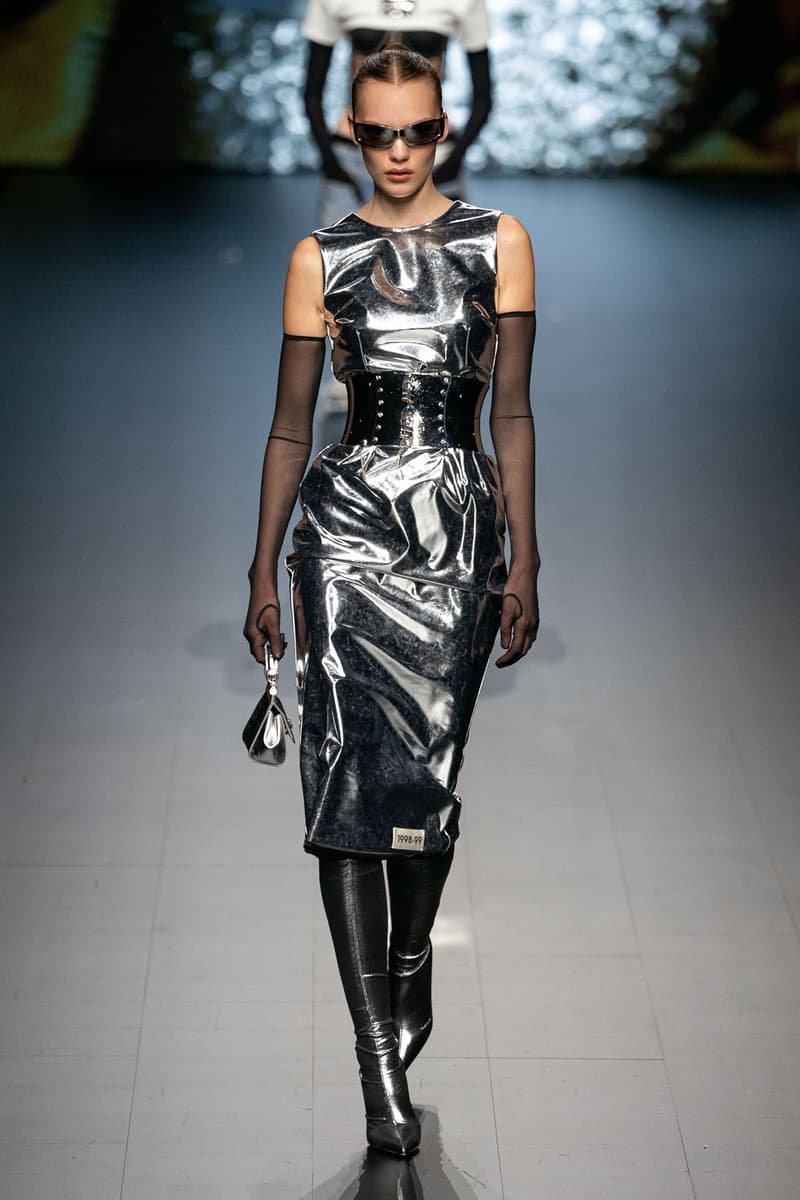 59 of 86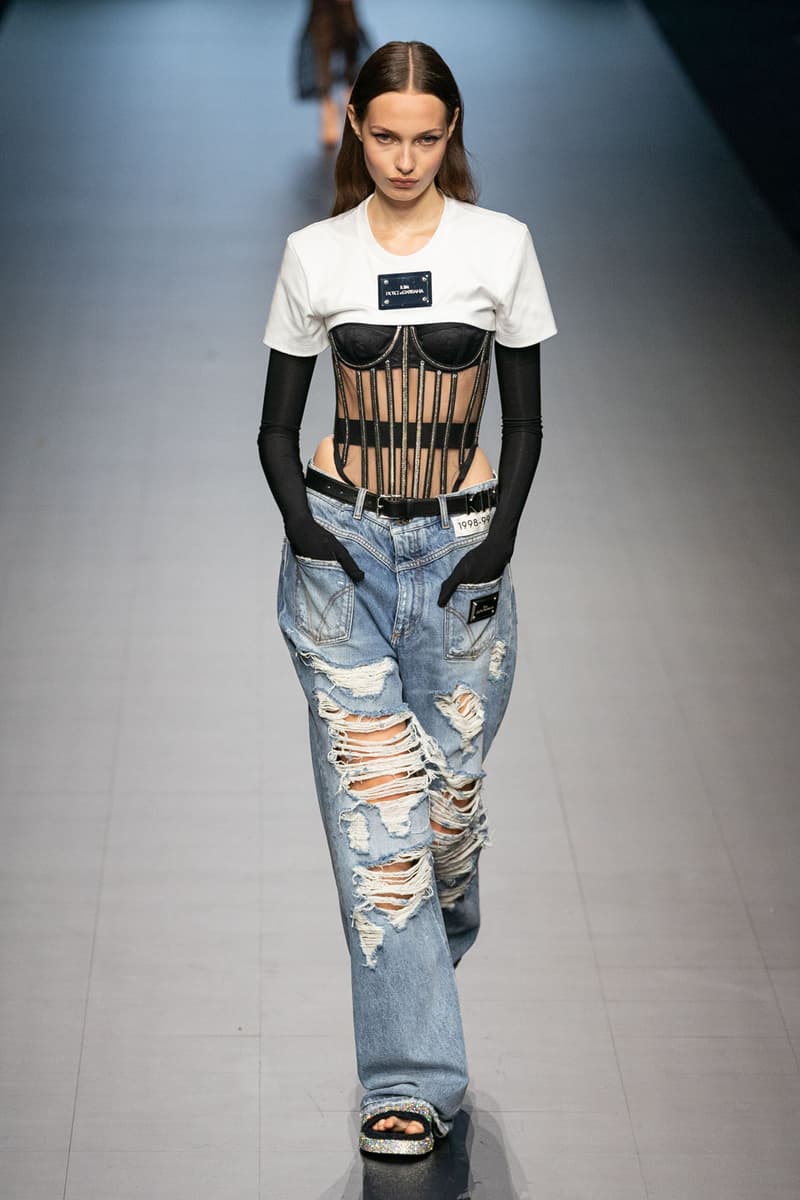 60 of 86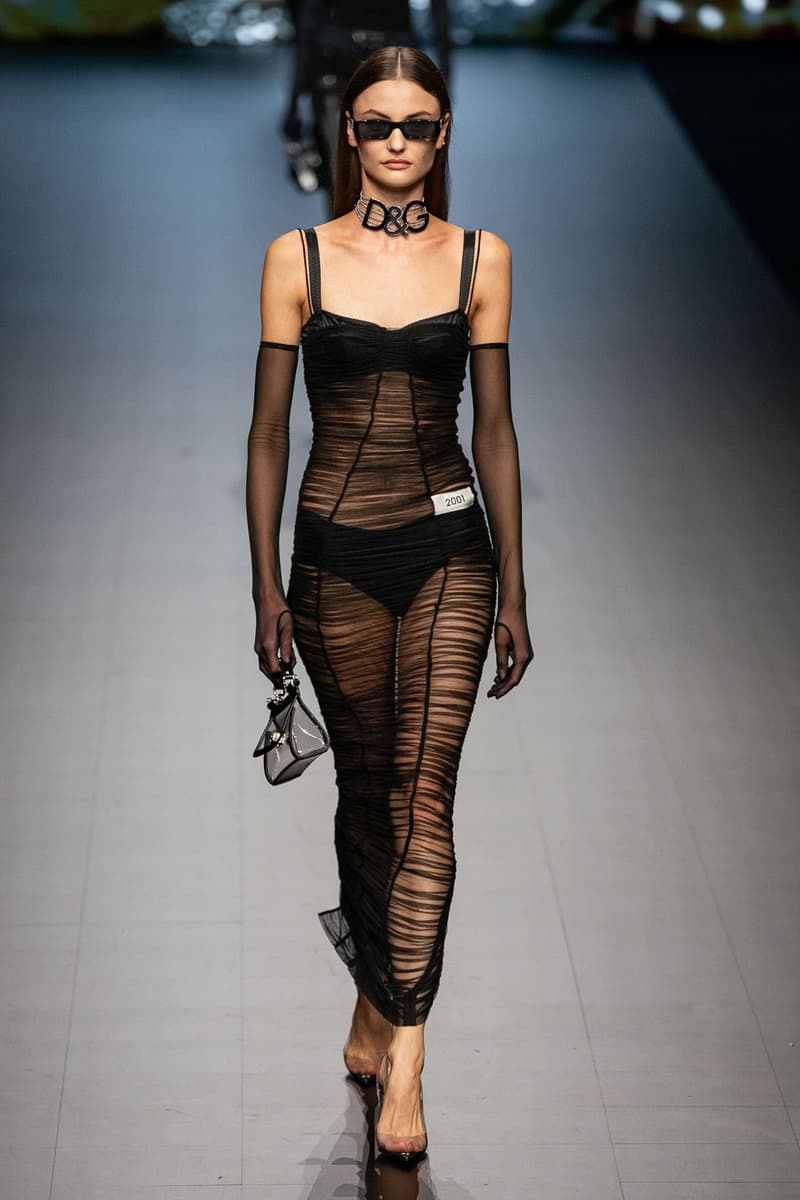 61 of 86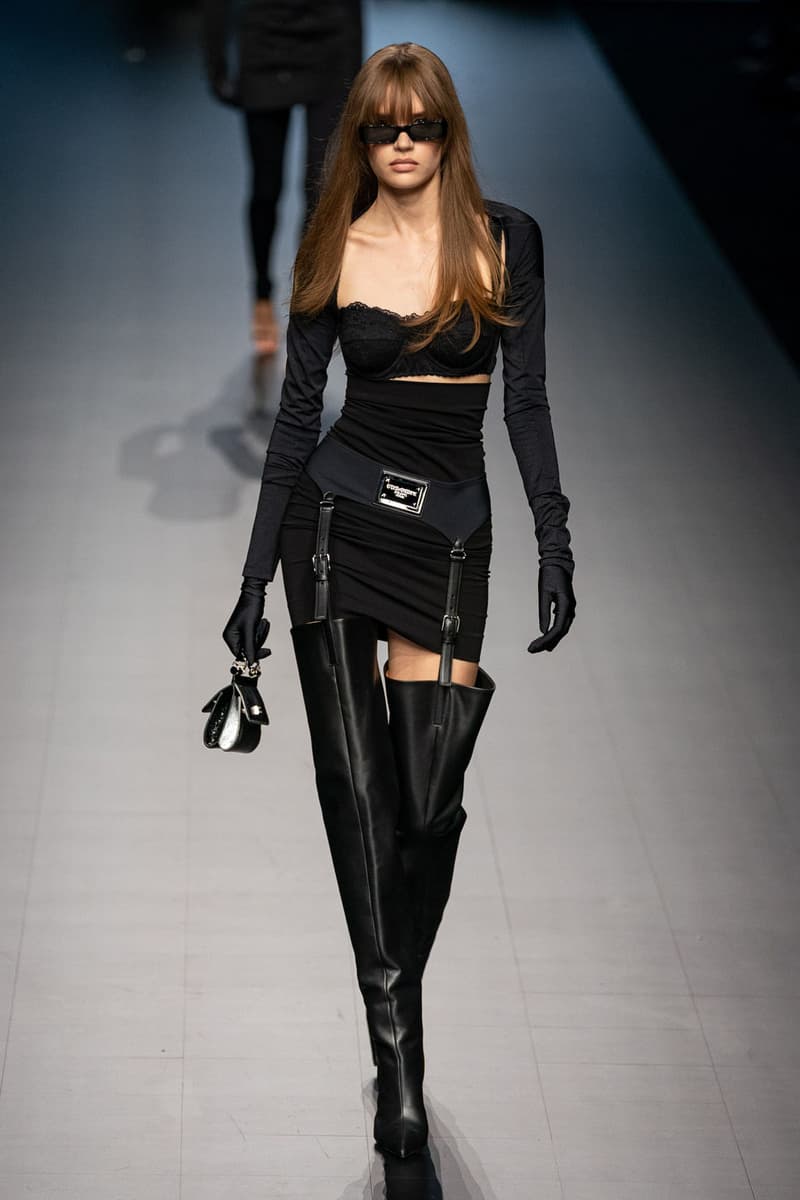 62 of 86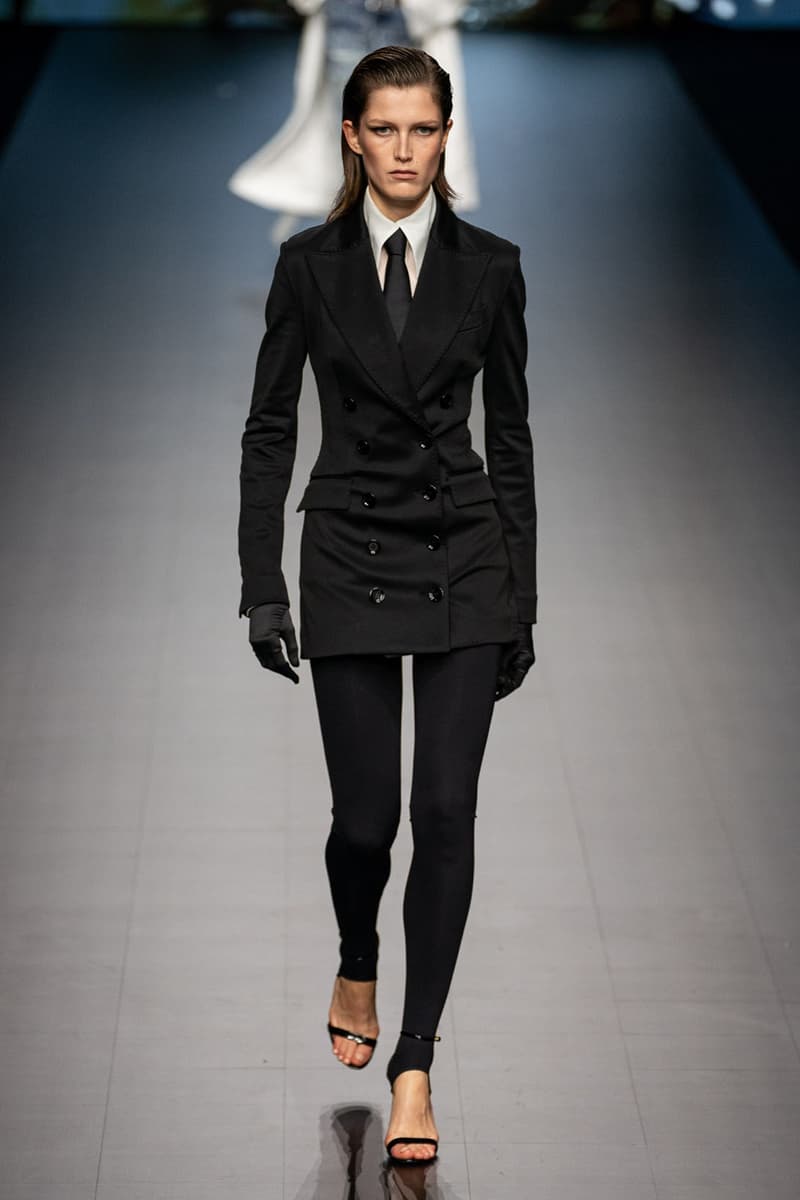 63 of 86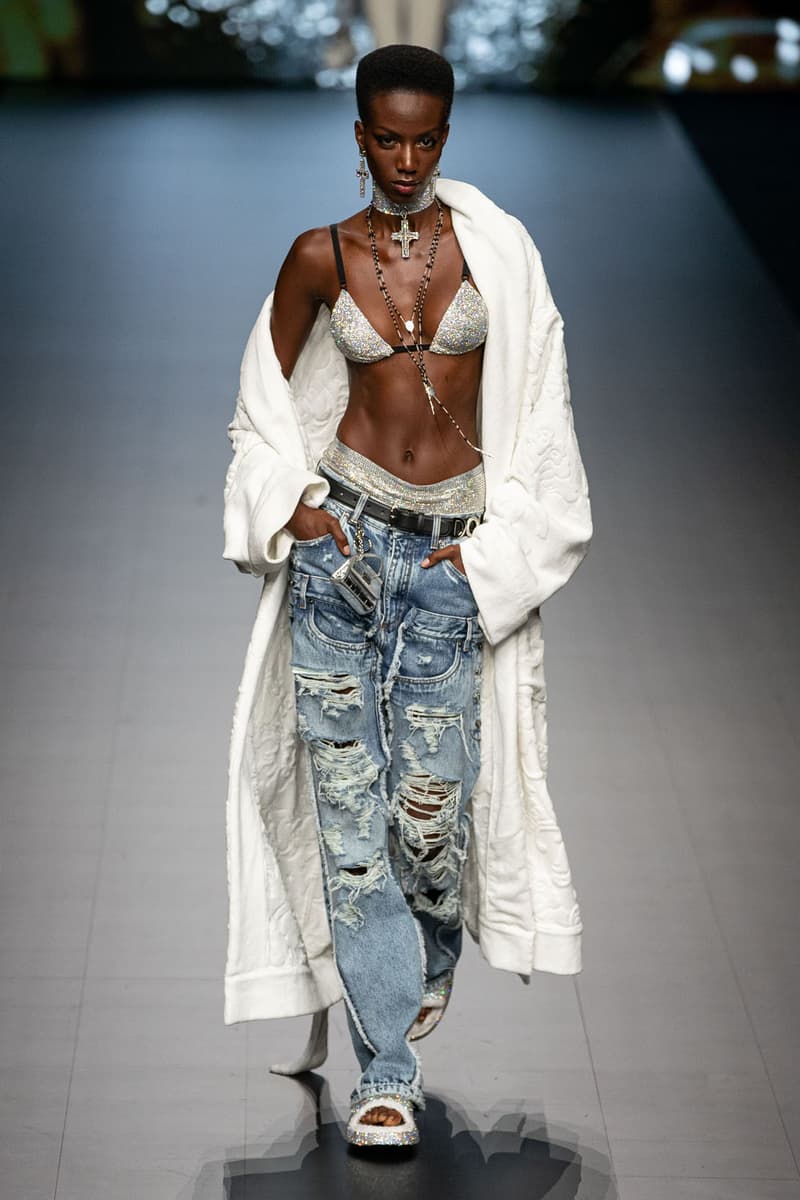 64 of 86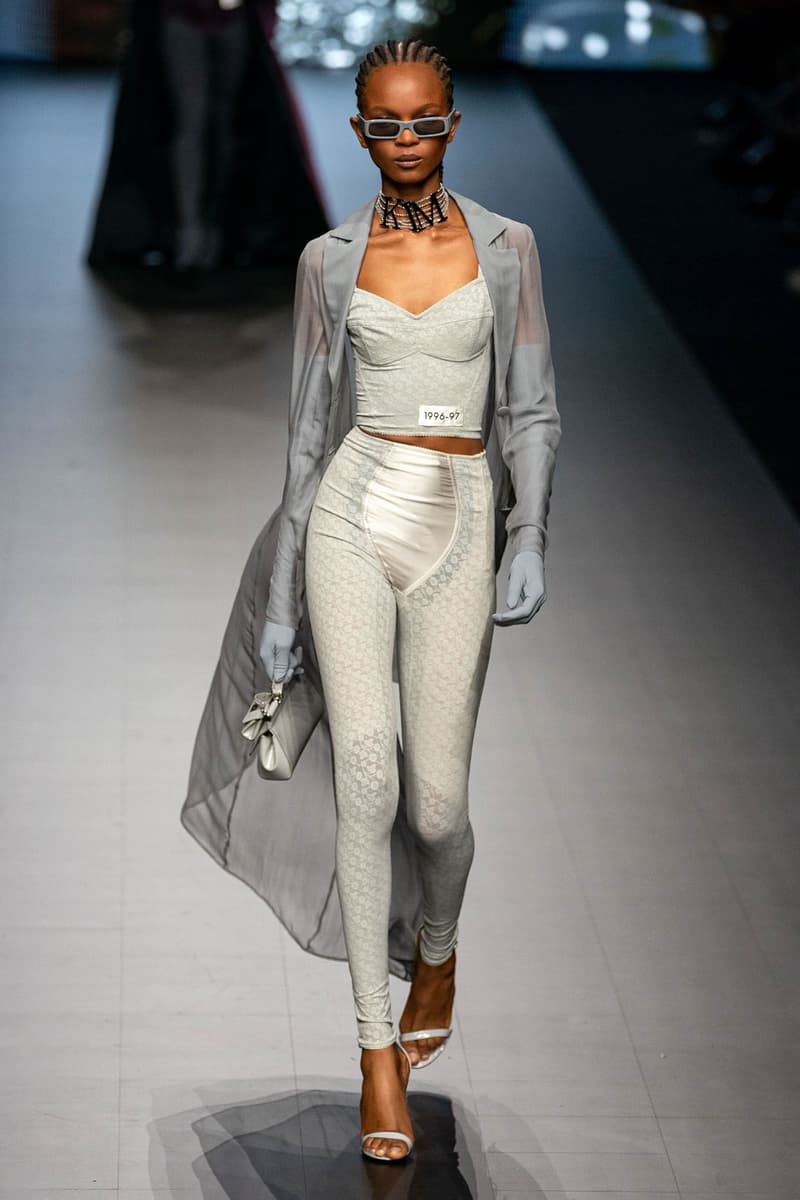 65 of 86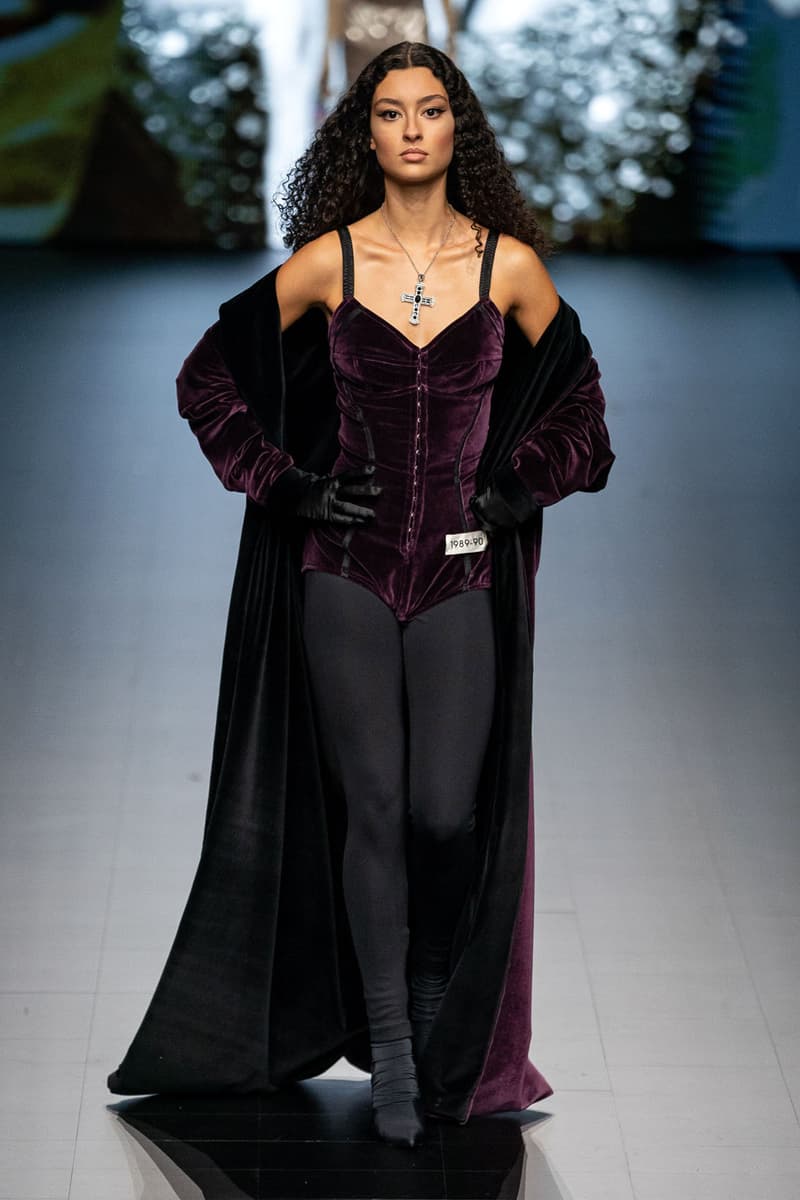 66 of 86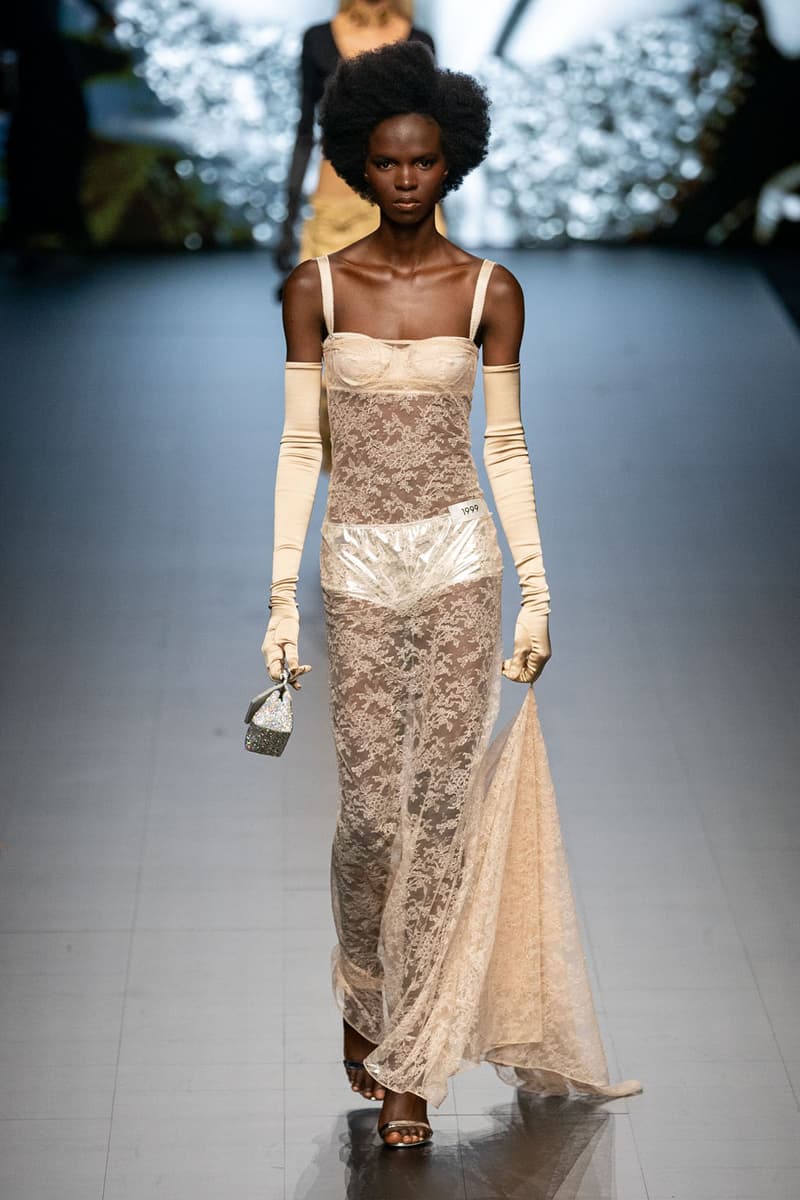 67 of 86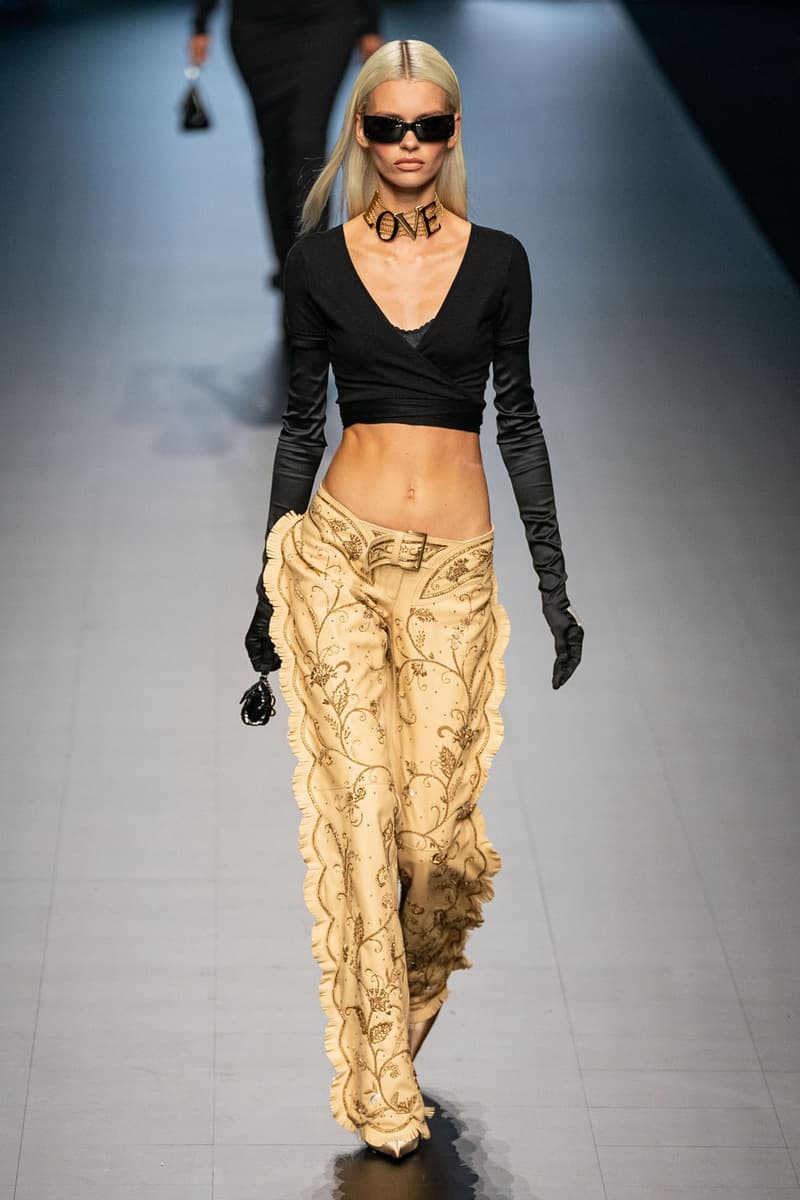 68 of 86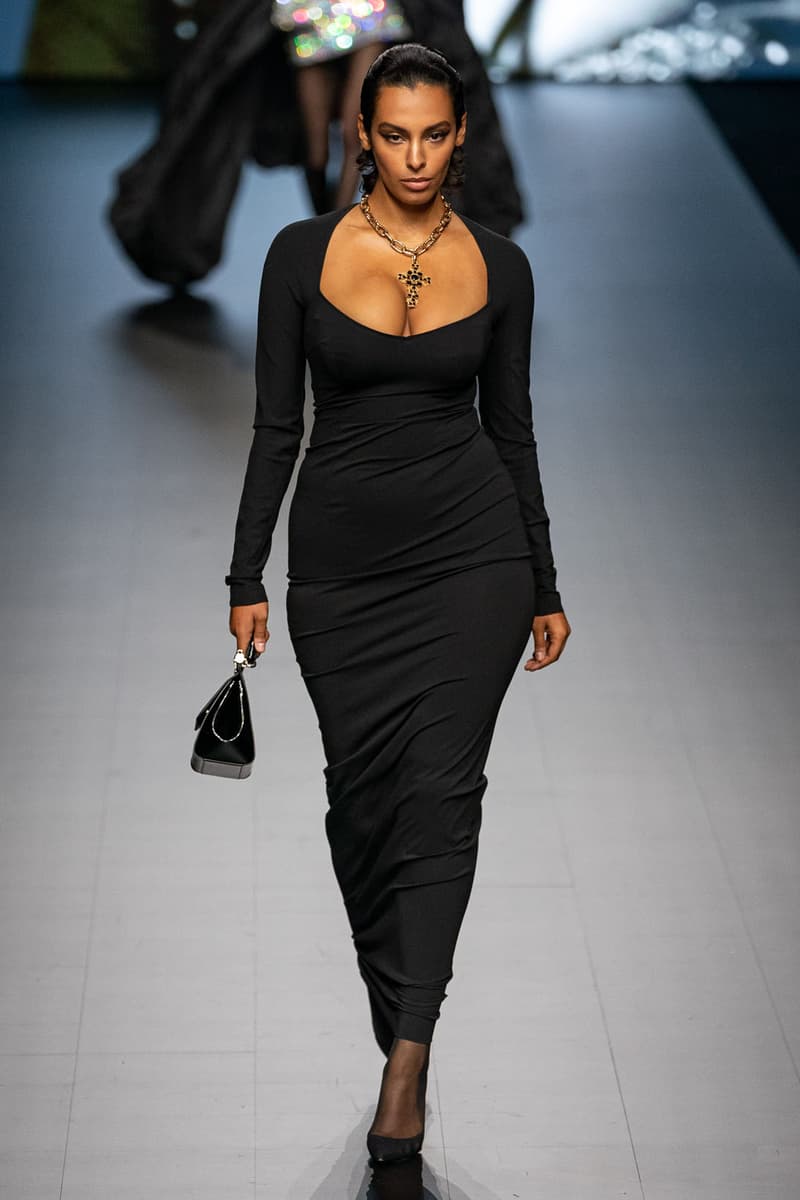 69 of 86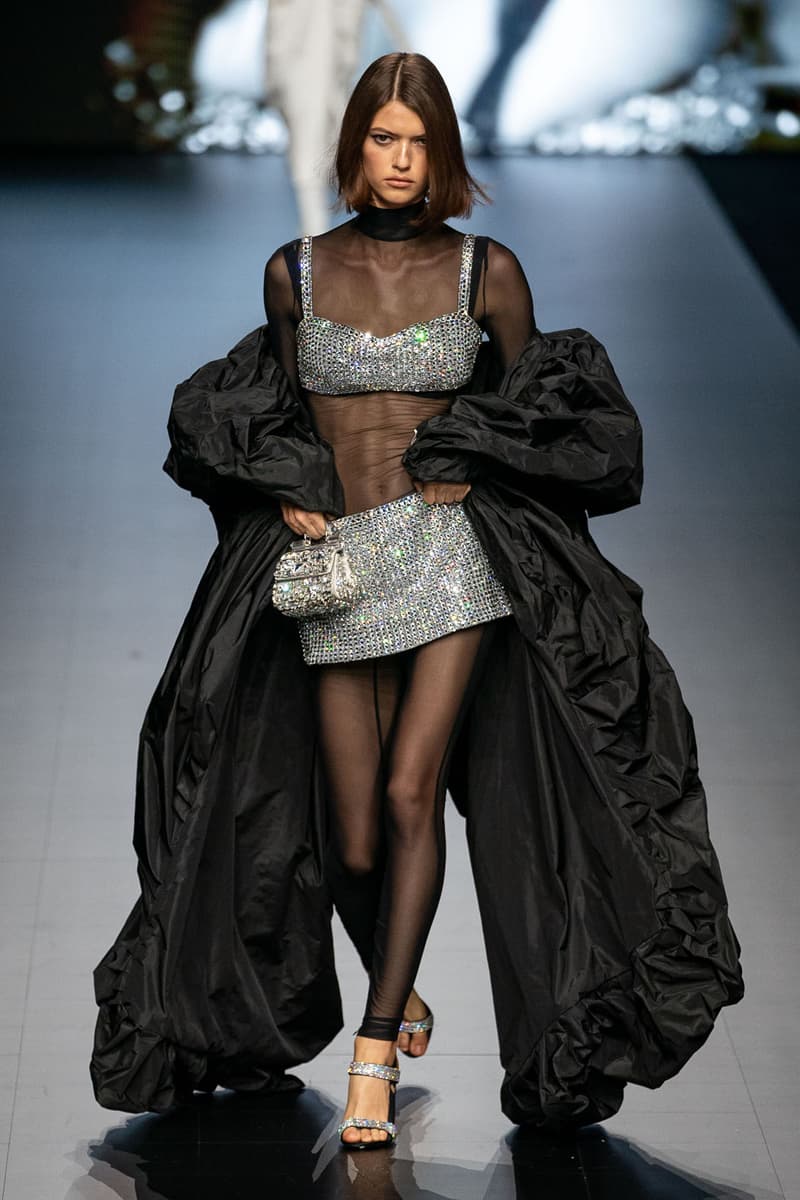 70 of 86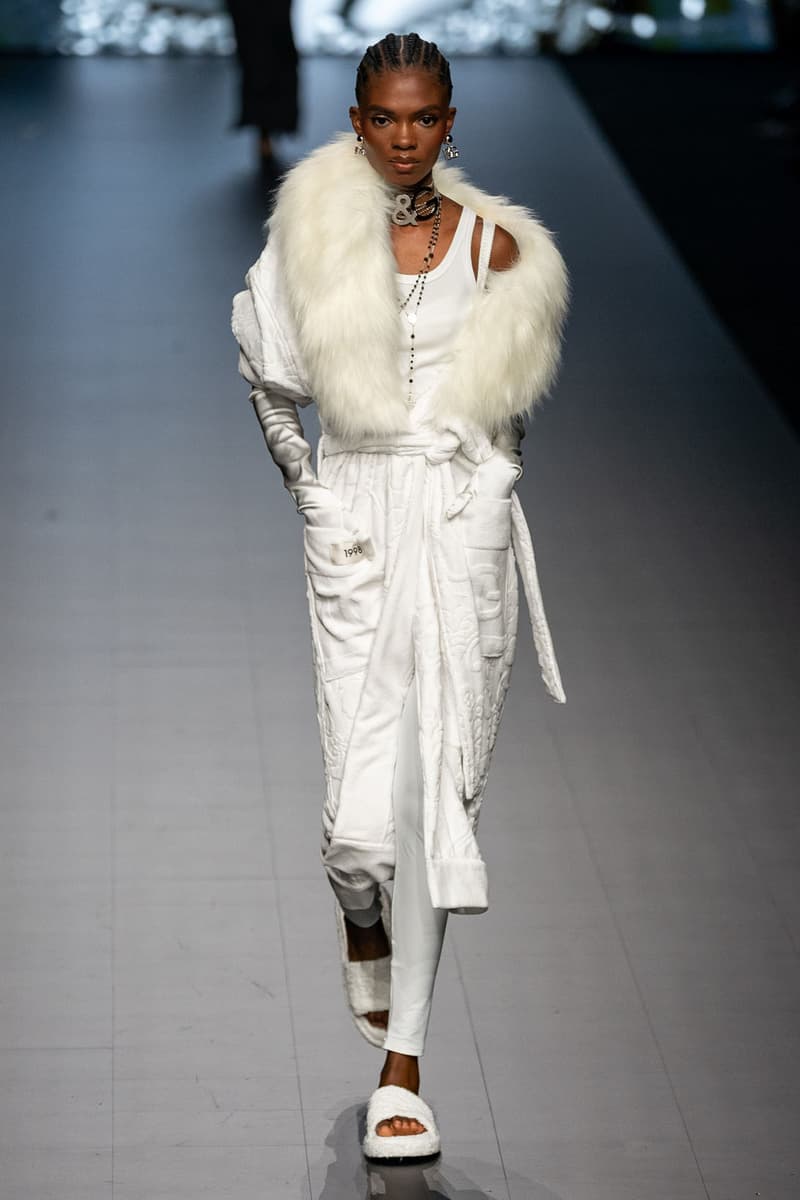 71 of 86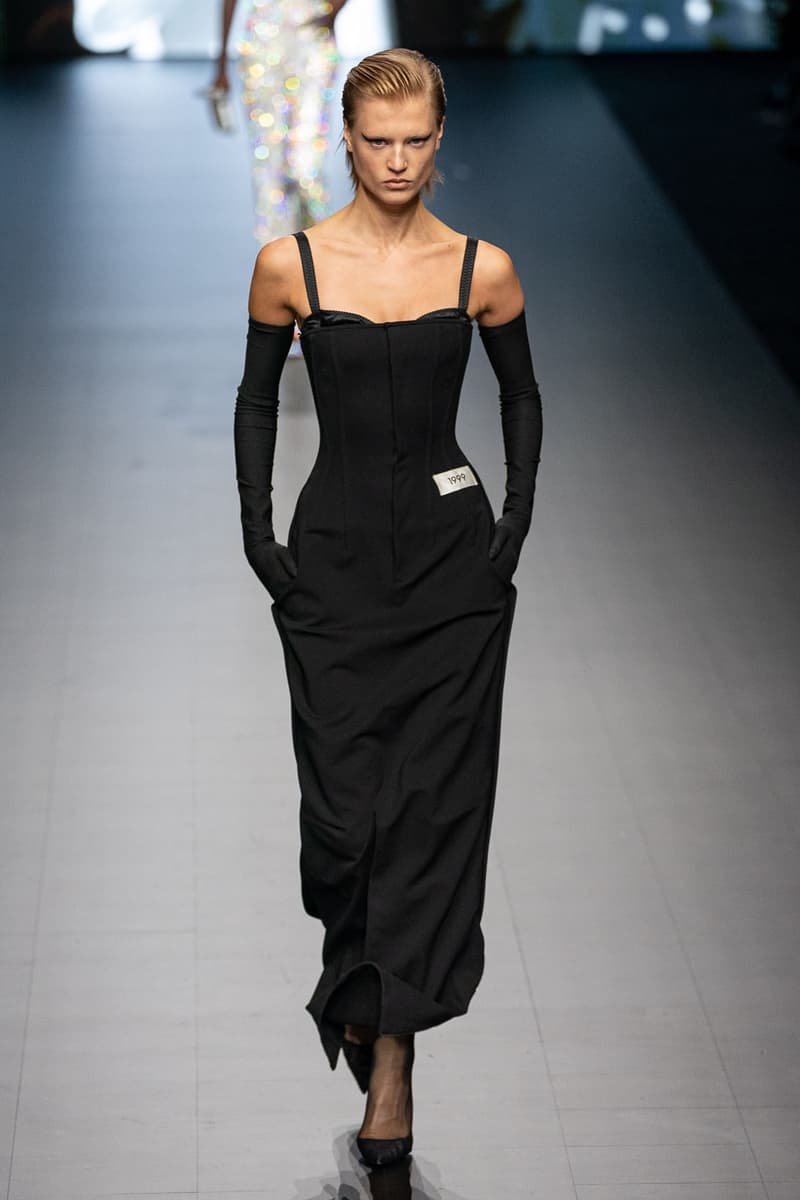 72 of 86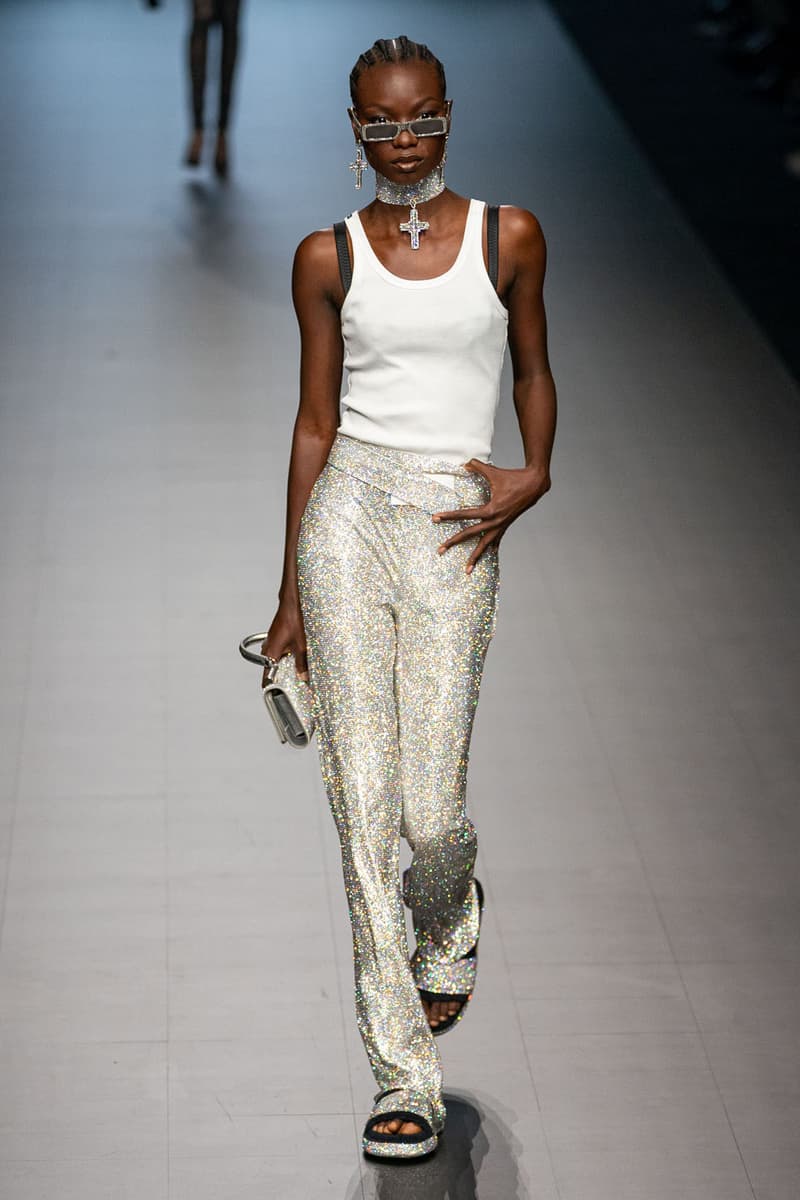 73 of 86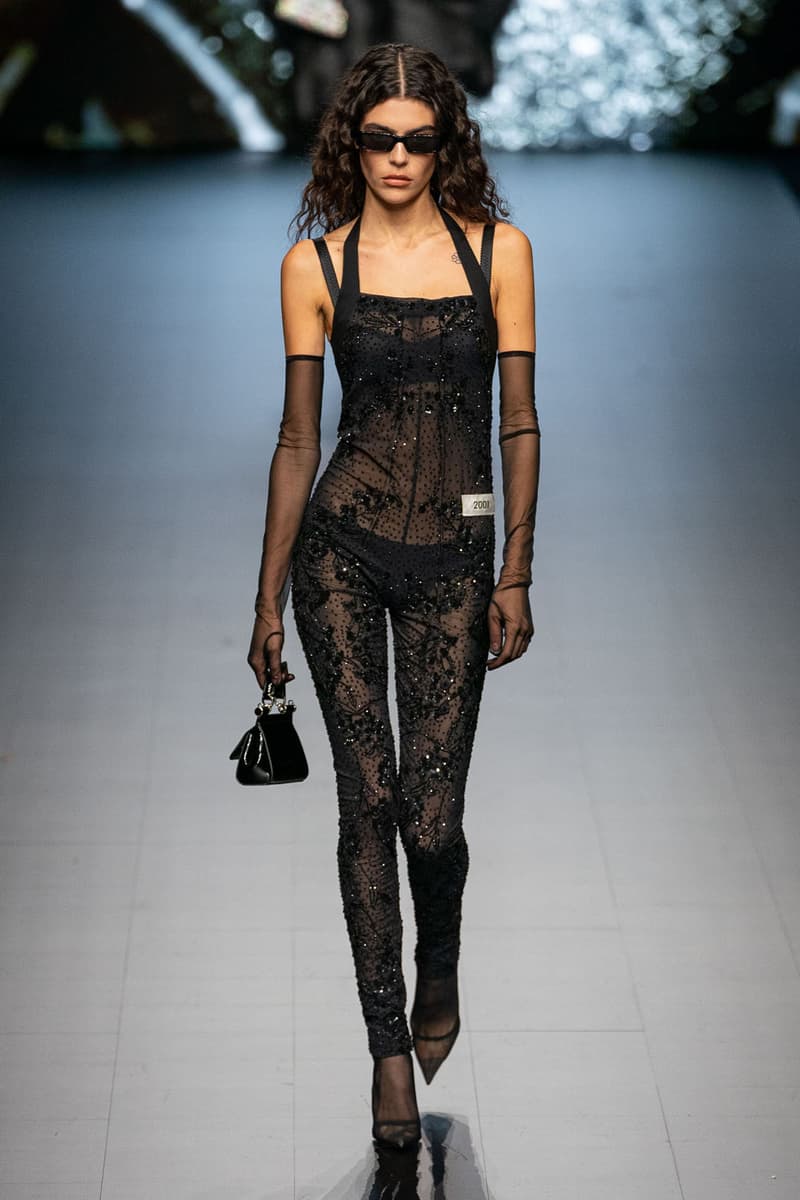 74 of 86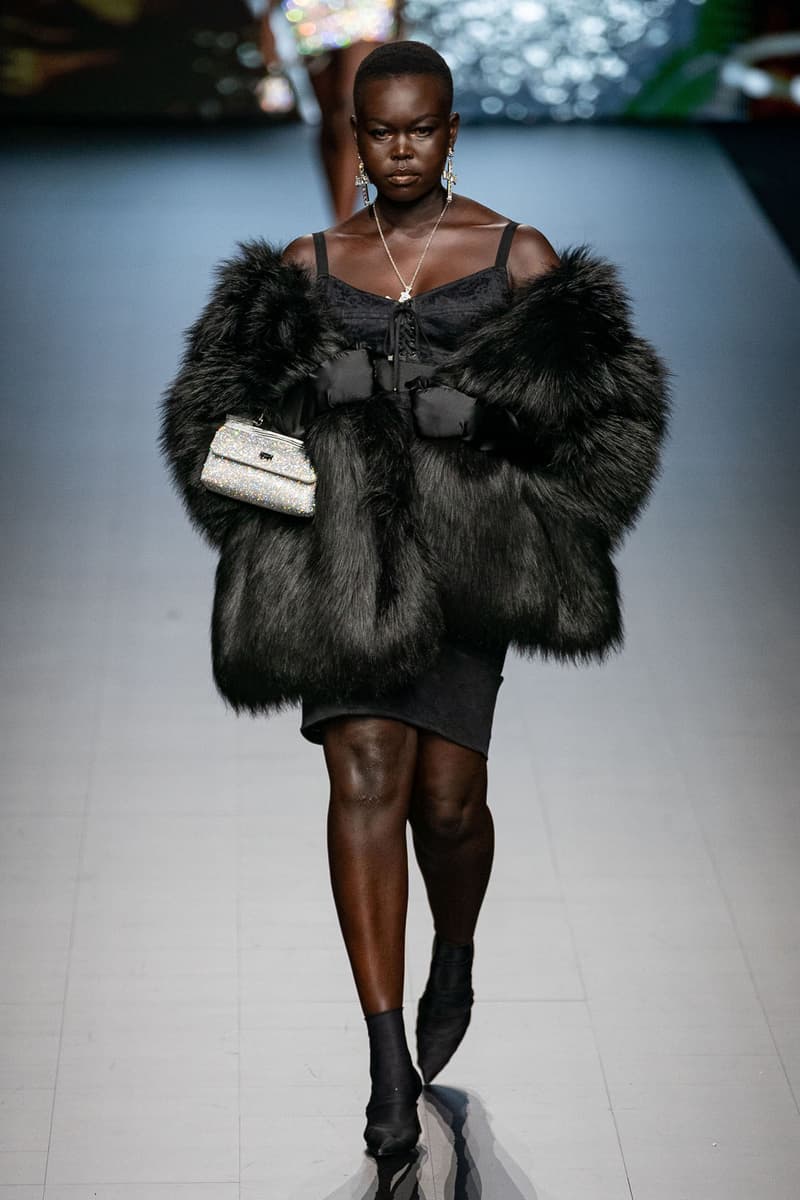 75 of 86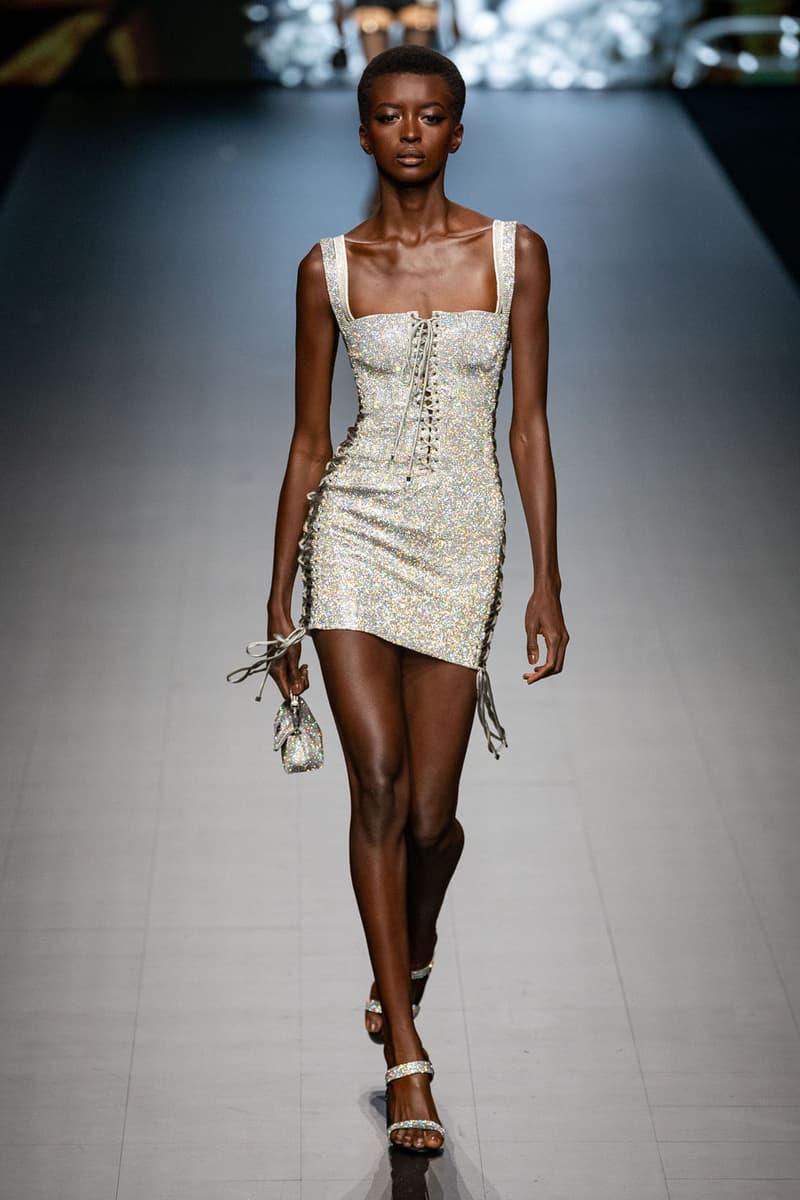 76 of 86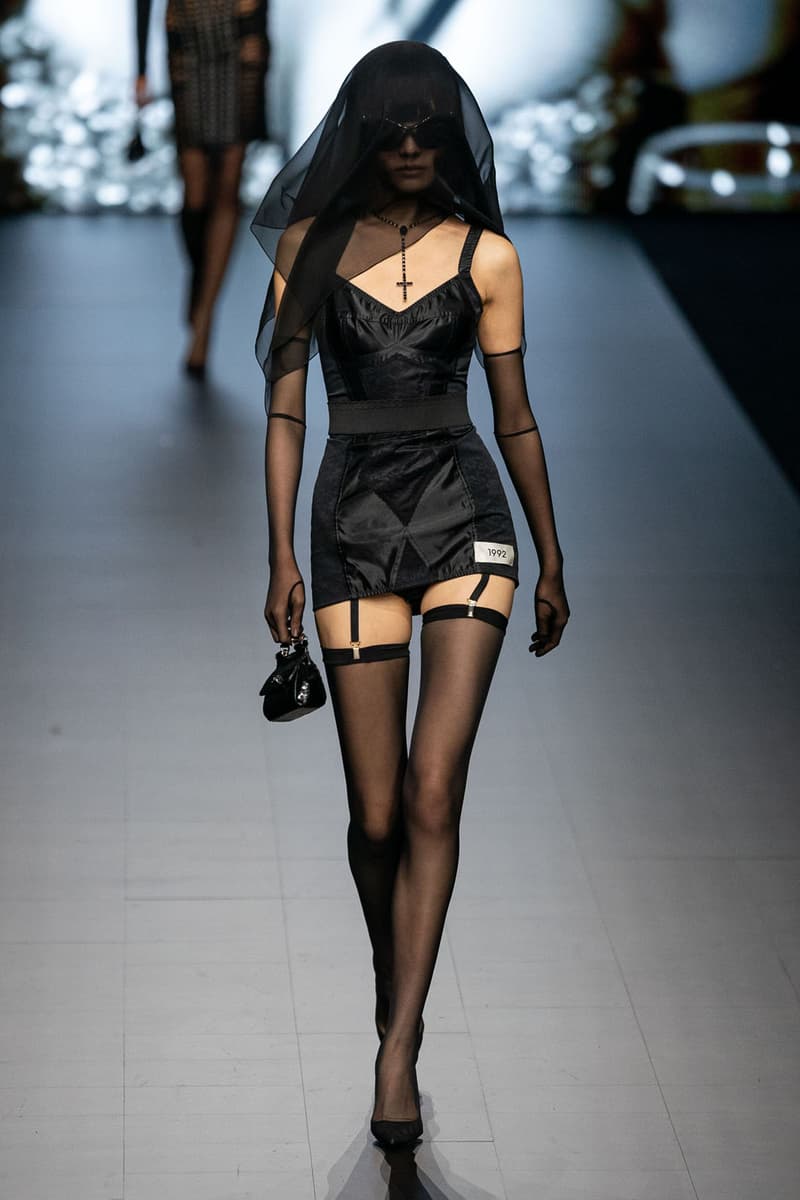 77 of 86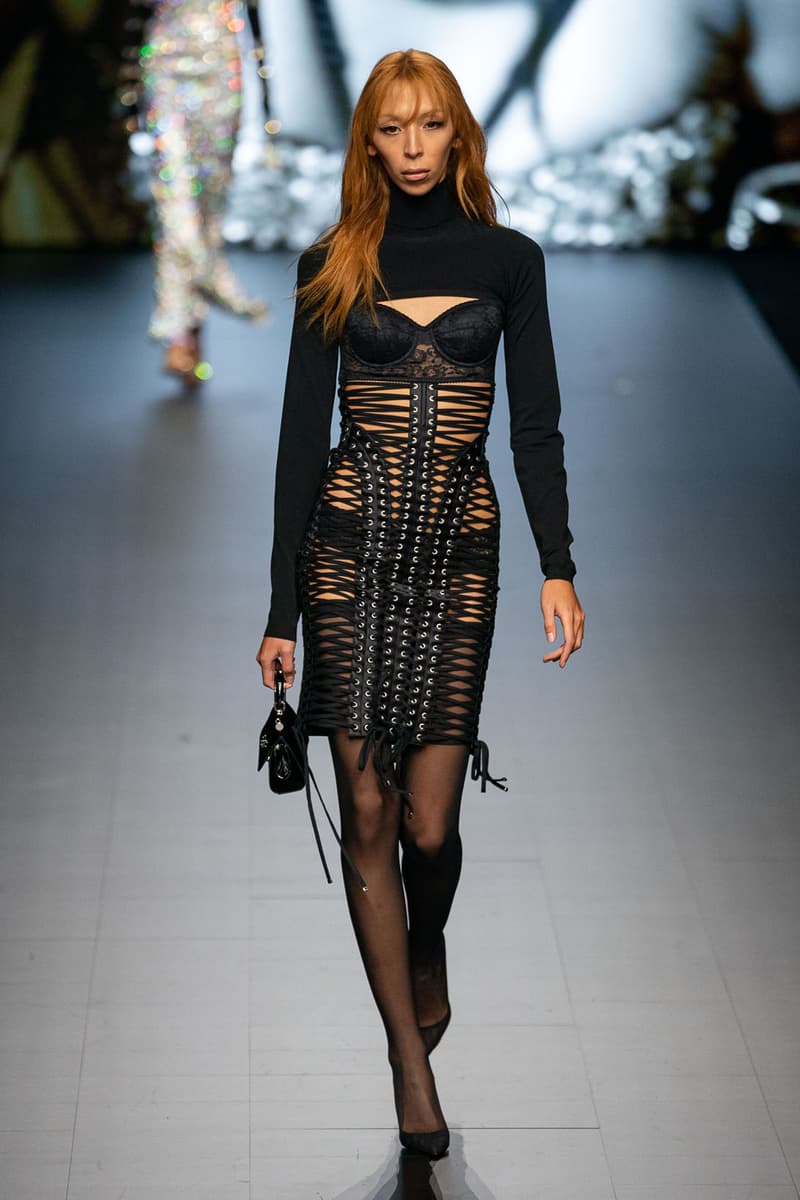 78 of 86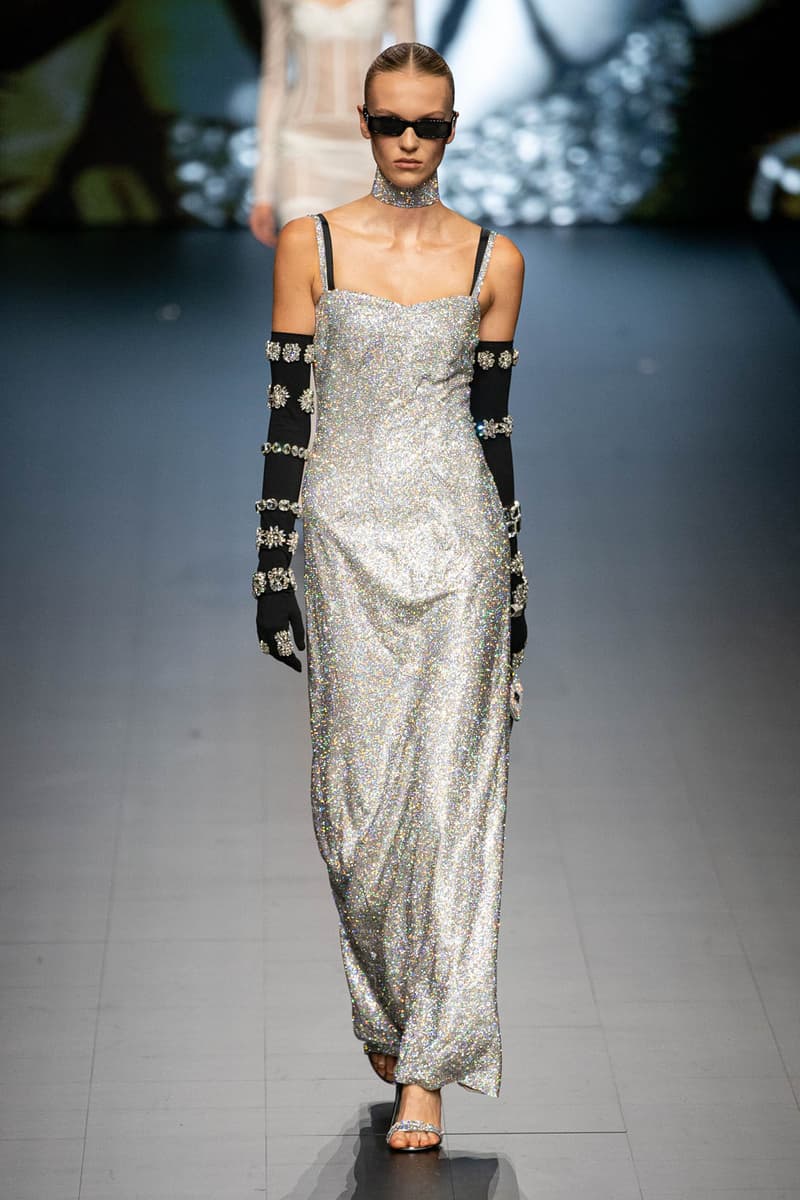 79 of 86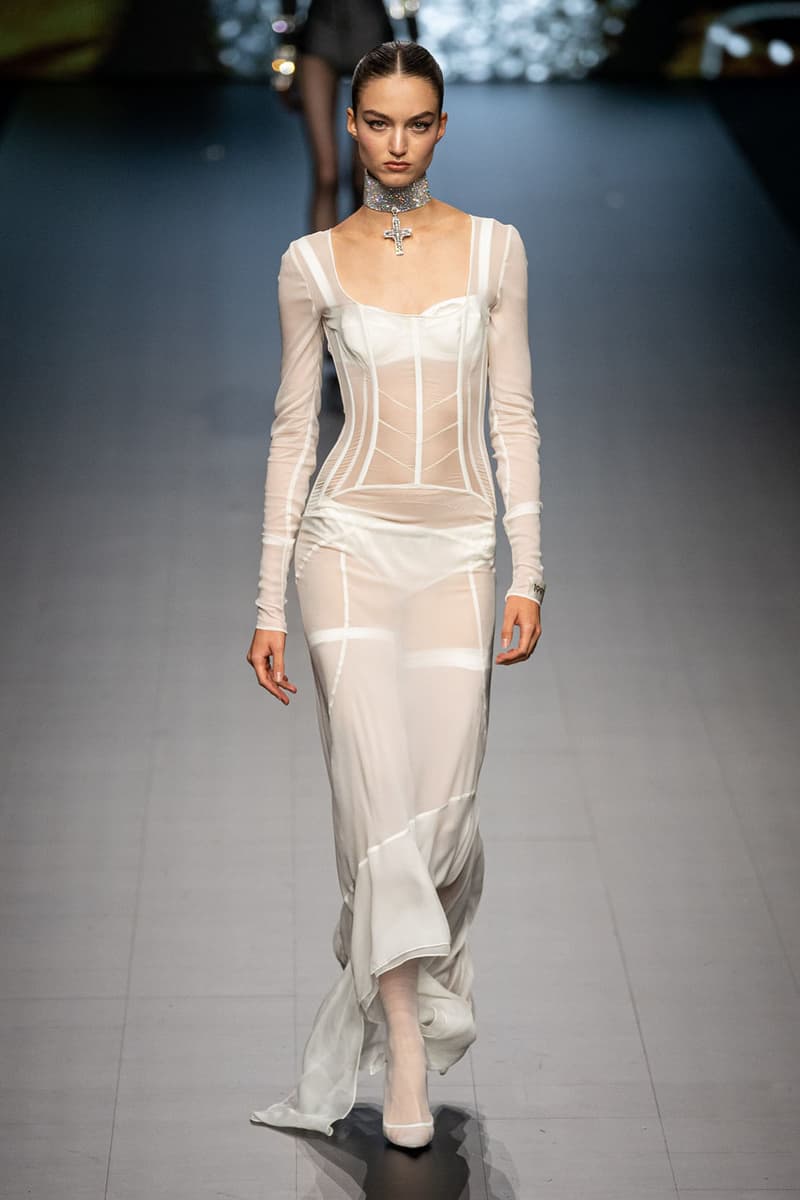 80 of 86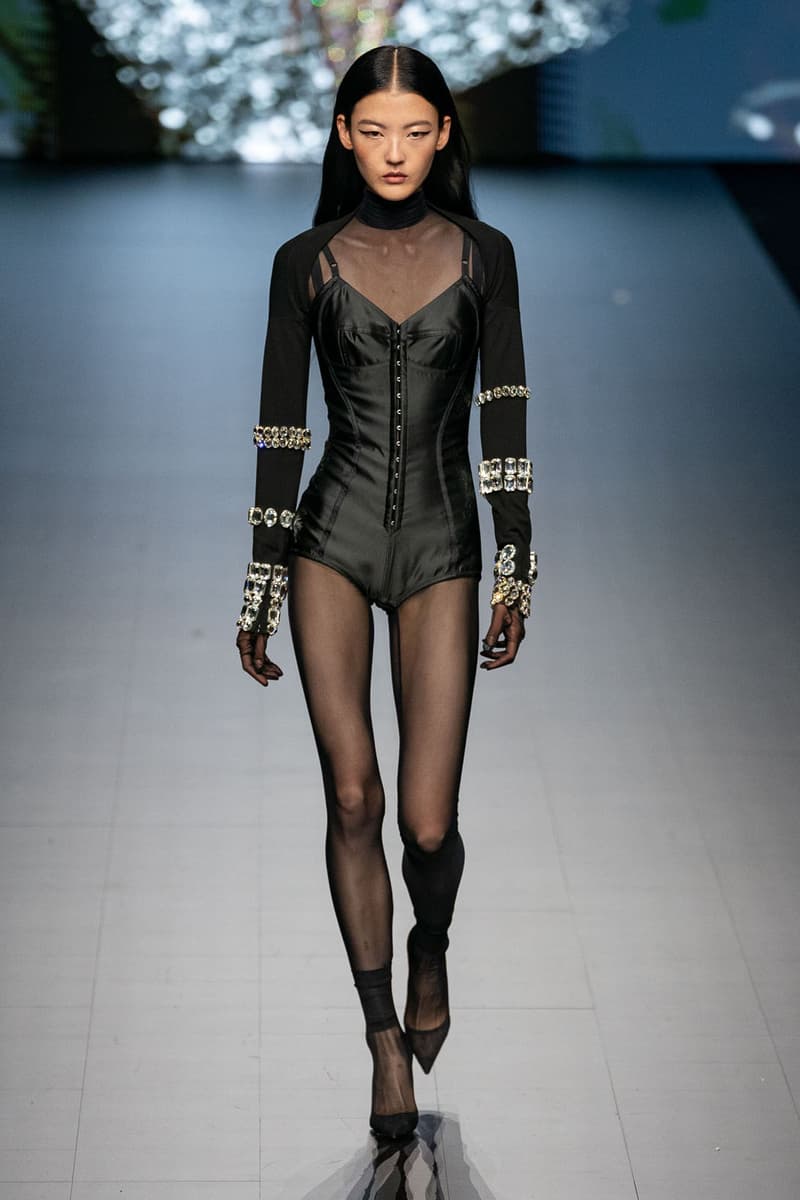 81 of 86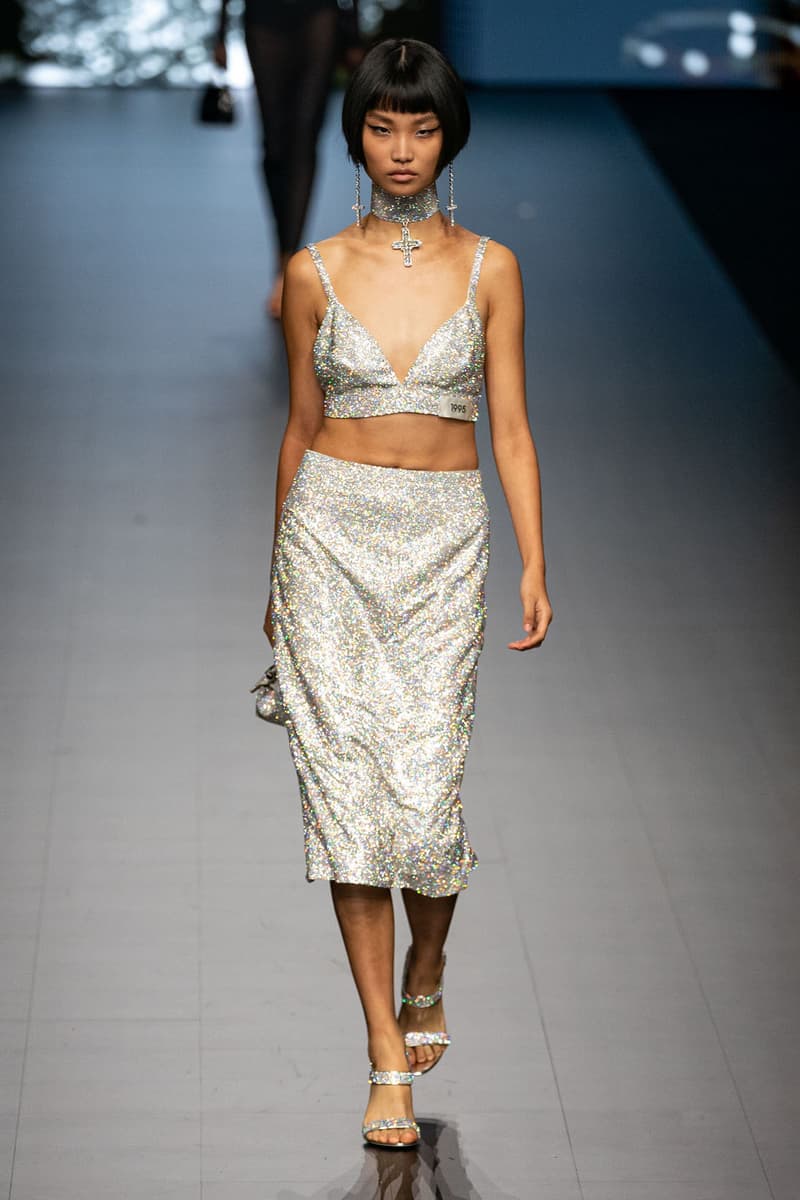 82 of 86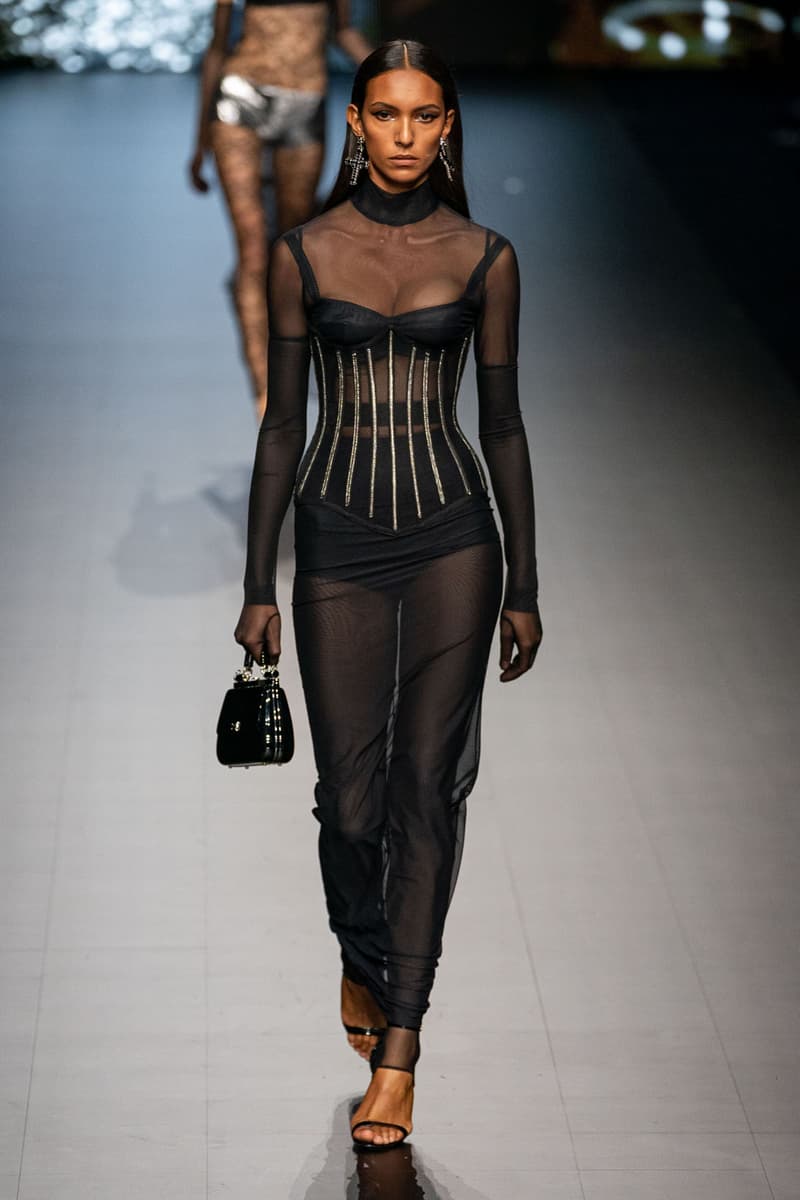 83 of 86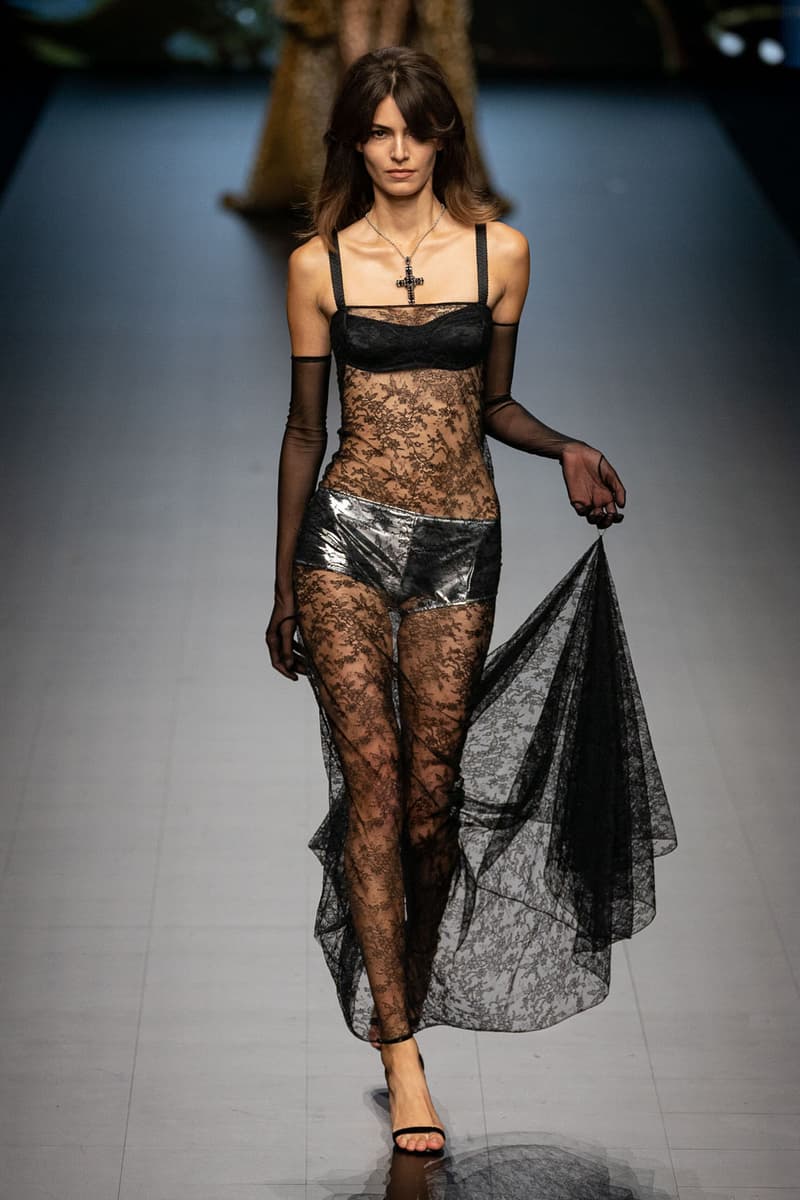 84 of 86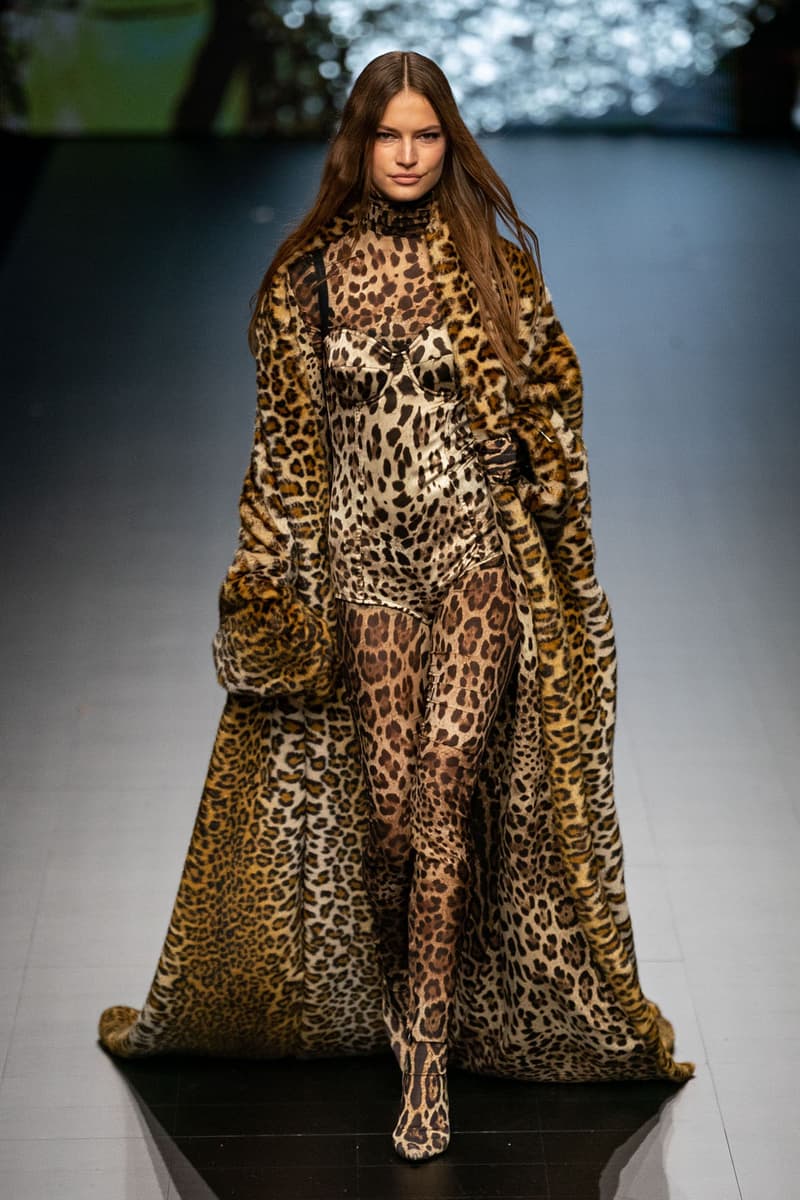 85 of 86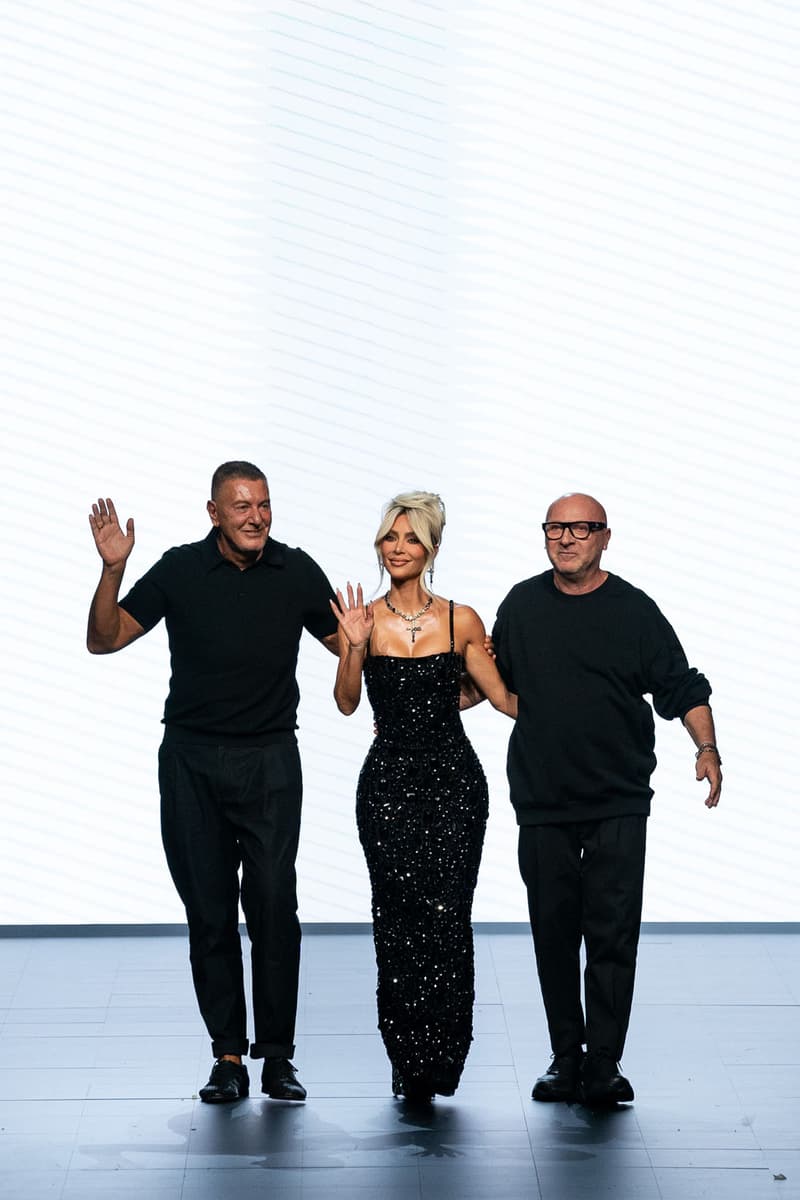 86 of 86
Fashion
Dolce & Gabbana Enlists Kim Kardashian for SS23 Collection
Featuring reworked archival pieces from 1987 to 2022.
Dolce & Gabbana Enlists Kim Kardashian for SS23 Collection
Featuring reworked archival pieces from 1987 to 2022.
For its Spring/Summer 2023 collection, Dolce & Gabbana enlisted Kim Kardashian — a longtime friend of the Kardashian-Jenner clan (remember Kourtney's fully D&G-branded wedding?) — to curate its presentation at Milan Fashion Week.
The SKIMS founder, who has previously teamed up with Fendi on a co-branded collection, took to Instagram to tease the anticipated runway show, using the hashtags #CiaoKim and #DolceGabbana. The reality star later shared in a press conference that the collaboration came about after Stefano Gabbana and Domenico Dolce learned that she had "some pieces that even they didn't have in their own archives." She continued, "Yes, I have this futuristic alien Barbie personality, which I like. But in my soul I feel very sensual Italian mob wife at the same time. I don't know if that's appropriate to say."
Instead of a typical collaboration, the partnership featured Kardashian as the "curator," who selected archival pieces from 1987 to 2007 that were then reworked for the runway. Each look came with a tag indicating which year the garments are from, with today's Y2K trend making the pieces even more stylish and fitting with today's fashion. Corset dresses and tops dominated the runway, while throwback PVC numbers, low-rise trousers, Canadian tuxedos and more were seen in the collection, which saw attendance from Kris Jenner, Khloé Kardashian and more.
The team-up comes years after Dolce & Gabbana came under fire for its problematic, racist campaign video in 2018, which eventually led to the cancellation of its scheduled show in Shanghai. The controversy caused multiple retailers to drop the brand despite the two designers' apology video. With the new deal with Kim, it seems like Dolce & Gabbana is looking to rebrand with support from the Kardashian-Jenners, whose influence is undeniable having more than 652 million followers combined.
See the full runway above and watch a recap of the show down below.
View this post on Instagram
View this post on Instagram
---
Share this article