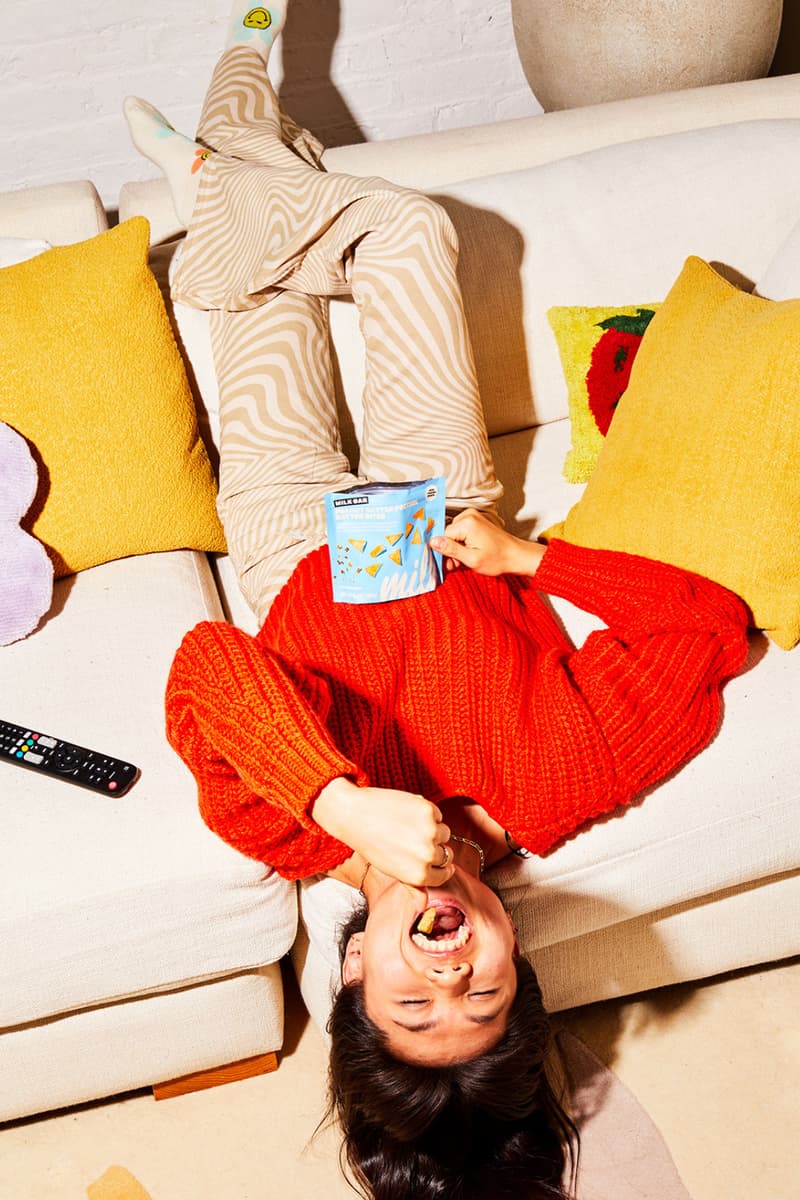 1 of 6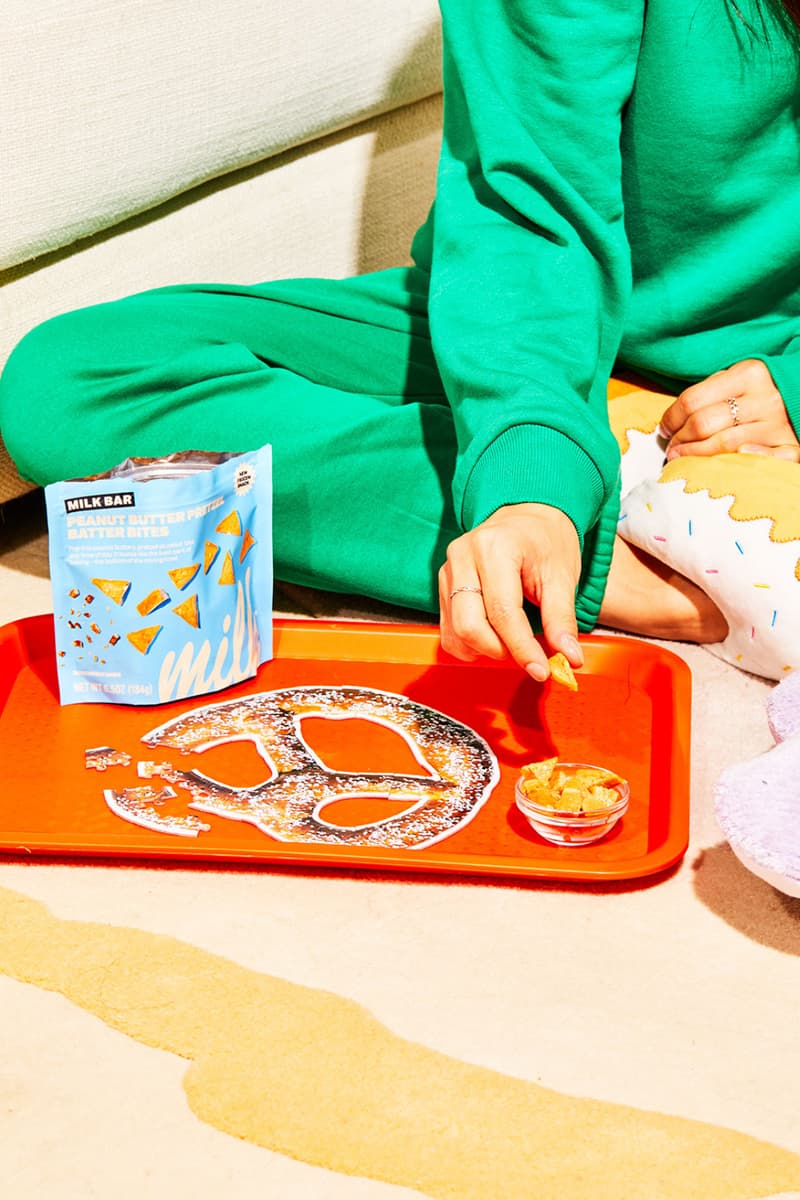 2 of 6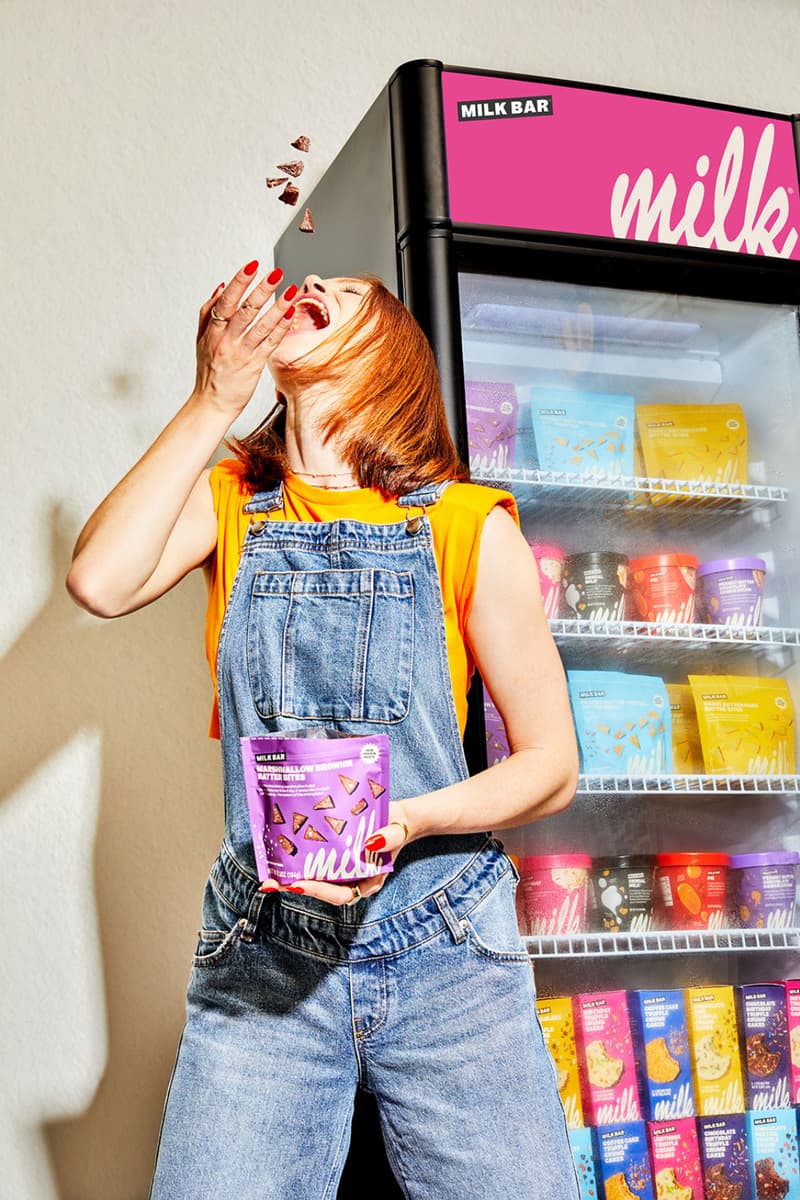 3 of 6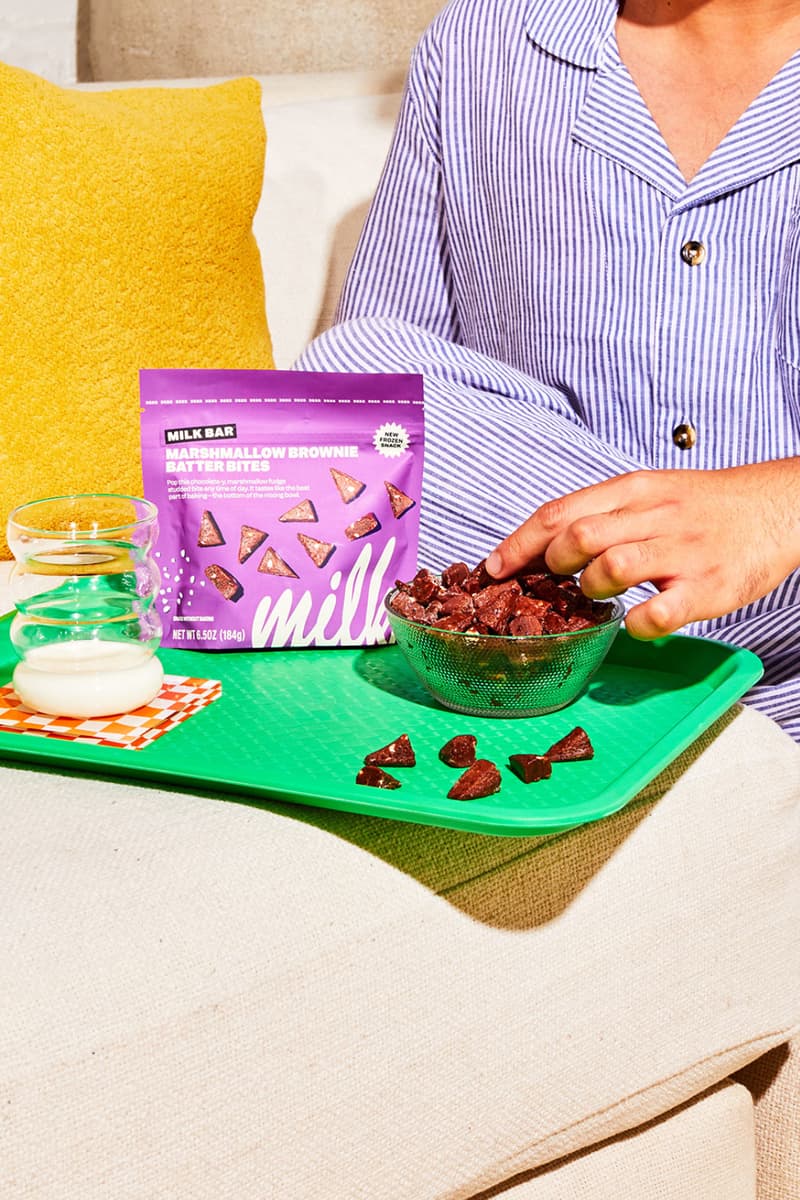 4 of 6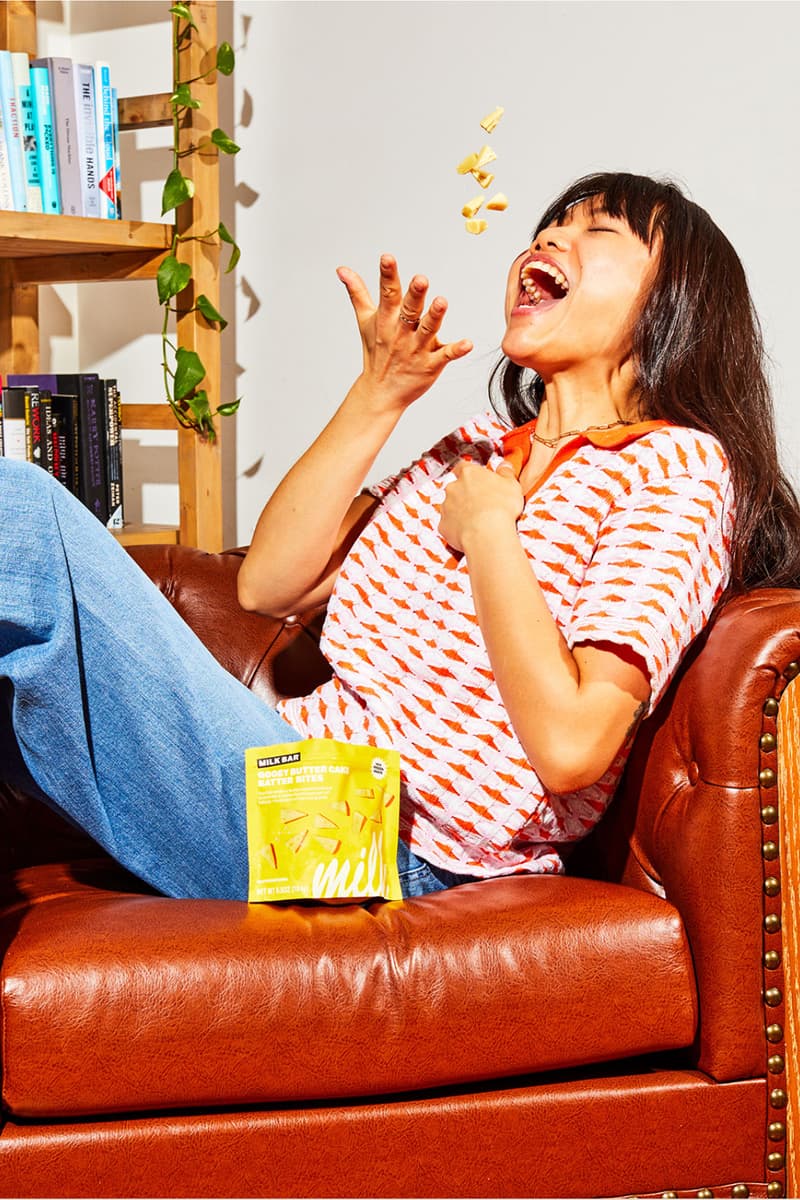 5 of 6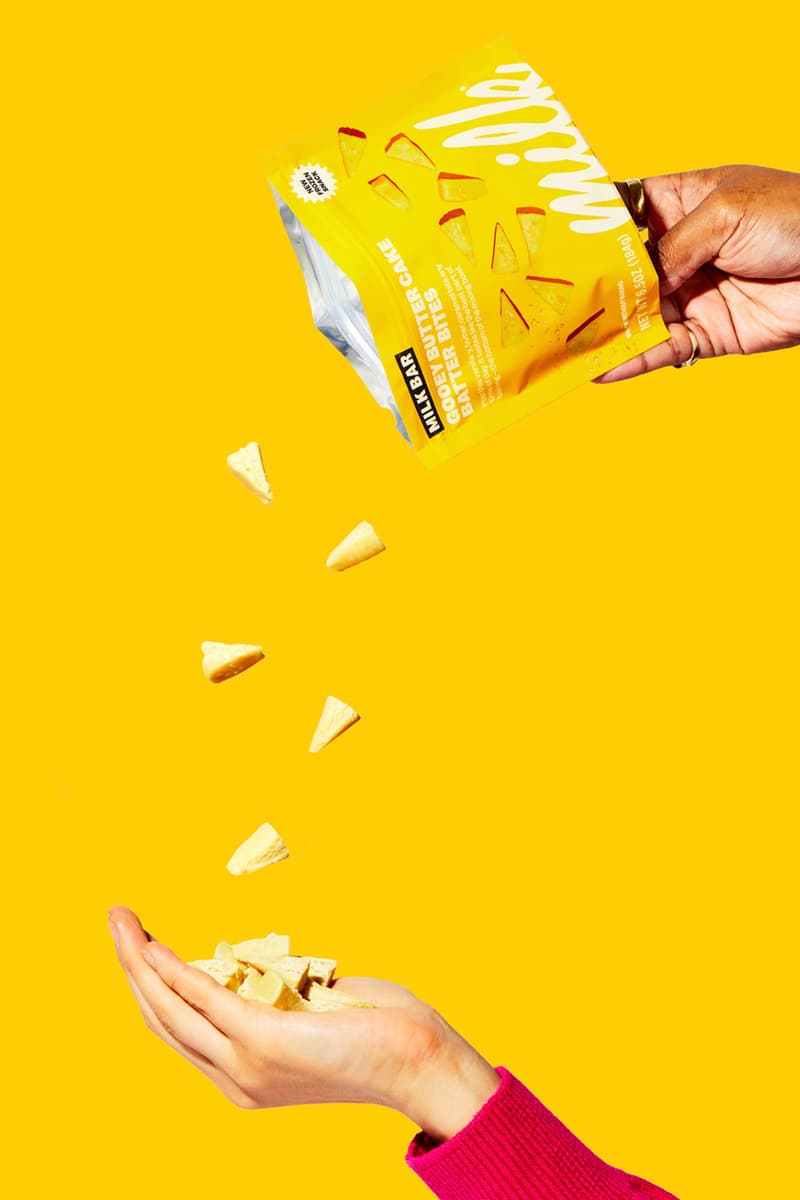 6 of 6
Satisfy Your Cravings With Milk Bar's Batter-Inspired Frozen Snack
Meet Batter Bites.
Christina Tosi's Milk Bar is bringing in a new addition to its line of grocery store products as it launches Batter Bites. Inspired by the team's favorite part of the baking process, the bite-size novelty aims to turn the nostalgia of sneaking a taste of the batter into a gratifying moment of indulgence.
"There has always been something irresistible about taking a swipe at the batter bowl after a good day of baking. It's an innate feeling that follows you from childhood into adulthood, and it's something we as bakers at Milk Bar never get tired of. Batter Bites serves those feelings up unapologetically," Christina Tosi shared in a press release. "These magical bites were created as we asked ourselves 'why not?!' when it comes to dessert — and the result is sure to be your next favorite snack"
The new Batter Bites come in melt-in-mouth, pillowy bites and uniquely fudgy features that are perfect for snacking. It is also set to arrive in three flavors. "Gooey Butter Cake" is a vanilla cake batter with buttery caramel pieces. Meanwhile, "Marshmallow Brownie" is a brownie batter with marshmallow fudge pieces. "Peanut Butter Pretzel" is identified as a peanut butter cookie dough with crunchy pretzel pieces.
Priced at $5.99 USD each, Milk Bar's Batter Bites are available at Whole Foods and Milk Bar's store.
---
Share this article