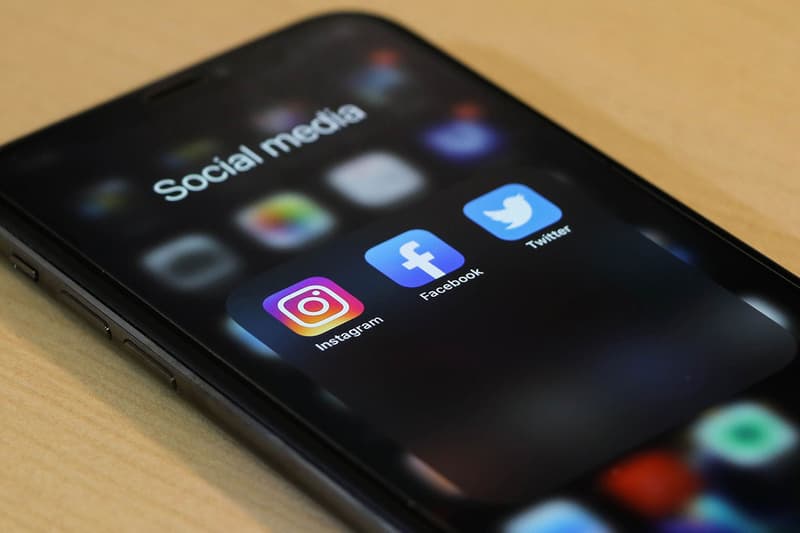 Facebook and Instagram Lifts Ban on Nipples
For trans and non-binary bodies, at least.
Facebook and Instagram have decided to lift their long-contentious ban on nipples — for trans and non-binary bodies, at least.
While the Free the Nipple movement was initially started in an effort to destigmatize breasts — a reproductive, not sexual organ — and thus help lessen the hypersexualization of female-presenting bodies, the ban's reversal only extends so far.
Meta's Oversight Board reportedly instructed the social media platforms to lift a ban on images of topless people for anyone who identifies as transgender or non-binary in response to a LGTBQ+ couple posting a chest-baring image, but in which their hands covered their nipples. Despite the manual censoring, the post was still flagged and taken down.
The board stated in its decision, "The same image of female-presenting nipples would be prohibited if posted by a cisgender woman, but permitted if posted by an individual self-identifying as non-binary." In an attempt to be inclusive, Meta has inadvertently continued the policing of women's bodies as well as perpetuate transphobic notions.
By allowing trans women to show their chest rather than cisgender women, the media conglomerate is essentially admitting that it does not view trans and nonbinary women as real women. The board, however, does feel that it is affecting in defense of the LGBTQ+ community as it shared, "We are constantly evaluating our policies to help make our platforms safer for everyone. We know more can be done to support the … community and that means working with experts and LGBTQ+ advocacy organizations on a range of issues and product improvements."
It is unclear if Meta's Oversight Board will lift the ban for all nipples.
Share this article