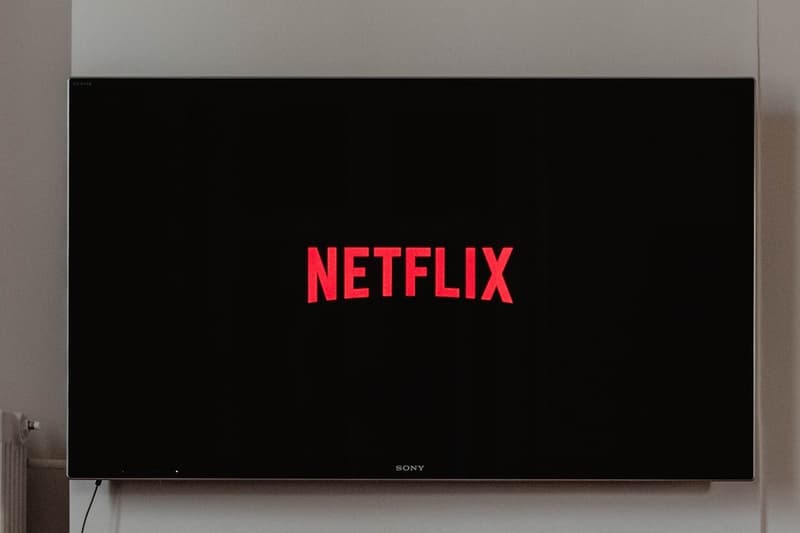 Film & TV
Netflix CEOs Defend Cancellation of Popular Shows
Admitting Netflix has "never canceled a successful show."
Netflix CEOs Defend Cancellation of Popular Shows
Admitting Netflix has "never canceled a successful show."
Netflix CEOs Ted Sarandos and Greg Peter have opened up to Bloomberg about cancellation of fan-favorite shows amid a wave of cancellations, including Warrior Nun, Inside Job, 1899 and Resident Evil.
According to Sarandos, the streamer has "never canceled a successful show." He added, "A lot of these shows were well-intended but talk to a very small audience on a very big budget. The key to it is you have to be able to talk to a small audience on a small budget and a large audience at a large budget. If you do that well, you can do that forever." He later used Squid Game as an example.
Sarandos continued, "It is very rare that a show like Squid Game from Korea would be as global as it was. Within 30 hours, the world was watching Squid Game with no human intervention to try to market Squid Game to the world."
Adding more insight, Peters said, "We're just getting started to make Squid Game not an unusual thing, but basically something that happens literally every week."
Stay tuned for more Netflix news.
---
Share this article