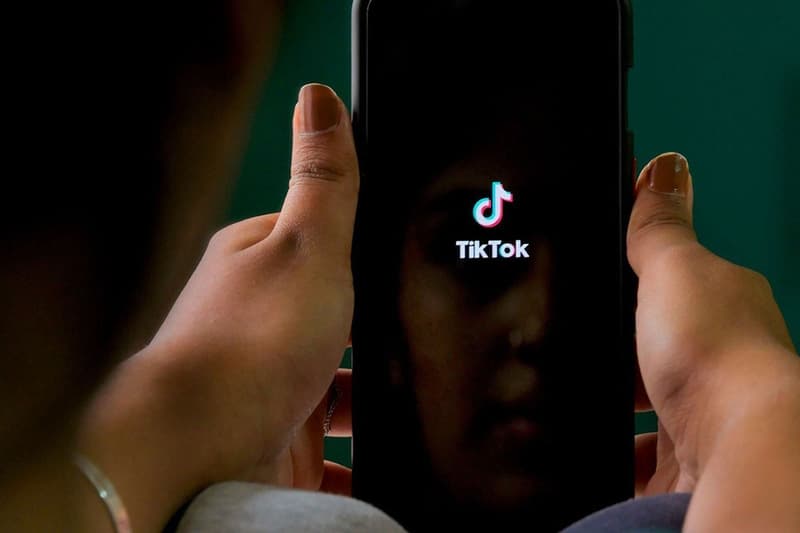 TikTok Reveals Its Staff Can Decide What Content Becomes Viral
Here's how it works.
TikTok has more power than you think. Though there's been rumors that TikTok employees can decide what goes viral, now it's finally been confirmed.
While the platform's algorithm can still decide what becomes popular, TikTok staff and ByteDance also have a say in what goes viral using a practice called heating.
"The heating feature refers to boosting videos into the For You feed through operation intervention to achieve a certain number of video views," an internal TikTok document titled MINT Heating Playbook explains, as reported by Forbes. "The total video views of heated videos accounts for a large portion of the daily total video views, around 1-2%, which can have a significant impact on overall core metrics."
Additionally, Jamie Favazza, a TikTok spokesperson, told the outlet that they "promote some videos to help diversify the content experience and introduce celebrities and emerging creators to the TikTok community."
Sources also told Forbes that "TikTok has often used heating to court influencers and brands, enticing them into partnerships by inflating their videos' view count. This suggests that heating has potentially benefitted some influencers and brands — those with whom TikTok has sought business relationships — at the expense of others with whom it has not."
Stay tuned for more TikTok news.
---
Share this article