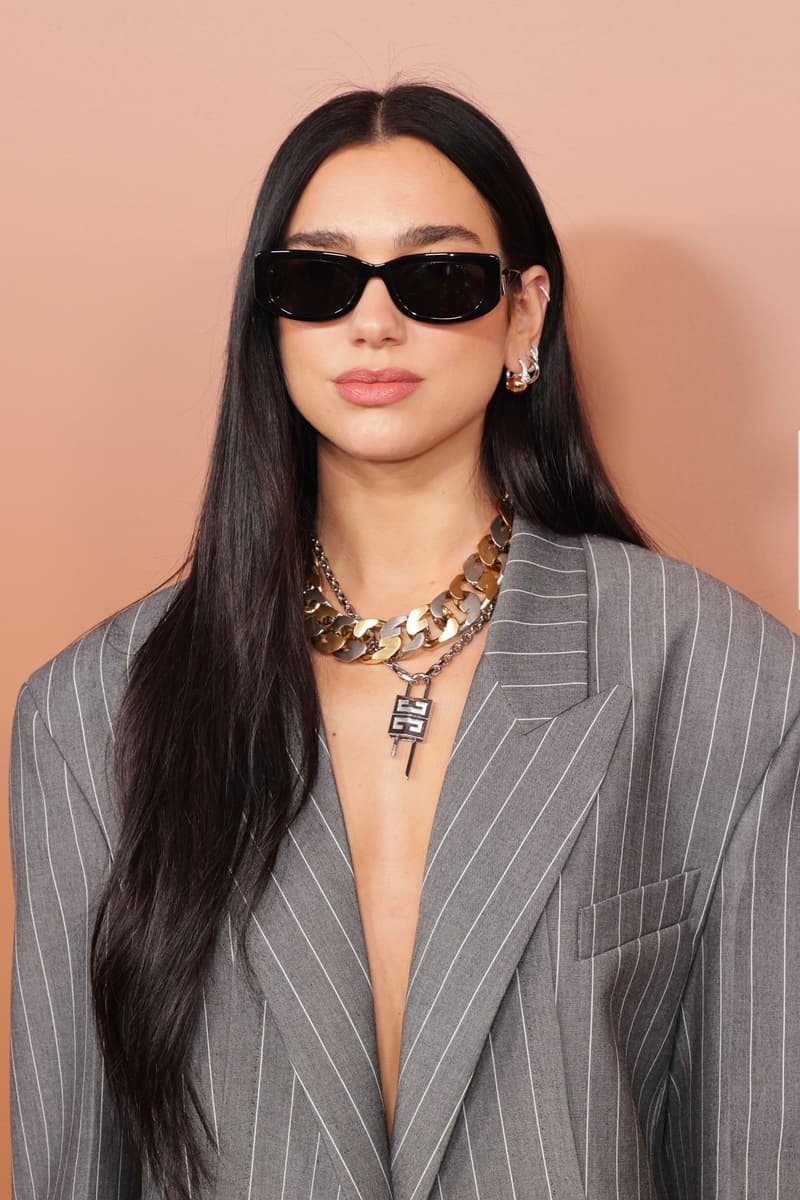 Dua Lipa Shares an Update on Her Next Album
Including what it's going to sound like.
Dua Lipa is finally unveiling more details about her upcoming third studio album.
The singer recently said at ESNS23, "It has a lyrical theme, more so than sonic. It's still pop so I'm not getting away from that. I still want to dance and have fun, and do another crazy tour. It's like a bit more mature in some ways."
Last January, she revealed how LP3 differs from her previous album, Future Nostalgia. "It has a vision," Lipa told The Wall Street Journal at the time. "It has a name, I think — for now. It's just been fun experimenting. I'm always going to make pop music, but it has its own unique sound, which is exciting and something that feels like a movement from Future Nostalgia."
She had also added, "In all honesty, it's probably not what my fans want to hear."
Stay tuned for more updates on Dua Lipa's upcoming album.
---
Share this article