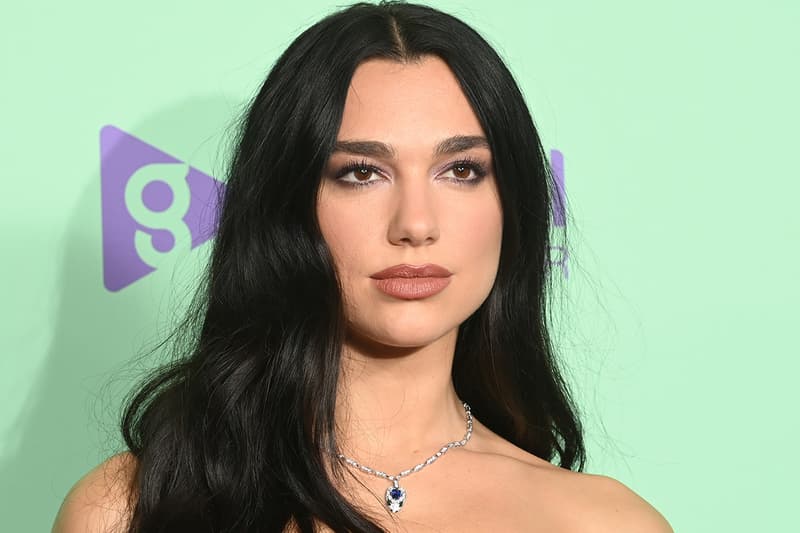 Dua Lipa's XXL Plaited Ponytail Doubled as the Perfect Winter Accessory
And it's a moment.
Outside of her fierce, iconic eyebrows, Dua Lipa's hair is next to gawk at in her glam moments. From chic updo hairstyles to goddess extensions, the star is never not giving us a lewk, and her extra long braided ponytail spoke explicitly to this theory.
In an Instagram post, Lipa took covering up for the winter to the next level, involving some major length hair extensions. The star seen with her hair slicked back extended her hair into a waist-length ponytail plait, using it as a warm winter fashion accessory. Anytime anyone sports this specific femme braid, my mind automatically goes to Beyoncé's display circa 2016. It's giving "we rule this town" vibes. In the six-part swipe-through, the details of the moment that count. Yes, we're obsessing over the plait, but it was the zig-zag parting that brought the entire look together — paying a subtle homage to the '90s, as most icons always do.
For glam, Lipa is known for a soft and girly beat. She kept it cute and simple with a shimmery eyeshadow, a peachy pout and a fluffy yet strong brow to match. Yes, we're fangirling. For more deets, catch more of the look ahead.
View this post on Instagram
---
Share this article