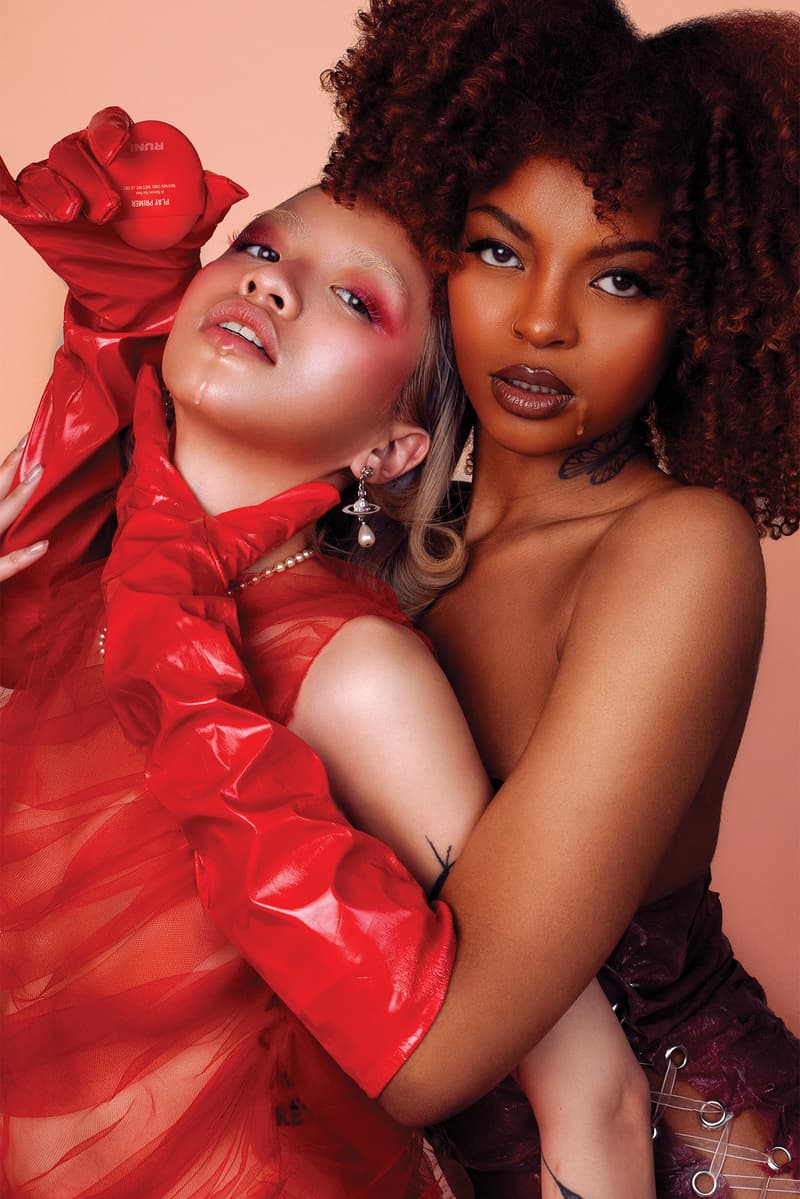 Sex Serums Are the New Lube — Here's Where to Cop
Everything you need to know about the new, orgasmic trend.
Sex & Dating
Sex Serums Are the New Lube — Here's Where to Cop
Everything you need to know about the new, orgasmic trend.
The sex industry is constantly innovating products leading to new trends that elevate your orgasms. Up next in the pipeline is an industry shift that complements a new wave of sex positivity: sex serums and having the time of your f-cking life in the boudoir.
What are sex serums?
Serums first hit the market around 2020, but recent innovations paired with their benefits, have led to a rise in these products. Serums combine the benefits of sex lubricants, which reduce friction, and arousal oils, which stimulate wetness and "increase sensitivity for elevated pleasure," shared well + good writer Mary Grace Garis. Essentially, sex serums combine the benefits of two products which if you're a minimalist, is a win for your boudoir.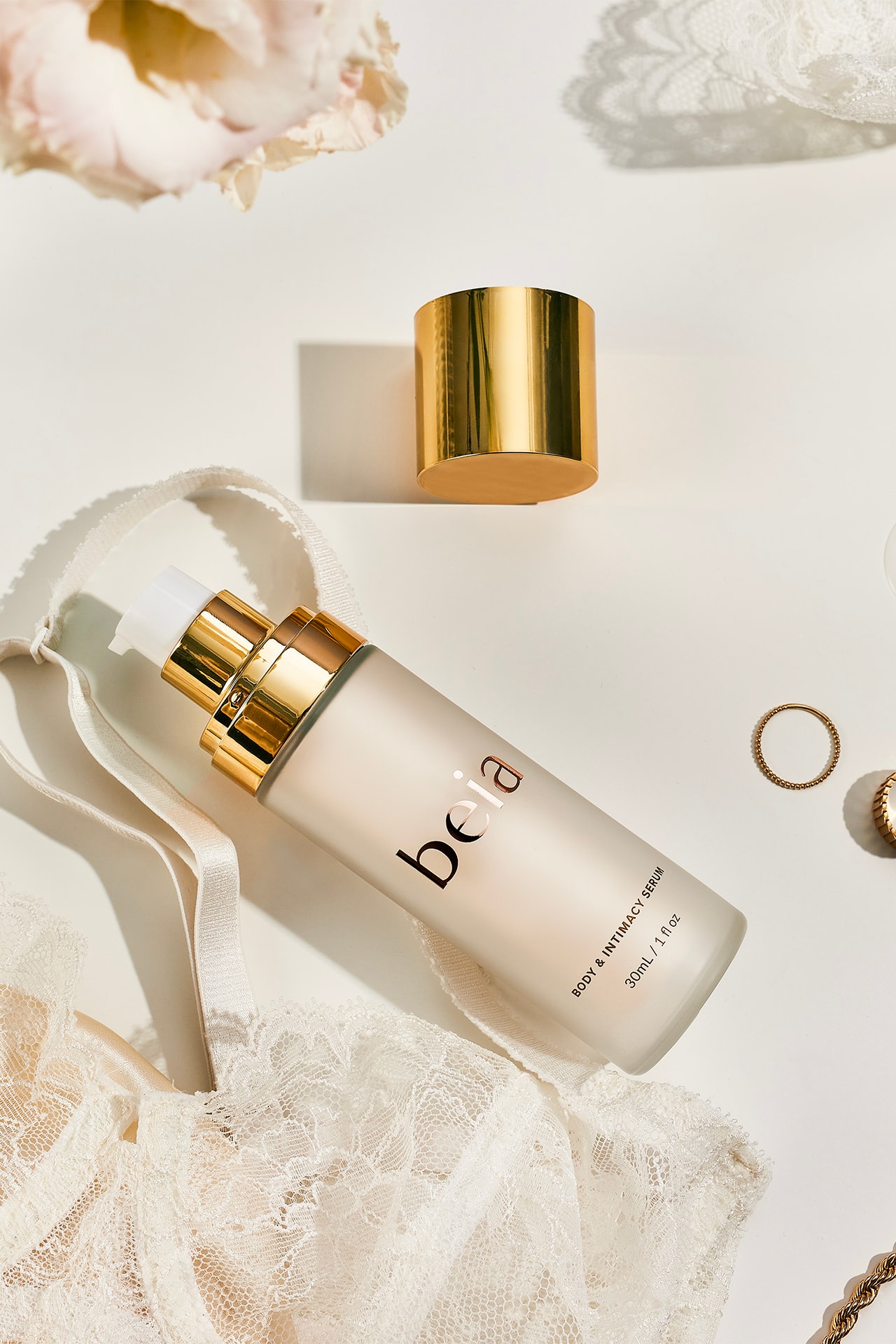 Within the industry, there have been several innovations, despite the style of product hitting shelves in 2020. Most notably within the space, is Feliciah Hershenhorn, founder of RUNI and creator of its first product, Play Primer. Her new product taps two aphrodisiac ingredients you'll soon see everywhere: cordyceps mushroom extract, and shiitake mushroom extract. The combination of these products is what arouses the genitals, by increasing blood flow to the area. By acting as an aphrodisiac, sex serums not only make your genitals tingle but allow you to orgasm more intensely. To use them, simply apply them to the external and internal areas of the genitals.
A return to sex-ploration:
Admittedly, the sex industry is in a sexual wellness craze in an attempt to normalize pleasure. Unfortunately, one of the best aspects of sex — fun — was thrown to the wayside to make this happen. The wave of sexual wellness is undeniably important for one destigmatizing, but two highlighting that sex needs to be safe and maintained — just as any form of health.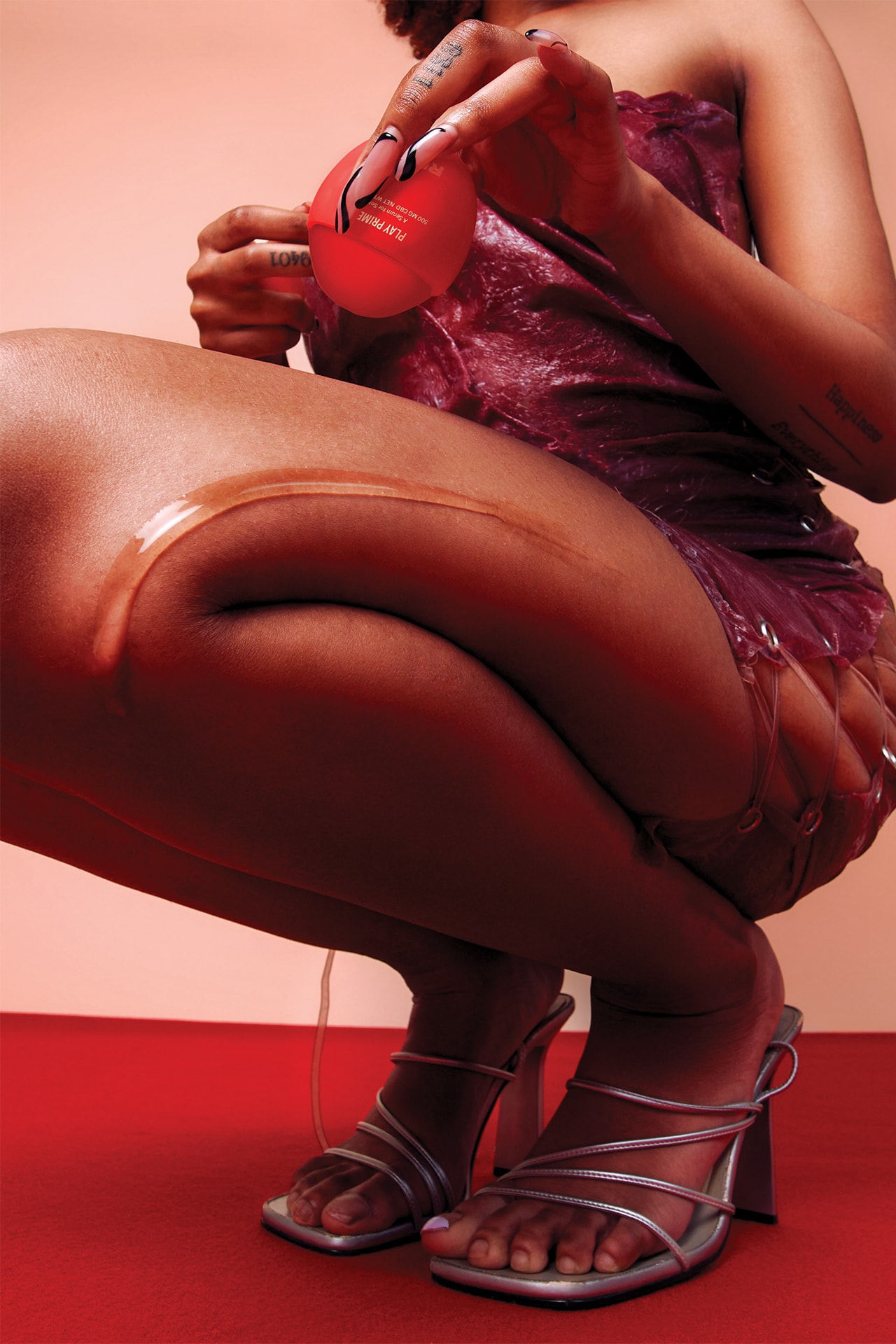 But, as sex expert, Gigi Engle perfectly articulated, "Sex is how adults play. It's an opportunity for us to release our inner child and let them run free. It doesn't need to have a ton of emotional implications. If we can restructure our understanding of sex as a form of play, we can release ourselves from shame." So basically, we can prioritize play and sexual wellness and still have f-cking amazing orgasms.
Serums are meant to enhance sex and arousal while also acknowledging that there isn't a "one size fits all approach to pleasure." Its purpose is to help you explore and find those things that make sex enjoyable. What better way than by enjoying play and opting for a product that covers all bases… while you handle the rest?
Exactly. Here are our favorite must-cop brands:
---
Share this article