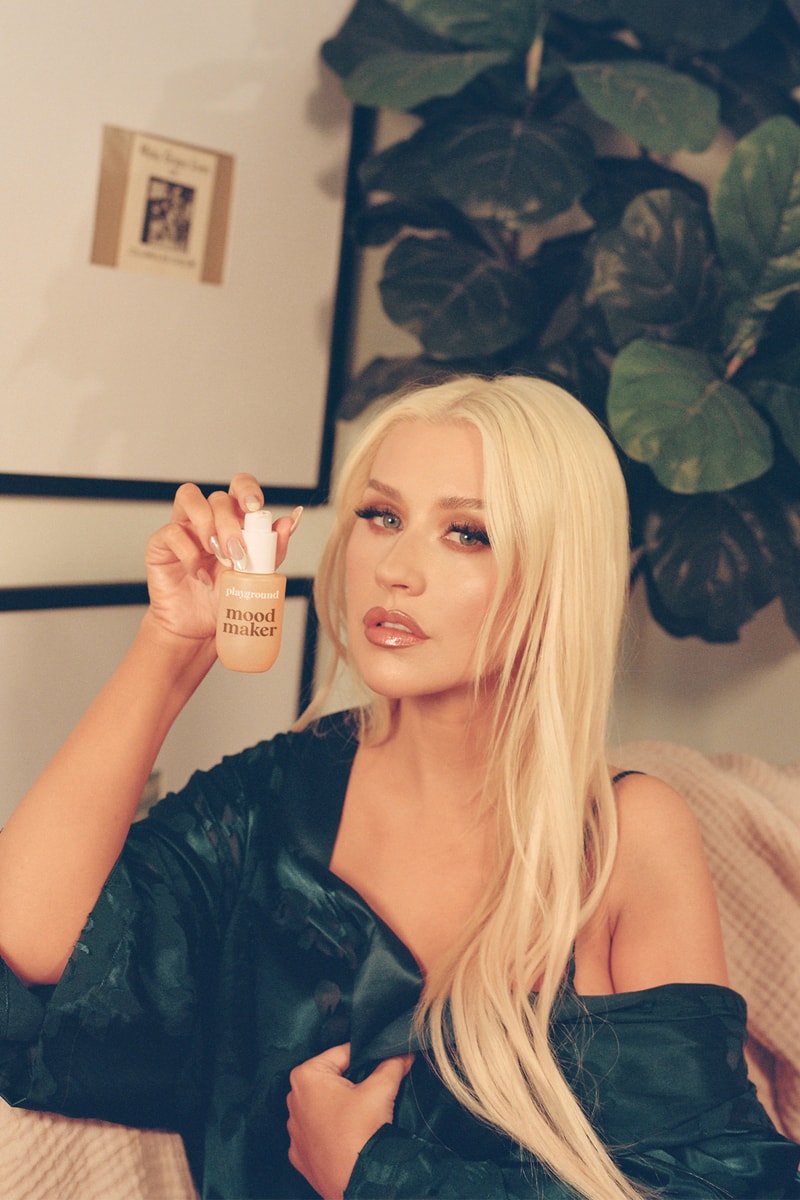 Christina Aguilera's New Sex Oil Will Put You in the Mood
Meet, Mood Maker.
Christina Aguilera's sexual wellness brand Playground drops a new pleasure product.
Releasing October 24, Mood Maker is a new luxurious, intimacy oil that will put you in the mood. The new offering marks the brand's first expansion outside of lubricants, and acts as its first "adaptogen-powered intimacy oil that promotes pleasure and mood." For those unfamiliar, adaptogens are active ingredients that help your body respond to stressors and sexual mood killers such as stress and anxiety.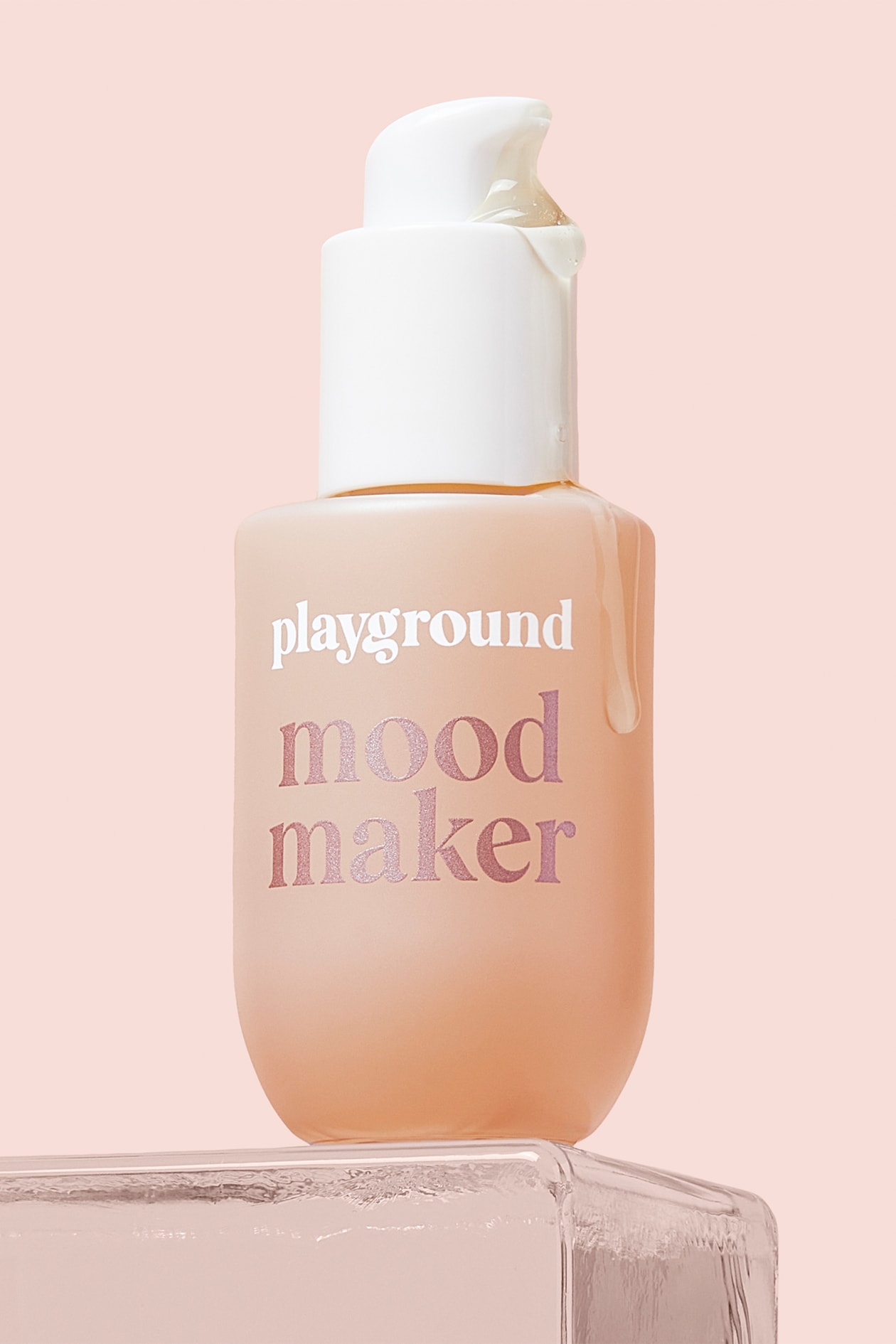 Evoking a warn vanilla essence, Playground's Mood Maker is pH-balanced and vagina-safe, offering skin-softening and nourishing properties. With powerful key ingredients ranging from Ashwagandha and Maca to special mushrooms, the silky smooth oil both arouses and relaxes your muscles to ensure pleasure.
As Aguilera shared in her exclusive interview with hypebae, Playground's key ingredients are what sets the brand apart from competitors as its "like vitamins for your vagina." When speaking on the importance of sexual wellness, she elaborated on why this venture is important — not just for women worldwide, but for her too. "This is something I love," she spoke of her sexual wellness passion. But also, "I want to do things that I can pass down to my daughter as a mother and make her feel good about her body and break the stigma and cycle," of sex as taboo.
Elevate your pleasure routine and shop Mood Maker for $29 USD on Playground's website.
---
Share this article