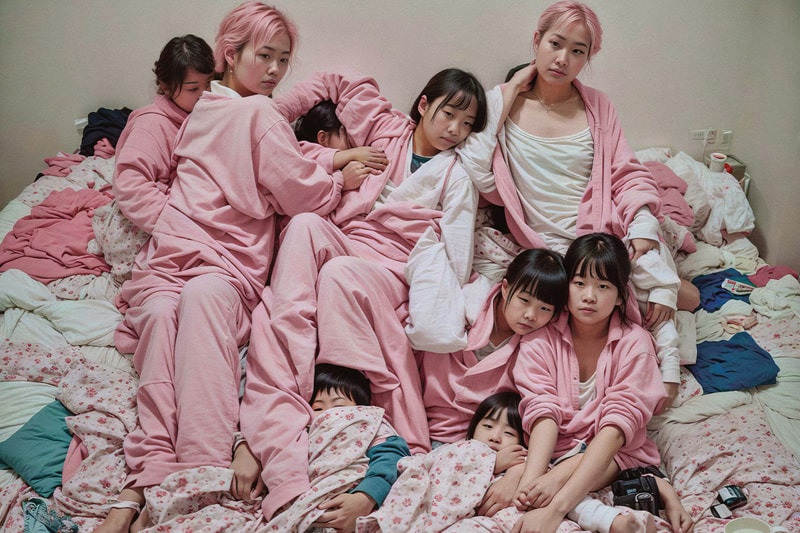 1 of 4
2 of 4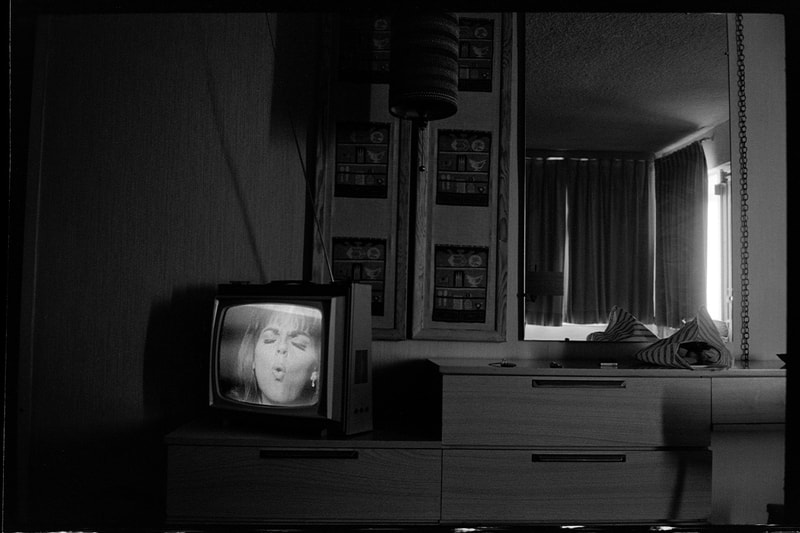 3 of 4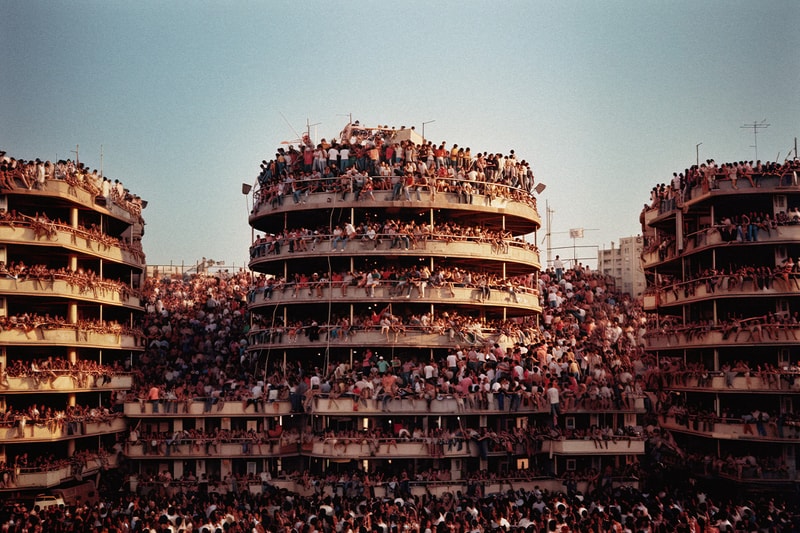 4 of 4
Art & Design
Art, Tech and Tradition Dissolve in Fellowship's Paris Photo 2023 Group Show
Linking the past and present to shape the future of image-making.
Art, Tech and Tradition Dissolve in Fellowship's Paris Photo 2023 Group Show
Linking the past and present to shape the future of image-making.
The forward-thinking photography organization Fellowship is gearing up to present a visionary group show at Paris Photo 2023, aiming to push the boundaries of image-making by blending tradition with cutting-edge technology.
This year's exhibition spotlights photographers who have wholeheartedly embraced innovation. Alkan Avcıoğlu employs AI in post-photography, capturing sprawling urban landscapes that metaphorically mirror the modern information deluge.
Similarly, Elman Mansimov's "alignDRAW" employs pioneering AI to generate art from text prompts. Meanwhile, Joel Meyerowitz's "Sequels" merges photography with blockchain technology, creating a decade-long narrative with daily image reveals.
Among other talented artists are Laurie Simmons, who challenges AI's impact on art by exploring the synergy of language and images with AI-driven generators; Roope Rainisto, who delves into societal complexities through AI-generated imagery in "REWORLD"; and Simon Raion, whose enigmatic photos challenge traditional roles.
Last but not least, Yatreda honors African culture through hair art, effectively conveying cultural messages about preserving and reviving these styles.
The Louise Alexander Gallery & Fellowship's Group Show for Paris Photo 2023 is scheduled from November 7 to 12.. For more information, visit the organization's website.
Paris Photo
Grand Palais Ephémère,
2 Pl. Joffre,
75007 Paris
---
Share this article