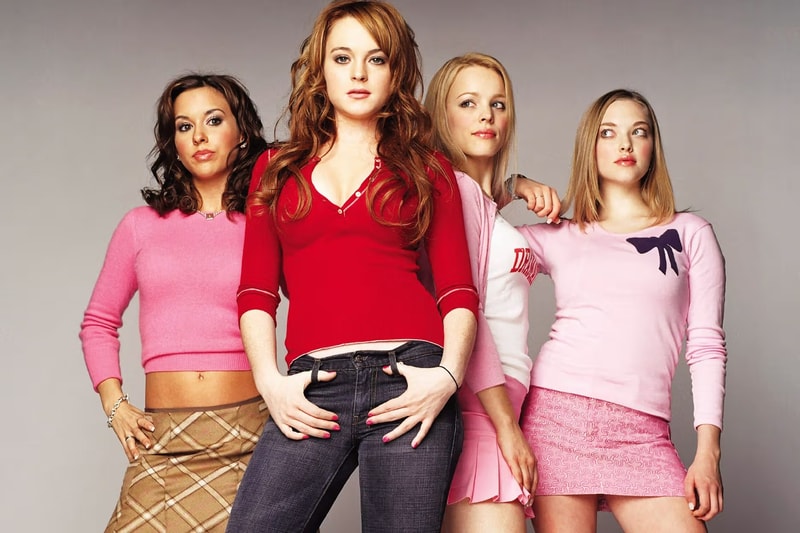 Film & TV
Amanda Seyfried Says Original 'Mean Girls' Stars Are Determined To Appear in the Movie Musical
That's so fetch.
Amanda Seyfried Says Original 'Mean Girls' Stars Are Determined To Appear in the Movie Musical
That's so fetch.
We may be getting a Mean Girls reunion soon. According to Amanda Seyfried, the original actors are all for making an appearance in the forthcoming movie musical.
"All four of us are dead set," Seyfriend told Access Hollywood, referring to herself, Lindsay Lohan, Rachel McAdams and Lacey Chabert. "It's not really up to us anymore … It would be nice to hang out. I just think that this legacy has just broken all records. Everything that Tina [Fey] keeps doing, just putting it in a different way with the Broadway show, so amazing. Who wouldn't want to be a part of it? It's nice."
While talking to Entertainment Tonight, Seyfried assured fans she and the other actors  are"100% into" making an appearance. She even has an idea for their roles. "Maybe the mothers of our characters?" she told the outlet. "That's what I was thinking, but listen, I have not even seen the script."
Stay tuned for more updates on the movie musical.
---
Share this article