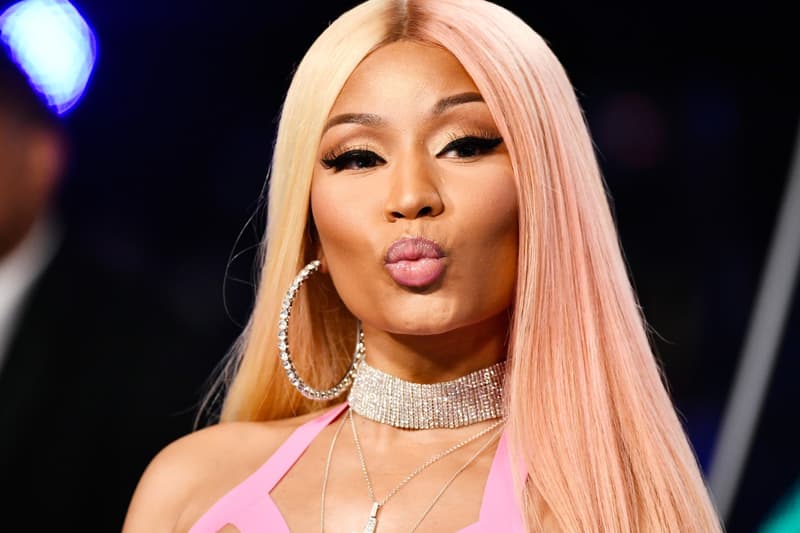 Nicki Minaj Is Ranked as the Best Female Rapper of All Time
According to Billboard.
When it comes to female rappers, Nicki Minaj is recognized as the best of the best. The "Super Bass" artist has officially been ranked as the best female rapper of all time by Billboard.
Minaj ranked No. 10 on the list, which features a total of 50 rappers. Ranked higher than her were Snoop Dogg, Drake, Lil Wayne, The Notorious B.I.G., Eminem, Tupac, Nas, Kendrick Lamar and Jay-Z, who is No. 1. This makes Minaj the only female rapper on the list's top 10.
According to Billboard, Minaj has "undeniably blazed the trail for the next generation of female MCs, while at the same time, building a legacy whose impact is hardly limited to the hip-hop world: Nicki is one of only a dozen artists to have more than 100 Billboard Hot 100 entries, and earned the MTV Video Vanguard Award in 2022 for her provocative music videos."
For more on other artists, check out the complete list here.
---
Share this article