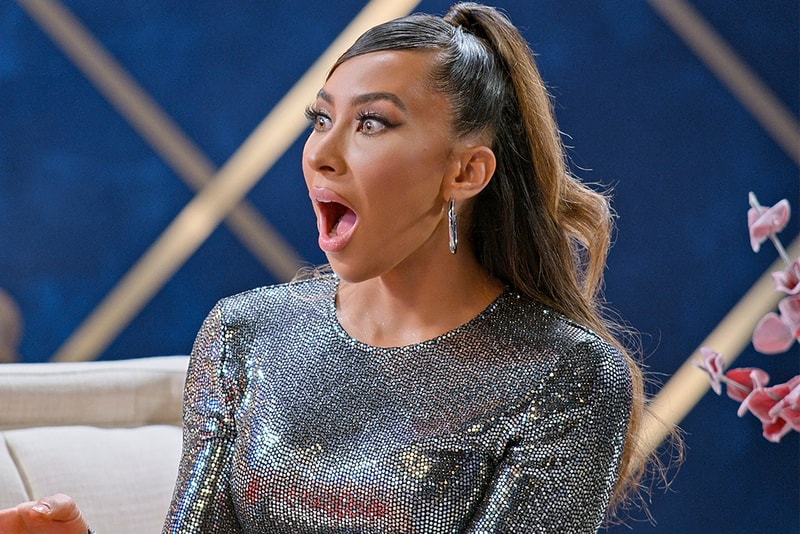 'Love Is Blind' Is Coming to the UK
Here's how you can apply.
Since the first season of Love Is Blind landed on our screens, fans all over the world began to wonder if the reality show would ever make its way to their home town. For viewers in the U.K., that prayer has finally been answered.
Netflix has officially confirmed that the next season of the show will take place in the U.K., with applications currently open for hopeful singles who are 18 and over and ready to meet that special someone — or meet a few of them, at least. In order to apply, entrants must fill out a profile and answer a few specific questions, alongside uploading a "face picture" and a "full-length picture," plus a video.
While we've not got any confirmed release dates for the new season to air, the deadline for applications to be a part of Love Is Blind: UK closes on June 1 2023, so we expect to see it land on our screens later this year or early next.
Head over to the audition site to find out more.
---
Share this article