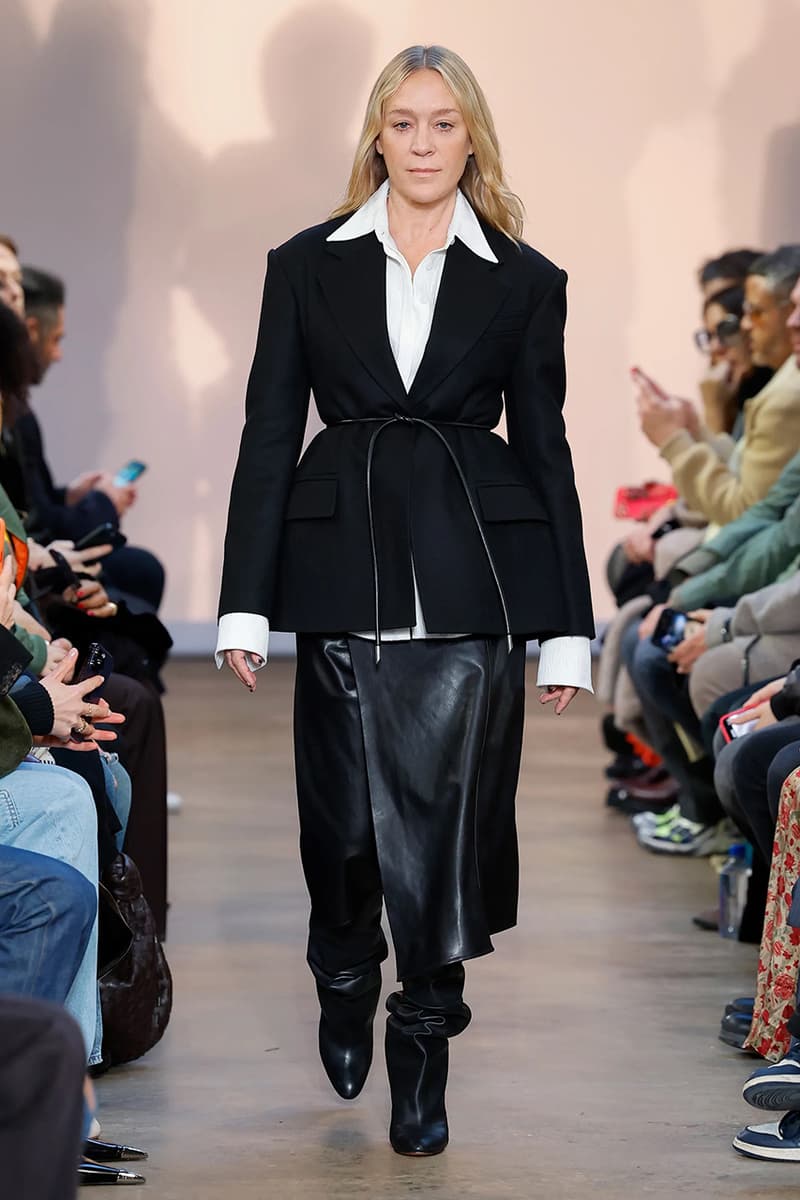 1 of 39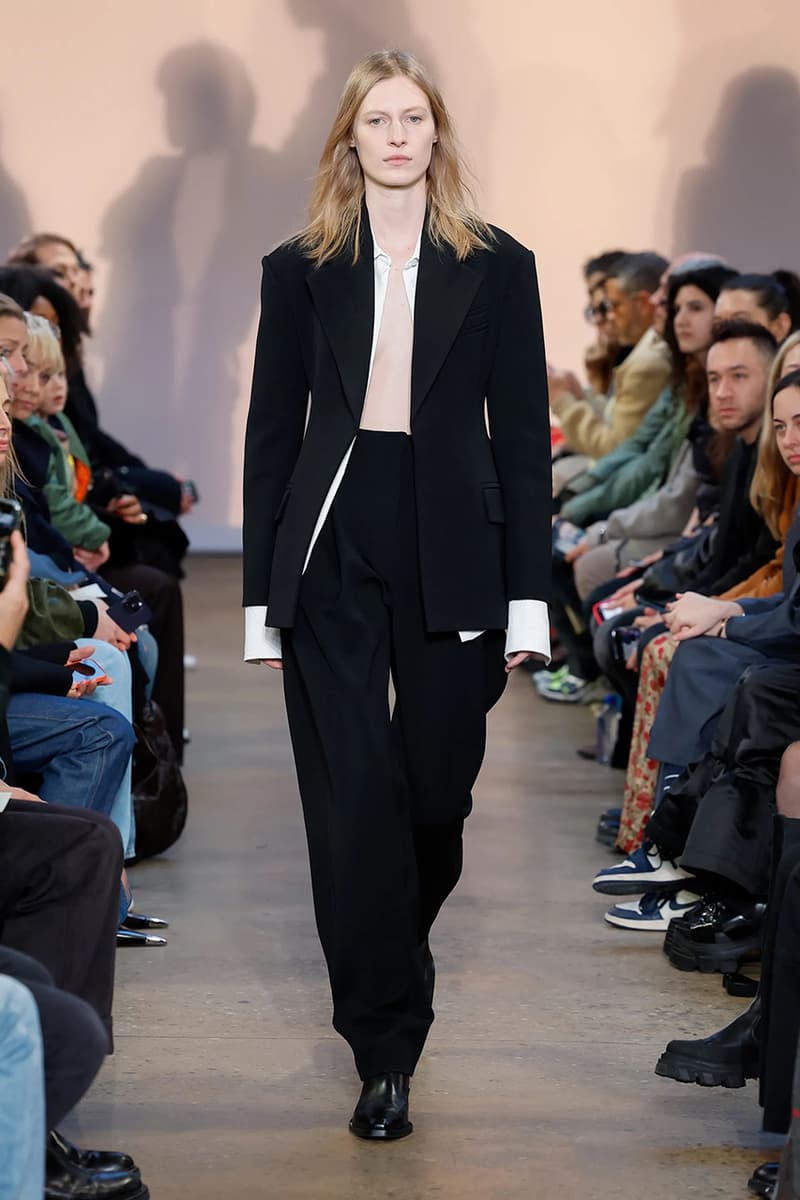 2 of 39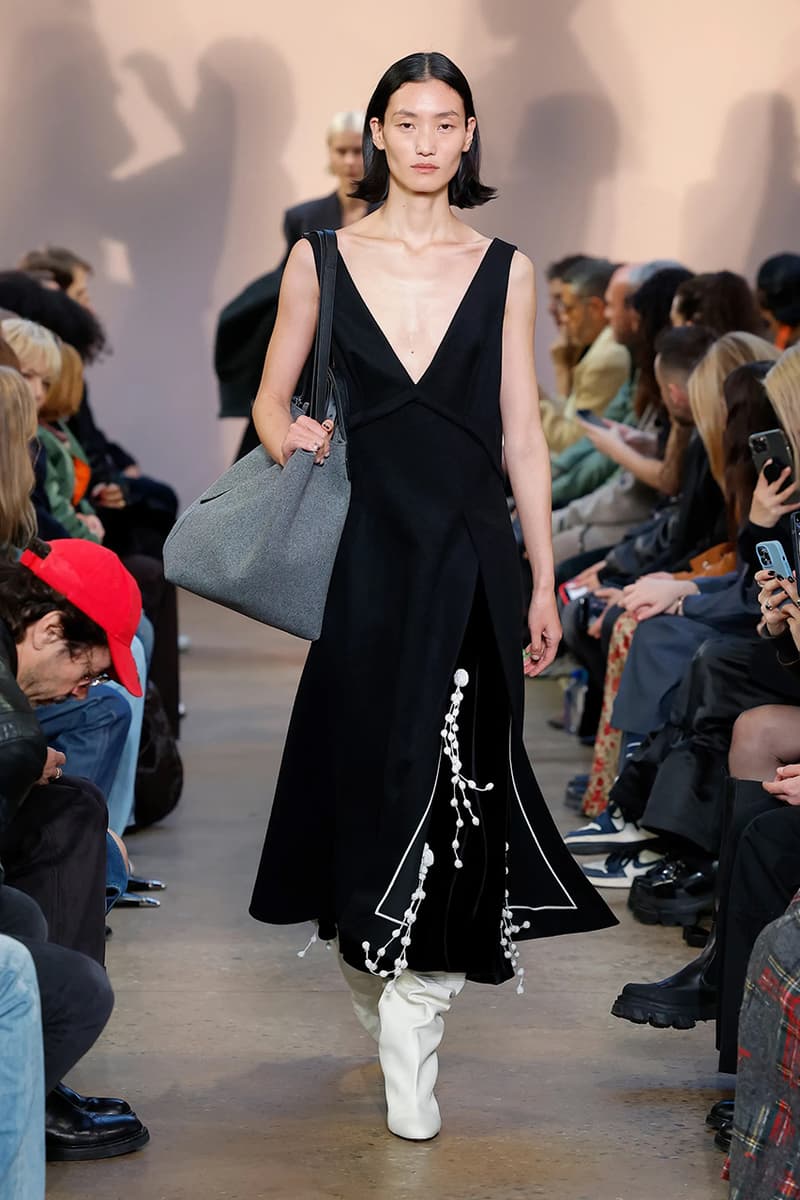 3 of 39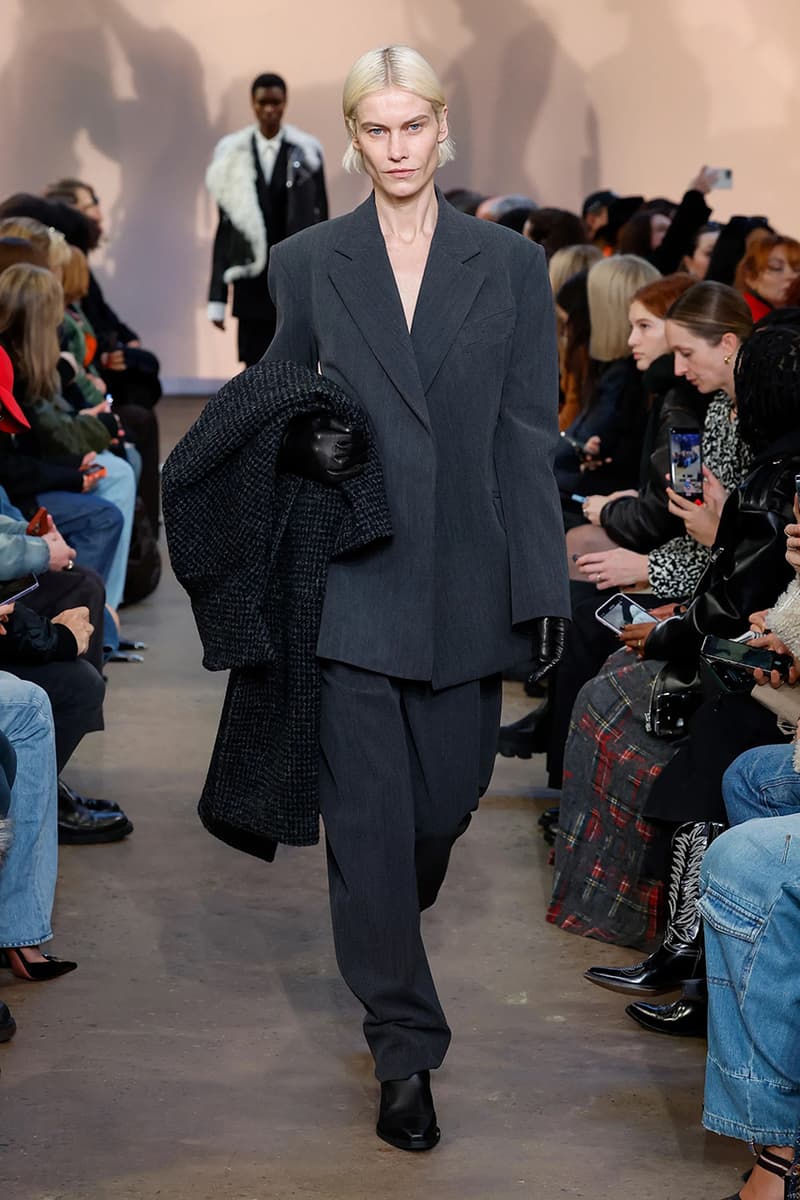 4 of 39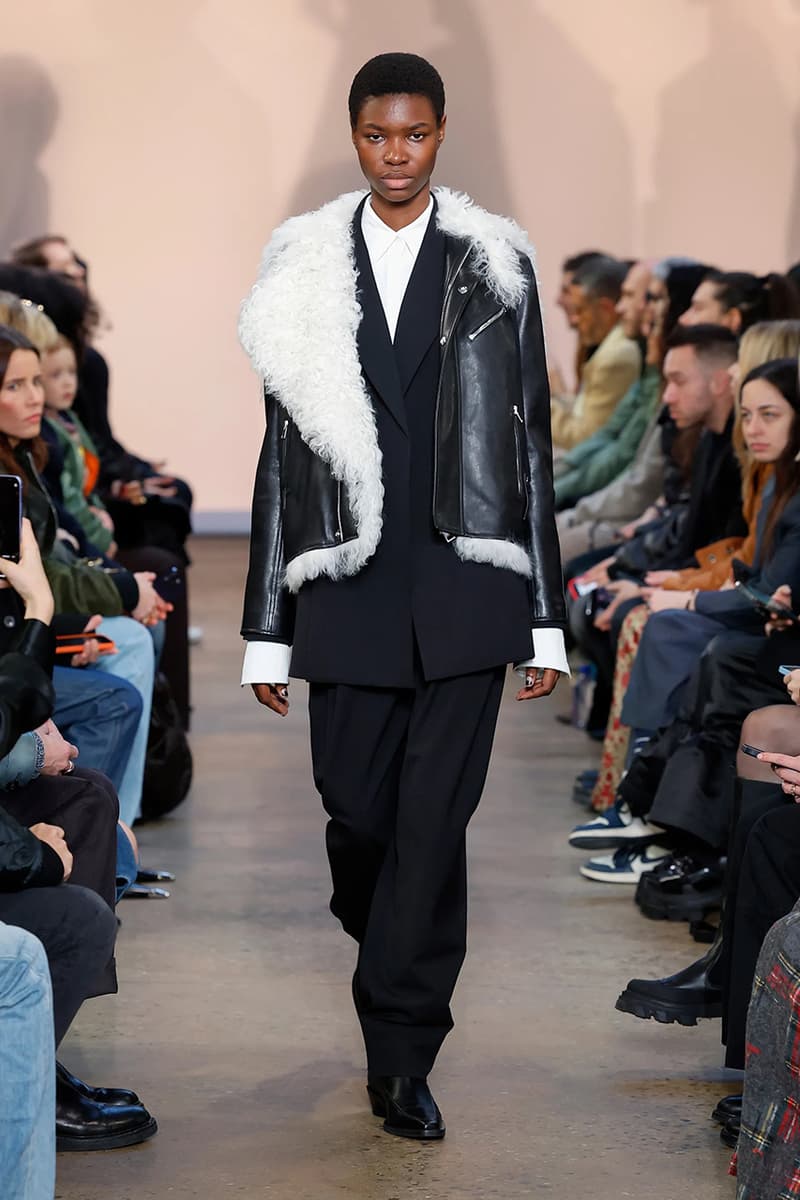 5 of 39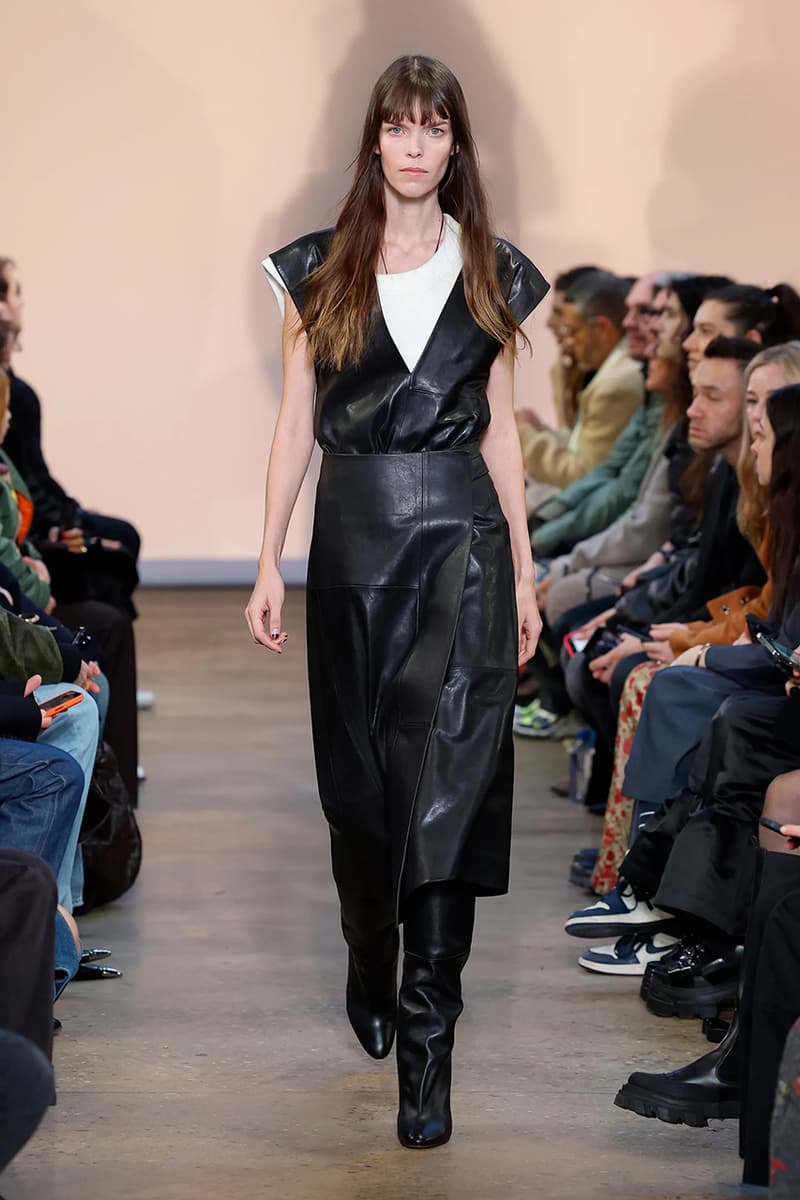 6 of 39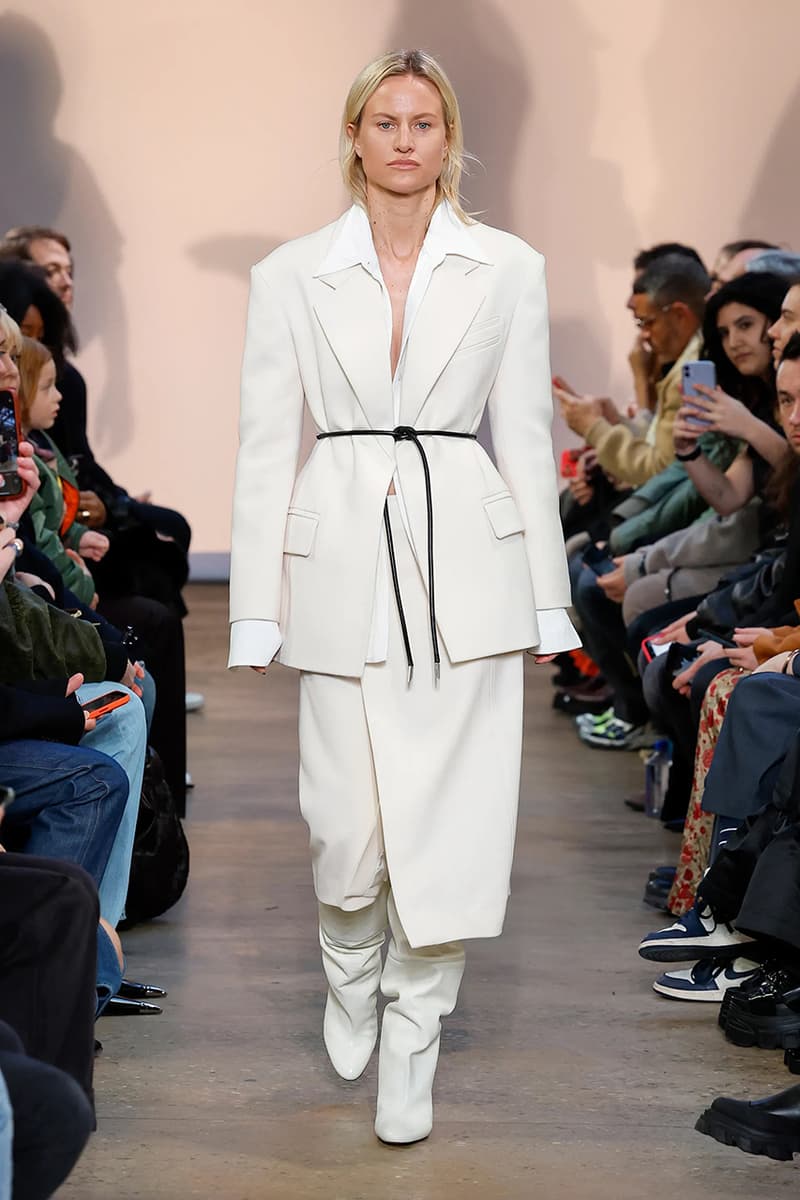 7 of 39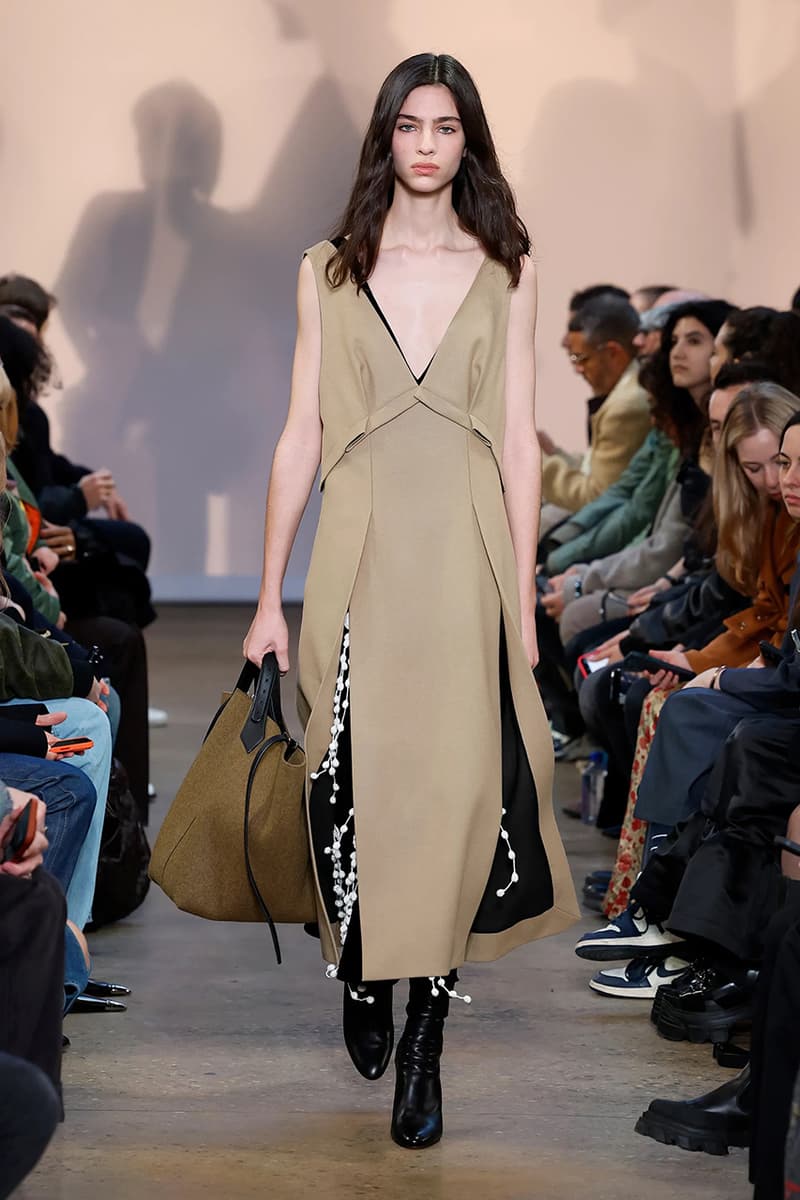 8 of 39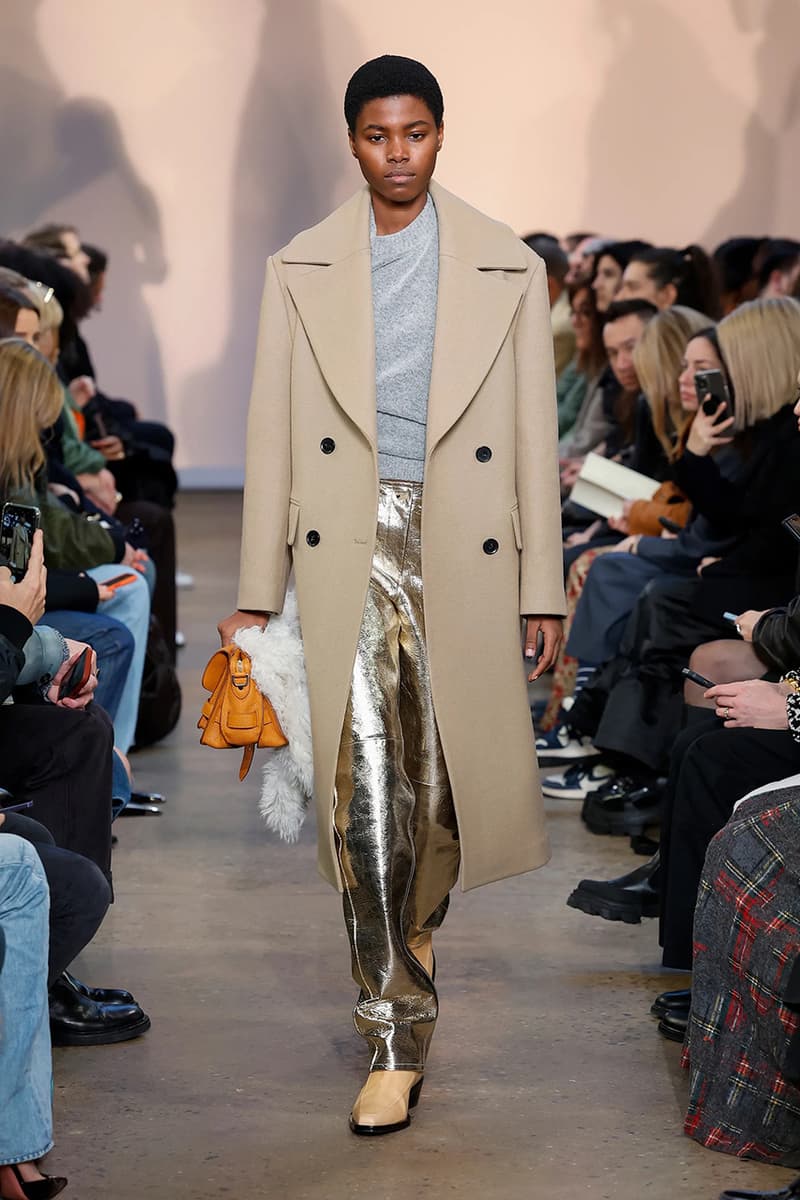 9 of 39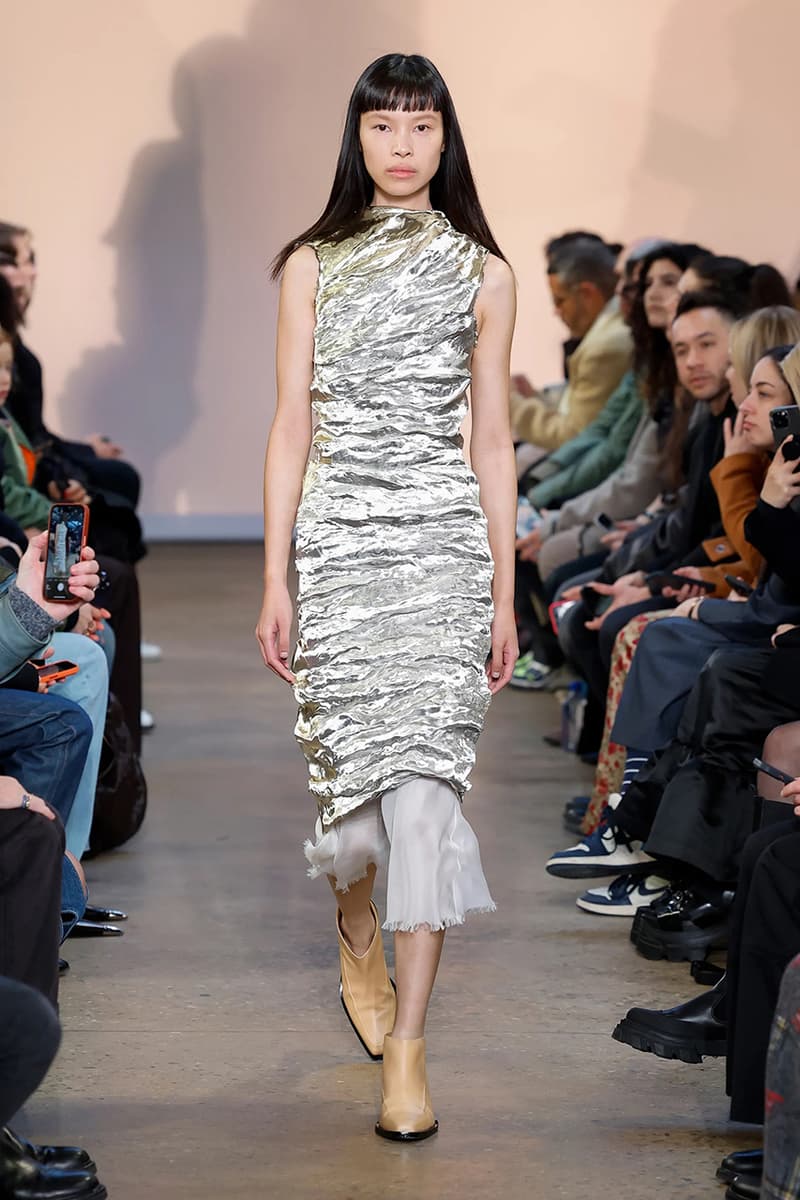 10 of 39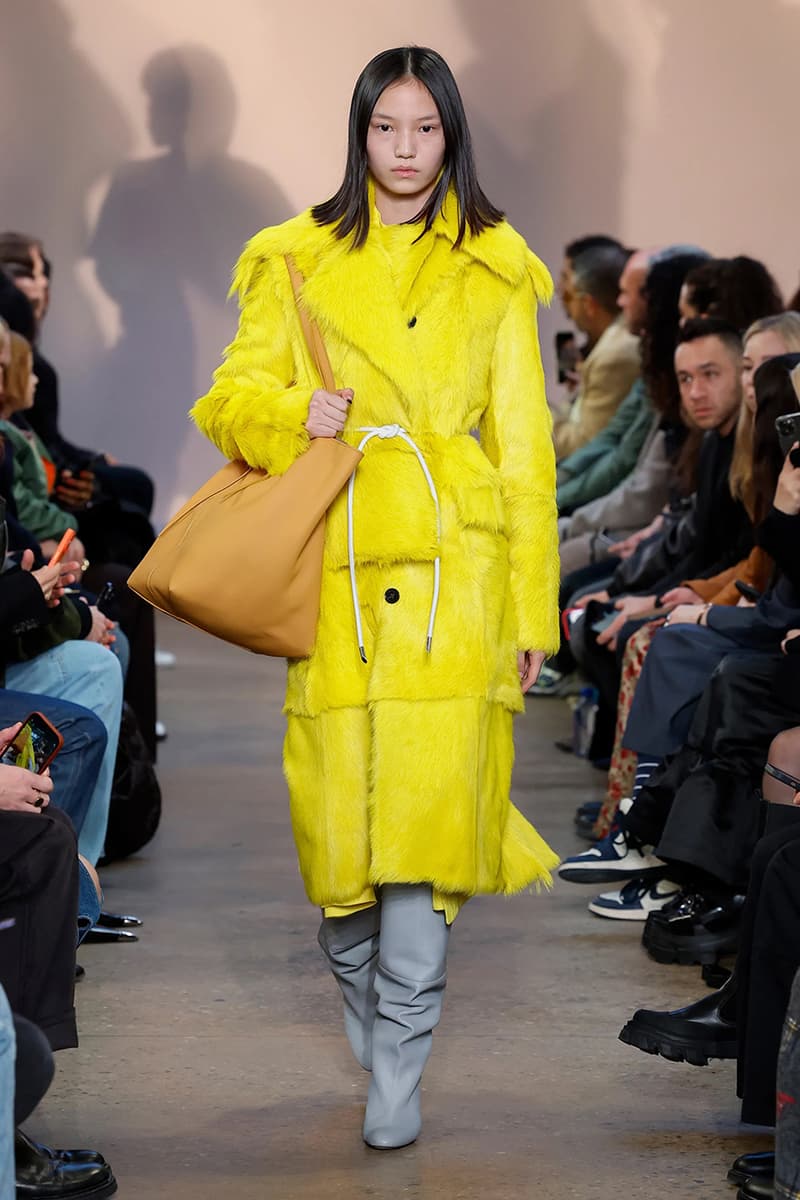 11 of 39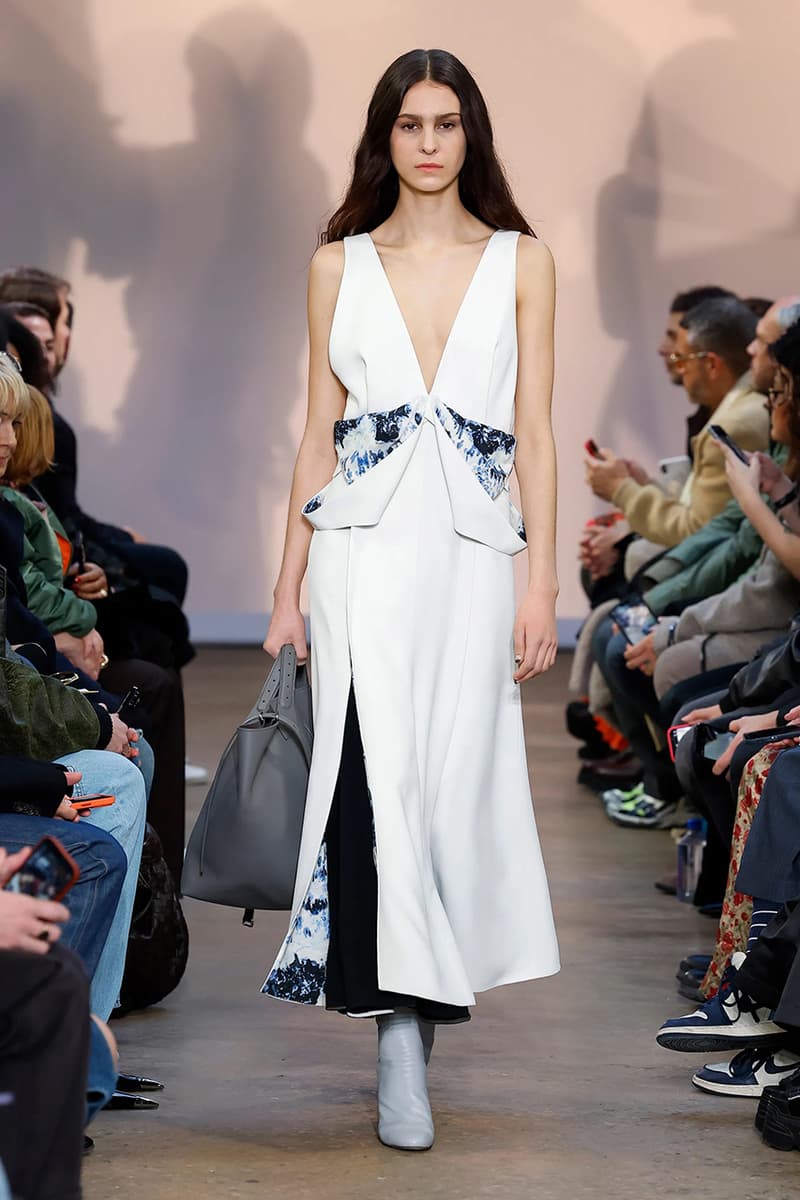 12 of 39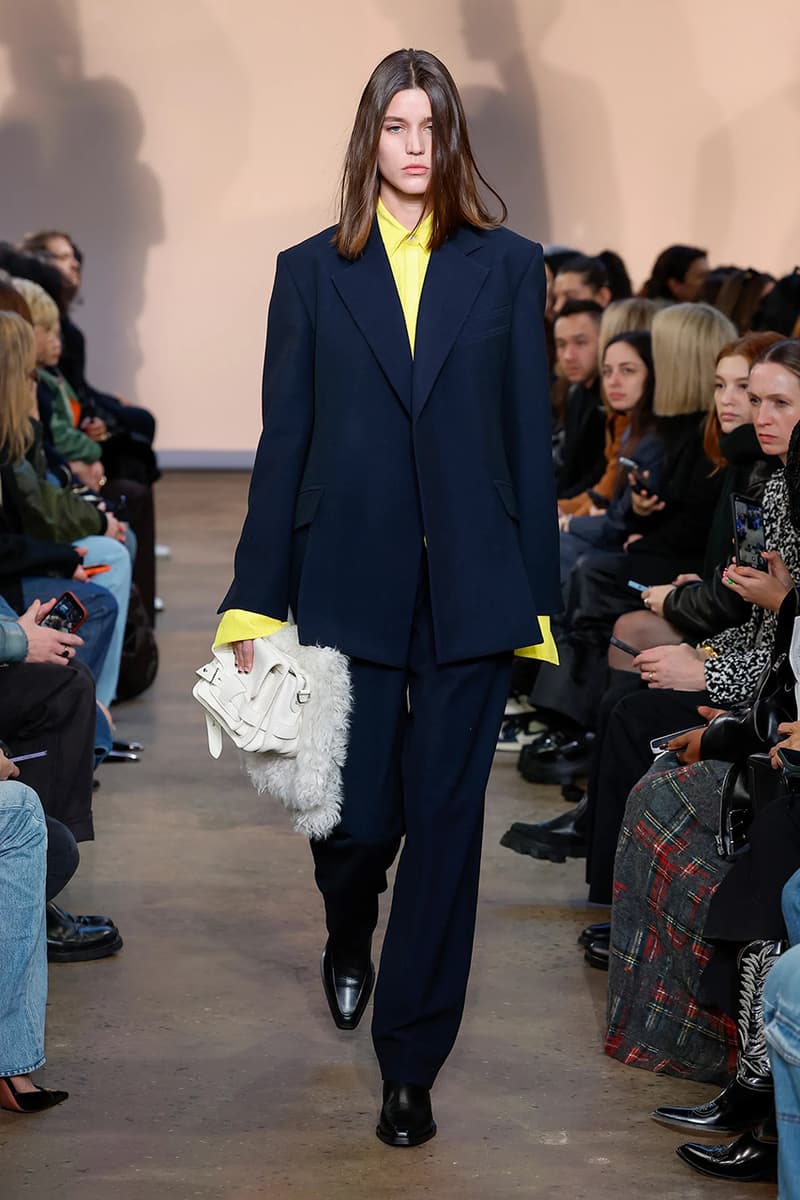 13 of 39
14 of 39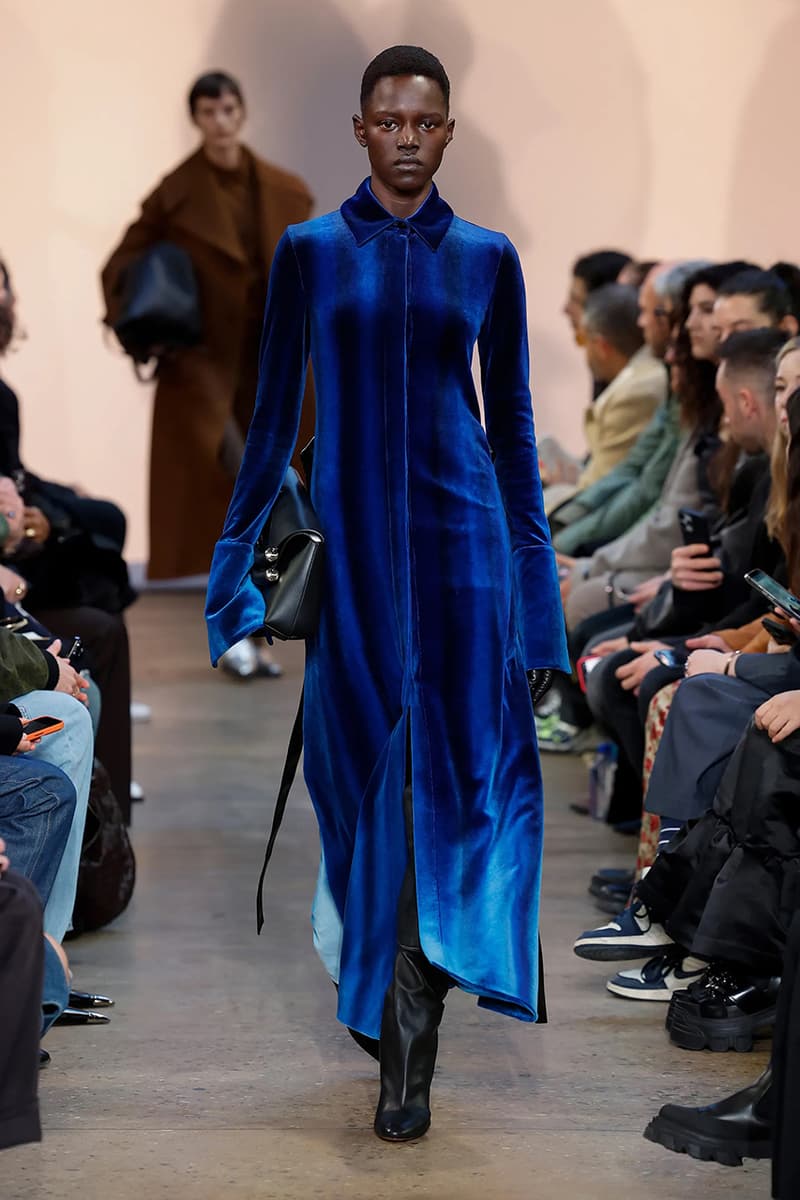 15 of 39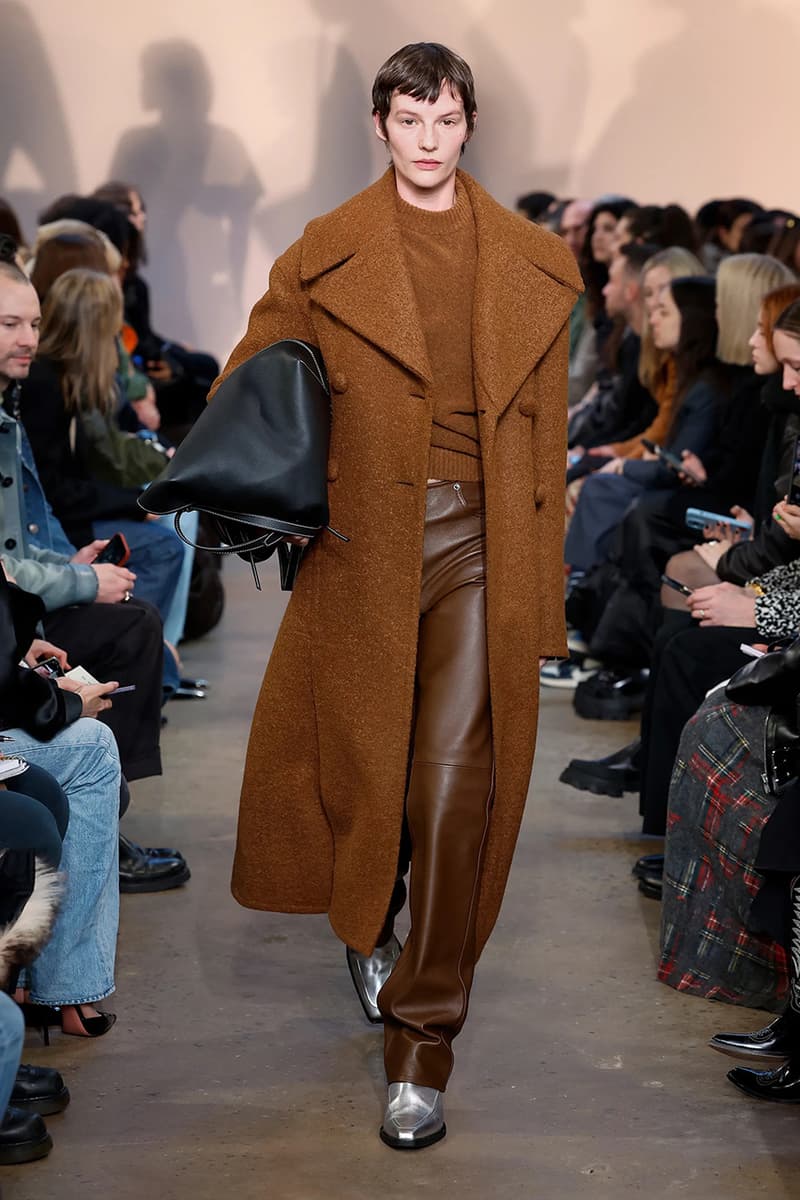 16 of 39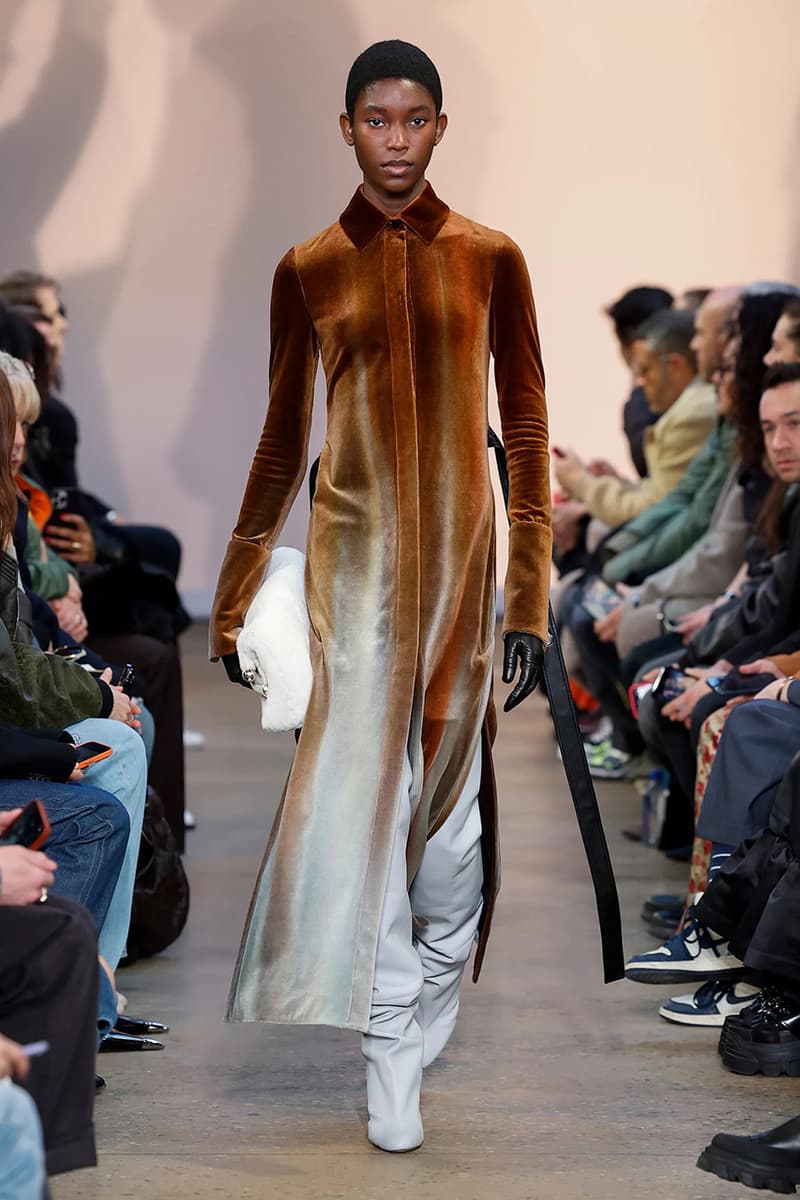 17 of 39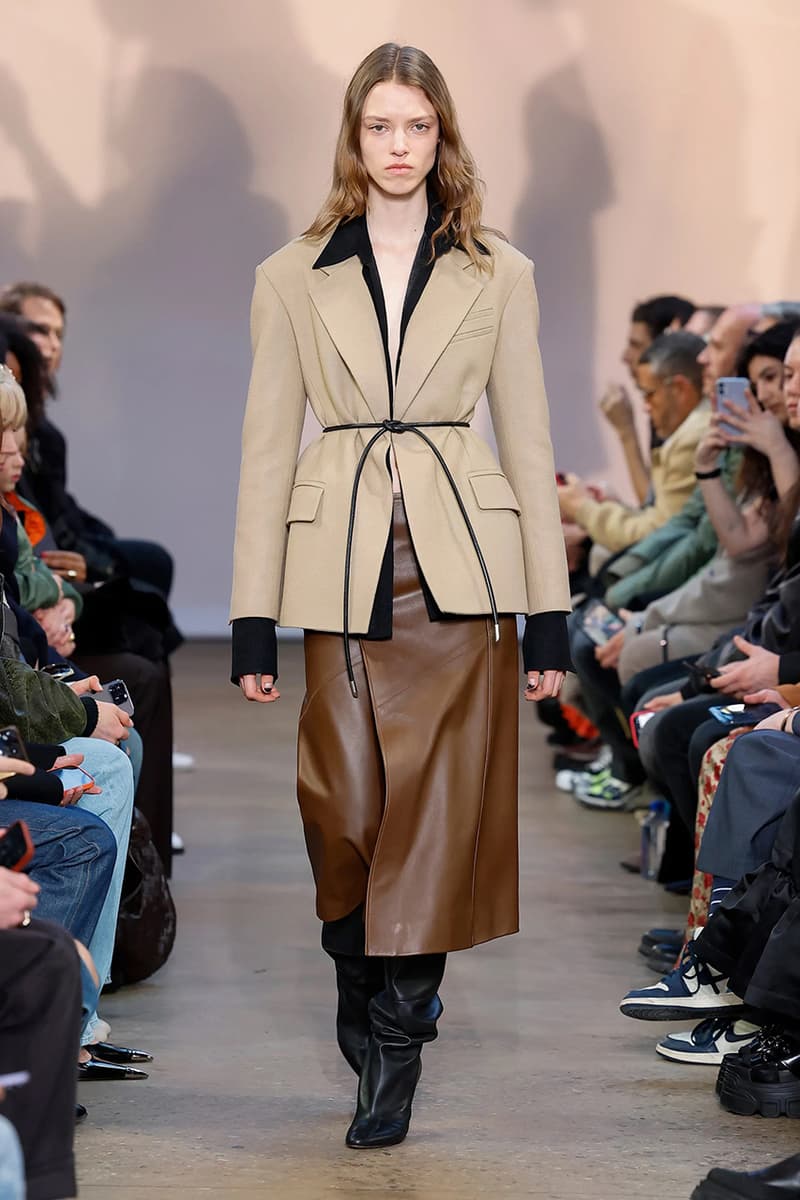 18 of 39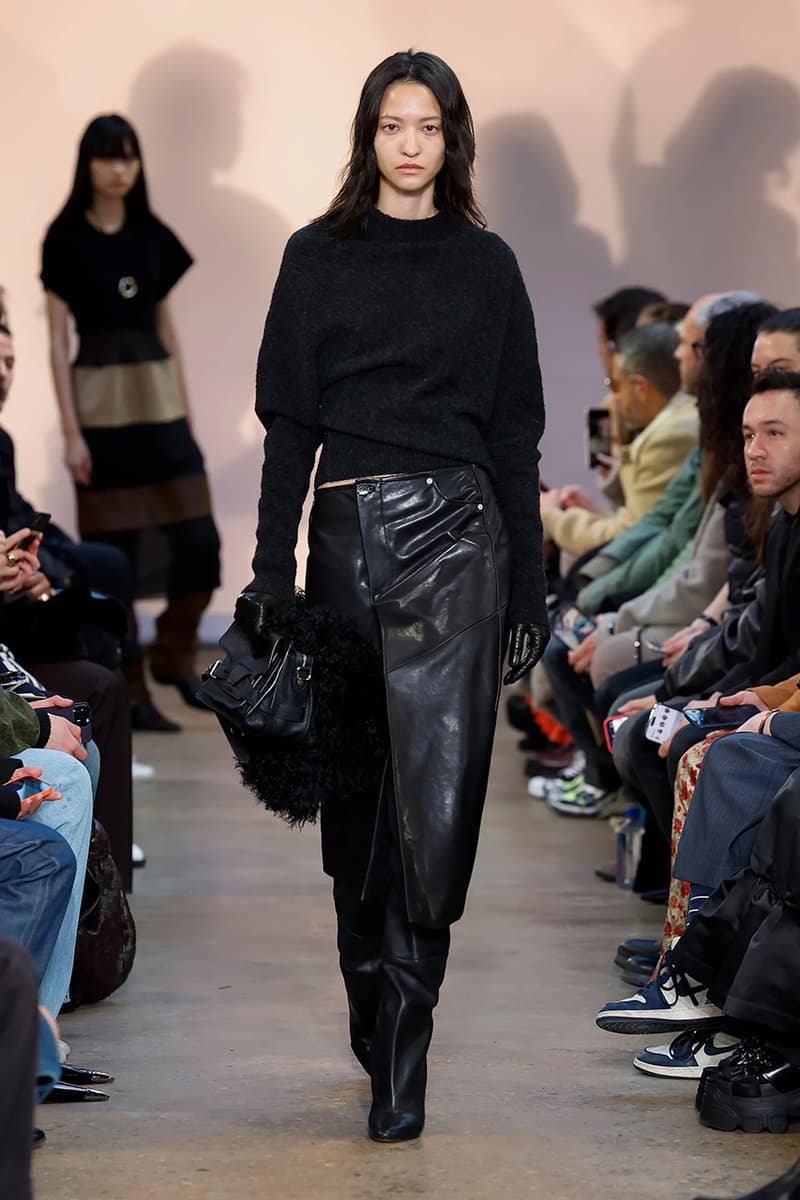 19 of 39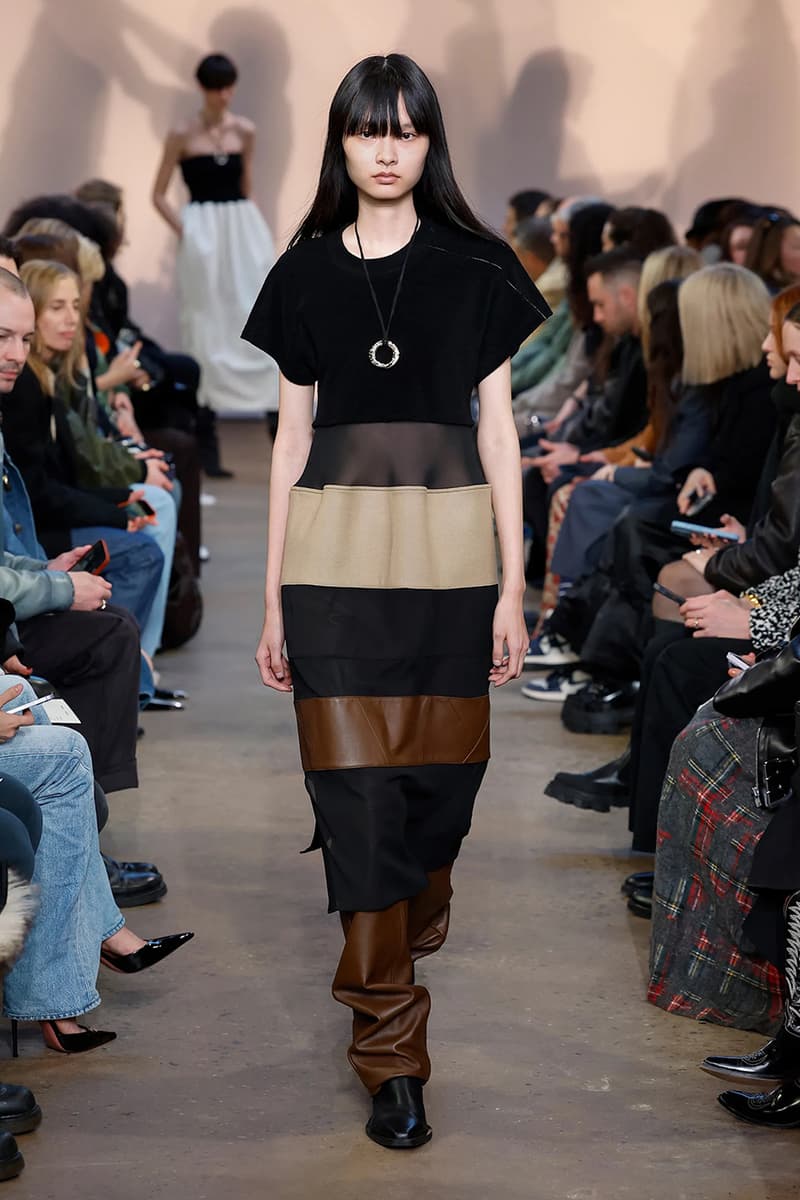 20 of 39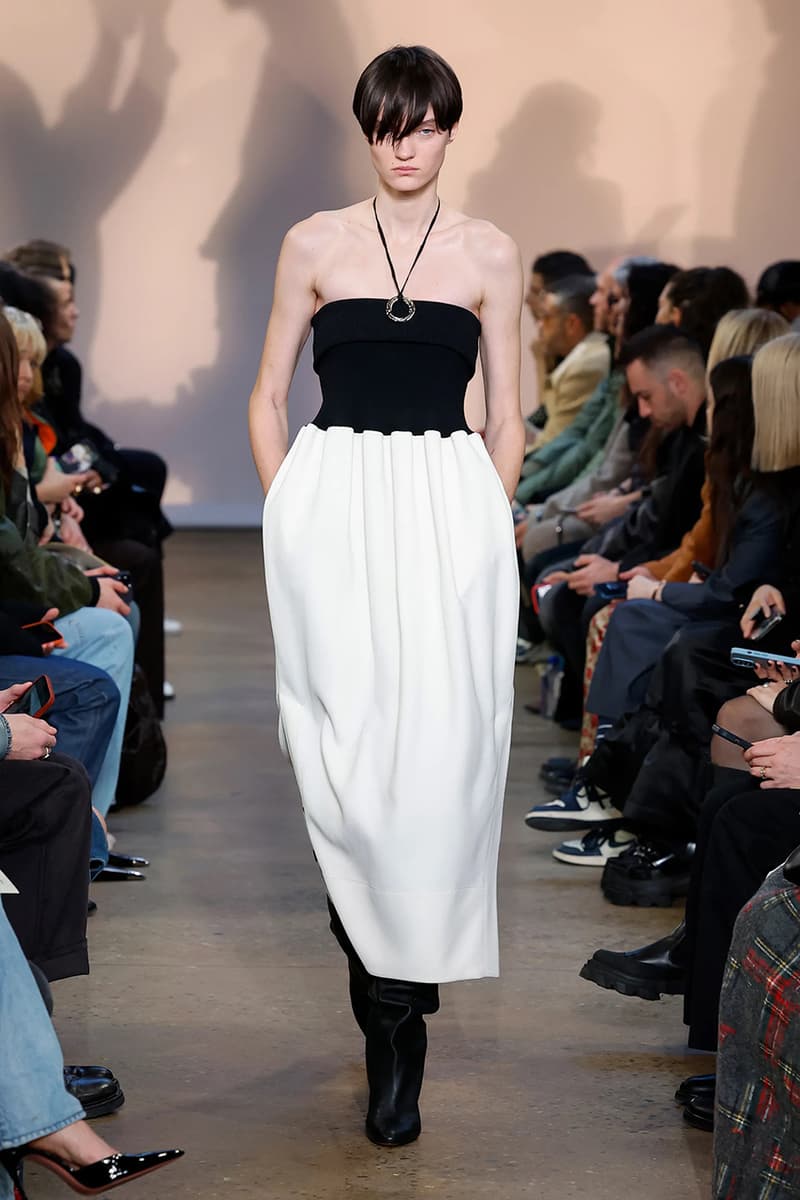 21 of 39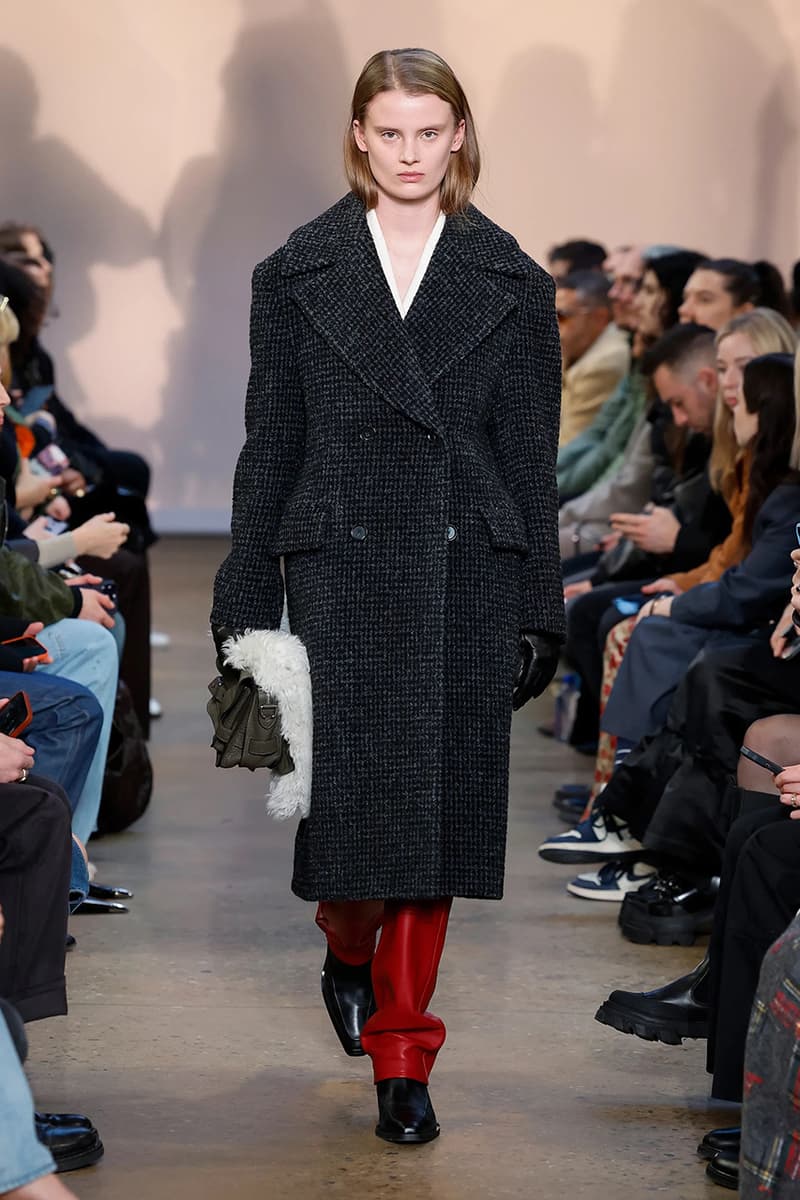 22 of 39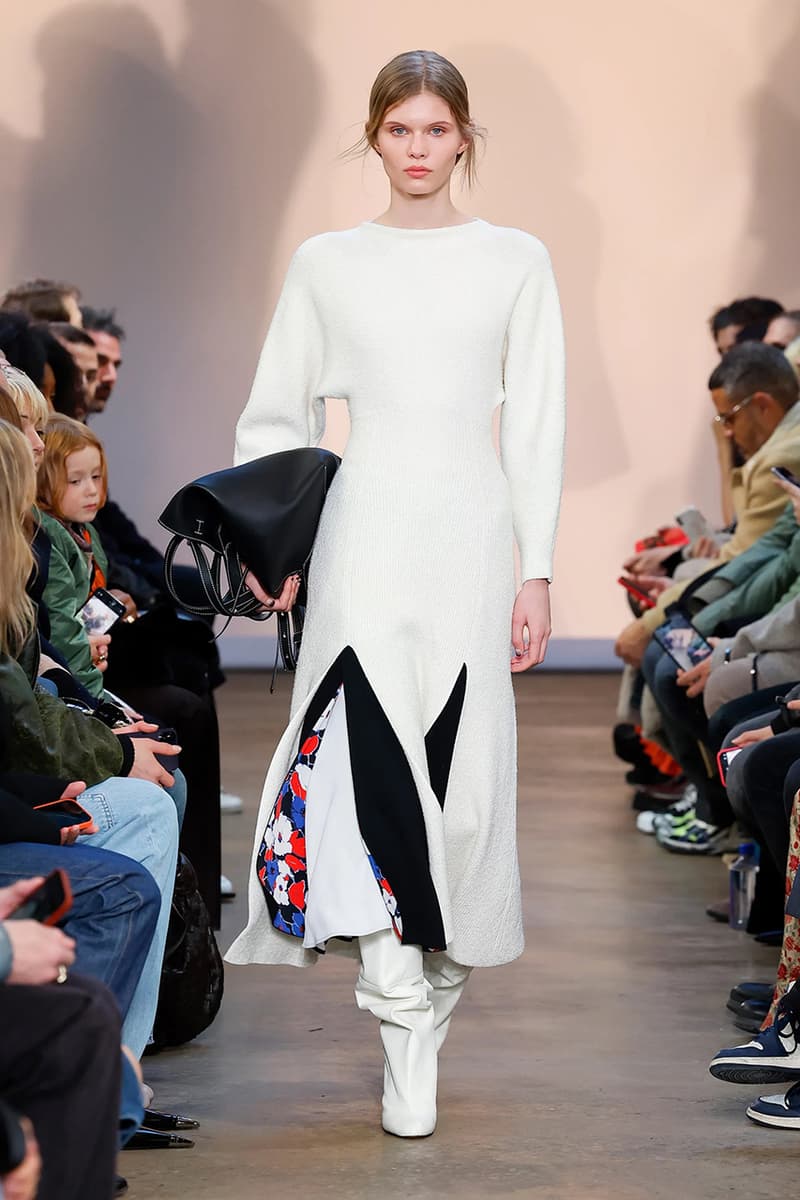 23 of 39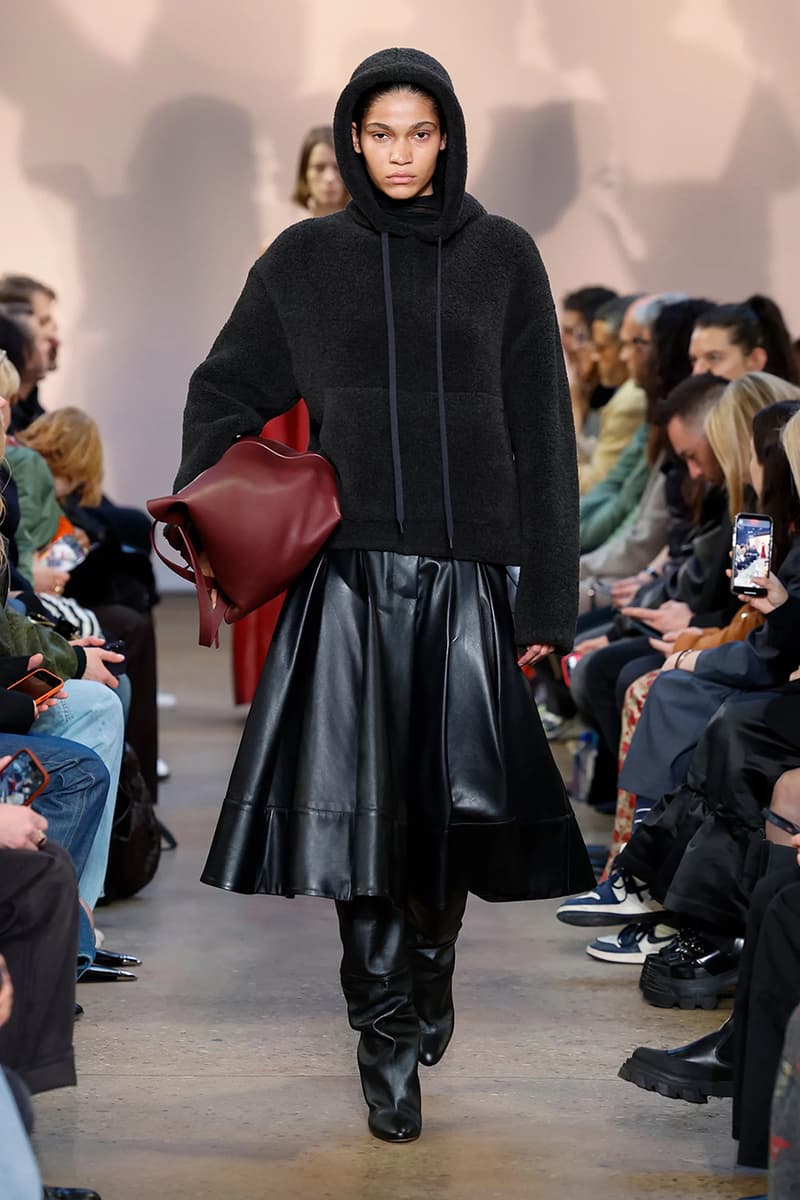 24 of 39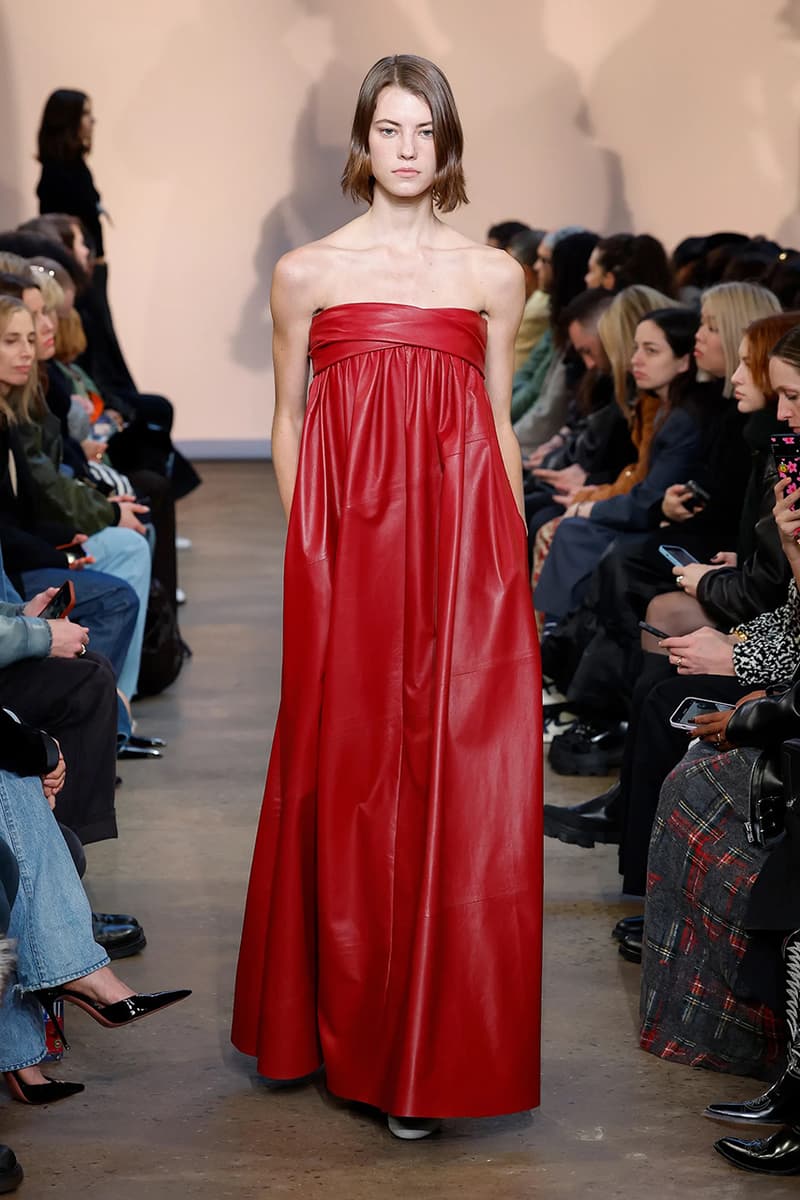 25 of 39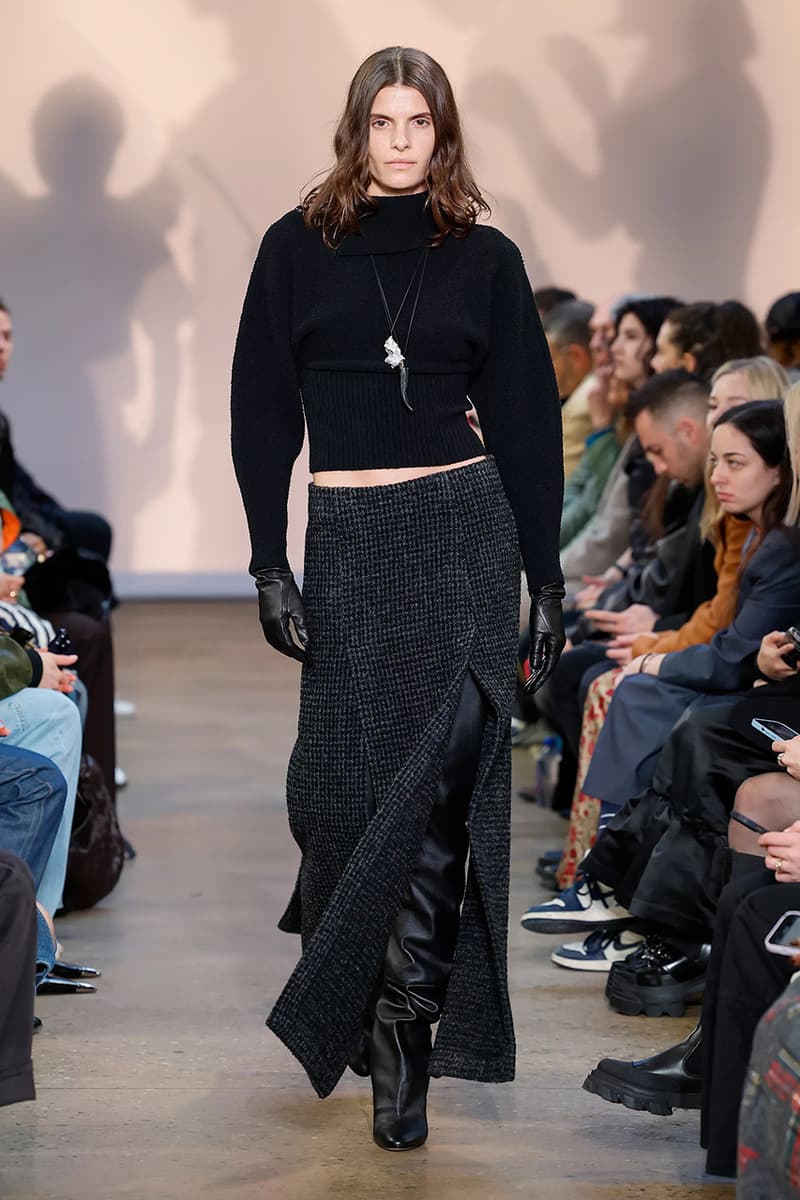 26 of 39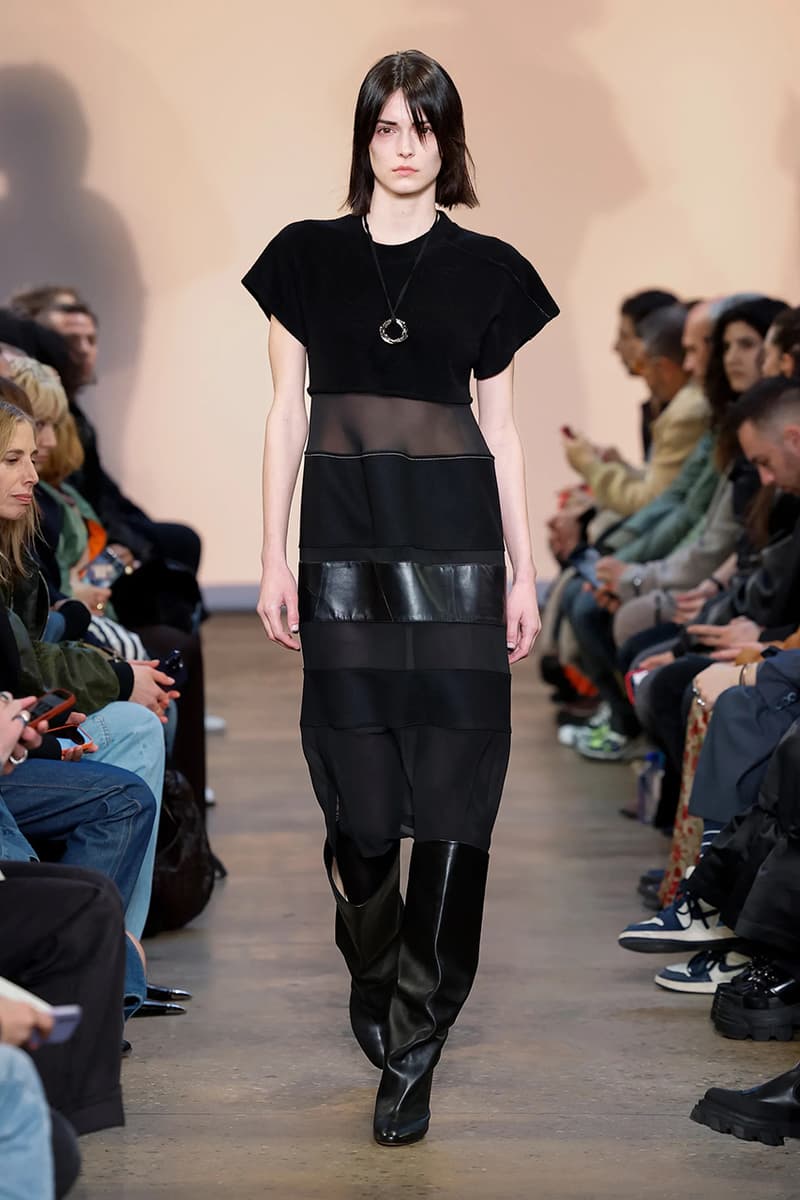 27 of 39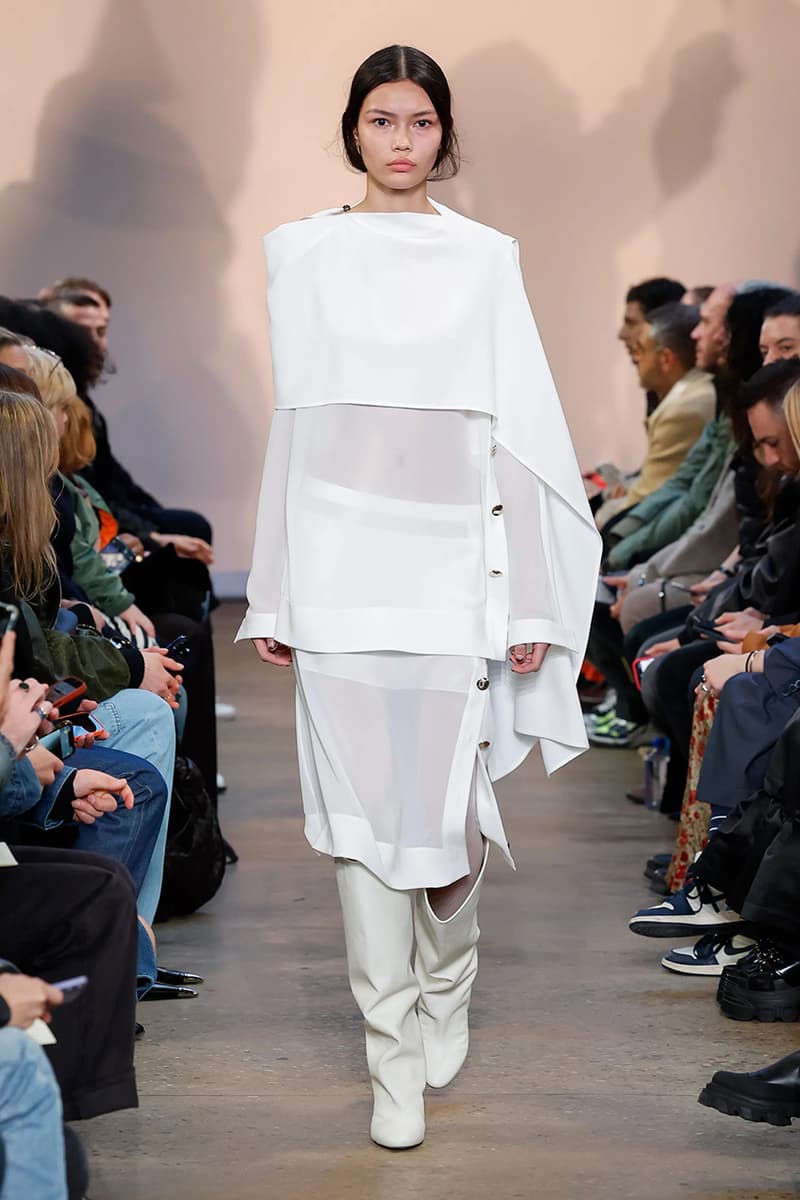 28 of 39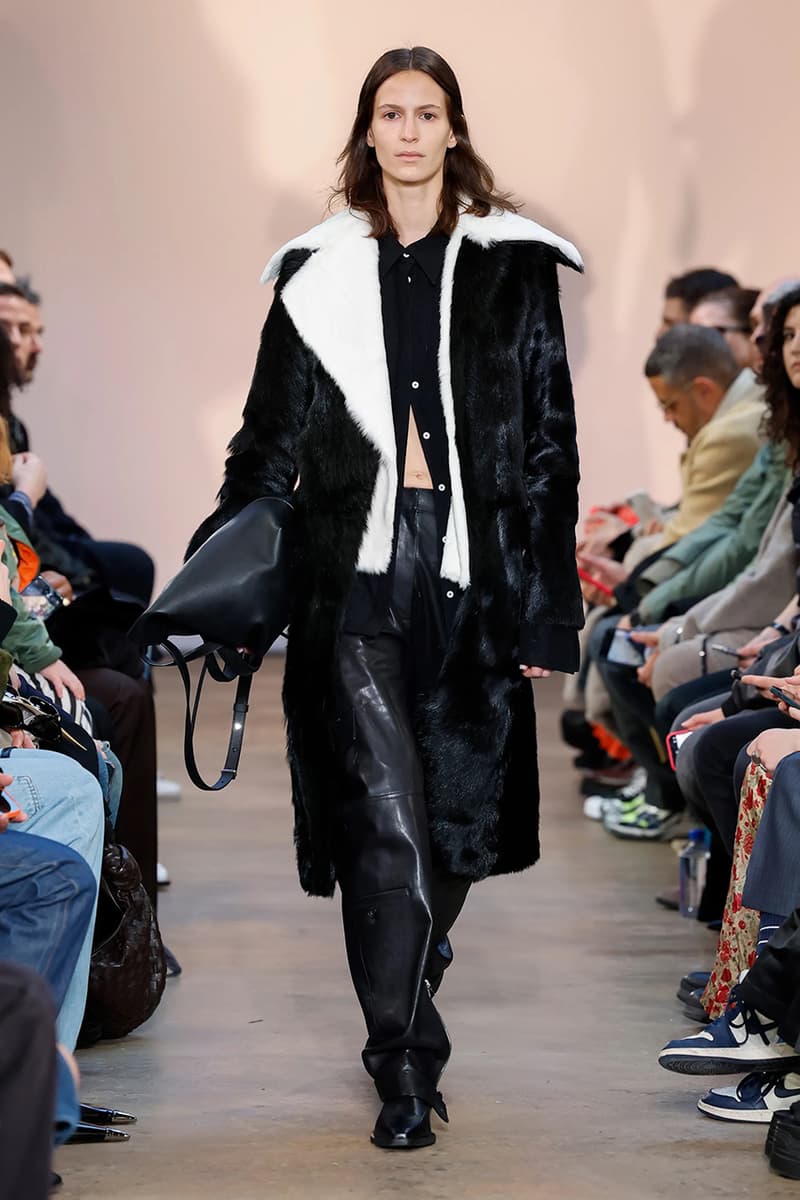 29 of 39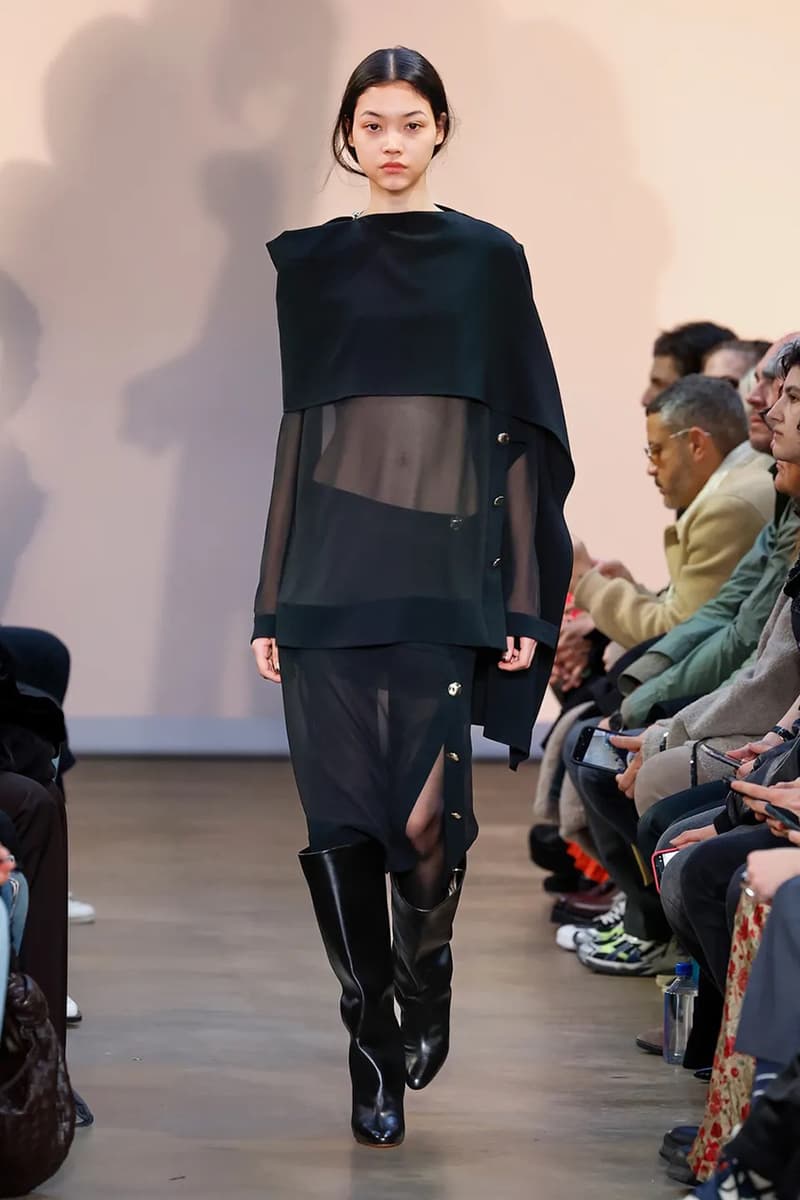 30 of 39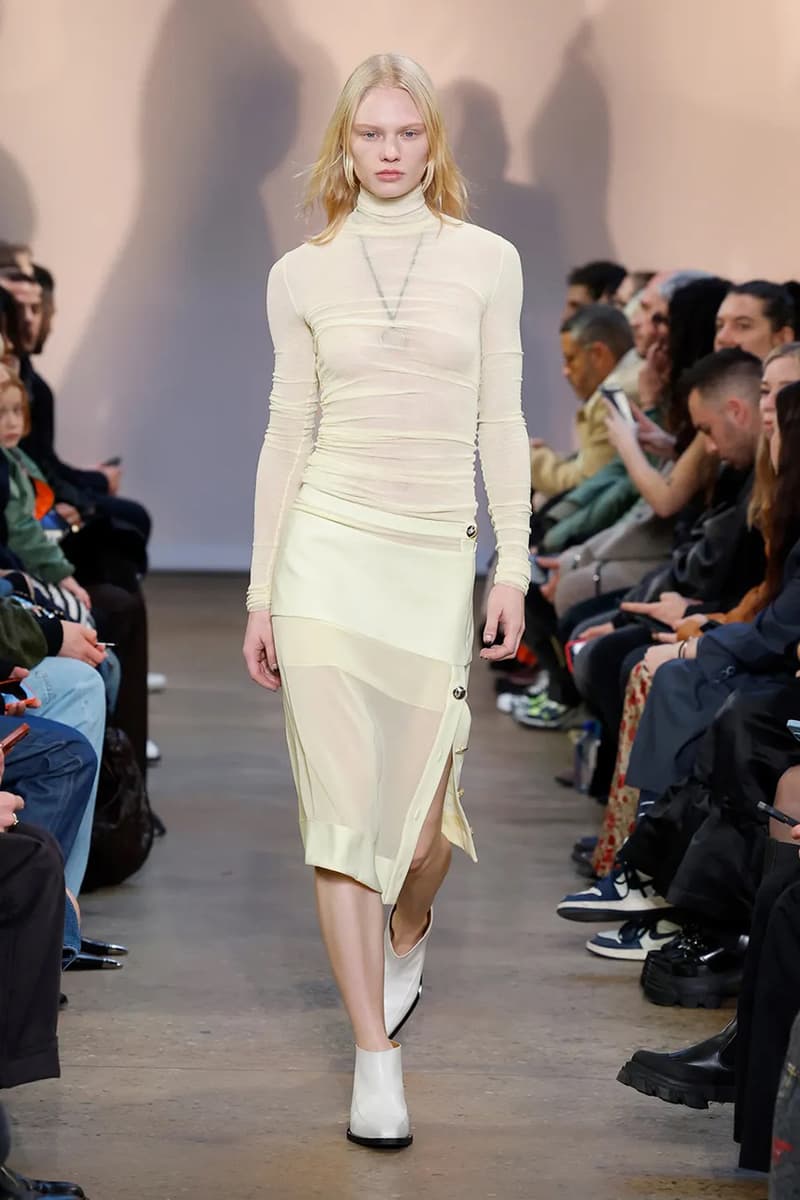 31 of 39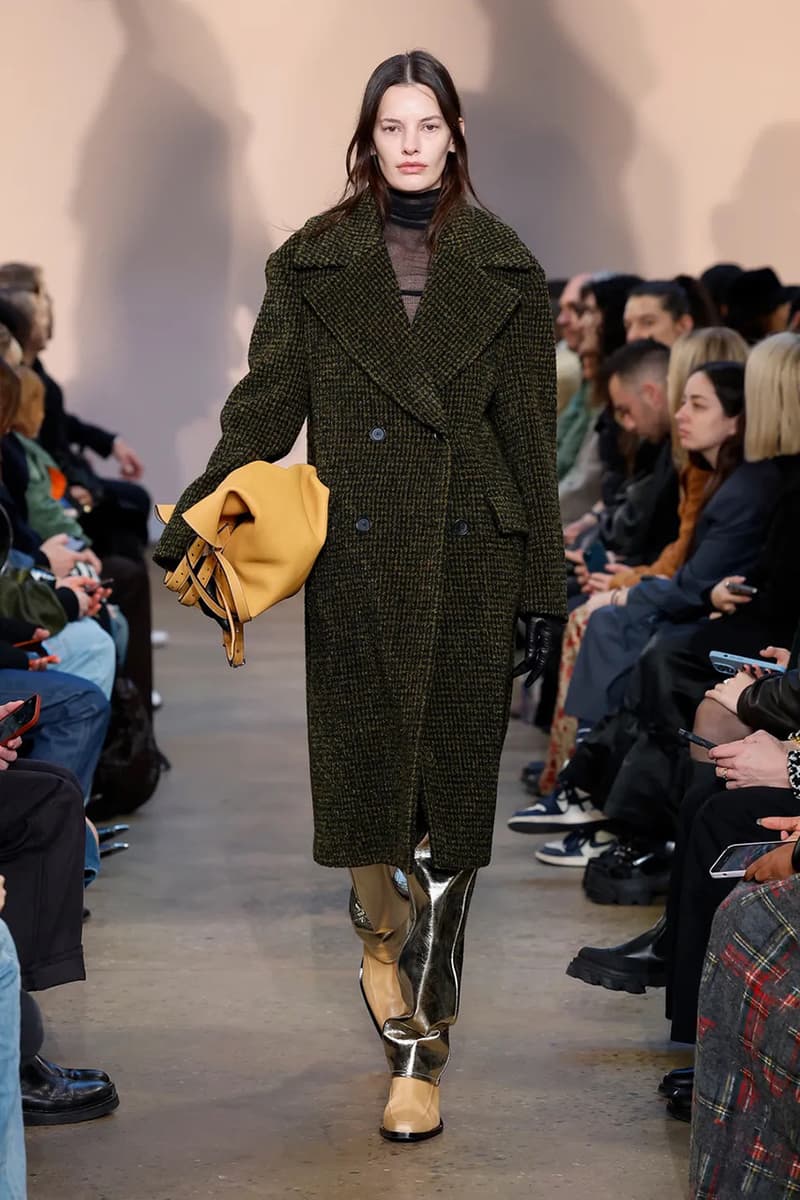 32 of 39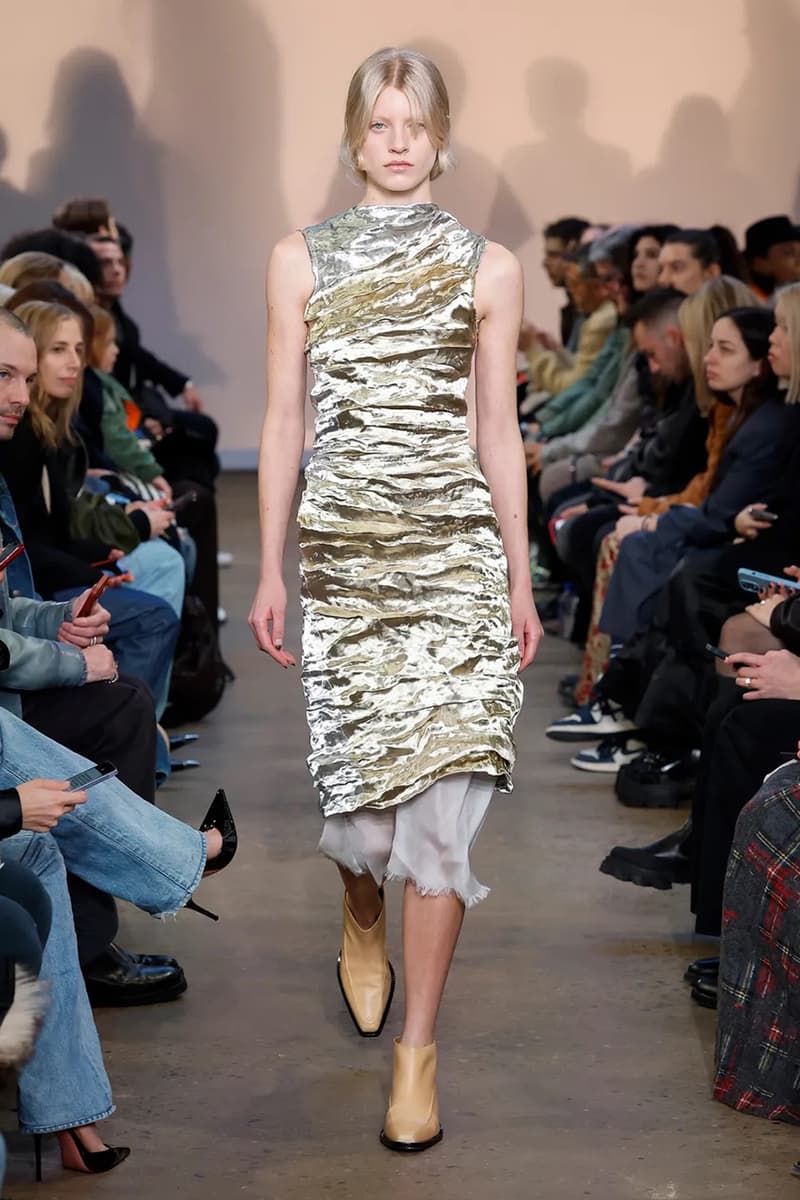 33 of 39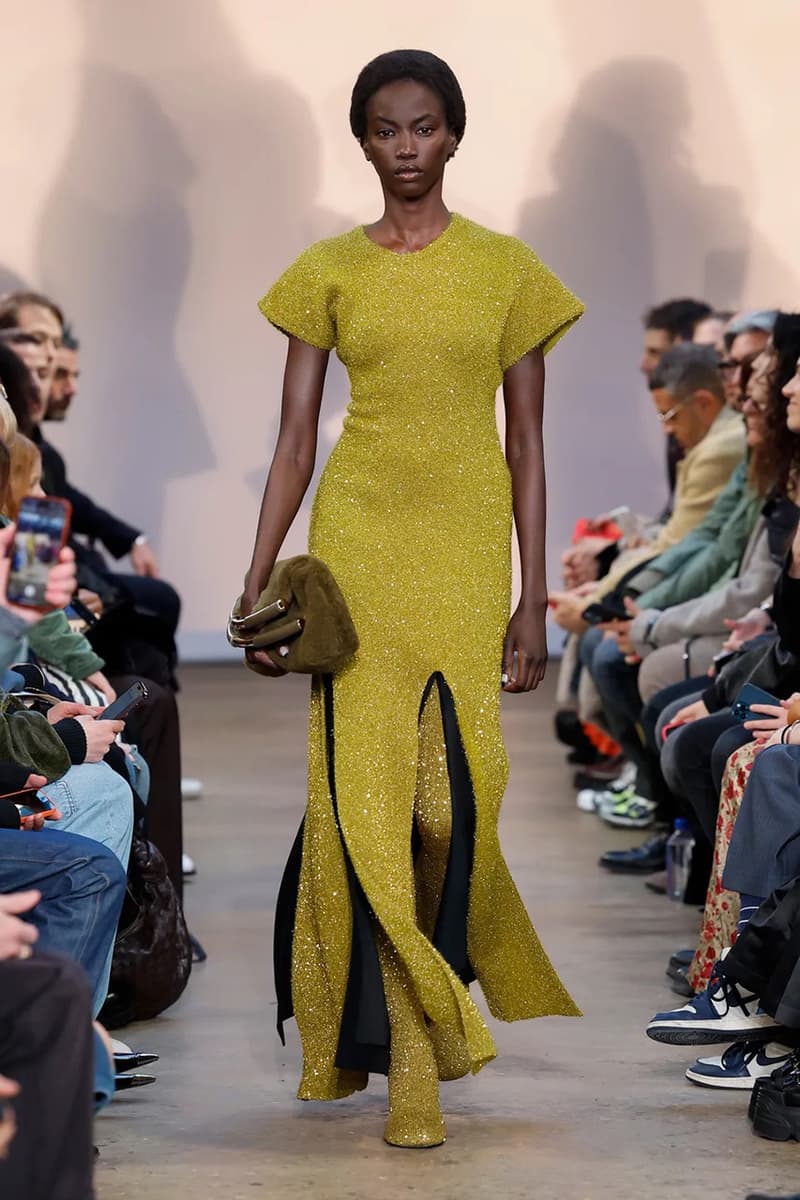 34 of 39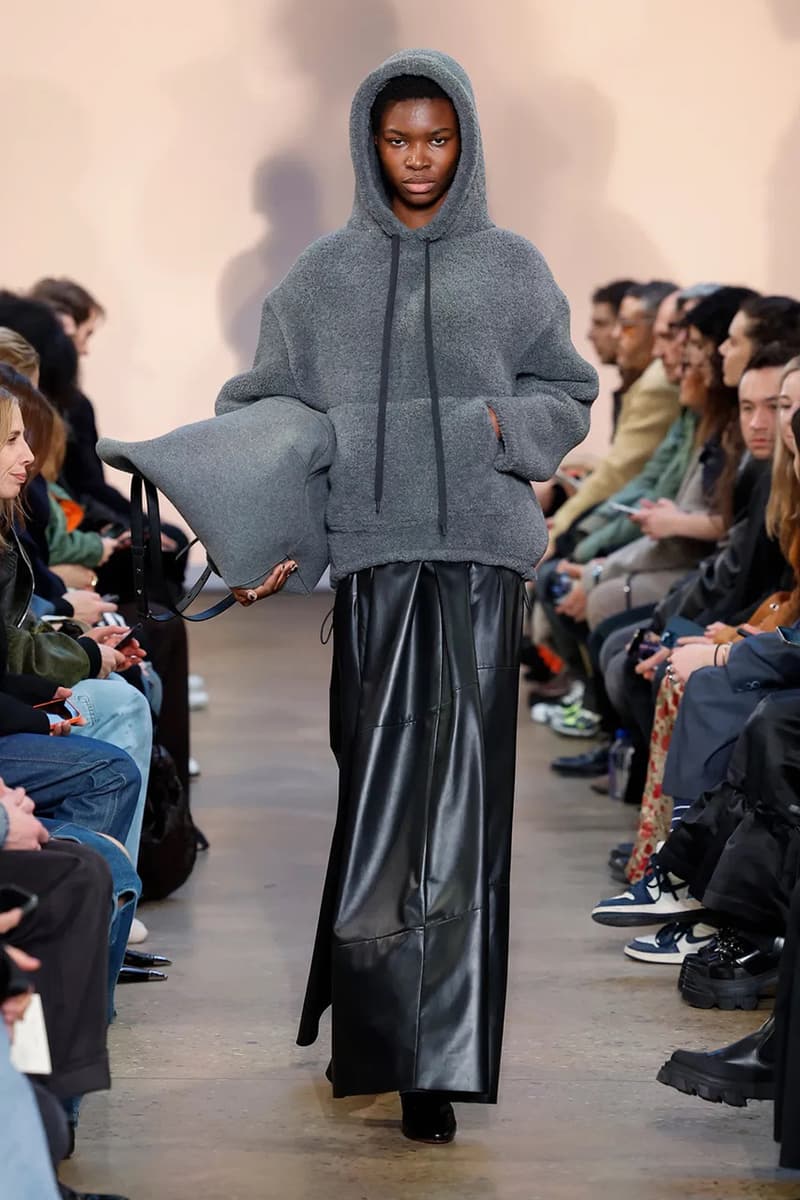 35 of 39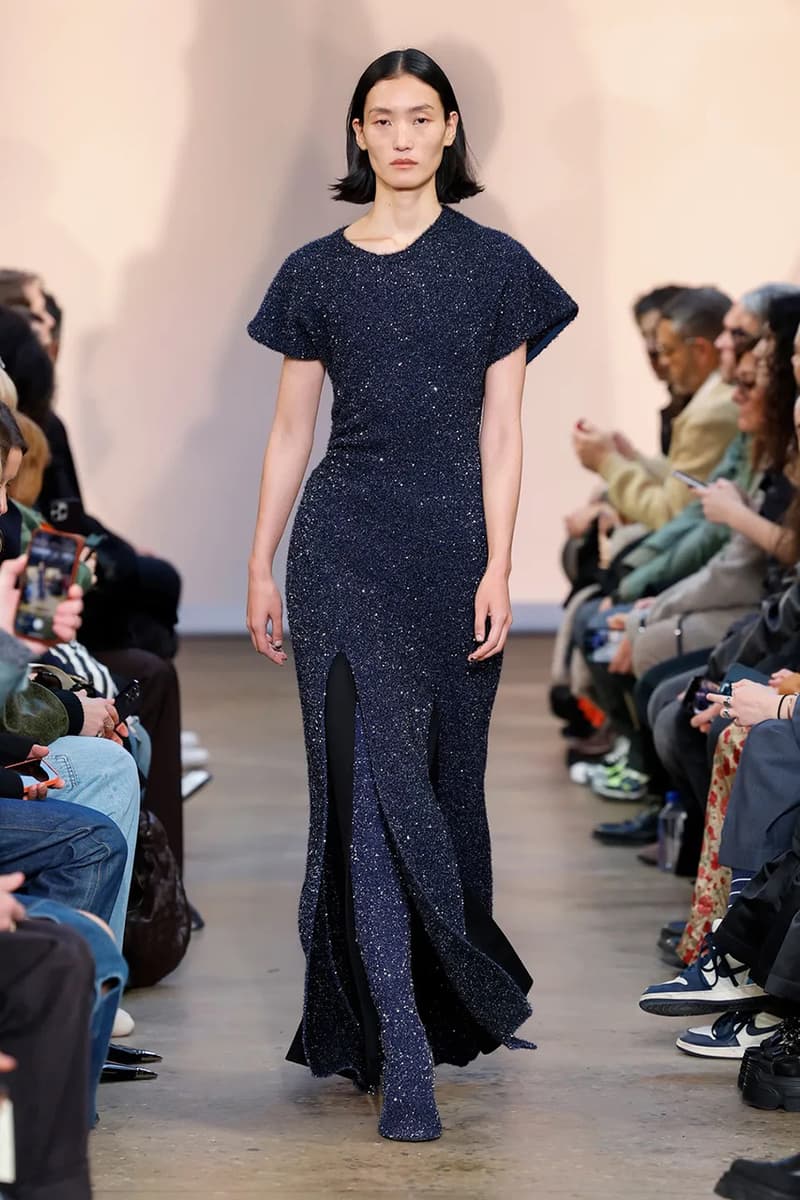 36 of 39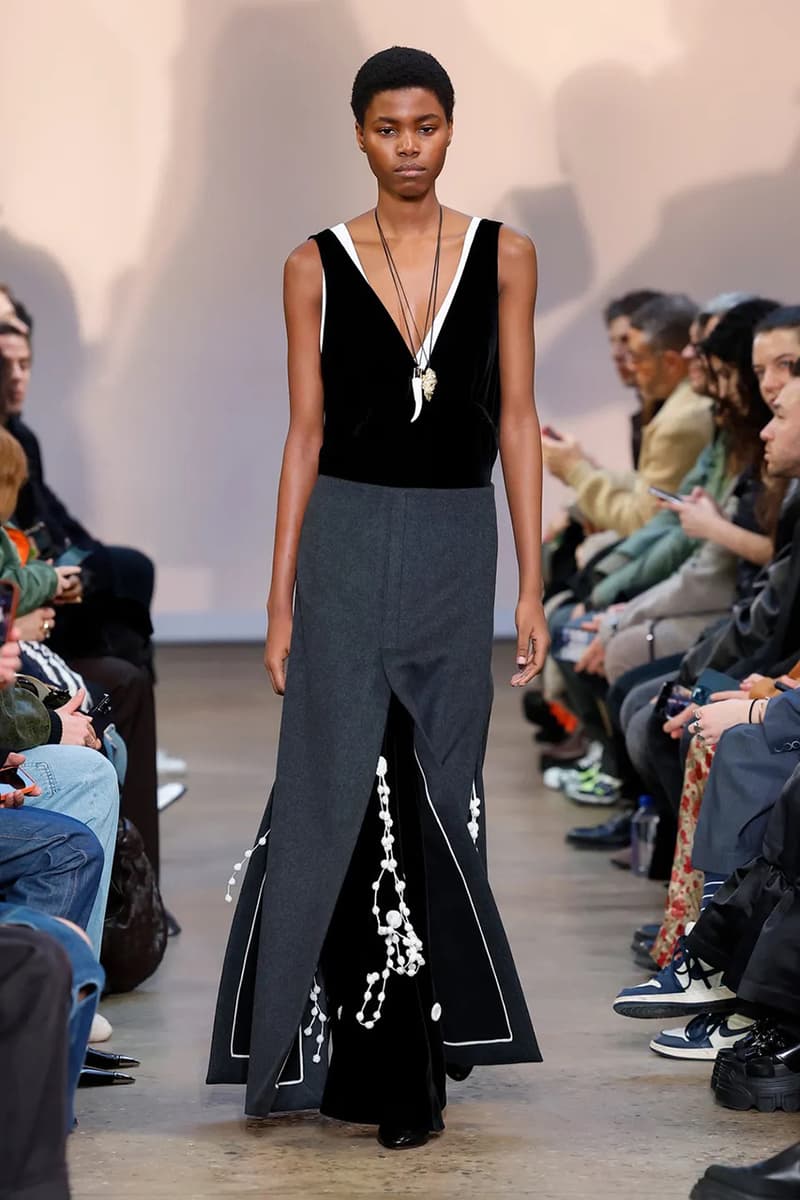 37 of 39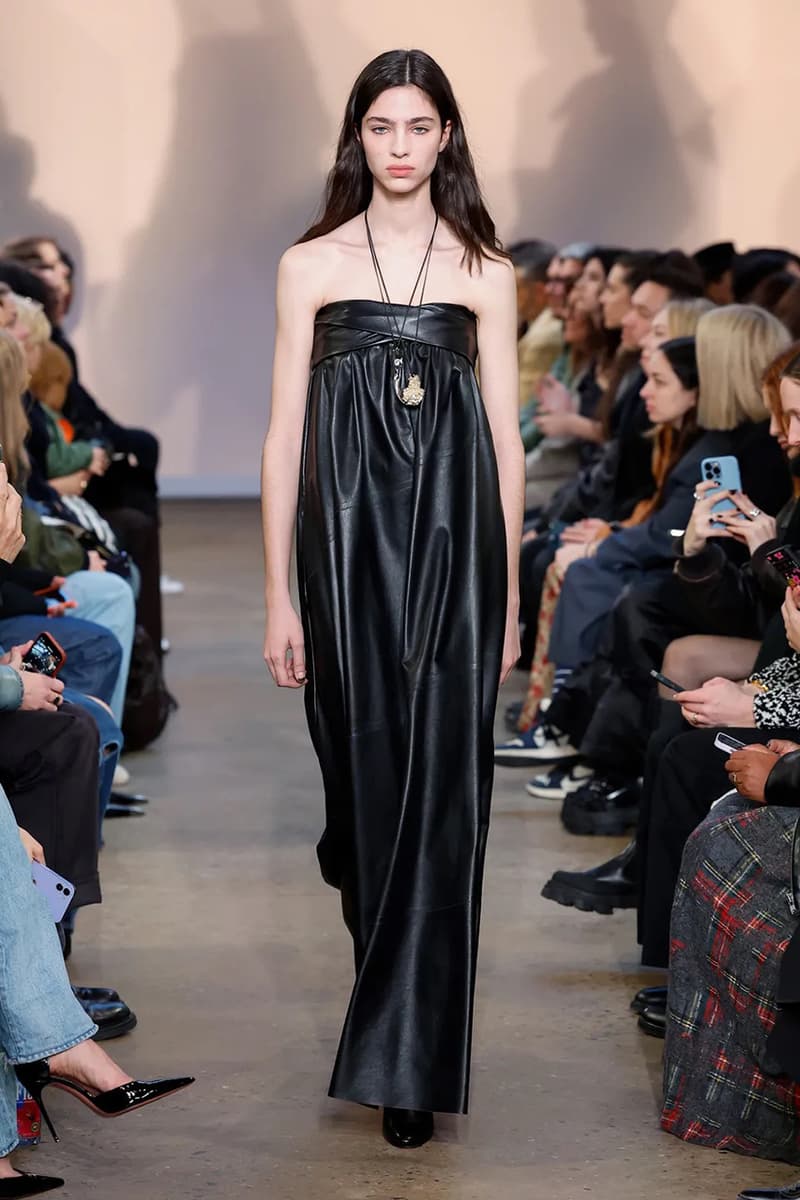 38 of 39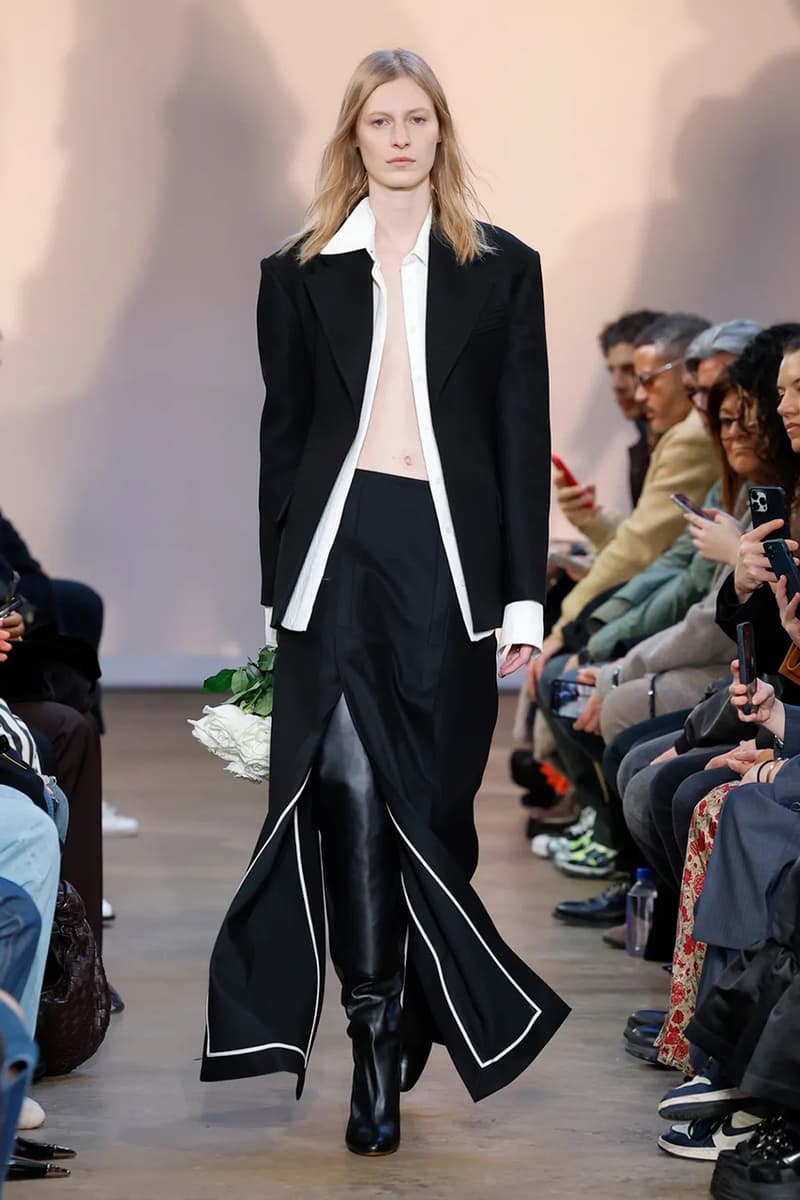 39 of 39
Proenza Schouler Is An Iconic Outfit Repeater for FW23
And we're not mad at it.
Original It girl Chloë Sevigny opened Proenza Schouler's Fall/Winter 2023 collection, setting the tone for a decidedly chic offering.
The inimitable designer proved there's nothing more essential than a carefully curated collection of tried and true must haves as the latest presentation painted a handful of silhouettes in different shades, resulting in a dynamic sense of elegance. An impossibly regal white ensemble owes its commanding presence to a sheer midriff and flowing shoulders, making another cameo in a sultry black iteration.
Velvet makes several show-stopping appearances as a fitted maxi long-sleeved dress arrives in a shocking cobalt hue, joining a rich brown striped option. Elsewhere, a luxurious black and white coat owes its sheen to the cozy fabric, giving off-duty Cruella de Vil vibes.
A ruched citrine shift with a flourish of a white tulle hem resembles a frothy, sandy shore with its expert tailoring. A shimmering gown in a similar shade continues the mild aquatic theme with a split, jelly-esque skirt, repeating the silhouette in white and navy blue versions.
Coziness reigns supreme as models outfitted in serious grey suits carry knit blankets and pillows. Sumptuous white sets comprised of oversized blazers and long skorts are barely held together with a simple leather rope, exuding pure main character energy. A blinding, yellow fur coat stands out against the otherwise neutral collection, while a white plunging dress subverts it subtle nature with details of crashing waves at the waist and hem.
Dive deeper into Proenza Schouler's FW23 collection in the gallery above.
---
Share this article