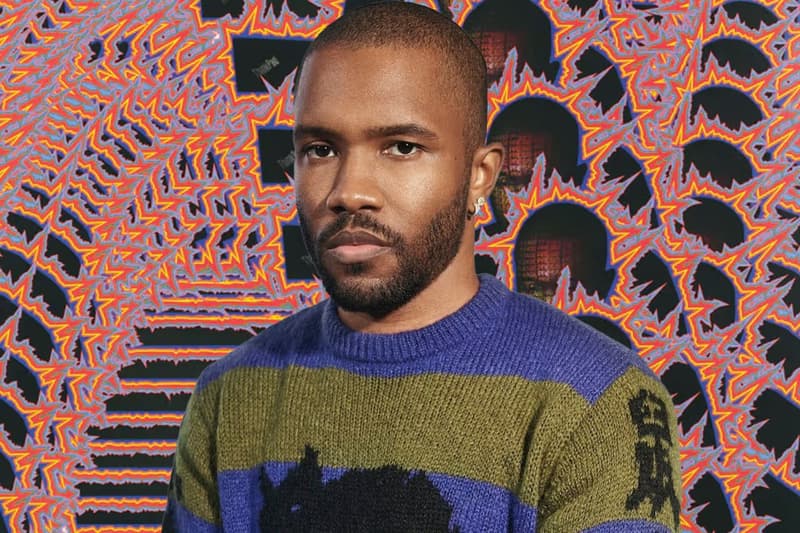 Music
Fans Believe Frank Ocean Has Released New Music Under Verified Spotify Alias
Consisting of three singles.
Fans Believe Frank Ocean Has Released New Music Under Verified Spotify Alias
Consisting of three singles.
Did Frank Ocean release new music? It kind of sounds like it, according to many fans.
There's a verified Spotify artist — blondead — who's using Ocean's photos and releasing music that sound very much like him. So far, blondead, which could be a reference to Ocean's 2016 album, Blonde, as well as his nickname Blonded, has dropped three singles — "sucka for love," "bedtime story" and "miss you so."
In January, Ocean teased new music on the way through a hidden message in a merch drop. A double-sided poster contained a transcript that hinted at some forthcoming music release. The script reads as the following: "In the summer of 2019, Blonded produced a photo series shot on Thursday, August 8 2019. The photo series follows the story of a fictitious Recording Artist as he navigates his radio system."
The message continued, "The Recording Artist has since changed his mind about the singles model, and is again interested in more durational bodies of work."
Stay tuned for more updates and listen to blondead's three singles below.

---
Share this article