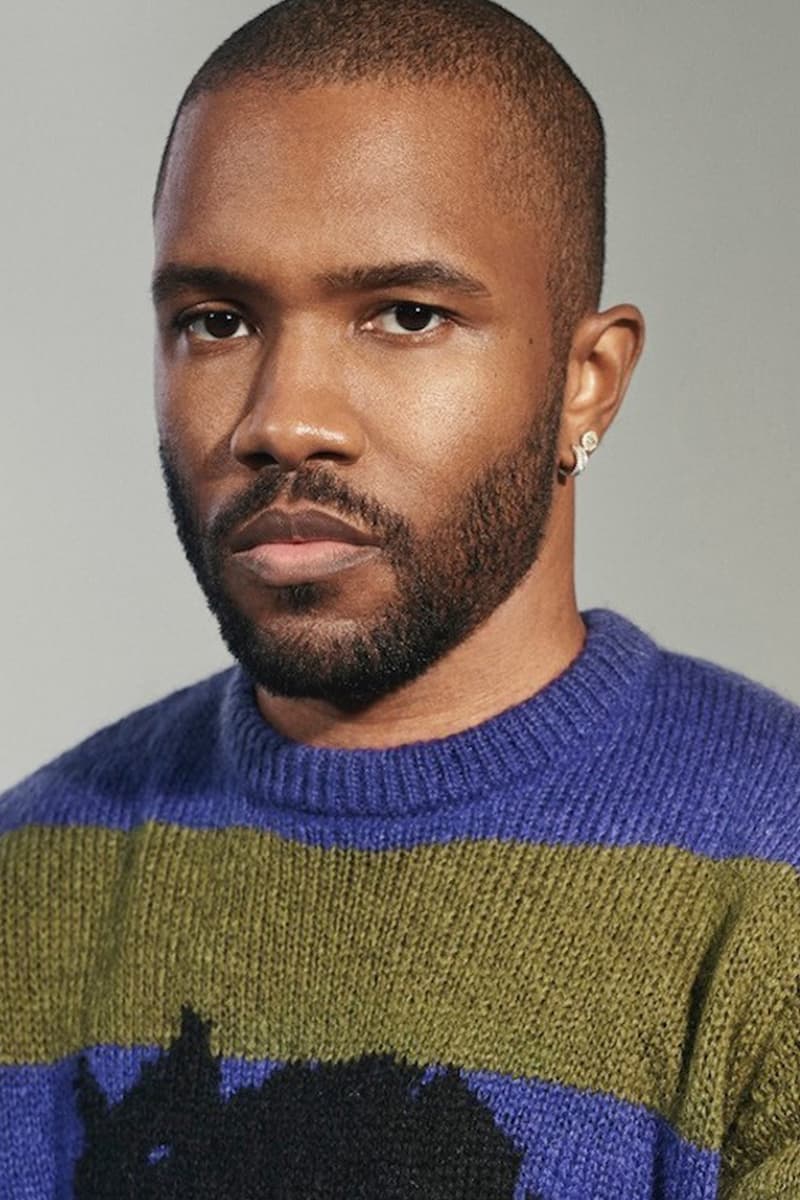 1 of 2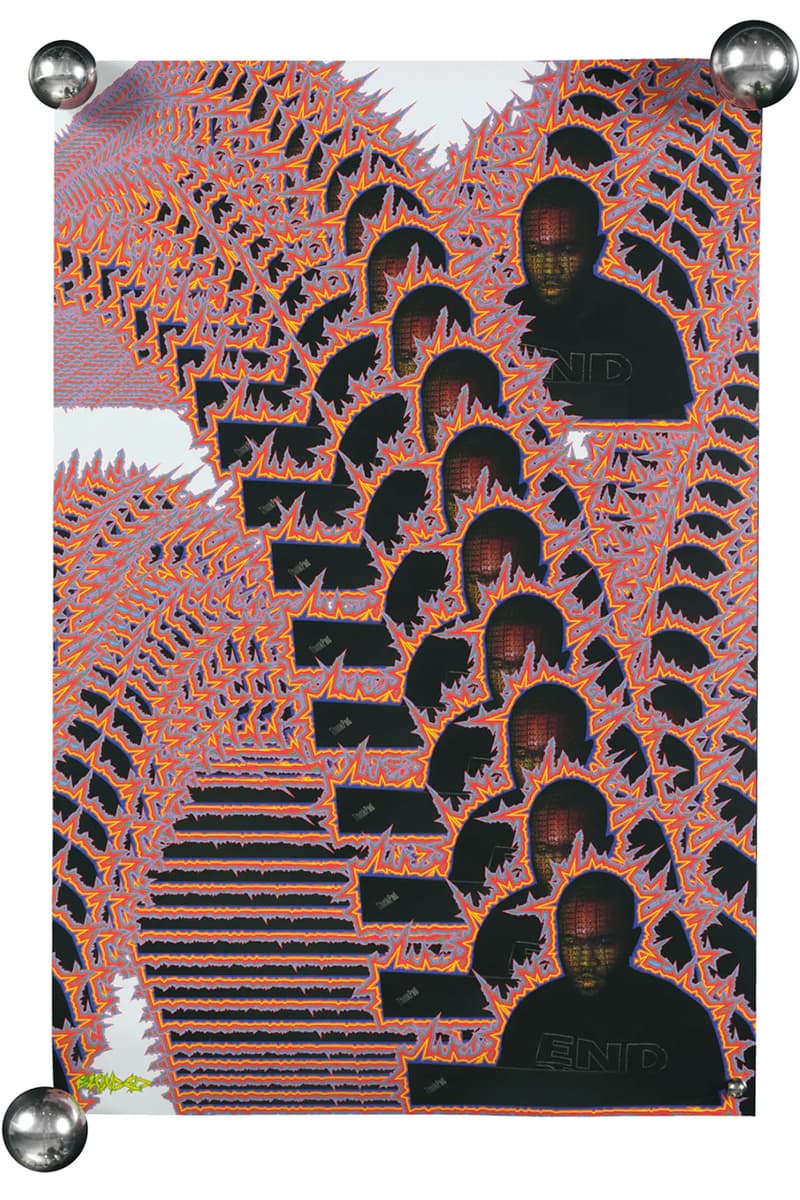 2 of 2
Frank Ocean Teases New Album Through Cryptic Merch Poster
Did you get one?
Once again, fans think that Frank Ocean might be about to drop a new project but this time — it seems more likely than ever. The artist, as he often does, appears to have teased his new project through a cryptic clue hidden in his latest merchandise drop.
Though the drop was announced last year, fans have only just started to receive the items that they ordered, one of which is a double-sided poster. The reverse of the poster features what looks like a transcript, beginning with the sentence "In the summer of 2019, Blonded produced a photo series shot on Thursday, August 8 2019." The script continues, "The photo series follows the story of a fictitious Recording Artist as he navigates his radio system."
The poster acknowledges that singles like "Dear April" and "In My Room" were all meant to be for an album, as fans suspected, and suggests that Ocean believes that the current way of releasing albums is outdated. As a result, it appears that Frank had hoped to release an album through Blonded radio events and raves, however the plan was hindered due to the pandemic which began in the following year.
The final sentence reads, "The Recording Artist has since changed his mind about the singles model, and is again interested in more durational bodies of work," which suggests that the artist is once again returning to music and that an album could well be on the cards. If that is the case, it would mark Ocean's first album release since Blonde in 2016 and, would make Coachella the perfect place to perform it, which the artist is set to headline this year.
Stay tuned for more details.
---
Share this article