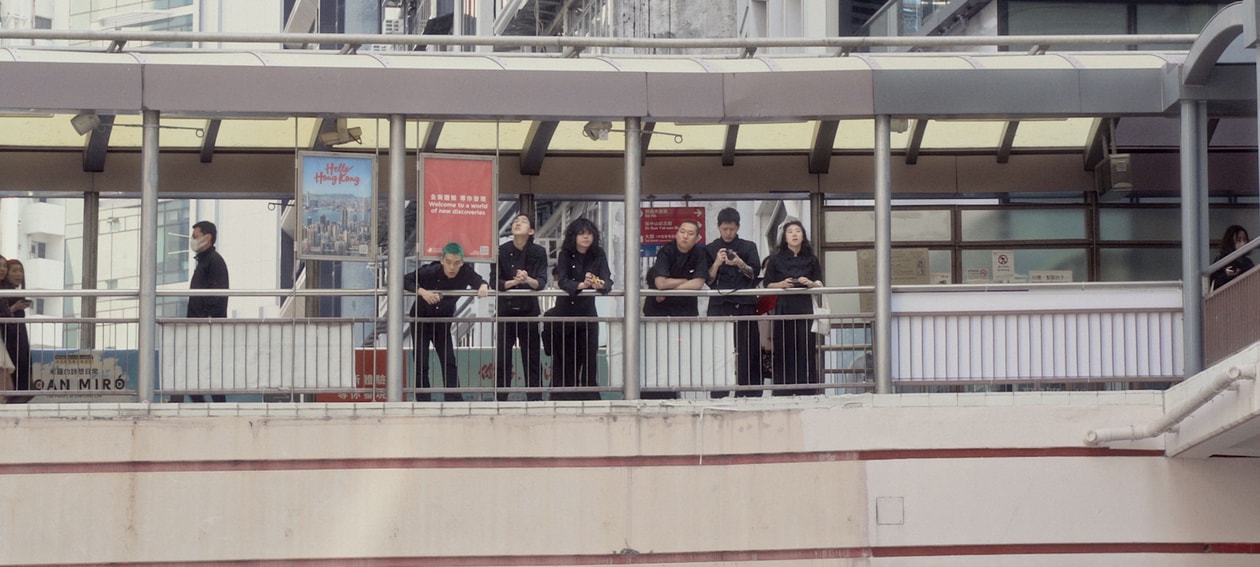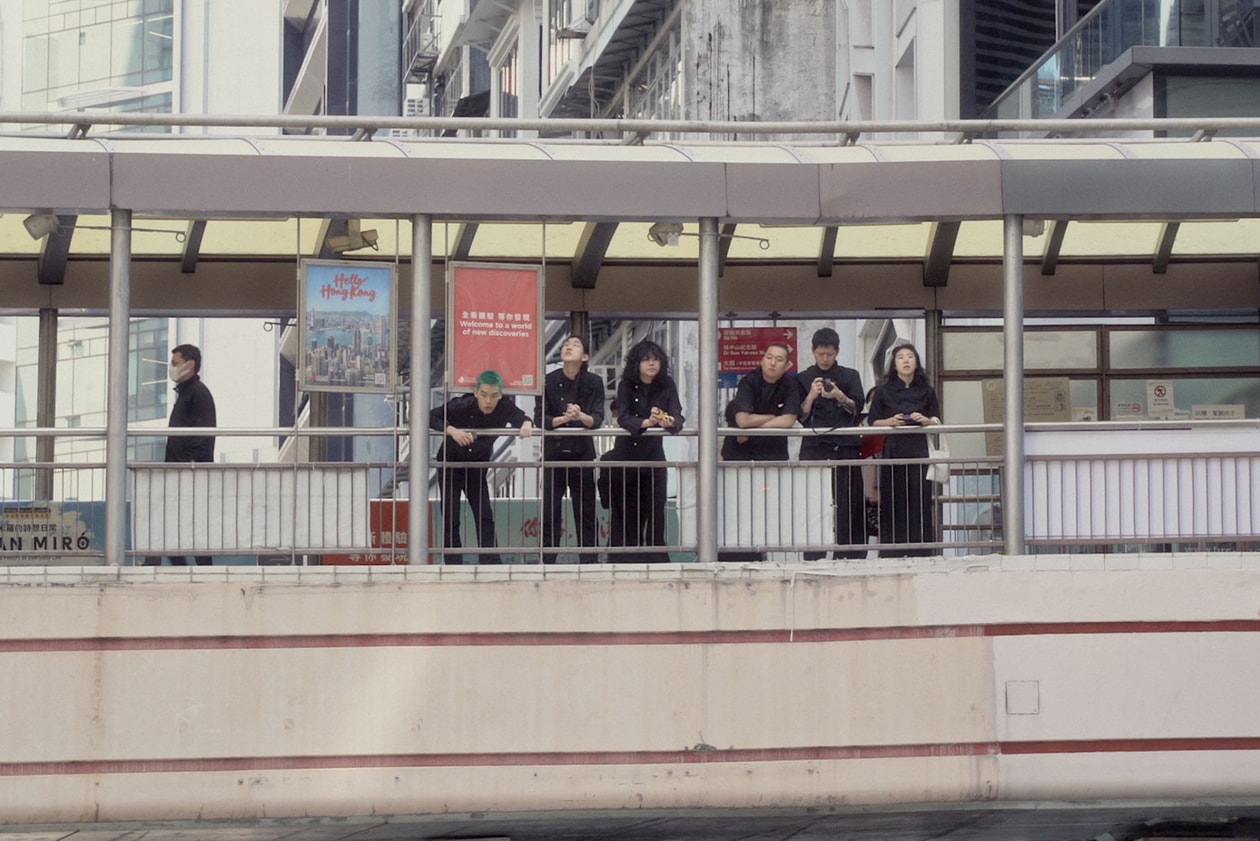 Exploring Hong Kong With Alternative K-Pop Group, Balming Tiger
Hypebae catches up with the rising South Korean music act while indulging in dim sum.
Having experienced the past three years of the pandemic in Hong Kong with some of the world's strictest travel restrictions, it's been tough at times to see the city in a positive light. However, meeting Balming Tiger — one of the most exciting South Korean music acts today that describes themselves as an "alternative K-pop band" — and viewing Hong Kong through their eyes felt like a breath of fresh air, reminding me of all the exciting things the city has to offer to the world.
Comprised of 11 members, it's a bit easier to understand Balming Tiger if you think of them as an independent music crew or a creative collective. Every person involved in the production process counts as a member of the band, from the creative director and producer, to the singers, rappers and more. This time around, six of them were in town: creative director and co-founder San Yawn, vocalist and producer bj wnjn, vocalist sogumm, rapper Omega Sapien, vocalist and rapper Mudd the Student, and art and video director Chanhee Hong (aka Seoulthesoloist).
1 of 4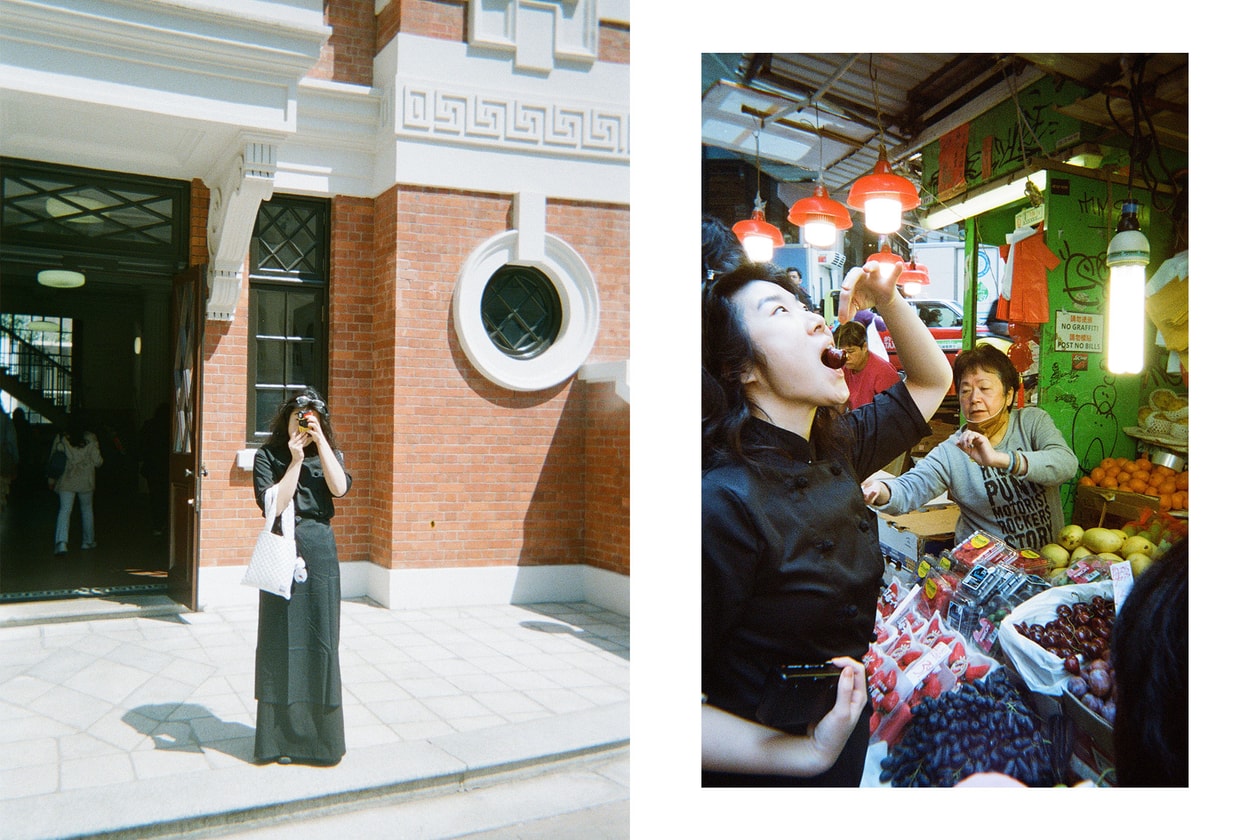 2 of 4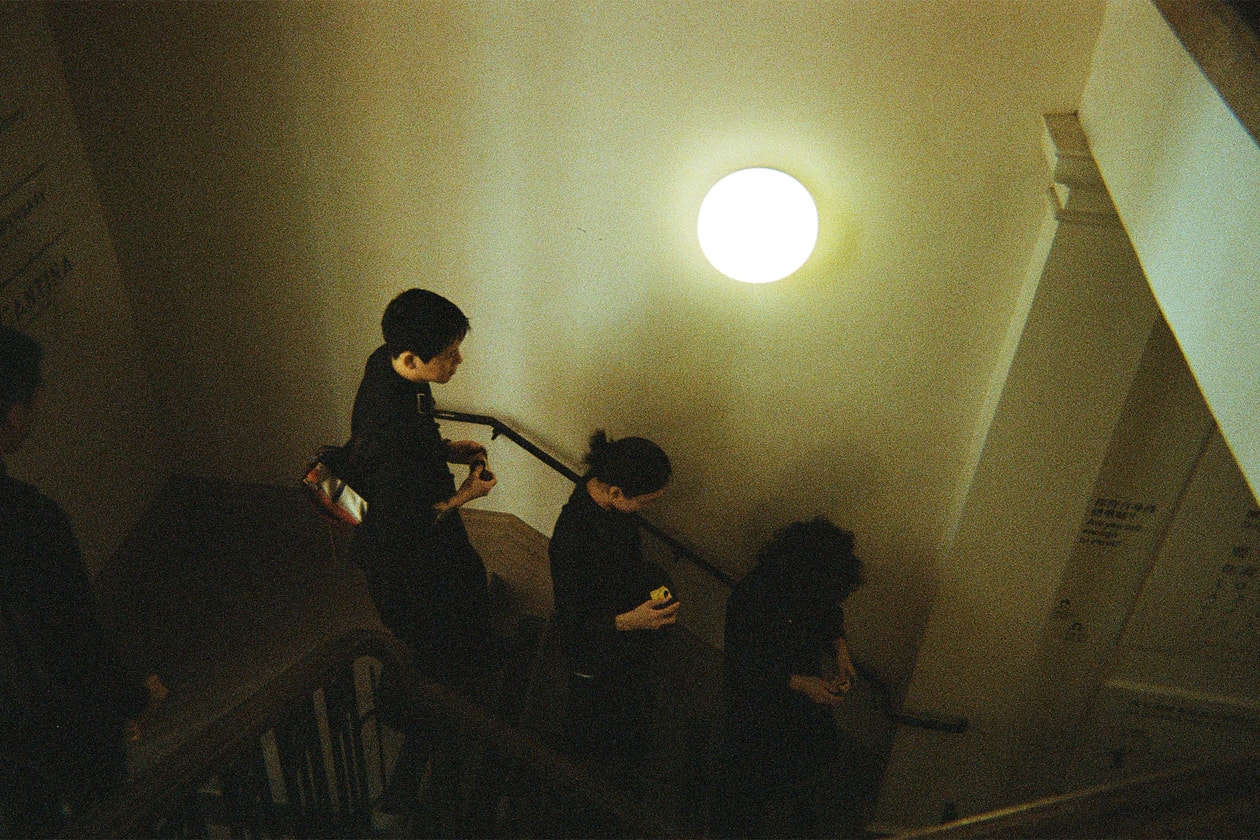 3 of 4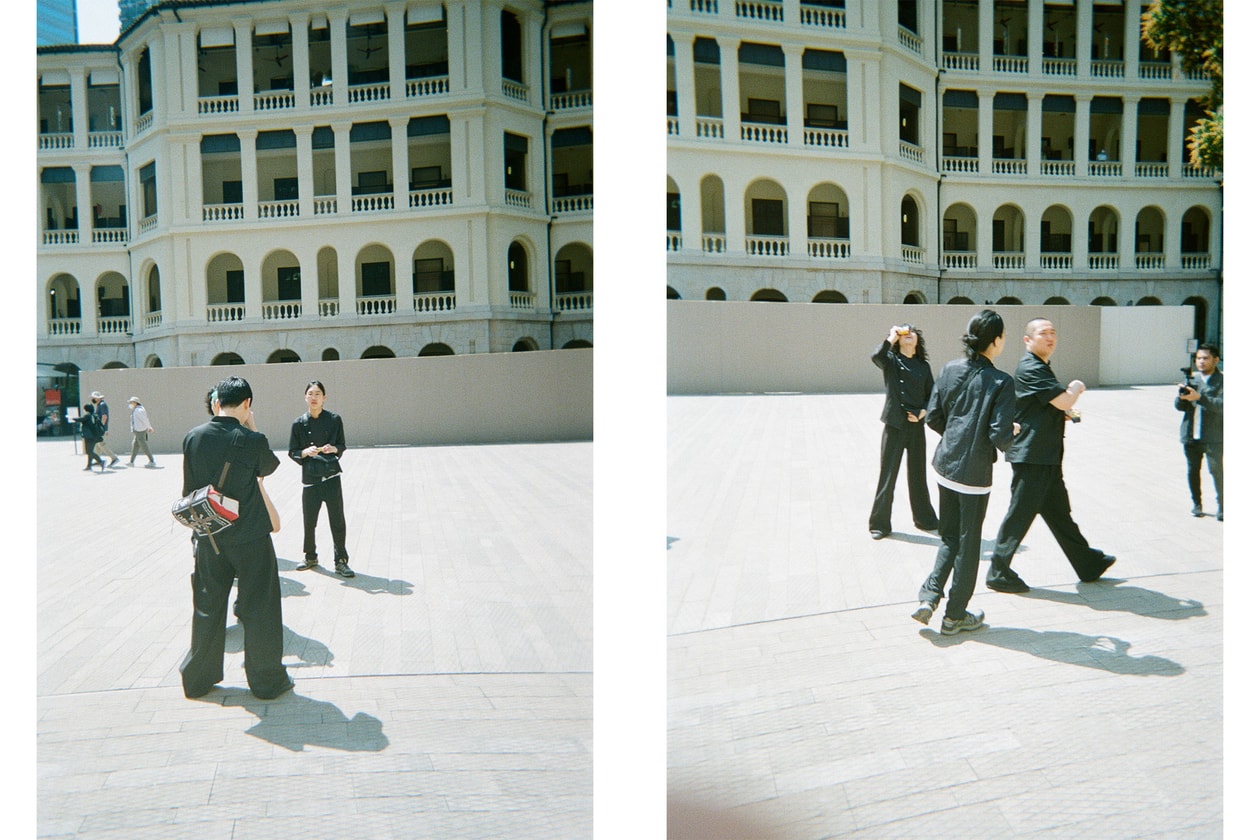 4 of 4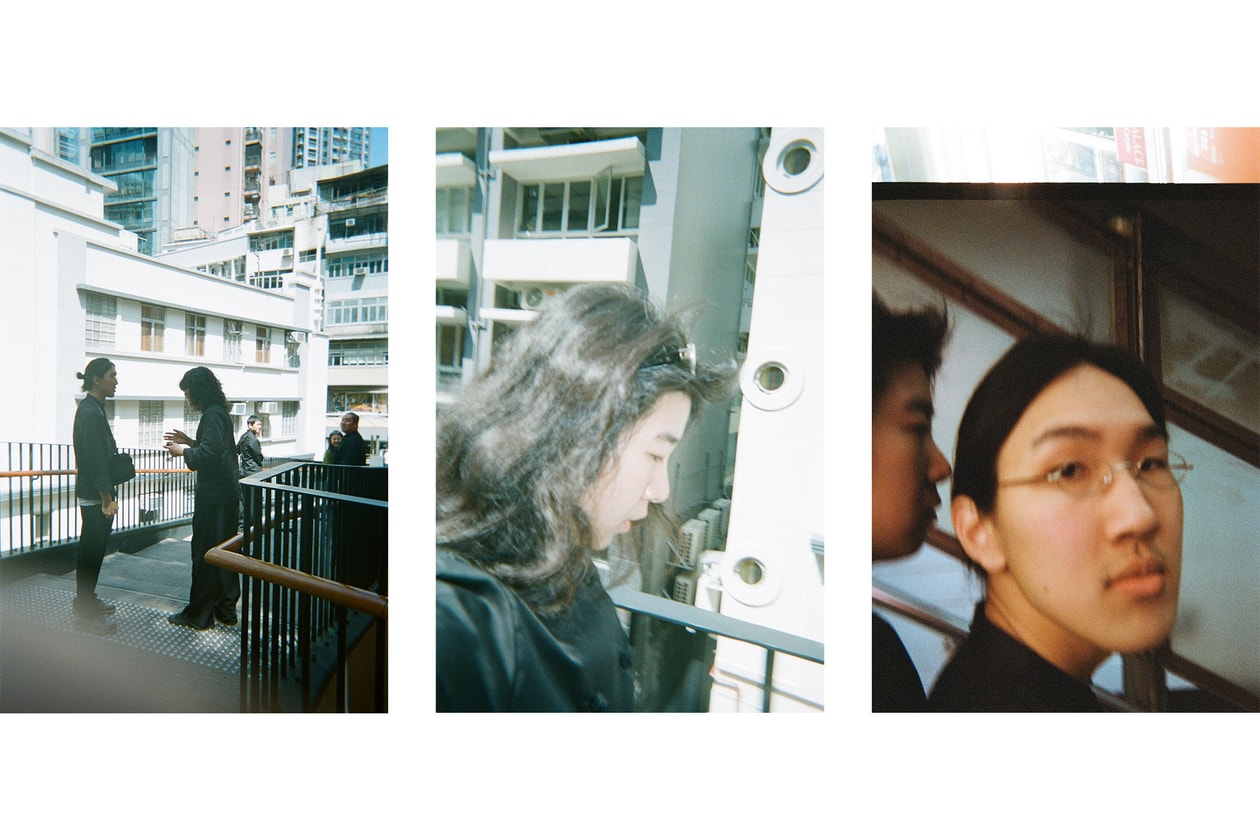 "It's our first time in Hong Kong and the crowd was wild," the artists told me the day after they had performed at Clockenflap, one of the city's biggest music festivals of the year. "It was the best we've ever seen." I told them they were lucky in timing, as Hong Kong had just lifted its seemingly neverending mask mandate less than a week prior.
With hopes of showing them a little bit more of Hong Kong, we invited them to Central, traveling up and down the iconic Mid-Levels escalator, exploring the street vendors and eating at The Chinese Library, a modern dim sum restaurant located in Tai Kwun — a former police station and prison that now serves as a cultural hub with restaurants, bars and more. "I think the city fits well with our vibe," Chanhee commented.
Clockenflap wasn't the only reason Balming Tiger was in town; the band extended their trip for a two-day music video shoot for "SOS," their newest track due to release April 11, leading up to their first official full-length album due to release this summer. "The song was created quite naturally when bj wnjn started humming the melody when we were in the studio. That's how everything came together, including the song and our album," San Yawn told Hypebae.
Speaking on the "SOS" music video, which is an homage to Hong Kong's iconic filmmaker Wong Kar-Wai with scenes inspired by Fallen Angels, Chungking Express and more, the Balming Tiger founder added, "It took us a while to start making the music video since we made this song. We thought a lot about how to show our color and unique visuals at the same time. Some keywords and ideas came to mind, but we couldn't find the right theme. Just in time, Clockenflap was held in Hong Kong, and we thought that the color and mood of the city and the elements of this song matched well."
1 of 3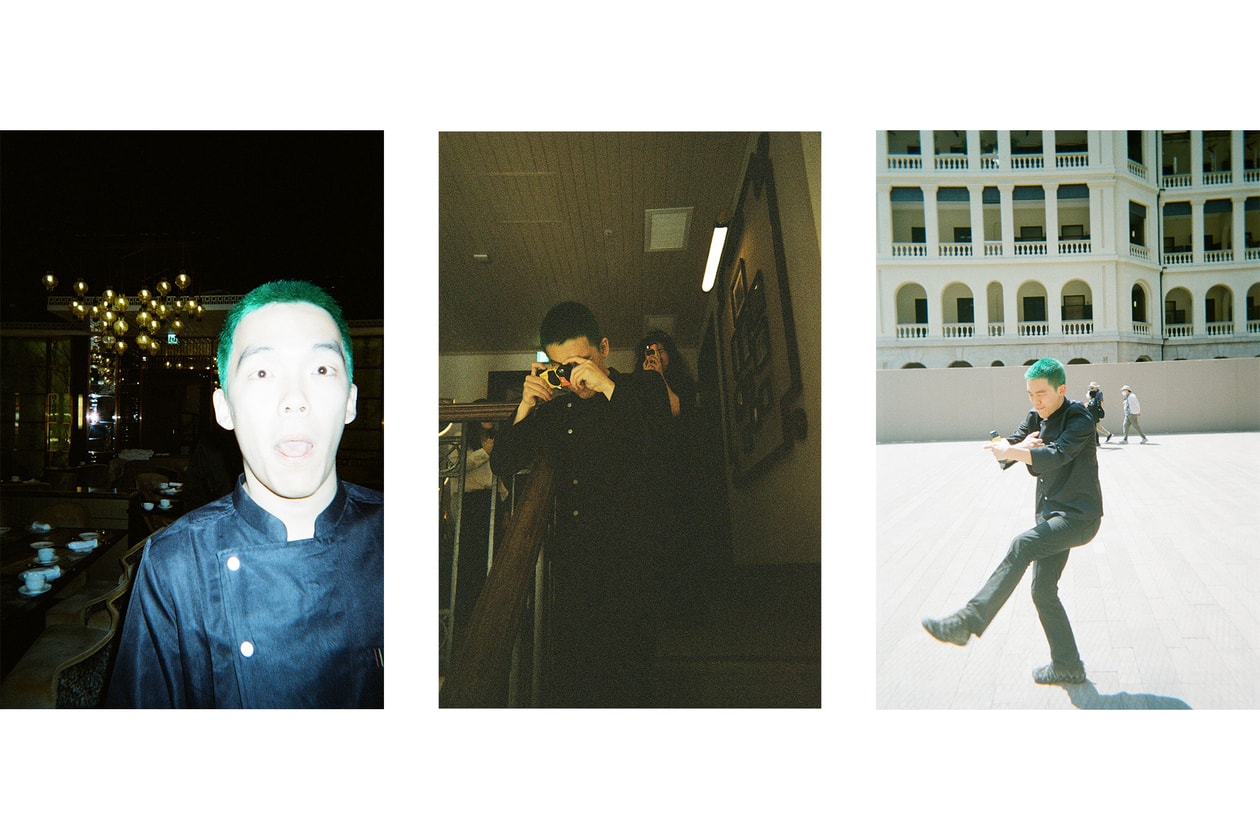 2 of 3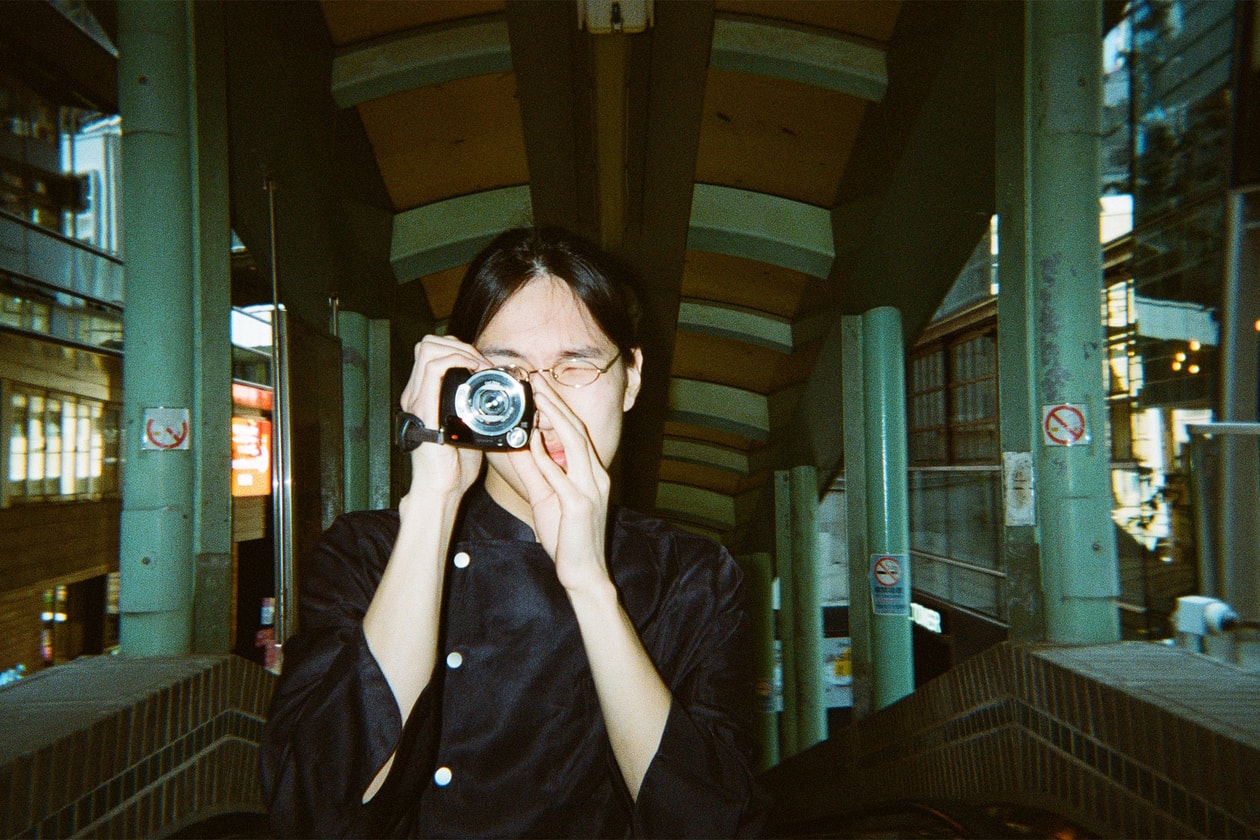 3 of 3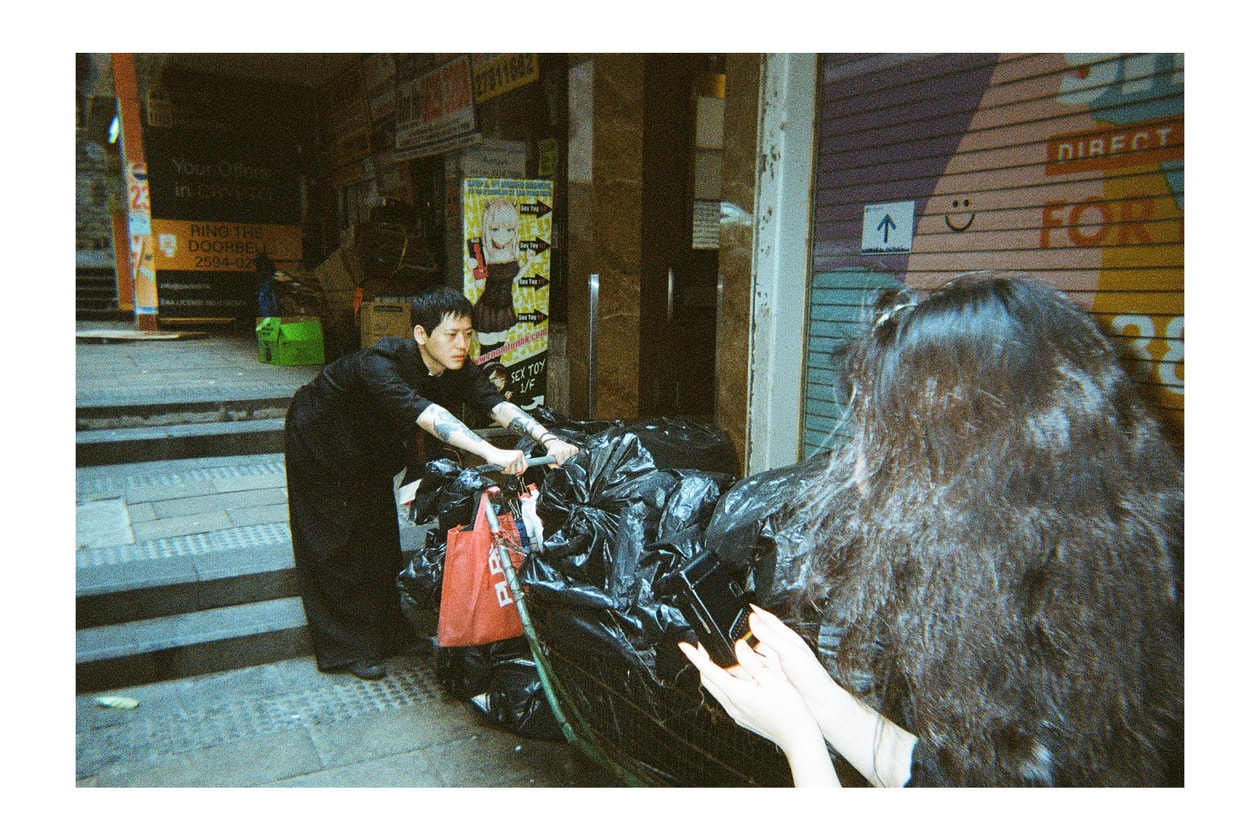 The anticipated track and album come after Balming Tiger's recent ascent to K-pop fame. After releasing hit tracks like "I'm Sick" in their first year in 2018, followed by "Armadillo," "Kolo Kolo" and "Just Fun!," the band was picked up by industry heavyweights like BTS' RM, who joined forces with them on "SEXY NUKIM" in 2022.
"We feel the safest when we move away from the standards of the world. It'll always be like that."
"In the beginning, there were times when I felt like no one really connected with the music that I was creating. I was also only focusing on how my work would be viewed by others. I felt like all my values were neglected until I finally started Balming Tiger with my friends," San Yawn began when I asked him about the group's core values as they continue to expand their reach globally. "The nature of popular art and genres like K-pop make the world and its standards hold much power in evaluating whether a song is 'good' or not. But for us, we feel the safest when we move away from those standards of the world. It'll always be like that."
1 of 4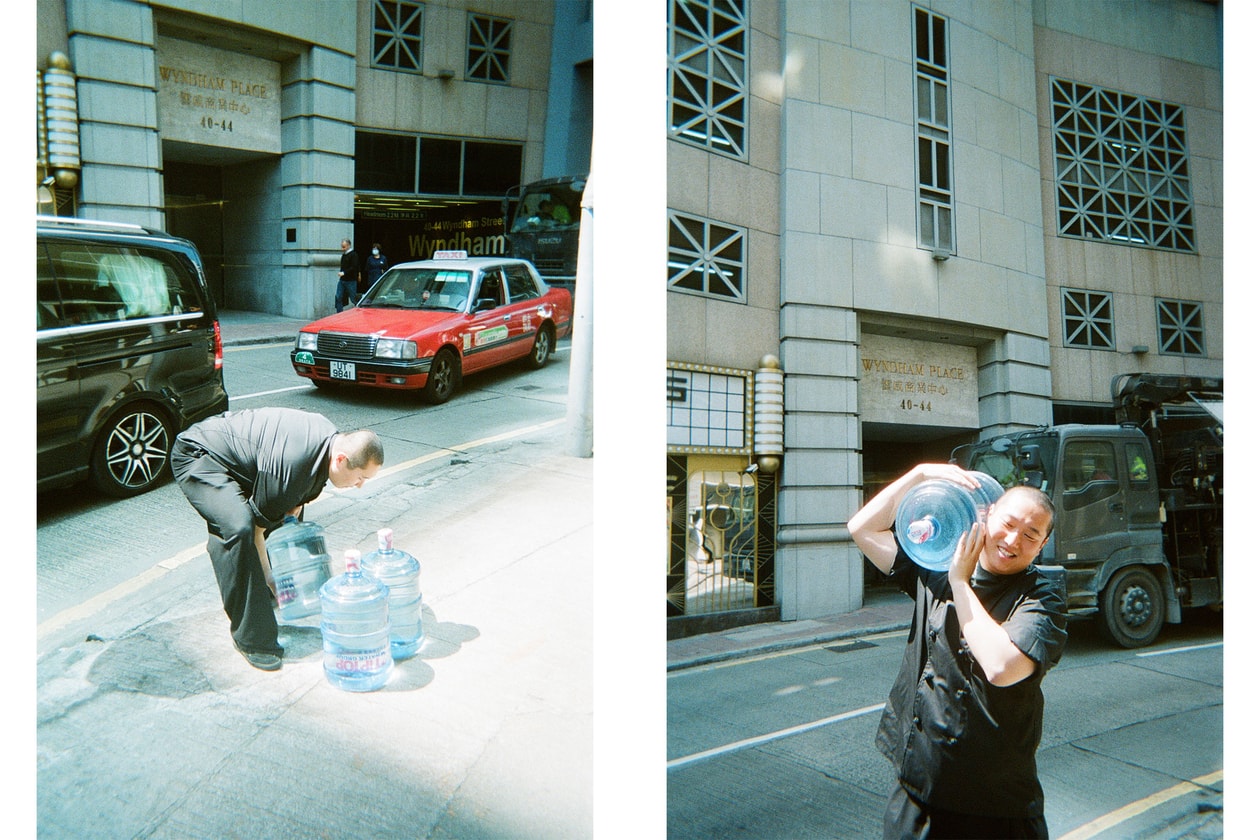 2 of 4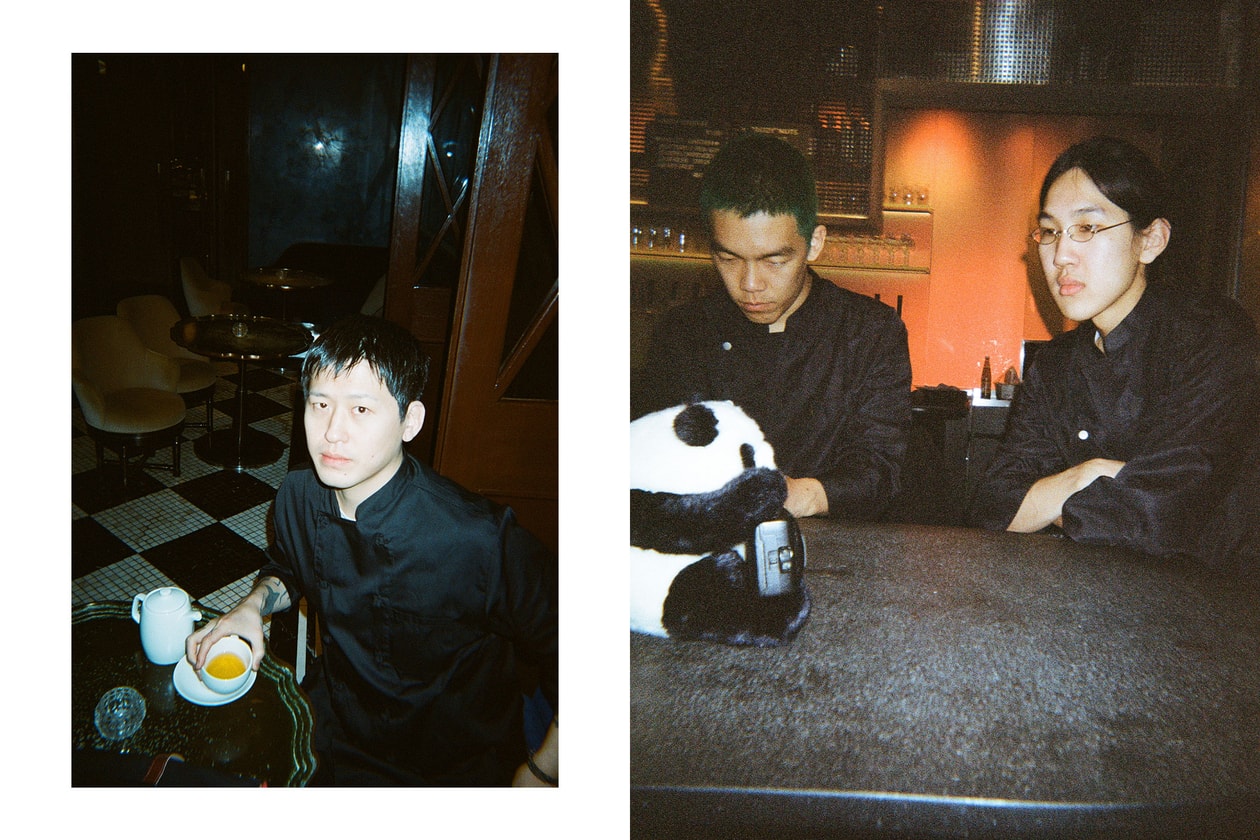 3 of 4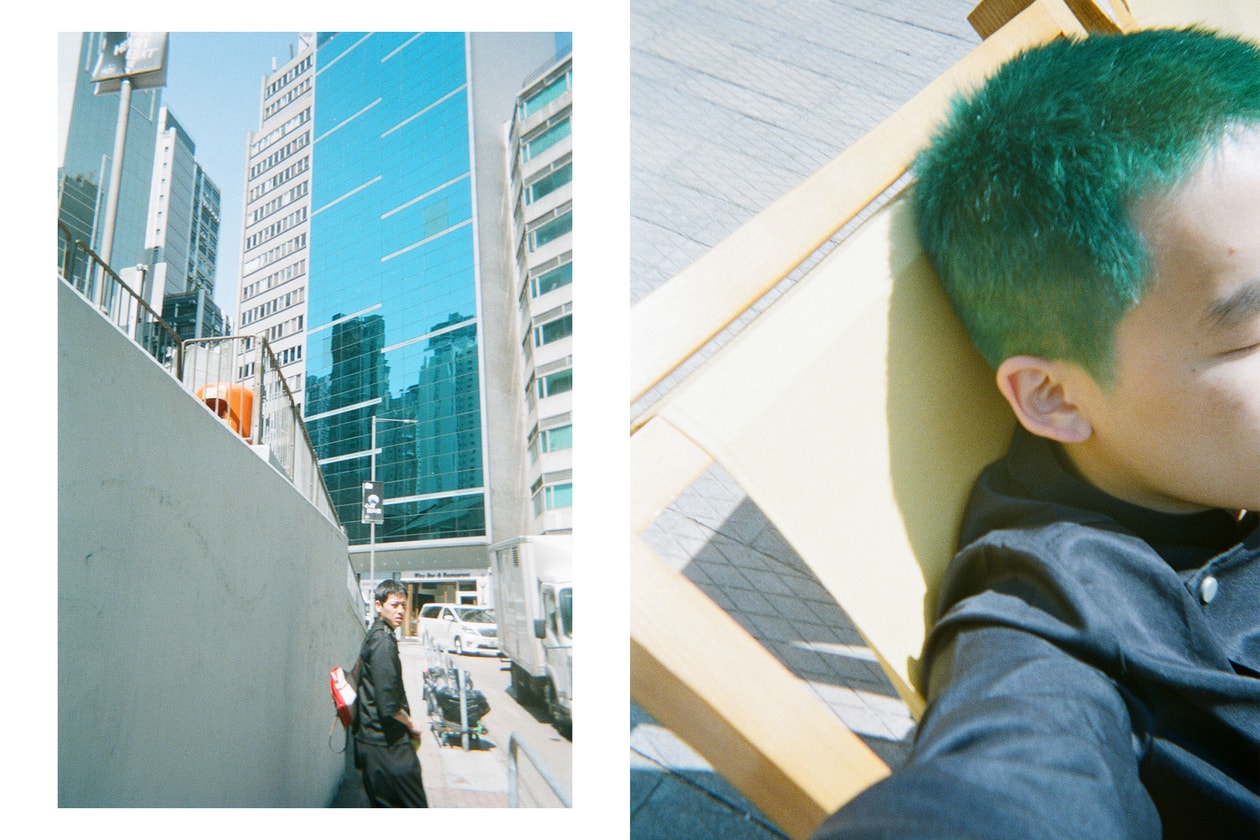 4 of 4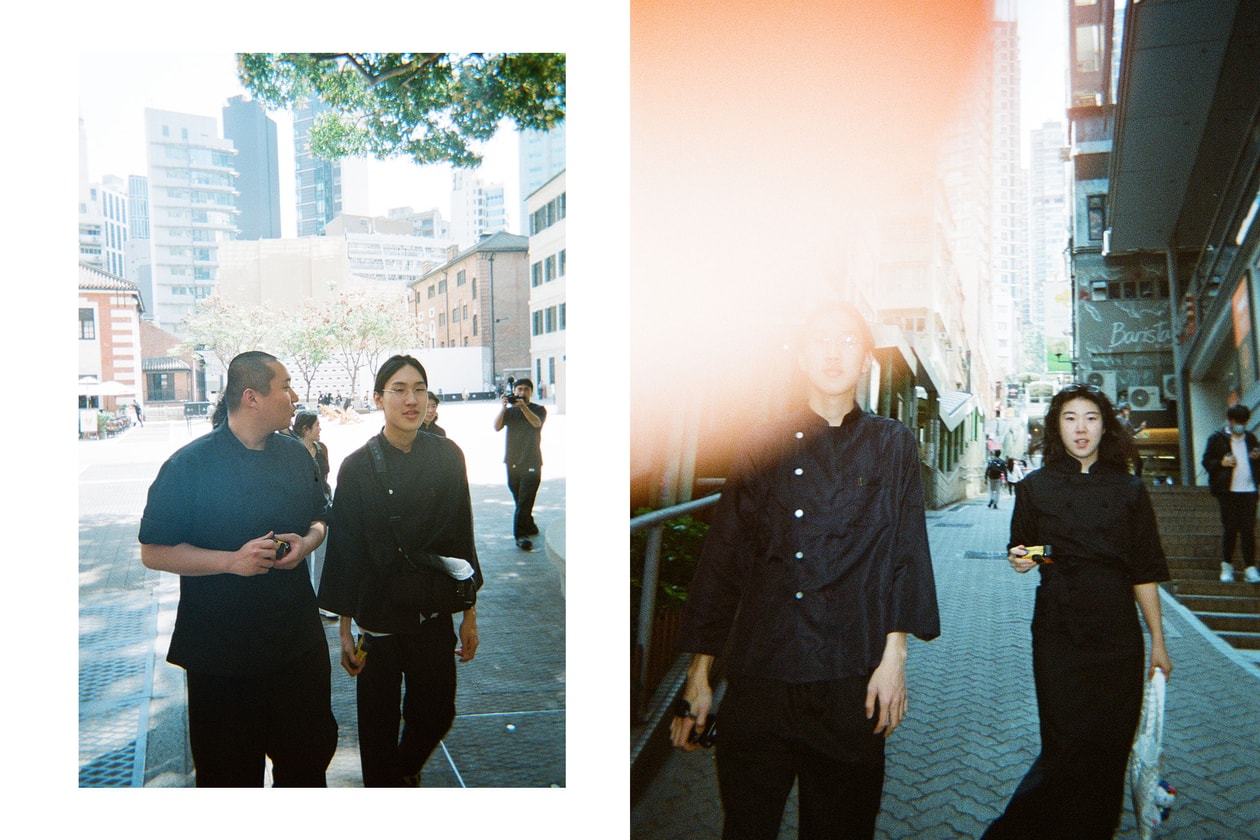 Although in a significantly different style, Balming Tiger – like many other K-pop groups – is devoted to building some sort of a "universe" to tell their unique story. "We want to build a world that can contain stories that are desperate, ugly and not beautiful. Through our music, visuals and collaborations, we hope people will be able to experience the pieces of our 'universe' in diverse aspects in the future," says San Yawn.
Balming Tiger's upcoming album will signal the beginning of a new era for the alternative K-pop group as the artists continue to stray away from restricting themselves to a certain style or genre of music. "We focused on our core values rather than any specific inspiration or message in the creative process. It's the first project that we've worked on with a completely open mind. It'll be a combination of various new attempts with our existing music."
1 of 7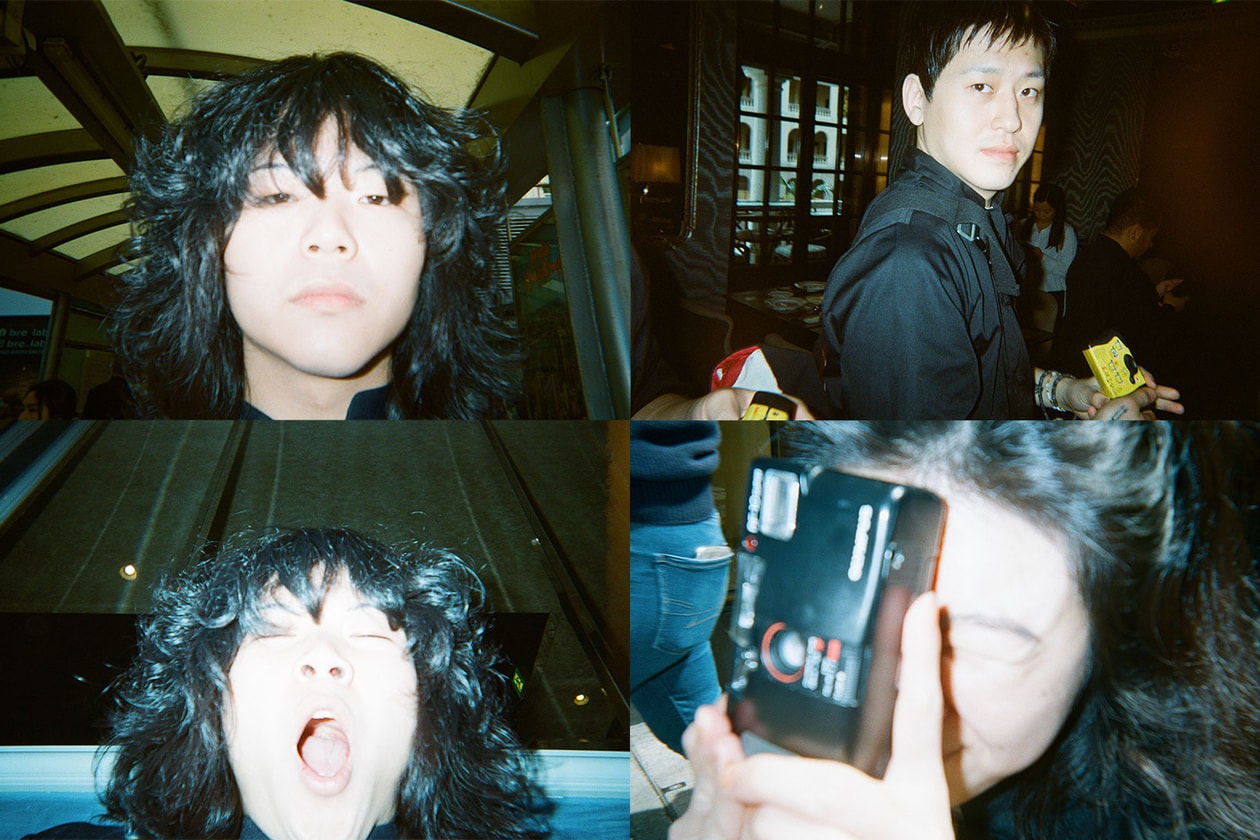 2 of 7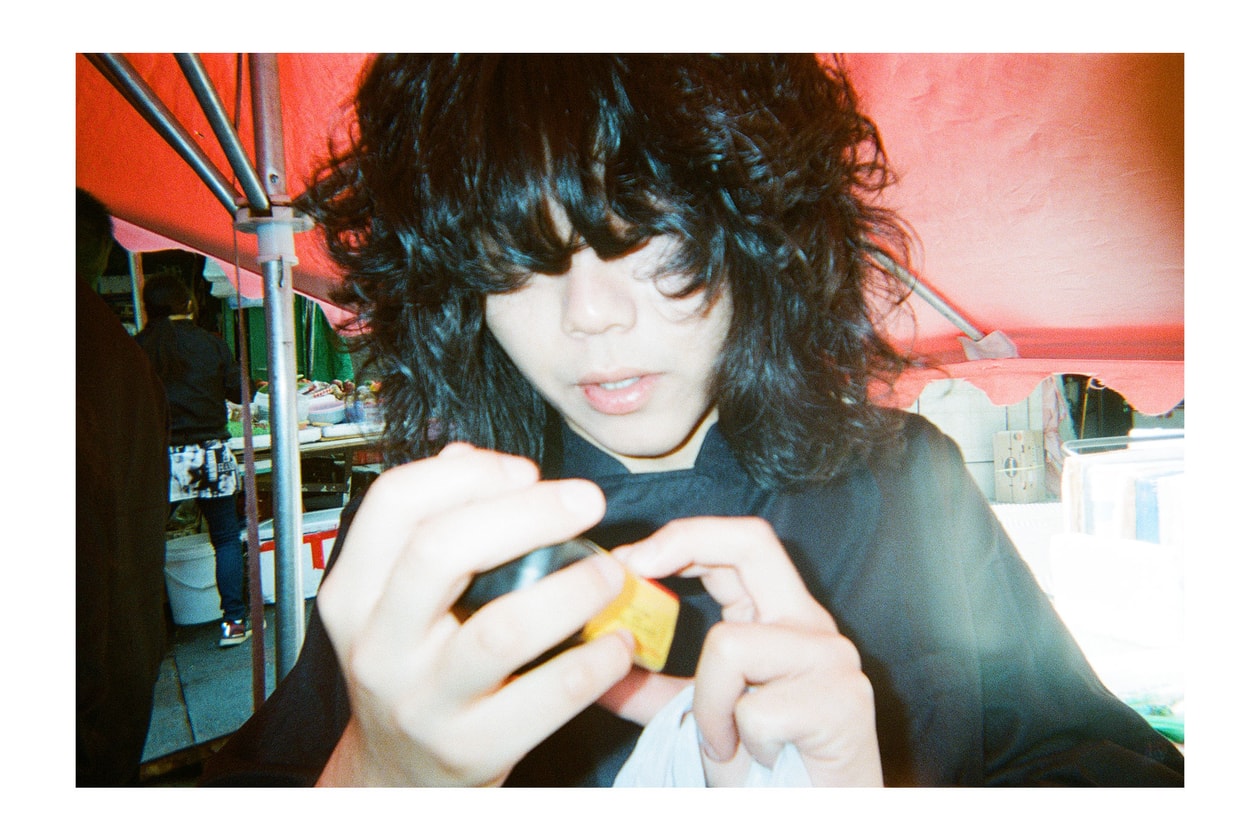 3 of 7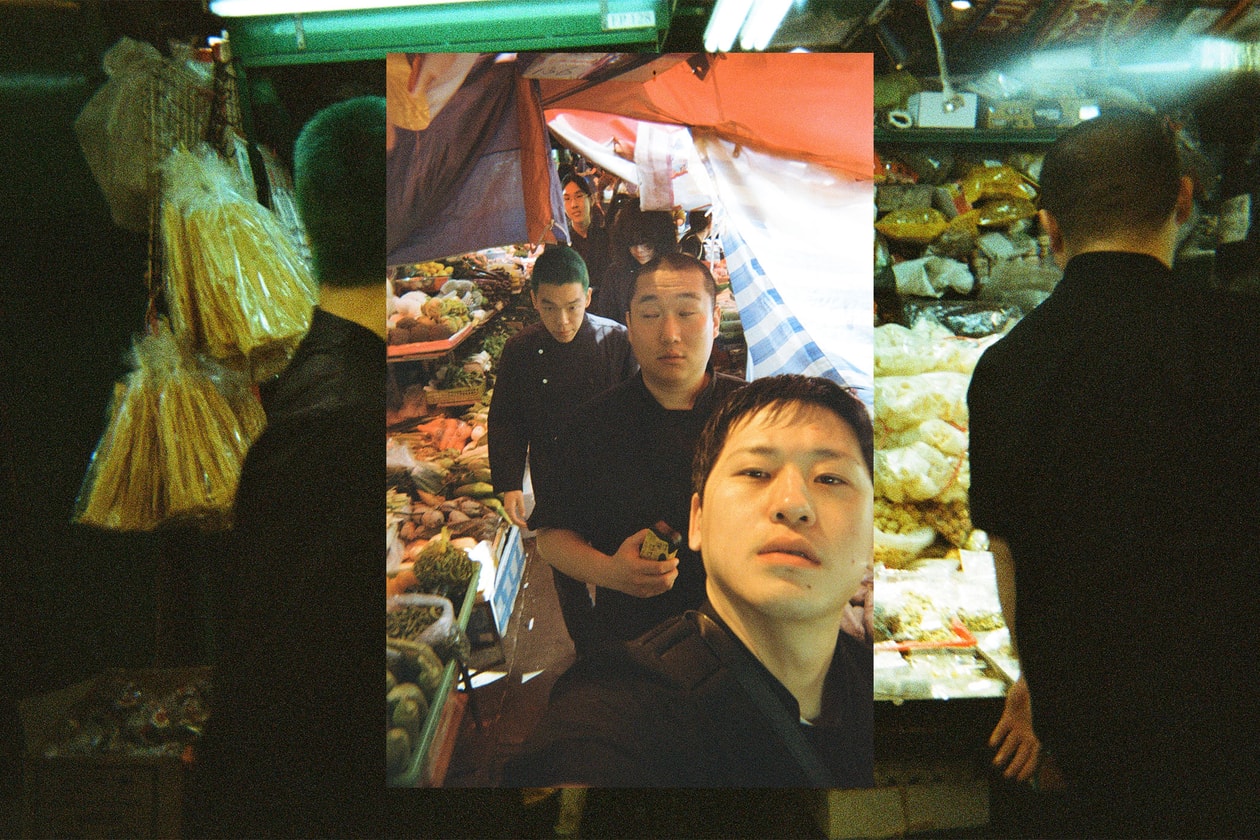 4 of 7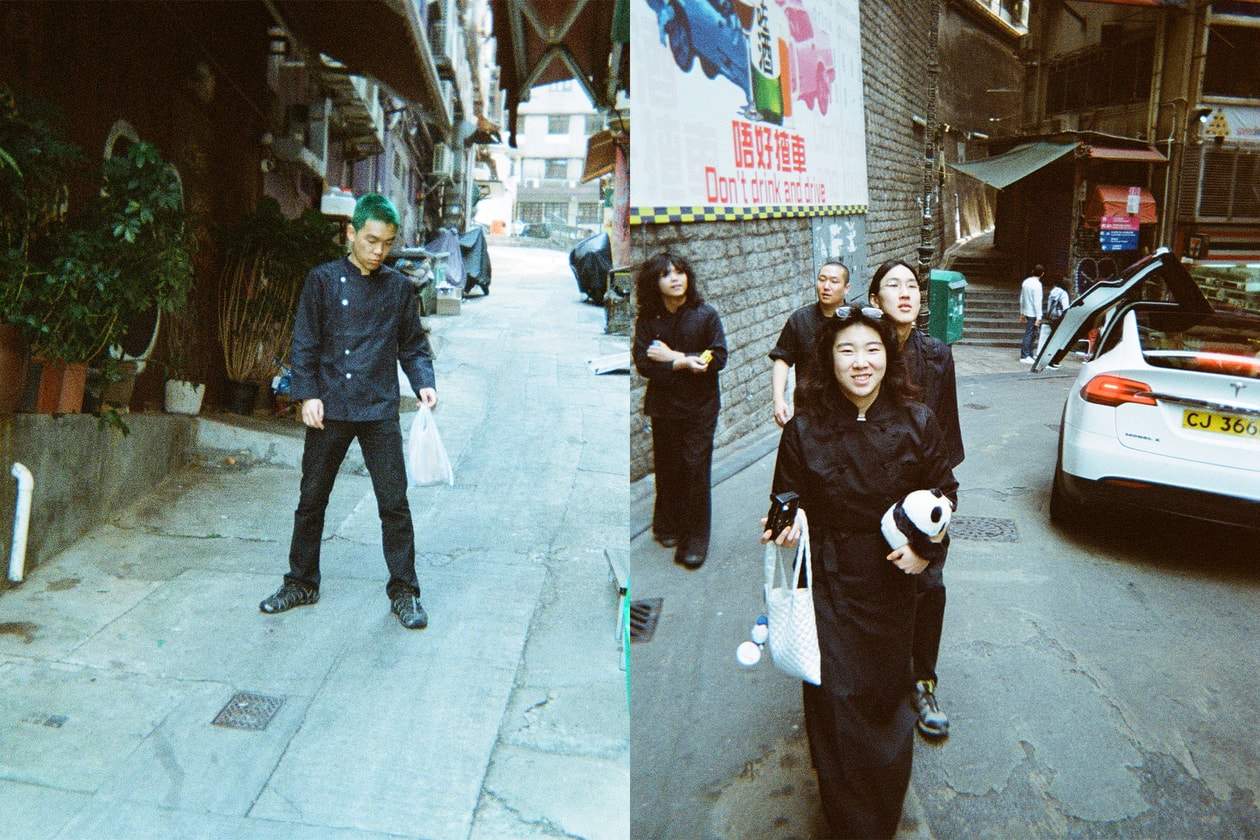 5 of 7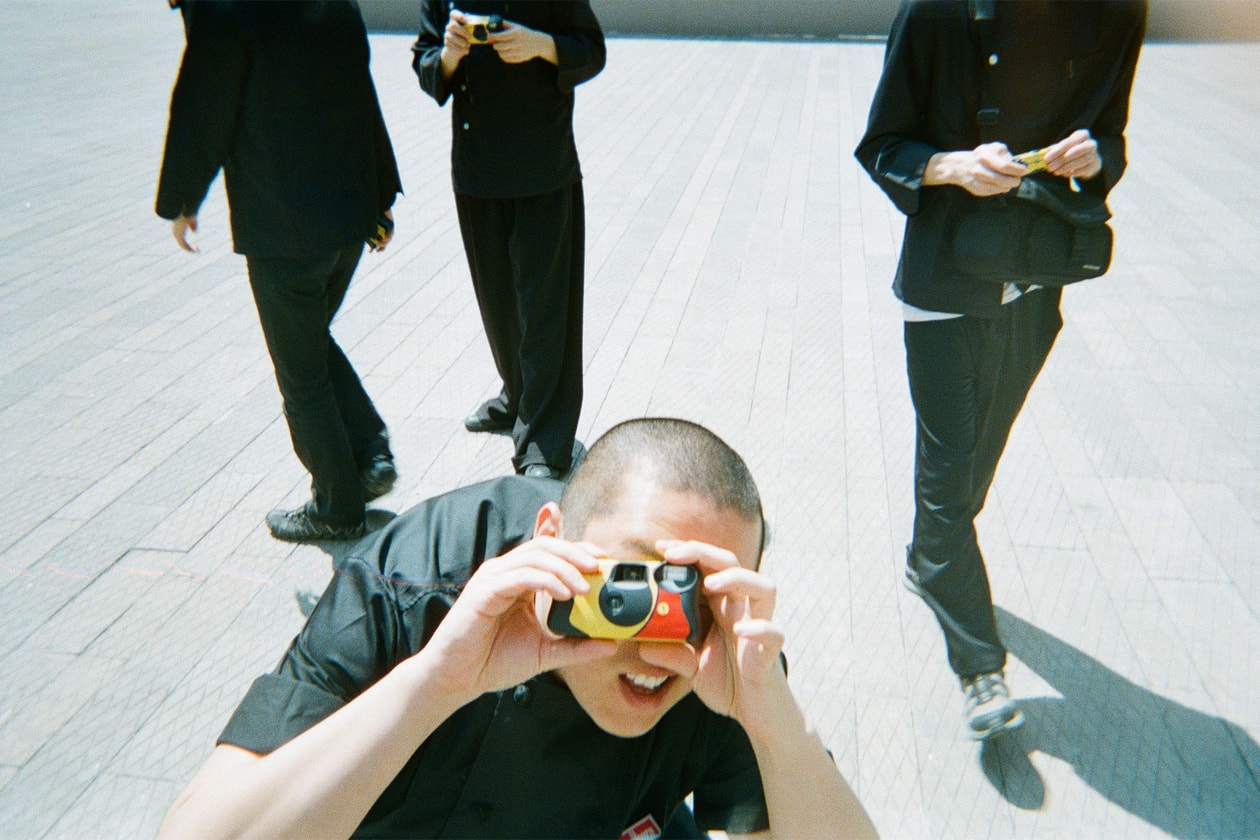 6 of 7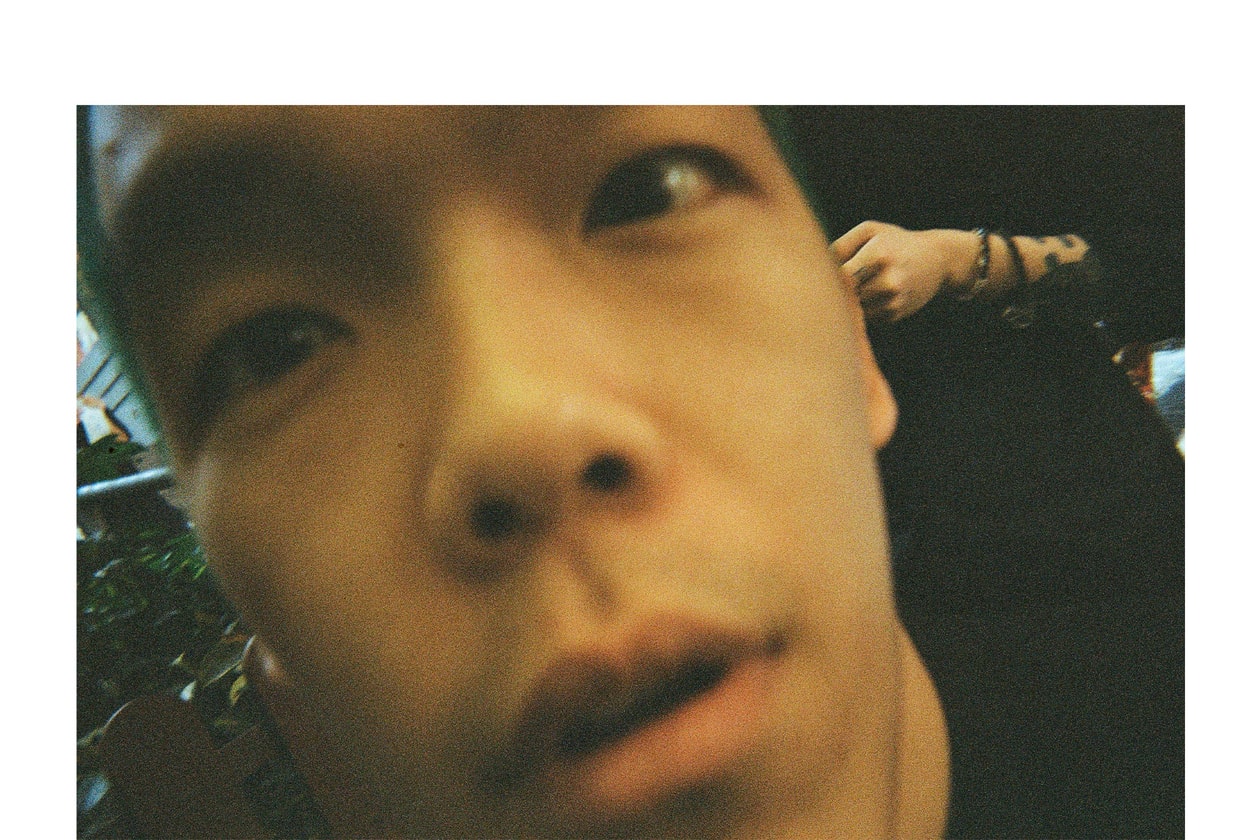 7 of 7