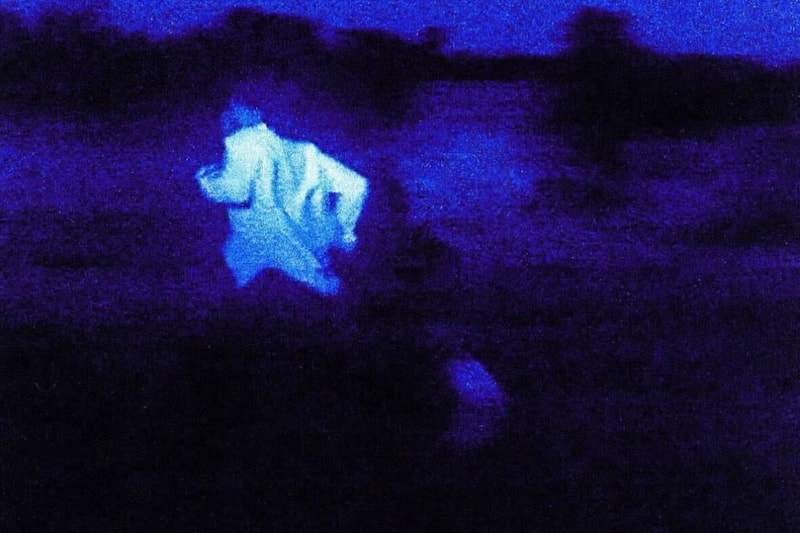 Music
Daniel Caesar Drops New Studio Album, 'Never Enough'
Meant to help listeners "understand themselves better."
Daniel Caesar Drops New Studio Album, 'Never Enough'
Meant to help listeners "understand themselves better."
Daniel Caesar has dropped his third studio album — Never Enough — his first LP in nearly four years.
The album, which consists of 15 tracks, was formed during the COVID-10 pandemic, specifically while the musician was quarantined.
While explaining the process of Never Say Enough, Caesar said during a recent appearance on Deconstructed with Alex Narvaez, "It was so much fun, but it was like so much stress, so many things involved in it. "It was a stressful time in the world when I was making it, so to have it out, it feels good."
Caesar hopes fans can "understand themselves better" after listening to the album. He added, "I try to play with a bunch of different ideas on it, you know? I hope they take their own lives and hold it up against their own lives and measure it and figure how they feel. I spend a lot of time sitting around and wallowing and thinking about how I feel about things, and I hope people do that, as well. I don't have a message on in one so much, it's just more about how I feel."
Listen to Never Enough below.
---
Share this article