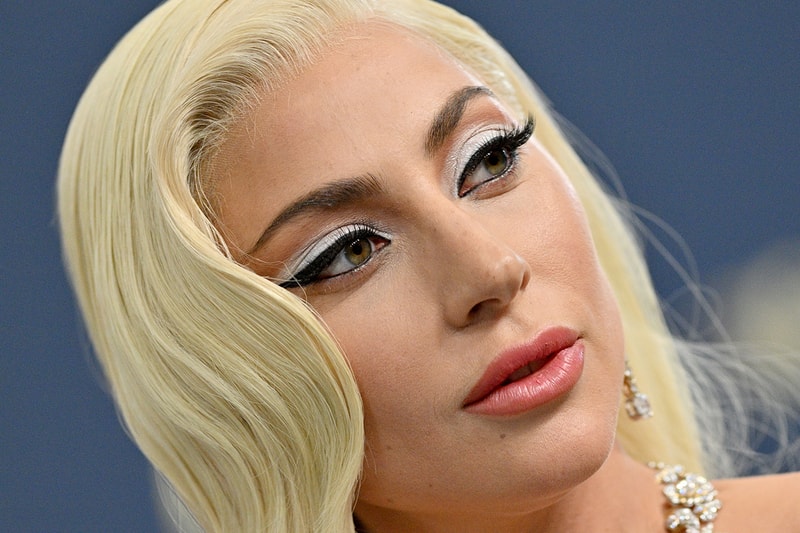 Beauty
Lady Gaga Reveals Iconic "Ramen Noodle" Bob in Upcoming Movie Sneak Peek
The hair alone will win an Oscar.
Lady Gaga Reveals Iconic "Ramen Noodle" Bob in Upcoming Movie Sneak Peek
The hair alone will win an Oscar.
Whether you're a Batman fan or not, everyone knows who The Joker character is. At this point, you know that there's much hype around the upcoming movie Joker Folie à Deux and our head monster in charge, Lady Gaga is taking on the role of the henchwoman for The Joker, Harley Quinn.
Now that we've gotten the basics out of the way, let's get to the fun stuff: The glam. You've probably seen pictures of Gaga floating around with the signature face paint but what we're captured by most is the hairstyle choice for the character. In an Instagram post shared by the star, we see her (Harley) sporting a deliciously crunchy wet and wavy bob moment. Even for a supervillain, the gag is that she's on her P's and Q's with an on-trend haircut.
We're sure the new haircut is most likely a wig for Mutha Monster, but props are due to the movie hairstylist. These days, wigs and interchangeable hairstyles look effortlessly homegrown. This style for Gaga features face-tailored layers, bawdy, texture and another trend of the season, "teeth bangs." It's clearly a win.
Take a closer look ahead.
View this post on Instagram
---
Share this article