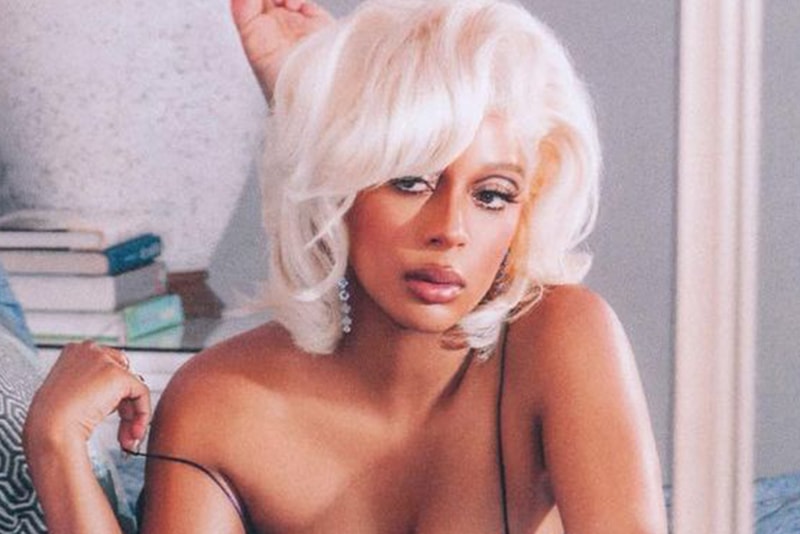 Beauty
Victoria Monét Is in Her "Beyonce Blonde" Era and It's Too Good
The girls that get it, get it.
Victoria Monét Is in Her "Beyonce Blonde" Era and It's Too Good
The girls that get it, get it.
Victoria Monét knows that the way to make your return back to the music scene is by switching things up and debuting a new hair color. Ahead of her upcoming album Jaguar II, the star has given rest to her expensive brunette tresses and gone bold with a "Beyoncé Blonde" moment.
Monet took to Instagram to show off her platinum-blonde hair that gave her the most radiant glow. Anyone who knows how Rihanna's red hair era had a chokehold on the pop girlies will also remember this specific 613 shade of blonde had a choke on Queen Bey and any other Black woman who opted for this shade was set on changing her life. For Monet, she caught herself in the middle of golden hour, which is historically the best time for a photo opp as the lighting is always right.
This is a significant moment for Monet as she has rarely swayed away from her brunette roots. With this change we can only imagine the planned fire and slayage that will soon commence.
Take a closer look ahead.
View this post on Instagram
---
Share this article