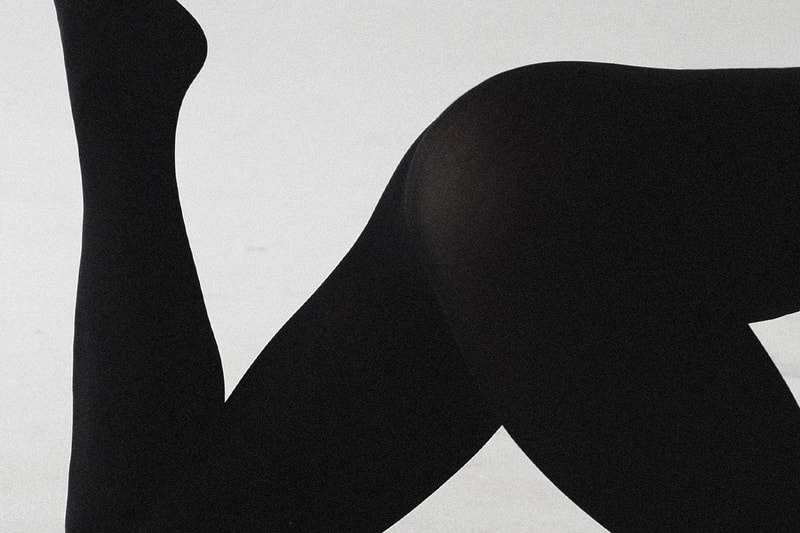 1 of 9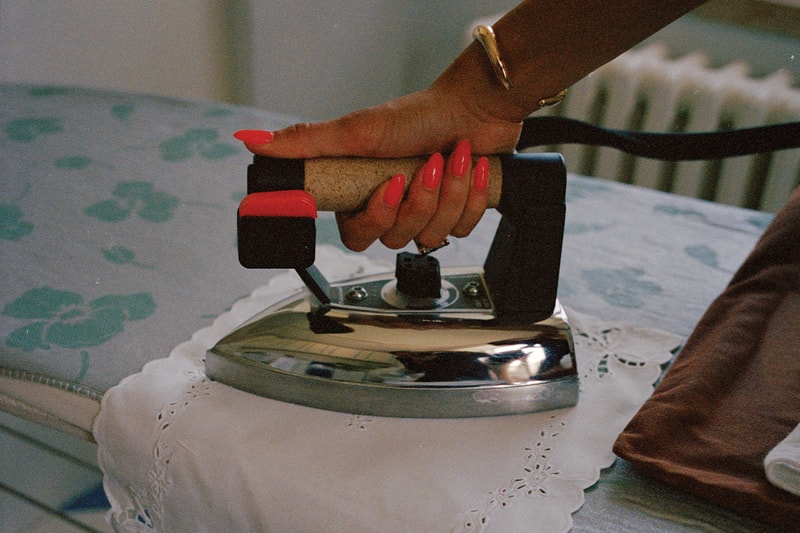 2 of 9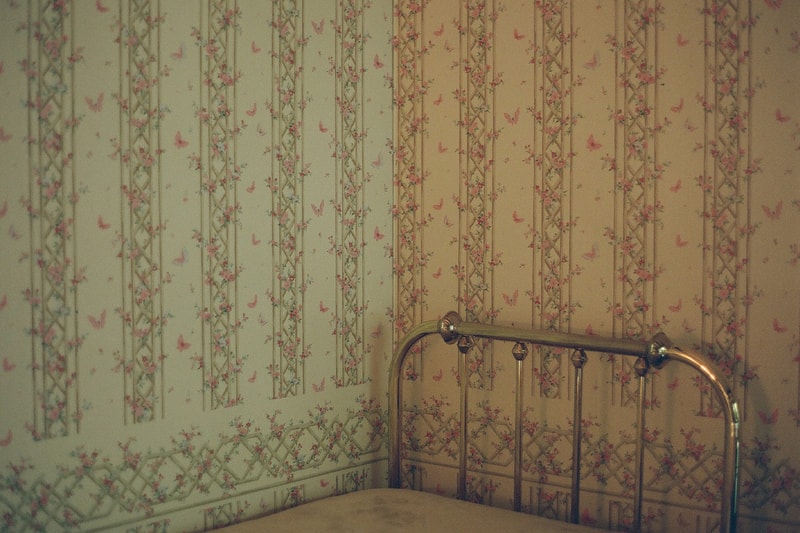 3 of 9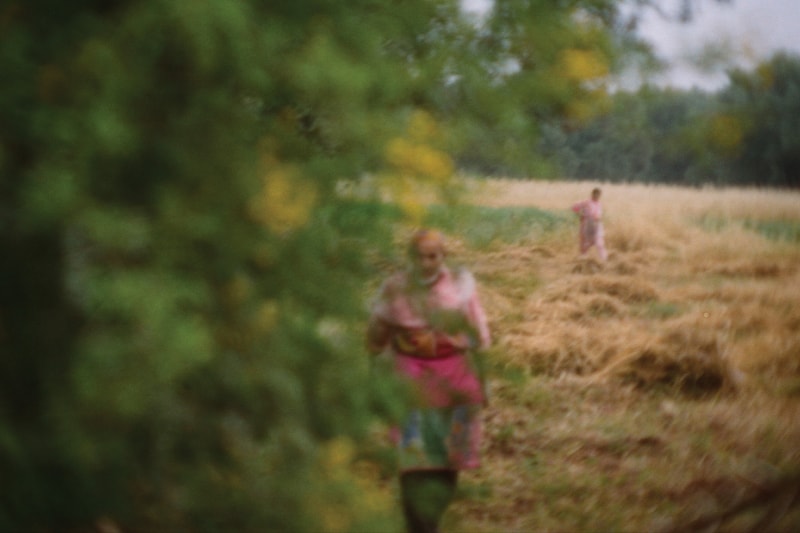 4 of 9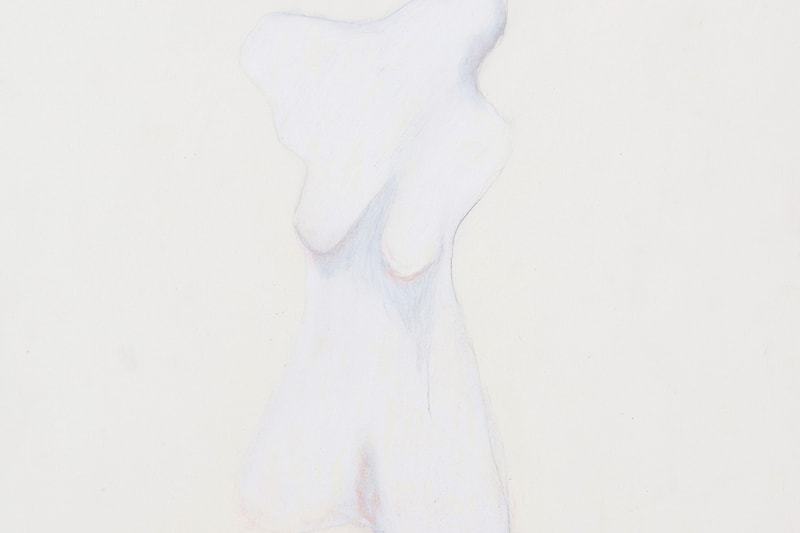 5 of 9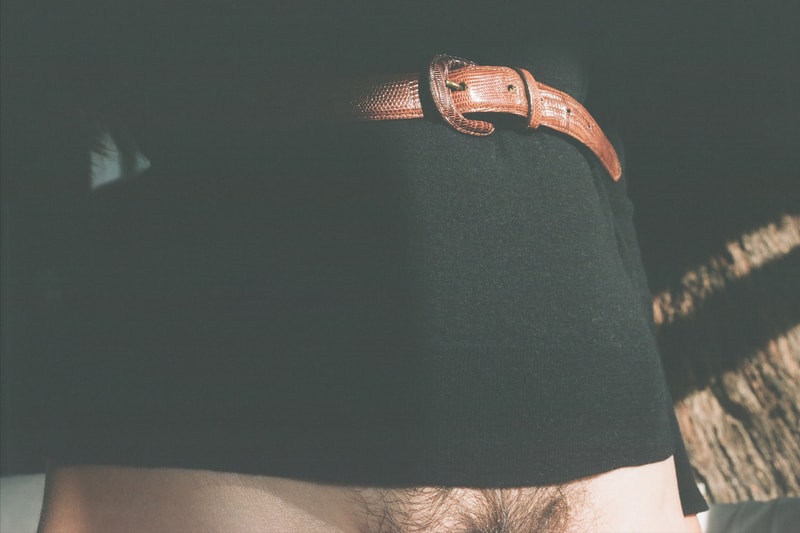 6 of 9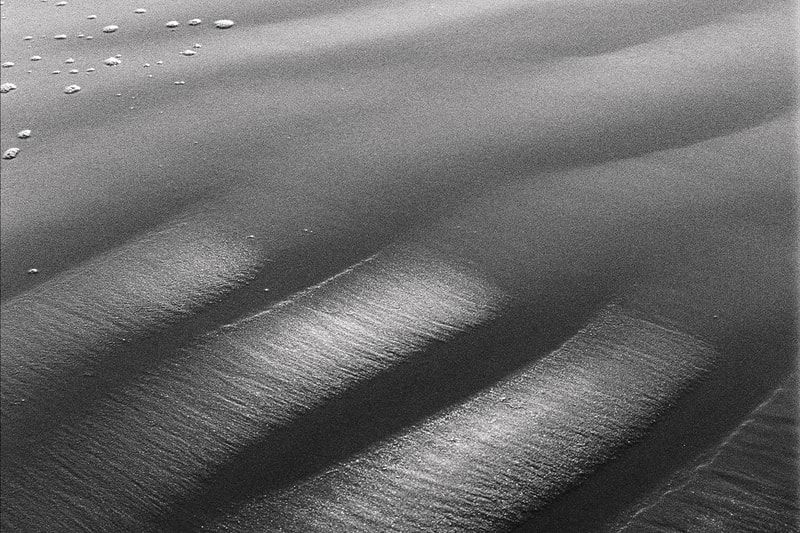 7 of 9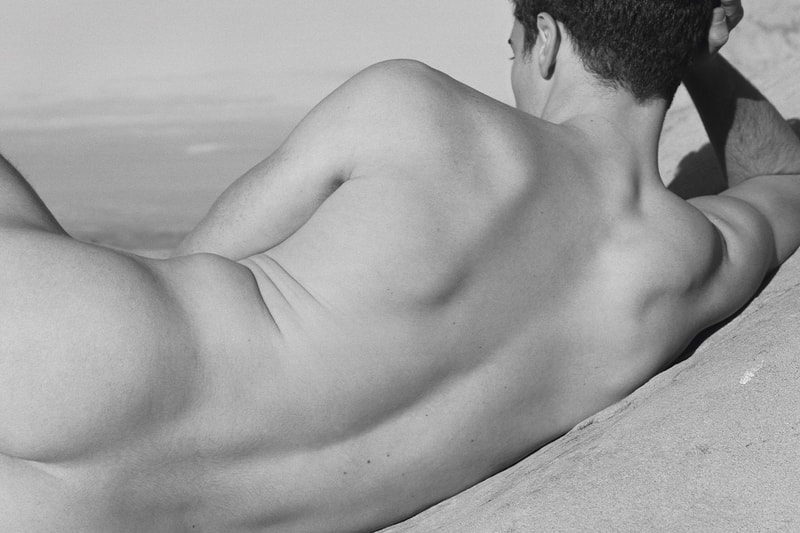 8 of 9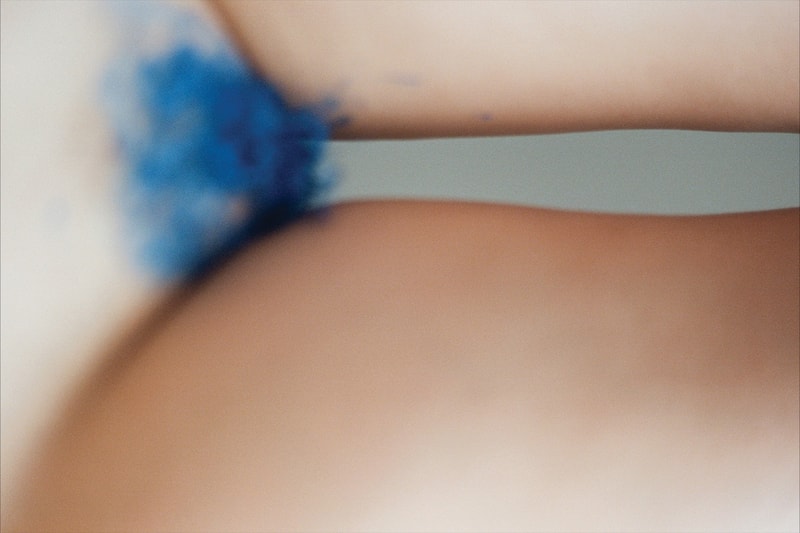 9 of 9
Art & Design
Motherhood Untold: Kate Parfet's 'Milking a Duck' Destigmatizes Reproductive Health
An exploration of non-one-size-fits-all mother stories and taboos.
Motherhood Untold: Kate Parfet's 'Milking a Duck' Destigmatizes Reproductive Health
An exploration of non-one-size-fits-all mother stories and taboos.
The recent Supreme Court decision to overturn Roe v. Wade is a stark reminder of how women's health issues continue to face stigma, devaluation and control. In response to this alarming trend, creative consultant, writer and model Kate Parfet has released a new book titled Milking a Duck, which explores the unique and diverse experiences of motherhood in an effort to normalize reproductive health taboos.
Through a collection of poetry, art and photography collaborations the title seeks to spark meaningful conversations around sensitive issues like infertility, miscarriage, IVF, egg/sperm donation, surrogacy and the choice to have children later in life or not at all. Parfet's journey towards motherhood and the societal, political and medical influences throughout her experience inspired her to embark on this project.
But Milking a Duck is more than just a personal memoir. It also features contributions from renowned artists, including director Gia Coppola and artist Amanda Charchian, who explore the complex realities of motherhood through their unique drawings, graphics and photographs. The result is a visceral experience of healing, trauma, power dynamics and autonomy that both captivates and educates.
As Parfet describes diagnoses, misrepresentation and oppressive figures, the stakes become clear: facing the unknown with self-governance is "A tale of defiance" and the only way forward. Amid the turmoil that life throws, "All blows have brought me to you / join me for a dip in Earth's chaos."
Milking a Duck is priced at $48 USD and is now available for purchase via publisher pois é and select bookstores worldwide. A portion of the book's proceeds will go to National Birth Equity Collaborative.
---
Share this article