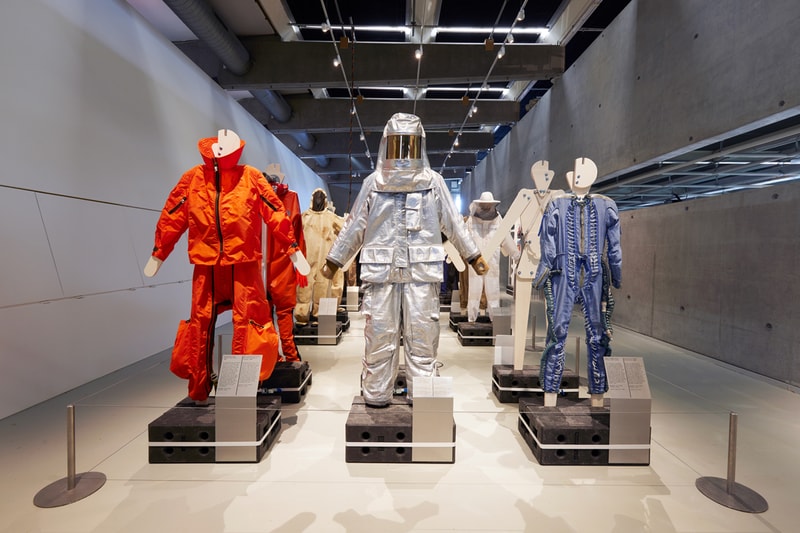 1 of 22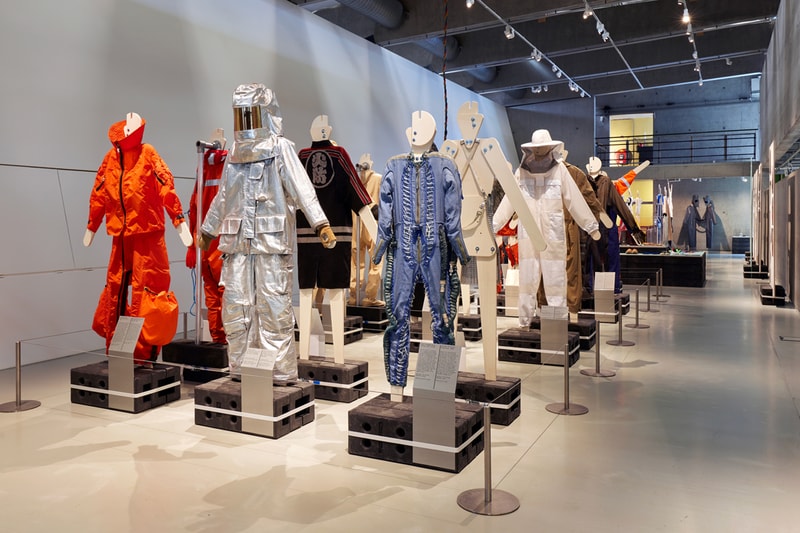 2 of 22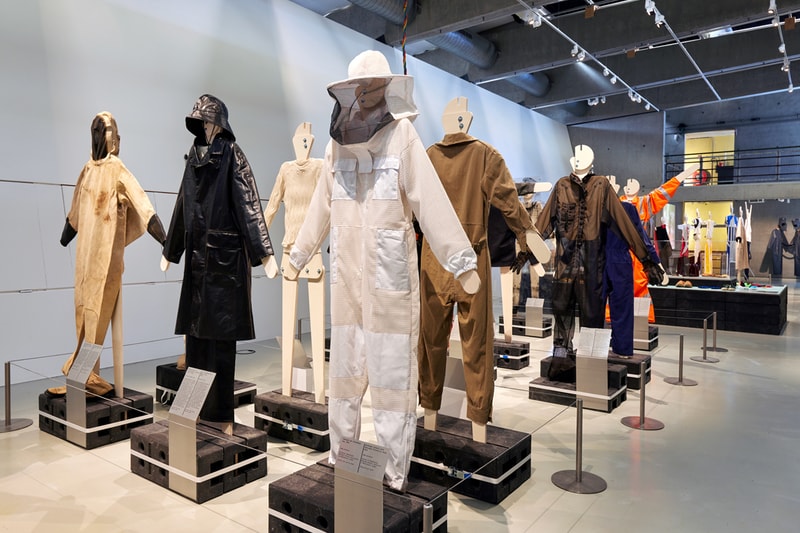 3 of 22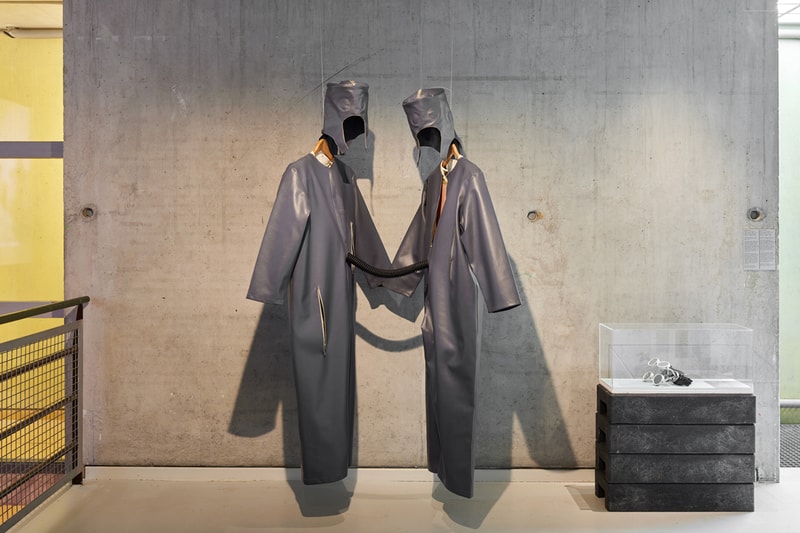 4 of 22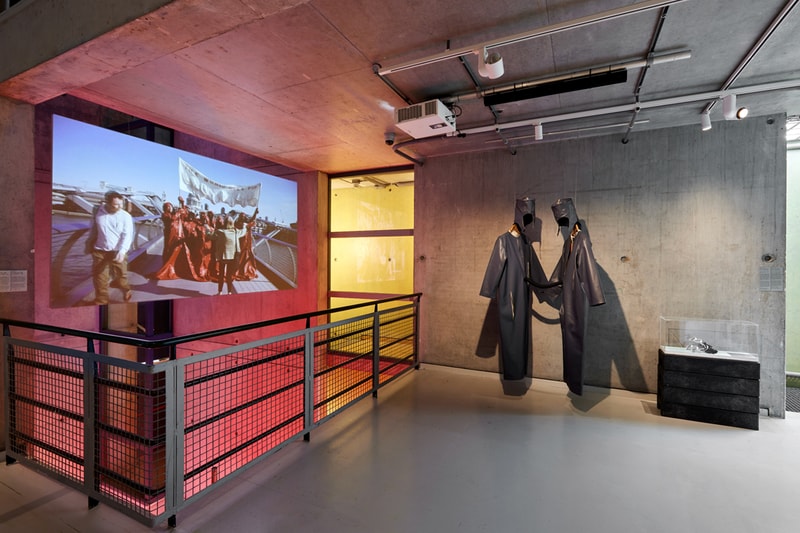 5 of 22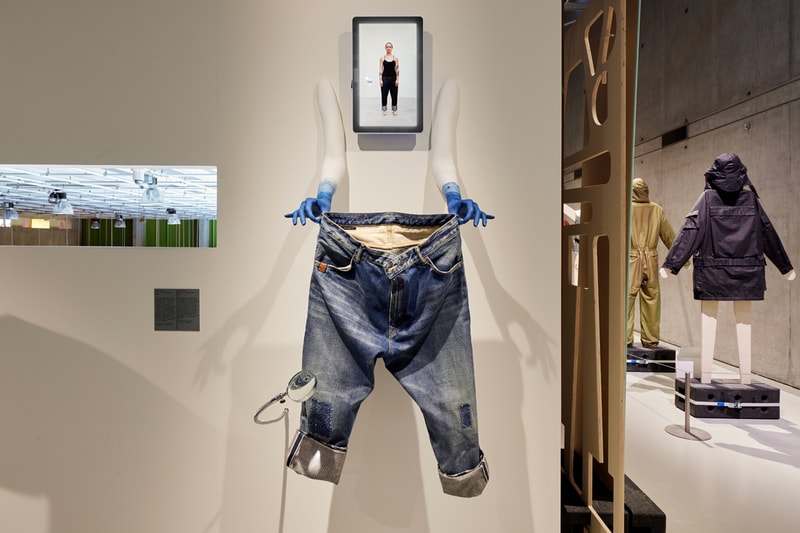 6 of 22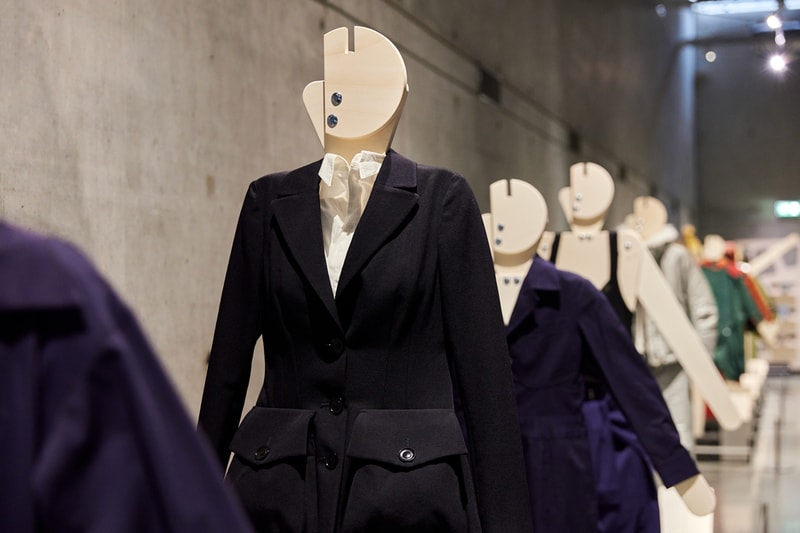 7 of 22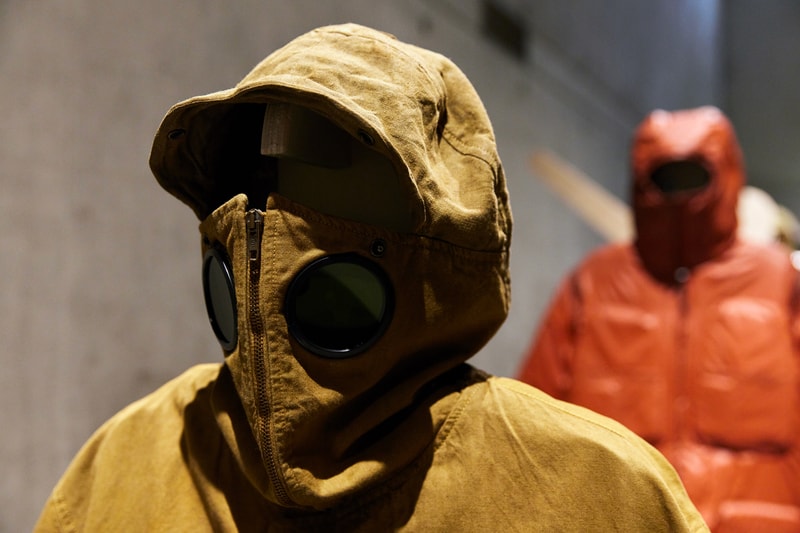 8 of 22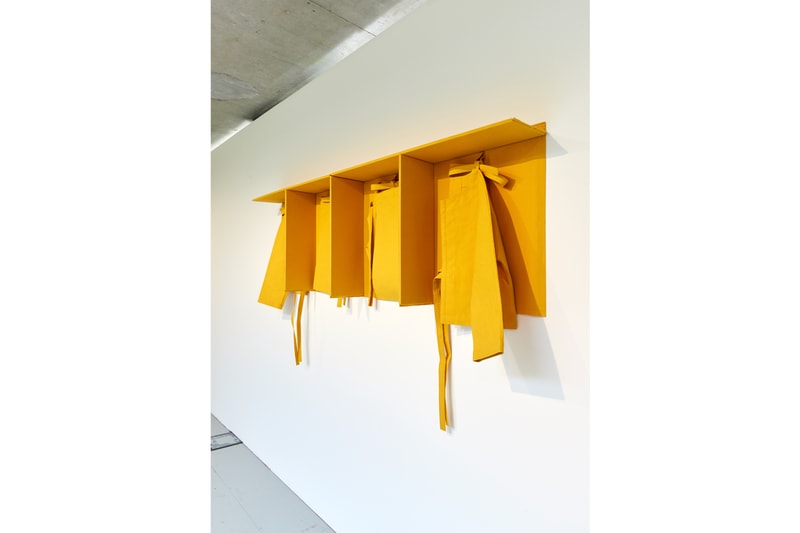 9 of 22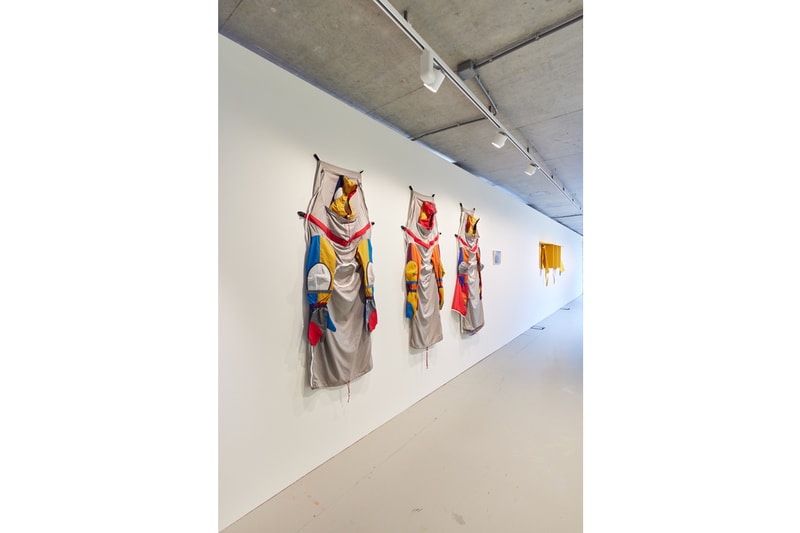 10 of 22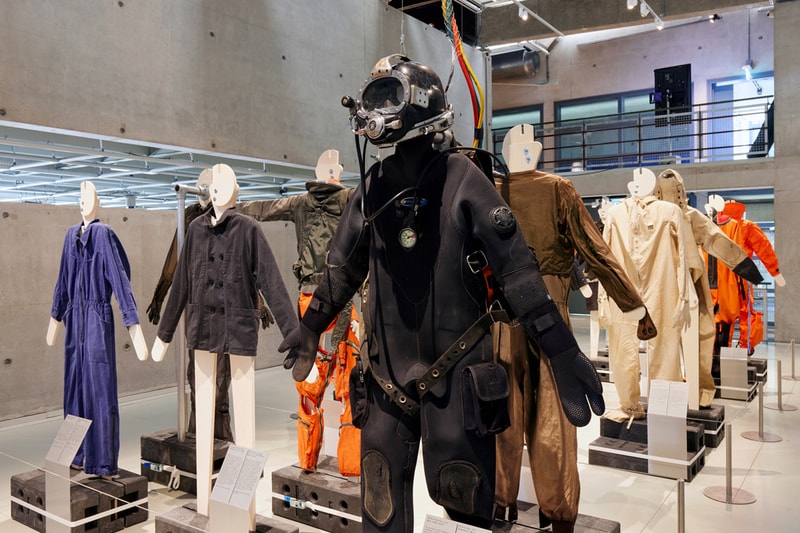 11 of 22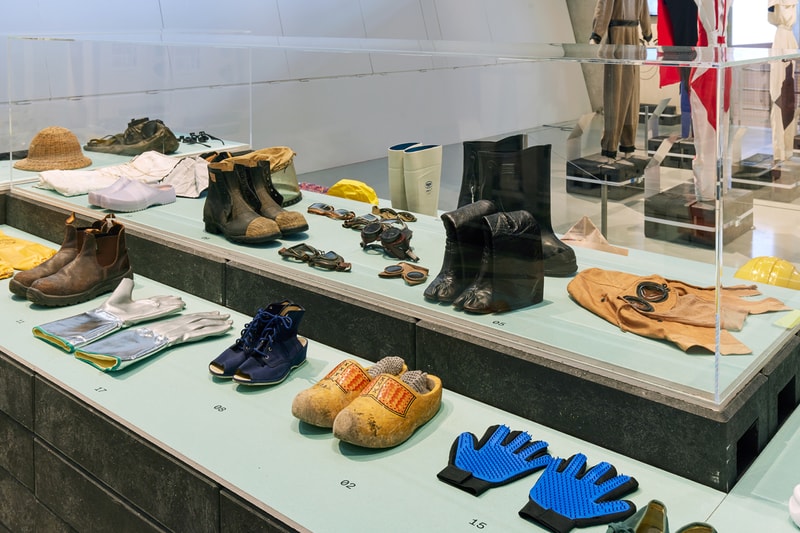 12 of 22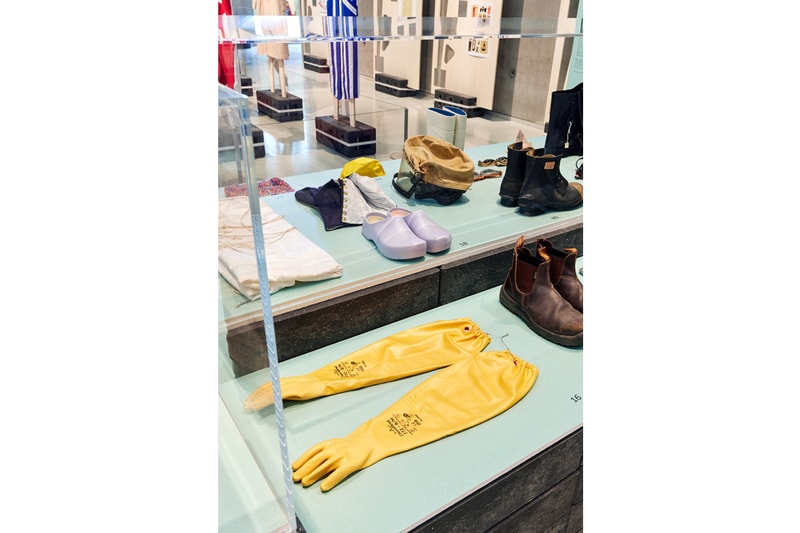 13 of 22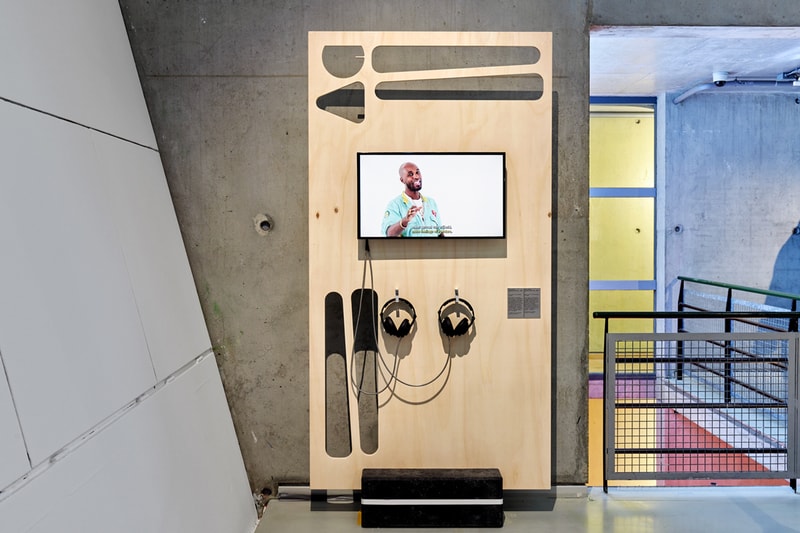 14 of 22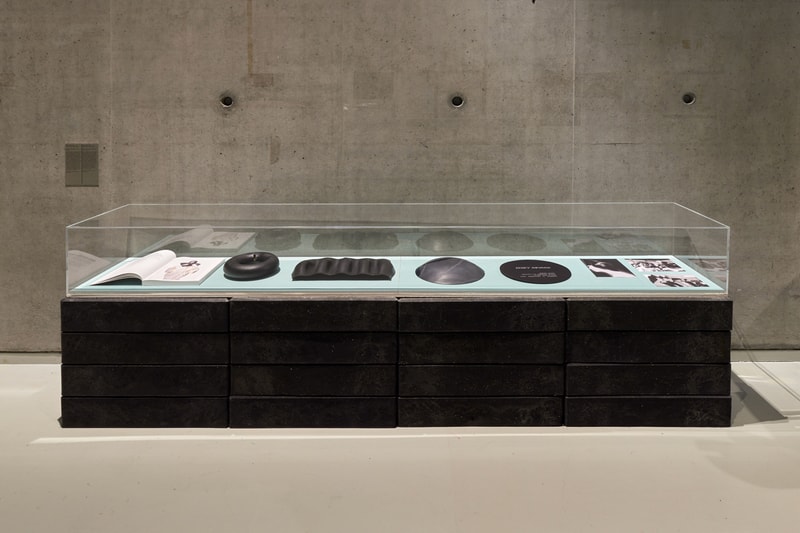 15 of 22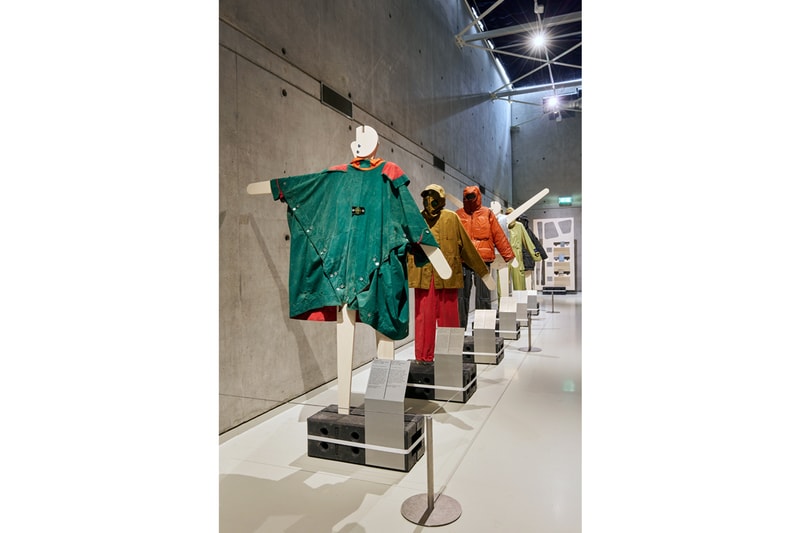 16 of 22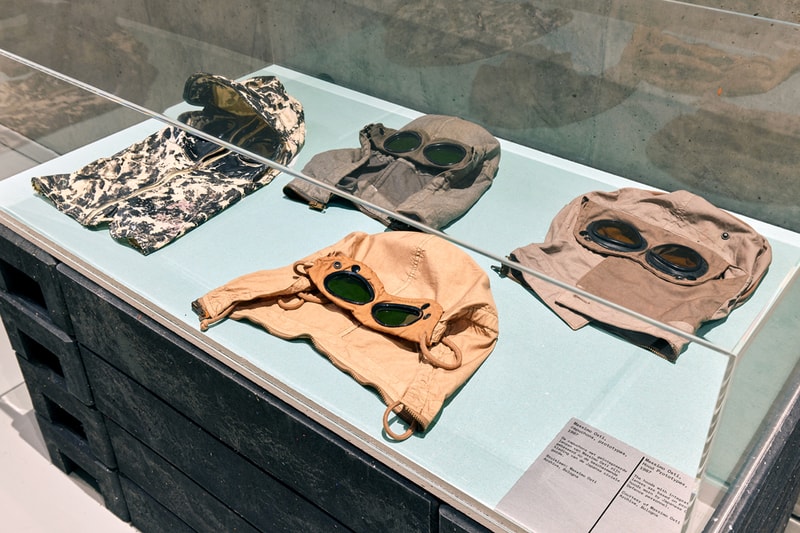 17 of 22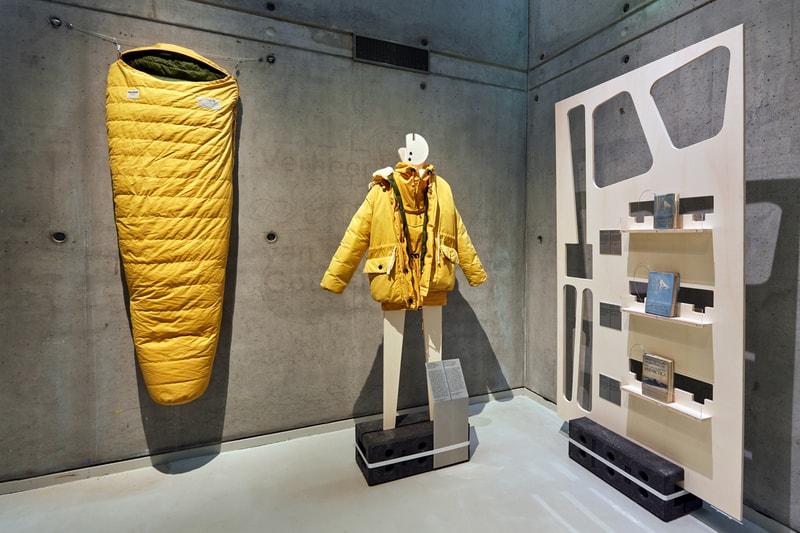 18 of 22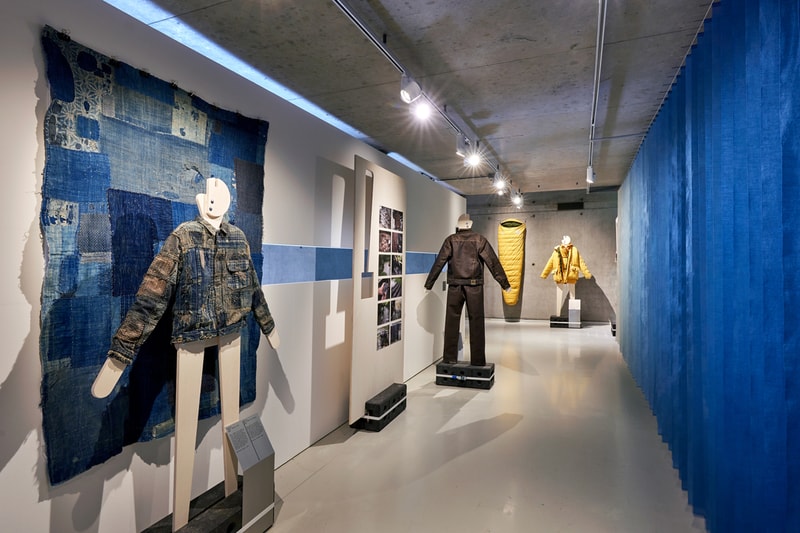 19 of 22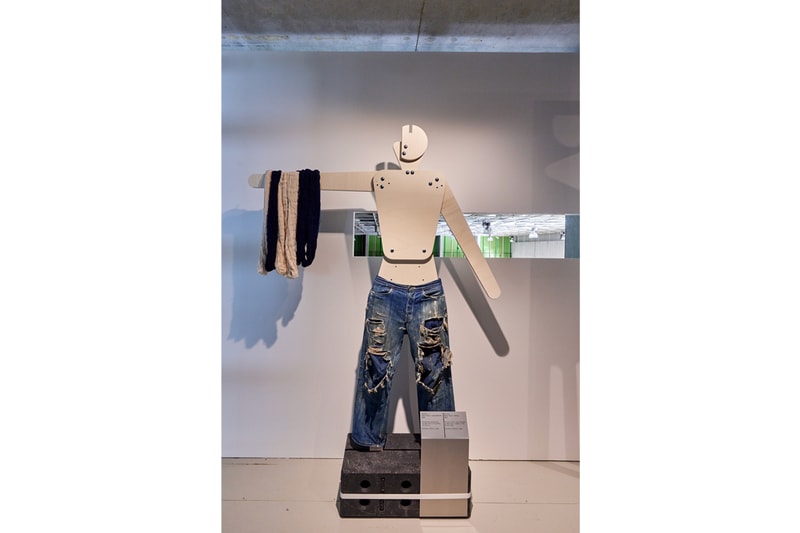 20 of 22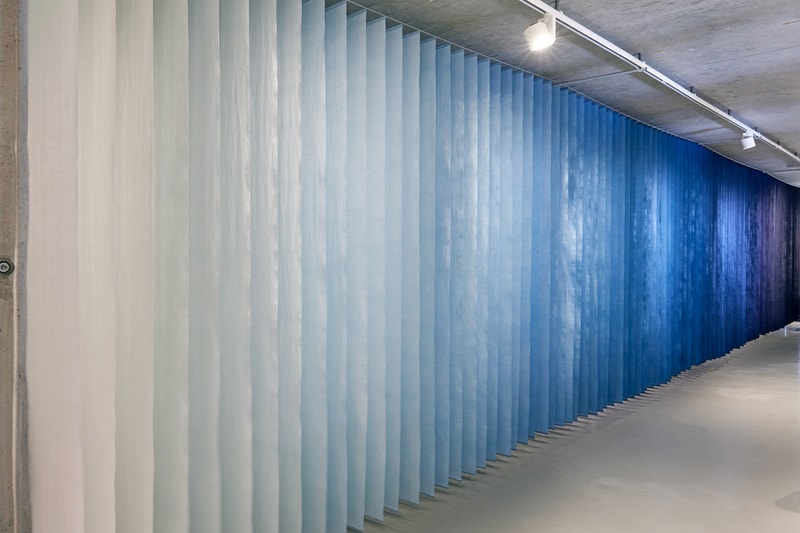 21 of 22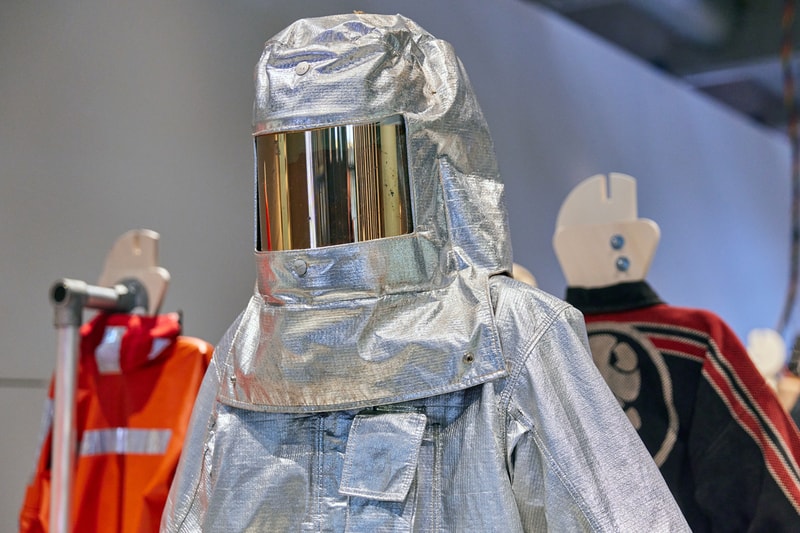 22 of 22
Fashion
Nieuwe Instituut Delves Into the Allure and Timelessness of Workwear
In an exhibition open to the public through September 9.
Nieuwe Instituut Delves Into the Allure and Timelessness of Workwear
In an exhibition open to the public through September 9.
The Nieuwe Instituut, The Netherlands' national museum for architecture, design and digital culture in Rotterdam, presents "Workwear," an exhibition celebrating this category's place in history and its wider cultural impact. Across an archive of classics, from military staples, such as the bomber jacket, to workwear silhouettes of the likes of Levi's 501 denim, the showcase explores the allure of utilitarian designs.
Eldina Begic, the exhibition's Curator, shared in an exhibition statement: "Workwear features clothing that stands for durability and solidarity. It celebrates the inspiring and empowering quality of these clothes, which is often overlooked. And the show is full of surprises in the way it connects workwear to radical ideas in art, design and politics."
Seeking to depict how everyday fashion and haute couture are undoubtedly influenced by this design philosophy, the space includes Maison Martin Margiela's Tabi boots, overalls by Japanese designer Yohji Yamamoto and pieces from Helmut Lang's timeless Stellar collection. Other highlights are X-rays of Neil Armstrong's lunar landing suit, along with many other different works exploring the future of clothing.
"Workwear" is open to the public at the Nieuwe Instituut in Rotterdam until September 9. Make sure to explore the showcase in the gallery above.
Elsewhere, Louis Vuitton explores the architecture of luxury in its new book, 'Skin.'
Nieuwe Instituut
Museumpark 25
3015 CB Rotterdam
Netherlands
---
Share this article