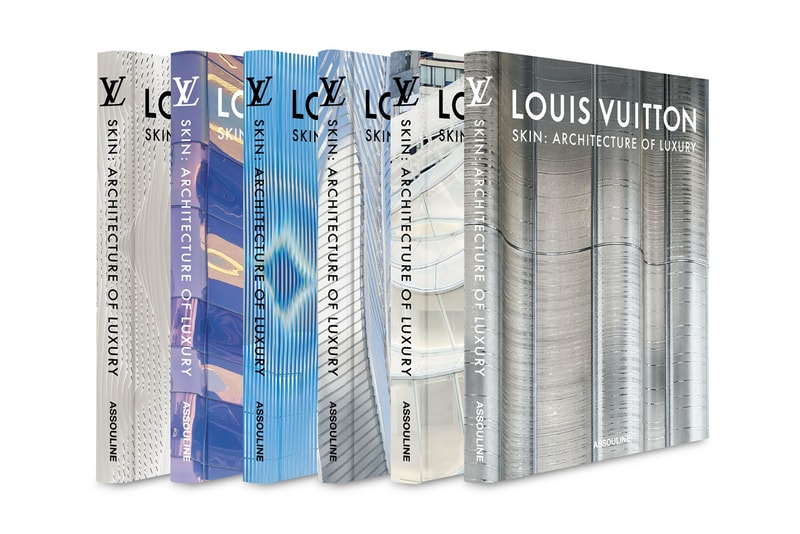 1 of 11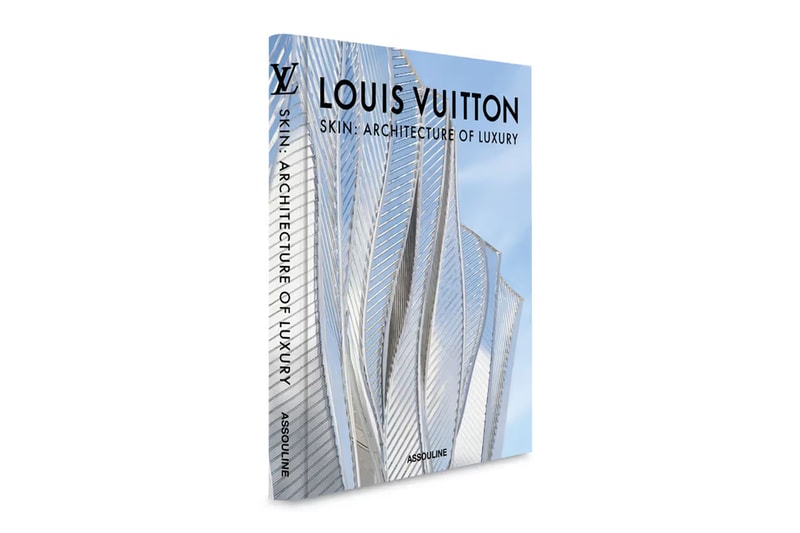 2 of 11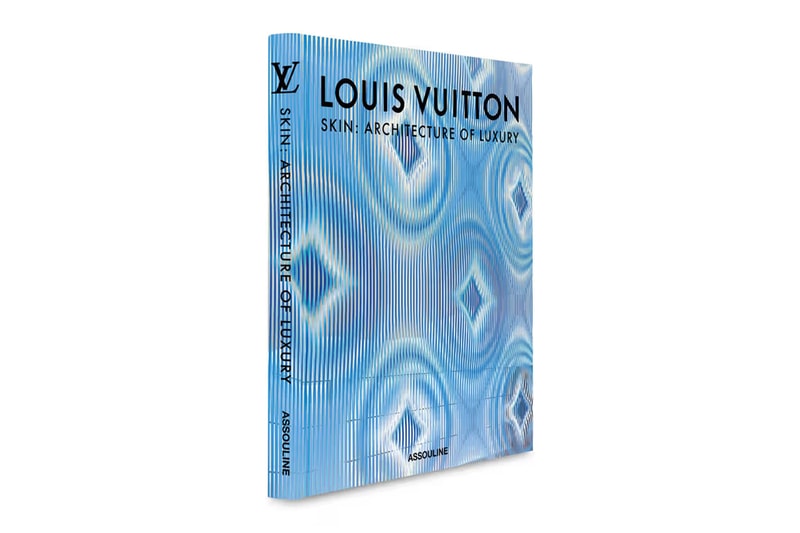 3 of 11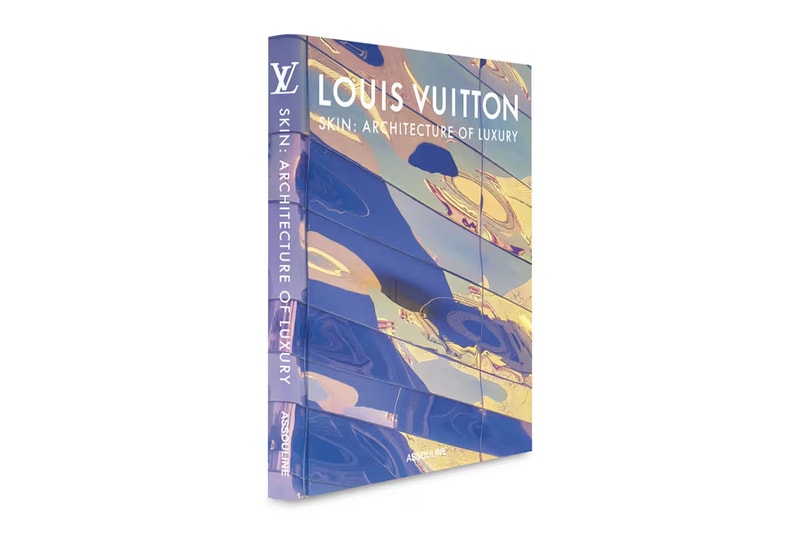 4 of 11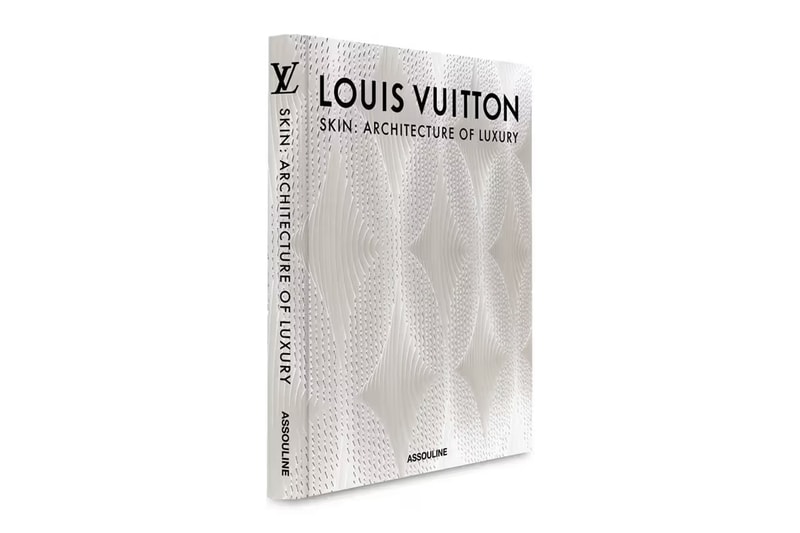 5 of 11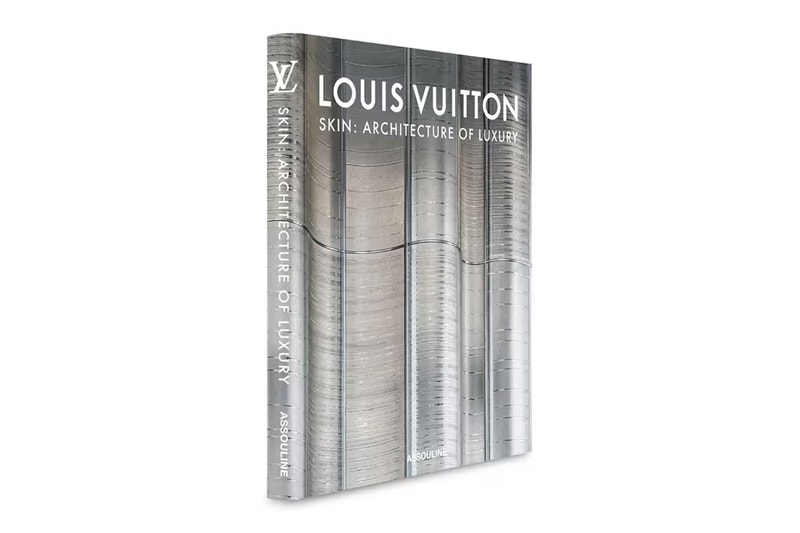 6 of 11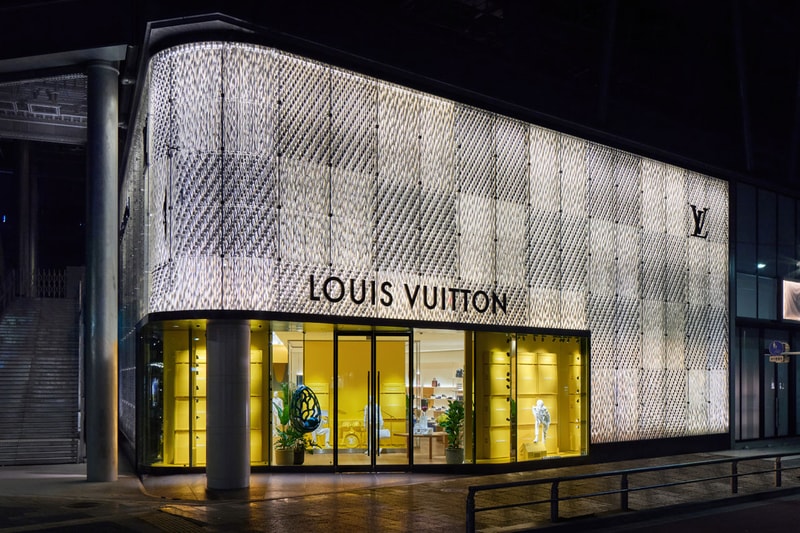 7 of 11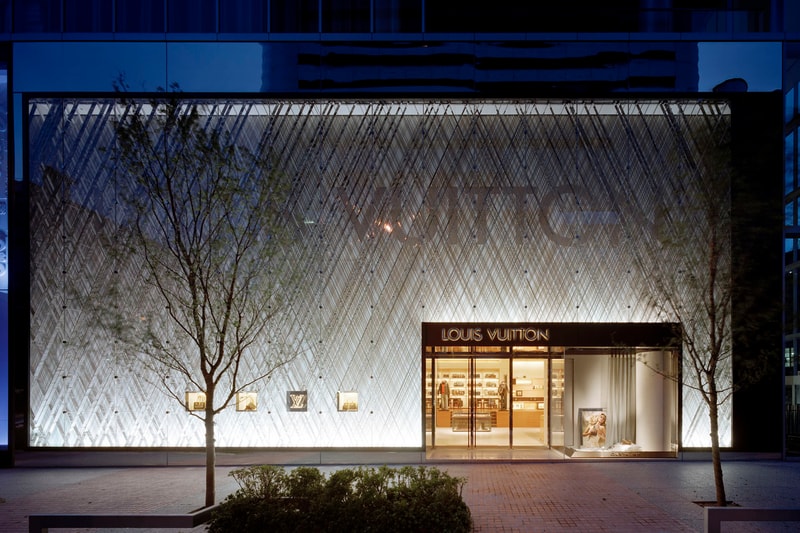 8 of 11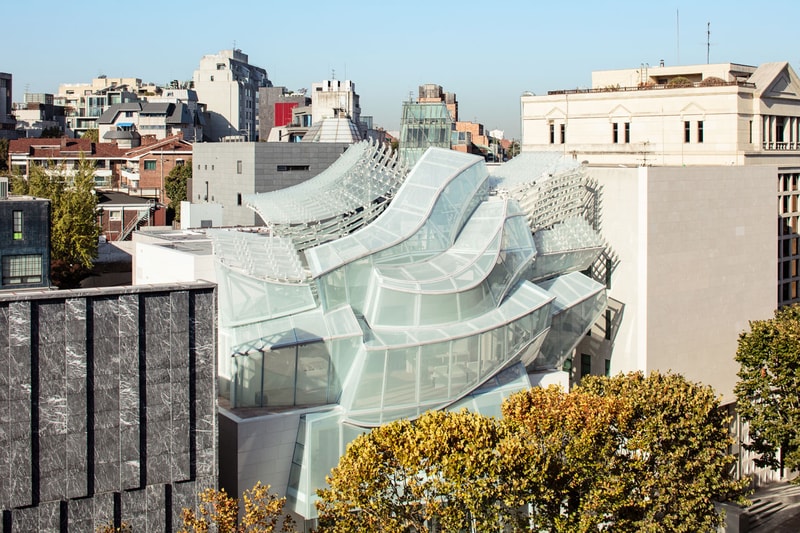 9 of 11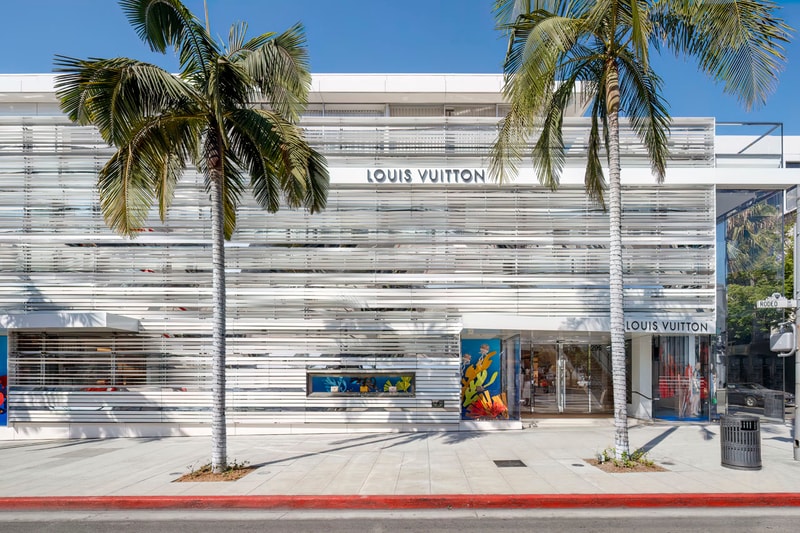 10 of 11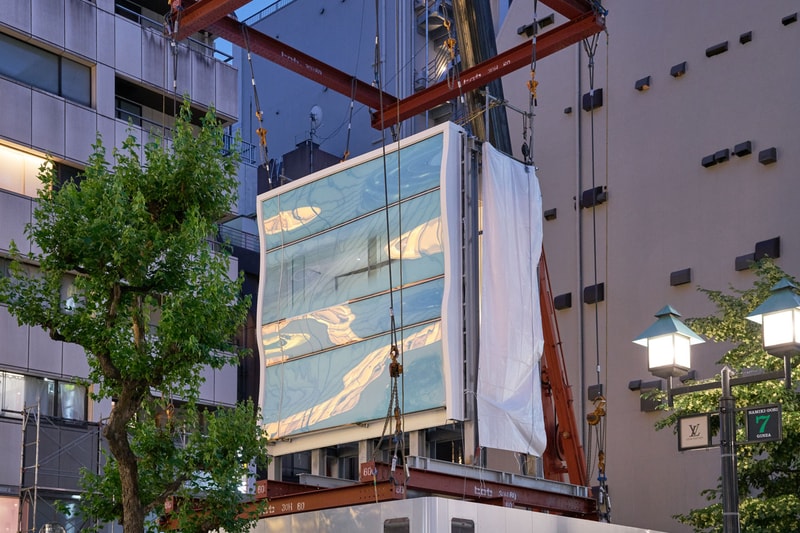 11 of 11
Art & Design
Louis Vuitton Explores the Architecture of Luxury in Its New Book, 'Skin'
Available in six covers featuring the Maison's most renowned storefronts.
Louis Vuitton Explores the Architecture of Luxury in Its New Book, 'Skin'
Available in six covers featuring the Maison's most renowned storefronts.
French luxury fashion house Louis Vuitton is preparing to release a new book that explores the architecture of its most distinctive stores. Written by Pulitzer Prize-winning author Paul Goldberger and published by Assouline, Louis Vuitton Skin: Architecture of Luxury takes readers on a world tour of the Maison's facades, or "Skins," visiting locations in São Paulo, Seoul, Miami, Mexico City and more.
Rather than adhering to a single architectural style or identity, Louis Vuitton's stores are designed to evoke specific emotions and relate to their unique locations. The Maison has commissioned significant buildings from internationally renowned architects such as Frank Gehry, Jun Aoki and Peter Marino, resulting in a diverse range of urbanistic and architectural expressions.
The book, which contains 372 pages and 245 illustrations, showcases what Goldberger calls in a press release: "The most radical rethinking of the concept of brand identity in our time." Each store's skin is constructed with the same level of attention to detail and quality craftsmanship as Louis Vuitton's products, creating a powerful visual experience that is specific to its location.
The stores featured in the book are each dramatically different from one another, with unique exteriors that reference the local culture and surroundings. For example, the Tokyo Namiki Dori store's undulating glass facade references Tokyo Bay with its shifting colors and wave-like effect. Following this, the book's six different covers feature one of Louis Vuitton's most architecturally distinctive stores around the world: Beijing, Paris, Seoul, New York City, Tokyo and Singapore.
Louis Vuitton Skin: Architecture of Luxury is set to be released soon and will retail for $160 USD. Stay tuned for the official publishing date.
In case you missed it, Assouline's new Icons Collection book explores the magical windows of Tiffany & Co.
---
Share this article