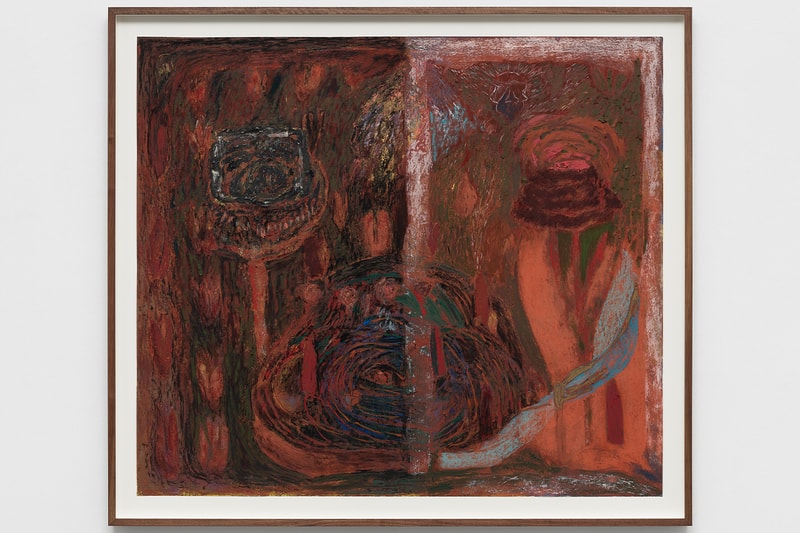 1 of 9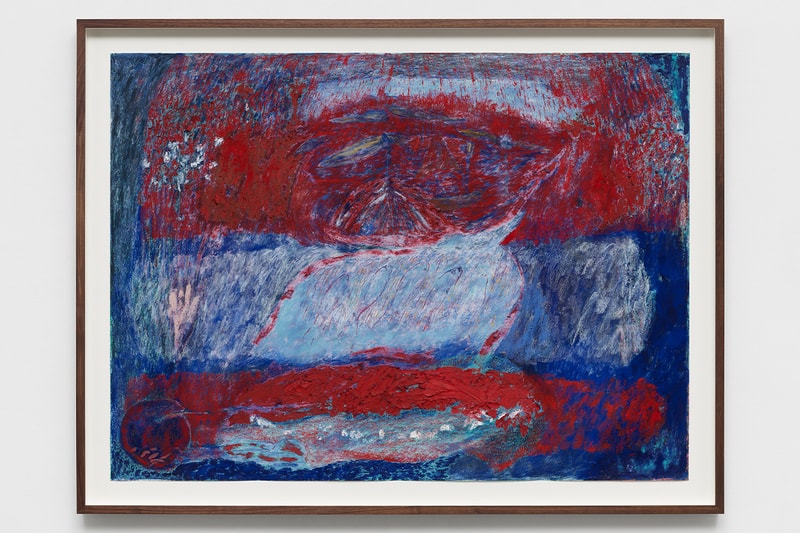 2 of 9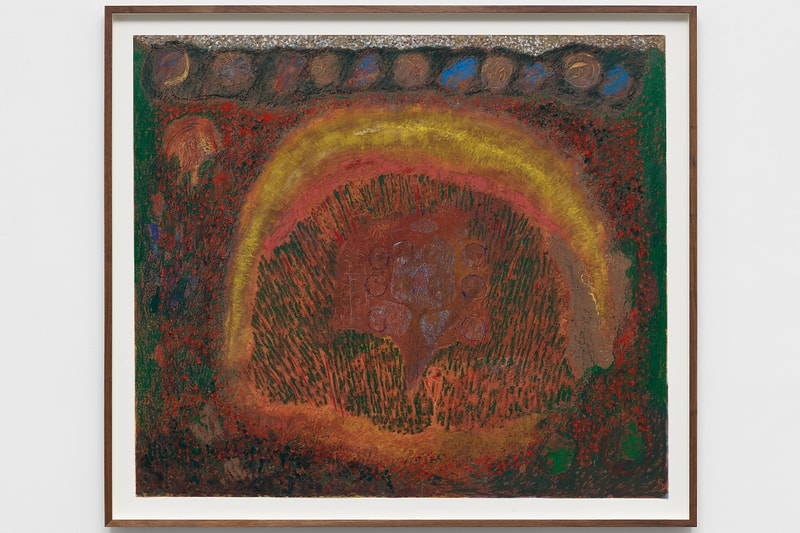 3 of 9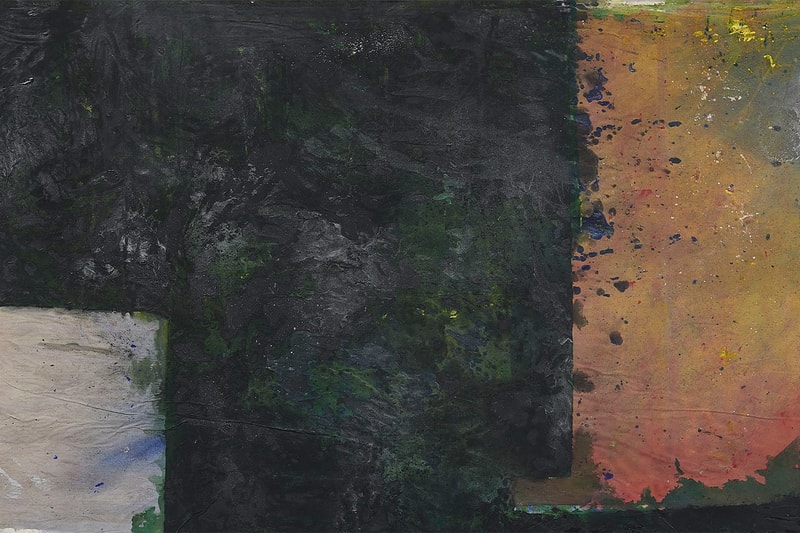 4 of 9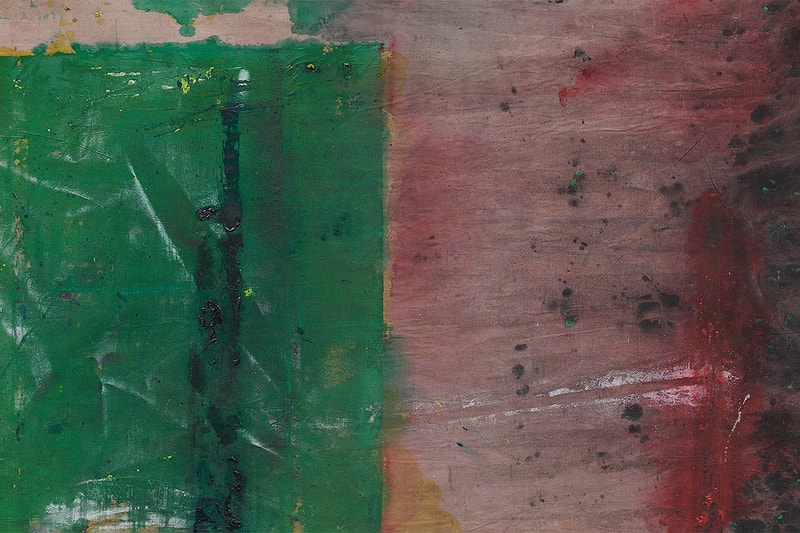 5 of 9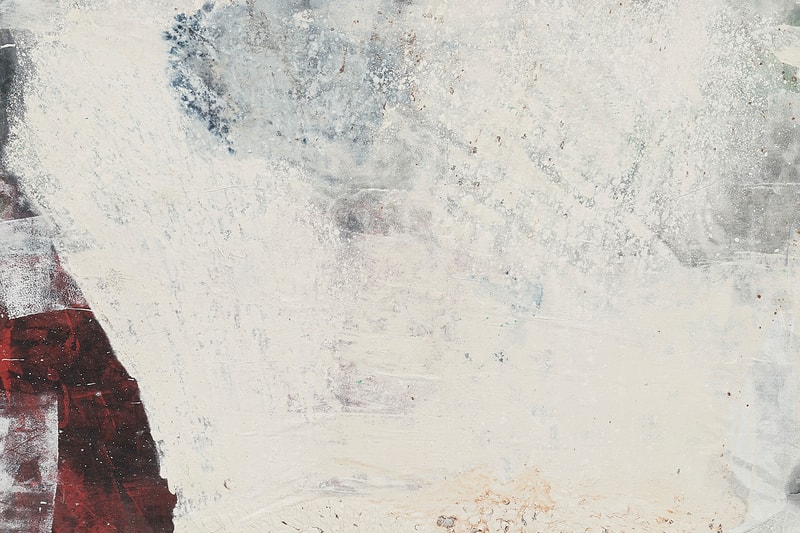 6 of 9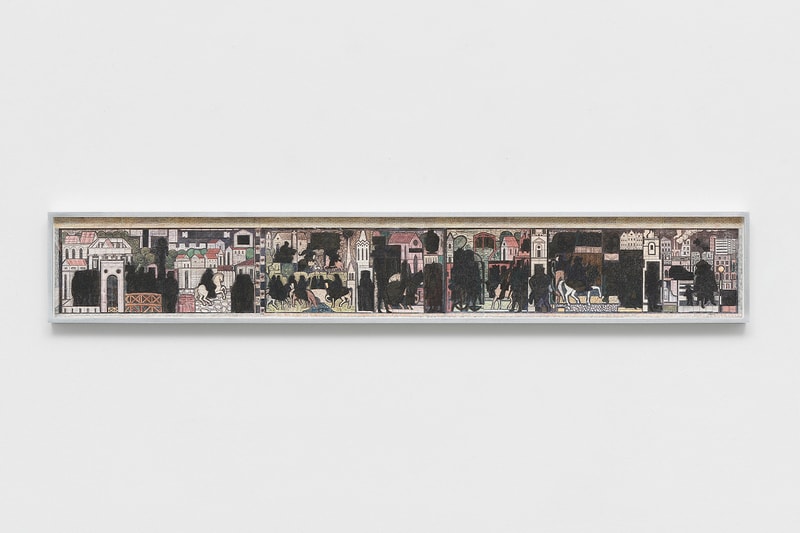 7 of 9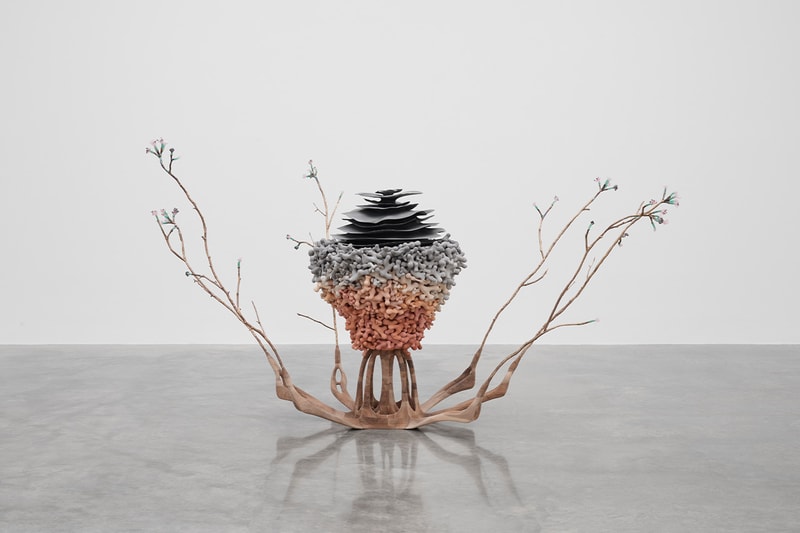 8 of 9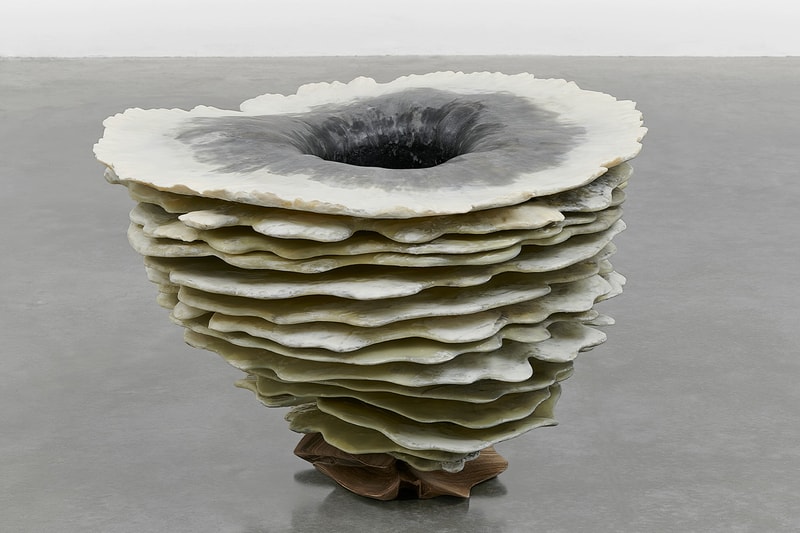 9 of 9
Art & Design
The White Cube London Explores a Pulsing Human and Nature Symbiosis
Through three exhibitions by Mimi Lauteur, Marguerite Humeau and A-COLD-WALL*'s Samuel Ross.
The White Cube London Explores a Pulsing Human and Nature Symbiosis
Through three exhibitions by Mimi Lauteur, Marguerite Humeau and A-COLD-WALL*'s Samuel Ross.
Leading contemporary art gallery White Cube continues its Spring 2023 program with three new exhibitions available to view at its Bermondsey location in London for April. The program includes solo showcases by Marguerite Humeau, Mimi Lauter and Samuel Ross. Although displayed in different rooms, their artworks share the collective human need for connectivity with our natural surroundings. Thus, the three artists refer to the environment as the starting point for creating emotive asymmetric configurations.
"Ruach," derived from the Hebrew word for spirit, wind or breath, serves as Mimi Lauteur's first show in the British capital. Through a new group of works inspired by the natural world and "The cyclical rhythm of plants," the American artist explores the connection between landscapes and internal movements deeper into the body. Lauteur notably references European 19th and early 20th-century painting as well as the rich colors of Mexican art and its folkloric imagery, stating in a press release: "I have always looked at work historically, to understand how images are made now, what the world looks and feels like now, but through the lens of historical anecdotes and imagery."
"Land" by British multi-disciplinary artist and designer Samuel Ross, founder of menswear fashion label A-COLD-WALL*, offers a thought-provoking series of modern paintings and geometric sculptures made from powder-coated steel and aluminum that spotlight the subject of Black experience against collapsed depictions of landscapes and industrial materials. The artist comments in a press release: "These topics and applications are consolidated to project the Black experience through emotive abstraction, taking the environment and one's immediate, historic geography into consideration."
At last, "meys" by French, London-based artist Marguerite Humeau delivers a sensory journey of sound, images and sculpture, which grapples with the progression ideas of collective intelligence in a distant, speculative future. Humeau envisions the collapse of human society and a simulation of the secret life inside an insect community, projecting a newly-formed synchronization of beings. "There are forms of life that will survive us. How can we take them as our guides or companions to understand how to navigate our own futures?" notes the artist.
Take a look at some of the artworks showcased at the White Cube Bermondsey in the gallery above and make sure not to miss the gallery's fantastic line-up for April. All three exhibitions are available to view until May 14.
White Cube
144-152 Bermondsey St
London
SE1 3TQ
---
Share this article