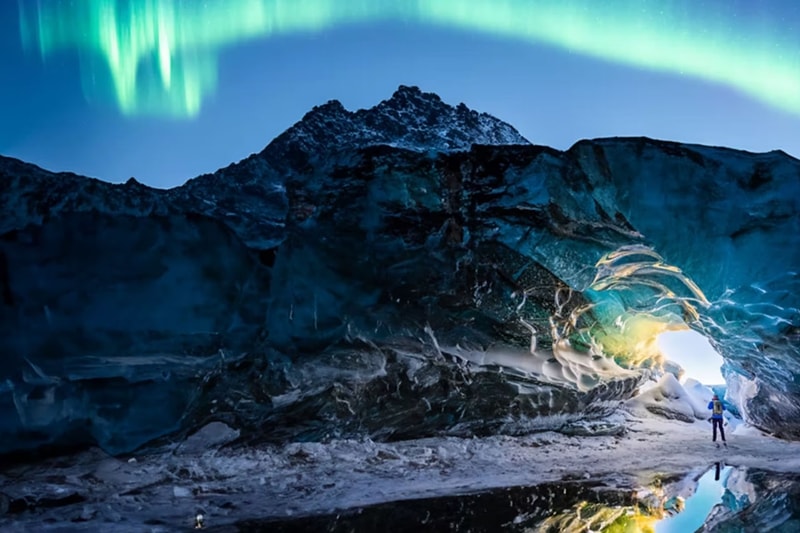 Culture
Adobe's AI Photo Editing Tool Uses Text Commands To Create Works of Art
A picture is worth a thousand words.
Adobe's AI Photo Editing Tool Uses Text Commands To Create Works of Art
A picture is worth a thousand words.
Adobe is empowering artists of all kinds with the launch of its latest tool, Generative Fill.
Powered by Firefly, the Photoshop feature allows users to "turn nothing into something faster than ever," helping them bring their ideas to fruition. Similar to DALL-E 2, the new function generates unique images via text prompts, as well as editing within photos.
Users can add lions, tigers or bears to their depiction of a natural landscape or the Northern Lights to an Icelandic sky, generating the perfect Instagram shoe. Meanwhile, a photographer can drastically alter the lighting or weather in an already existing image, even adding other elements.
"Generative Fill combines the speed and ease of generative AI with the power and precision of Photoshop, empowering customers to bring their visions to life at the speed of their imaginations," Adobe senior VP of Digital Media Ashley Still shares.
Generative Fill is now available as a beta for Photoshop. The feature will be public to everyone late 2023.
---
Share this article