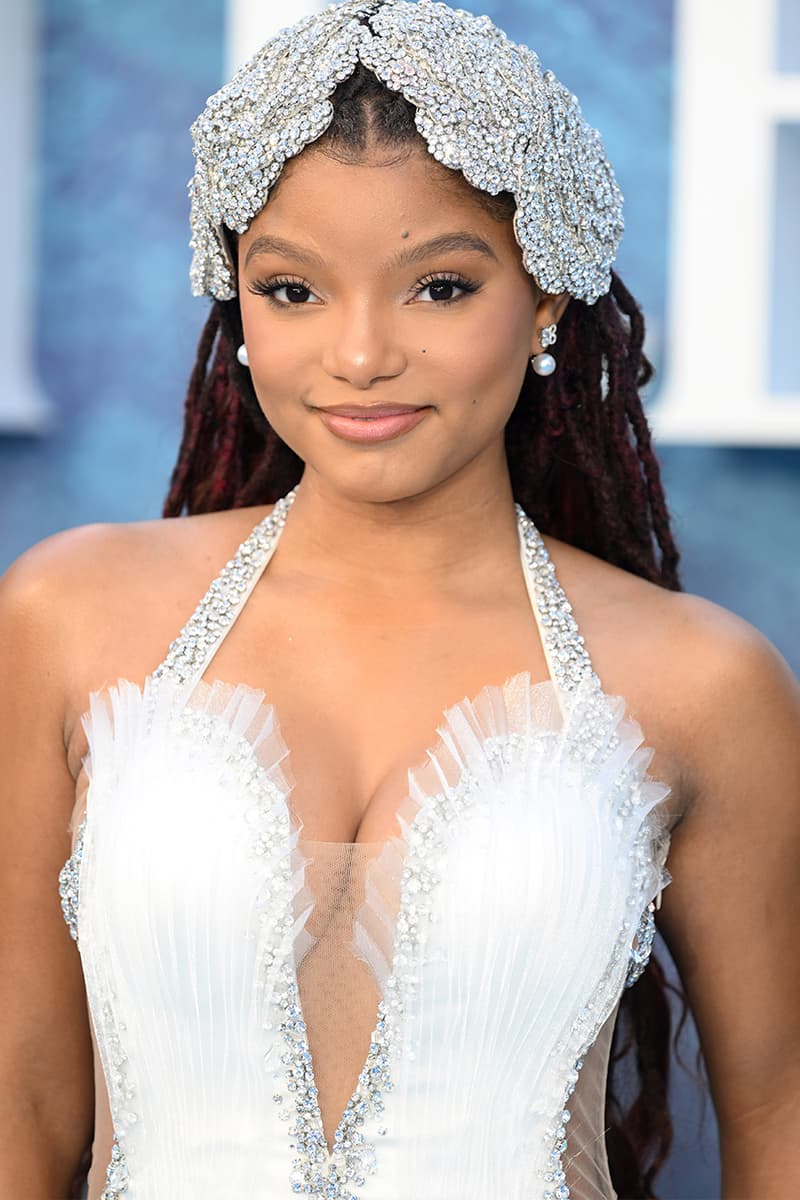 Halle Bailey Reveals Why It Was So Important for Her To Keep Her Locs in 'The Little Mermaid'
"I'm a Black woman and I have locs."
Beauty
Halle Bailey Reveals Why It Was So Important for Her To Keep Her Locs in 'The Little Mermaid'
"I'm a Black woman and I have locs."
Halle Bailey as Ariel in The Little Mermaid was a big win for little Black girls all over the world, but the fact that she was able to keep her natural locs with no refuse sends even more of a message to the Black women and girls to show up in all spaces as their most authentic selves.
In an interview with Ebony, she revealed how important it was to keep her hair in its natural state for the film's remake. In the movie, Halle keeps the signature red hair that Ariel was known for but went for a copper-red color instead. "I was grateful to [the director] Rob Marshall because he wanted to keep my locs. It's always important to have somebody to cosign," Halle told Ebony.
Halle went on to say that she wanted to keep Ariel's red hair because that's an integral part of her character, but that she admired the fact that she is a Black woman with locs and wanted to bring that part of herself to Ariel's look.
Hairstylist Camille Friend was the mastermind behind her dyed tresses for the film that resulted in pure magic.
View this post on Instagram
---
Share this article