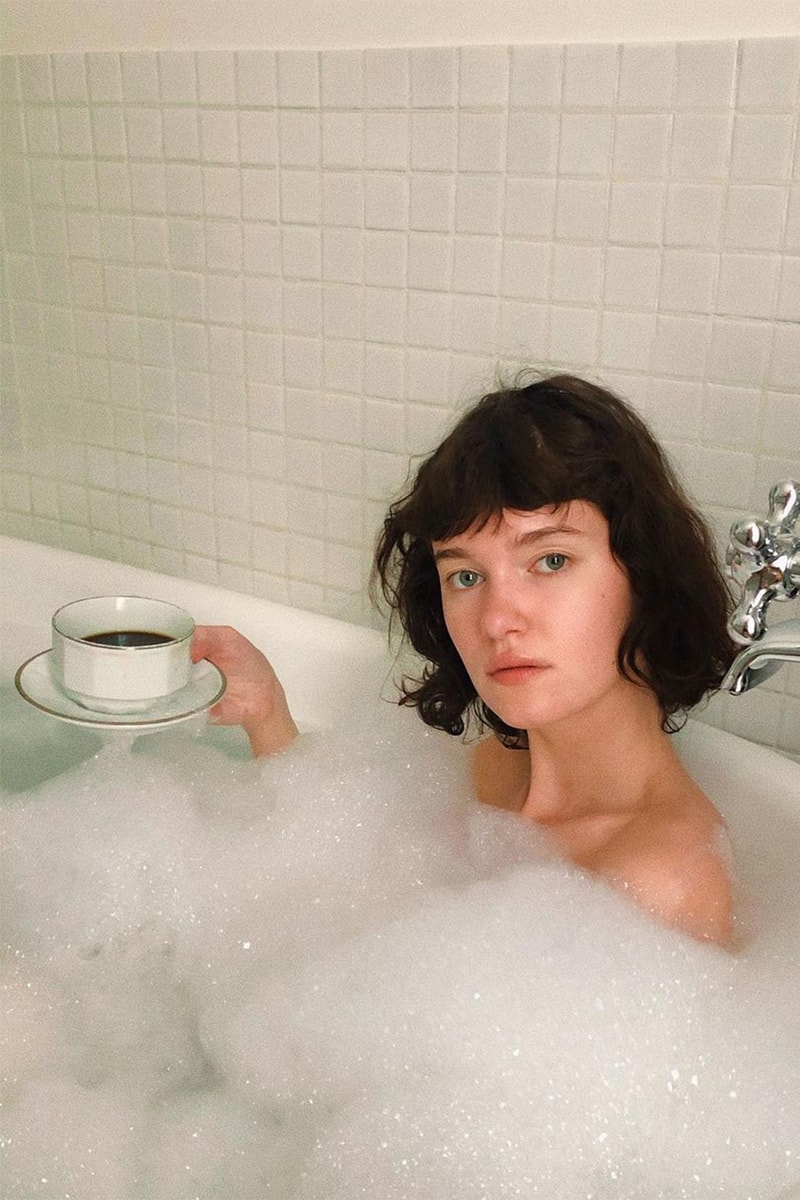 Have You Ever Heard Of "Hair Hangovers?" Well, They're Real and Here's How To Cure Them
Your strands will thank you later.
Beauty
Have You Ever Heard Of "Hair Hangovers?" Well, They're Real and Here's How To Cure Them
Your strands will thank you later.
Finally, the warm weather has arrived in our respective areas, signaling the start of Summer 2023. We are in for days and nights of fun and adventures, with exciting concerts and outdoor activities and more. With that being said, you've probably woken up with your hair all over the place and thought, "God, what am I going to do to this?" (I can relate to the struggle as my bald fade is now in a state.) If you've had a similar reaction, I've got news to share with you, friend: You have a hair hangover.
Hair hangovers occur whenever there's a big event, especially during the big party Holidays (Christmas, New Year's Eve, Memorial Day Weekend.) During the winter months, the trick of hiding a hair hangover can be easier as one can slick their tresses back into a low-effort bun and once in the cold air, the hair will be frozen solid; However, during the warmer times, hiding a hair hangover isn't as easy — but there are many ways to successfully conceal your struggle hair.
Below we've rounded up a few simple solutions you can try at home before you get up and do it all over again. Keep reading on for four of the best tips to cure a hair hangover.
Step 1: Water, water, water
Did you know that drinking alcohol causes dry hair? (Go figure.) This is why it's essential to drink water between each drink you have as alcohol causes the body to become dehydrated, which includes your hair and scalp leading to dry and brittle strands.
In between the many Cosmopolitans, be sure to hydrate and always drink a glass of water before bed. This will ensure that your body (and hair) stay hydrated and lessens the effect of alcohol on your tresses and yourself overall.
Step 2: Eat up
You've woken up with the hangover you promised yourself you wouldn't get. (We've all been there.) To help your body get back on track, drag yourself to the kitchen or the nearest bodega and grab a banana, orange juice or oatmeal. Most times if you have a boozy evening and go to bed late, you'll in return wake up early, leaving you a chance not to skip breakfast.
Inhaling some Vitamin C, iron and potassium will instantly replenish your suffering hair, ensuring your mane stays as gorgeous as it was the night before.
Step 3: Don't skimp on the haircare
After a wild night, the shade of it all is that if you've been drinking — the choice of skipping your hair wash routine isn't in your favor. To maintain healthy and vibrant hair, taking proper care of it is crucial. After consuming alcohol, giving extra care to your hair is even more critical.
This can be accomplished by using your preferred shampoo, conditioner and hair mask to eliminate tangles and contaminants. To finish the routine, rinse your hair with cold water to boost your strands.
Step 4: Go back to sleep
You've done all the steps above and may be feeling seemingly better, but you'll feel even more refreshed once you climb back into bed. Sleep is essential, but you must adequately replenish your energy after an eventful evening. Put your favorite hair mask in, properly lock down your hair and get back into bed.
---
Share this article